CHILTERN FIREHOUSE RESTAURANT
Head Chef Nuno Mendes Leads The Way At London's (Still) Most Exciting Restaurant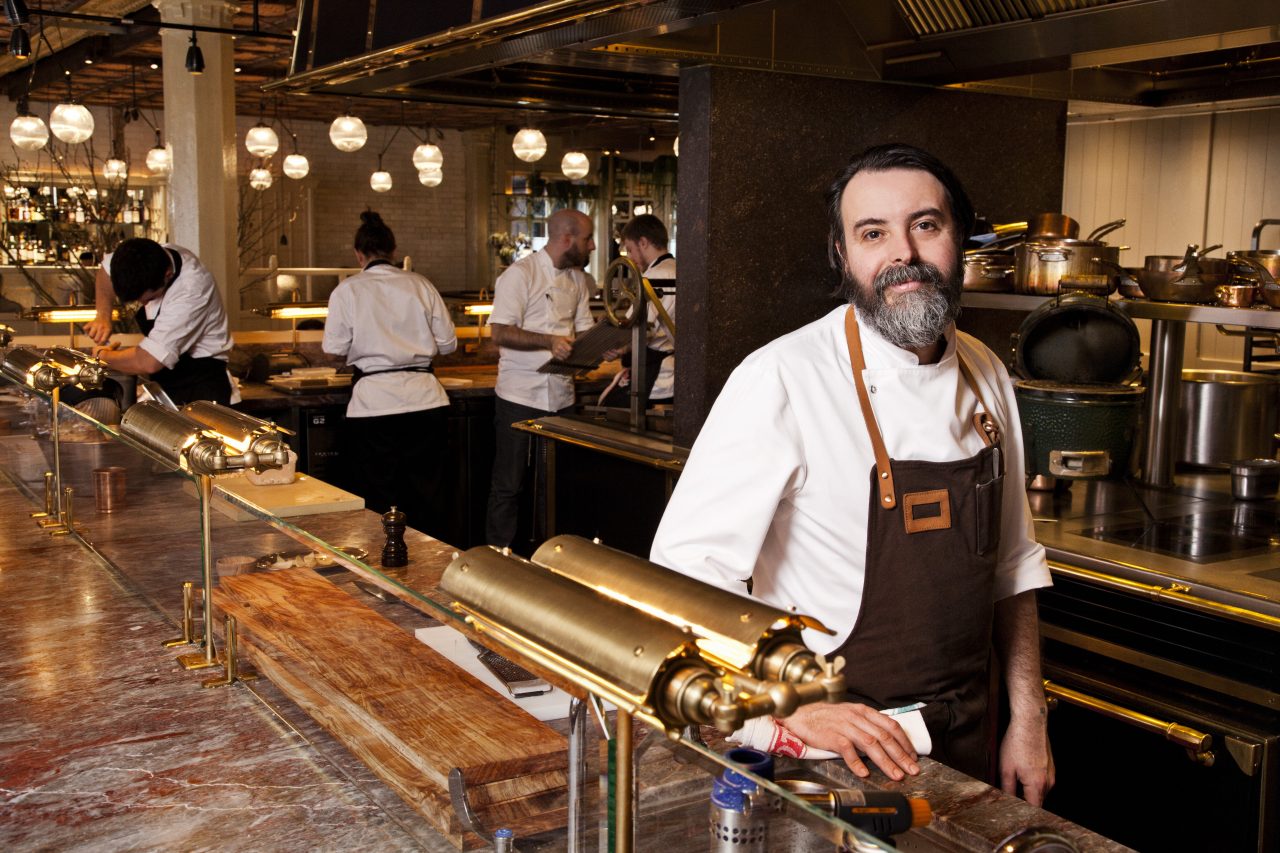 London is full of incredible places to dine, but there are only a handful of places that continue to be high in demand, a few years after opening. The Chiltern Firehouse restaurant is indeed one of those. Occupying a 1889 Grade II-listed Victorian-gothic fire brigade building on Chiltern Street in Marylebone, the restaurant and hotel, created by Andre Balazs, is understated glamour at it's nest. Balazs is well-known for his attention to detail, and no part of the experience has been overlooked (Balazs is the mastermind behind the legendary Chateau Marmont in LA and the iconic Mercer Hotel fame in New York). It seems anything the 60-year-old touches, turns to gold.
The head chef is none other than Michelin-starred Nuno Mendes, whom worked at the famous elBulli and with renowned mentors Wolfgang Puck, Rocco di Spirito, and Jean-Georges Vongerichten. Prior to the Chiltern, he opened his own gastro pub called Bacchus in Hoxton, and later The Loft Project, from his apartment in Shoreditch. It was when he opened Viajante in the Town Hall Hotel, that his restaurant received a Michelin Star. He's one of the best for a reason, and we can't help but to be cast under his culinary spell.
Lunch can entertain for longer than four hours, with a dinner set lasting long into the evening with cocktails.
Currently the standout dish is the smoked eel with potato, apple and horseradish – flavours work incredibly well together, and it is the smokey flavouring of the light eel that consumes you. Mendes knows how to create a memorable dish, a moment of joy that lasts long after you leave the restaurant. It is his under- stated pairings of fresh and unexpected ingredients, working together with natures offerings, that make his work so desired and celebrated.
It is evident why the Chiltern Firehouse is so popular. The team there works to the highest standards, paying attention to every detail, and ensuring every aspect of the venue is elegant and considered; they work hard to make it all look effortless. Customer service is next to none, with every staff an expert in their particular field.
Not only does it boast an outstanding restaurant and bar, the Chiltern hosts 26 suites in their boutique hotel, and the remarkable view from their watch tower is another pleasant surprise. On any day you'll find an international power crowd here, enjoying the best of what the city has to offer.
∆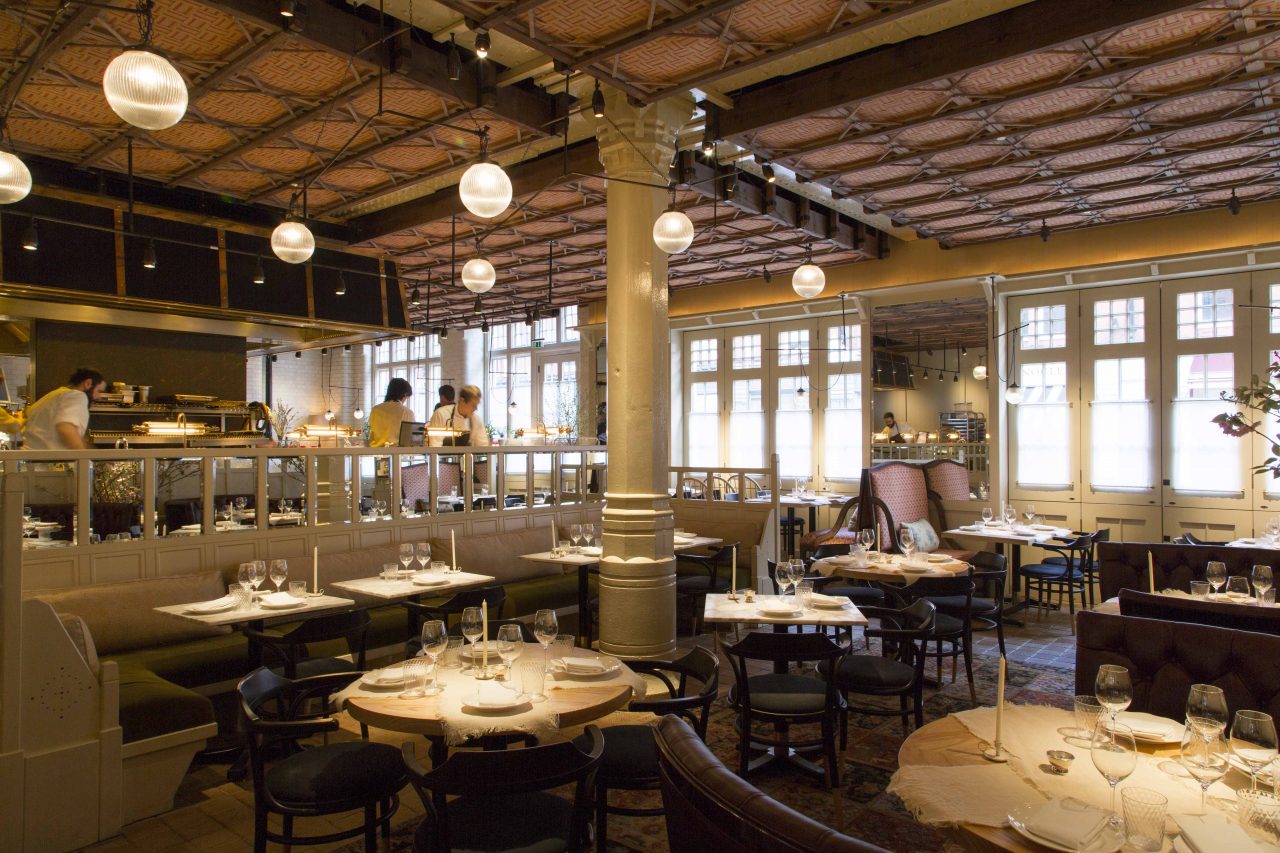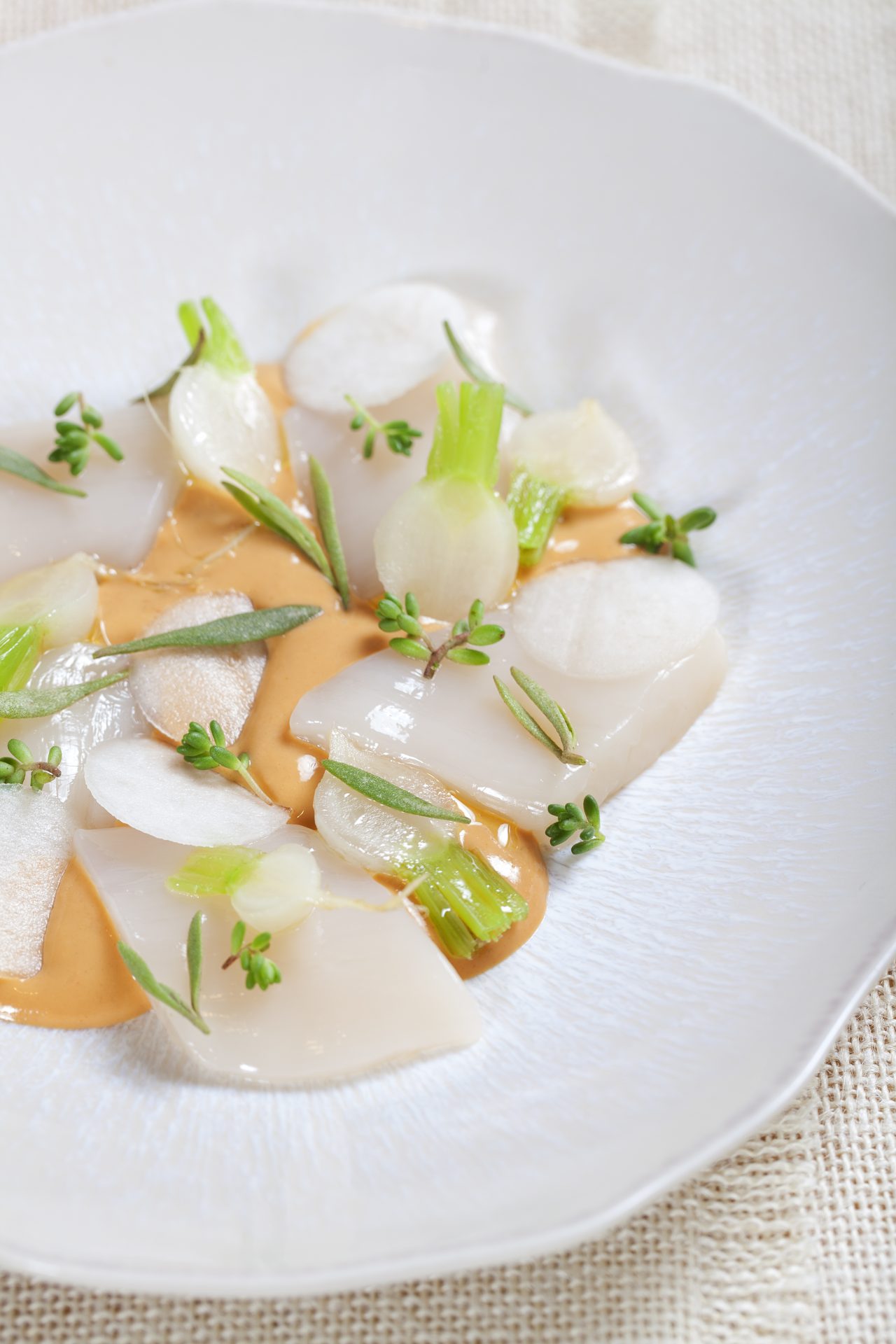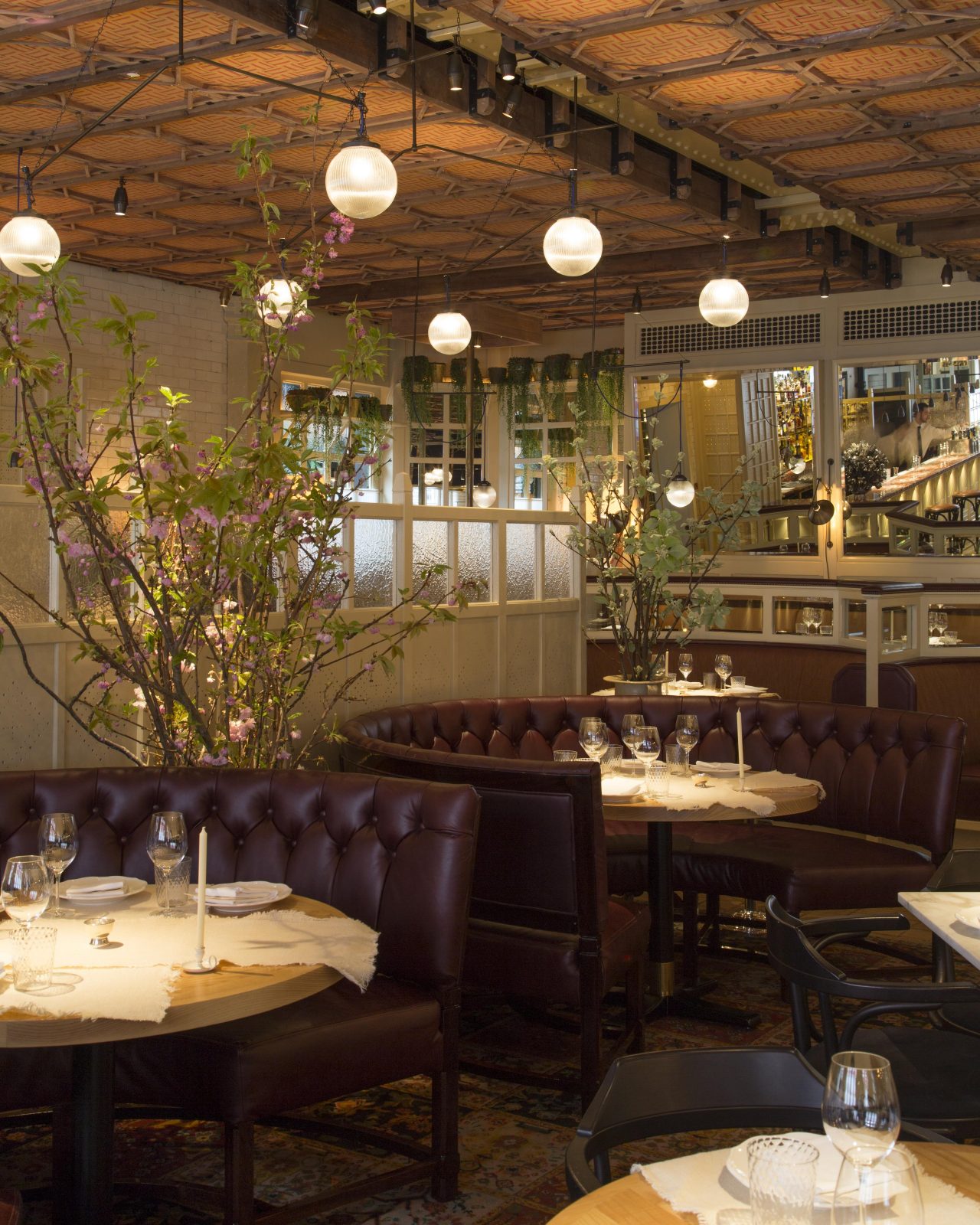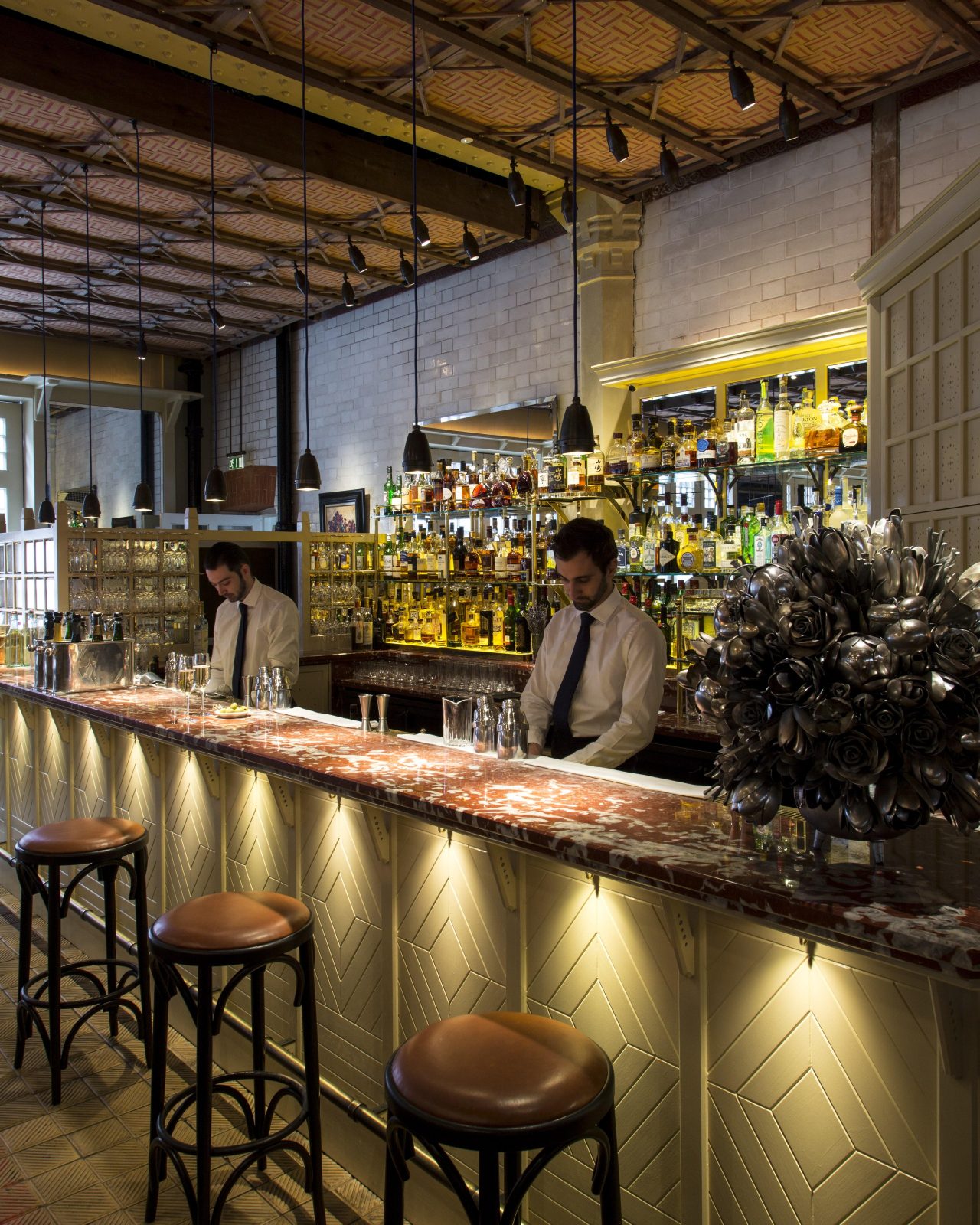 This article was first featured in our print edition, Ala Champ Magazine Issue 09 'The Rebel Issue'.
Image credits: Portrait of Nuno Mendes by Nicholas Kay Interiors | Interiors by Tim Clinch | Dish image by Jamie Orland Smith.