Al Rawi
Designed For Book Lovers, This New Café and Coffee Hub in Sharjah Brings The Local Creative Community Together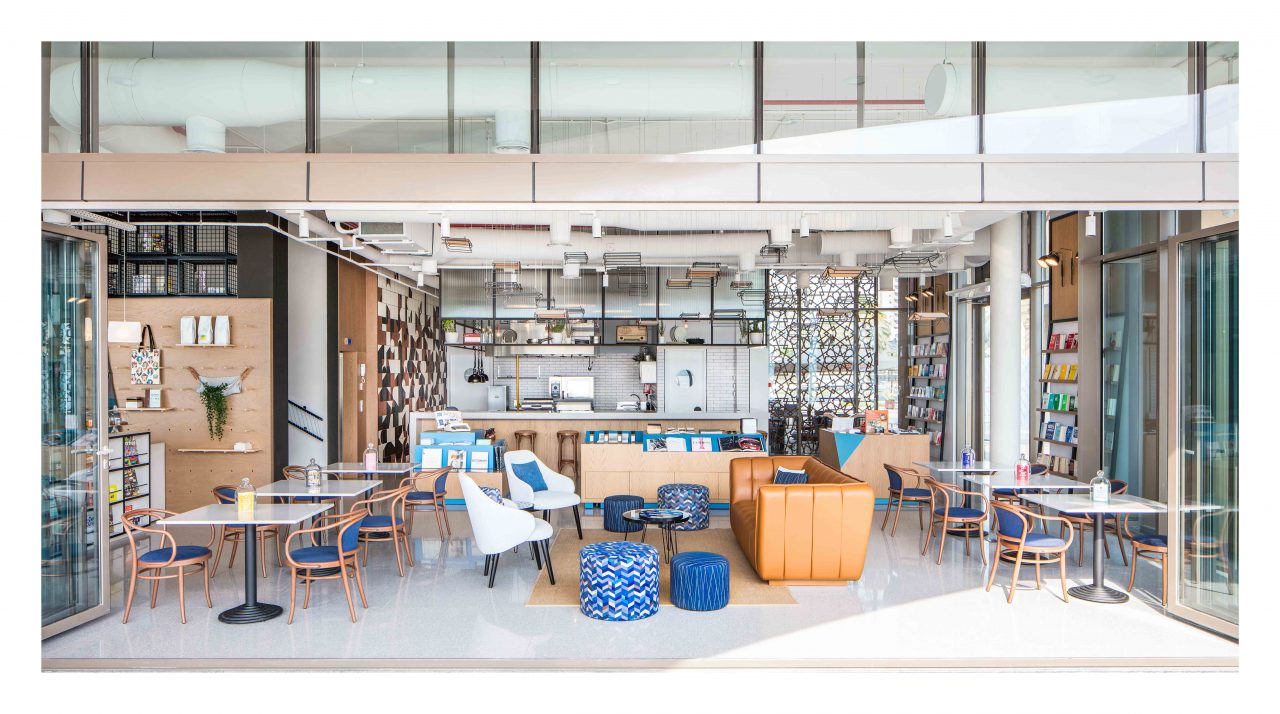 Newly-opened, the Al Rawi café, bookstore and creative hub in Sharjah celebrates artists and writers in all forms. The name Al Rawi is derived from 'the one who tells stories', with its goal is to first accommodate book lovers. This manifesto is found throughout Al Rawi in the design, with subtle notes to publishing and printed matter. It's important to note that Sharjah has always celebrated literature, inaugurating the Sharjah International Book Fair in 1982. Al Rawi itself was initiated by the private management company Tetra, who also wanted to highlight this part of Sharjah's cultural identity but in a modern way, also accommodating the growing community of creatives in the city.
Designed by Dubai-based interior design studio Pallavi Dean, they have ensured the space celebrates books and our relationship to them. Handrails find direct influence from book-binding and stitching, with sculptural wire books hanging from the ceiling above. Books fill shelves which also act as room dividers, and although the overall design is minimal, Pallavi Dean work colour in to fill voids. This is the latest project from Pallavi Dean, and they've made great use of space.
The Al Rawi restaurant serves specialist coffee, crafted sandwiches and larger spreads for those with a larger appetite. The restaurant also acts as a multi-purpose venue to accommodate live cooking demonstrations and host culinary events.
Celebrating creativity, there is a dedicated zone for children where they can, paint, draw and get involved in other activities. With Al Rawi situated right on the Al Majaz Waterfront, adults can enjoy the view with no distractions.
∆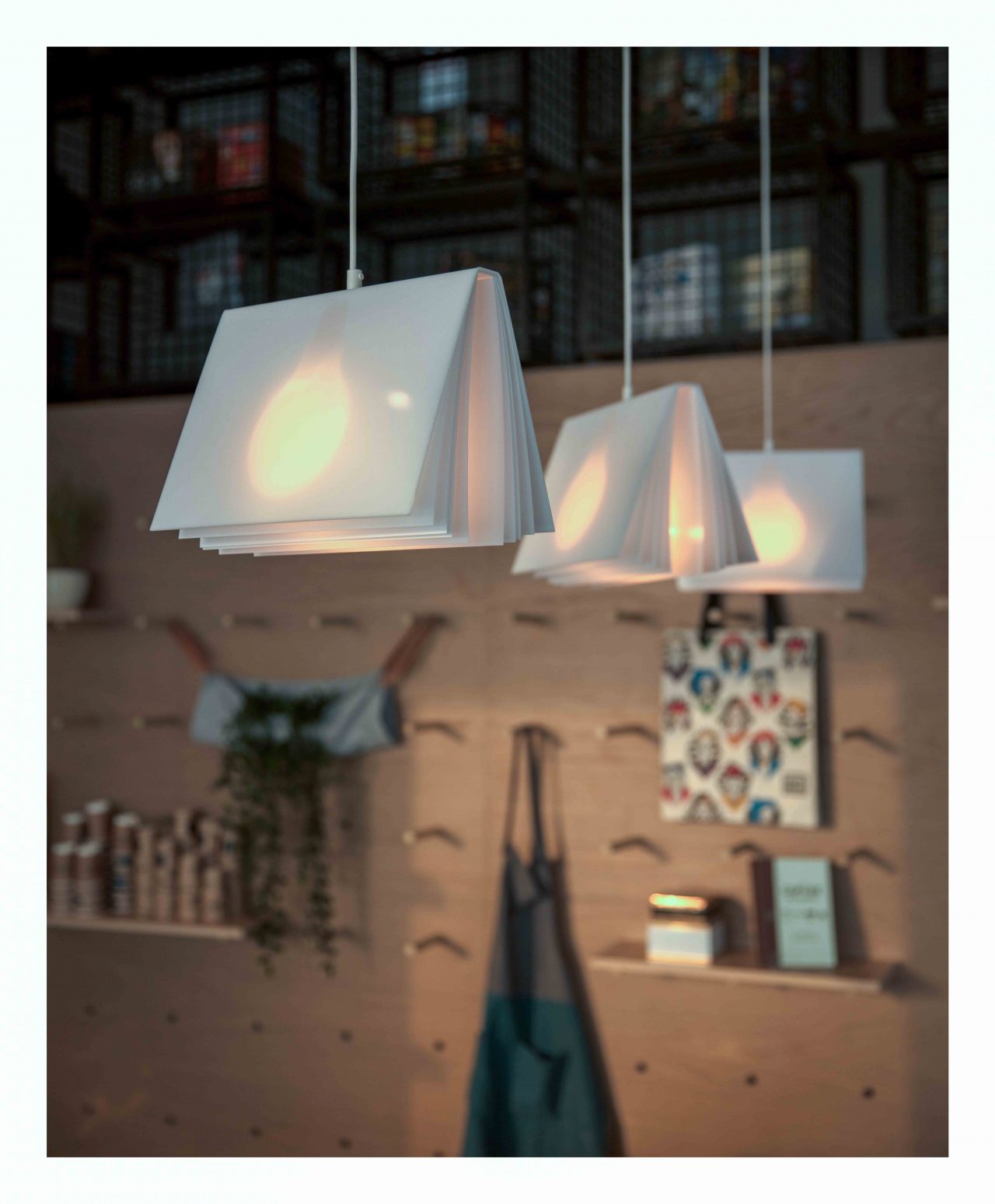 Al Majaz Waterfront
Sharjah
United Arab Emirates
_
All images as credited