Ware-Mo-Kou
A Retail Concept Store in Tokyo's Shibuya, Championing Craftsmanship And Timelessness in Carefully-Made Garments and Goods by Architect Masaru Ito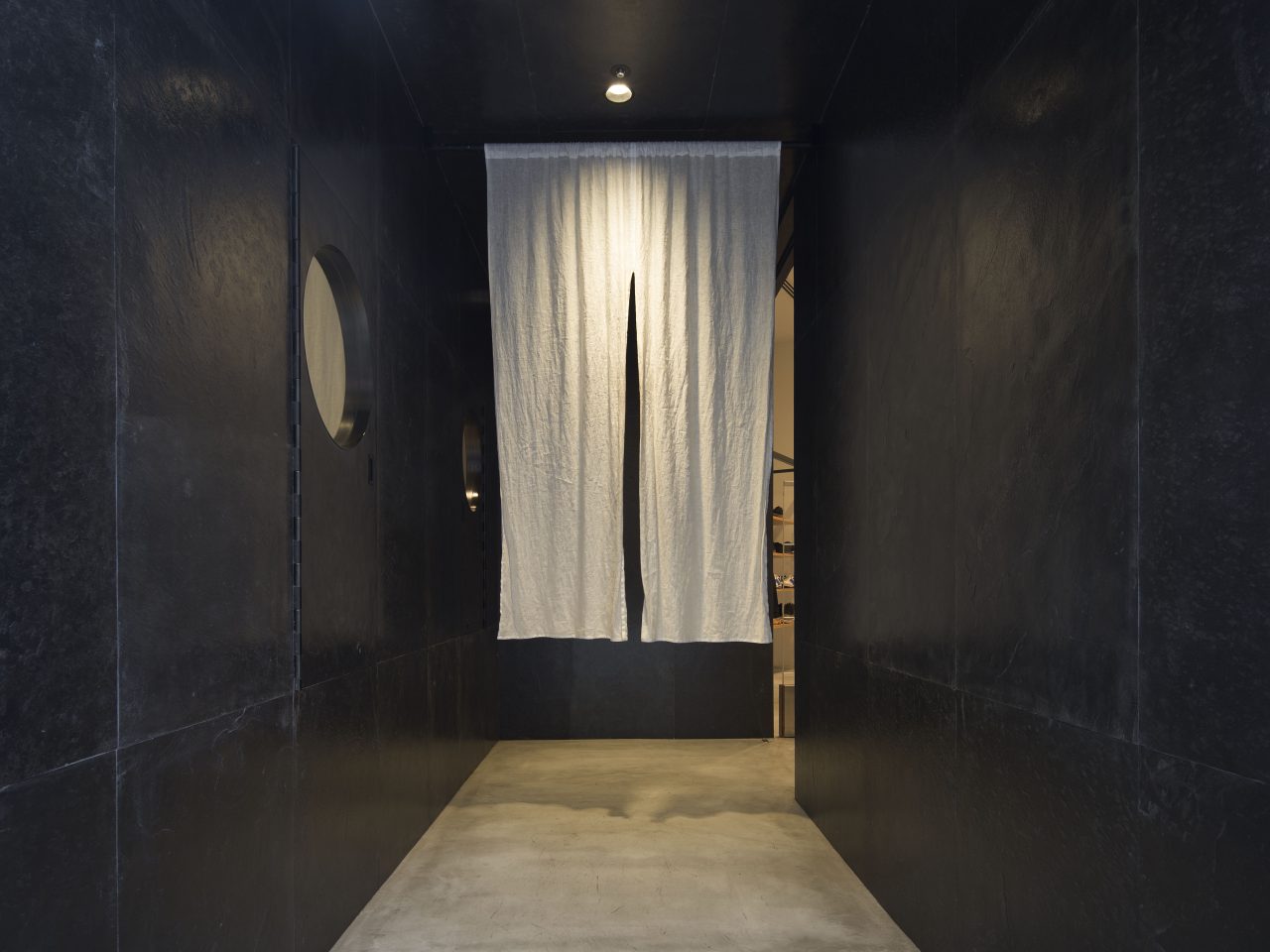 A unique retail concept store lies in the backstreets of Shibuya in the heart of Tokyo; Ware-Mo-Kou's entrance is just as impressive as the designers it stocks, from Nicholas Daley to Phoebe English, Toogood (Unisex Outwerwear), Aganovich, Yohji Yamamoto, Man-Tle including Japanese favourites Porter Classic, Hender Scheme and Blackmeans.
With an interior re-designed by Japanese architect Masaru Ito, Ware-Mo-Kou is the brainchild of creative director Taisuke Sawamura from Japanese concept store Garden (situated across the street). Architect Masaru is renowned from his interior projects ranging from Comme des Garcons Aoyama to Issey Miyake Men Ginza.
Ware-Mo-Kou presents garments and lifestyle goods reflecting a modern consumer interested in carefully made goods and garments reflecting craftsmanship and timelessness, visually complemented by the striking traditional Japanese 'noren' (curtain) entrance juxtaposed with dark wooden tables, steel staircase and exposed overhead piping.
One of Tokyo's most exciting new retail concept stores.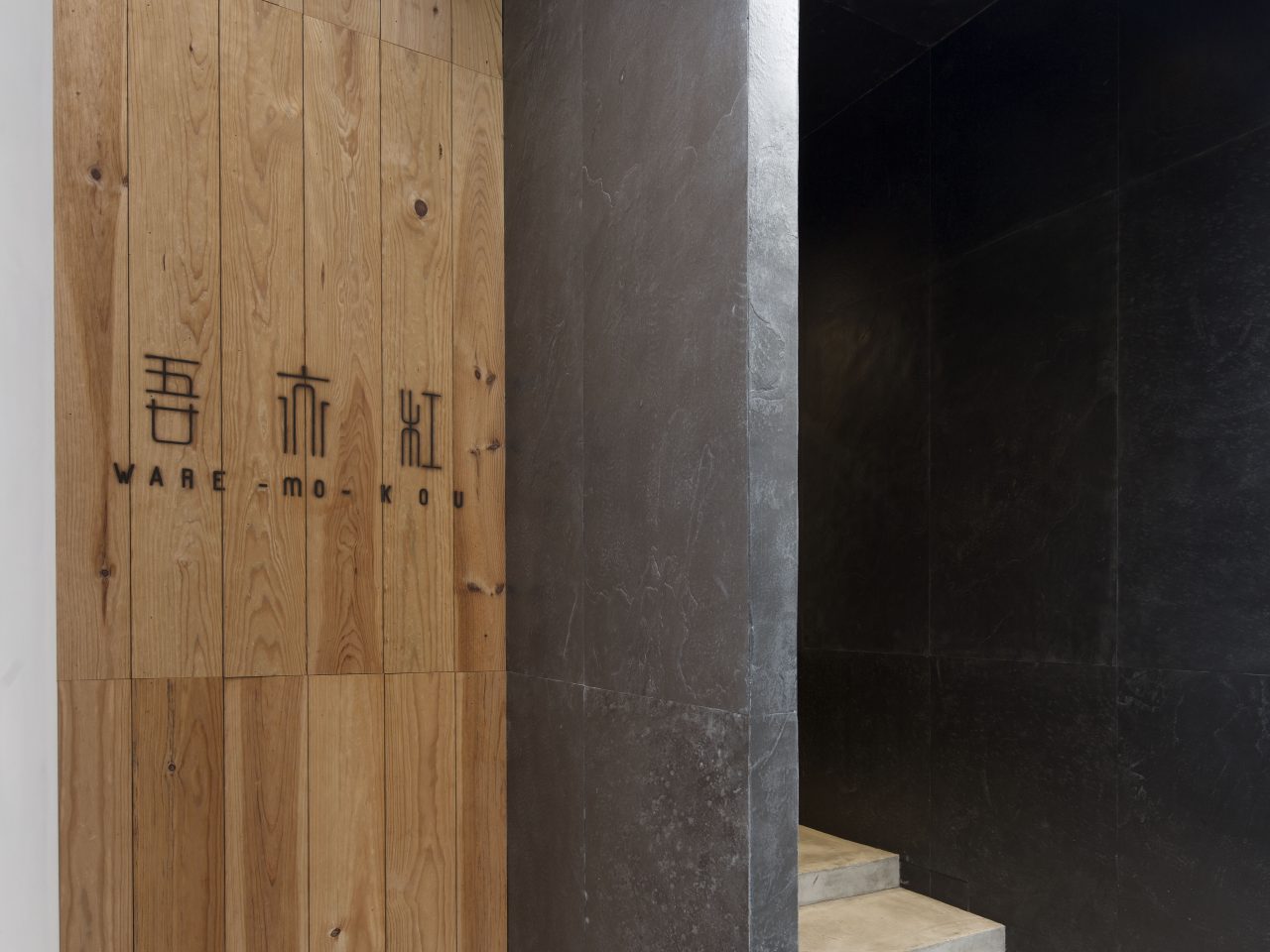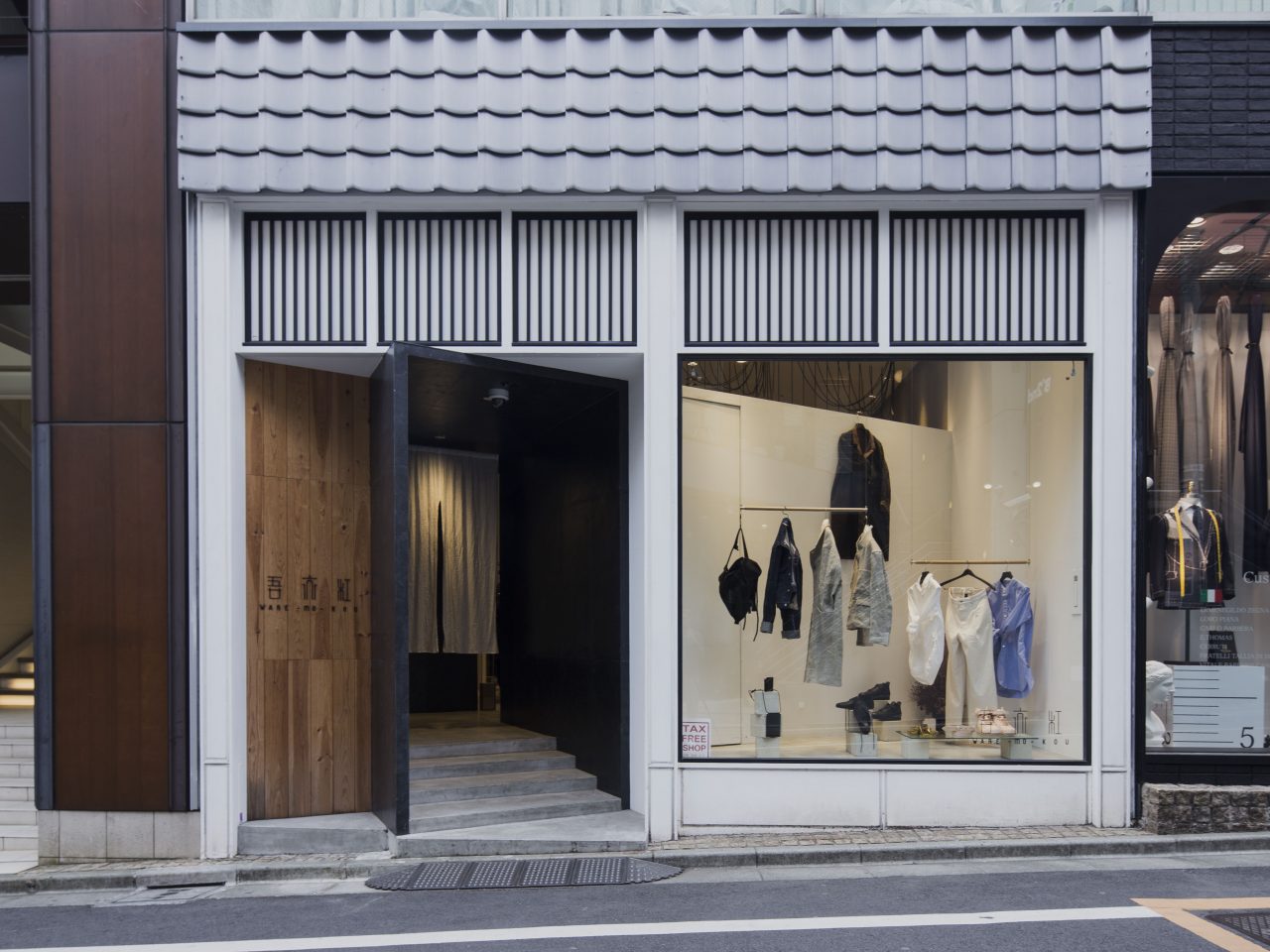 WARE-MO-KOU
1-18-2 Jinnan
Shibuya, Tokyo