Taipei Fine Arts Museum
Taipei's Leading Contemporary Arts & Culture Destination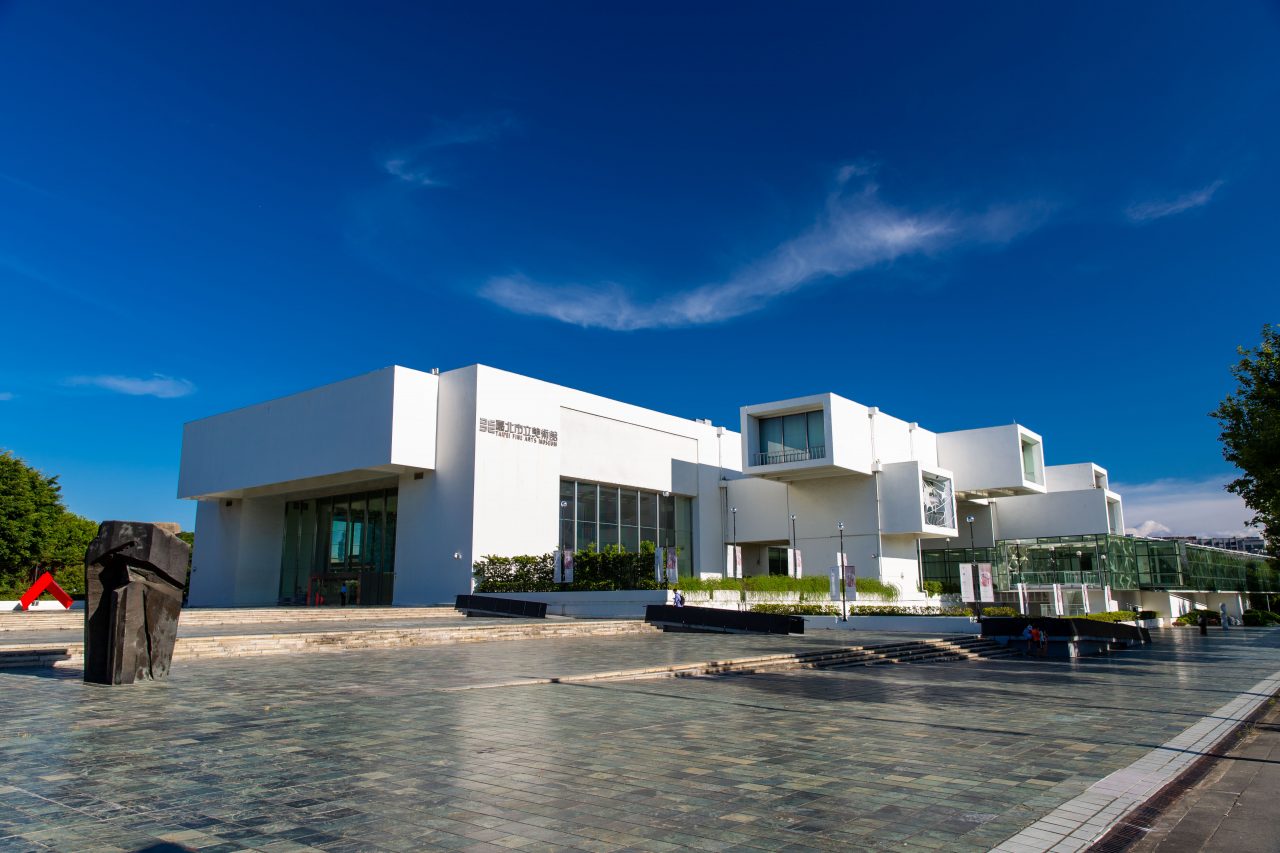 Find Taipei's finest destination for art and culture found right in the heart of the city: the Taipei Fine Arts Museum, and more commonly known amongst locals by its acronym, as TFAM.
Located in the Taipei Expo Park, alongside the Butterfly Hall public auditorium and the Taipei Collective Botanical Garden near Xinsheng Park, the Taipei Fine Arts Museum's dominant and striking structure stands out to say the least. It's white, box-like form with cantilevered, tubular extensions act as large protruding windows, allowing immense light to flow directly through the entire museum. Surprisingly, the building's form is completely modern despite being built in 1983 by renowned Taiwanese architect Kao Er-Pan, after submitting the winning pitch in a 1978 design competition.
Clearly ahead of it's time, the museum was the first modern building in Taipei, compared to all others more commonly with a Chinese-style tiled roof. Described as a local interpretation of the Japanese Metabolist Movement, the museum's architect incorporated elements of modular spaces as a living organism. The steel-beamed glass windows present a tubular extension yet a solid, geometric shape that looks outward for "future expandability". Architect Kao Er-Pan explains, "I thought that modern architecture shouldn't have the appearance of old architecture. That was our concept. How to use truly modern materials, to express a original Chinese style. That was always our vision."
Inside, the spacious and white-walled interior is inviting for the public and museum guests. With an open-plan front foyer overlooking three main gallery levels, the entrance lobby allows art activations and installations to take place upon entry. Deeper inside, find a sunken courtyard with adjoining canteen and bookstore. The space seems to frame the building as an artwork itself, that can be enjoyed by the public from both inside and outside.
Taipei Fine Arts Museum remains one of Taipei's leading art institutions due to a stellar team of curators, and Museum Director Ping Lin that aims to introduce the diversity of art. Find exhibitions covering multi-media, digital media, performance and sound including local and international artists from Japanese sound artist Ryoji Ikeda, to exhibitions highlighting societal issues such as sexuality, equality and politics. TFAM maintains a progressive and innovative outlook on what both a museum and public space can contribute.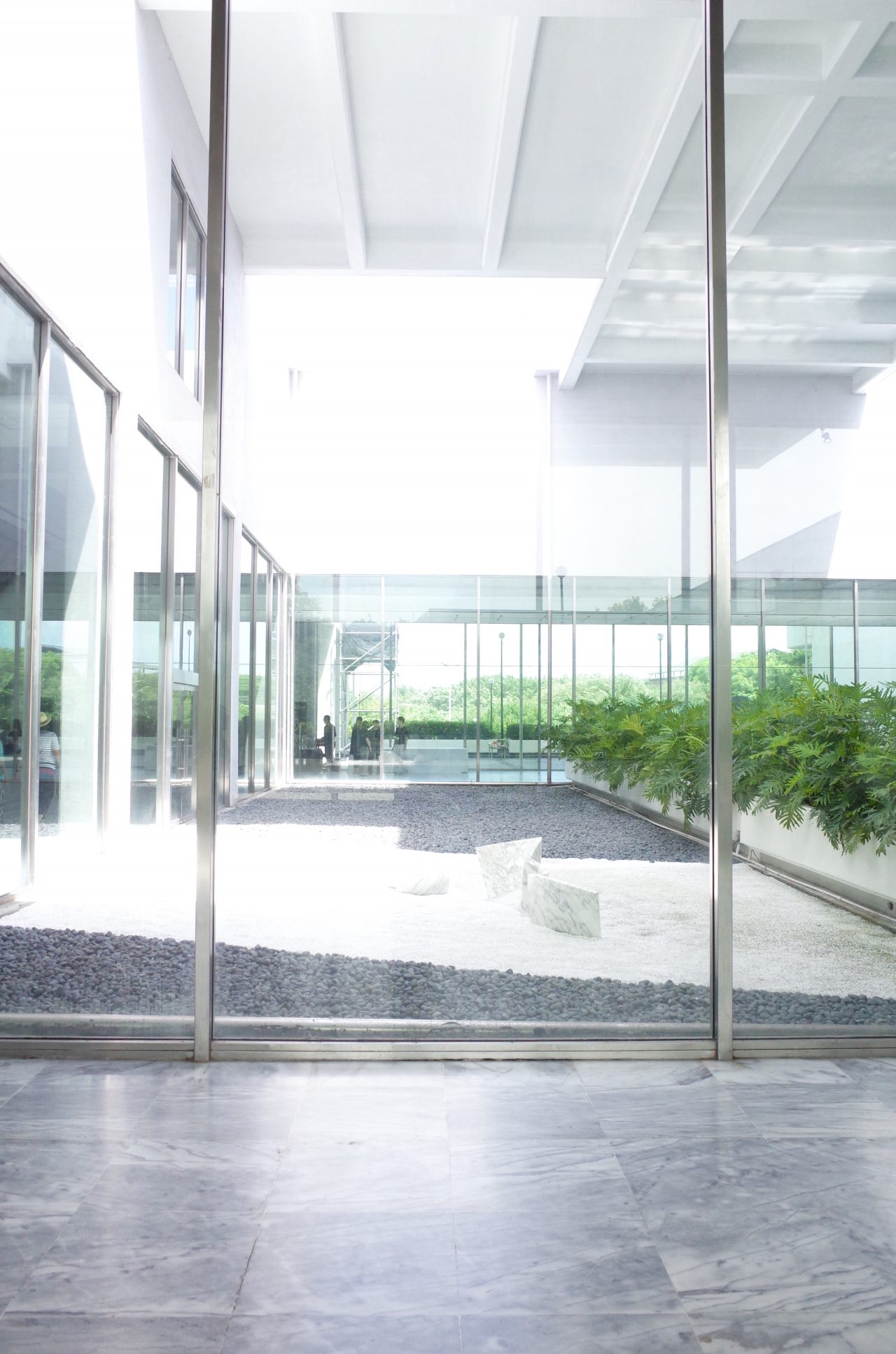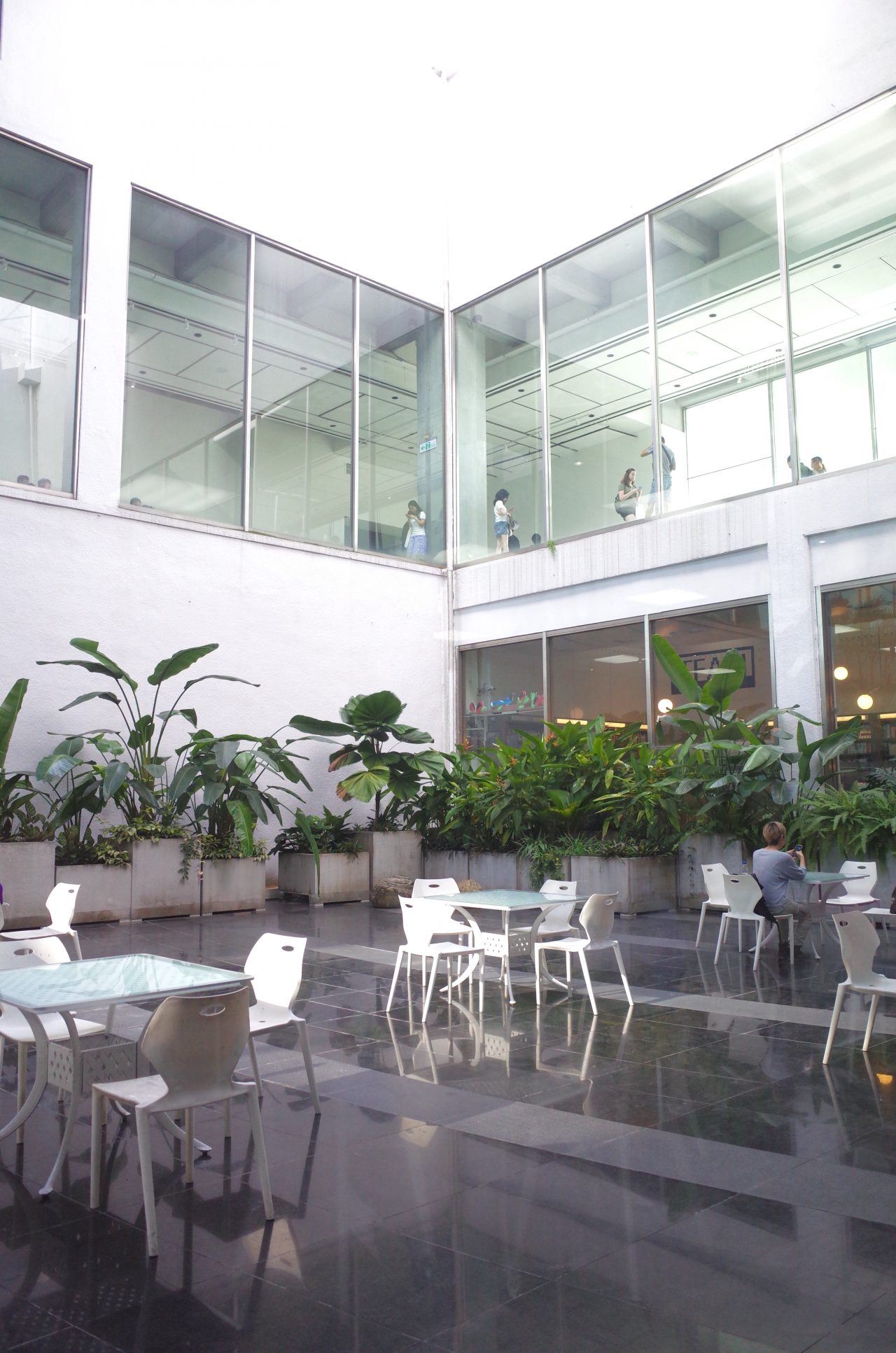 Taipei Fine Arts Museum (TFAM)
No. 181號, Section 3, Zhongshan N Rd,
Zhongshan District, Taipei City, Taiwan 10461
______
#champ_taiwan #champ_taipei