KIMPTON DA AN
Taipei's Luxury Design Hotel That Truly Makes You Feel At Home
"We miss you already" sets the personal tone from a follow-up message from Kimpton Da An's staff post visit, ensuring you are not just another guest after departing their hotel. As soon as you step inside the lobby entrance, the stress of any travel to get to your destination rolls off your back, with staff greeting you with a warm and authentic atmosphere. Intentionally, Kimpton Da An aims to be your home-away-from-home. Why can't a hotel be so personal that it could almost feel like you're in your own (more stylish) living room and home? 
Kimpton Da An is one of Taipei's growing list of luxury contemporary hotels, that although has only recently opened in April of this year, still remains a cut above the rest. Whilst the Kimpton name is more familiar in the US, this is their first leap into Asia where at Kimpton Da An, everything from their knowledgeable staff with insider-like city guides to a research-driven interior ensures that they are both connected with the local community and the site's heritage. The Kimpton group's founder Bill Kimpton is known as the original pioneer of the boutique hotel concept in the US, where he established the first restaurant-driven boutique hotel in 1981. From this, design-led guests were soon more inclined to stay at a boutique destination that was unique and intimate. Here in Taipei at Kimpton's first Asian outpost in a former private apartment building, significant care and attention has been made to localise materials and a local context. Designed by award-winning Shanghai-based design studio Neri & Hu, led by Lyndon Neri and Rosanna Hu, the hotel interior is sophisticated with a design minimalism that allows for it's stellar and historically-referenced details to shine. From it's zen-like front reception and lobby, find a white tiled, concrete interior with flowing water basin — the sound of the natural water flow with the hotel's modern playlist finding perfect harmony. With a welcome refreshment upon arrival, the hotel also hotels a daily Social Hour by their lounge seating and honesty bar area. A perfect way for hotel guests to mingle and avoid the usual sense of isolation in a hotel. 
With 129 guest rooms held over 12 floors, each hallway presents a carpeted floor pattern reflecting the street brick patterns outside, a reference to the early origins of the neighbourhood. It's an honourable design nod to the site heritage, brought into a contemporary context. Like the hotel interior, each guest room has been designed by Neri & Hu. There's an overall theme of simplicity with an emphasis on wellness, where a grey-toned interior is met with contrasting textures found in the woven PVC flooring (Swedish Bolon carpet) to the velvet side lounge. Walls are painted in a forest green and ash palette. Find complimentary use of in-room yoga mats with a 24-hour yoga channel available. (Alternatively, the hotel gym and fitness space is also open 24 hours a day.)
Through a transparent door, guest bathrooms are segmented by a curtain that divides the basin, shower and Toto toilet. Amenities are provided by Atelier Bloem, who created an exclusive 'Oolong Tea' Shampoo and Conditioner for the hotel, an ode to the tea-driven history of Taiwan. Shanghai-based Atelier Bloem makes for a perfect modern amenities choice, being parabens-free, silicon-free and gluten-free. A particular favourite of ours was their 'Kadota Fig' body lotion that reads (and smells) like a dessert (white fig, olive, sweet almond, tuberose, lemon). One additional key detail is Kimpton Da'an Hotel's attentive service down to a tee. If there's anything you've forgotten or not brought on your travels such as hair straightener, hair spray or steam iron – the hotel offers complimentary rental for each.
All-day dining is offered in-room or up at the hotel's 12th floor restaurant and rooftop bar, The Tavernist. With stellar views of Taipei's skyline it may be curiously odd why the outdoor restaurant patio doesn't face the iconic Taipei 101 landmark but a more serene and quiet side of the city. This is due to the building's former life as an apartment building, with the owner's own penthouse occupying the entire 12th floor and where he had reserved the 101 view for his bedroom, which is now The Tavernist kitchen. It's an endearing story, and all the more impressive that Kimpton Da An has revived a local building rather than erecting a brand new one. It feels as though Kimpton Da An has always been a part of the landscape.
At Kimpton Da An, guests are also welcome to bring their pets, as their pet-friendly policy also agrees with their family-driven ethos. With endless attention to details, find personalised welcome cards and fresh fruits provided daily in guest rooms. Additionally, as part of the IHG group, members staying at Kimpton Da An receive additional benefits and services dependent on their tier level (Platinum, Club Gold, Spire, etc). Whilst there is no pool or spa at the hotel, the hotel's concierges are on hand to introduce key local destinations – all within Da'an district's boutique area. A pocket-sized fold-out streetmap to the area is provided at the front reception, giving you an insiders-access to Kimpton Da An-approved cafes, restaurants, retail and concept spaces. Also found by the front entrance are charming dutch-style bicycles with baskets, offered complimentarily, perfect for exploring the neighbouring streets with ease.
Suitably-situated, immerse yourself in the local charm and modern luxury at Kimpton Da An.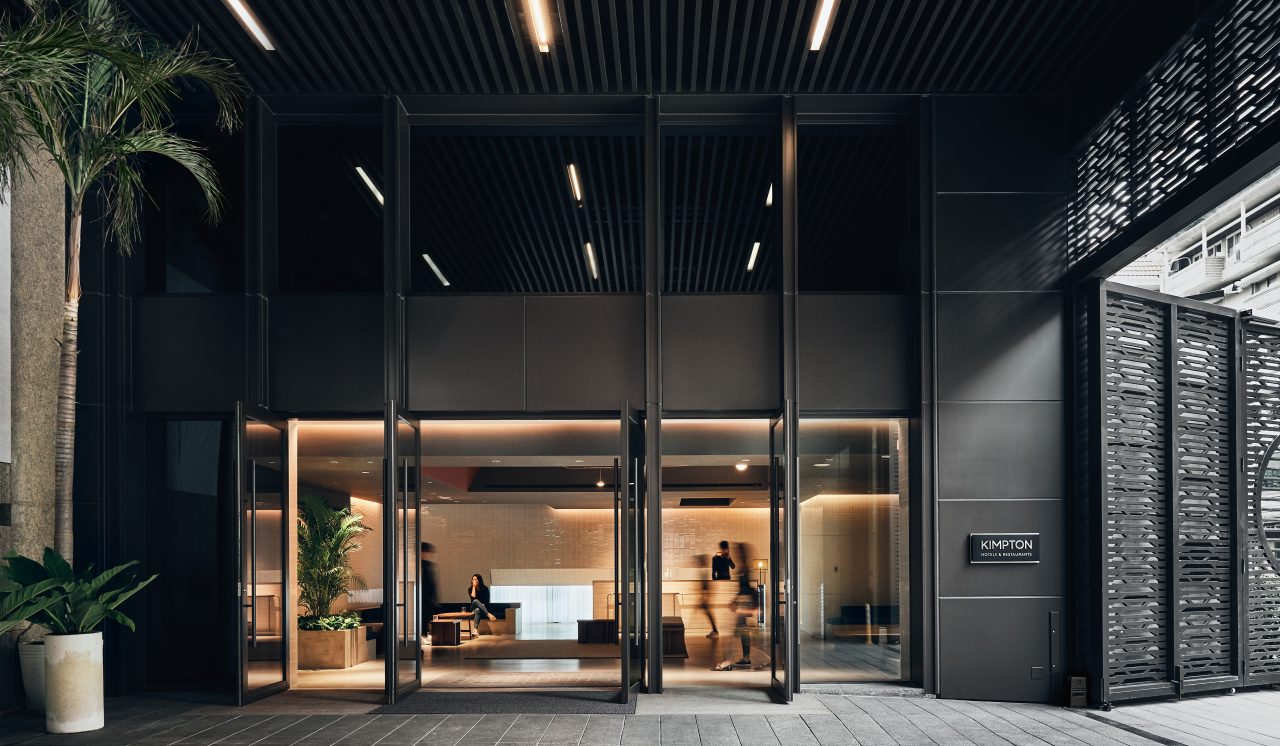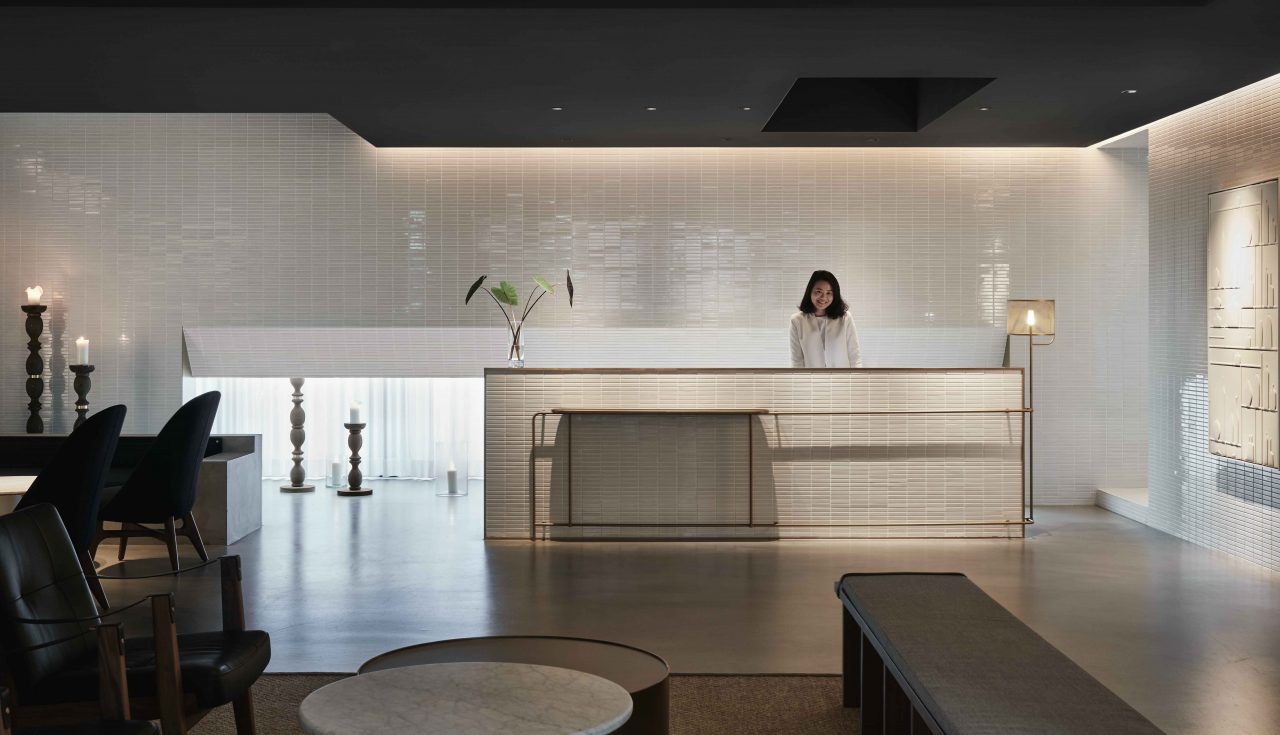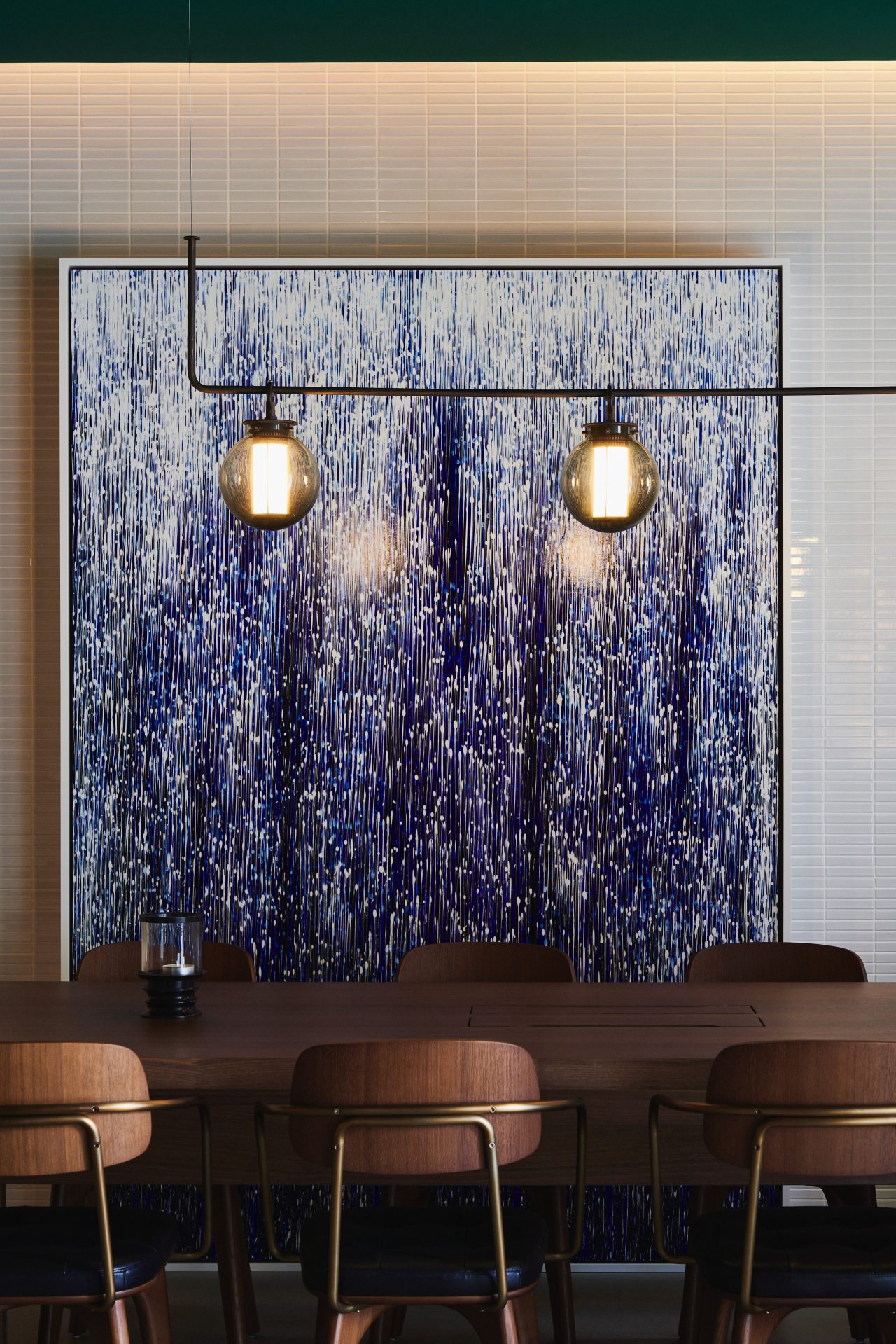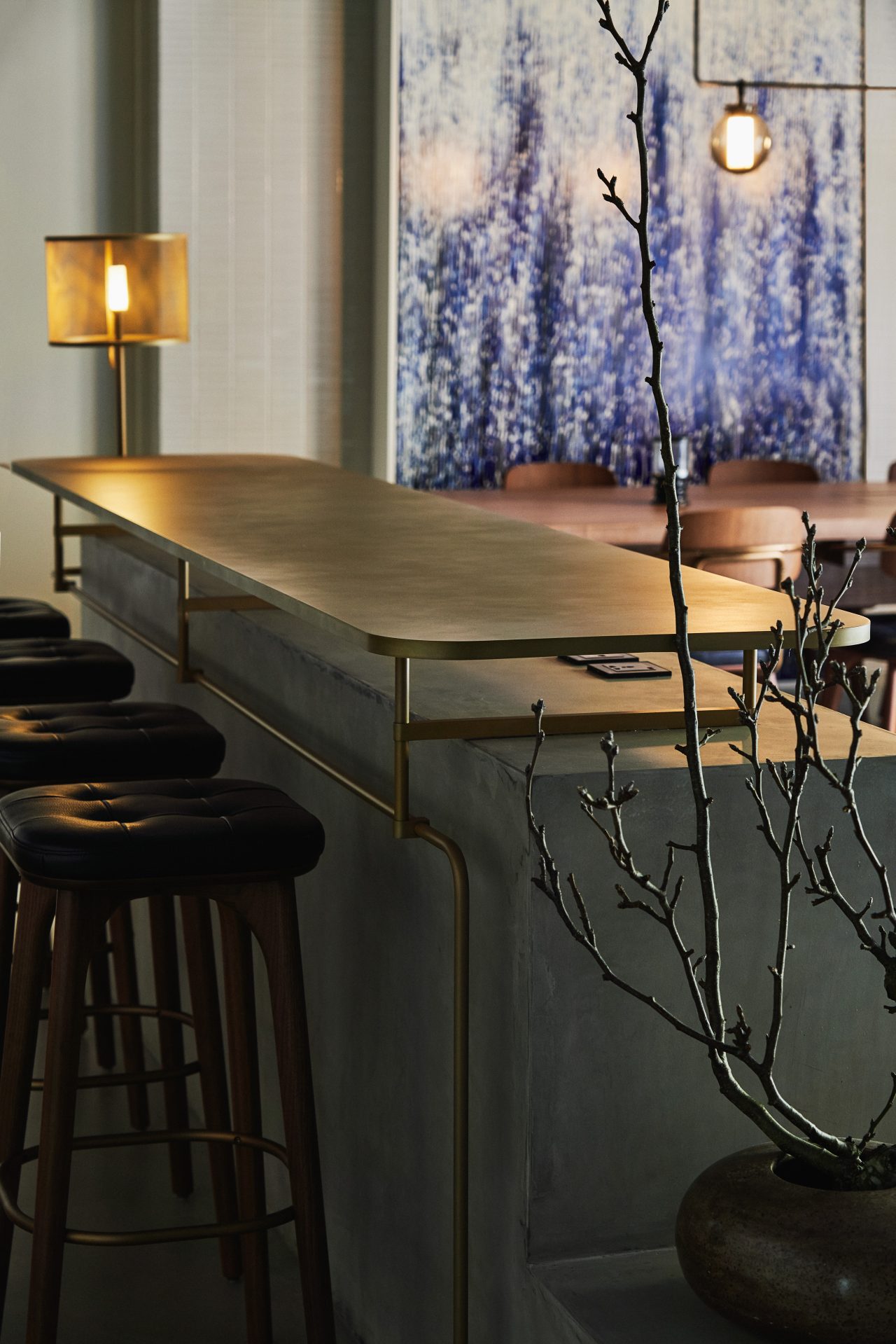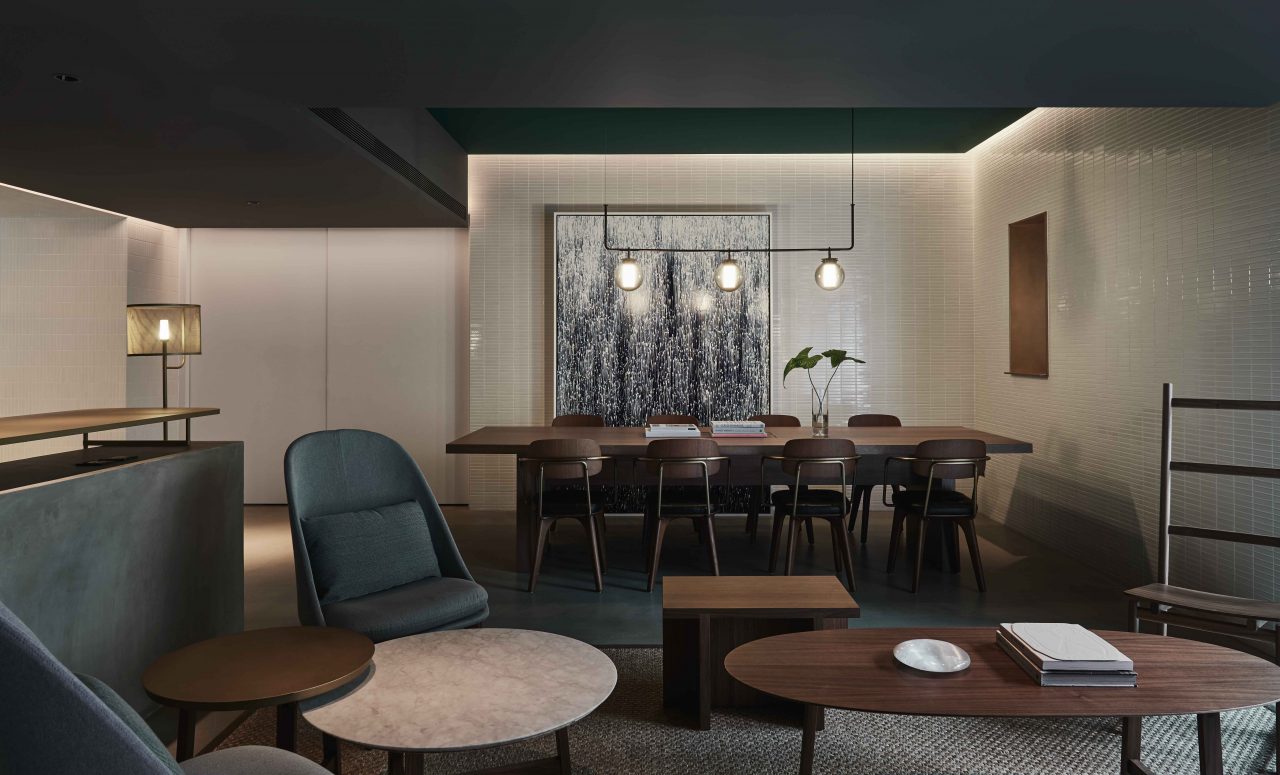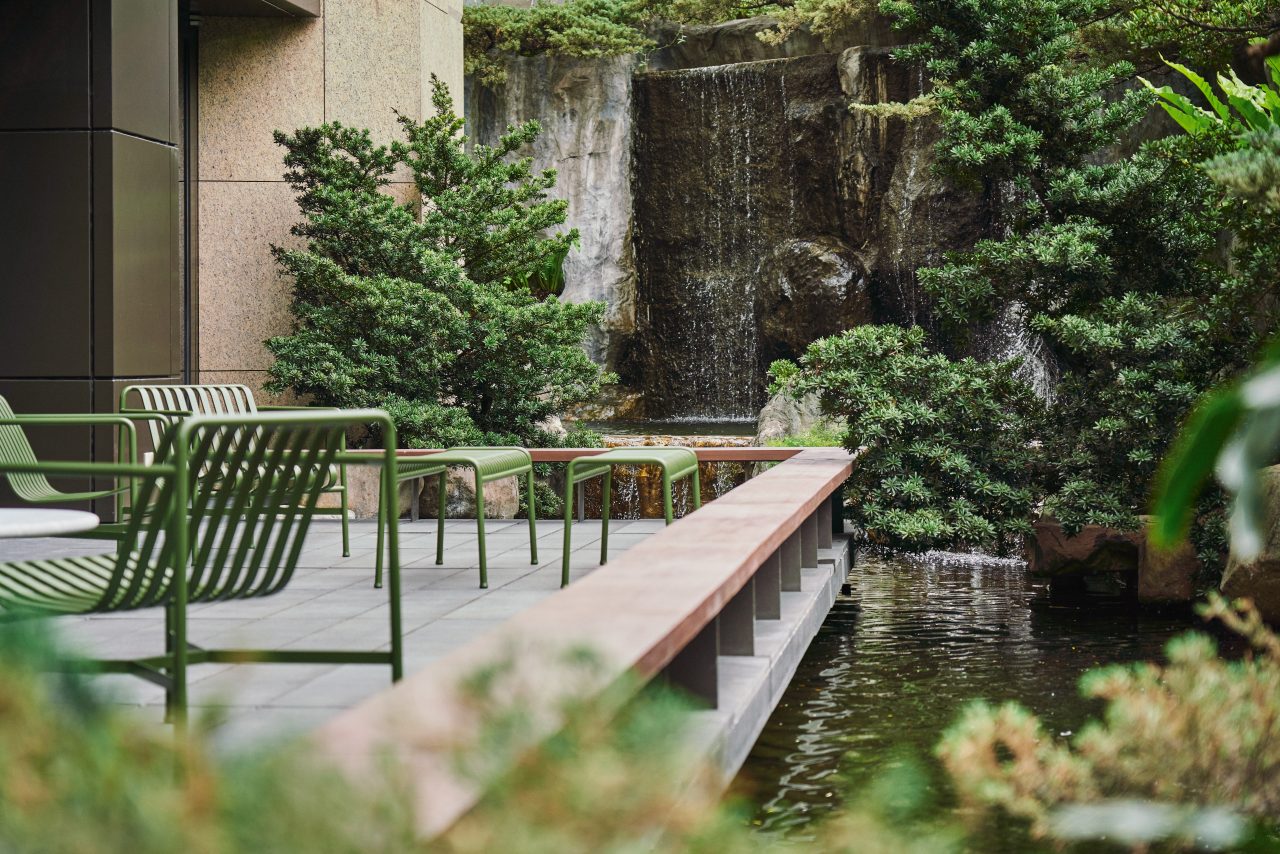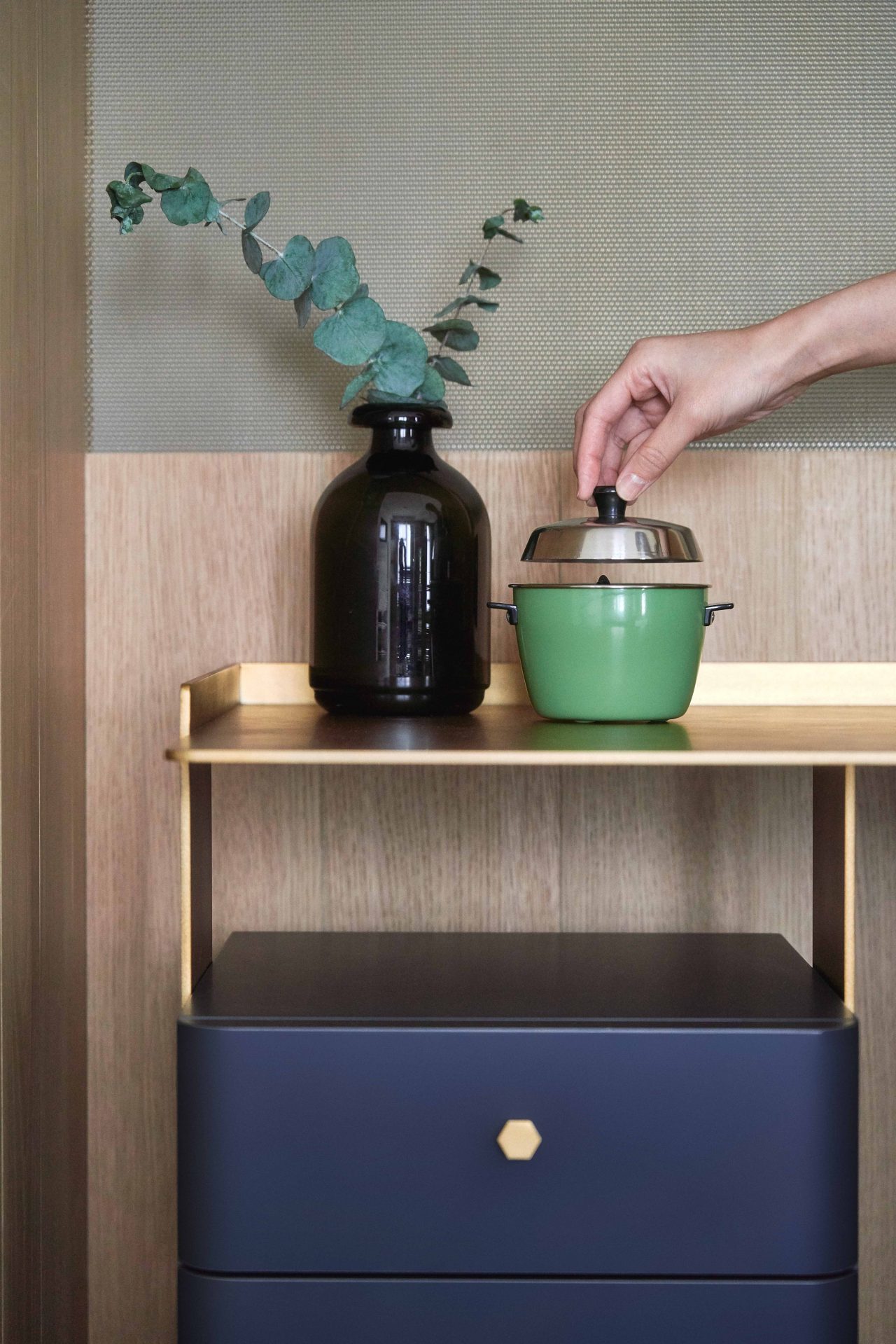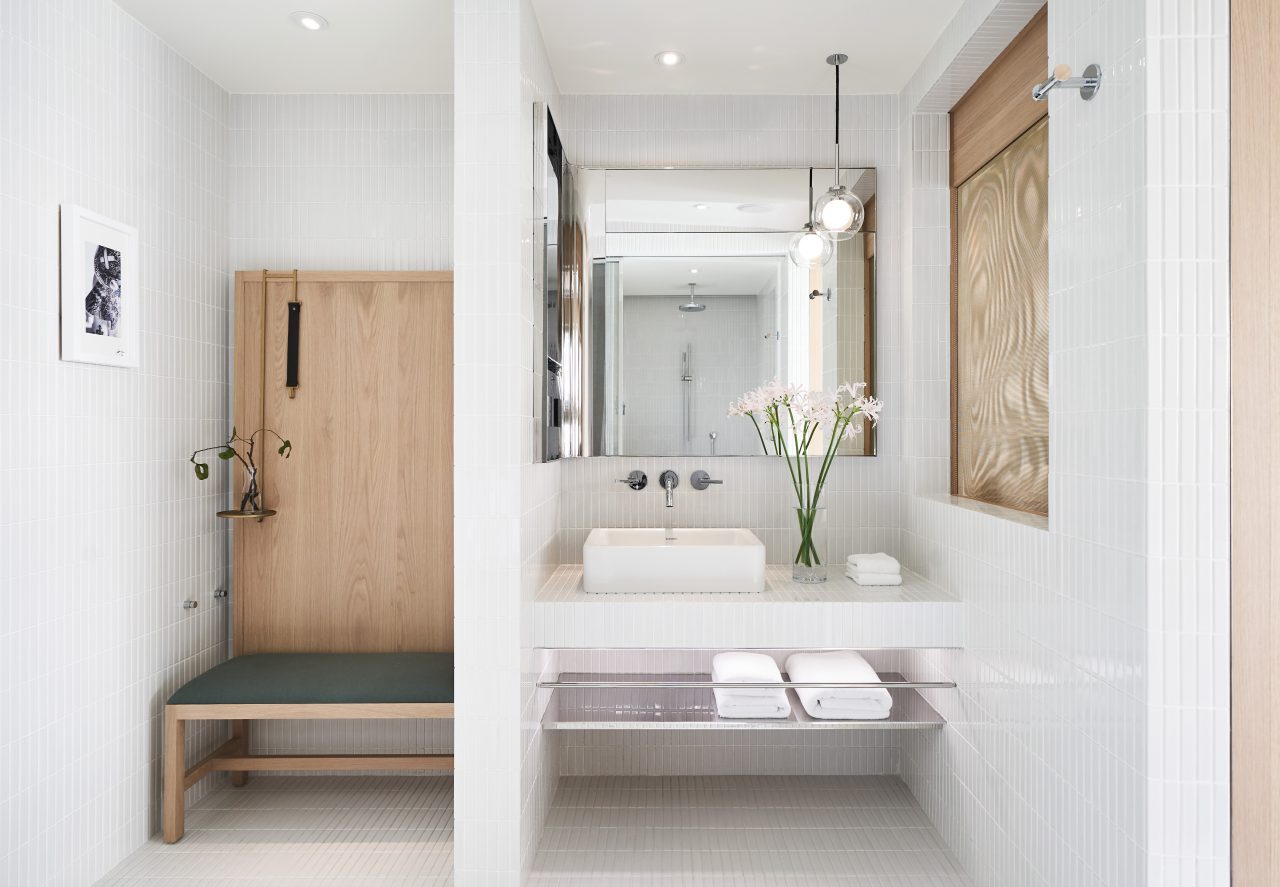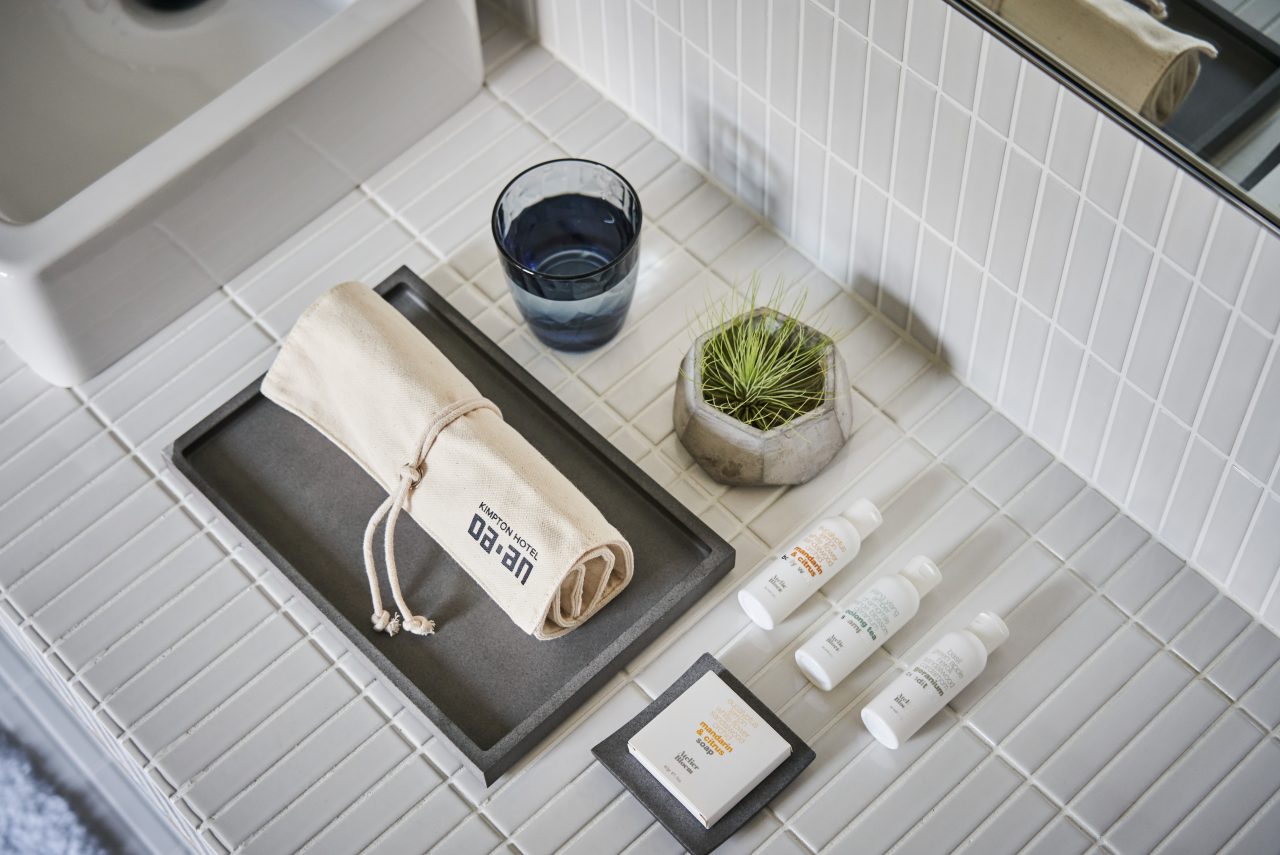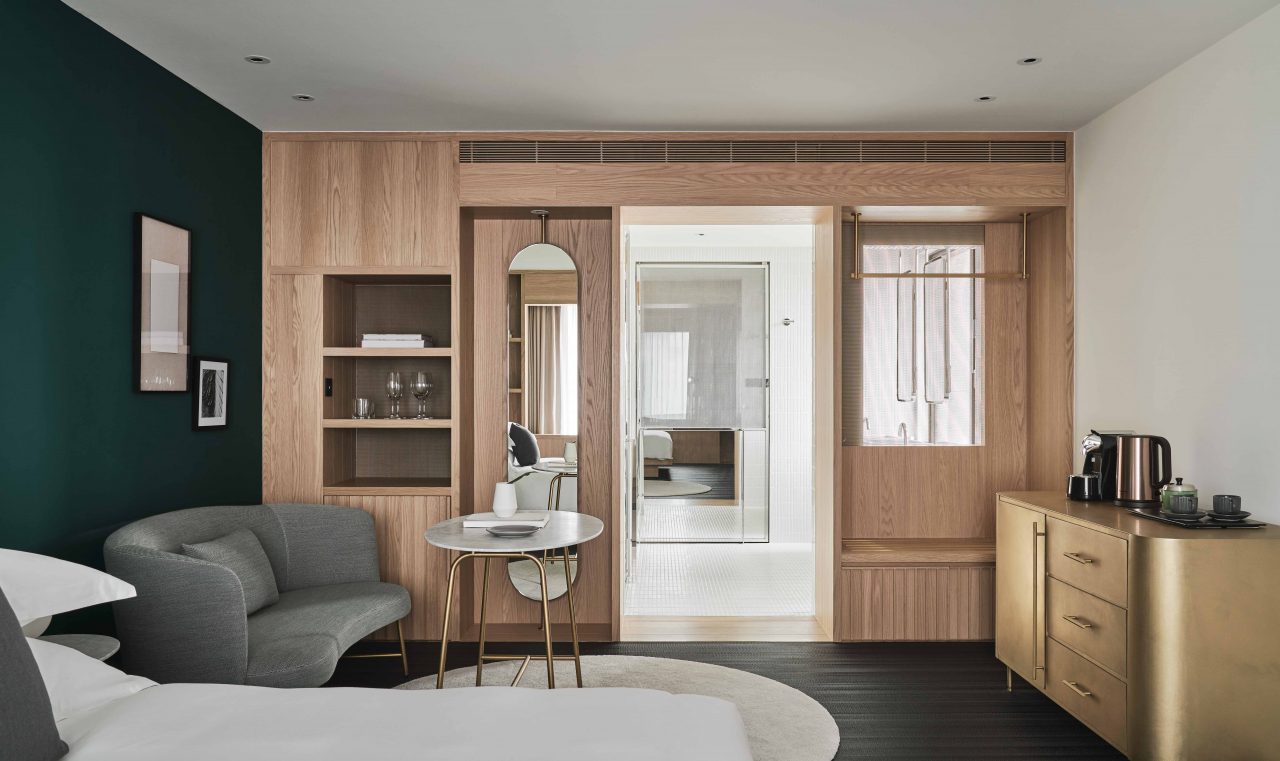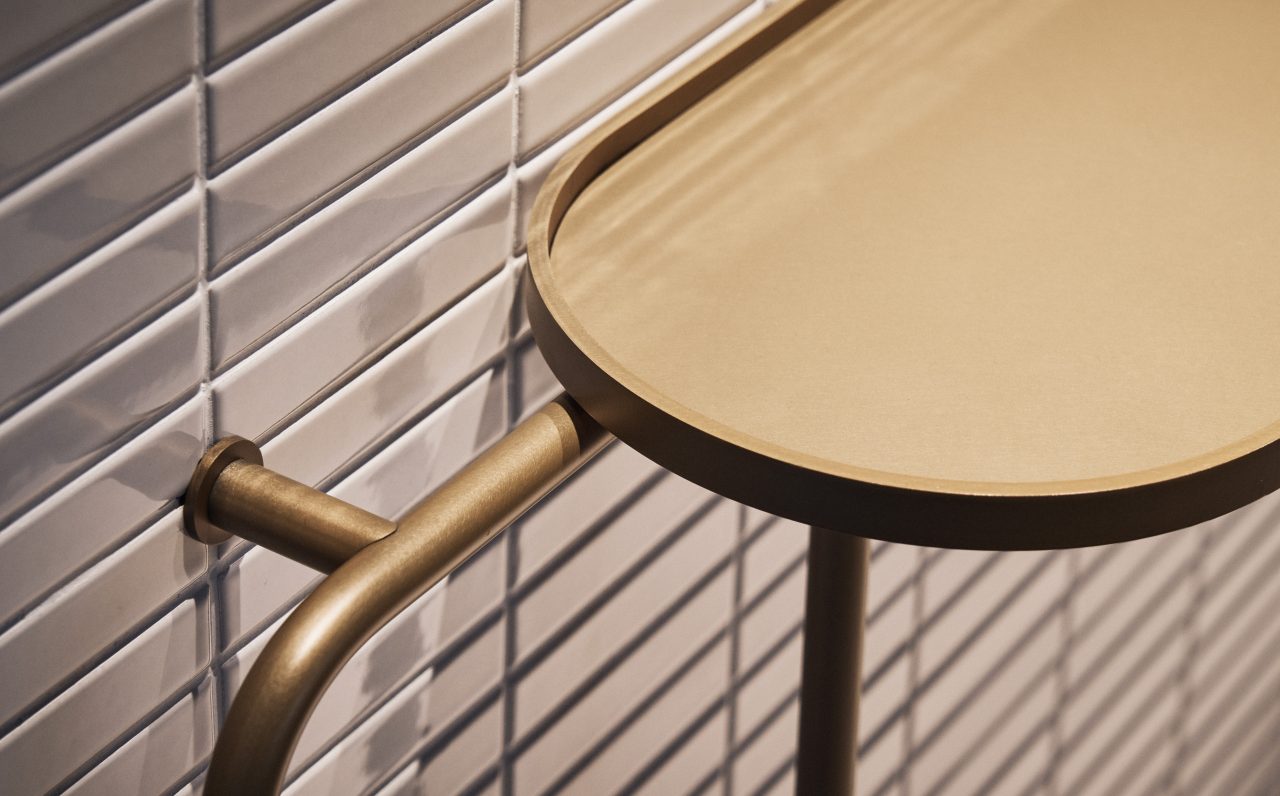 KIMPTON DA AN
No. 25, Lane 27, Section 4,
Ren'ai Road, Da'an District,
Taipei City, Taiwan 106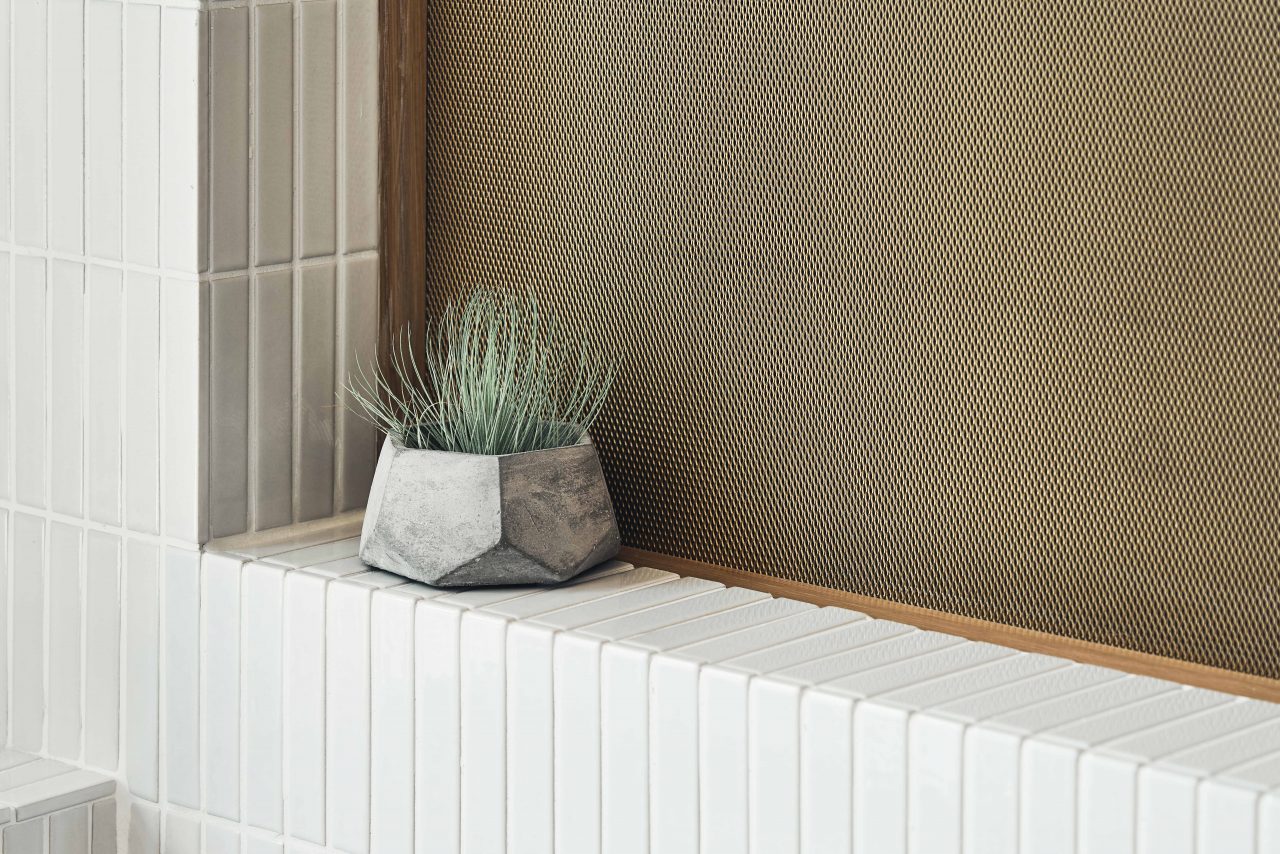 Photos: Courtesy Kimpton Da An 
Words: Joanna Kawecki