ARTGENÈVE
Timed Extremely Well For Collectors, The Art Fair Sits Conveniently On the Global Art Calendar
Regarded as an intimate 'salon d'art' fair, Artgenève stands alone in its uniqueness of encompassing its underlying strength of accessibility and convenience: not only to the fair but also to the stellar works on display. With the eighth edition of Artgenève now come to a close, the four-day fair has seen another successful year.
The fair is specifically-curated in all elements, starting from what gallery's choose to exhibit, all the way through to what gallery's the fair chooses to exhibit. Artgenève is undeniably original. Ninety-five various galleries exhibited in this years edition, with international galleries such as Kamel Mennour and Hauser & Wirth presenting for the first time. Michael Hoppen Gallery, Perrotin and Gagosian are all yearly exhibitors. The pivotal, yet not as commercial, EXILE gallery (Vienna) was invited to present their more thought-provoking display of artworks. Michael Hoppen of Michael Hoppen Gallery (London) explained that he presents more "conservative" art works for Artgenève and the collectors that attend the fair. It's a representation of the type of collectors Artgèneve exhibitors expect to see and sell to. However, the popularity of the Galerie Nicola von Senger (Zurich) booth 'Nici's Bar' may prove that visitors to the fair are wanting more. The only booth in the entire art fair which was entirely unassuming and based on humour, Galerie Nicola von Senger presented the work of artist Beni Bischof in a tiny neon-lit bar filled from top to bottom with artworks, paraphernalia and fake vodka shots. At the back side of the booth, through falling purple-pearl curtains, lay a life-size character passed-out from booze with a cigarette hanging from his mouth. Quite a contrast to some of the sober exhibited works nearby. Although it may not necessarily result in sales, possibly due to the presentation of only one artist in the 'bar', the provocation does result in highlighting the gallery and separating it from the rest. For the seasonal art fair attendee, it is gallery's like this that stand out and through it, can generate priceless PR exposure on an international scale.
Highlights of the fair included Kimsooja's 'A Laundry Woman' artwork on loan from the Musée d'art contemporary de Lyon in the front entrance, nearby to Chris Burden's '40 Foot Stepped Skyscraper' completely captivating in its own presence. A looming steel structure unintentionally provided guests with perspective and the black walls surrounded the piece somewhat cleansed the palette before embarking on the numerous booths a few feet away.
Other highlights of the fair included the launch of Mousse magazine (Milan) and their new publications, a special French edition of The Art Newspaper and the Artgèneve speaker series. Artist Carsten Höller spoke about art and science with Palazzo Strozzi (Florence) general director whilst curator Eric Syz spoke with his wife Suzanne about how to 'collect and display'. The speaker series can certainly be elevated and expanded, yet still kept within an intimate setting and live-streamed to connect with international viewers, we hope to see more of that next year.
Held at the Palexpo convention centre, an 8-minute walk from the airport and a 15 minute taxi ride into the the centre of the city, Artgèneve is gloriously simple to find, attend and navigate. Palexpo ensures a controlled and comfortable environment inside the fair (whilst temperature remains 1 degree celsius outside), and security is maintained with guards monitoring movements from the high ceilings above. Extremely subtle, the fair logistics enable a smooth run, even with a constant and consistent flow of guests and collectors. PAD Gèneve has also joined forced withe the fair, and this makes the visit all the more worthwhile.
Endless art fairs ensure collectors remain consistently occupied, overwhelmed with choice, but there's not doubt that Artgenéve is in a category of its own. It simply can't be compared to socially-focused ArtBasel in Miami, or the overwhelmingly-large Frieze in London or New York. Artgèneve and its exhibitors have specifically-curated booths and – unlike Miami which has a larger focus on parties, social-media ready and aesthetically-pleasing works – Artgèneve is here to celebrate the taste of the Swiss buyer. Also accommodating their lifestyle, Artgèneve is conveniently-timed at the end of January, when fair guests can swiftly travel from Geneva to Gstaad's Elevation 1049 for more experiential art. It seems business and pleasure should always go hand in hand, the Swiss way.
∆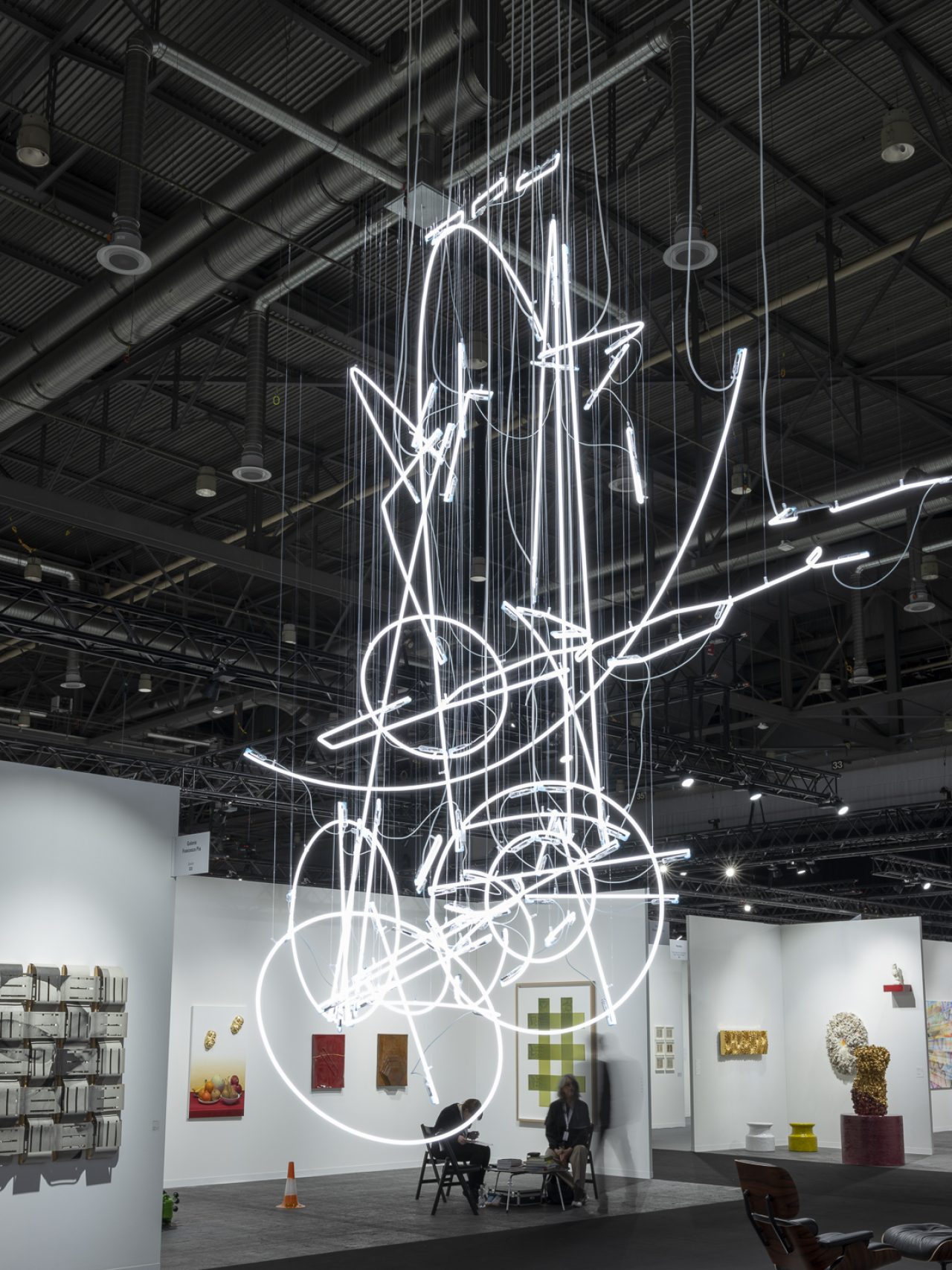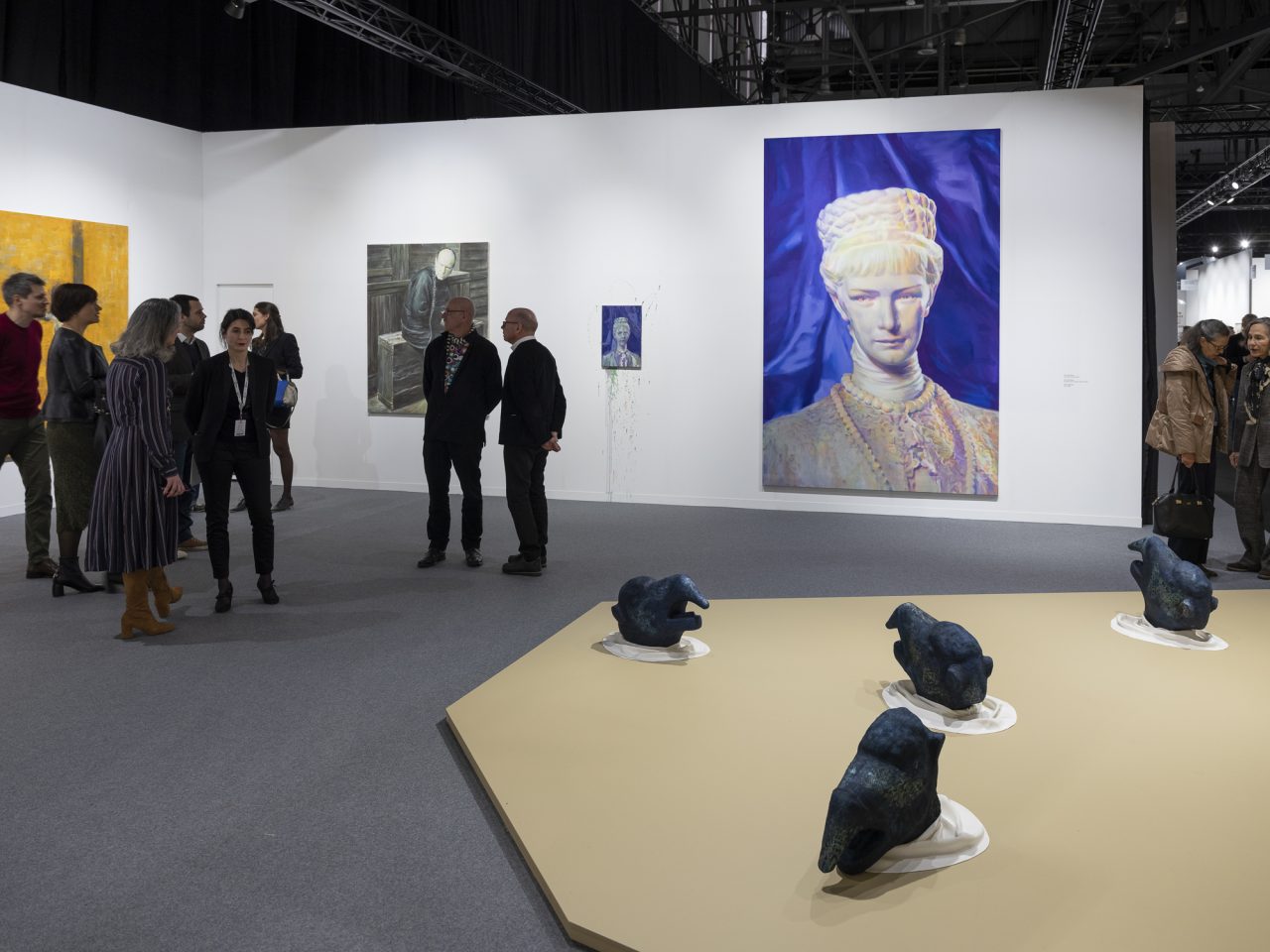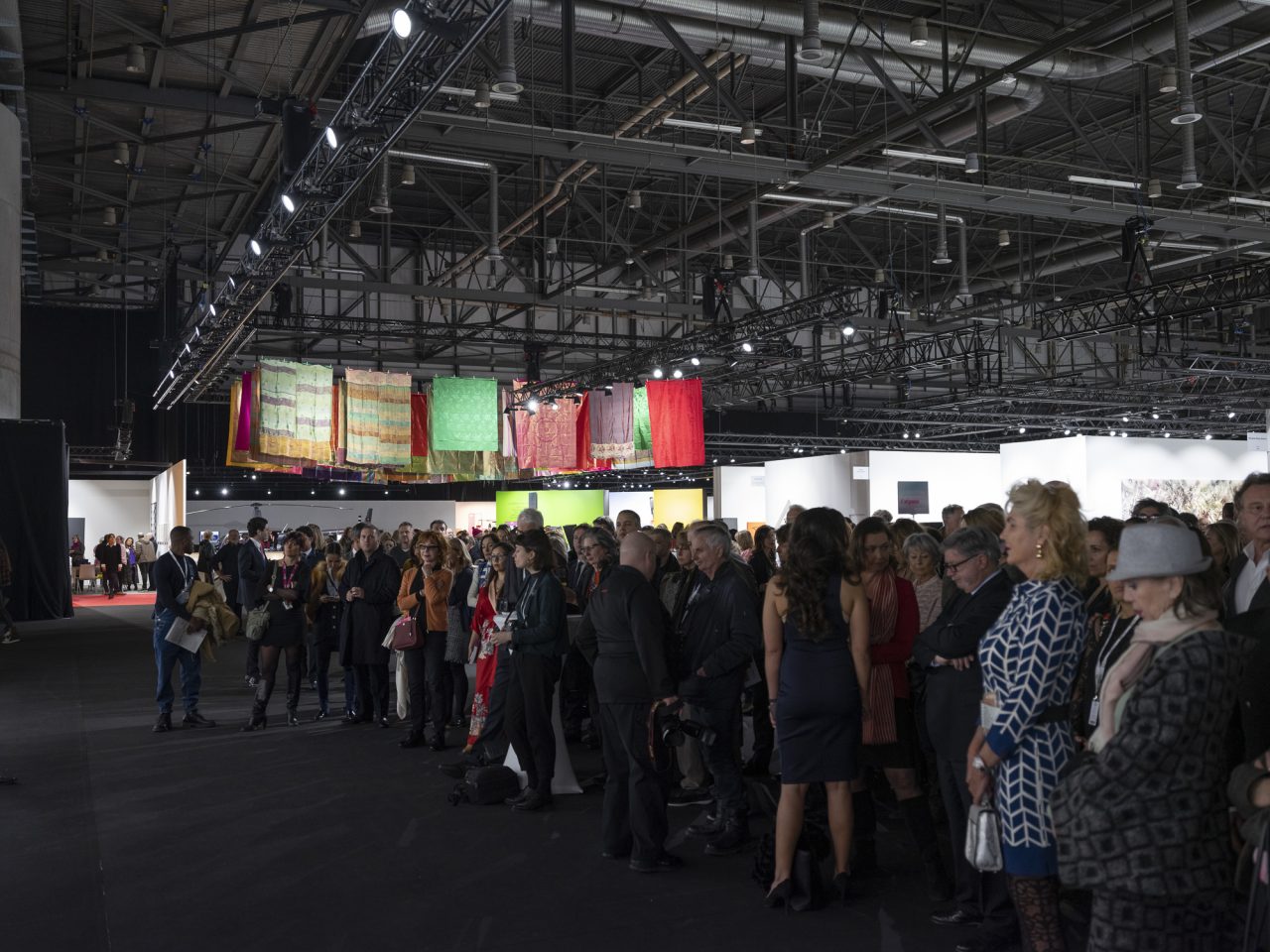 Palexpo SA, Route François-Peyrot 30,
1218 Le Grand-Saconnex
Geneva, Switzerland
31.01.19 – 03.02.19
_
#champ_geneva