ARTIPELAG
Where The Beauty Of Art, Architecture And Stockholm's Archipelago Harmoniously Combine
Located amongst the beauty of Stockholm's archipelago, surrounded by vast forest and a wild blue sea, an art space presents a specifically-curated look on art and design.
Artipelag presents the beauty of architecture, at and nature harmoniously through a building built by the late architect Johan Nyrén. Commissioned by Artipelag founders Björn Jakobson (whom also founded the renowned Swedish company BabyBjörn) and his wife Lillemor Jakobson, architect Nyrén emphasised the tranquility of the island location within his design.
Built with as minimal impact to the environment as possible, Artipelag's design intended to blend in with the environment once built. The design follows the topography of the area and has outdoor views from almost every angle. Large windows in the gallery spaces (initiated by Lillemor) allow natural light to flood in, with the gallery curators utilising this especially in the Summer months. Environmentally friendly, the building is heated by seawater source pumps from the Baggensfjärden water just outside, and in the summer it is cooled with the same system. Wood plank cladding has been tarred and there are sedum plants on the roof (the owners also aim to have the museum completely a non smoking zone eventually). There is an outdoor seating area where guests can enjoy the unspoiled nature and clean air to the fullest. 
Built as close to Stockholm centre as possible but still containing the uniqueness of the archipelago, Artipelag is situated in the area of Hålludden, just 20 minutes out of the city centre. The archipelago, an extensive group of islands, is one of nature's finest creations. Here in Stockholm the archipelago consists of around 30,000 islands, islets and skerries, with about 200 of them inhabited. 54 acres of land and specifically-built Larchwood walkways stretching 800m of terrain allow guests to explore outside the best of this pristine landscape amongst the water, cliffs and native flora and fauna. 
Championing art and design through exhibitions, activities and even their own gift store, Artipelag have ensured that once guests reach their destination, they are able to enjoy it all. One of Stockholm's largest galleries, 5 large exhibition rooms have presented various shows such as The Legacy of Andy Warhol and Earth Matters, with guided tours always available. Currently on view is Margiela, The Hermès Years, a retrospective of Belgian designer Martin Margiela's work with the Parisian house Hermès is presented, where his continuously-referenced designs can be seen up-close and in detail. The Artbox multi-purpose space (seating 1,000) allows additional cultural activities to be arranged, such as art exhibitions, panel discussions, symposiums, opera performances, and banquets with ample interview, make-up and prep rooms found alongside.
Two restaurant's reside on the premises, solely operated by Artipelag. It's no mean feat, with fresh, seasonable and inventive dishes recreated daily. Organic seasonal ingredients are key for the Artipelag Restaurant, with nutritional dishes a priority. Meat, fish and poultry are sourced from local producers and ethically from sustainable suppliers. A respect for ingredients is undeniable, clearly relaying Artipelag's immense appreciation for nature and its offerings. Fine dining is found on the third floor in the Artipelag Restaurant, amongst custom-made furniture and floor-to-ceiling glass windows. The much talked about Artipelag Buffet is found here during lunchtimes, also prepared by head chef Gustav Otterberg to the finest detail. The Bådan Café & Pâtisserie is found on the second floor for more casual cakes, coffee and tea.
Long-lasting, sustainable design can also be found in Artipelag's design store stocking their own products. Presenting the best of Swedish design, their November furniture collection is designed entirely of wood, presenting the best of minimalism and craftsmanship. Their ergonomic and stackable chair, designed by Peter Ejvinsson and Emmy Larsson, is found throughout the building and sold only in the design store. The popular Siri vase is a bestseller, as is the cleverly-designed Picnic Set with foldable cup designed by Björn Jakobson himself. The modest designs embody Jakobsen's unfaltering philosophy and dedication to leading a life balanced with nature.
With a focus on art and architecture, Artipelag has been built for all to enjoy. The building design considers large families with strollers, the elderly or disabled whom need to use ramps and lifts, or children taken for a day out of the city. It's an ideal museum blueprint for an institution doing it all, and doing it well.
∆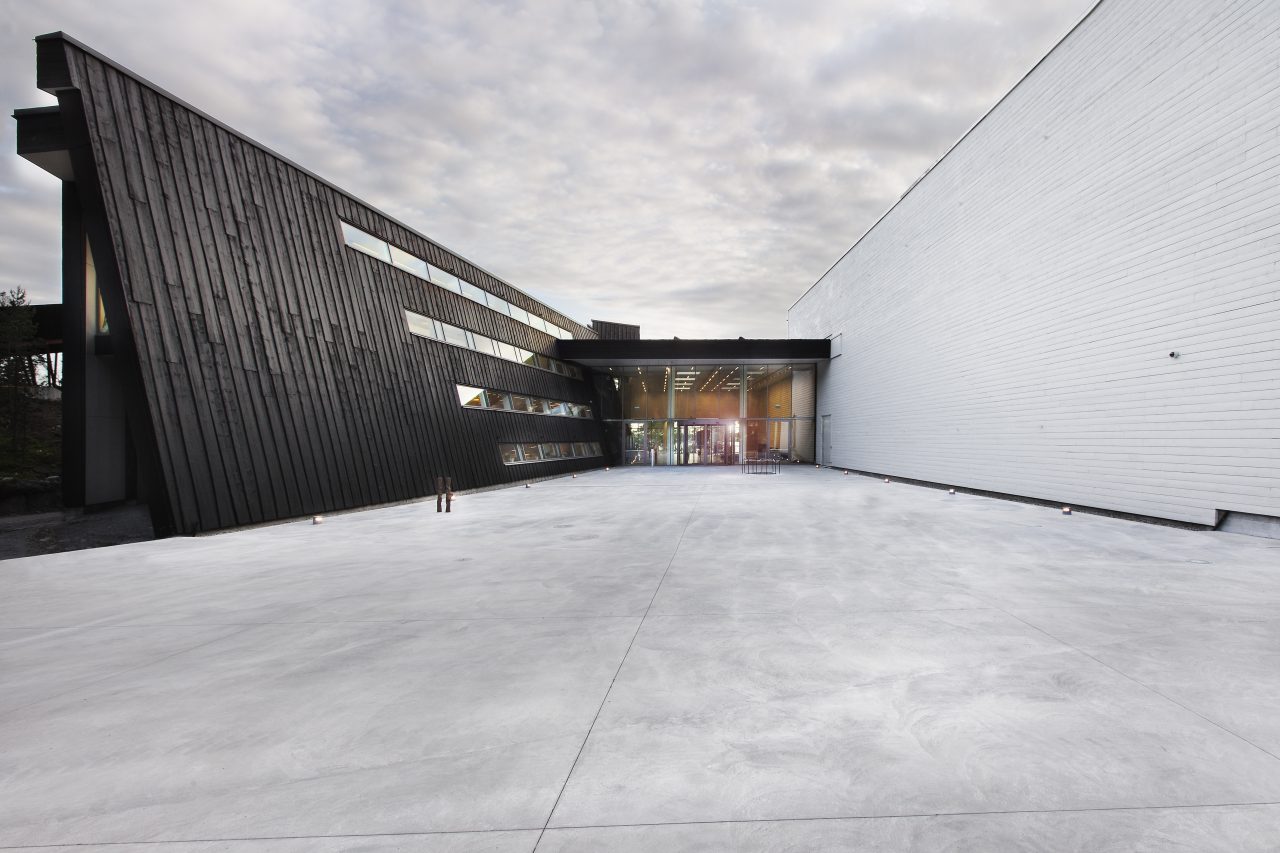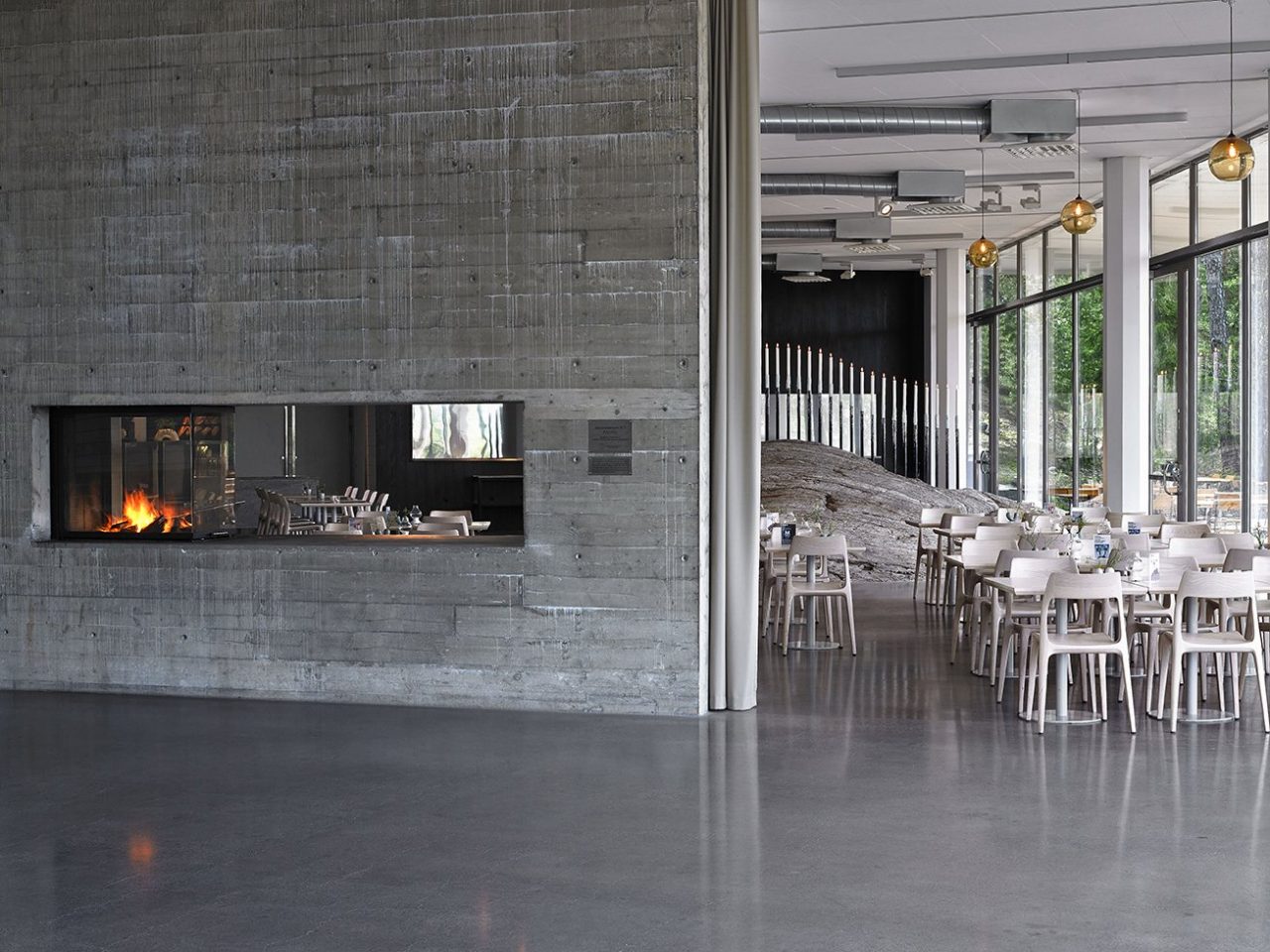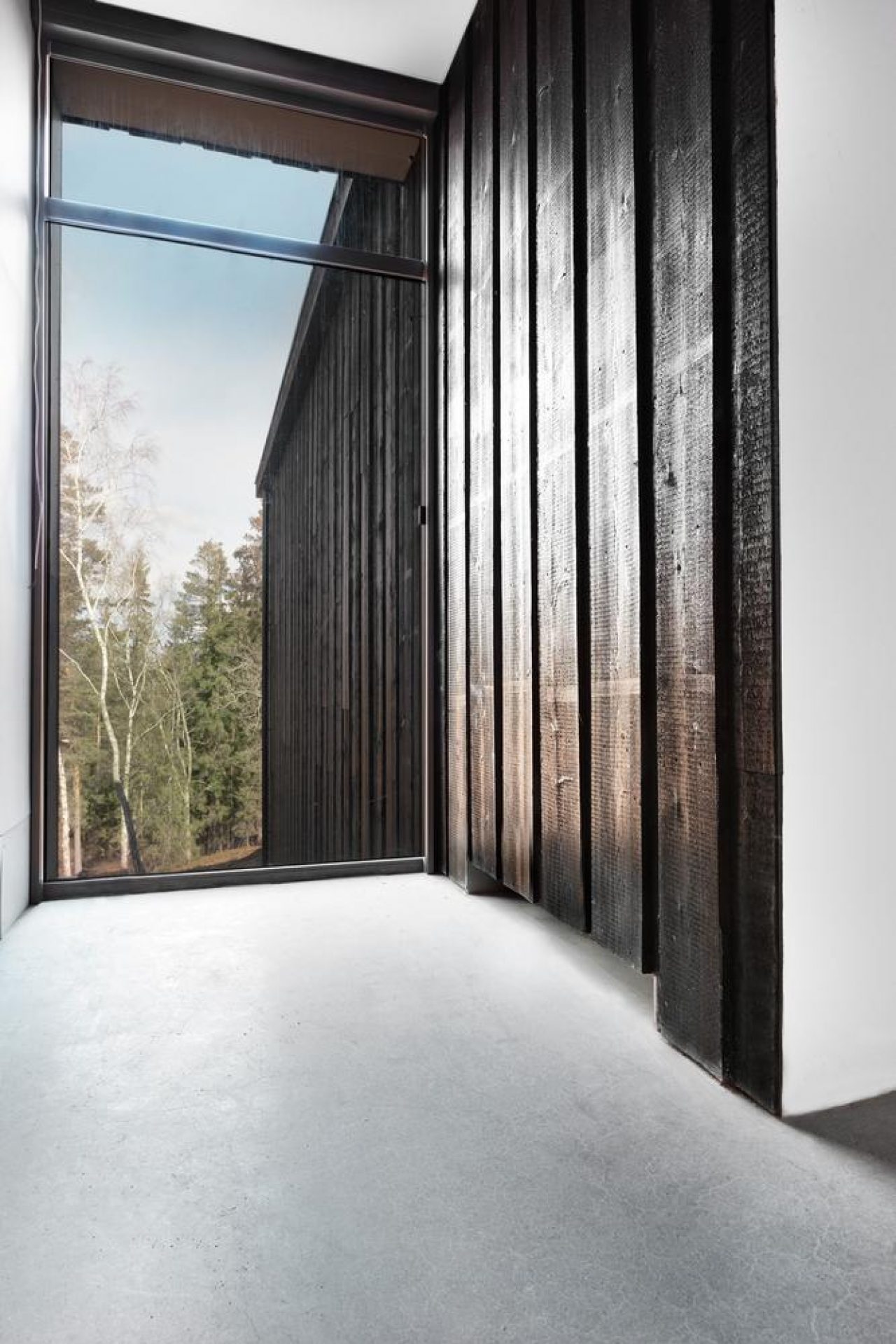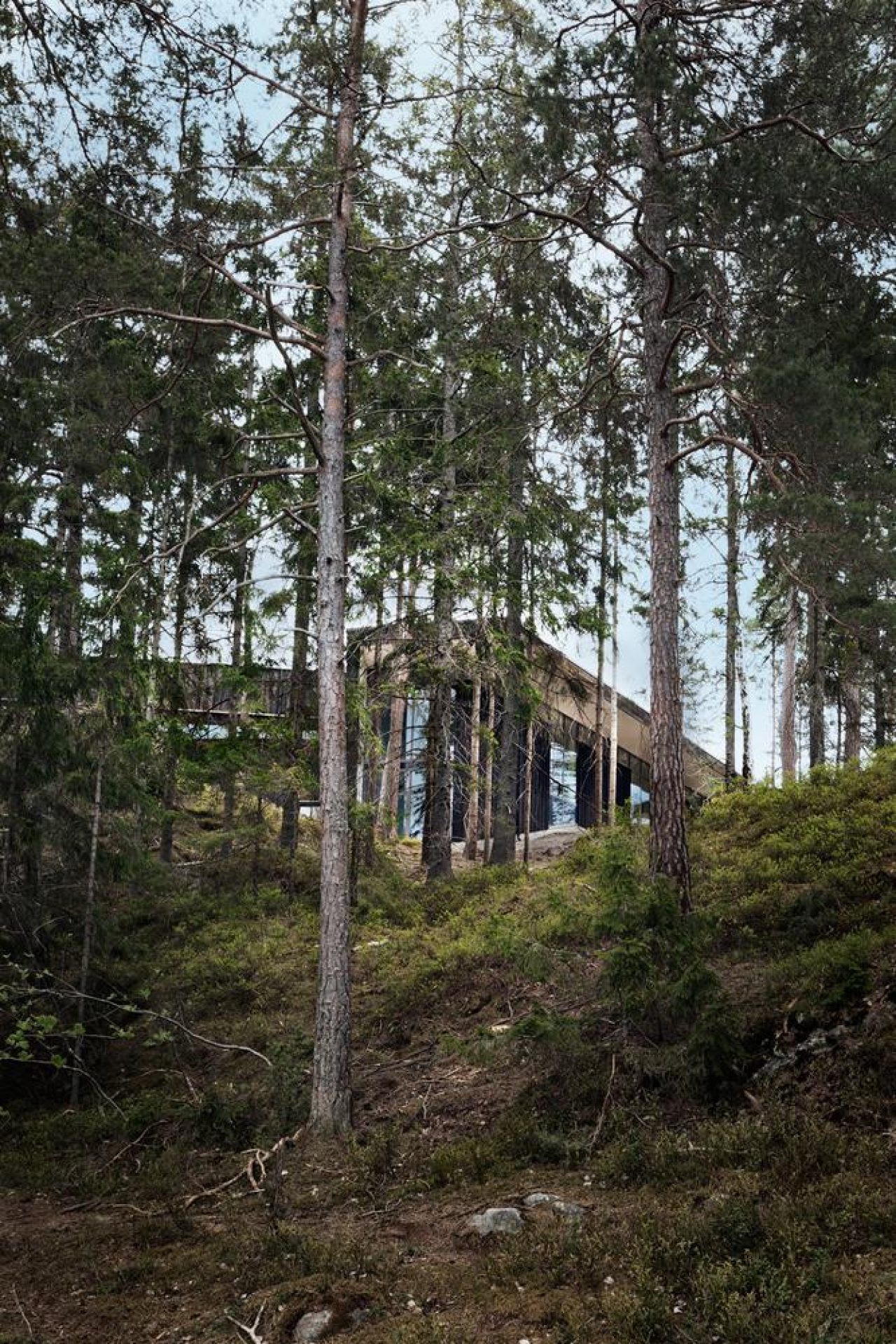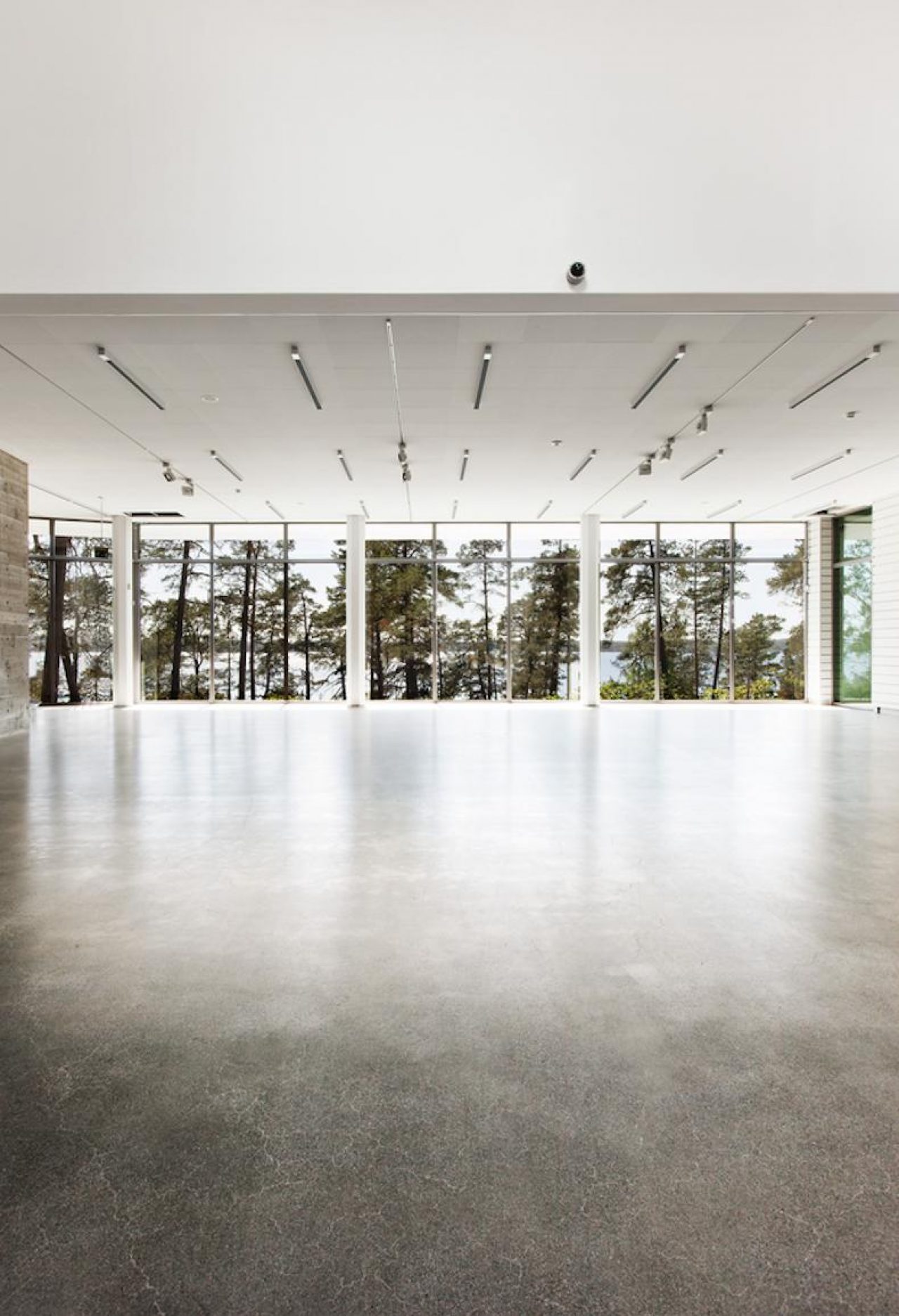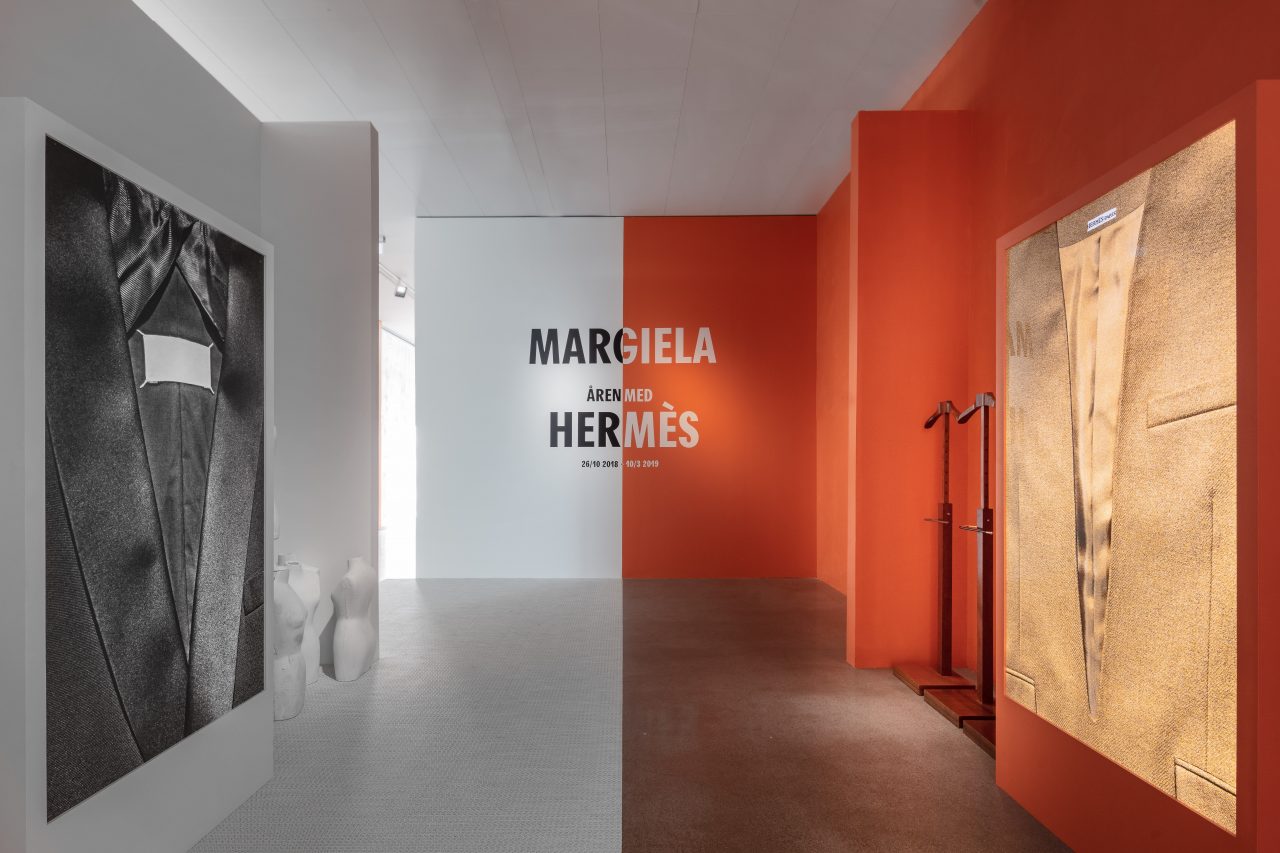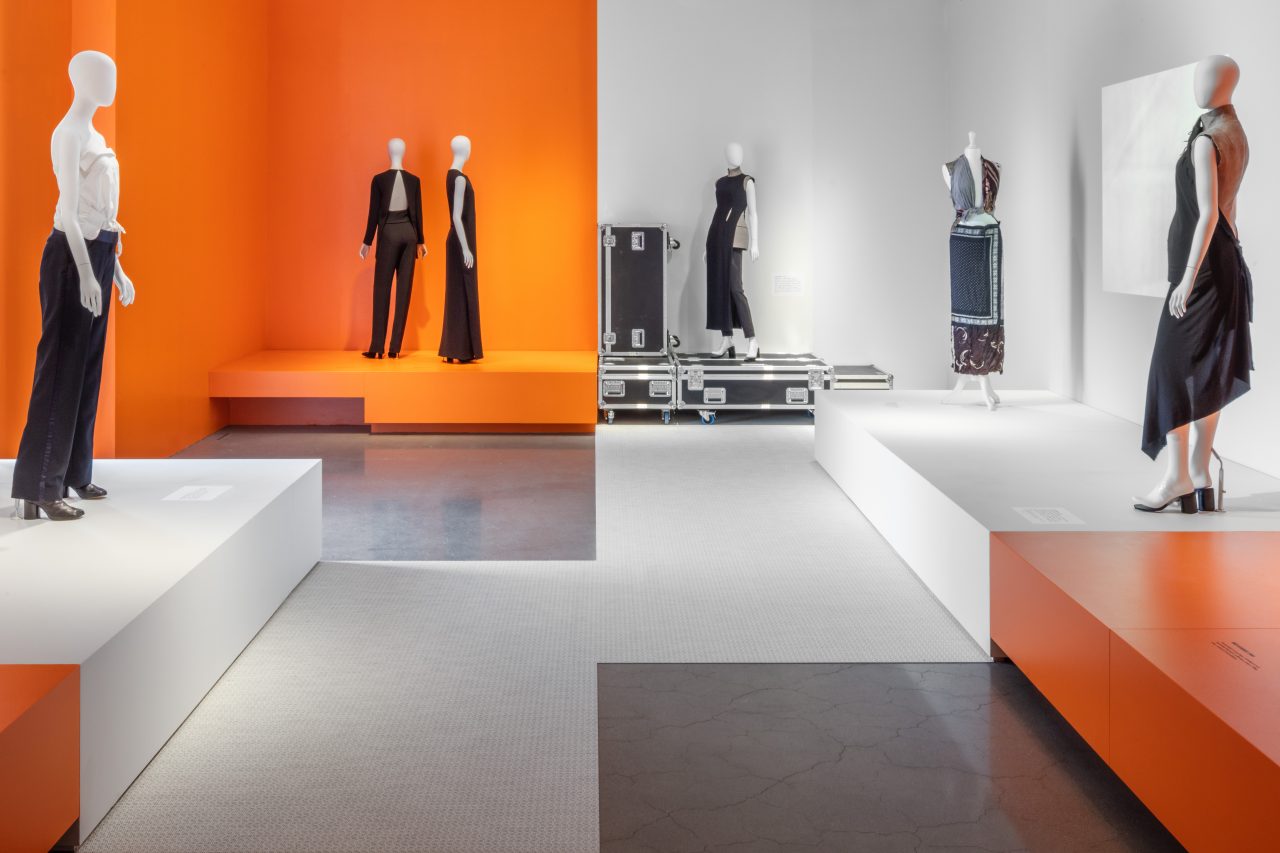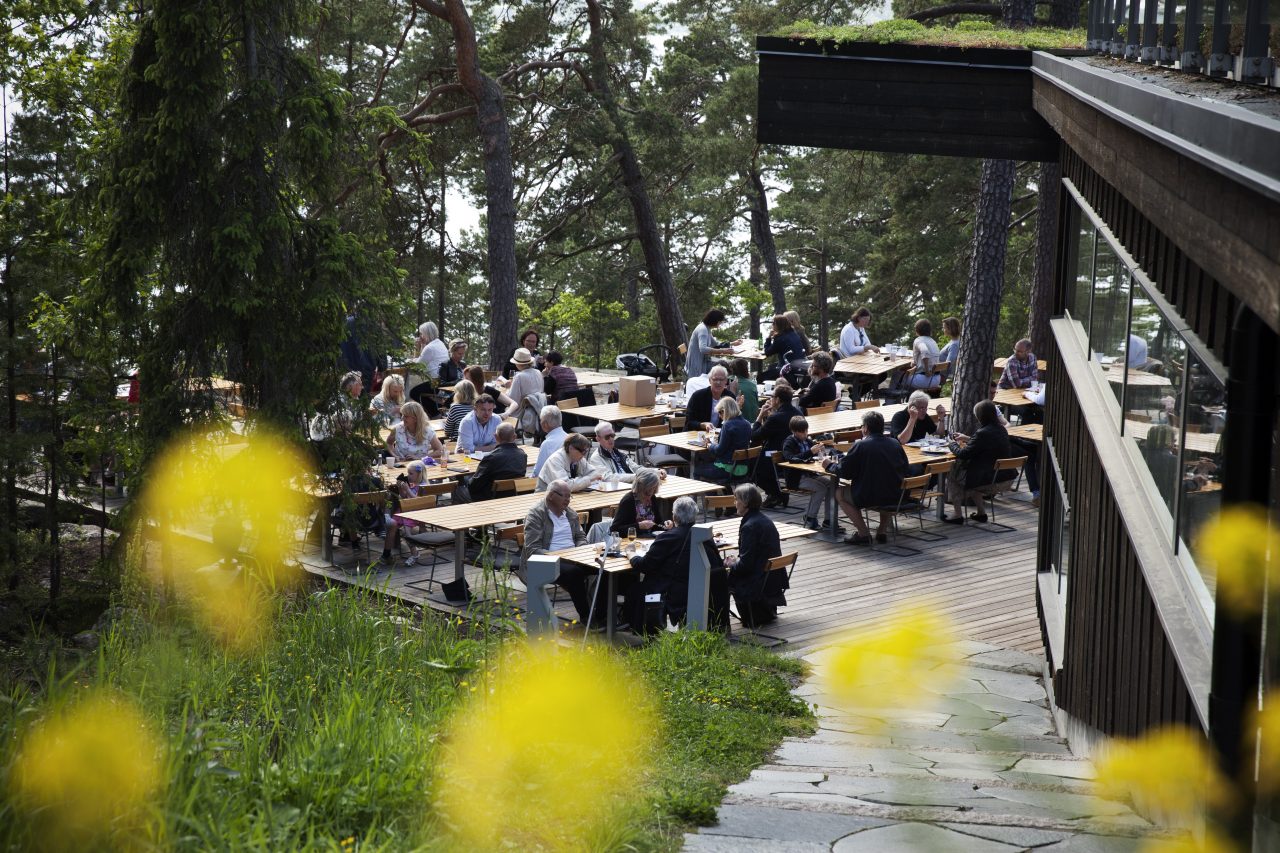 Artipelagstigen 1
134 40 Gustavsberg
Sweden
#Champ_Stockholm