WER-HAUS
"A Delicate Blend Of The Creative Avant-Garde & Street Culture"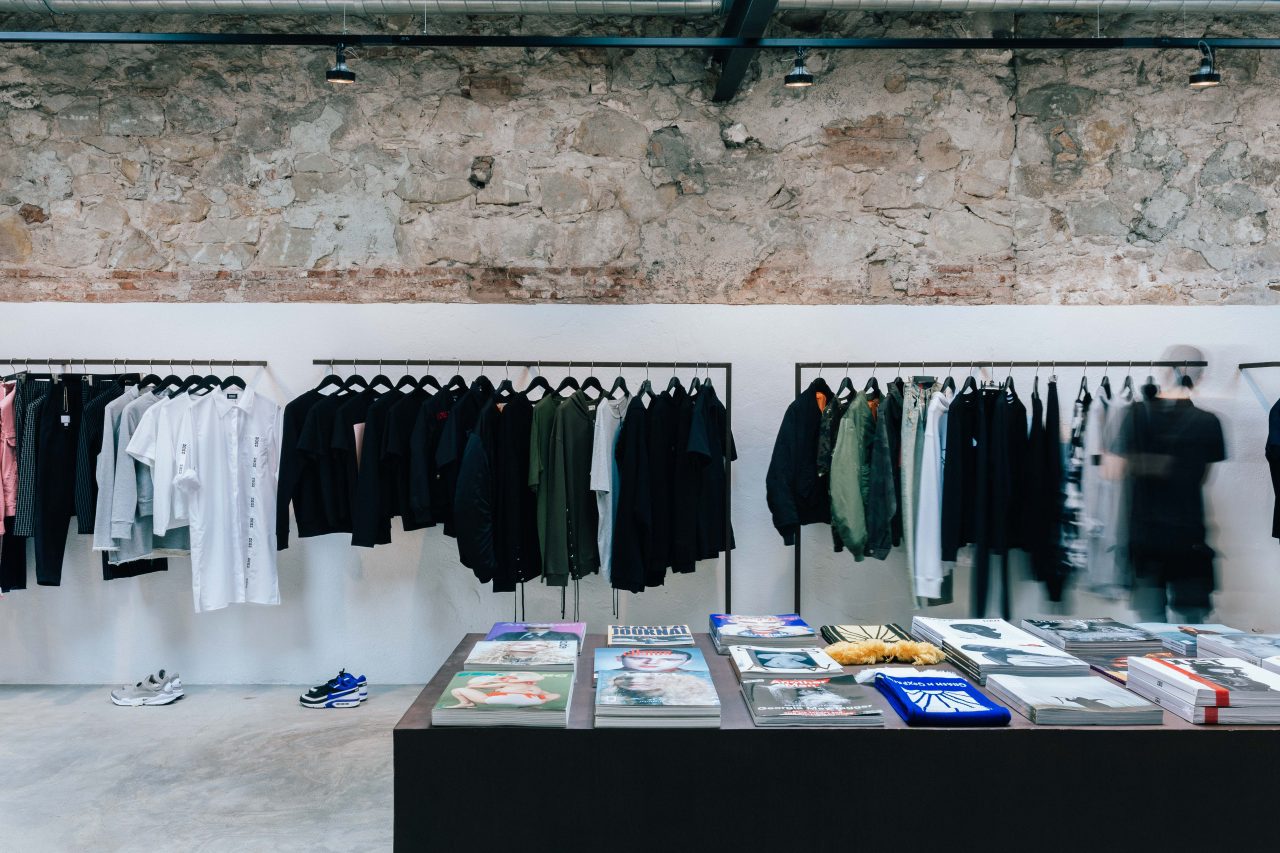 An exciting new concept store space has opened in Barcelona, as a 400m2 warehouse presenting a multibrand store, cafe/restaurant and art gallery/bookstore – all with art of fashion at their core.
With a strong local community and growing international presence and "a delicate blend of the creative avant garde and street culture", Wer-Haus was established by two french entrepreneurs Jean Antoine Palagos and Nicolas Rossi, who paired up with Catalan photographer/director Marc Miro and Paris based fashion director/buyer Luca Modesti.
Championing individuality yet acknowledging the underlying importance unity and community in fashion, their brands include ARMES, MISBHV, Raf Simons, 424 and GEO to name a few. Owner Nicholas explains their careful curation; "It's a piece of a much broader picture, an amusing attempt to belong and to be unique all at once. We are all about creating portals into global communities, to provide a context in which you can experience aesthetic and emotion with all of your senses." 
As a contemporary space, Wer-Haus includes an accompanying cafe, bookstore and gallery. Past exhibitions include an exhibition with MACK, the famed book publisher, and photo exhibitions of EXACTITUDES by Ari Versluis and Ellie Uyttenbroek, and Satoshi Fujiwara and Kazuto Ishikawa presented in partnership with IMA Concept Store in Tokyo.
At their cafe space, find local and international speciality coffee and beans, with an "aim to be an international reference for coffee brewing. We're always willing to collaborate with professionals who share our values and philosophy." The team organises monthly coffee events featuring international coffee roasters and beans from Norway, Sweden, Japan or Germany to name a few, upholding the quality, transparency and calibre of specialty coffee. Don't leave without trying the tarte fine aux pommes or riz au lait, Wer-Haus's signature sandwiches & desserts created by chef Leon Bony who hails from the Michelin-starred restaurant Les cariatides in Dijon.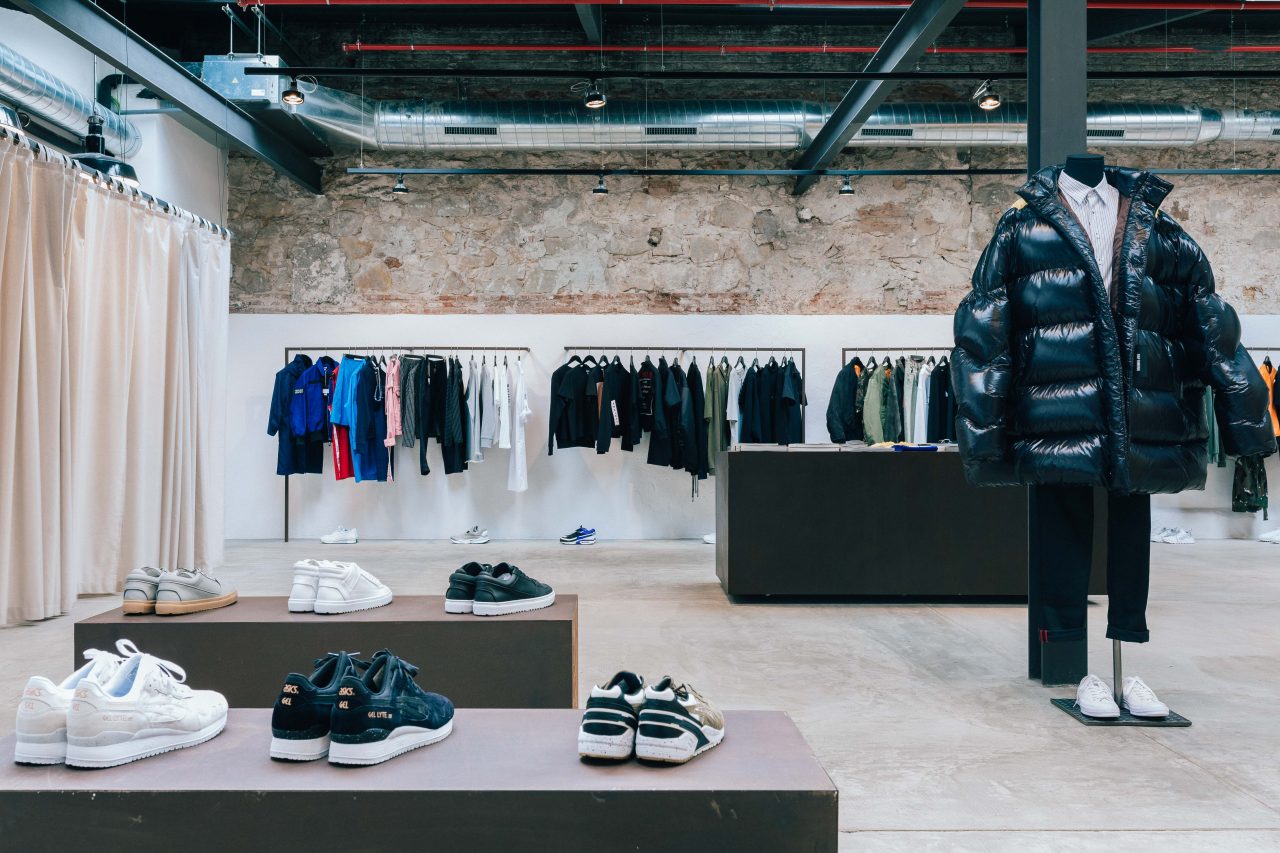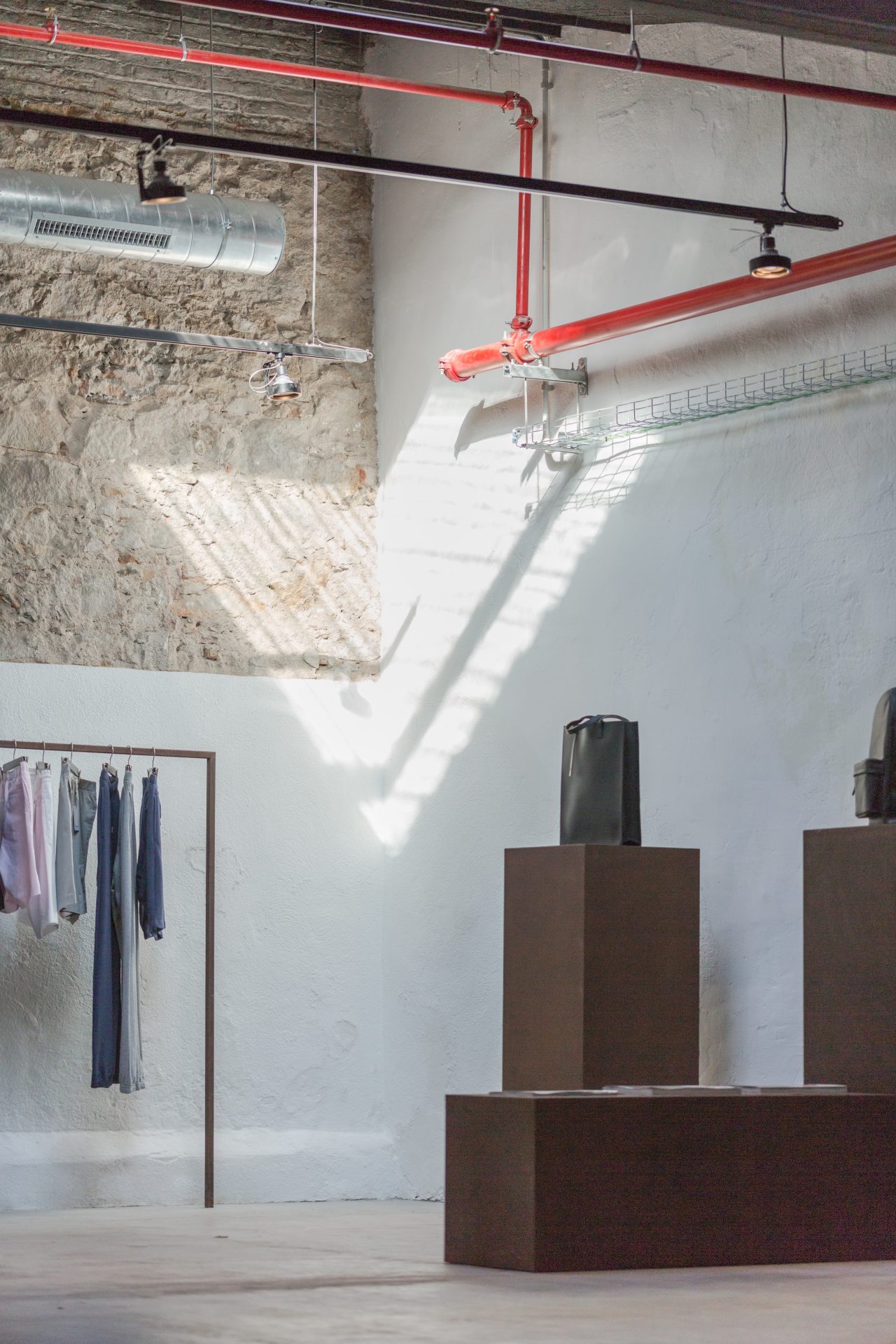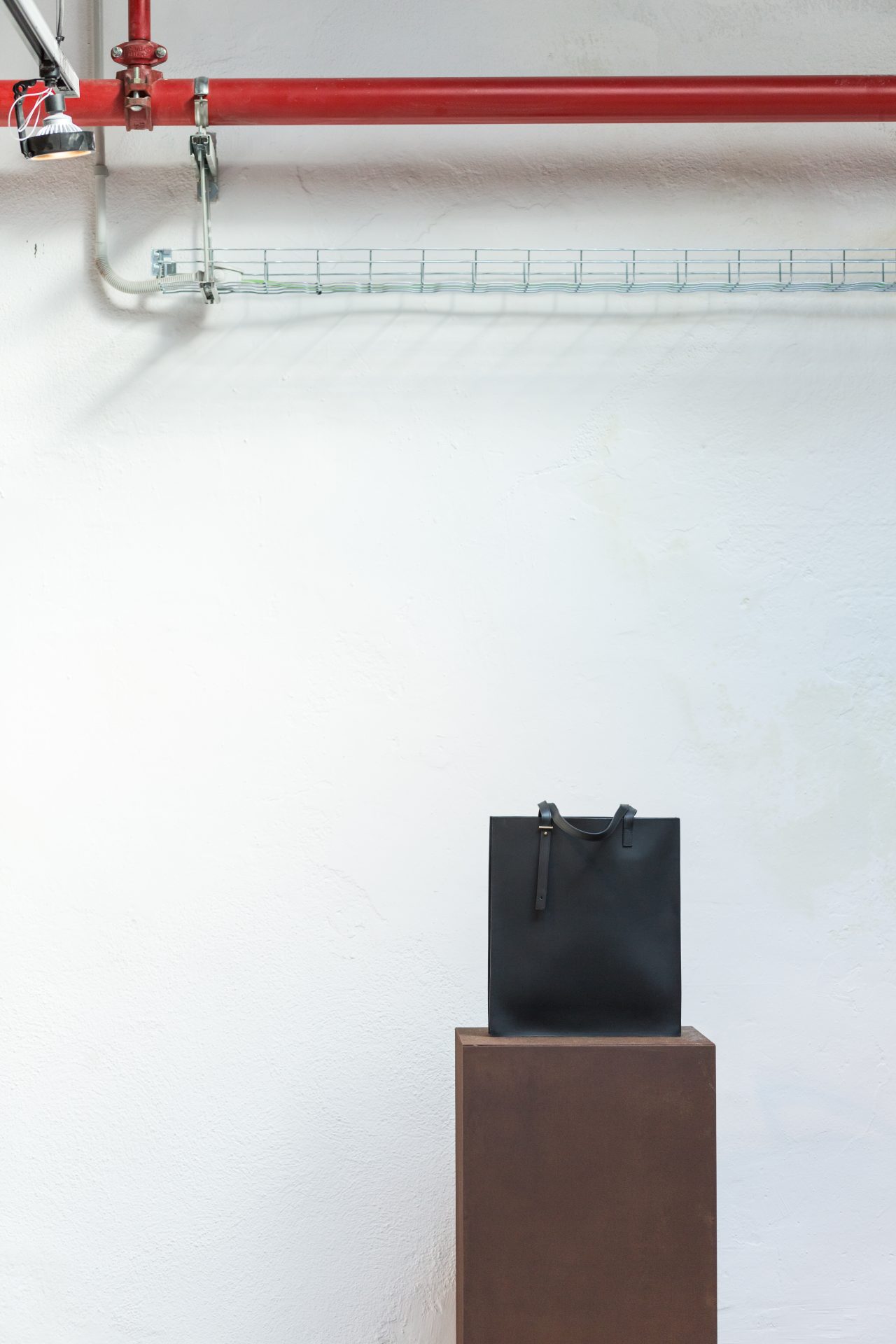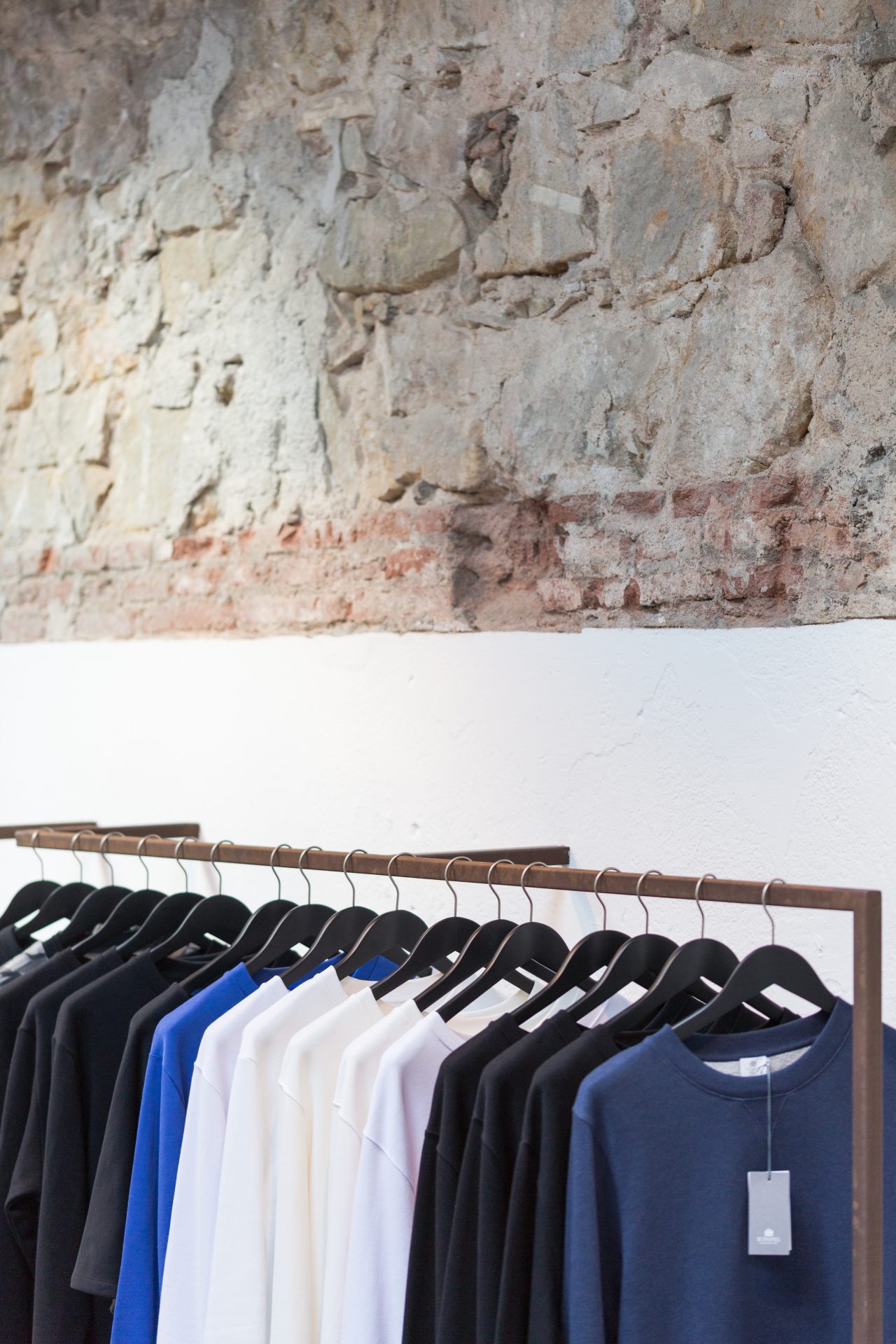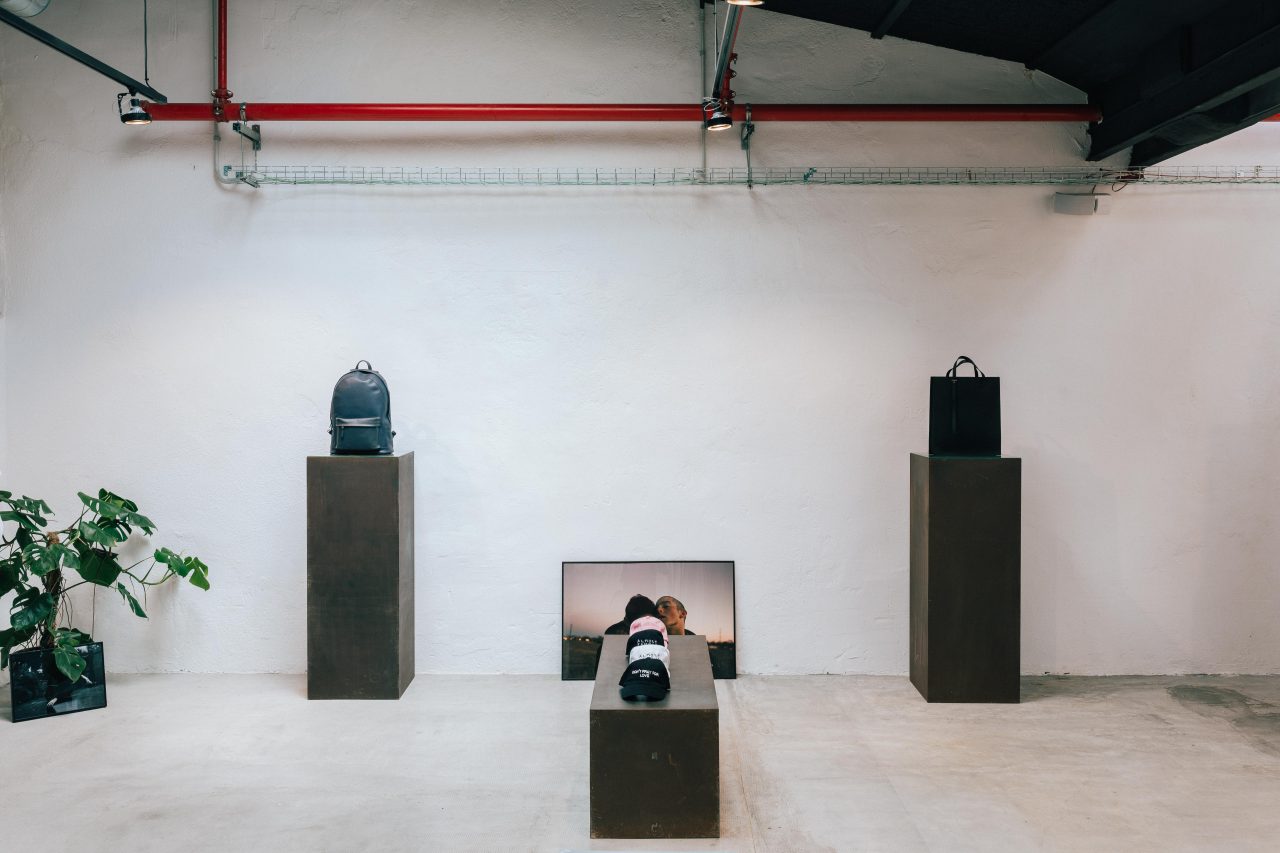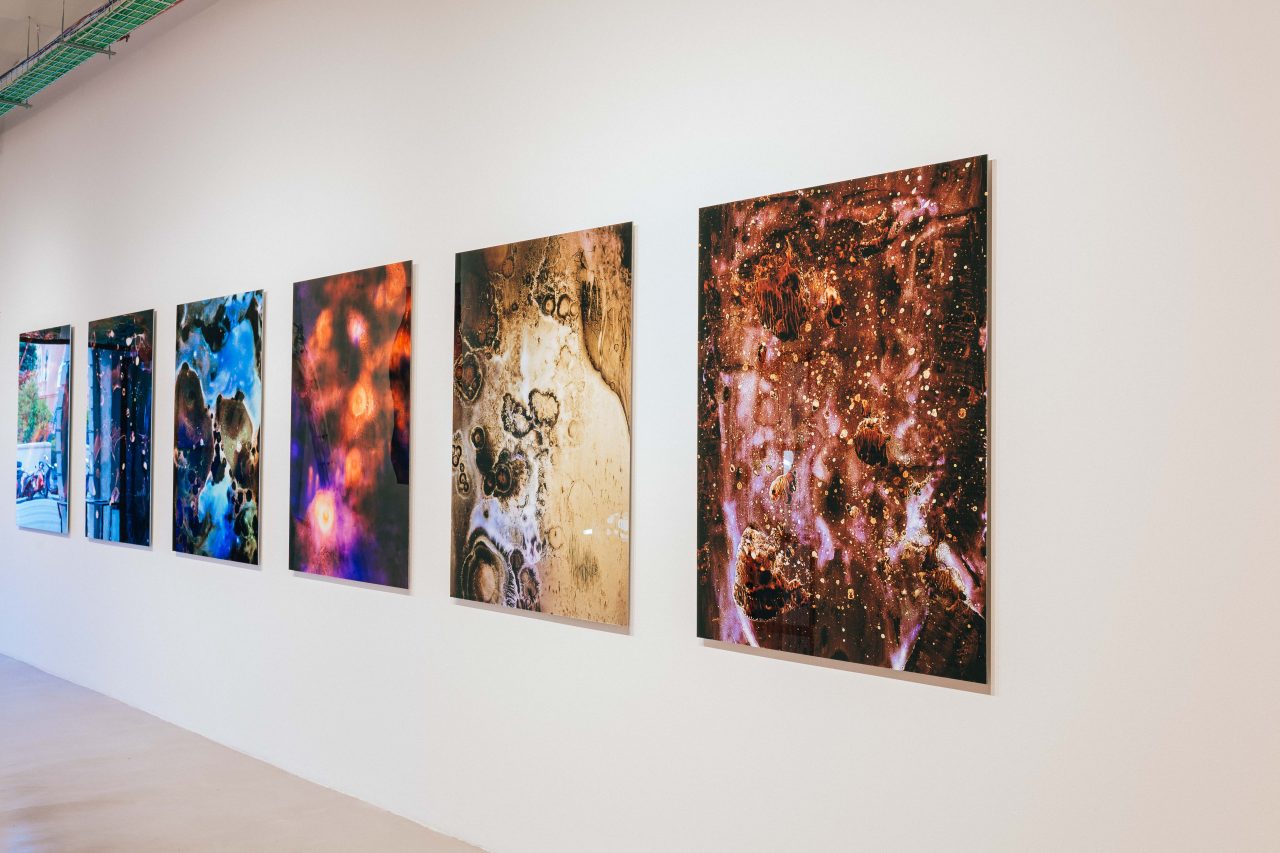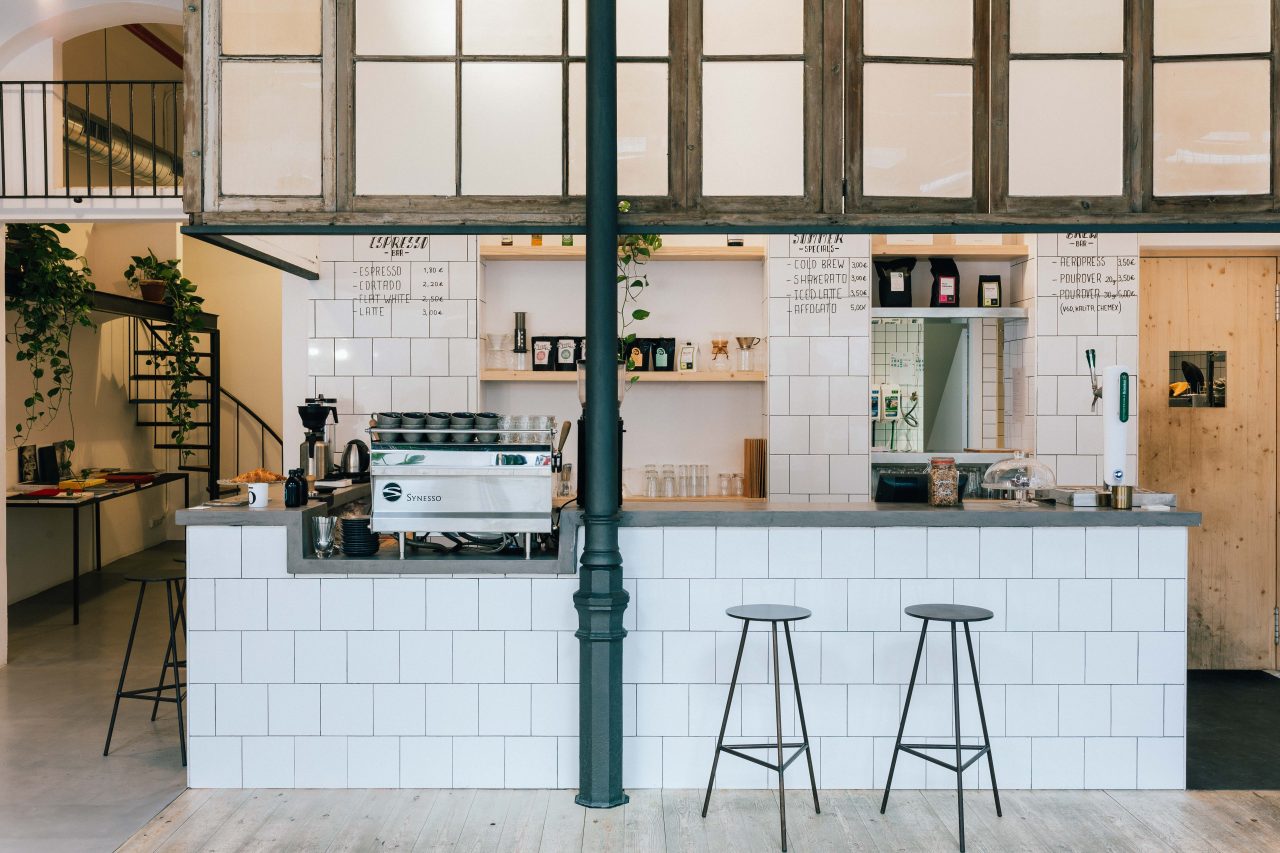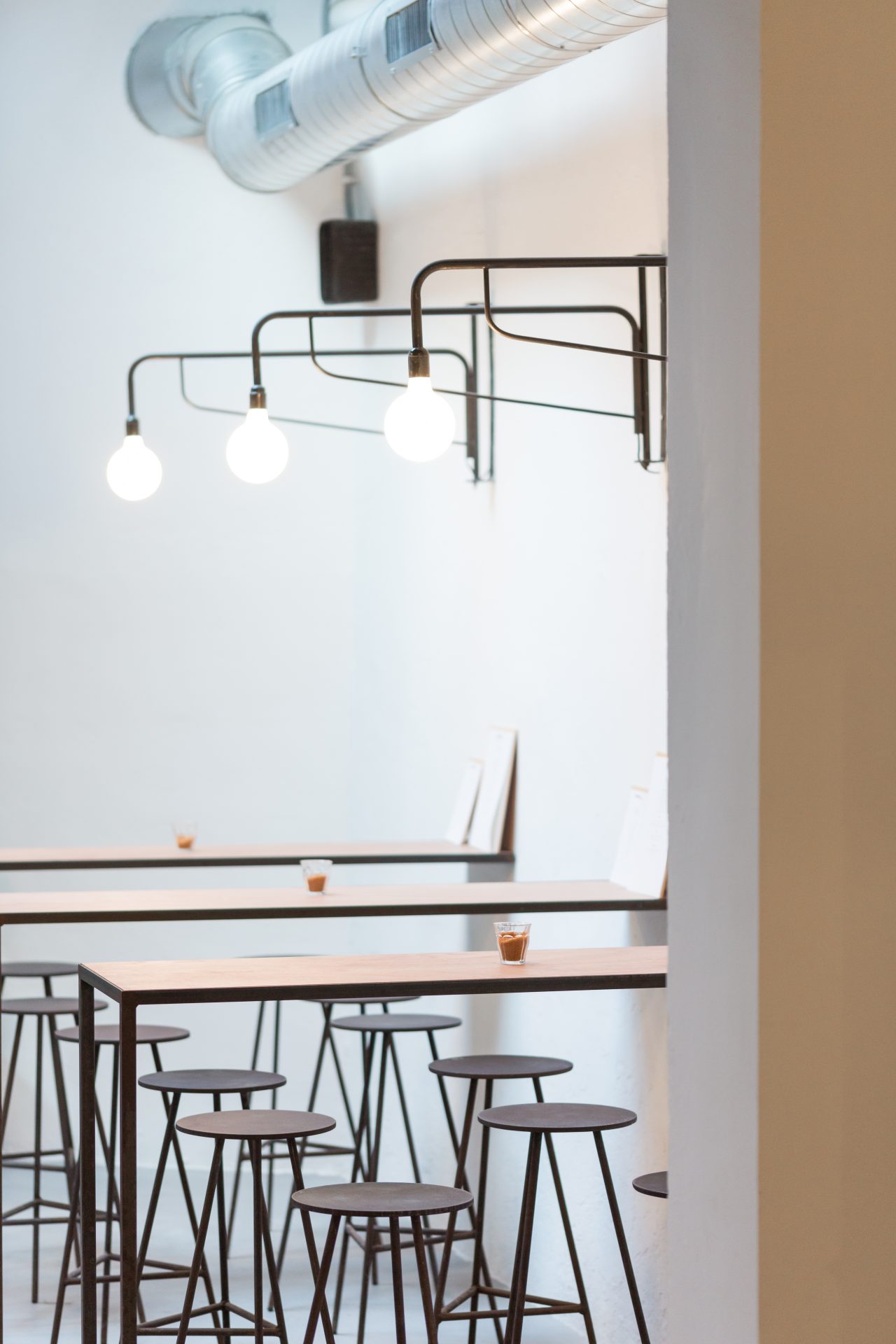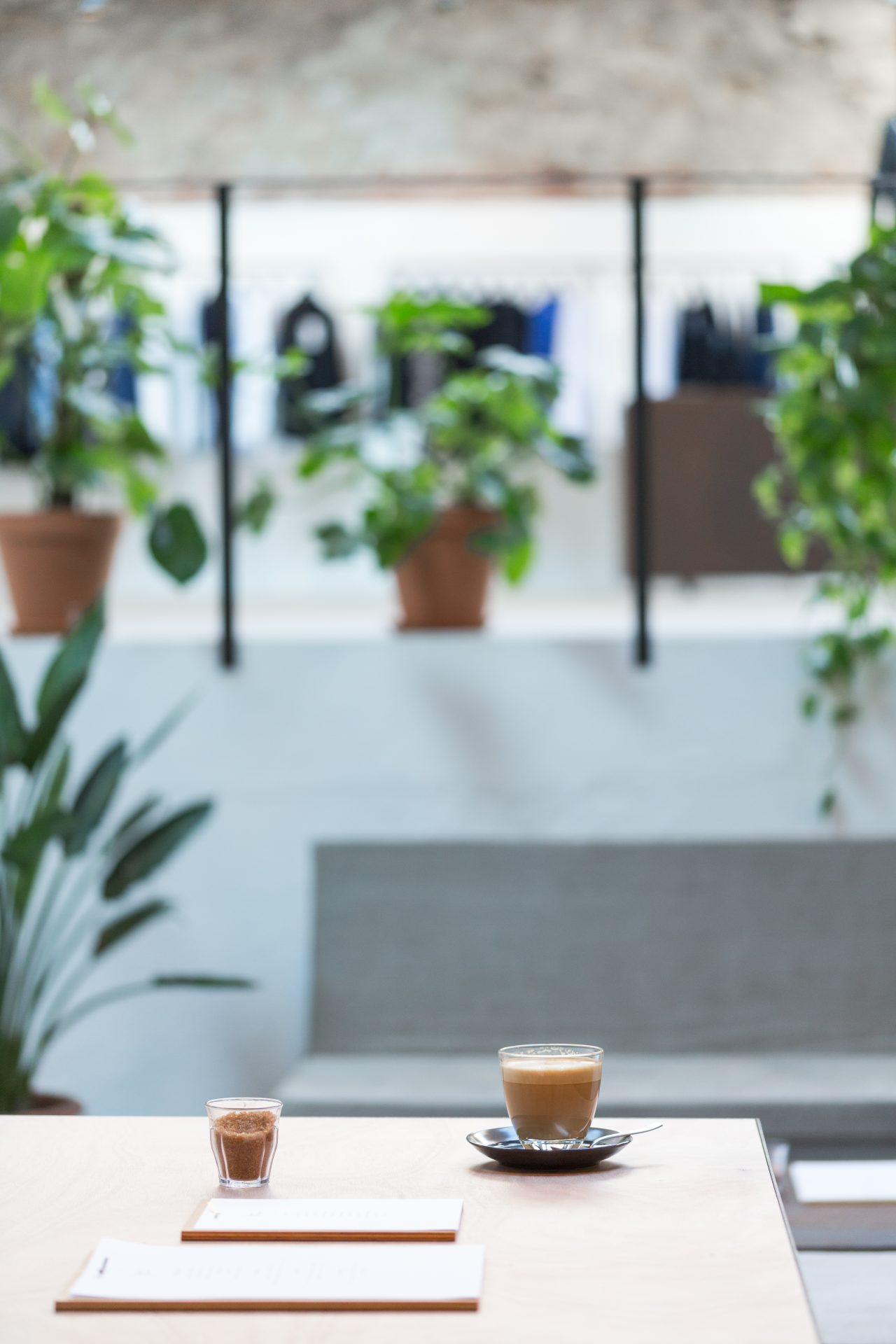 WER-HAUS
Carrer d'Aragó, 287, 08009
Barcelona, Spain