Garage Museum Of Contemporary Art
Moscow's Key Destination For Arts & Culture In A Koolhaas-designed Space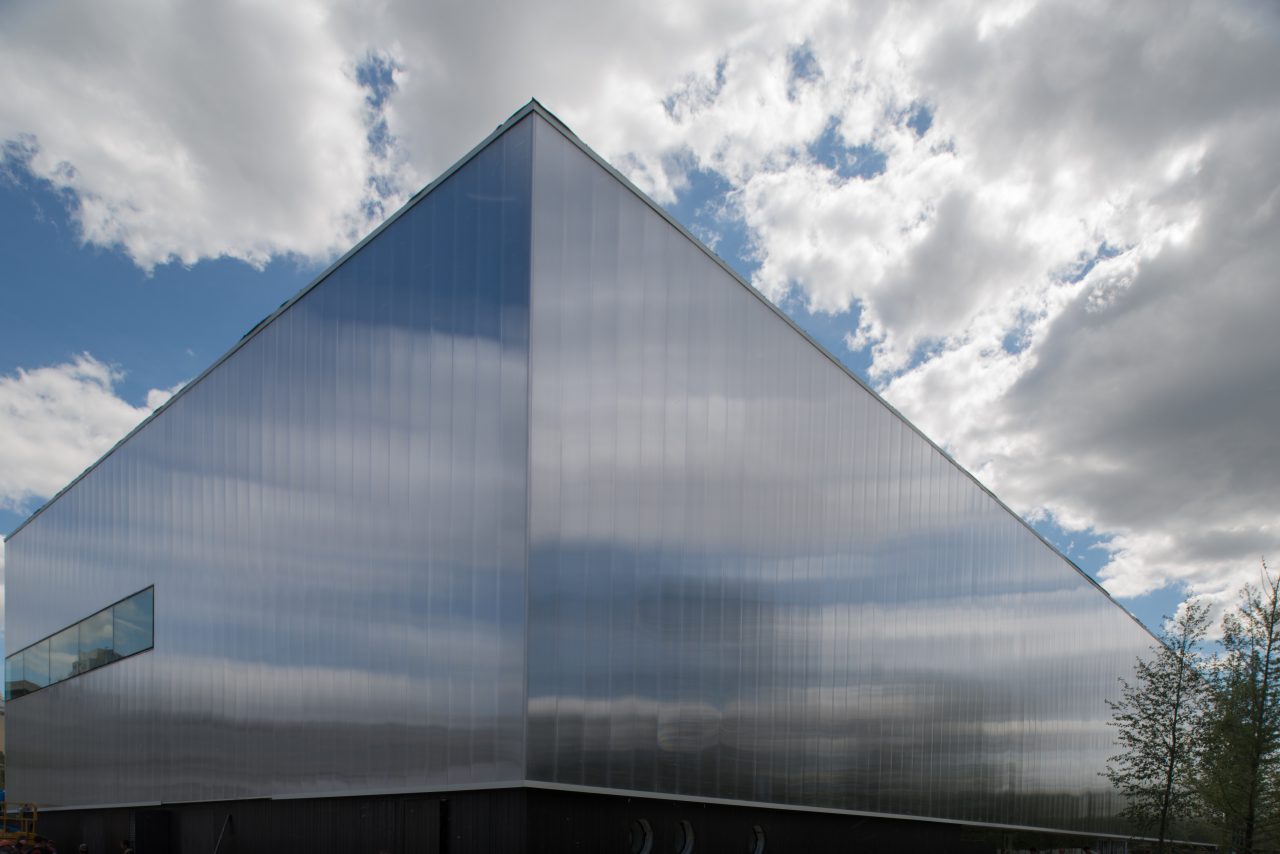 The Garage Museum of Contemporary Art is at the forefront of new ideas in the art world in Moscow. With a 5,400 square metre building and a translucent double-layer of elevated polycarbonate ceiling, the museum's structural new home boasts a unique silhouette with tall, vertically sliding panels rising to almost seven metres. Originally housed in the Konstantin Melnikov-designed Bakhmetevsky Bus Garage in Moscow, it is the first archive in the country related to Russian contemporary art from 1950 to today.
Founded in 2008 by Dasha Zhukova, through exhibitions, events, education, research and publishing, Garage creates opportunities for a public audience to see new produced work while drawing more public interest for the culture of modern art. The exhibitions at the museum aim to engage the public with local and global issues, while through programs such as Garage Education and Garage publishing, cultural texts are available in Russian at an accessible level for the first time.
One can now visit Garage at its brand new home in Gorky Park – a preservation project by architect Rem Koolhaas, which morphs the famous Modernist 1968 Vremena Goda (that's Seasons of the Year for non-Russian speakers) restaurant to what is now the new Garage. The museum houses a Cafe, Bookshop, galleries, a creative centre for children and a Library (Russia's first public library devoted to the history and theory of contemporary art).
Their steady roster of exhibitions includes Japanese artist Yayoi Kusama's first Russian exhibition, archive photographs from Kiesewalter and The Family Tree of Russian Contemporary Art, outlining the country's artistic networks from the 1950's to today. Garage's aim is to frame a history for Russian art which has yet to be written.