GÓRA GRADOWA GDAŃSK
Exploring The City's Landmark With a Lunch Break at Wozownia Gdańska
Exploring Gdańsk's iconic Góra Gradowa and its spectacular views of the city is made all the more worthwhile with a pitstop at classic Polish restaurant Wozownia Gdańska. 
For lunch, dinner or even had a hot beverage, the Wozownia Gdańska restaurant in the centre of the hill is a welcome addition to the itinerary, where modest prices and beautifully-presented Polish dishes with seasonal ingredients are found. 'Pierogi' (dumplings), 'Żurek Storpolski with Jajkiem' (Old-style Polish soup with egg) and main courses with duck, fish or schnitzel are all available as are vegetarian options. The layout and design of the restaurant is traditional and practical, able to accommodate a table for two, or large tour or school groups (even weddings). The best atmosphere in the restaurant is on the weekends, when tourists and locals alike are enjoying the views and landscape of the hill.
Just walking distance from Gdańsk's Old Town, beautiful views of the city can be seen on the hill, from the Gdańsk centre all the way further down the coastline to Sopot. 'Millennium Cross', a 20-metre tall cross is the landmark for the hill, which celebrates 1000 years of Christianity in Gdańsk. The famous Gdańsk Shipyard can be viewed in its entirety, admiring its incredible importance to the city. Translated to 'Gradowa Mountain' or 'Gradowa Hill', pathways through and across different mounds evoke an exploratory sense amongst the stunning trees and local flora. The hill with multiple mounds are indeed fortifications. Created for underground bunkers, these have been utilised for over 100 years, changing through many hands (Napoleonic then Prussians). The place played an important role in the Cold War, where Radio Free Europe operated from, playing a pivotal role in communications at that time. Across the entire hill there are firing positions, casements and more with recreated presentations showcasing more of Gdańsk's history. Needless to say, there is alot to explore. Follow the entire trail around the hill to explore even more varied views of the city.
∆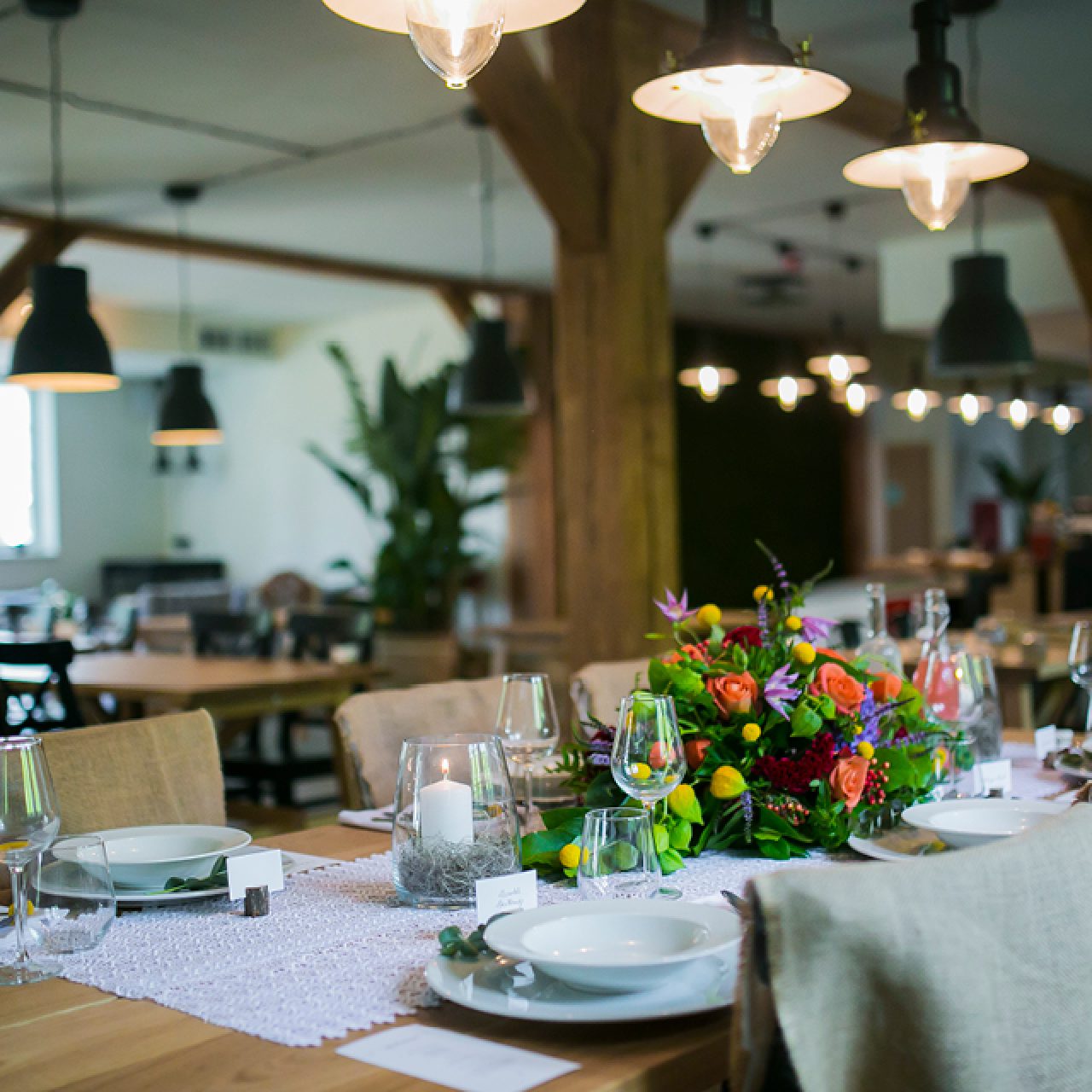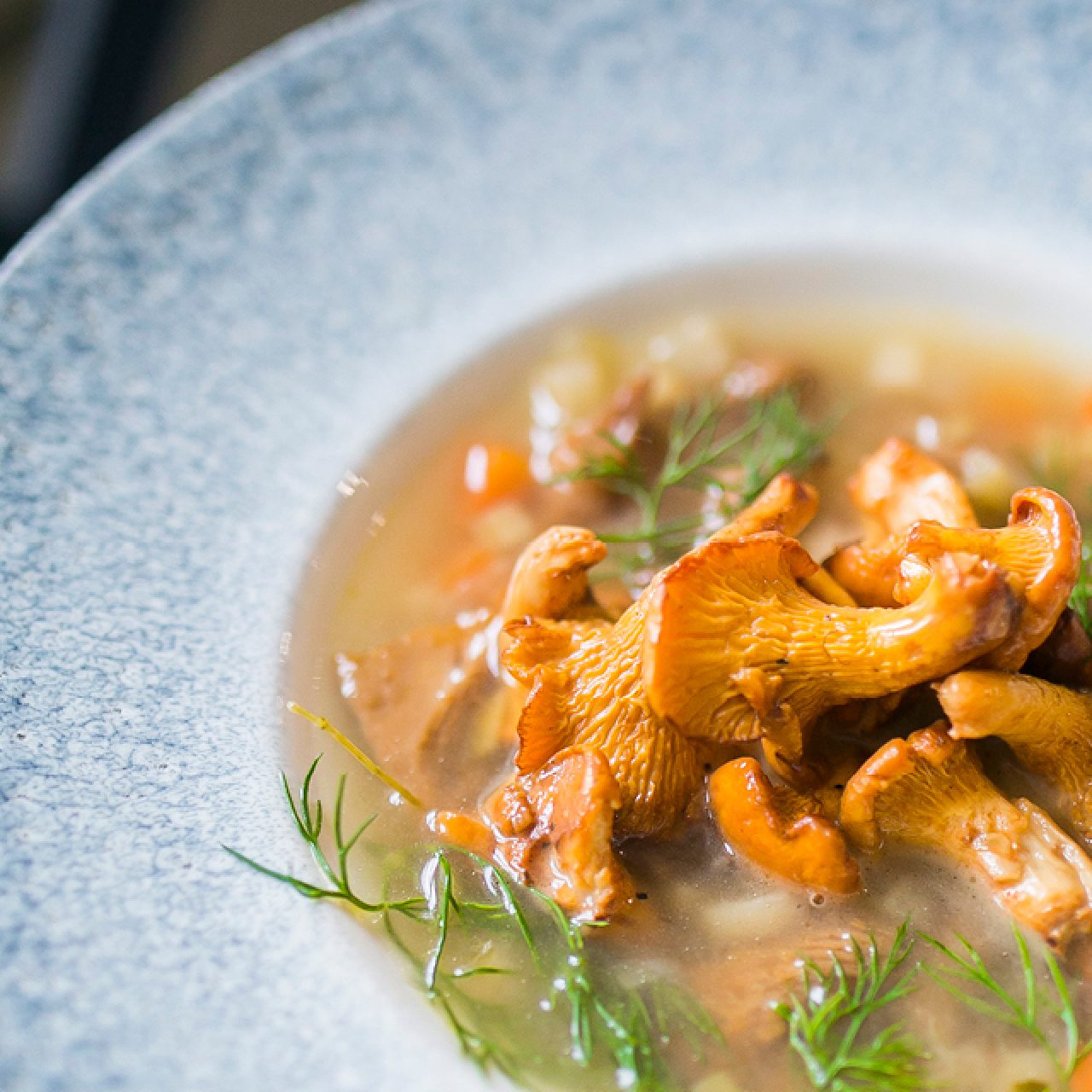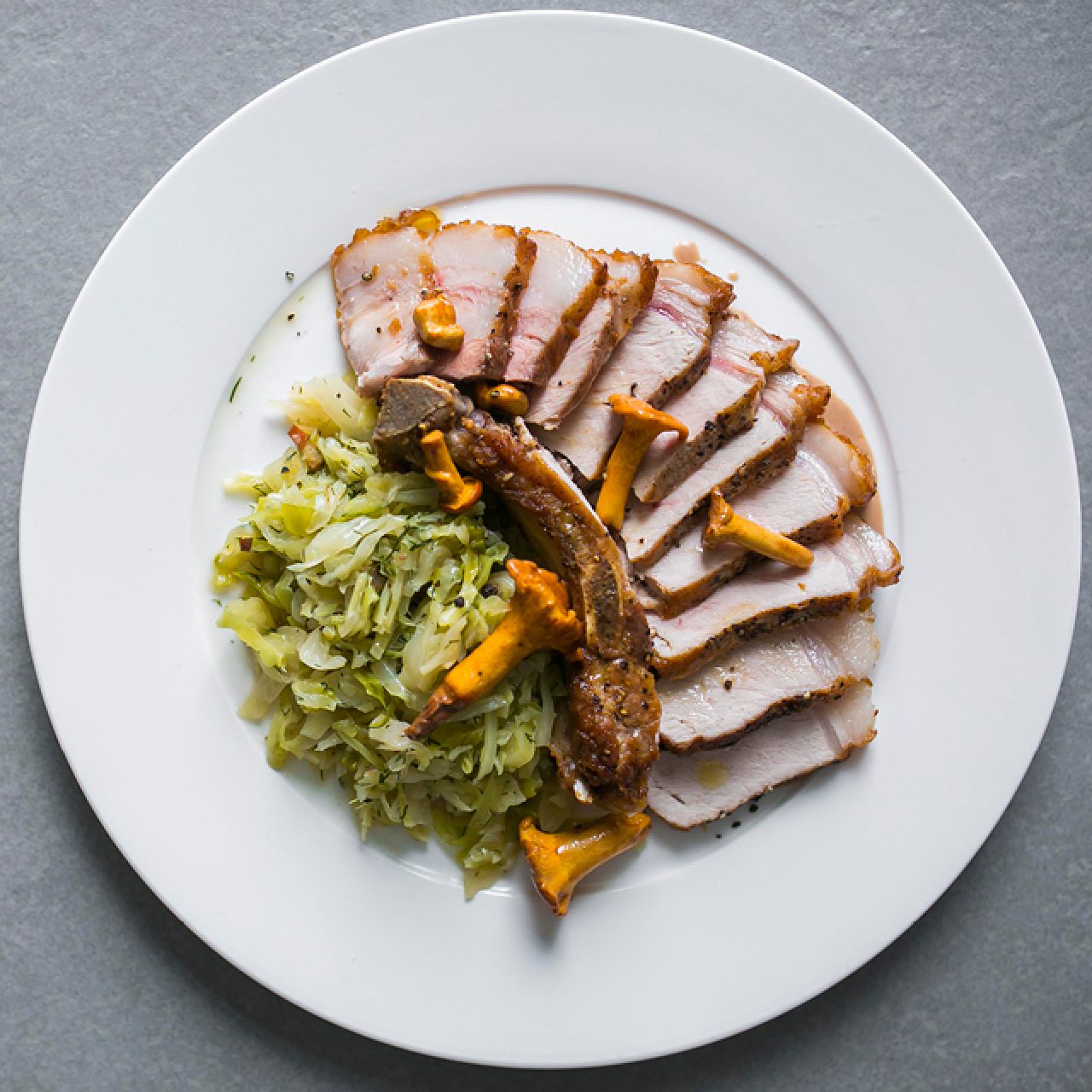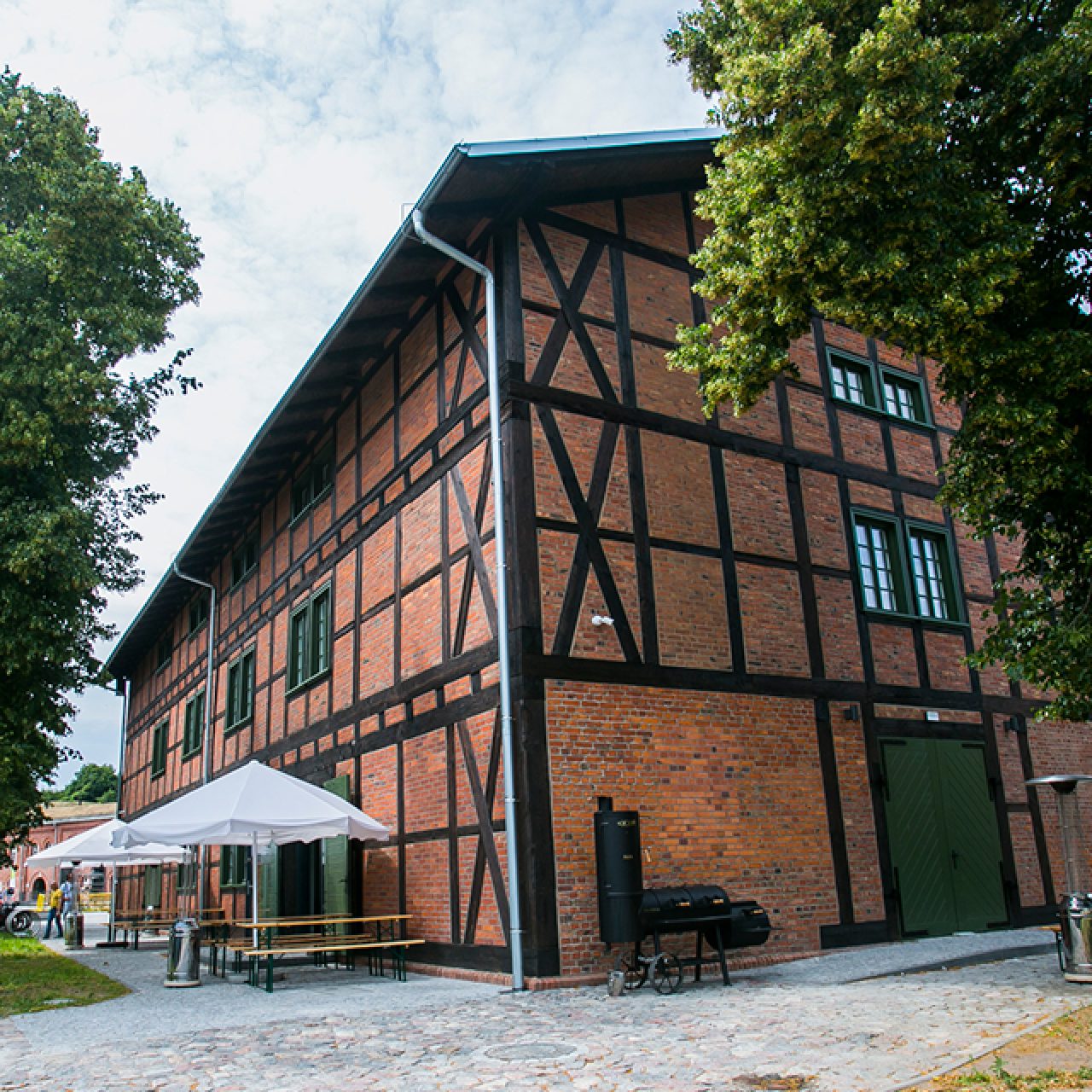 ul. Gradowa 8, 80-802 Gdańsk
Monday – Closed
Tuesday – Thursday – 12:00 – 20:00
Friday – Saturday  – 12:00-21:00
Sunday – 11:00-19:00
#Champ_Gdansk