YAKUMO SARYO
The Shinichiro Ogata-Designed Teahouse and Restaurant Celebrating the Best of Japanese Design and Culture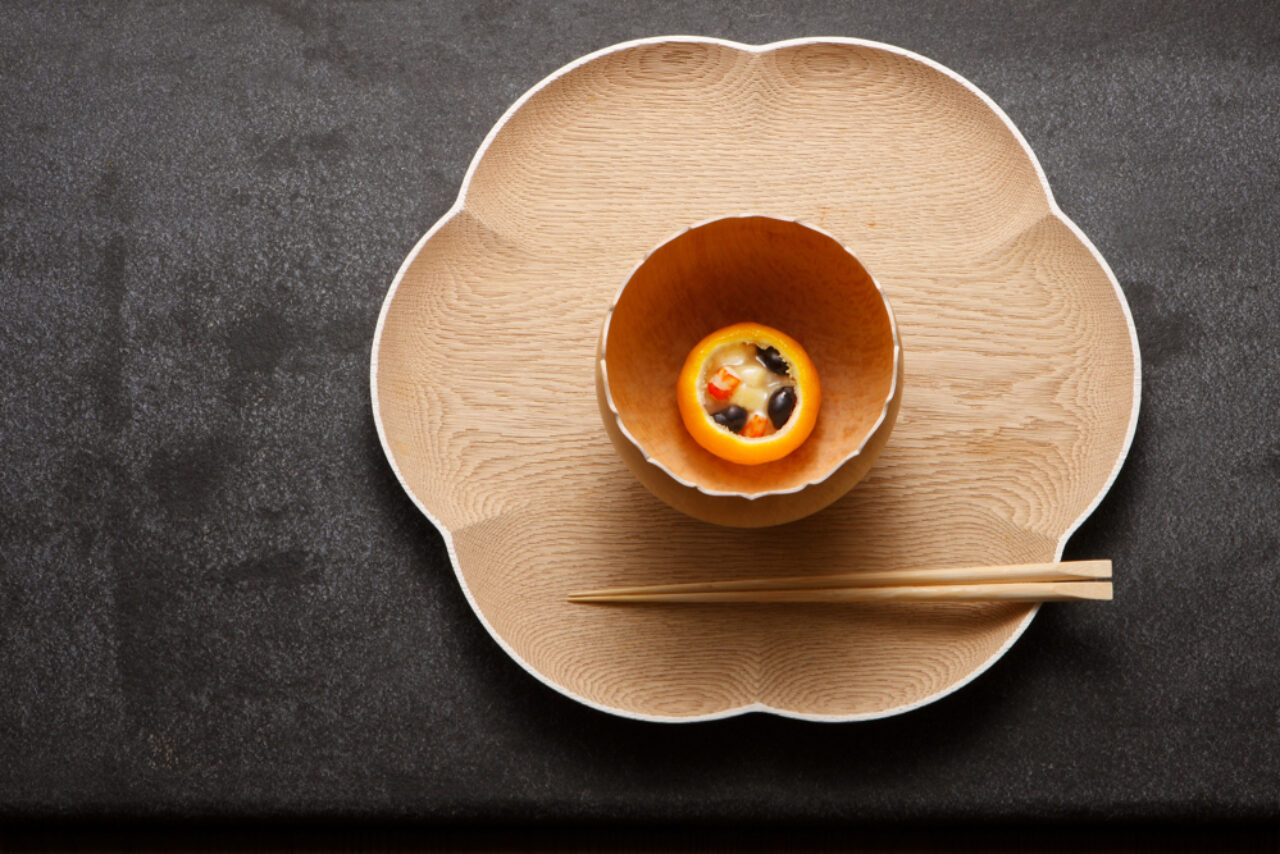 A sense of tranquility is ever-present at Yakumo Saryo.
Located in the Meguro district behind a large stone wall fence, the exterior facade of the endlessly – yet quietly – celebrated teahouse and restaurant is completely unassuming. Behind the stone wall lies a beautiful Japanese garden, sheltered from the outside, creating a fully immersive oasis. Inside the restaurant, warm wooden tones make up the space, with large open windows framing the garden outside. Much like its designer Shinichiro Ogata, the premises are calm, modest yet meticulous.
Ogata's designs work with glass, paper, ceramics and bronze, with a committed focus on craftsmanship. His design studio Simplicity, incorporates traditional Japanese aesthetic blended with a modern mind. Designing the Aesop store in Shinsaibashi and most recently the new Andaz hotel, every detail is memorable and impactful. Ogata's also designed other restaurants, but it's his design for Yakumo Saryo that really captures the essence of his work. Simple yet refined, considered and curated, Ogata's work bares his signature quietly in all that he does. To the trained eye it can be spotted, and for the untrained eye it can be felt.
Also a talented cook, Ogata produces both traditional and contemporary dishes. At the restaurant, breakfast, lunch and tea break are able to be booked by phone. However, dinner is a little different. Only available by personal invitation by the restaurant, this experience is exclusive and coveted.
Wagashi here is exceptional, perfected to a tee, with tea. A cup of tea at Yakumo Saryo whilst gazing out to their framed garden is one of the most unique experiences to be found here in Tokyo. Meditative and pure, it presents a Japanese tradition in the most emotive way.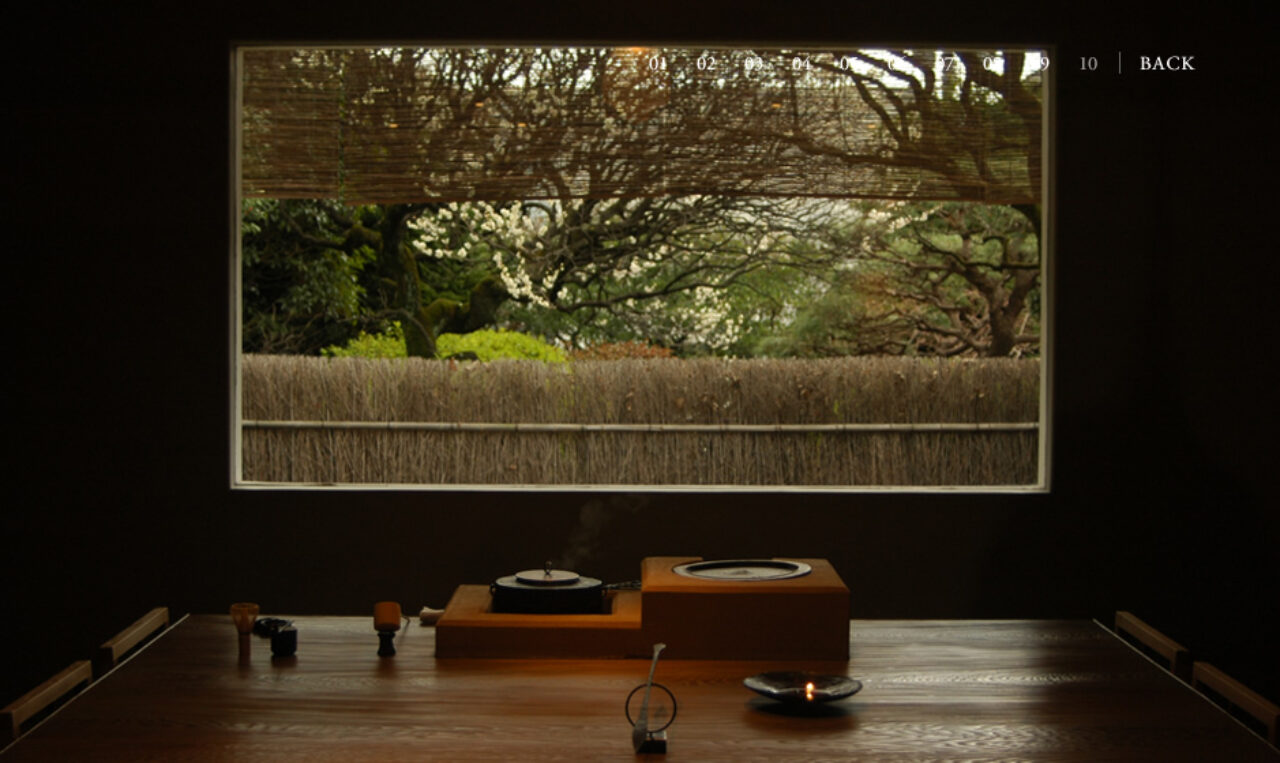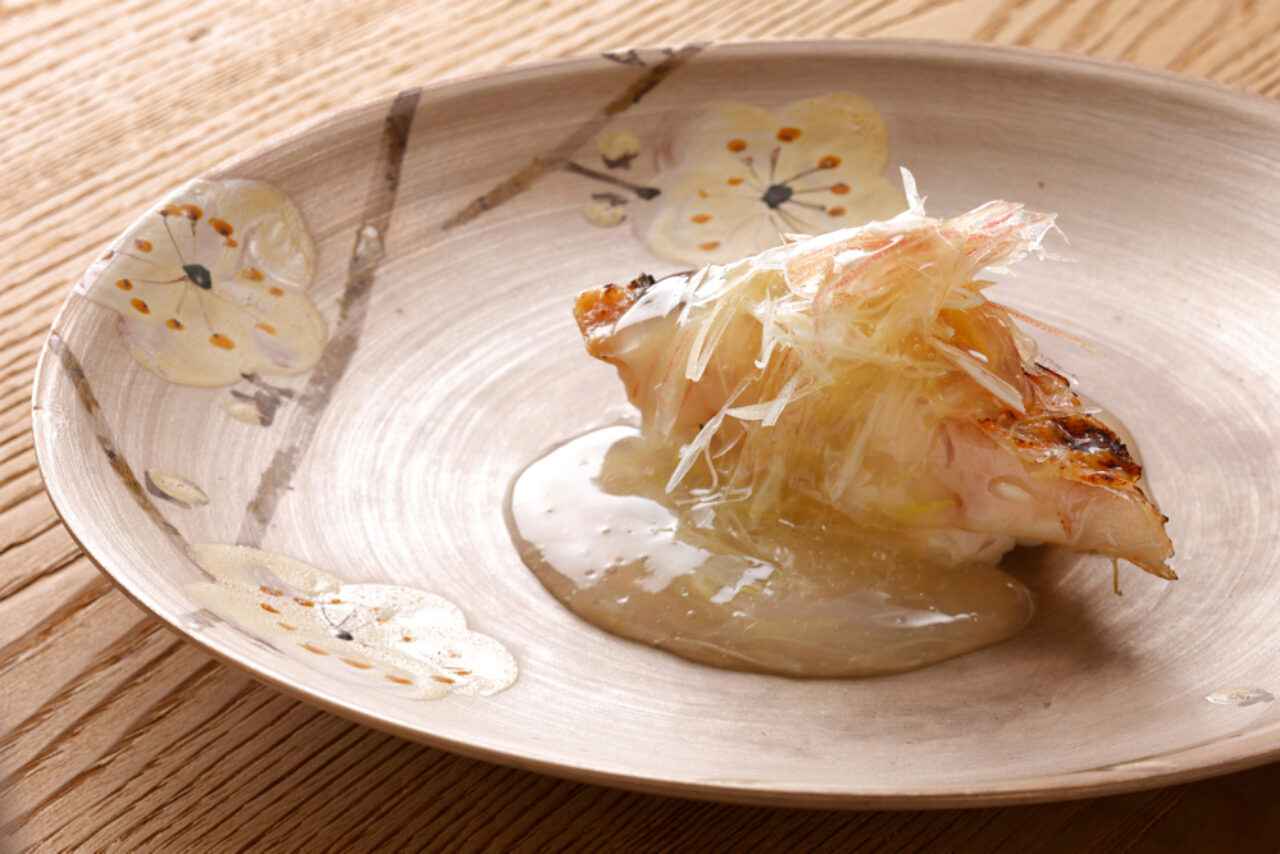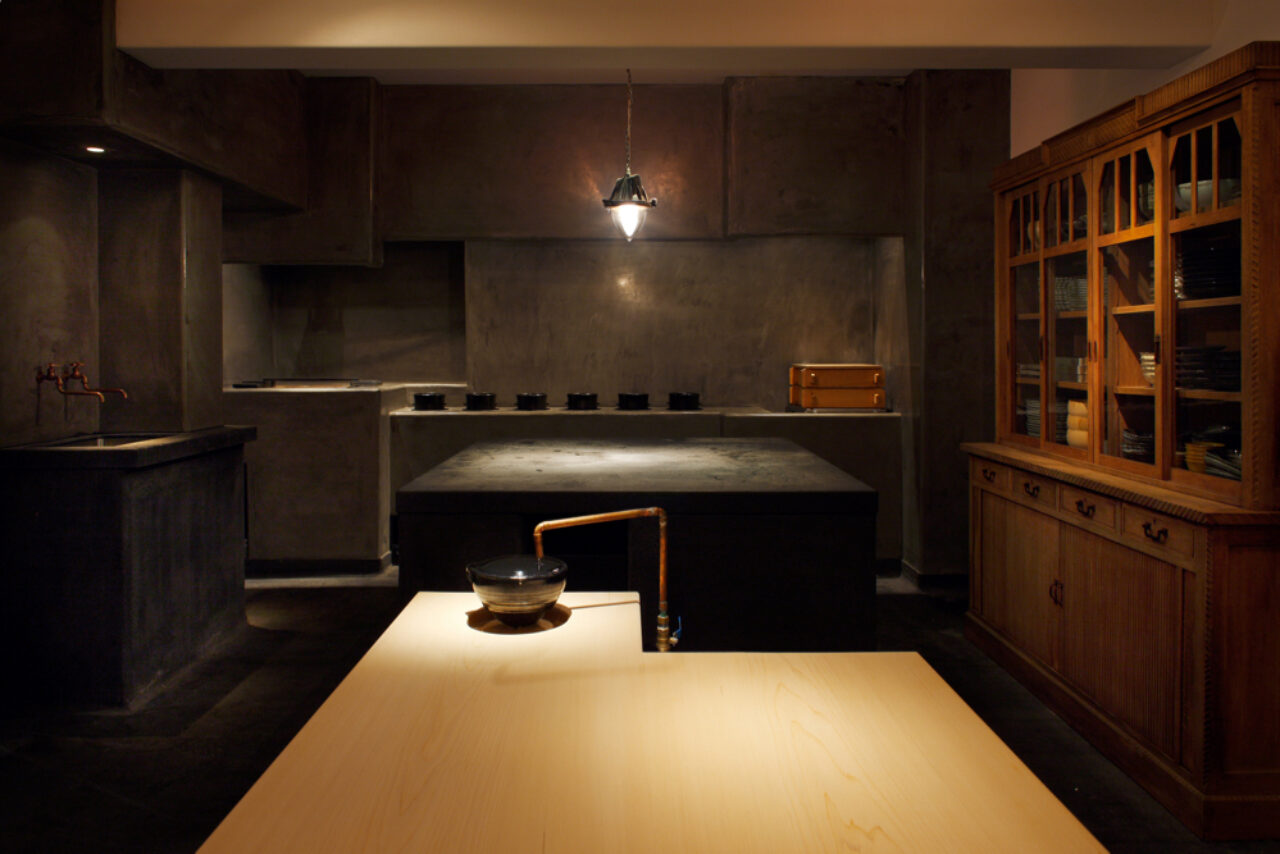 3 Chome-4-7 Yakumo, Meguro City, Tokyo 152-0023