WMV VISVIM TOKYO
Tradition Meets Modernity At Visvim's Flagship Womens Store in Nakameguro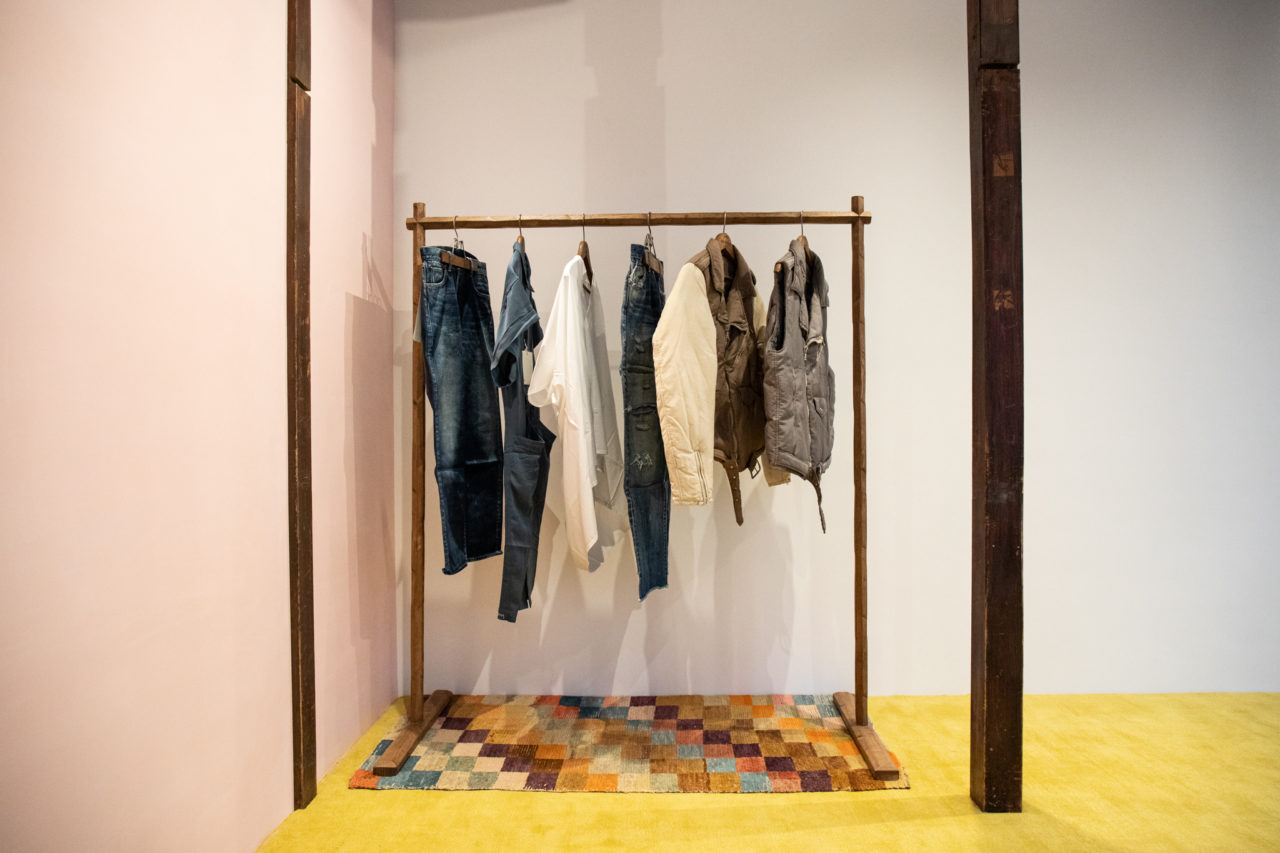 Nestled in the quaint neighbourhood of Nakameguro, find Japanese brand Visvim's new flagship womens store and first Tokyo outpost, within a spectacular setting.
Positioned along the banks of the Meguro River in a refurbished former private residence from the 1970's, the store sits amongst an extraordinary site surrounded by boutique stores, restaurants and cafes – all facing the beloved sakura trees that line the river and notoriously blossom in spring.
WMV VISVIM TOKYO is a modest and humble store, akin to the brand and its exquisite garments and textiles. The unassuming space is only recognisable with a handmade ceramic sign  created by WMV designer Kelsi Nakamura; the wife, muse and collaborator of VISVIM's Hiroki Nakamura. Behind a white linen noren curtain and along a small pathway, the store opens up in the entirely-timber structure of the former residence. It's high ceilings allow light to flood through the large, open windows, creating an inviting and harmonious space. Originally built in the 1970's, the structure has been renovated in sukiya-zukuri style, retaining and enhancing elements of traditional tea house aesthetics that were merged with residential-style architecture. Elements include earthen clay walls (hand-plastered from a mix of soil and straw) to solid and raw timber beams that support the sukiya interior infrastructure. A looming paper lantern with copper frame detailing hangs over the double-storey interior, handcrafted from traditional ganpishi paper made by artisans in Kyoto. Curiously, the handmade paper is created from fine fibers of the ganpi plant, particularly difficult to cultivate and only sourced from the wild. Known for its strength and longevity as an organic fibre, its also notably repellent to insects.
A key design feature found throughout the store is the katazurizome stencil-based dyeing technique, recognisable from its zig-zag formation and contrasting colours made from natural pigments. Focussing on the store's key timber details, it's a delight to find the naguri technique found in the base of the central clothing armoire. To create the multi-faceted timber, wood is hand-carved forming subtle waves into the wood. Laborious and executed by few skilled craftsmen, the technique is seldom found in modern retail spaces. Looking further closely into the surrounding store flooring, various stones, pebbles and pieces of the original floor tiling, are embedded with a harmonious and striking composition utilising another labour-intensive process known as arai-dashi, where laid stones are mixed with mortar and washed-out with water prior to hardening, enhancing natural characteristics.
With one other store situated in Los Angeles, this is the main flagship for the label's womens line WMV, presenting beautifully-crafted, timeless womenswear. For a brand that offers exquisitely-designed clothing in the highest craftsmanship, their stores provide a refuge from the commercialism noise outside where you enter their world of natural materials and handmade textiles, classic furniture design and the Japanese sense of wa (harmony).
Upon departure, a small yet pensive Japanese garden with takehogaki bamboo branch fencing is located on the left rear, and not to miss. Created by Japanese garden master Yasumoro Oyakata, it is an unassuming haven that offers a moment of tranquility and captures the ever-relevant sense of zen.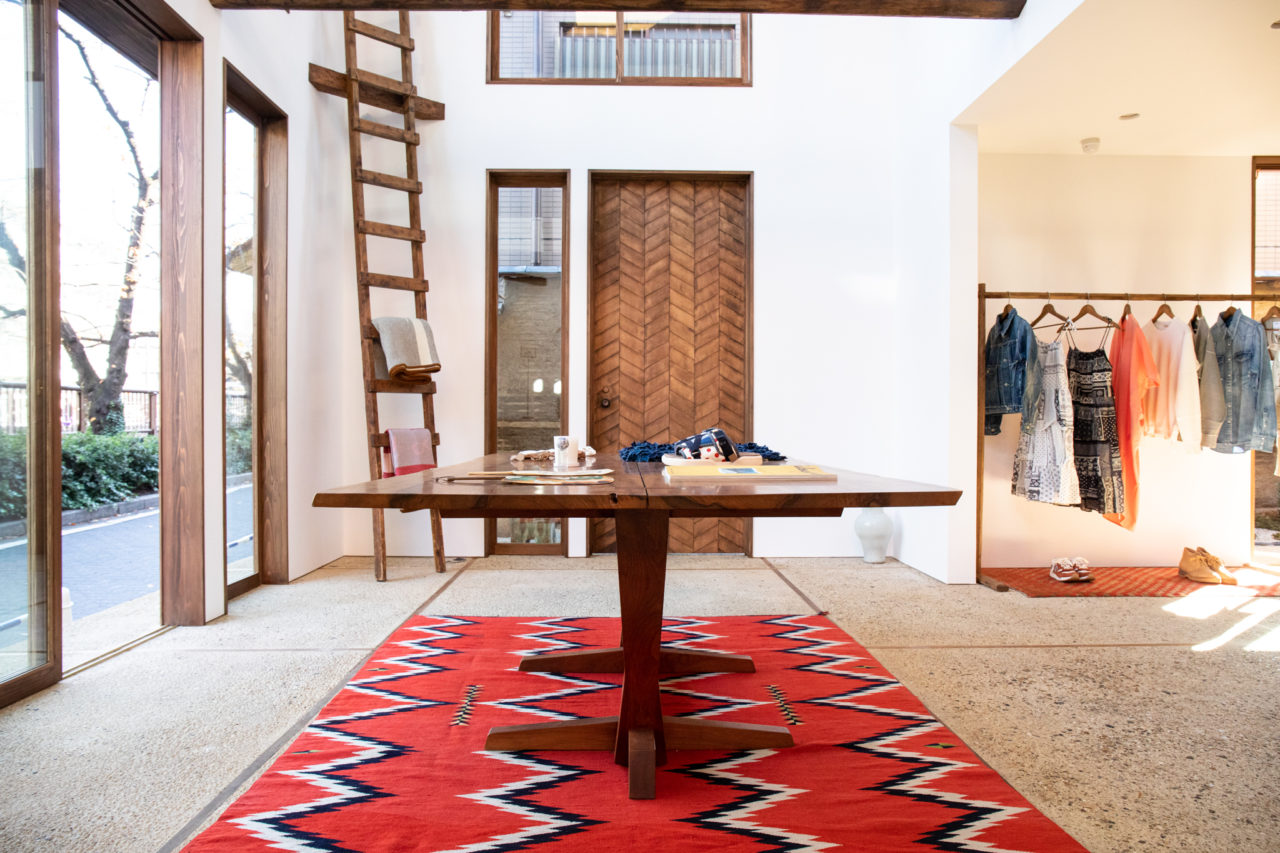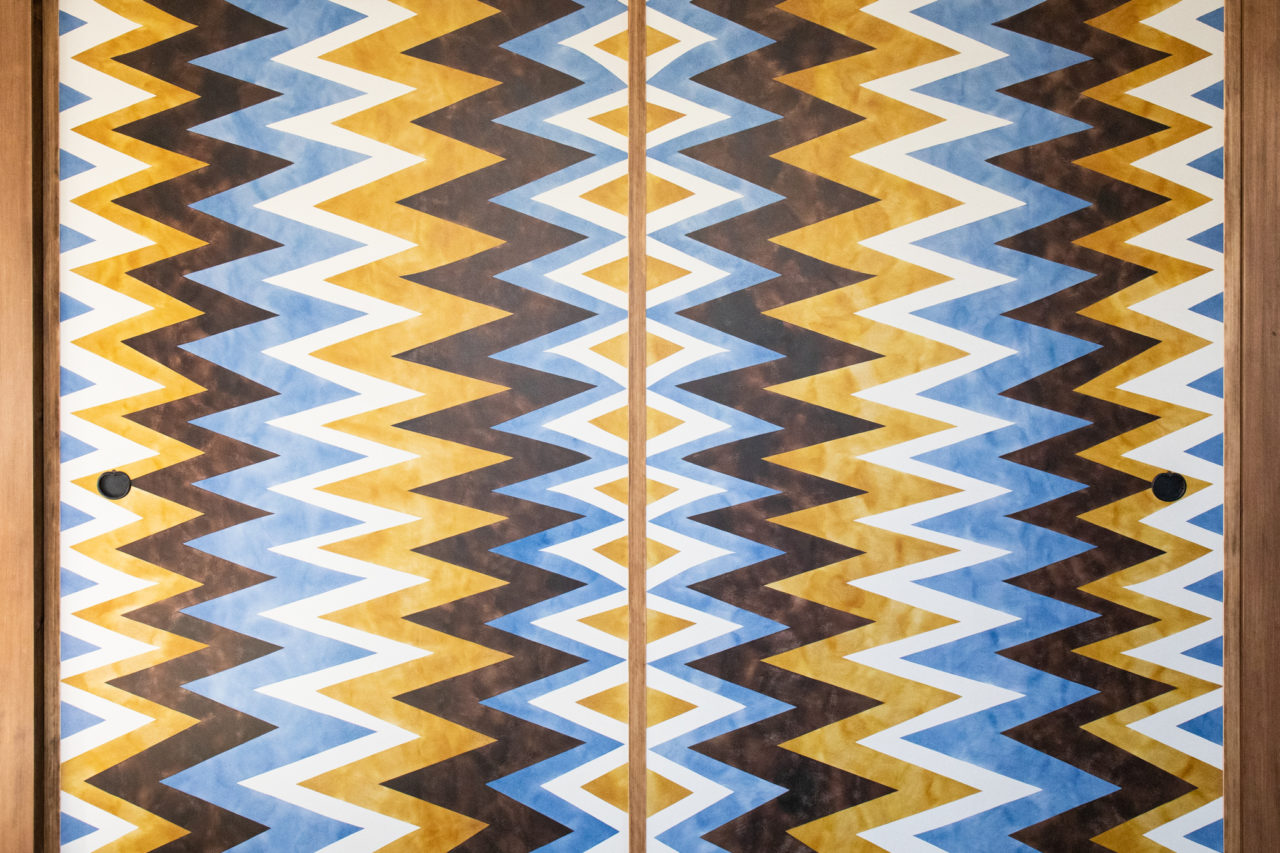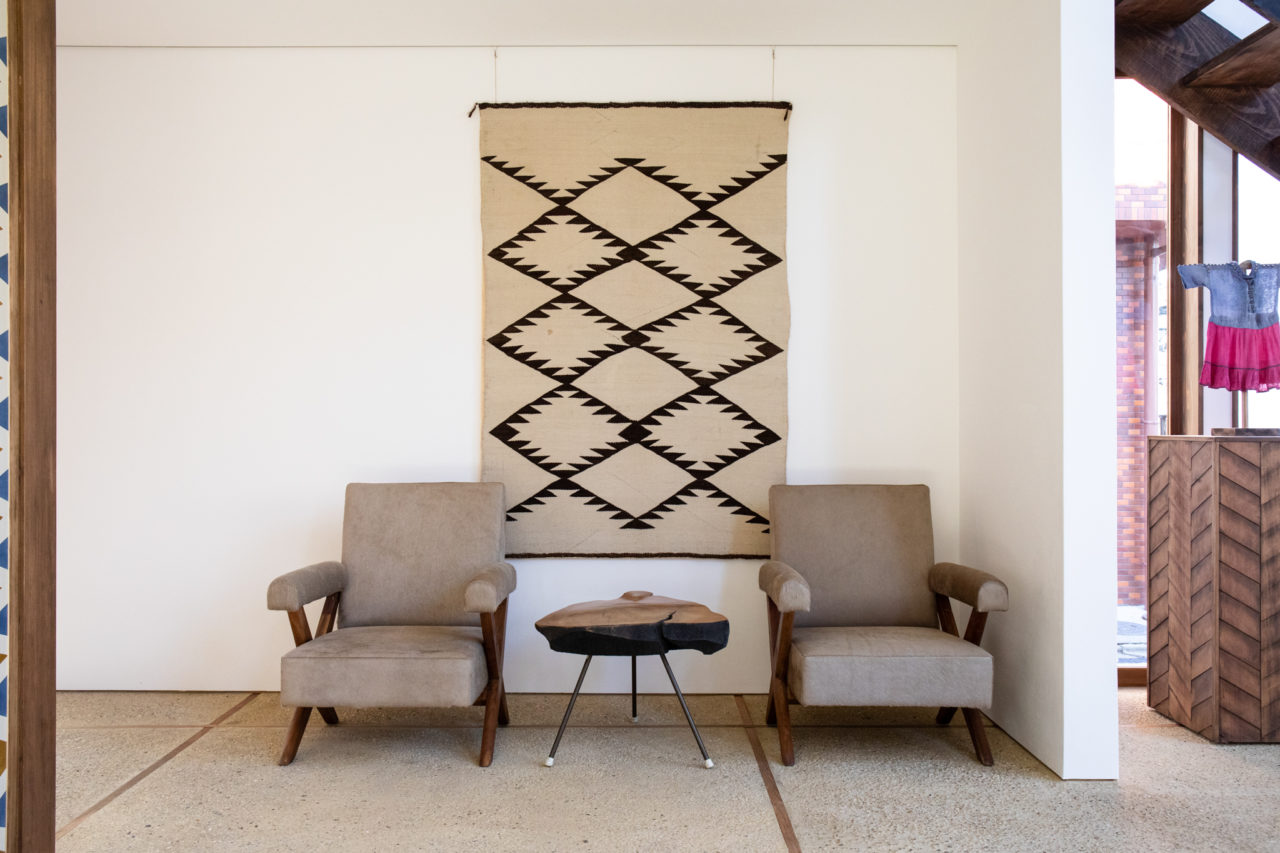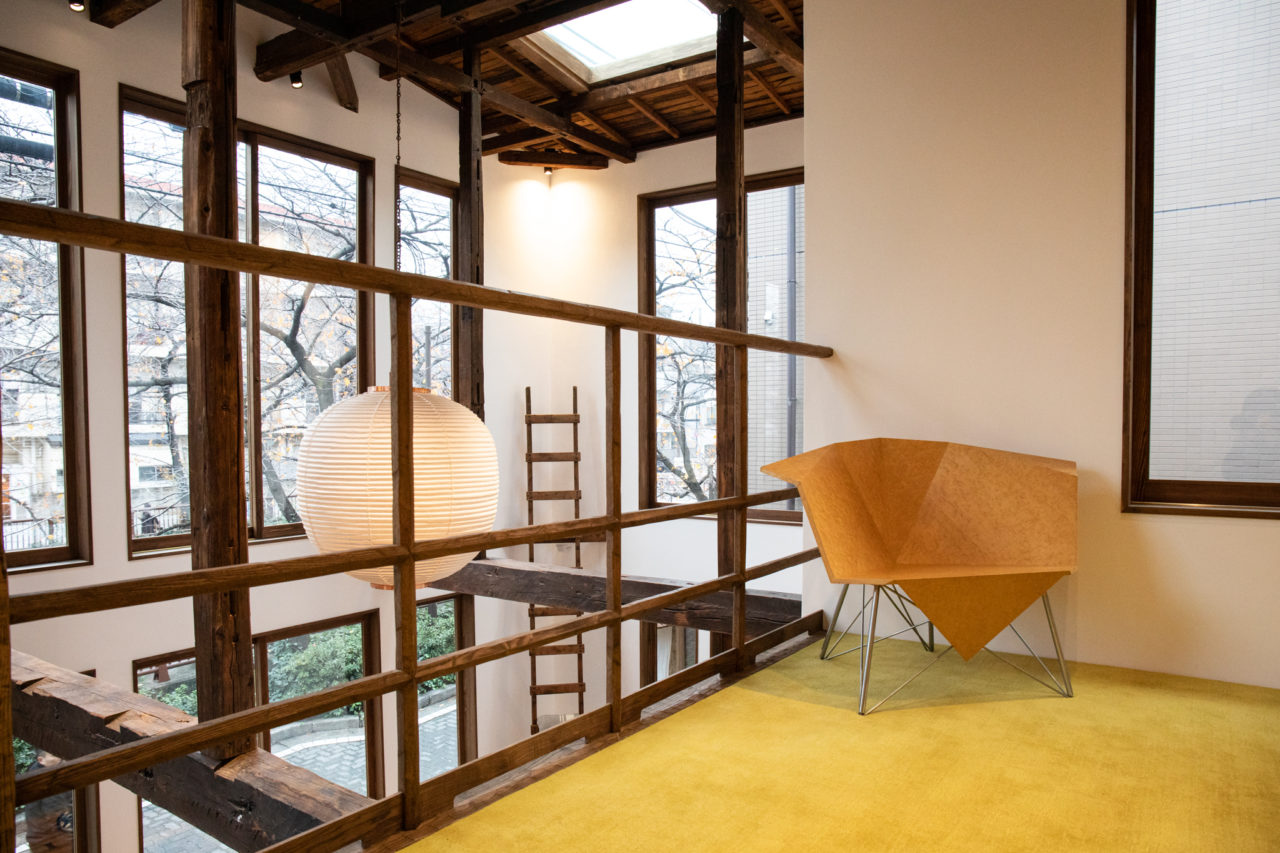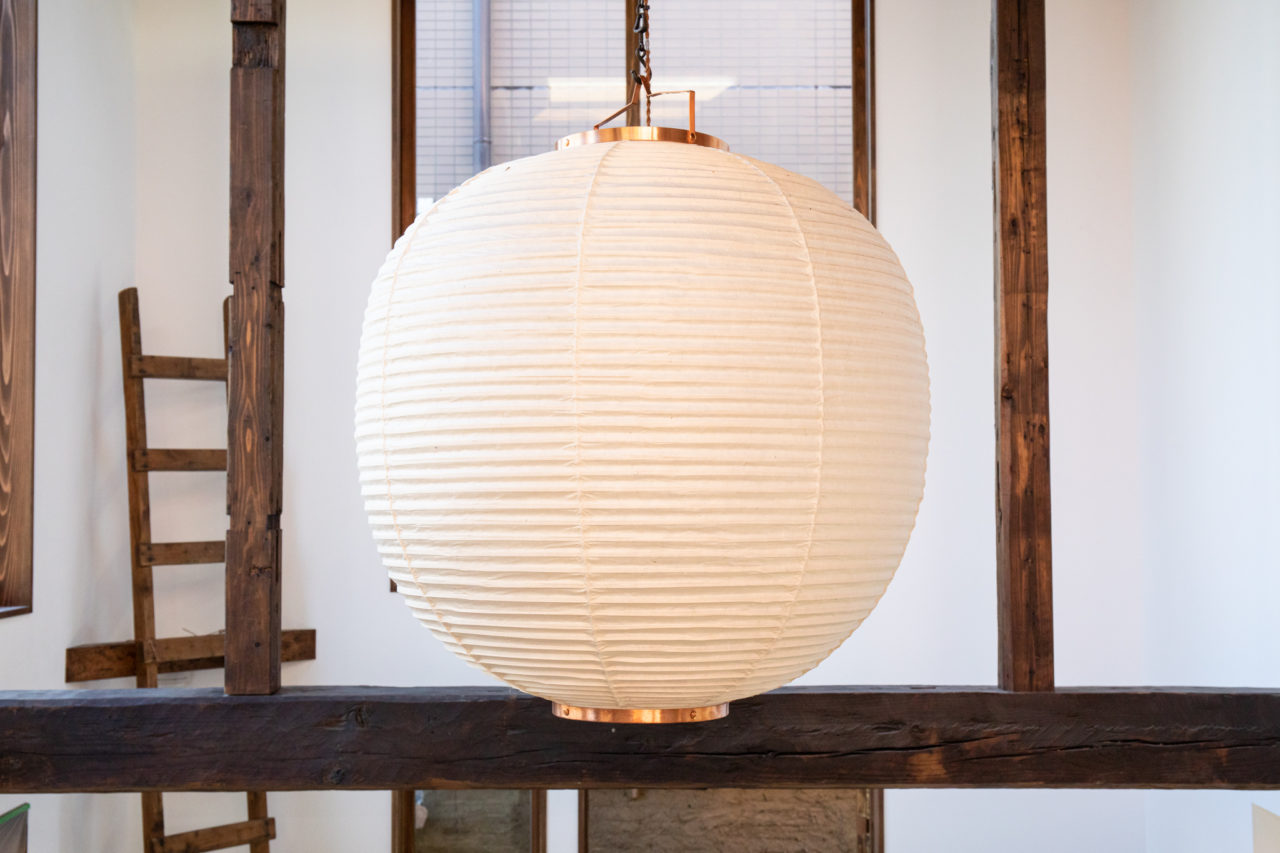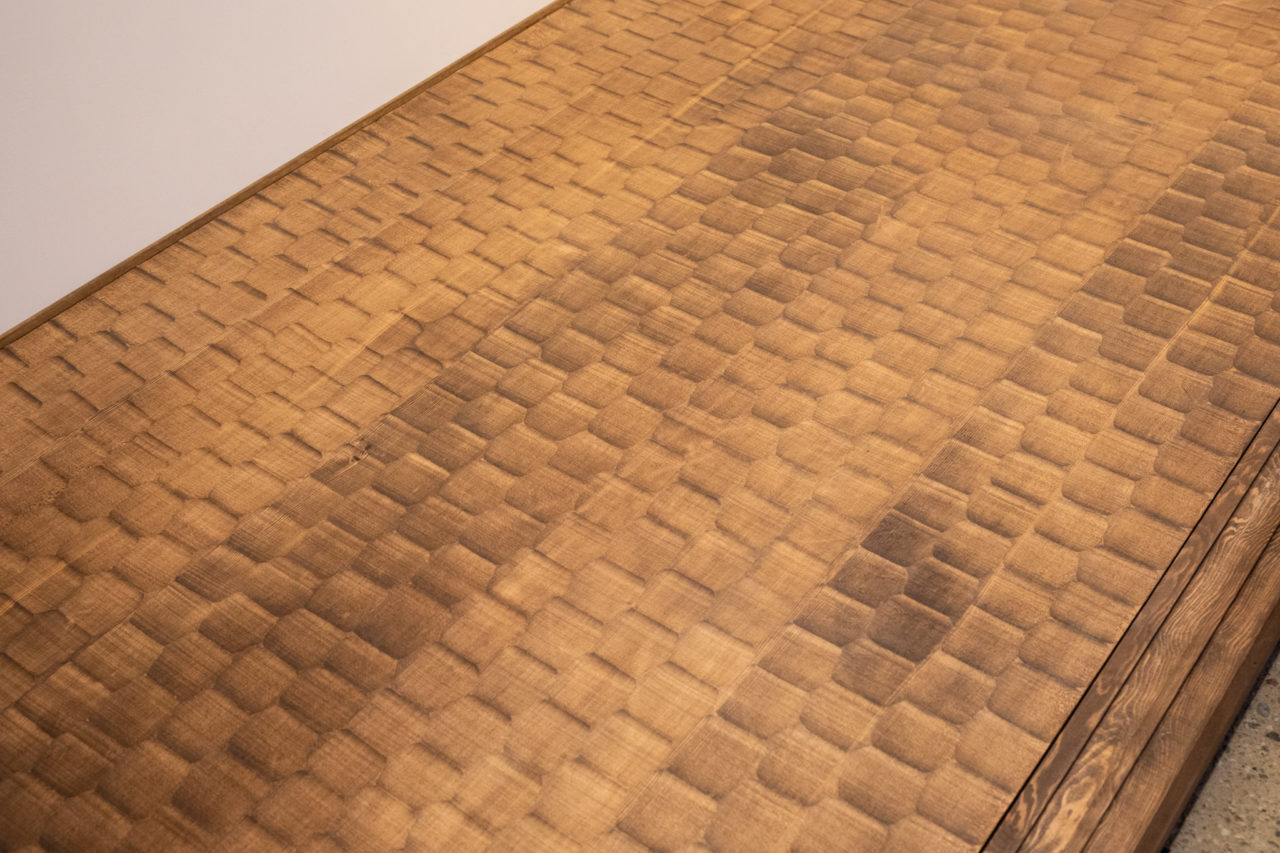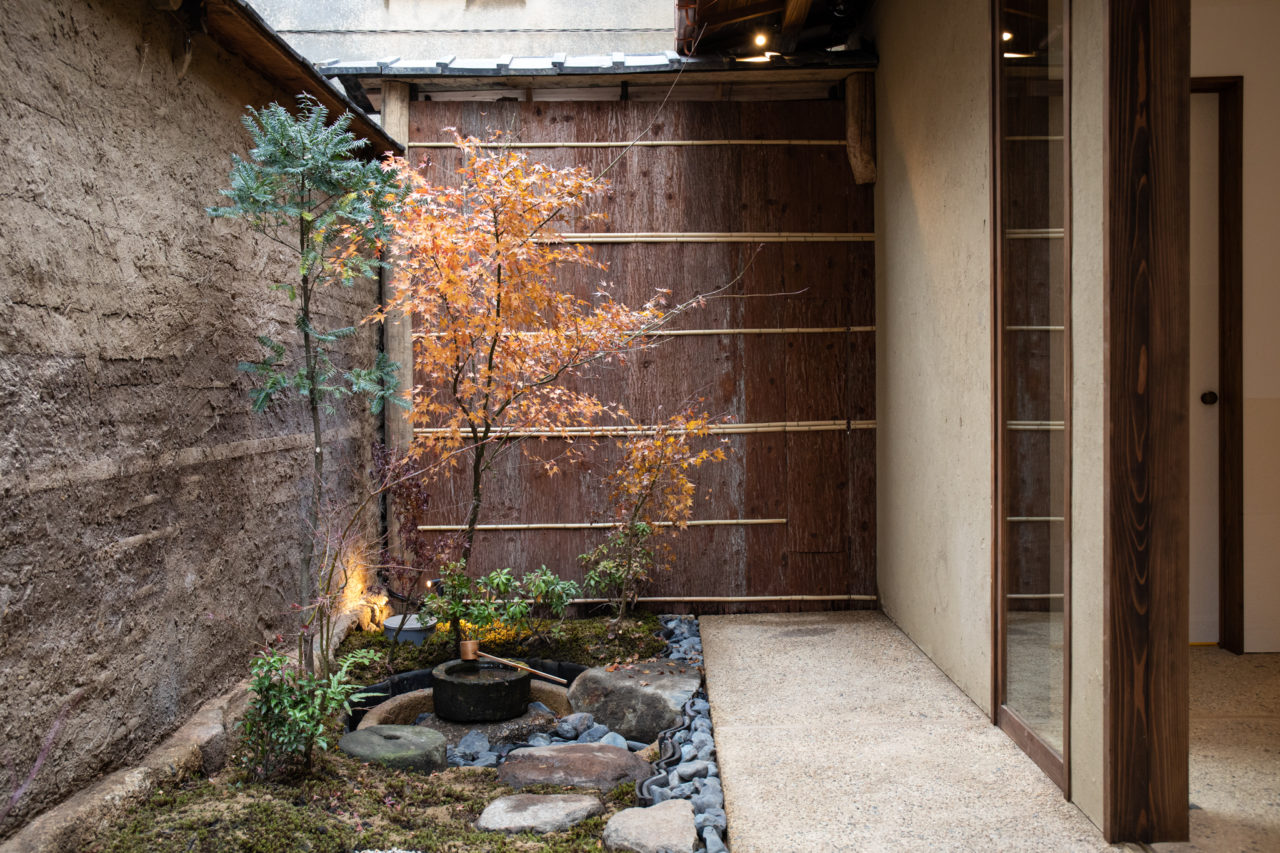 WMV VISVIM TOKYO
1-22-1 Aobadai,
Meguro-ku, Tōkyō 153-0042
Words: Joanna Kawecki
Images courtesy: VISVIM