SUPERLABO
Tokyo's Finest Photo Publisher Opens Their New Showroom & Gallery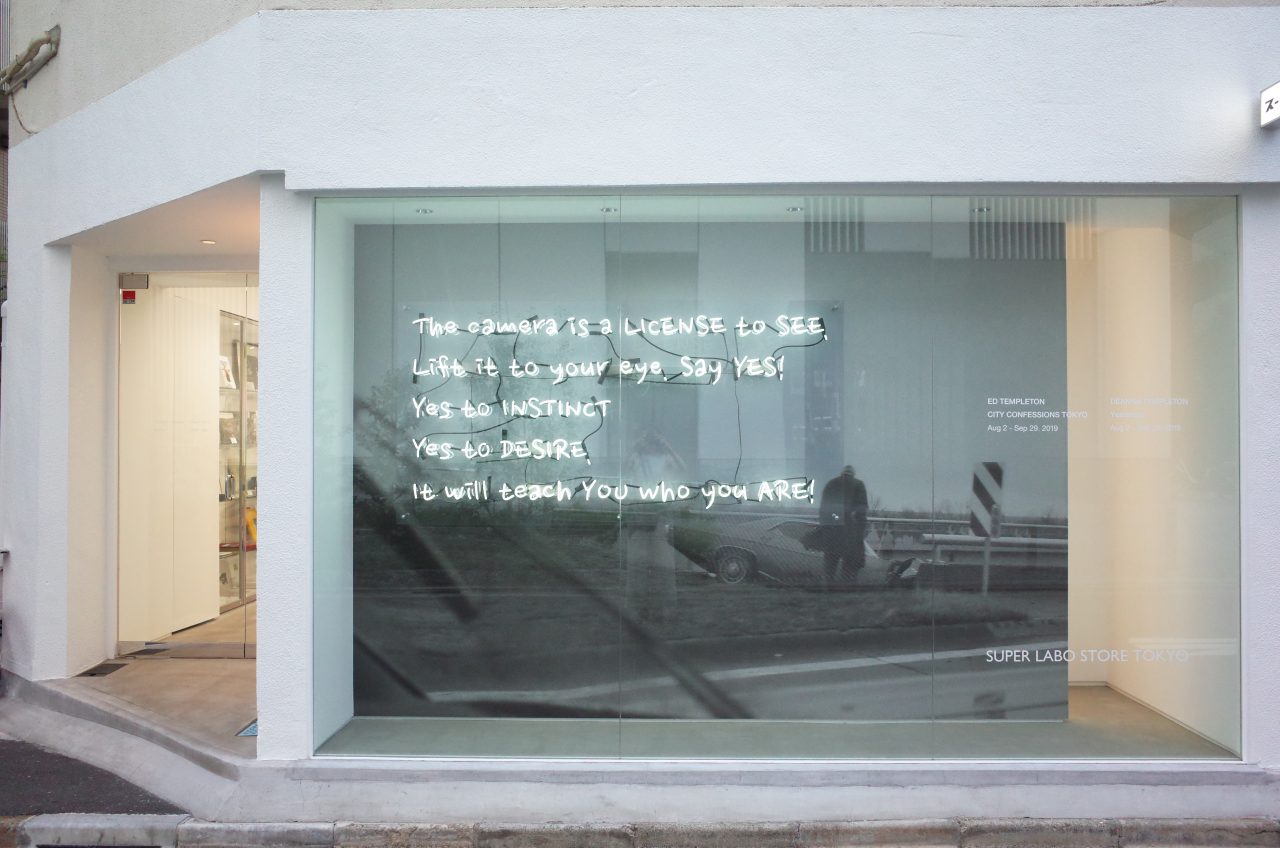 Welcoming a brand new store and gallery, Japan-based photobook publisher SUPERLABO can now be found in the quaint neighbourhood of Kanda, also known as Tokyo's most popular secondhand book hub.
In an assuming backstreet, find the neon glow of their front facade – an original poetic reflection written by Joel Meyerowitz created especially upon request for Superlabo's Founder and Director Yasunori Hoki. Entering inside, the sleek interior features vintage books in glass cabinets and Superlabo's own publishings on shelves. Rare and vintage publications include Daido Moriyama, Issei Suda and Joel Meyerowitz. Their in-house published photobooks includes the work of Naoki Ishikawa's NIPPON series and recent prints Yesterday's Sandwich II by Boris Mikhailov, Death by Selfie by Martin Parr, Yesterday by Deanna Templeton, to Akai Kutsu by Daido Moriyama and 2018 by Masanao Hirayama.
Their adjoining gallery space has already this year presented individual exhibitions of Japanese photographer Daido Moriyama, to American photographers Ed Templeton and Petra Collins, each with an accompanying Superlabo-published photobook.
What is most unique about SUPERLABO is it's passionate director Yasunori Hoki who has built an extraordinary community of photographers and their work he selects for publish. As a true champion of the art of photography, his space is one not to miss in Tokyo.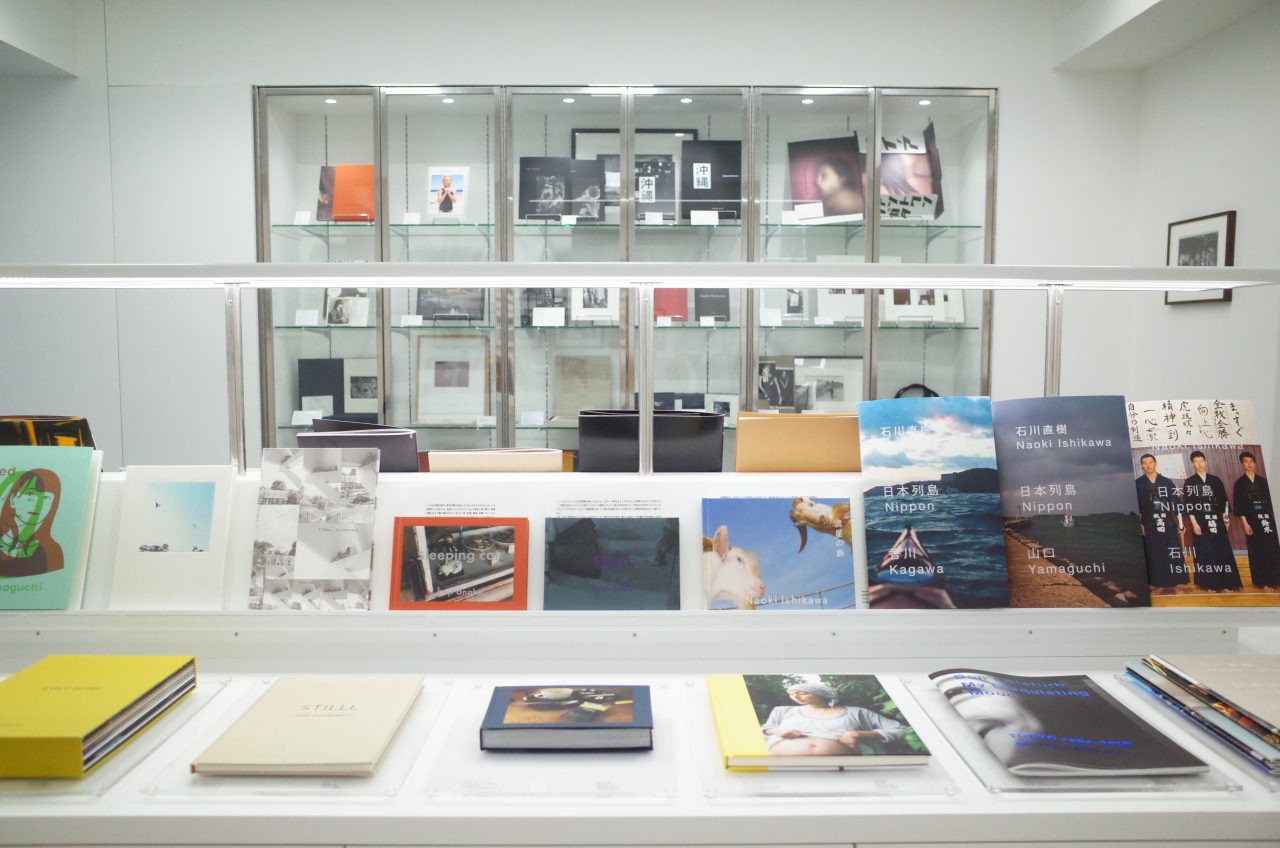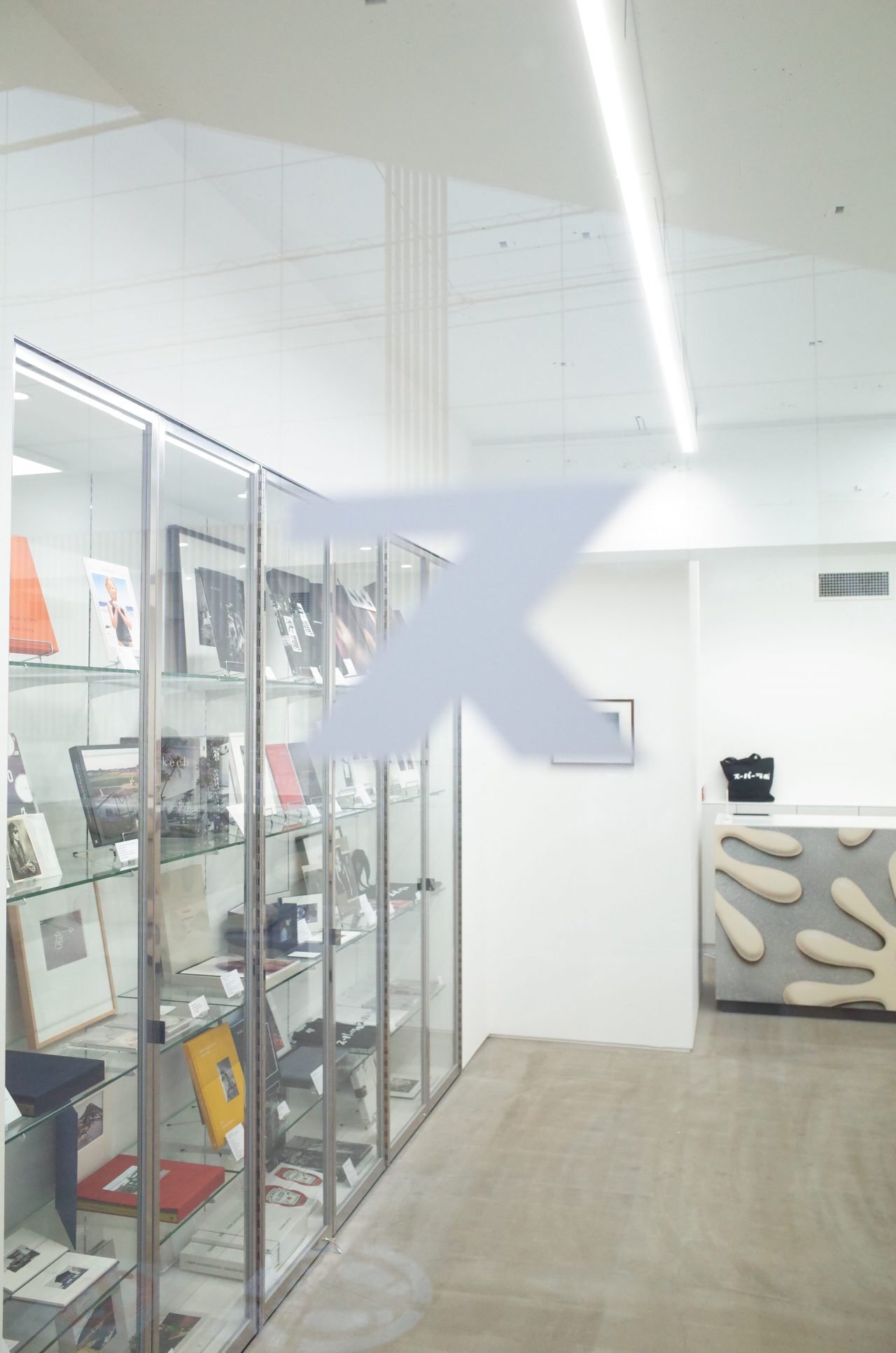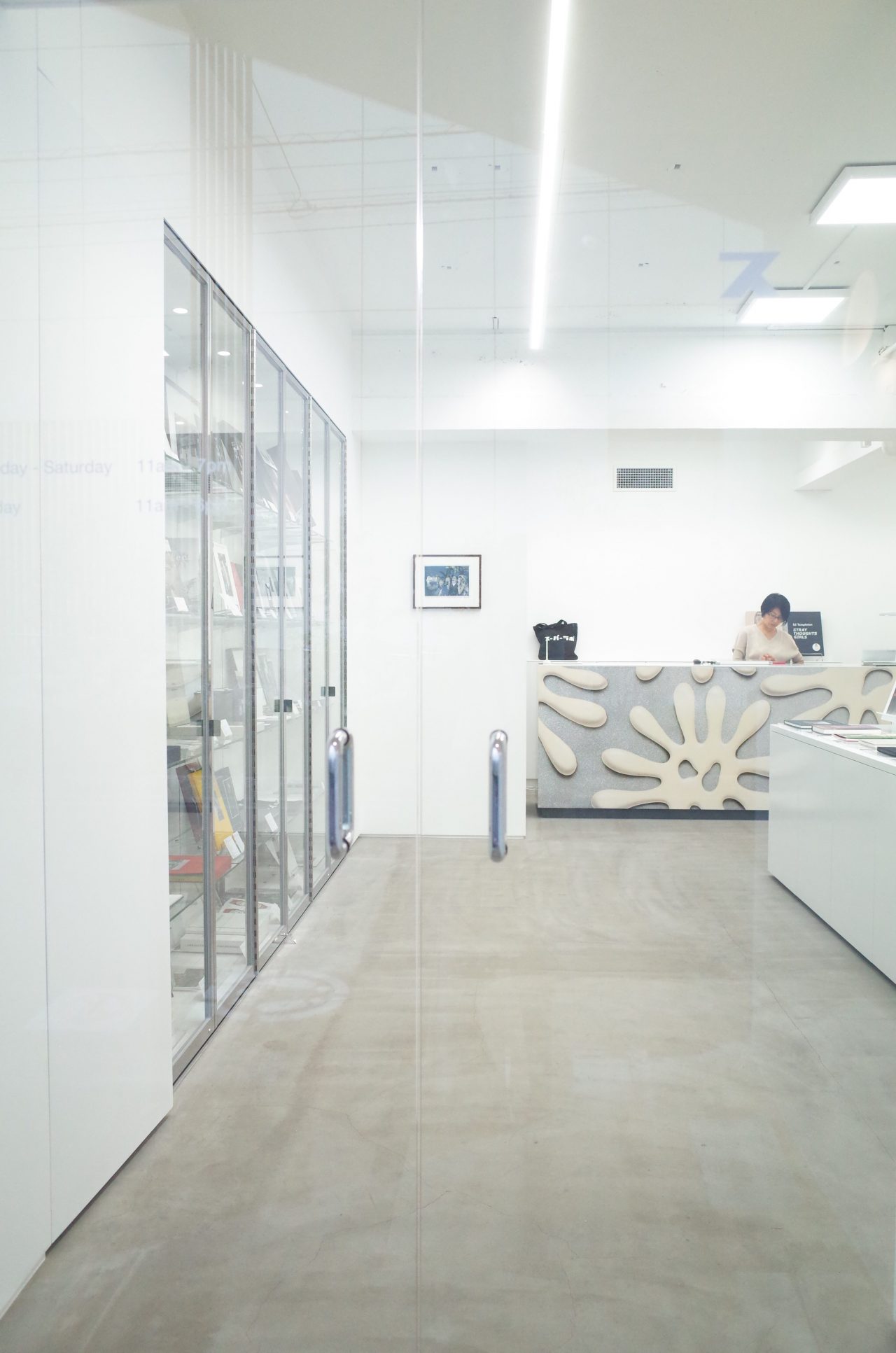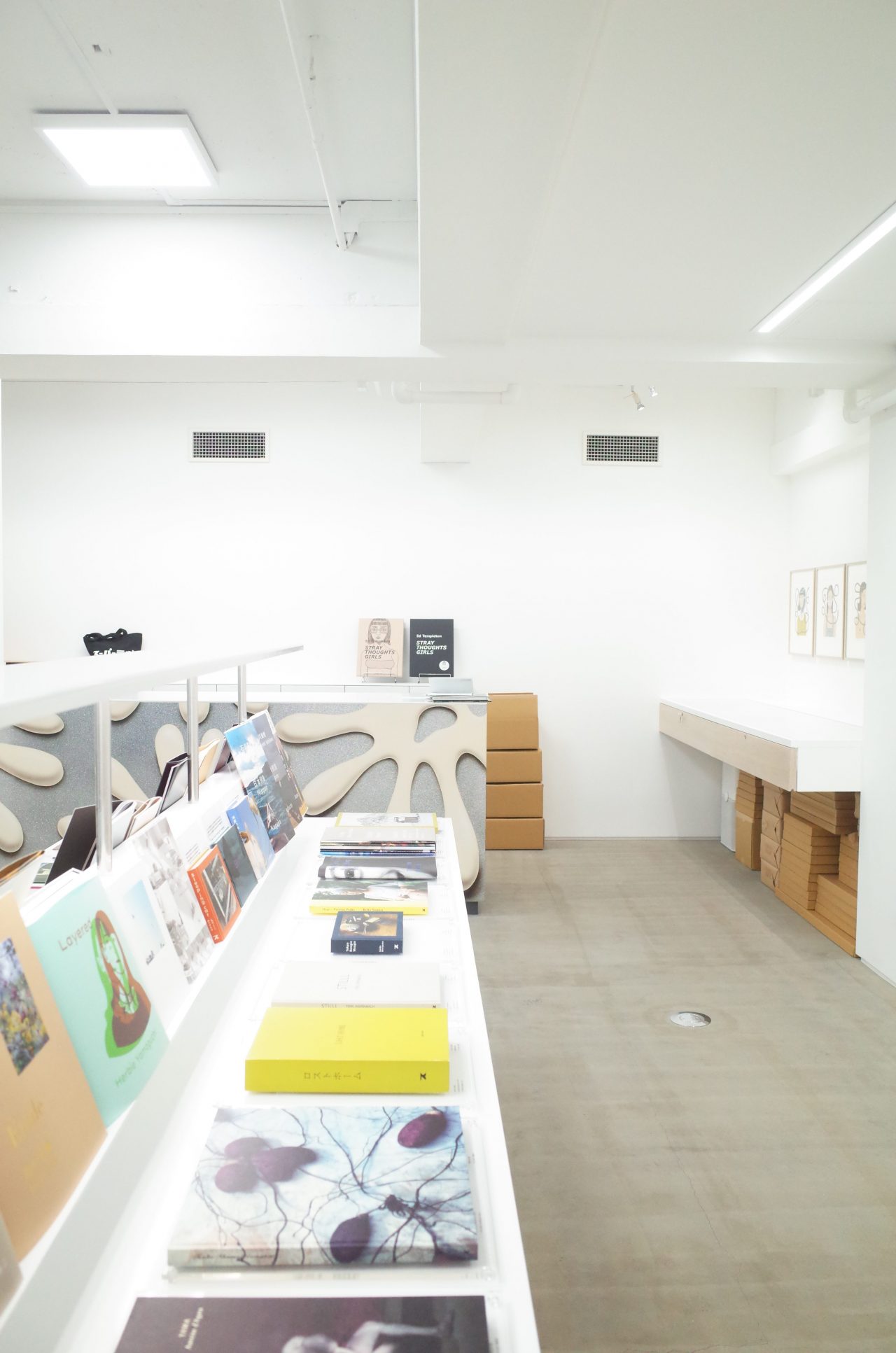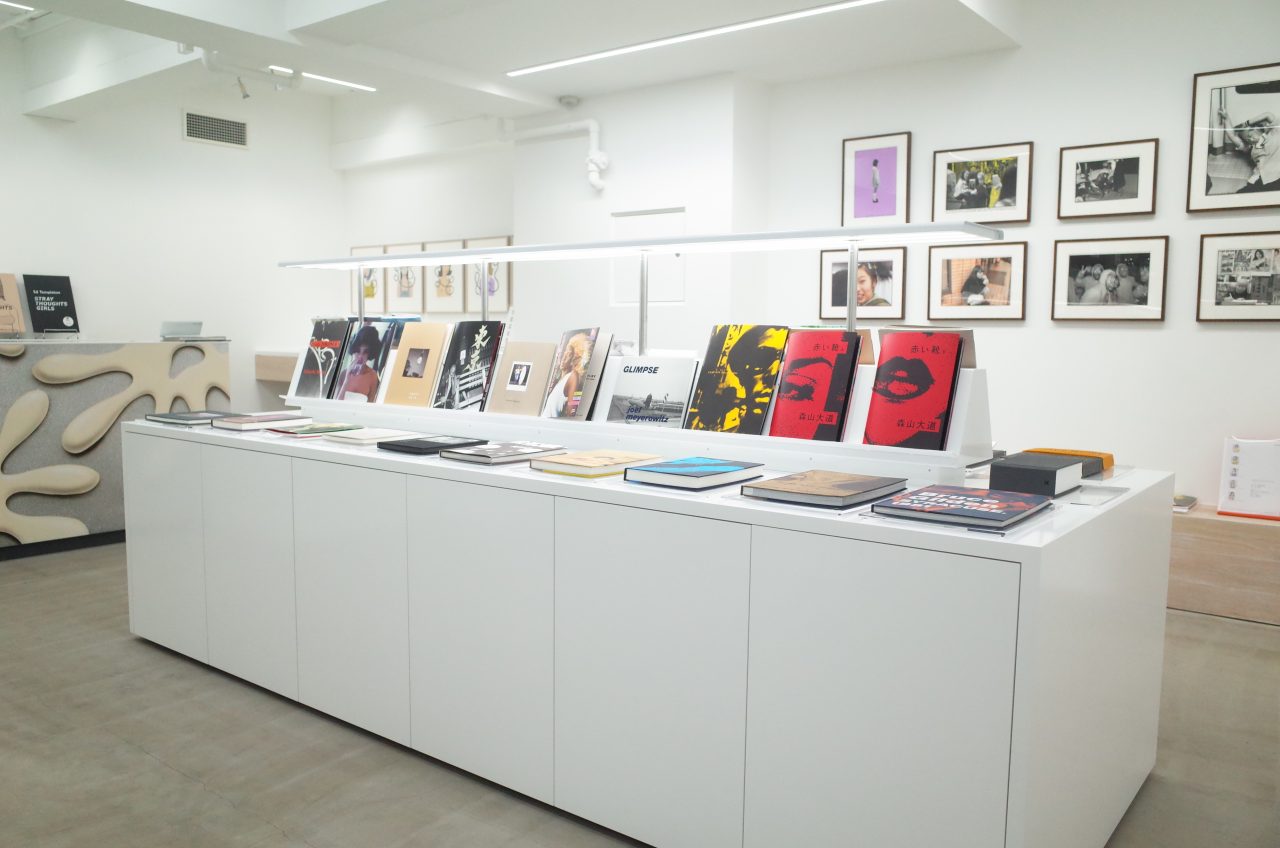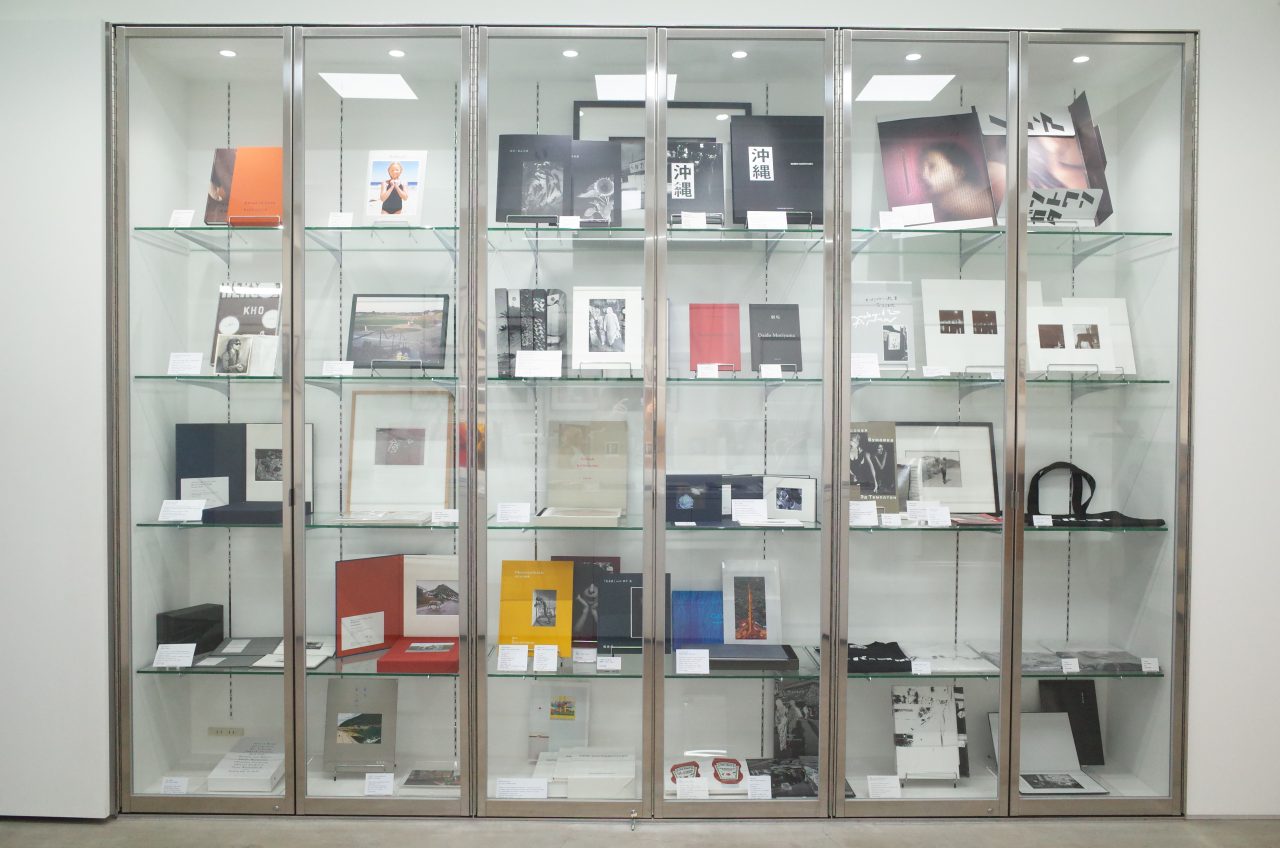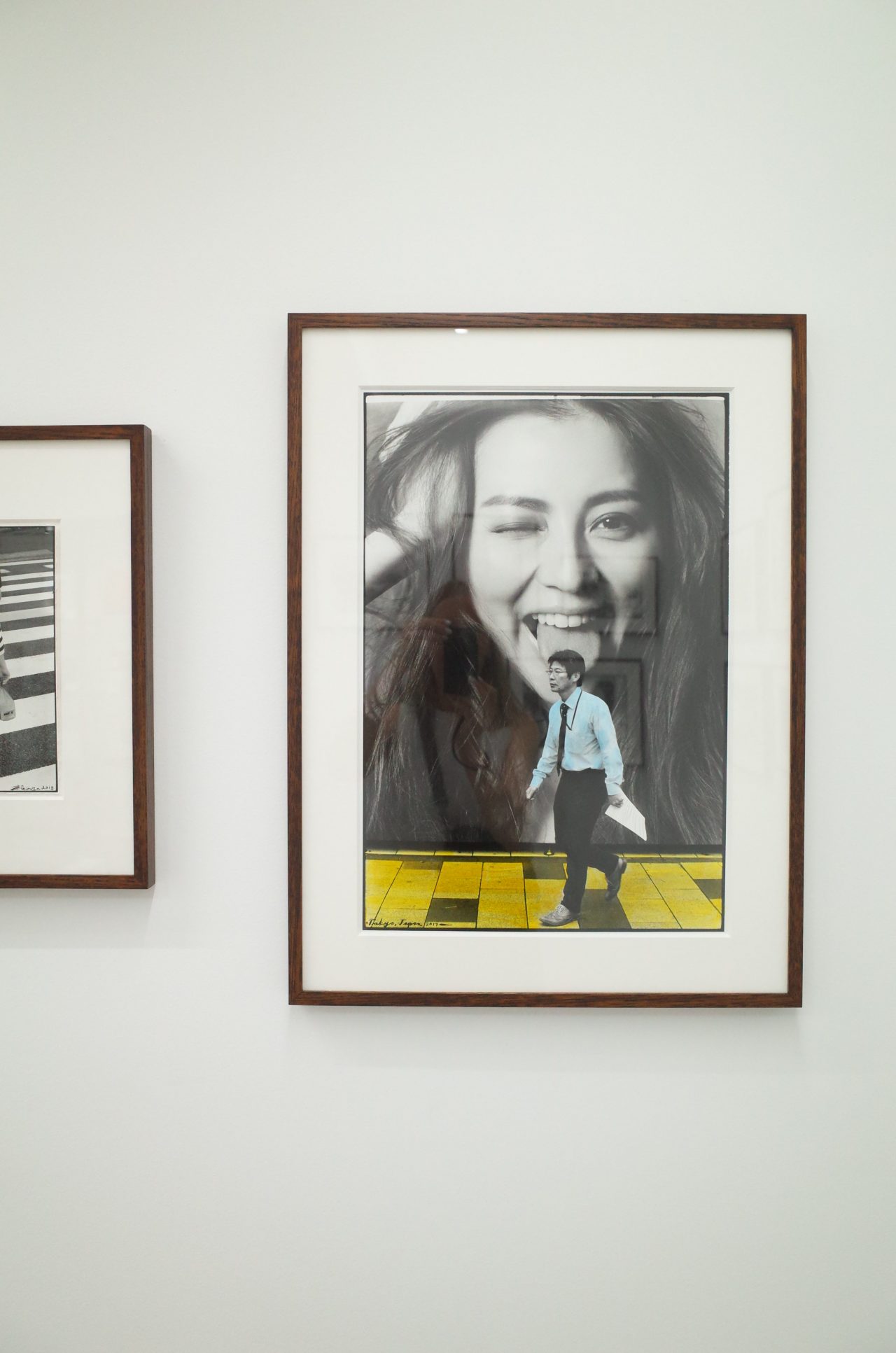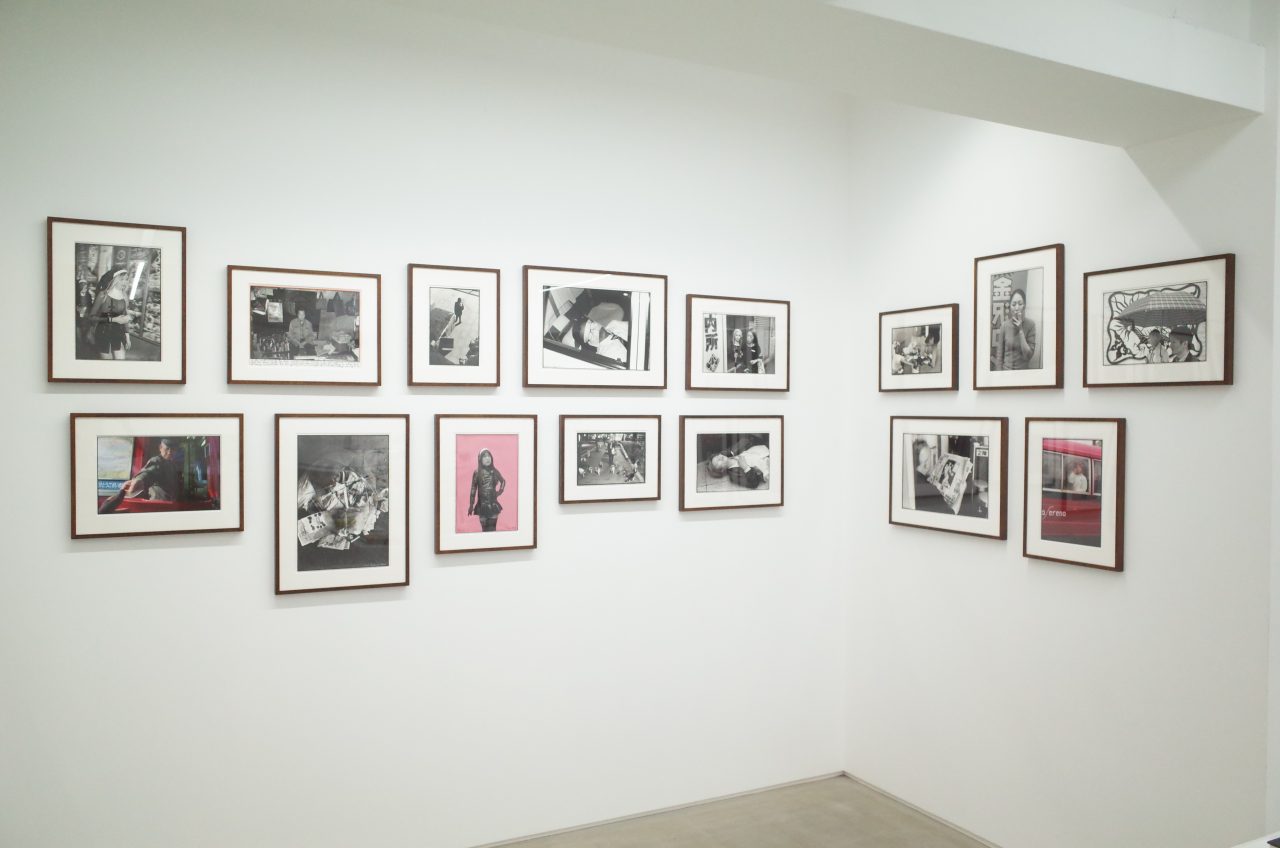 SUPERLABO 
1–4-11 Sarugakucho
Chiyoda City, Tokyo 101-0064
Words & Photos: Joanna Kawecki