IM MEN / AOYAMA
Find The Famed Japanese Label's New Mens Brand In Their 1987 Shiro Kuramata-Designed Interior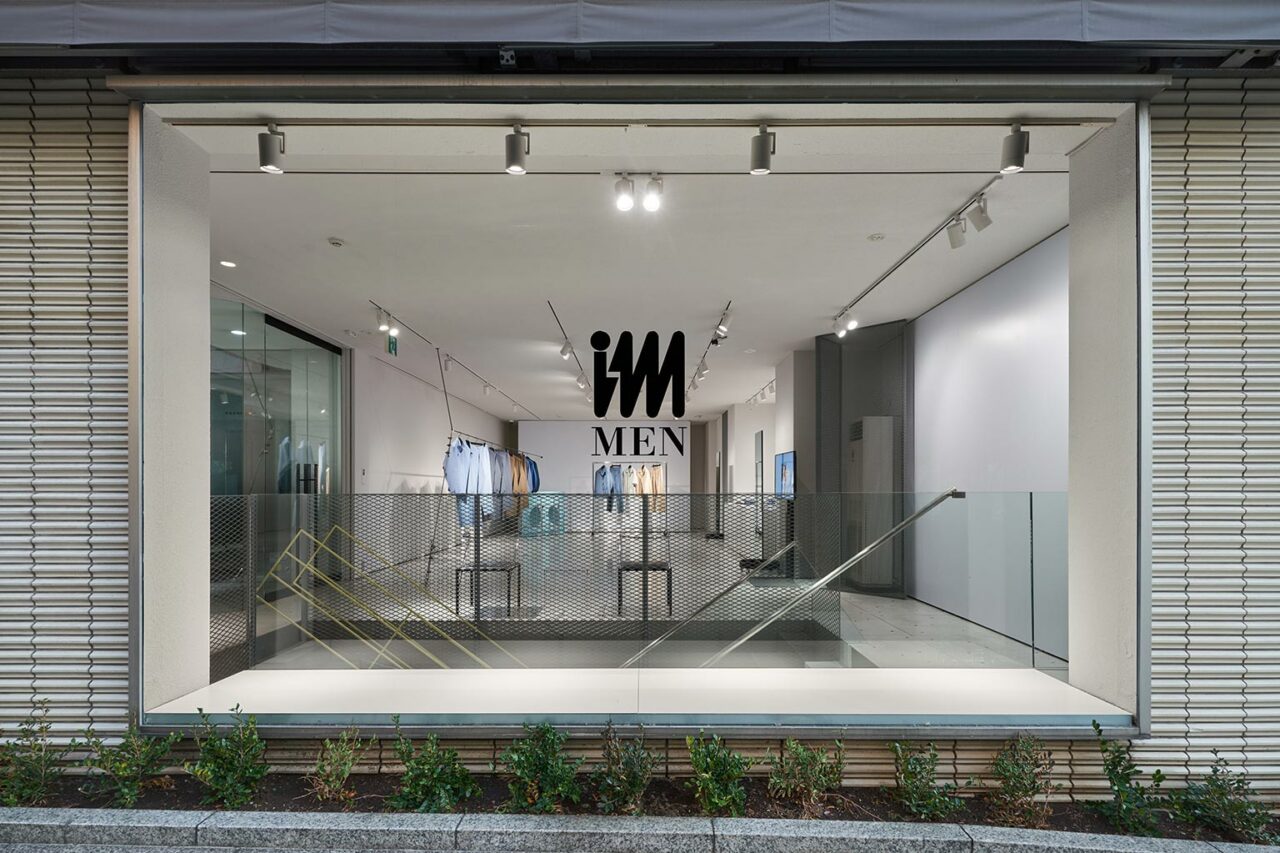 Along Tokyo's most revered Minami-Aoyama street, find the new IM MEN / AOYAMA store nestled a stones throw away from the notable Omotesando crossing and positioned next to the ISSEY MIYAKE / AOYAMA store presenting the brand's womenswear mainline.
IM MEN / AOYAMA's location may be familiar — formerly the Aoyama retail store of ISSEY MIYAKE MEN AOYAMA, with the stark and minimalist interior designed by legendary Japanese designer Shiro Kuramata. Now reopened as IM MEN / AOYAMA, the store presents the company's new brand IM MEN and its latest pieces reflecting original garments for everyday living with an emphasis on practicality and the beauty of functionality. Derived from the company's existing brand 132 5 founded in 2010, IM MEN is an extension of the ongoing investigations and research into material and structure of sustainable textiles and everyday garments — reflecting a free-thinking and experimental process with their approach.
The store retains it's original interior with flooring featuring small silver speckles embedded into the tiles, to floating transparent acrylic shelves found on ground floor. You may also recognise the staircase barrier in metal mesh akin to his iconic chair design of How High Is The Moon (1986) using original materials made by Japanese ironwork craftsmen. It is an extraordinary preservation of Kuramata's original 1987 design, yet now presenting the brand's latest menswear — a sophisticated yet playful offering.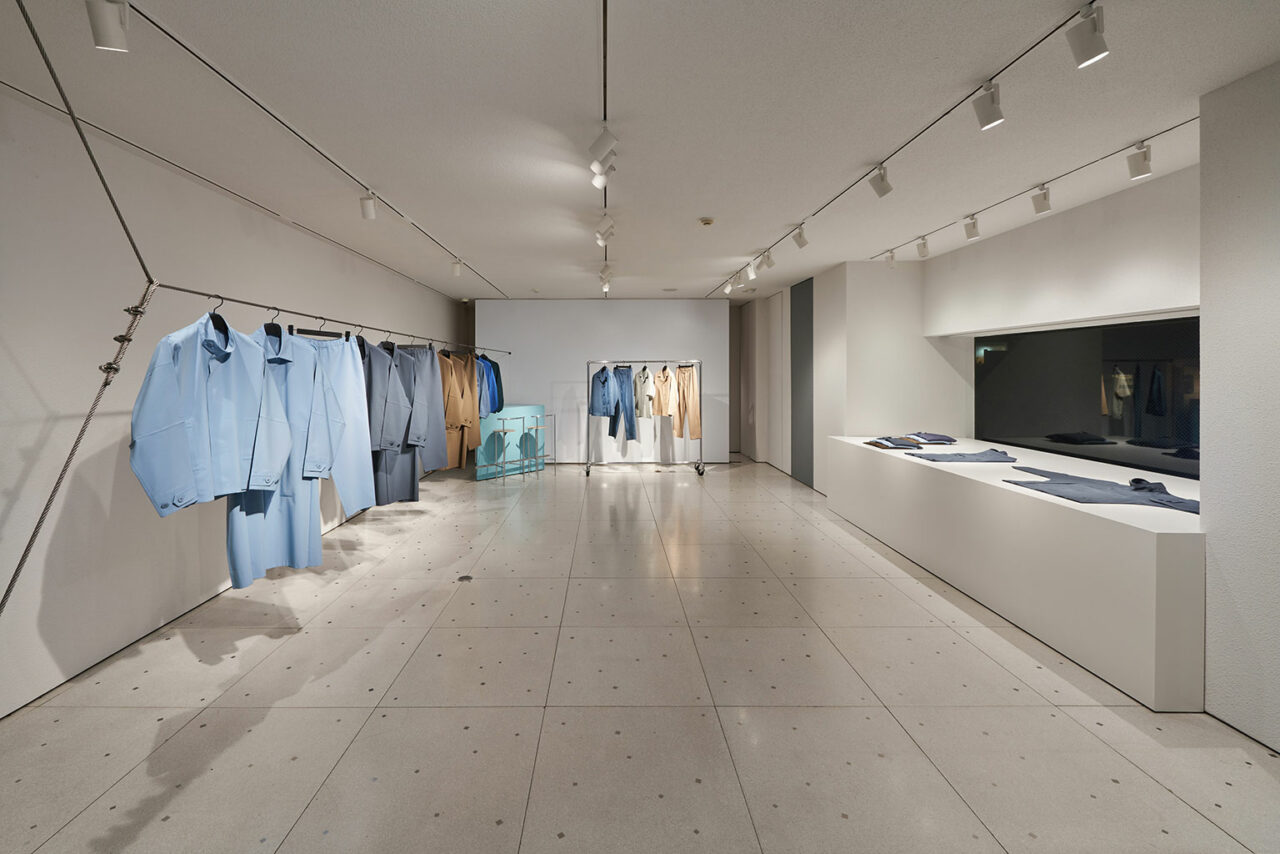 IM MEN / AOYAMA
3-18-11 Minami-Aoyama
Minato-ku 107-0062