Naoshima Ryokan ROKA
Designed by Okayama-based studio Nottuo, a New Modern Stay on Japan's 'Art Island'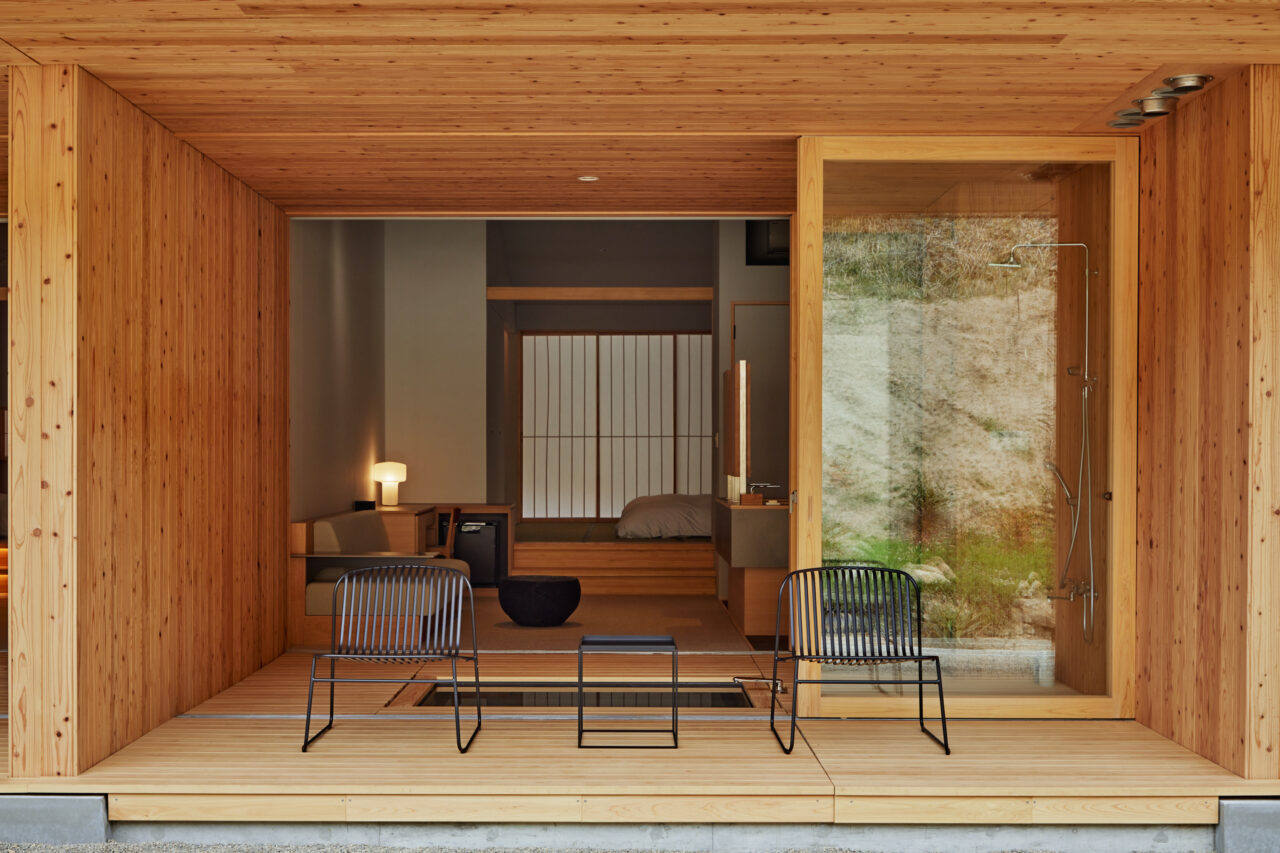 Known as Japan's 'art islands', the Shikoku region is famed worldwide for its breathtaking landscapes and for a unique revitalization of a series of depopulating, remote islands.
On Naoshima, meaning 'Honest Island' in Japanese, find a new hotel in a charming and undisturbed corner of the island. Naoshima Ryokan ROKA is a modern ryokan that merges design, art and architecture within its contemporary facility.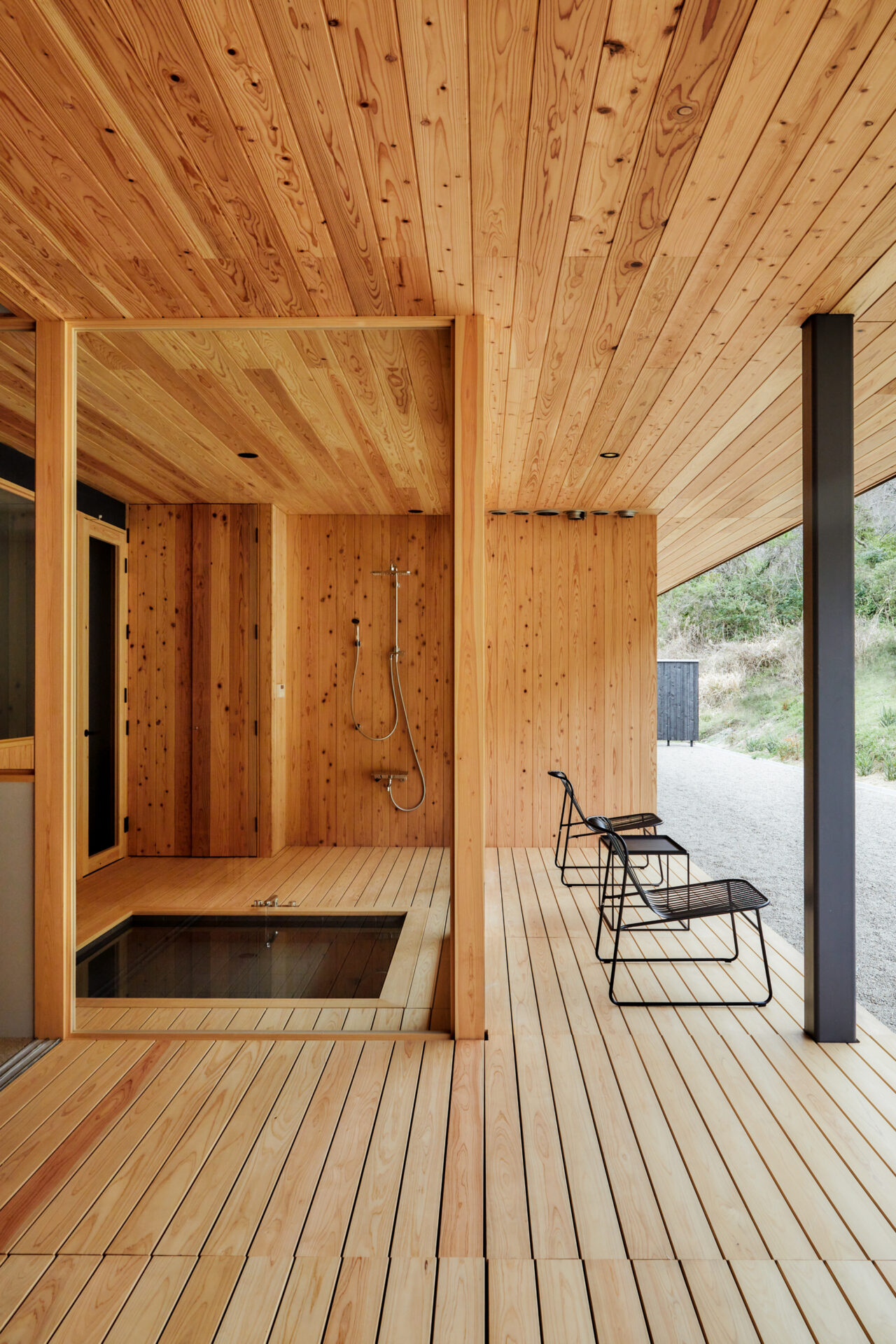 On the site of a former rice field, ROKA is nestled within mountains occupying a slender footprint. Designed as two buildings connected by a covered walkway, the sequence of spaces offers a kind of unique journey.
From an entrance directed by a series of embedded stones to the primary building, guests then follow a transition to the second building housing guest rooms aligned in a row inspired by traditional Japanese 'nagaya' row houses.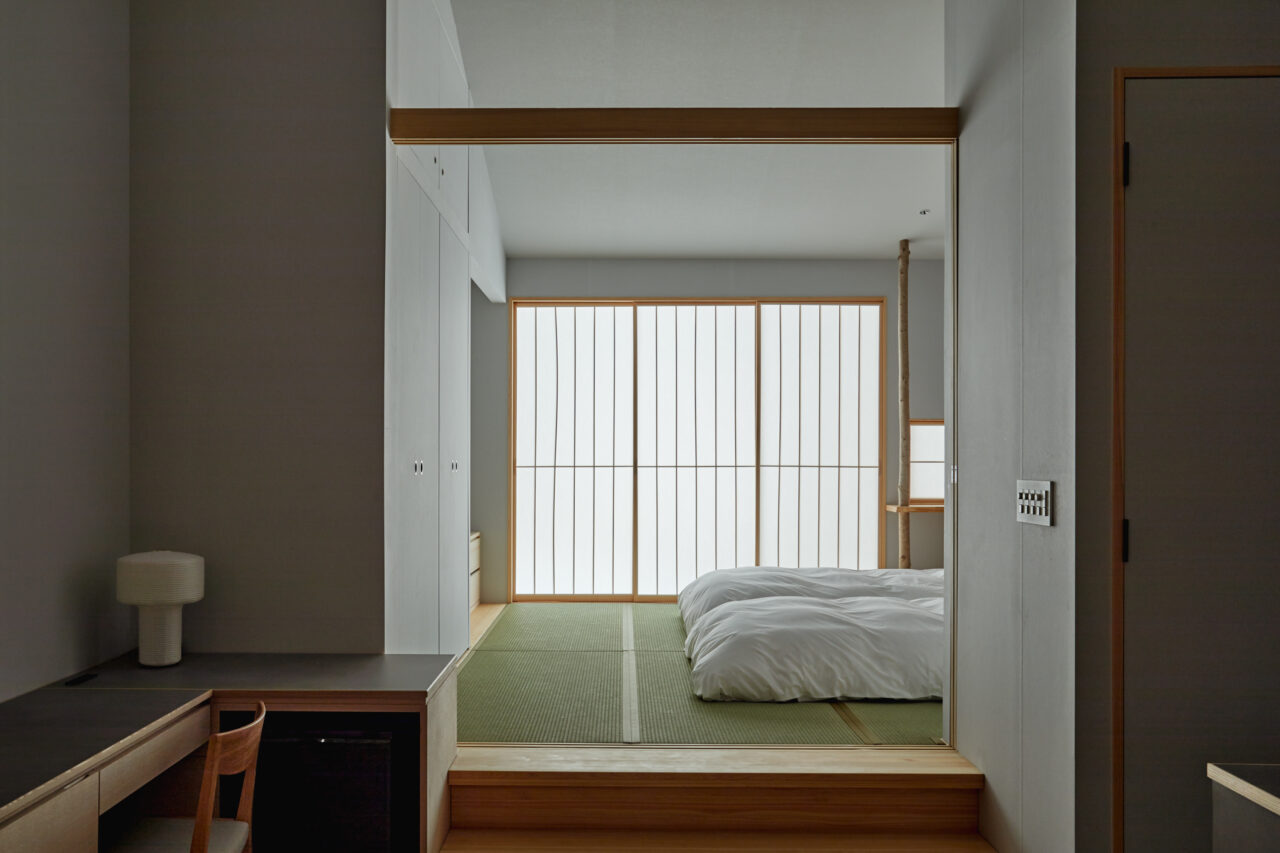 Open in April 2022, ROKA was devised by fourth-generation hotelier Shintaro Sasaki who enlisted Kouhei Suzuki and Hironori Fujioka of Okayama-based design firm Nottuo to design the structure, branding and interior, and curator and professor Shigeo Goto leading 'ROKA Art Project' and the permanent art collection featured throughout the ryokan.
Artworks by Kohei Nawa, Masafumi Shigeta, Ryo Shinagawa, Kohei Yamada, Shohei Yamamoto and Daisuke Yokota are found throughout all spaces.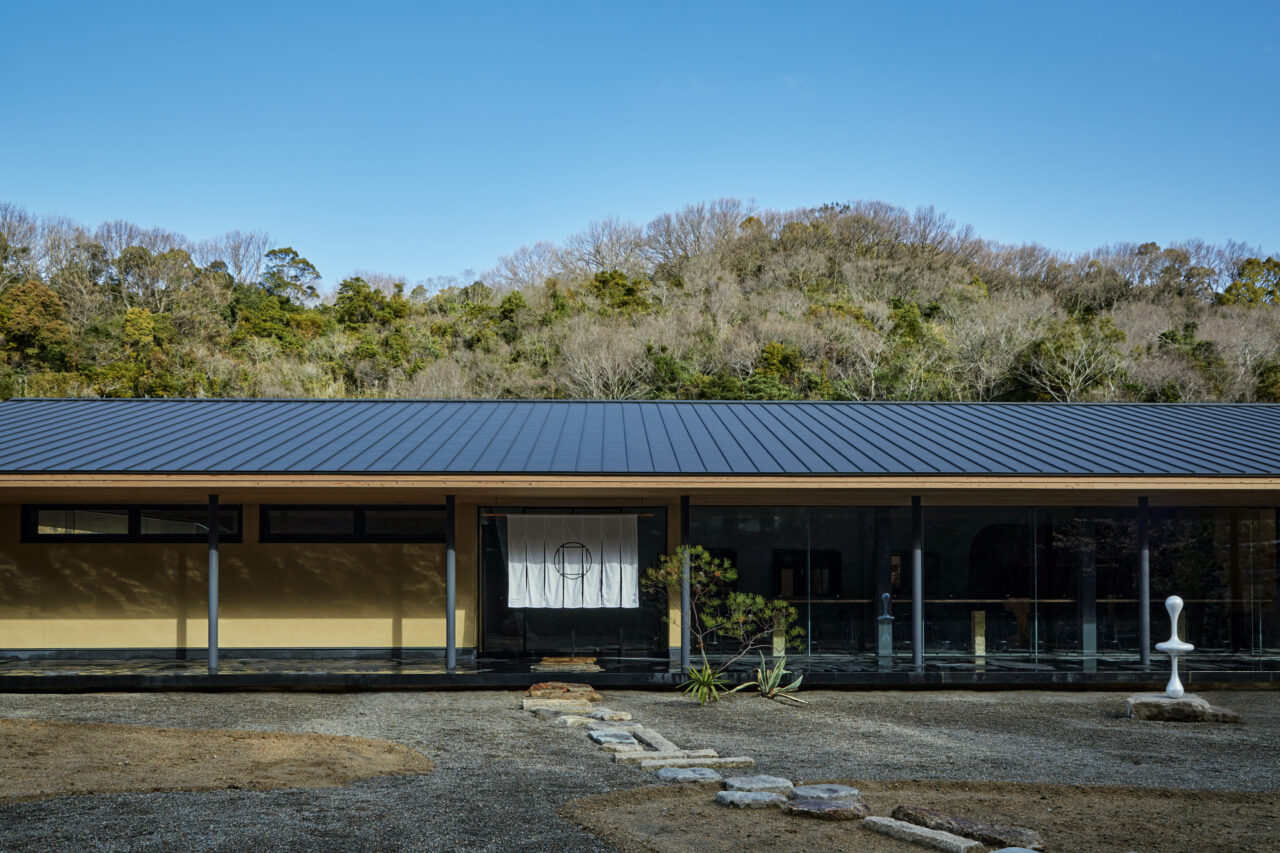 Naoshima Ryokan ROKA is a contemporary addition to the island, accompanying their existing accommodation facilities including Benesse House Hotel and other independently-run guest houses. Yet at ROKA, guests have their own sanctuary in a sense, with the large guest rooms all featuring private bath tubs in an indoor-outdoor space overlooking a view of secluded backyard garden of native shrubbery and forestry — further enhanced by floor-to-ceiling glass windows that also act as sliding doors that flood light throughout guest rooms. 
Whilst ROKA is a modern interpretation of the traditional Japanese ryokan that includes tatami floors and sliding shoji paper screens, it features an openness in its floor plan that belies any feelings of enclosure. Nottuo's Suzuki notes, 'There is a term, "island time," which describes the leisurely flow of time. In order for guests to enjoy such "island time" during their stay at ROKA, we designed the guest rooms to be comfortable and open.'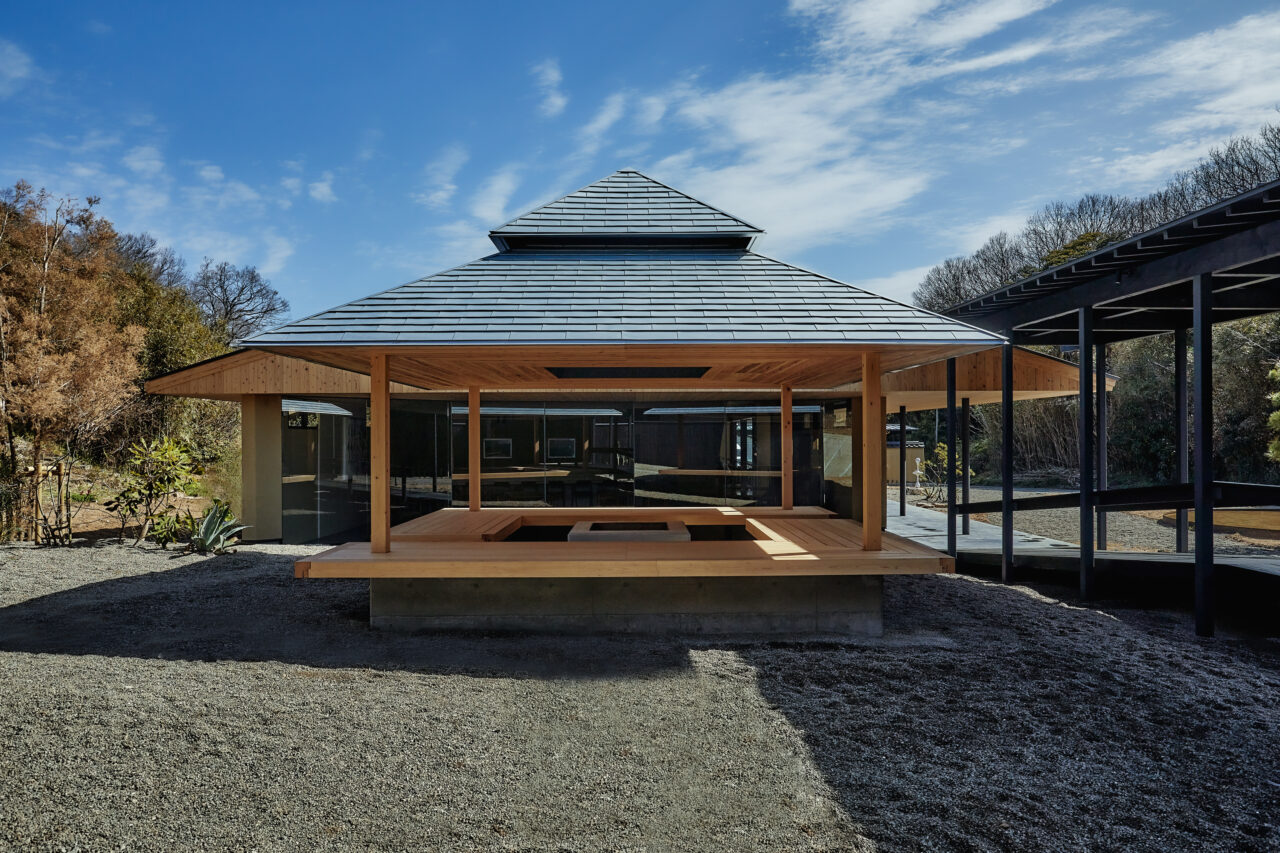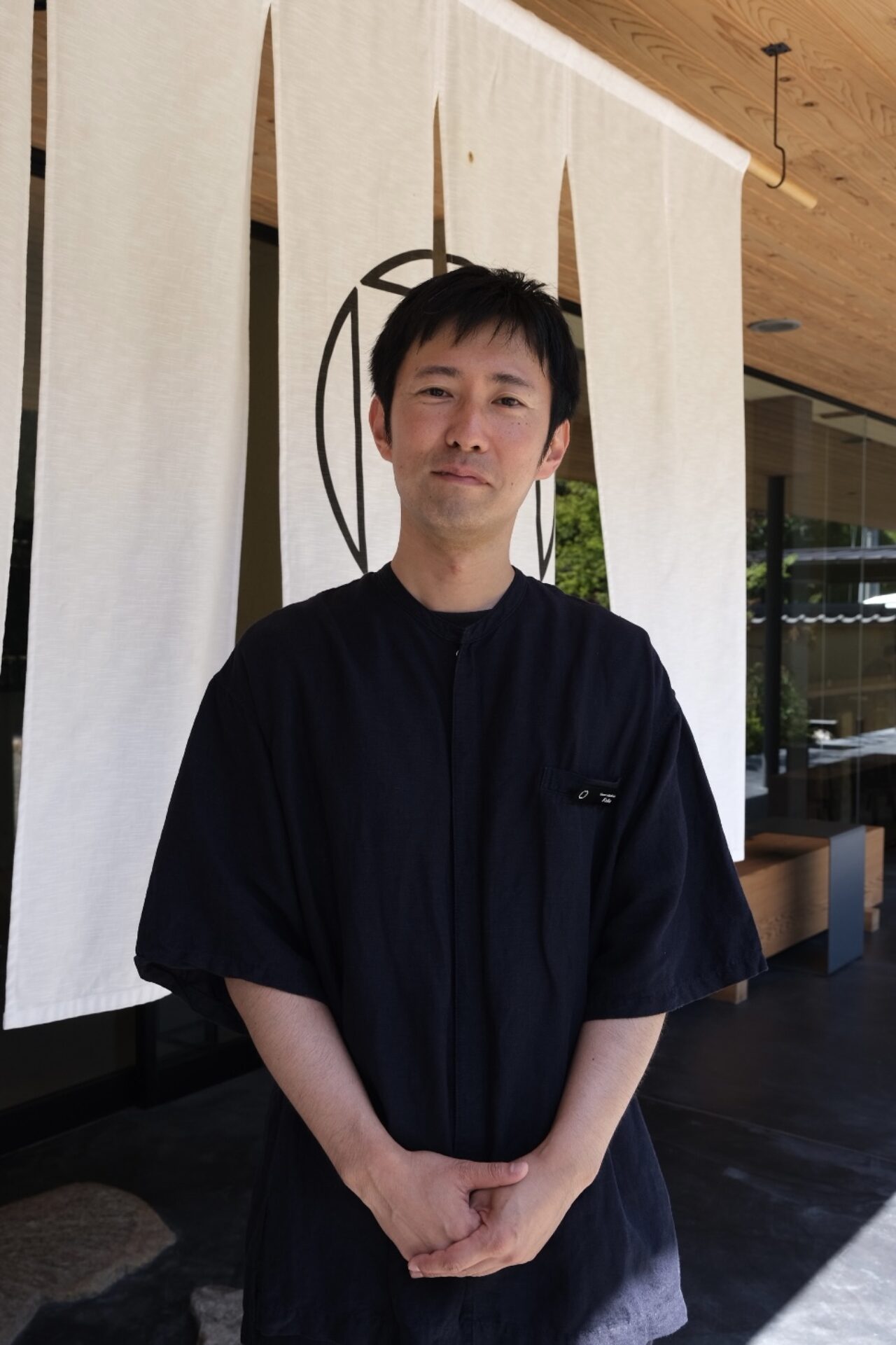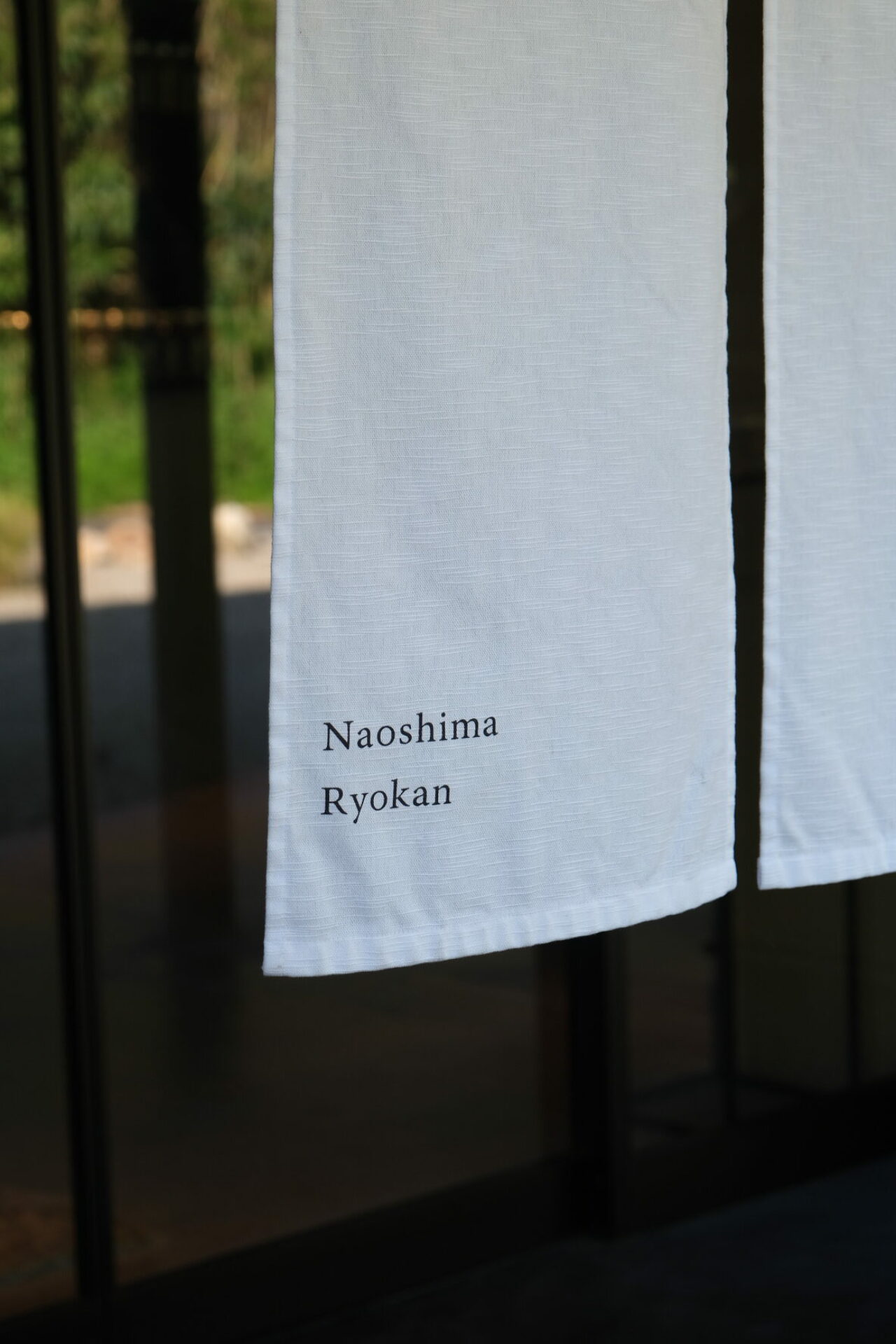 Housing just 11 guest rooms on the intimate site, find a cafe/bar area by the reception and ryokan entrance, alongside restaurant EN, serving a Japanese or Western breakfast and a 12-course kaiseki dinner during evenings for guests. The emphasis on locality continues across dining, with EN utilising 80% of their ingredients from the Seto Inland Sea. By the passageway that connects the two main buildings, find a small pavilion with a central sunken hearth — known in Japanese as an 'irori' — that serves a communal conversation area for guests.
Over a burning fire and the illuminated night sky, guests can enjoy a yakushu (traditional herbal liquor) prepared in-house. Nottuo's Fujioka explains, 'We wondered how we could naturally create communication among travelers, discuss art, and make their stay at the inn something special. Then we came up with the idea of gathering around a fire and gazing at a bonfire as an impulse deeply engraved in the genes, common to all humans around the world.'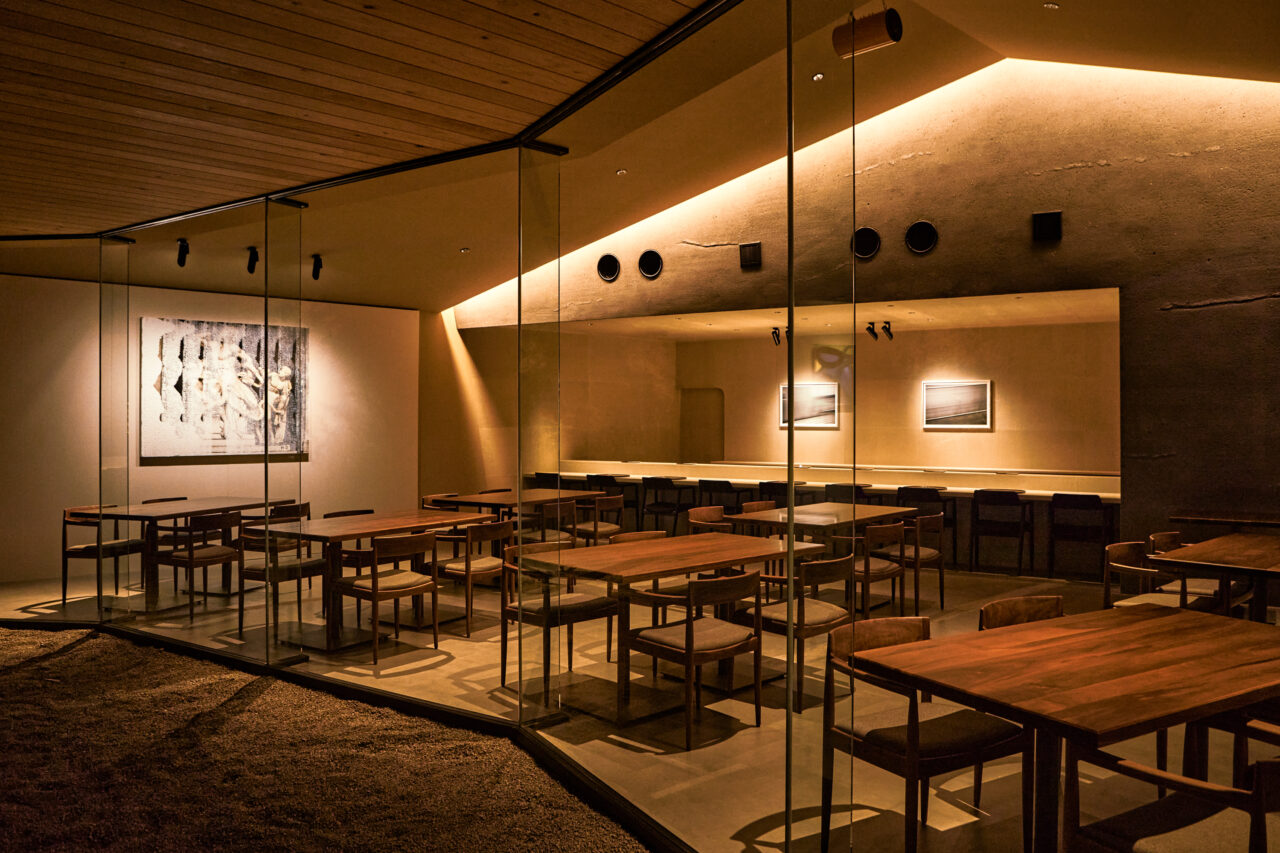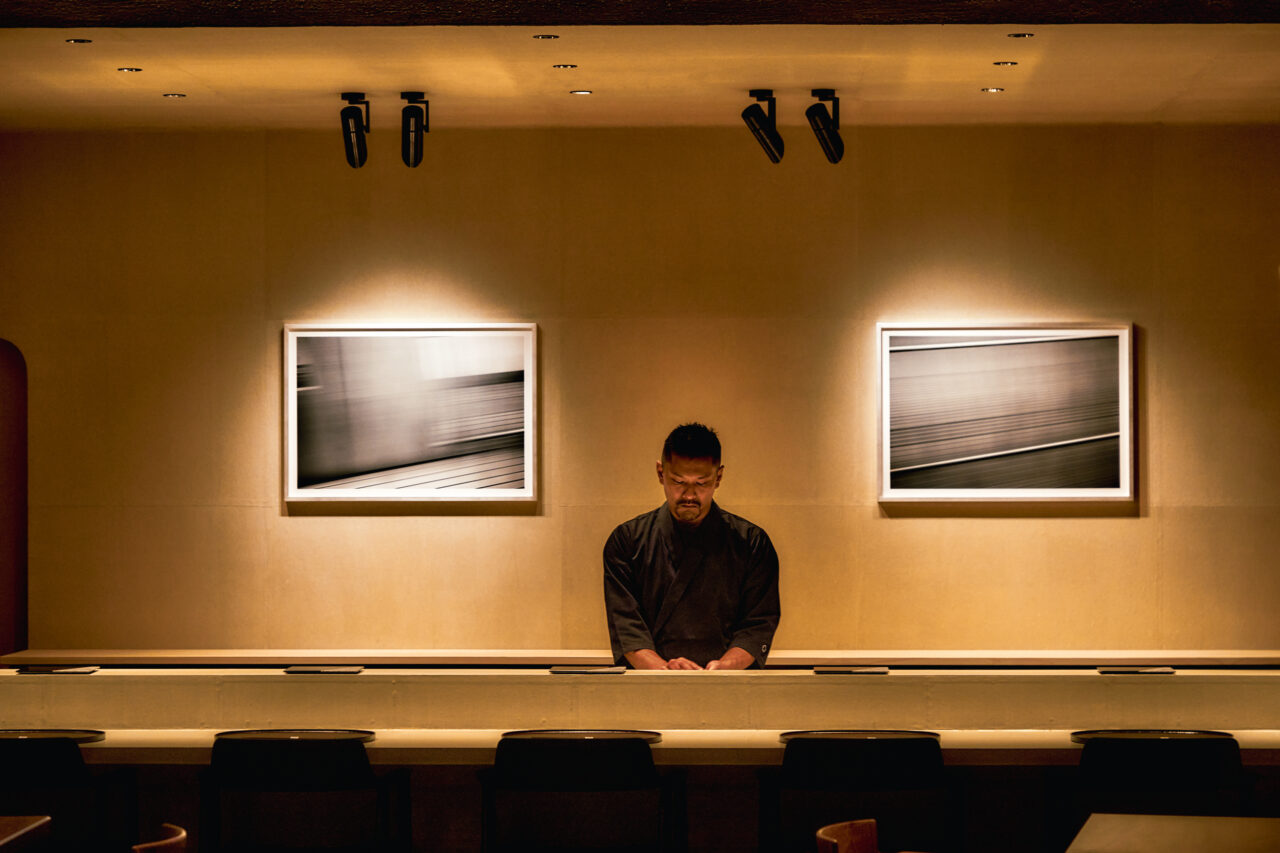 The hotel's garden design by Yamanashi-based landscaping firm Yardworks is an interpretation of a traditional kare-san-sui raked stone garden, with scattered sculptural contemporary artworks — such as by Kohei Nawa — found amongst planted greenery.
Nottuo also ensured to utilise as many local materials as possible in the structure, sourcing 'wood, stone, and paper from the neighborhood around Naoshima.' Suzuki adds, 'The ryokan is strongly intended to be a ryokan unique to the area, using natural materials from the Seto Inland Sea, such as earthen walls made of Awaji Island soil, Tosa Washi paper from Kochi, Aji stone from Kagawa, granite from Naoshima, and cedar and cypress from Okayama.'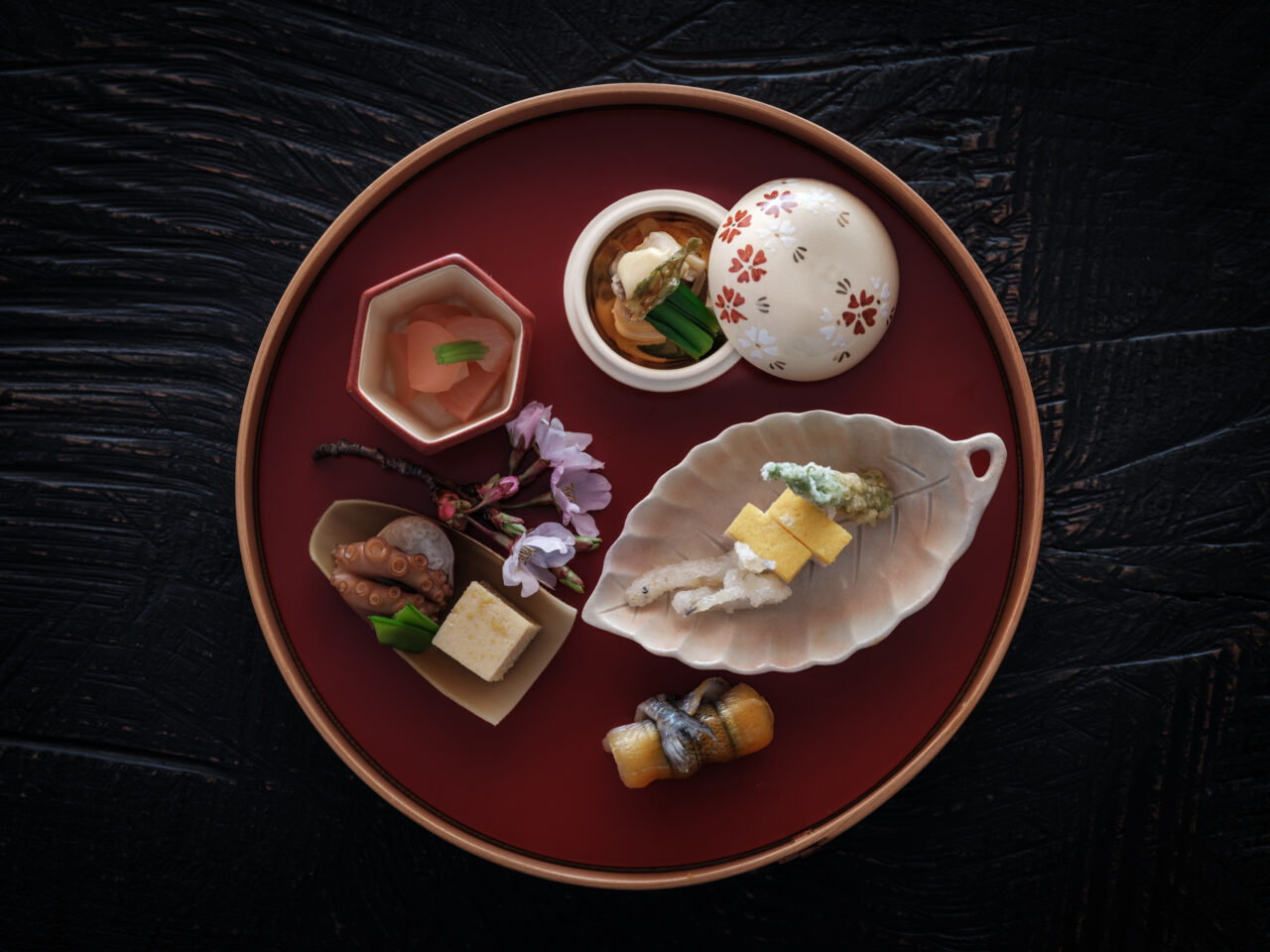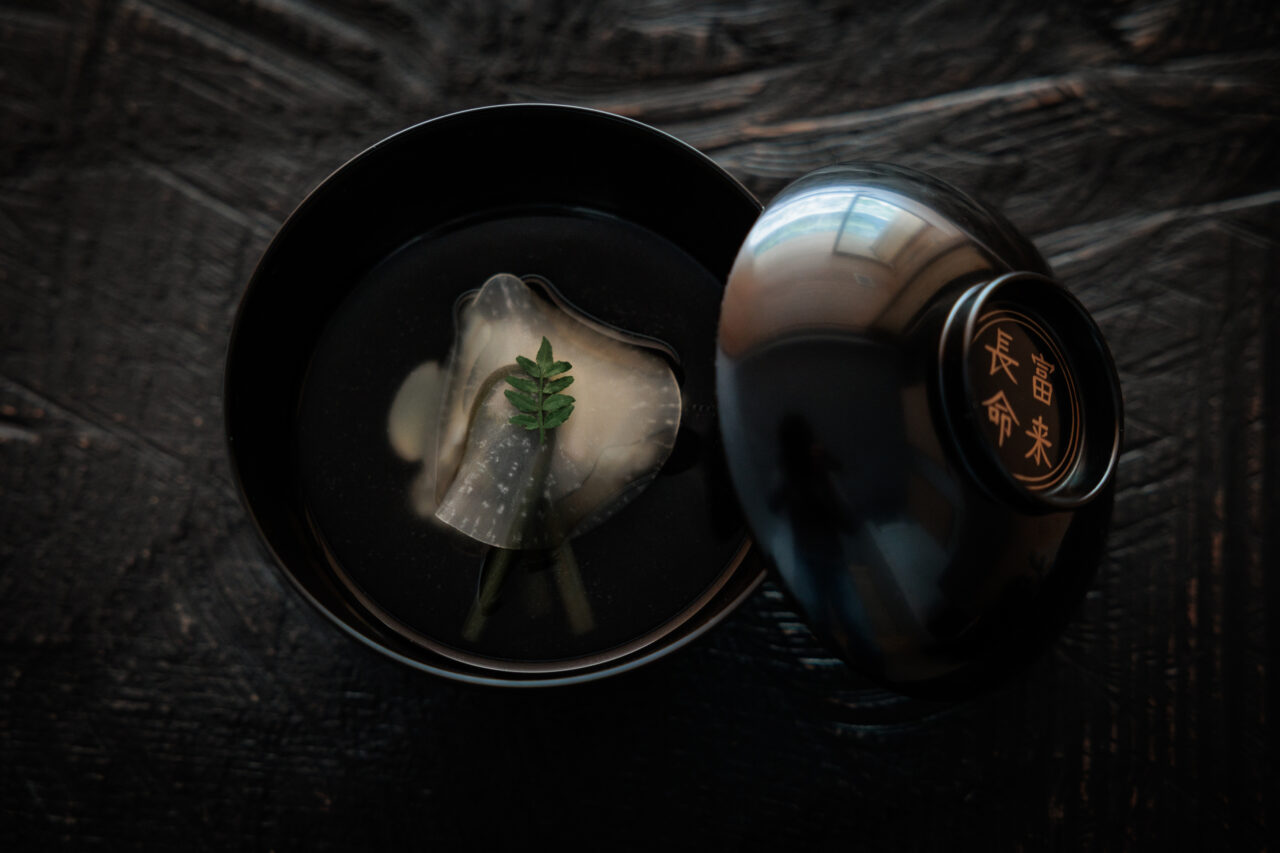 Embracing the surrounding nature, ROKA inevitably features a surround-sound of melodic bird song that takes centre stage. Like a pre-orchestrated symphony, the harmony of nature heard evolves throughout the day from dusk to dawn.
As a ten minute walk from the island's Honmura Port and a stones throw from the neighboring Lee Ufan Museum, Valley Gallery and Benesse House Museum, ROKA allows you to be immersed in Naoshima's unique nature, art and architecture.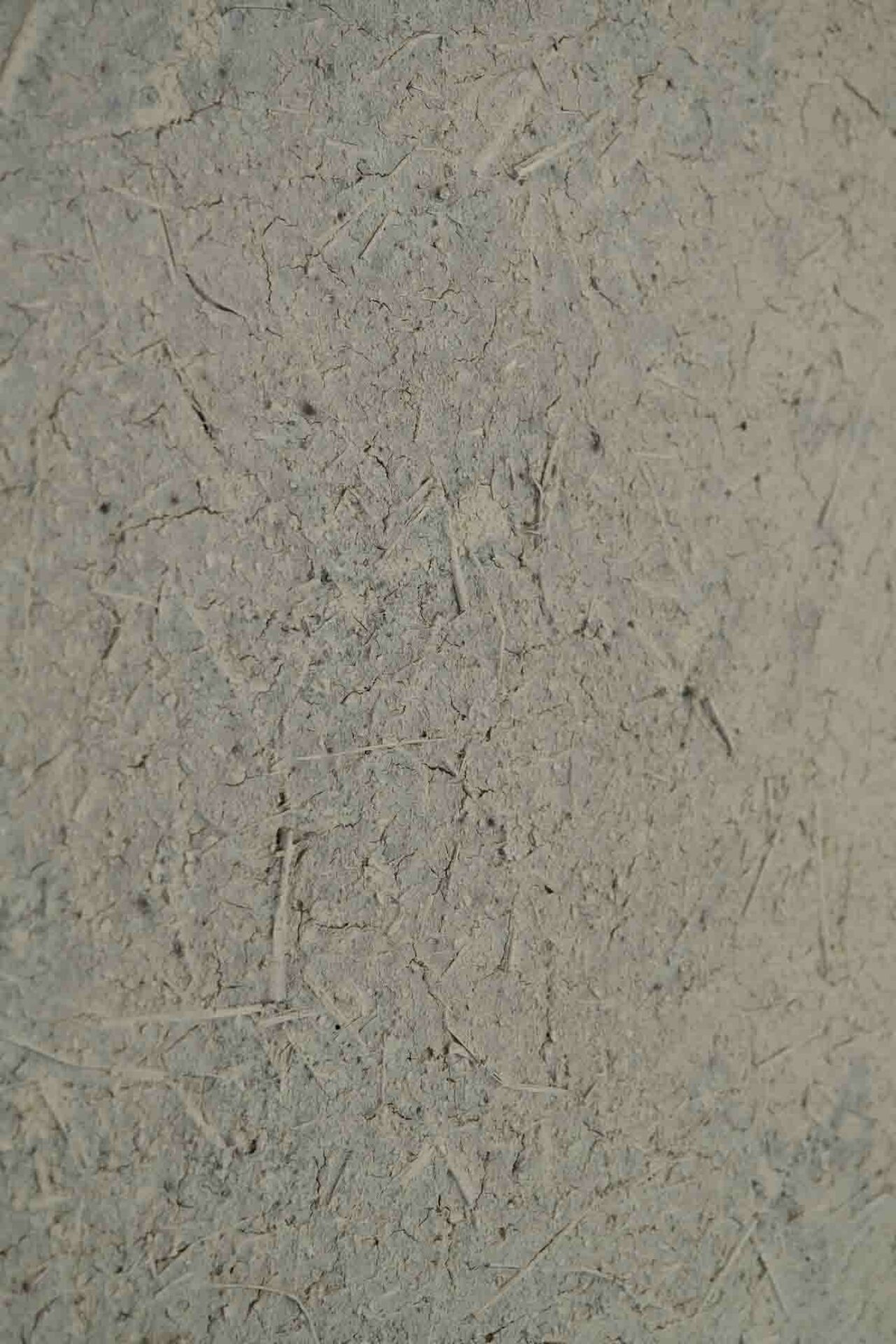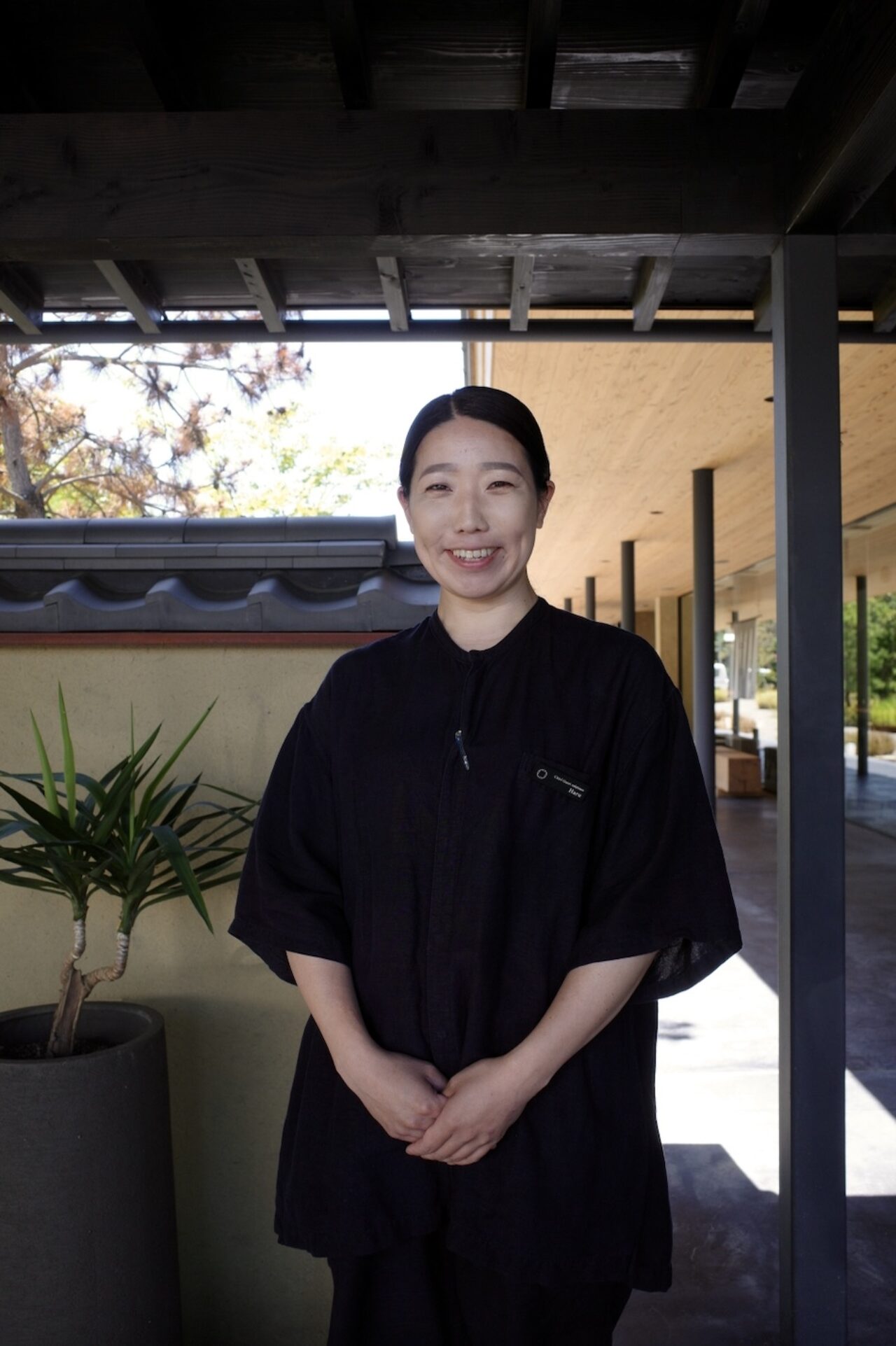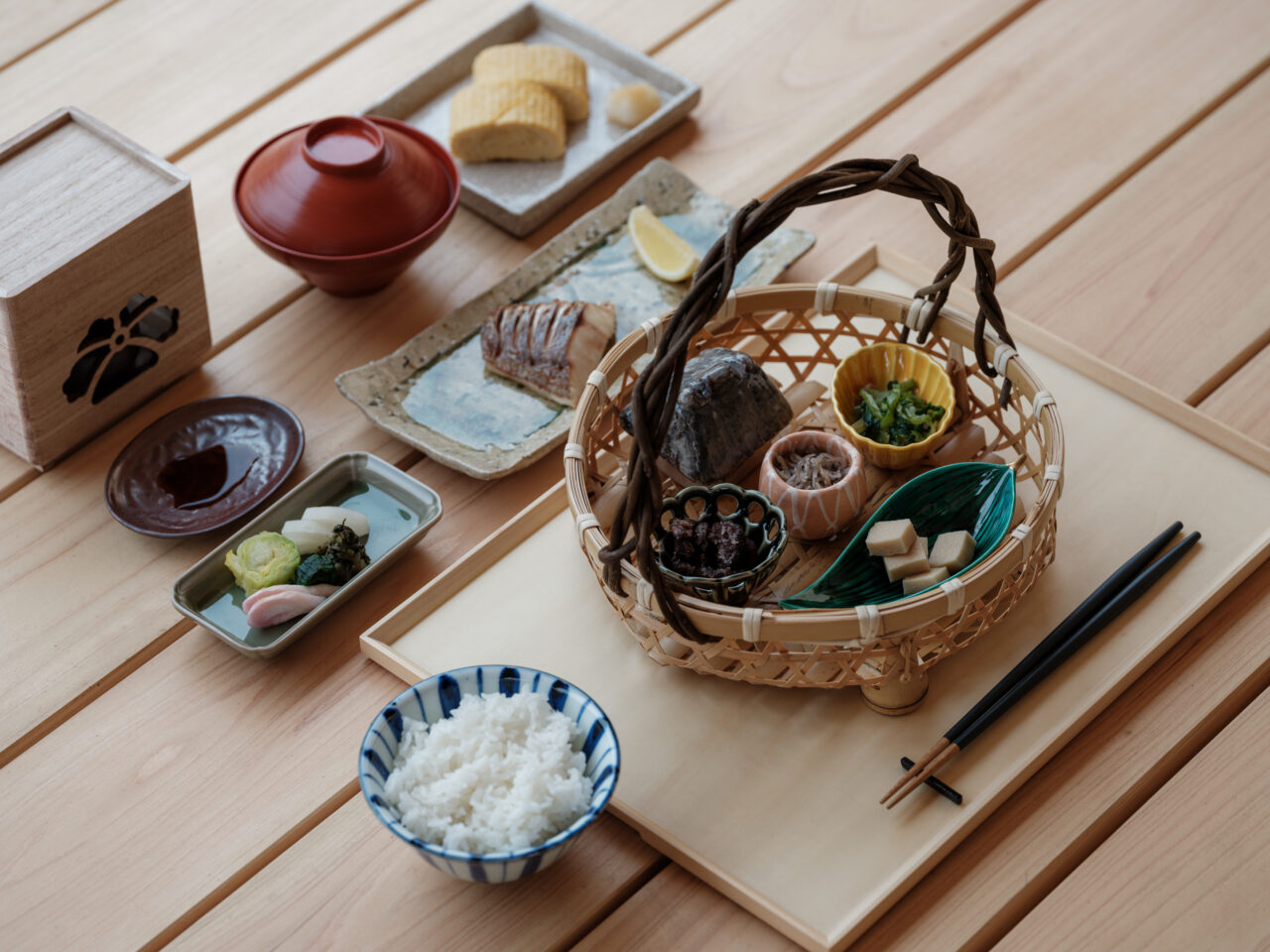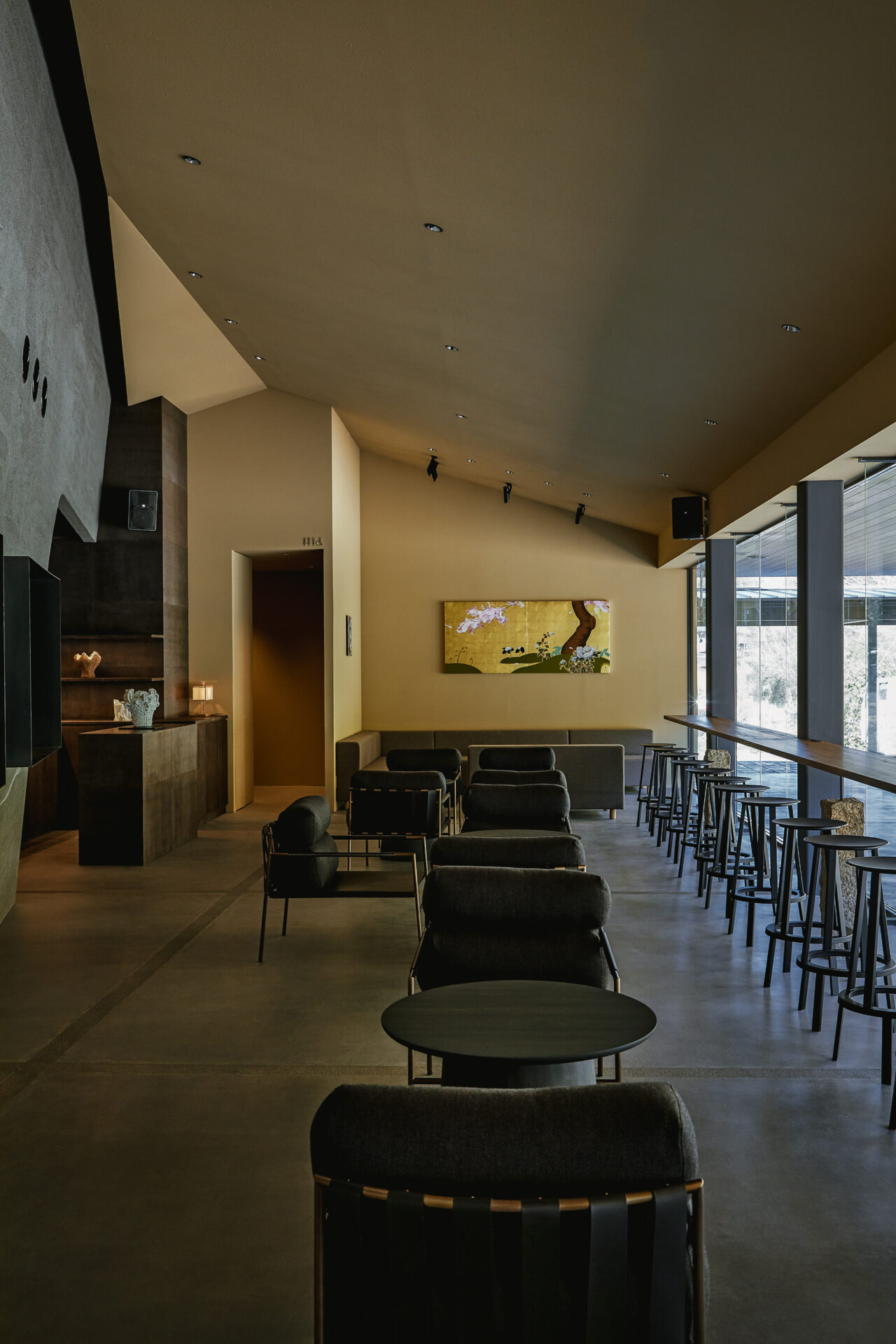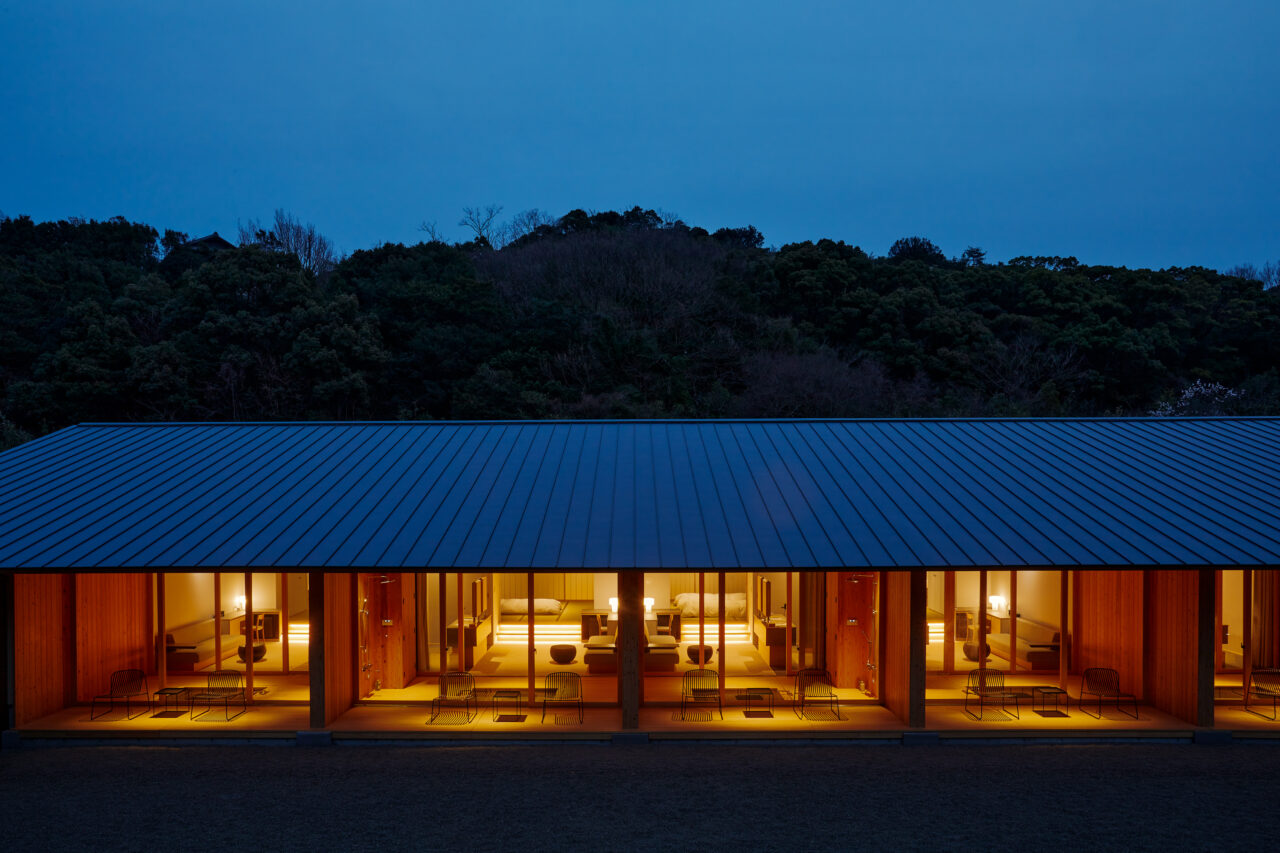 1234 Naoshima-cho,
Kagawa-gun, Kagawa, Japan
Text: Joanna Kawecki [Champ Editor-in-Chief]
Images: as credited