ONSEN RYOKAN YUEN SAPPORO
Overlooking the Stunning Botanic Gardens, A Relaxing Respite in Sapporo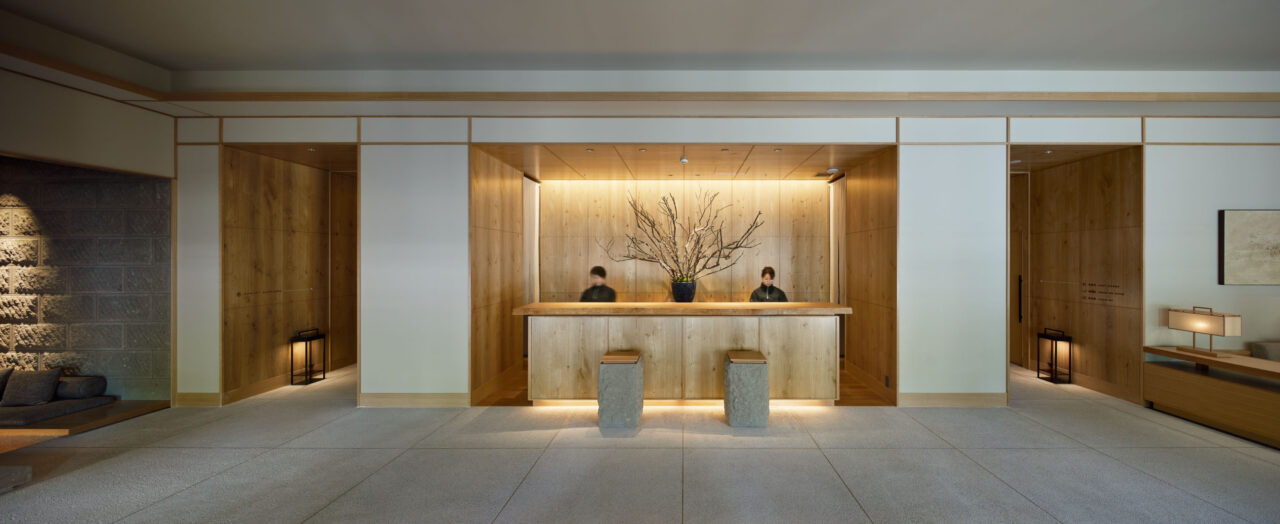 Positioned a short distance from the Sapporo station and opposite the Hokkaido University Botanic Gardens, YUEN SAPPORO is perfectly situated in the heart of central Sapporo. Through the noren curtain entrance and a walkway to the main front lobby, the large full-length automatic timber doors open to welcome you to the modern hotel. As an urban respite, find hot spring baths and a modern Japanese interior that is mediative in itself. Nature, relaxation and rejuvenation is the focus here — with a feeling of a slower passing of time that truly allows you to switch off from the outside world.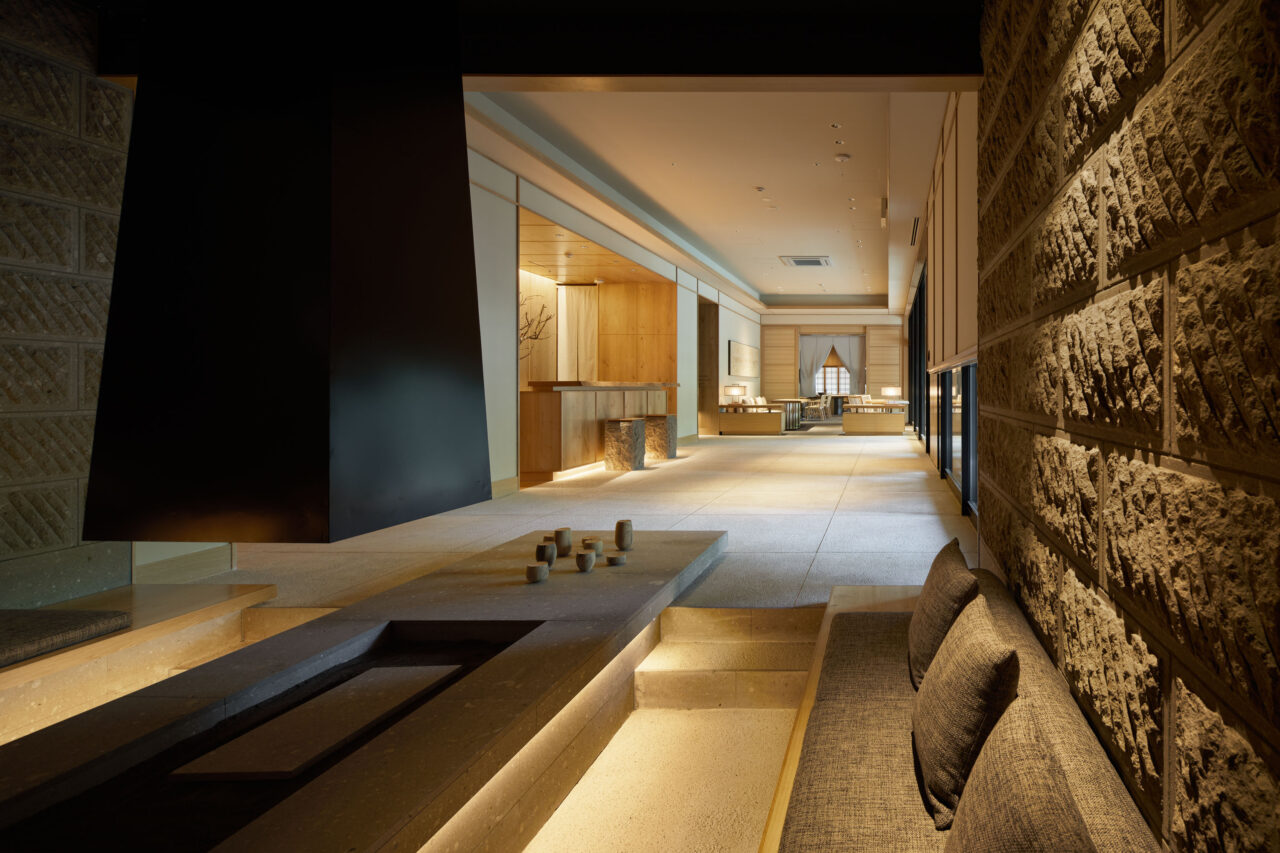 With a design and brand identity by Shun Kawakami of ARTLESS, the hotel pairs art, design and nature throughout the space. By the front garden, a voluminous timber sculpture by Hokkaido-born artist Kineta Kunimatsu titled Floating Terrain lays — it's organic and natural form resembles and represents Hokkaido. Amongst the lobby area and seating area, a 3-metre long clay painting by Sapporo-born clay artist Toshiya Shimozawa titled Re-birth (2020) with an earthy tone and rigorous texture reflects the deep nature of Hokkaido. Here, it is all about the celebration of Hokkaido and it's rich and deep nature. To the left of the reception desk a sunken hearth surrounded by lounges and cushions further reflects the indigenous history of Hokkaido, allowing you to imagine the harsh winters of Japan's north and renowned snowy region. Find artist Aki Tsuji's wooden sculptures near the fireplace and throughout rooms; native dried floral arrangements positioned on walls as sculptural forms. At the base of the main elevator, a stunning large floral arrangement presents another impactful welcome, arranged by local florists Hug Flowers who change the arrangement every two weeks aligning with seasonal colours and textures.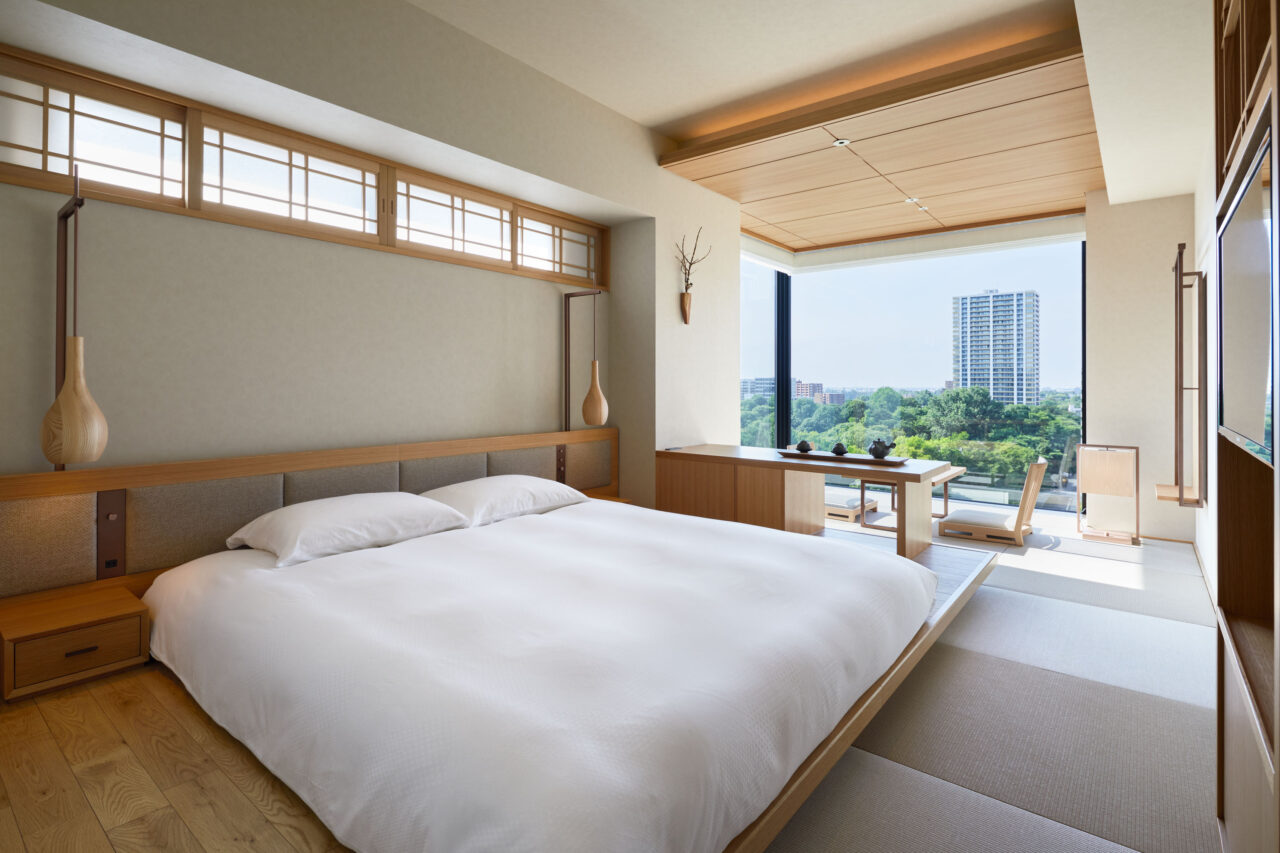 With the hotel's design driven by natural materials of timber and stone, find oak from Hokkaido and Sapporo nanseki, a type of soft grey stone that can be easily carved — seen in the front entrance and lobby and outdoor hot spring area , presenting stunning perforations. Great for families, groups of friends, couples or business travellers, Yuen Sapporo holds nine different guest room types, from a 20sqm Double Room, Family Suite Room, Maisonette Double Room, Twin Room-High Floor, to a 39sqm Garden Suite that presents sweeping views of the city and the neighbouring Botanic Garden. One of the most unique elements of Yuen Sapporo is it's open-air hot spring that utilises water from Karurusu in Noboribetsu, a renowned hot spring area in Hokkaido. The communal bath area is equipped with a sauna, one indoor and outdoor hot spring baths, and a water jet pressure massager (found only in the women's bath area).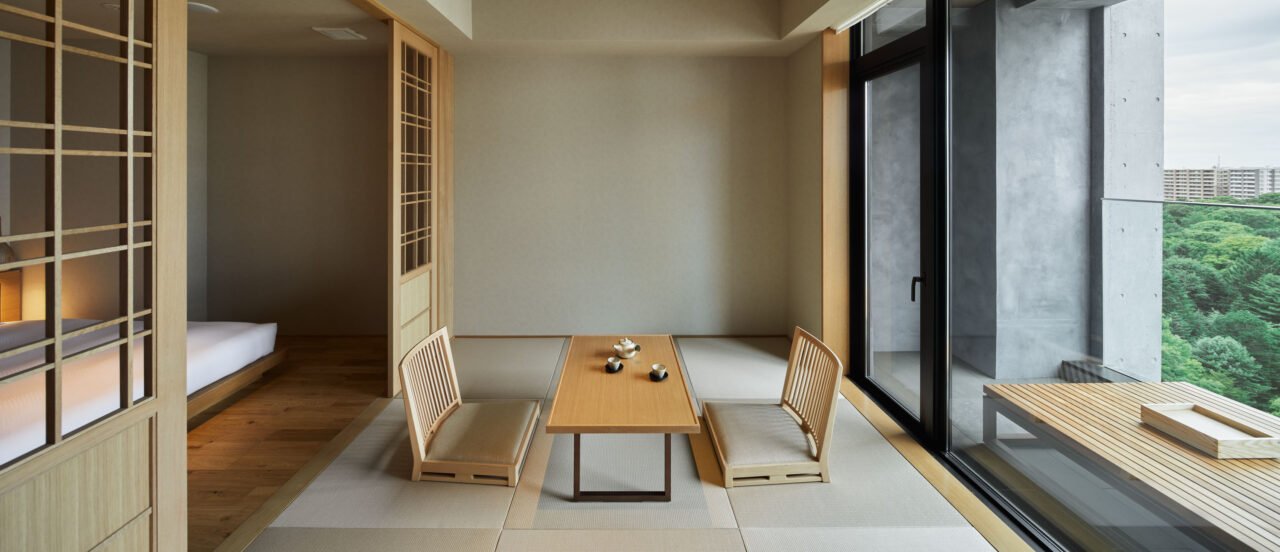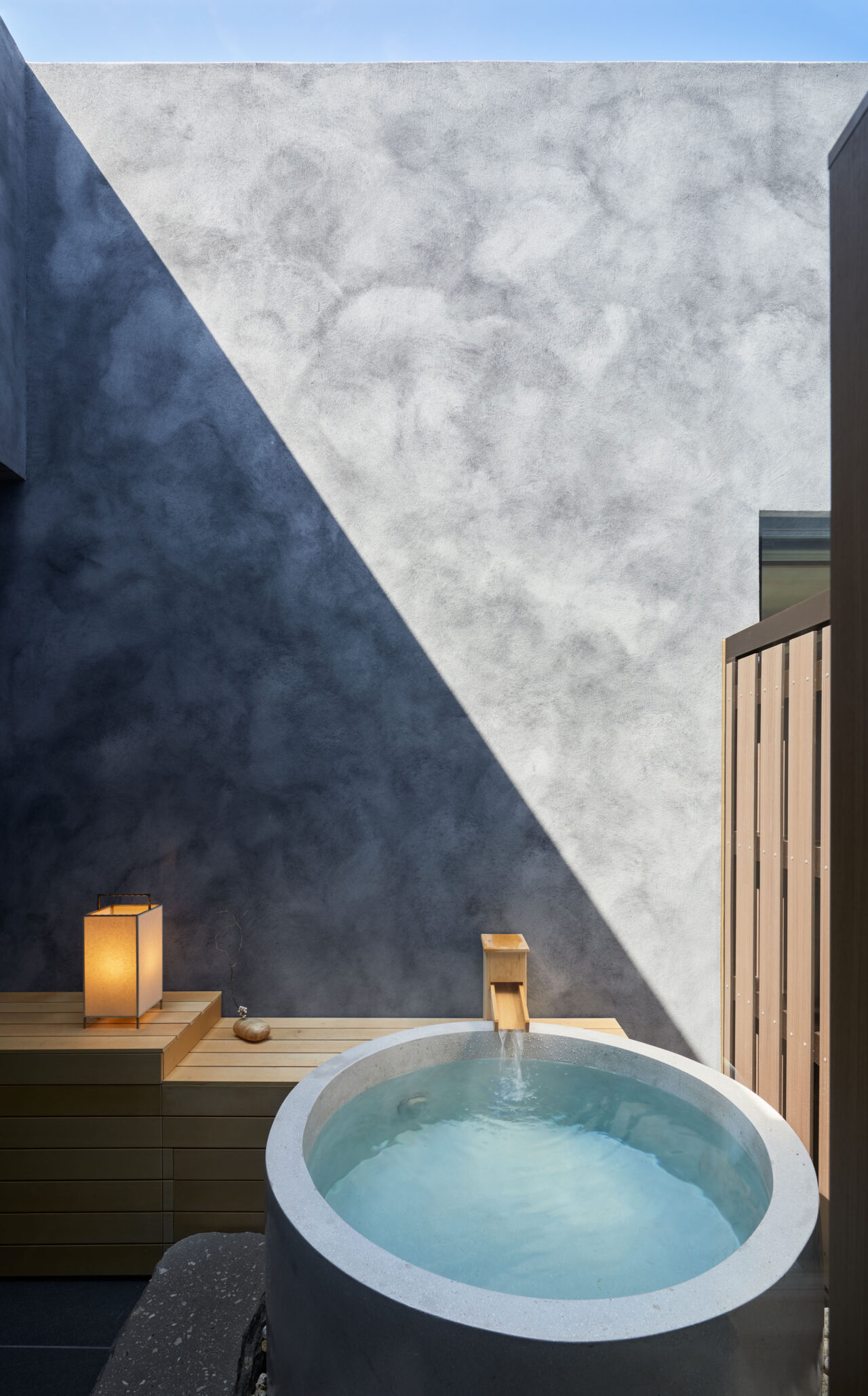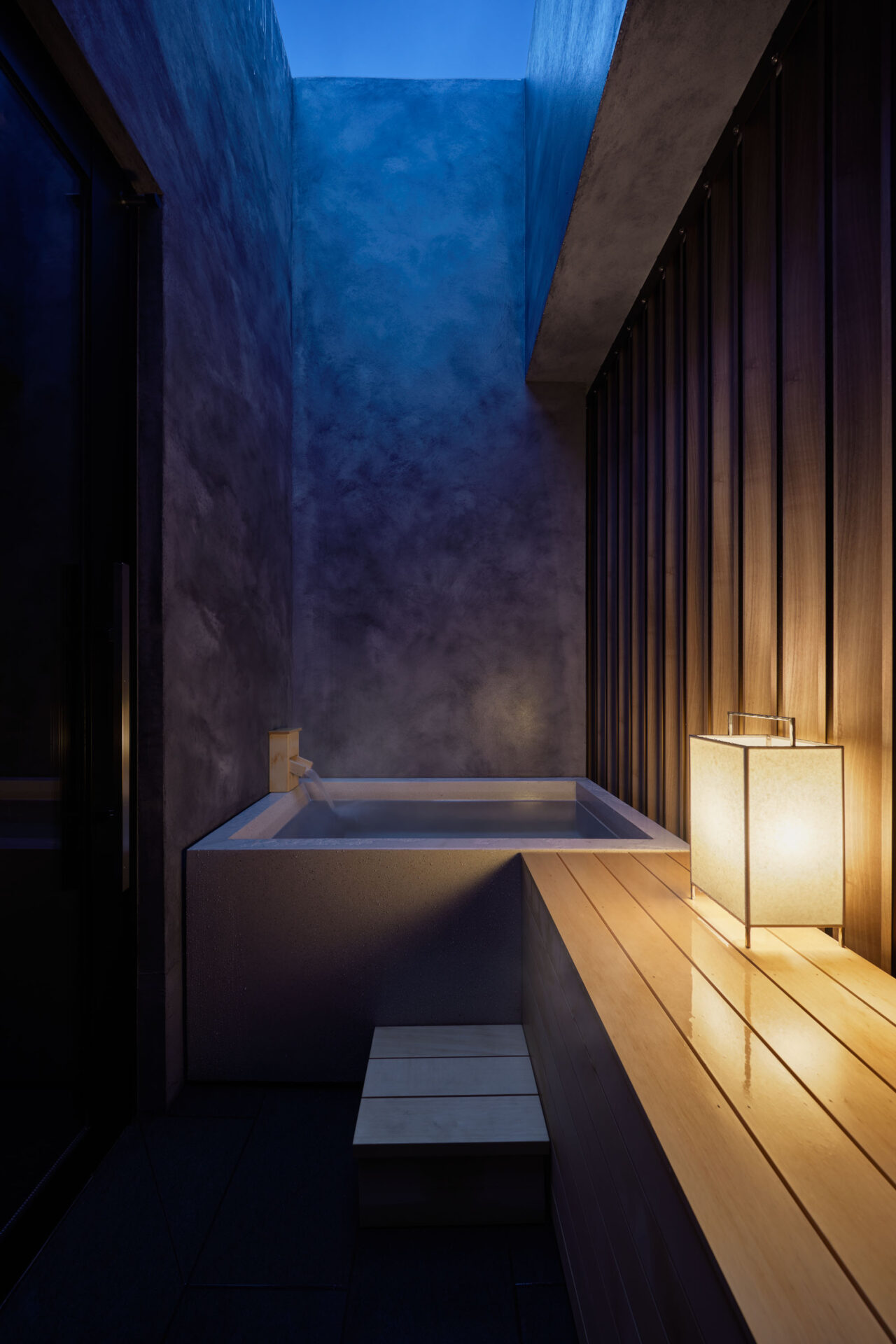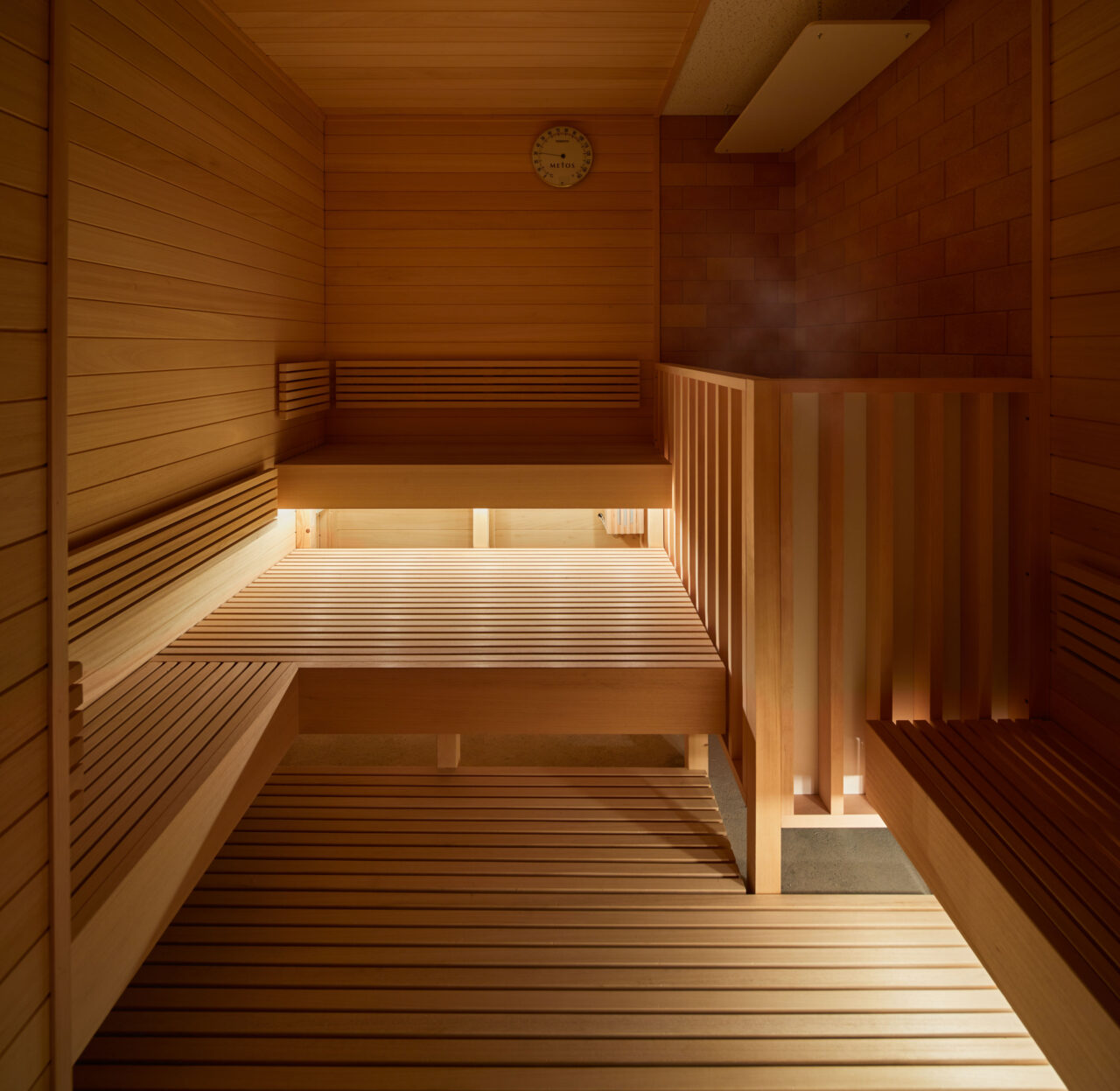 For breakfast served in Yuen Sapporo's restaurant Kakatojo Sapporo, where the morning light filters through its shoji screens and the large glass windows provide a pensive view into the surrounding garden greenery. It's an all-timber affair in a warm and light tone, that includes wooden chairs and cream lounges. Executive chef Sadanori Onodera pairs Hokkaido's finest produce with an innovative touch. Previously working in Tokyo and Singapore, he brings a refreshing point of view to his menu and kitchen, aiming to introduce the unexpected. Breakfast is a spectacular display; fresh sashimi (amberjack, shrimp, scallops), minced chicken ball with thick soy milk sauce, deep-fried eggplant "Dutch style", Tamaji-mushi (streamed egg custard with crab sauce) and an assortment of small dishes that includes grilled silver warehouse fish to grilled sweet corn. The piece du resistance of the breakfast is the Hokke Hitsumabushi (Okhostk atka mackerel fish rice bowl) enjoyed as ochazuke with dashi broth. Find a selection of juices, including cold brew green tea, probiotic soft drink Soft Katsugen made and distributed exclusively in Hokkaido, and fresh milk from the Kobayashi farm dairy from Sapporo's neighbouring city of Ebetsu.
It's easy to see why Onsen Ryokan Yuen Sapporo is a popular destination even amongst local Sapporo residents — the visit will leave you feeling refreshed and rejuvenated.