Dream House By Marina Abramović
An Experiential Overnight Artwork In Japan's Mountainous Niigata Region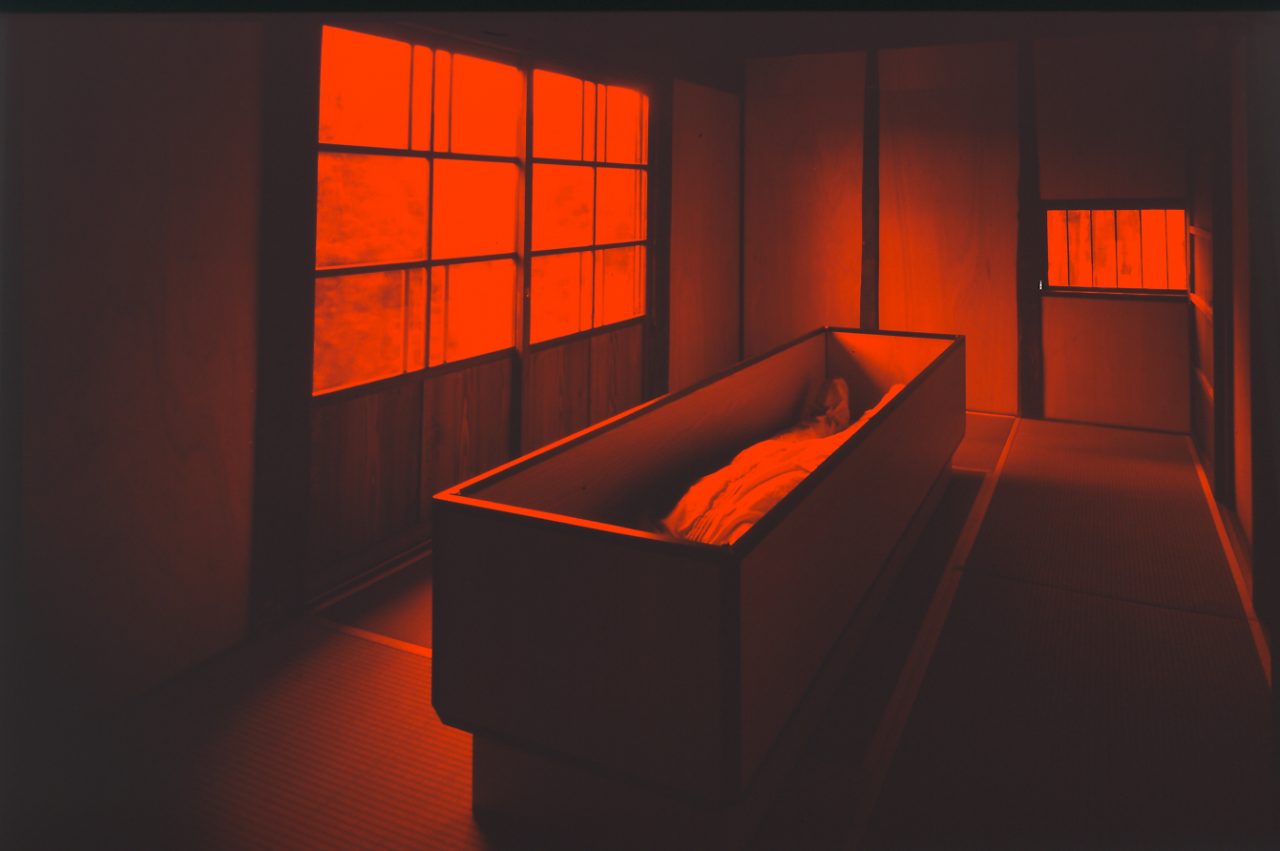 In a renovated traditional Japanese wooden house, lies one of the most peculiar art experiences you can imagine. Serbian performance artist Marina Abramović has reimagined the art of sleep, and created the Dream House nestled in the mountainous region of Niigata, Japan. With Abramović's intention; "I want you to dream. You must dream in order to face yourself."
Situated in a 100-year-old farmer's house in the Uwaya village in Tokamachi city in Matsunoyama town in Japan's snow region Niigata, the Dream House is an experiential and unforgettable overnight accommodation that inspires you to dream. With four coloured guest rooms, guests are invited to put on a special robe according to their room colour (red, green, blue or purple) and enter a timber, coffin-shaped bed. Alongside each bed, a notepad and pencil are placed for immediate thoughts to be written once awoken the following day.
On the overnight artwork, Abramović explained; "It is important that this 'Dream Book' relate to the traditions and heritages which are gradually disappearing from our lives in the midst of the bustle of the modern technological age."
Initially created for the 1999 Dream House Art Project, the installation remains permanent for guests to book throughout the warmer months, whilst closing over mid-Autumn and Winter where the area reaches up to 3-6 metres of snow.
For the projects 10th anniversary in 2012 for the Tsumari-Art Triennale, a book was published containing over 1862 dreams from the Dream House. Bookings can be made in advance through the Dream House site, here.
Text: Joanna Kawecki
Images: Anzaï