MISOKA-AN KAWAMICHI-YA
A Quaint Soba Restaurant in Kyoto, Dating Back to the Late Edo Period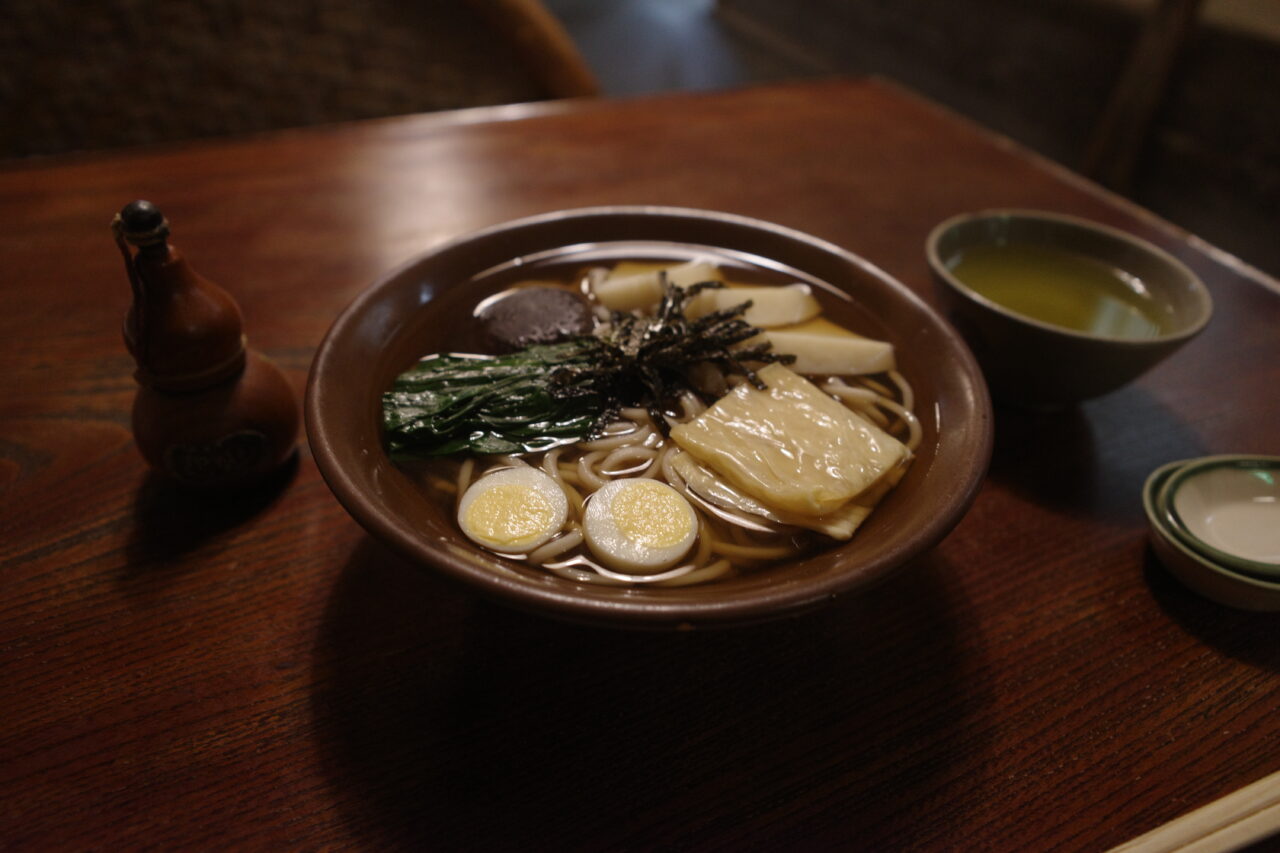 Nestled in Kyoto's Nakagyo ward, find an unassuming entrance leading you to a charming and traditional restaurant.
Kawamichiya is a quaint soba restaurant that is not to be overlooked whilst in Kyoto, their restaurant traces a history back to more than 300 years old. Here, tradition is key. Found in their all-timber, carefully constructed interior architecture, to the otherworldly omotenashi service taking you back a feeling of the early 1700's.
Misoka in the restaurant's title refers to the long-neglected custom of eating noodles for good luck on the last day of every month. Soba, the humble buckwheat noodle dates back to the seventeenth century, and here at Kawamichiya they are proud to serve it in their own unmatched homemade broth. Their most popular dishes include tempura-soba, and their hot-pot specialty hokoro (nabe) prepared over the fire with a range of fresh vegetables, yuba (tofu skin), chicken, fried fish paste and udon or soba: the broth boiling to umami at its finest. For dessert, their green tea ice cream is stellar.
The restaurant also makes their renowned Edo period buckwheat flour cookies named soba-horu, still available to purchase just around the corner at their shop.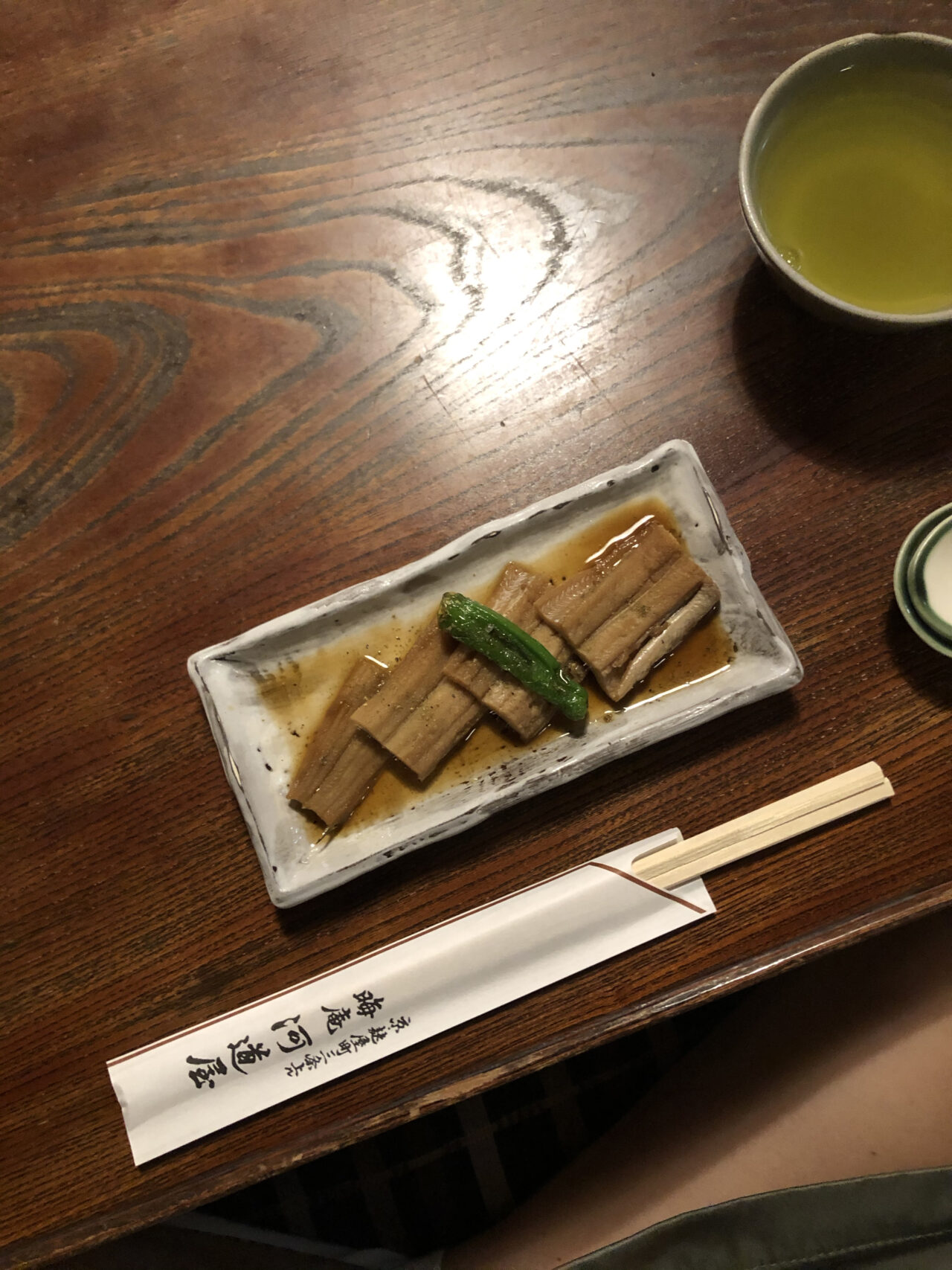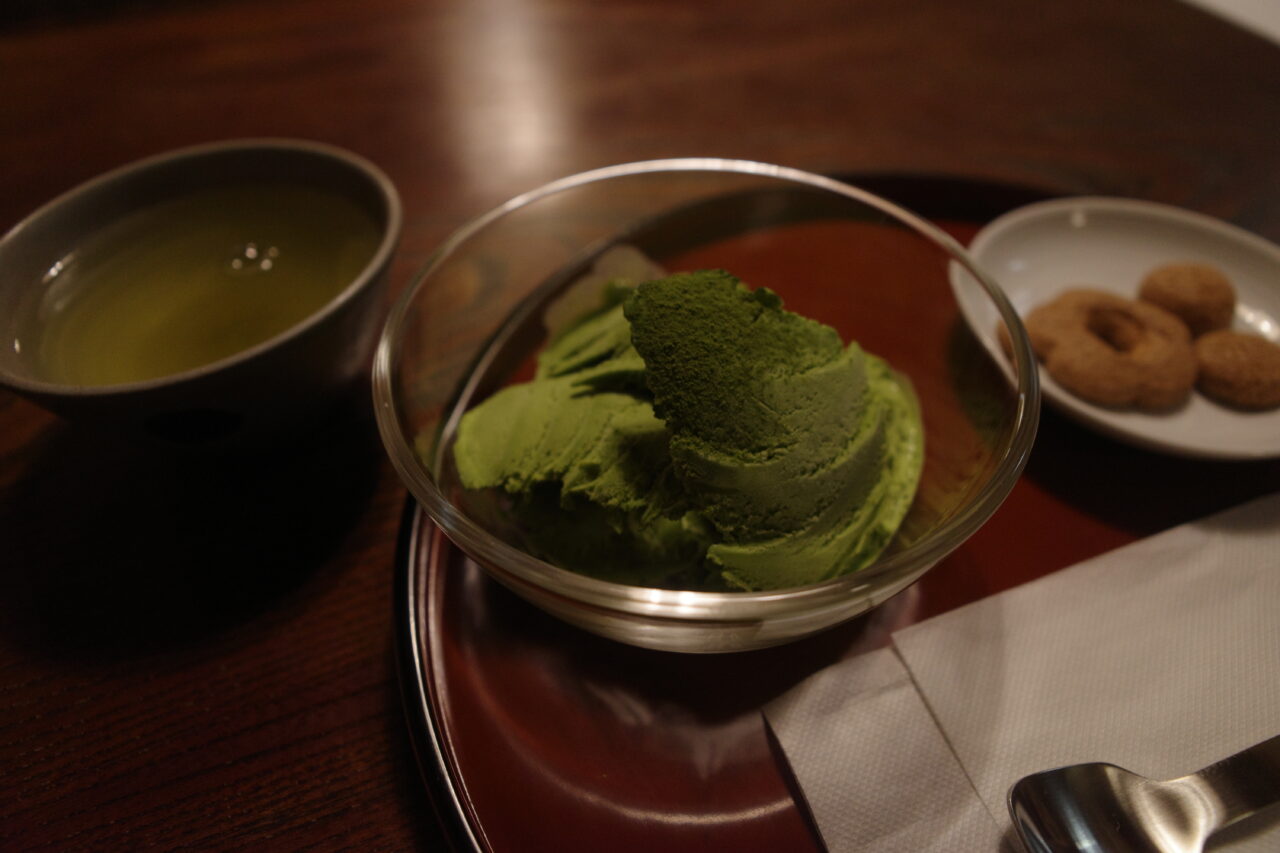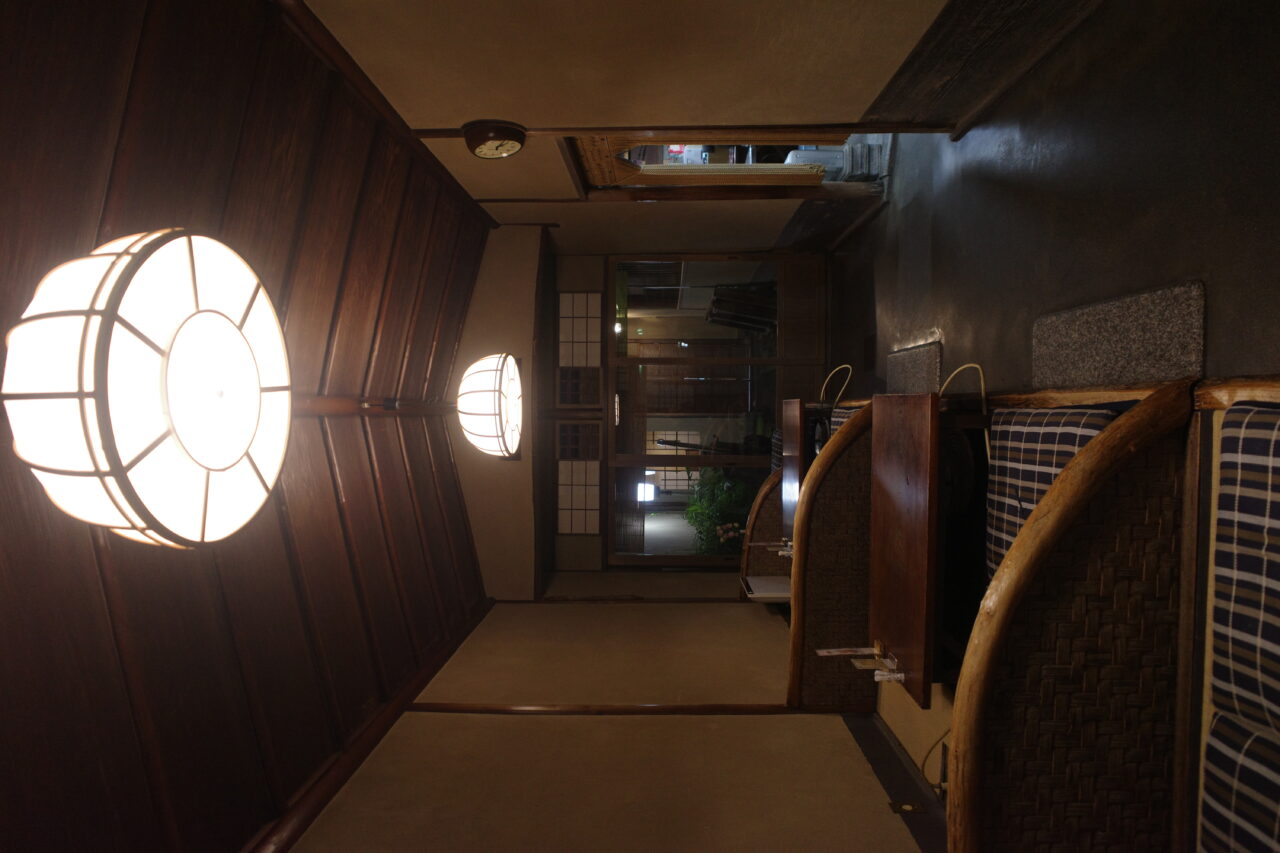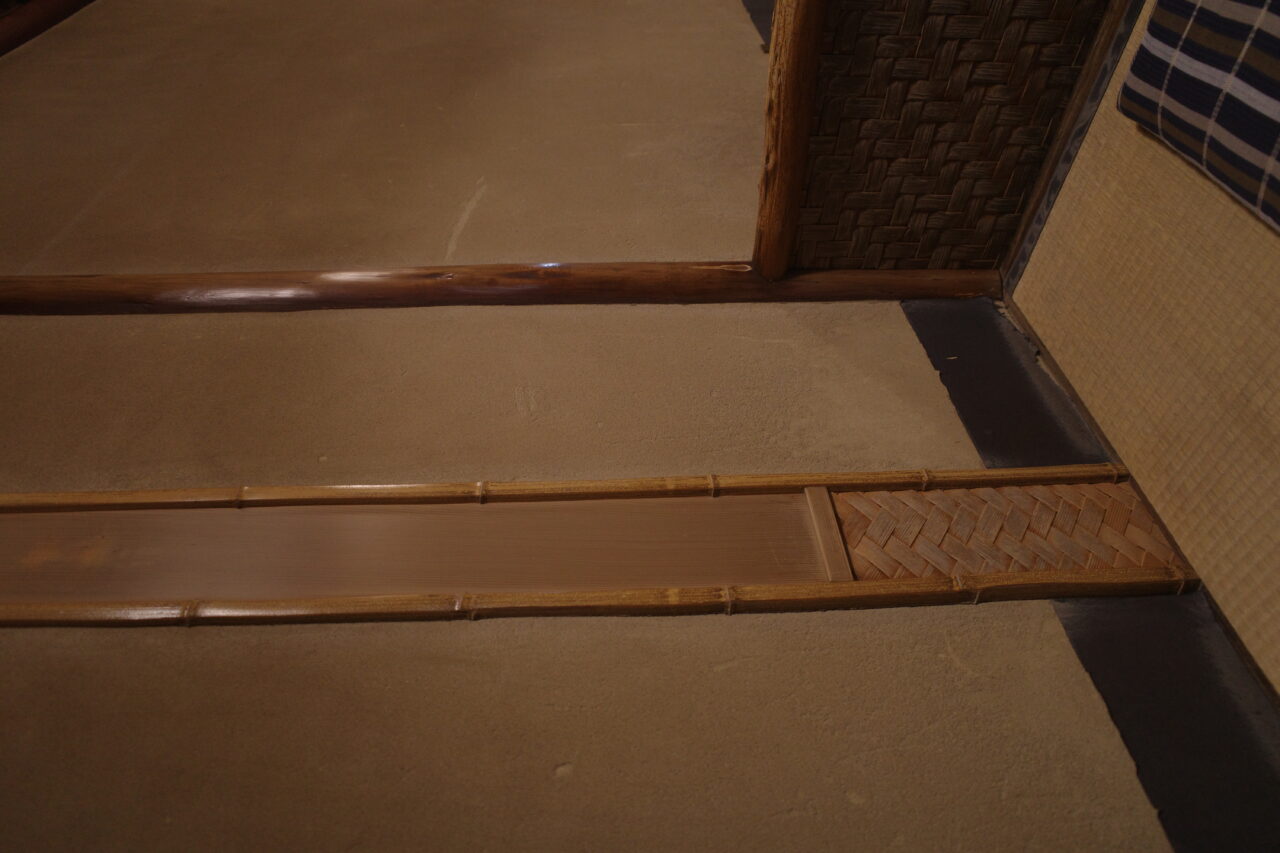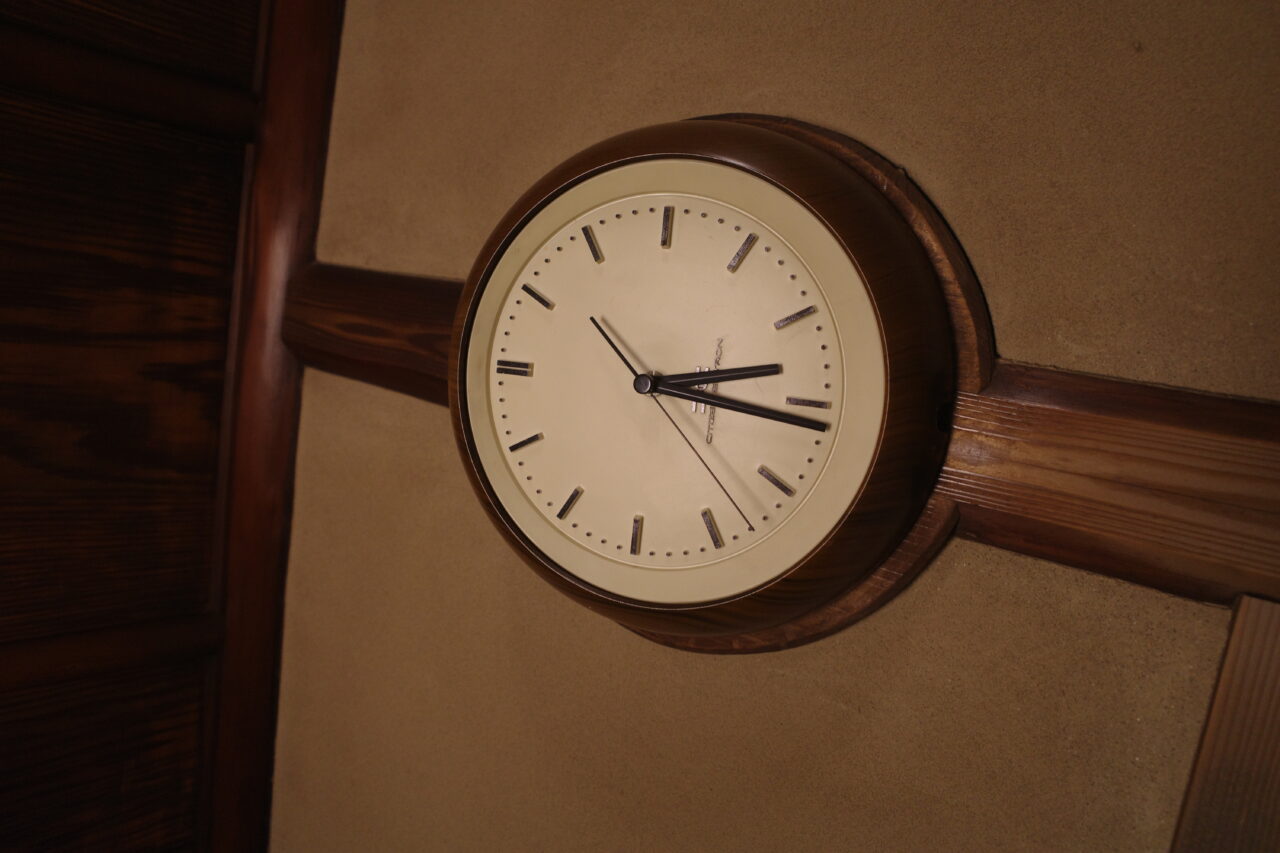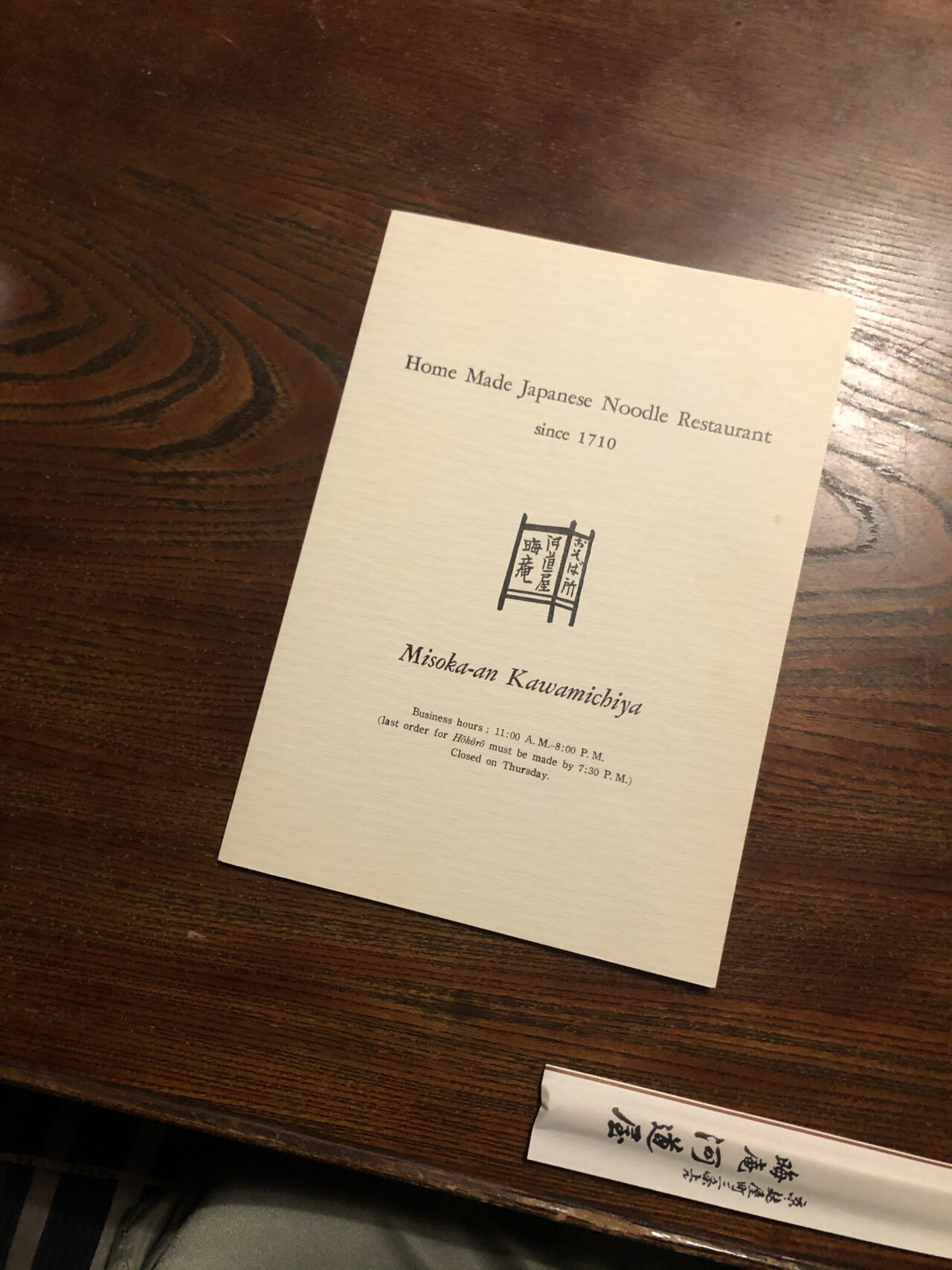 Home Made Japanese Noodle Restaurant
MISOKA-AN KAWAMICHI-YA
297 Shimohakusancho, Nakagyo Ward
Kyoto, Japan
————
For more Japan destinations, click here.
#champ_kyoto #champ_japan