MARUFUKURO
The Former Nintendo Headquarters Revived Into An Exquisite Hotel in Kyoto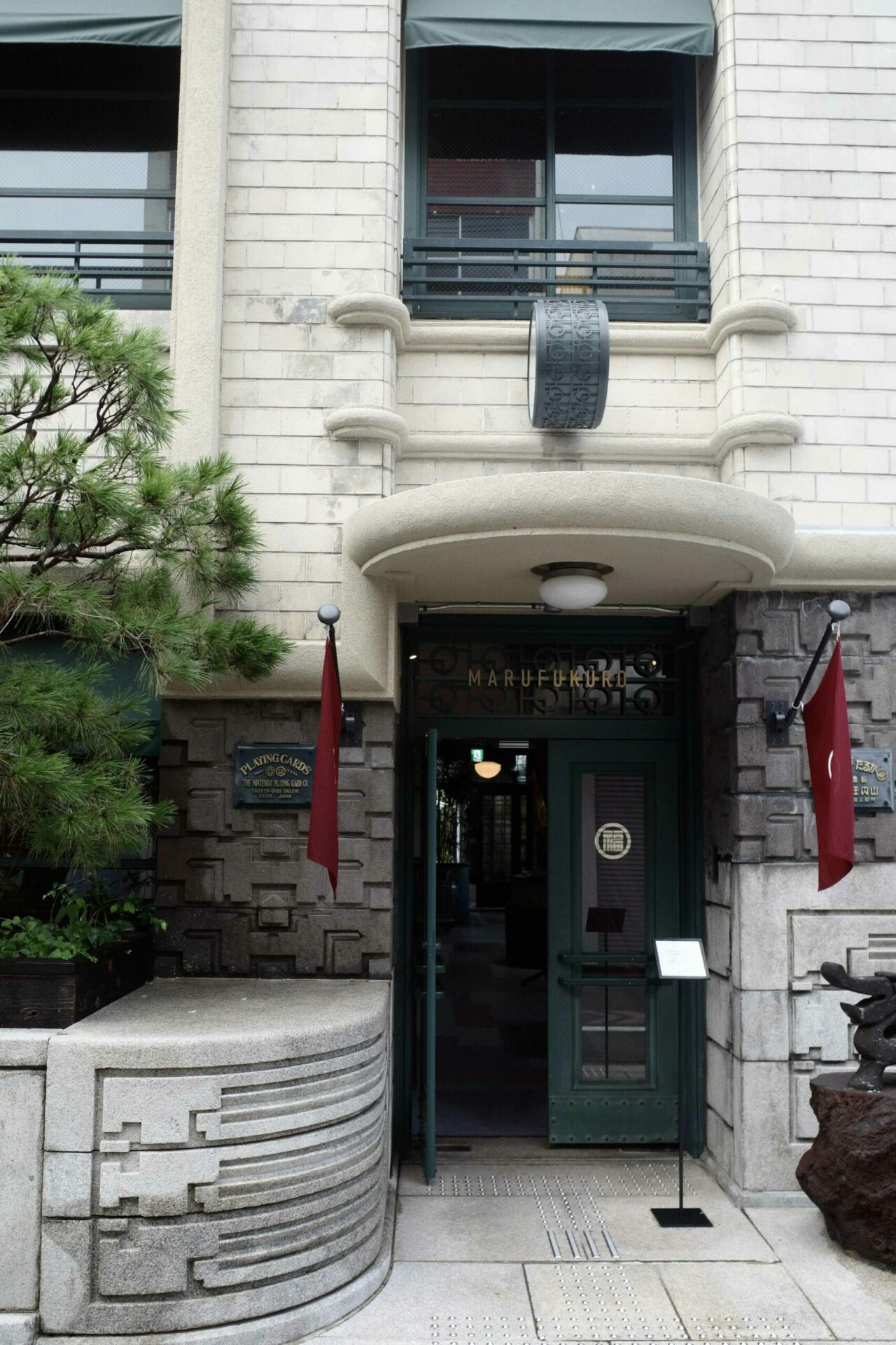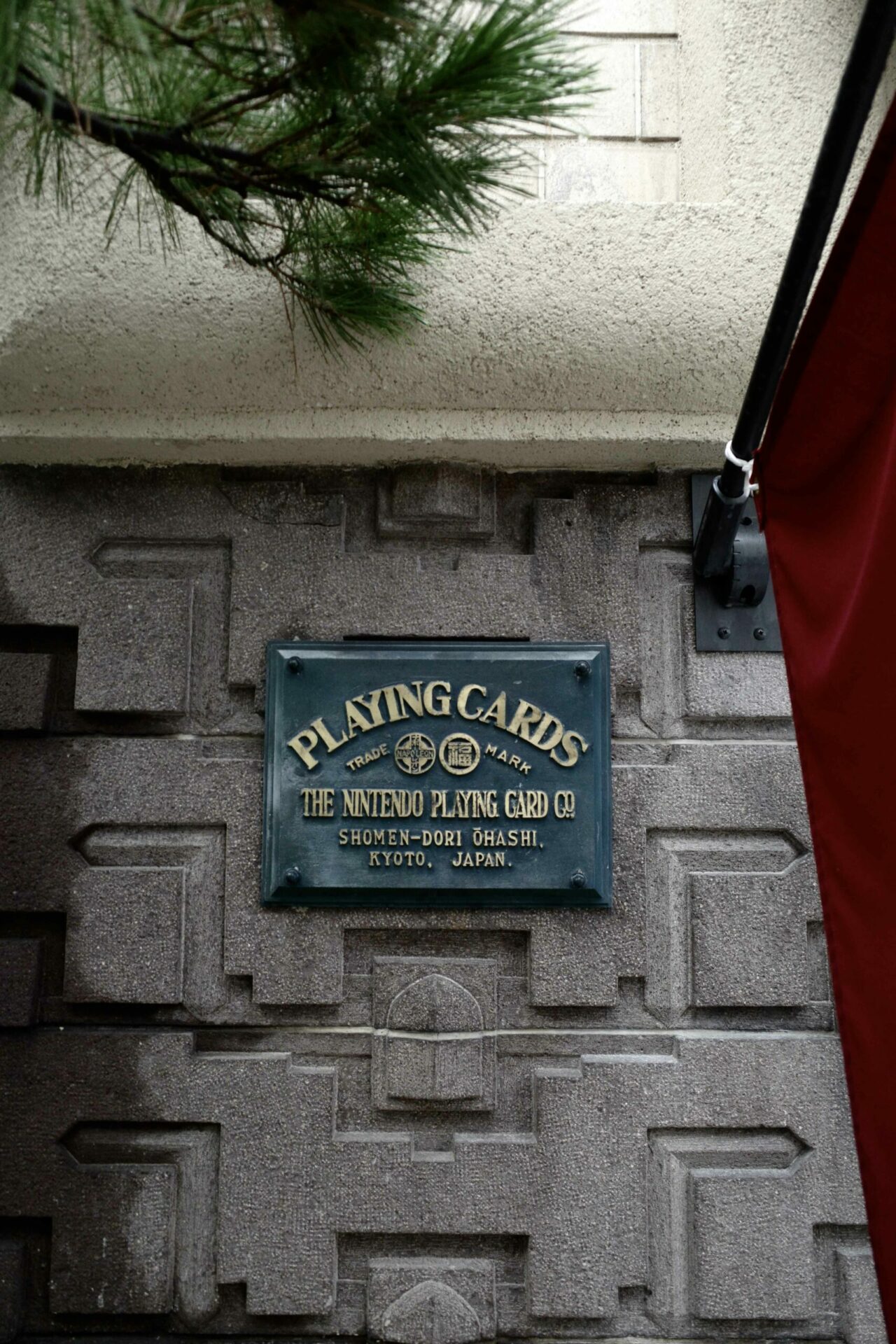 Acclaimed Japanese architect Tadao Ando's restoration of the former headquarters of Nintendo in Kyoto now turned five-star hotel is nothing short of monumental. Vacant for decades, the historic site now operates as an exceptional hotel named MARUFUKURO – already one of the city's best new hotel experiences. Think sophisticated and sleek concrete spaces alongside a 1930's heritage building, with preserved original tiling and aged timber details adding exquisite charm. 
At MARUFUKURO, the hotel's rich history is intertwined within its exceptional interior. Named after the headquarters itself, the external facade presents remnants of the building's heritage starting with an original large plaque stating 'Playing Cards — The Nintendo Playing Card Co' by the front entrance. As soon as you step inside, the 1933's original wall and floor tiling in the lobby passage and front reception immediately transports you back to the site's 90-year rich history.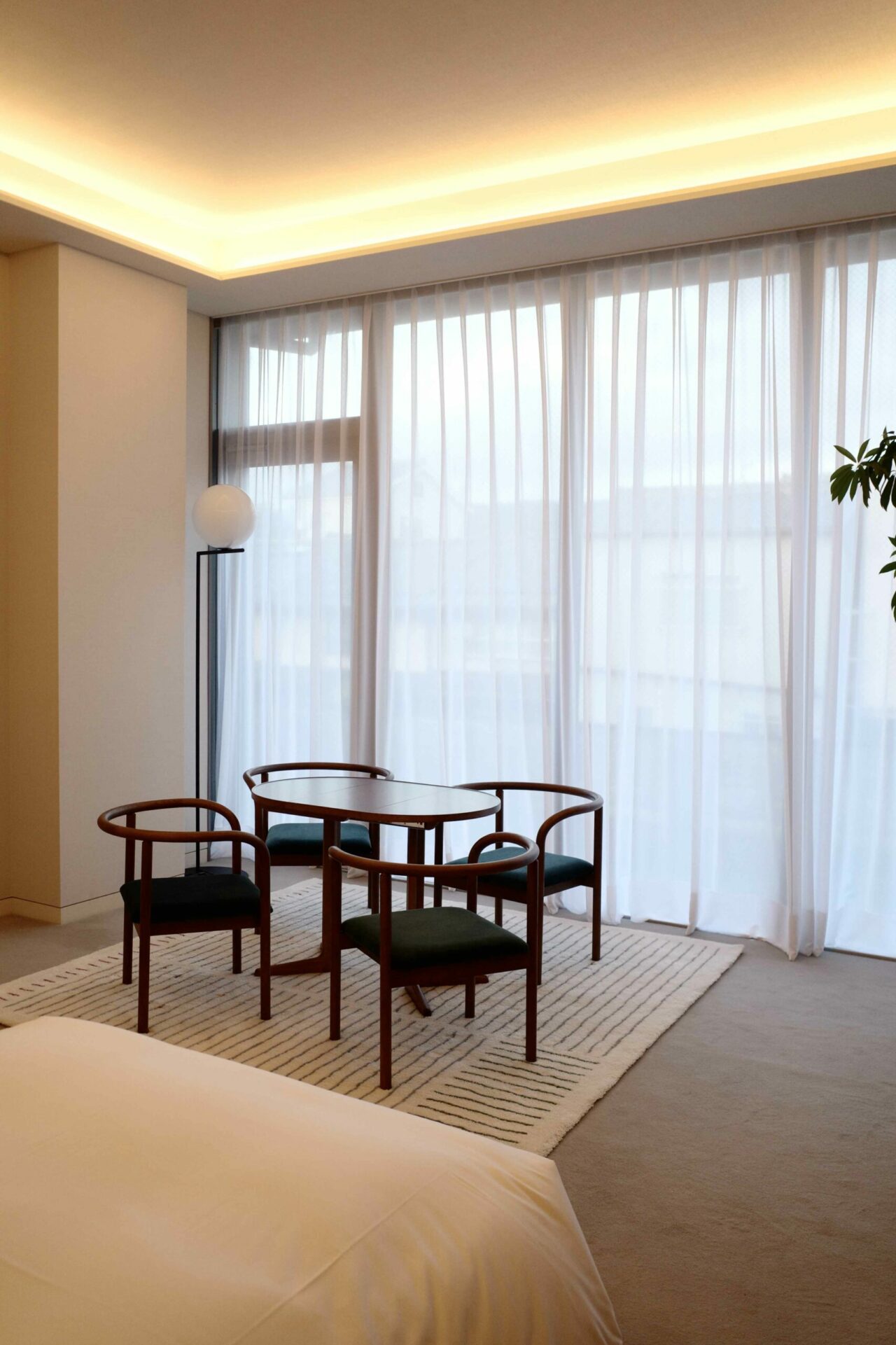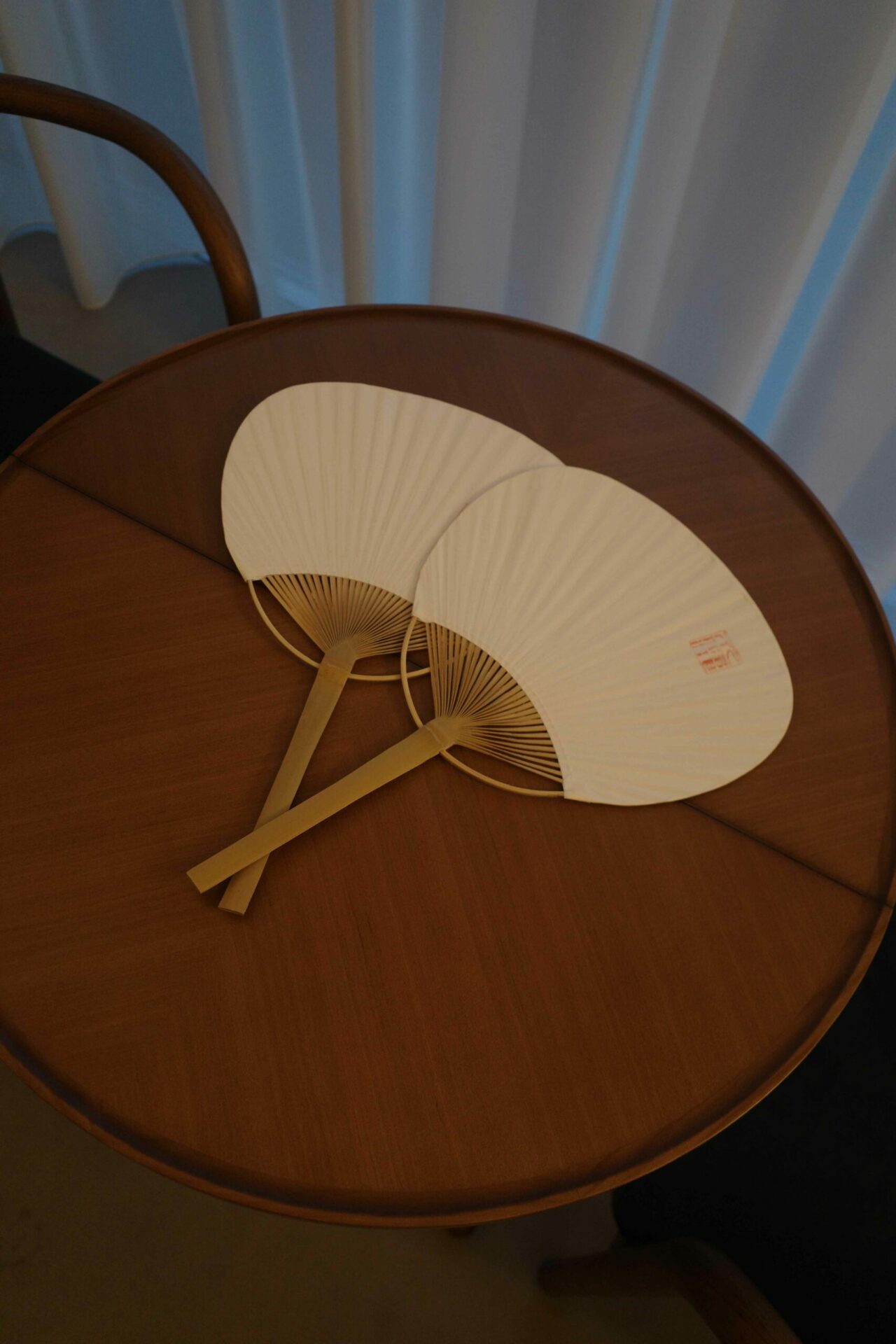 THE INTERIOR
MARUFUKURO's extensive complex as four interconnected buildings houses guest rooms, library, lounge, and an on-site restaurant. The first three renovated buildings reflect it's heritage as Nintendo's headquarters, retaining Showa-era roots featuring ornate art-deco detailing. Spaces are named after the four playing card suits: spades, diamonds, hearts, and clubs—an homage to Nintendo's beginnings as a playing card manufacturer. The second structure as the completely new build by Tadao Ando, reflecting his signature use of concrete for a minimalist and contemporary transition of spaces.
The merging of heritage and contemporary design creates a timeless space, filled with surprising passages and spaces that herald back to MARUFUKURO's building and unique history. It's glory days are still ahead however, as it's transformation balancing new and old creates a one-of-a-kind amalgamation. Ascending and descending through the hotel's intertwining passages and spaces is a delightful discovery in itself. 
One of the highlights of MARUFUKURO is it's diverse use of spaces so entertaining that you wouldn't even need to leave the hotel at all. Inside, the hotel's all-inclusive lounge presents locally-crafted beverages, whilst up a flight of charming stairs find an intimate bar where guests can prepare and serve their own liquor in exquisite glassware. MARUFUKURO's own library is also a dimly-lit and cosy space, with a plethora of art books amongst rare Nintendo memorabilia such as Japanese hanafuda playing cards (the company's initial product) and Famicom (one of Nintendo's first video game consoles) to modern works such as American artist Daniel Arsham's pokemon card cast sculptures.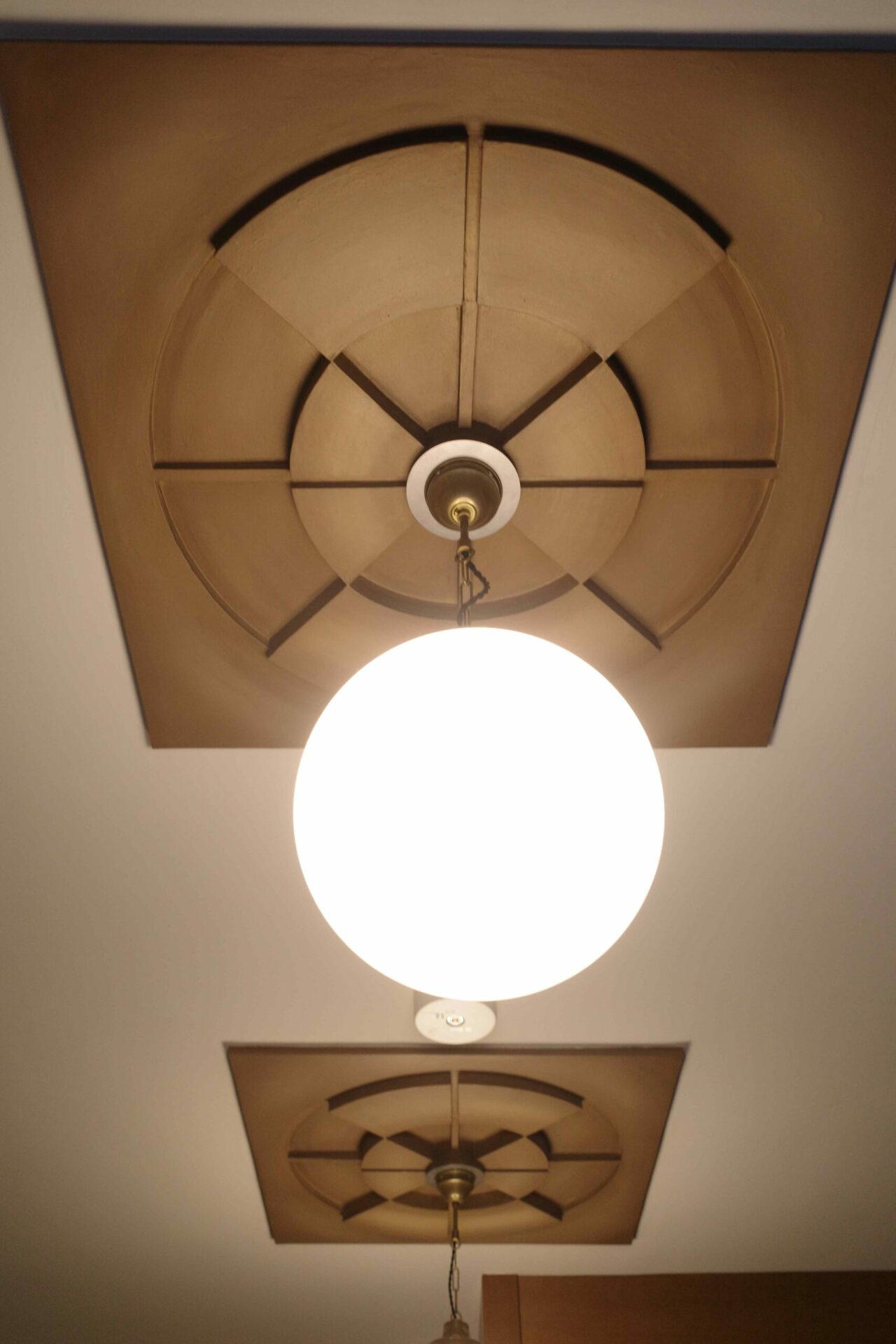 THE ROOMS
Together, MARUFUKURO's renovated and expanded buildings contain eleven spacious guest rooms and seven expansive suites — ranging from 33 to 79 square meters. Guest room interiors are individually unique dependent on their location, yet all require a charming original iron key to enter. In Summer, guests can find a complimentary hand-crafted bamboo and Japanese washi paper fan to use. In bathrooms, locally-produced amenities are found alongside soaking tubs with traditional Japanese wash bowls and stools.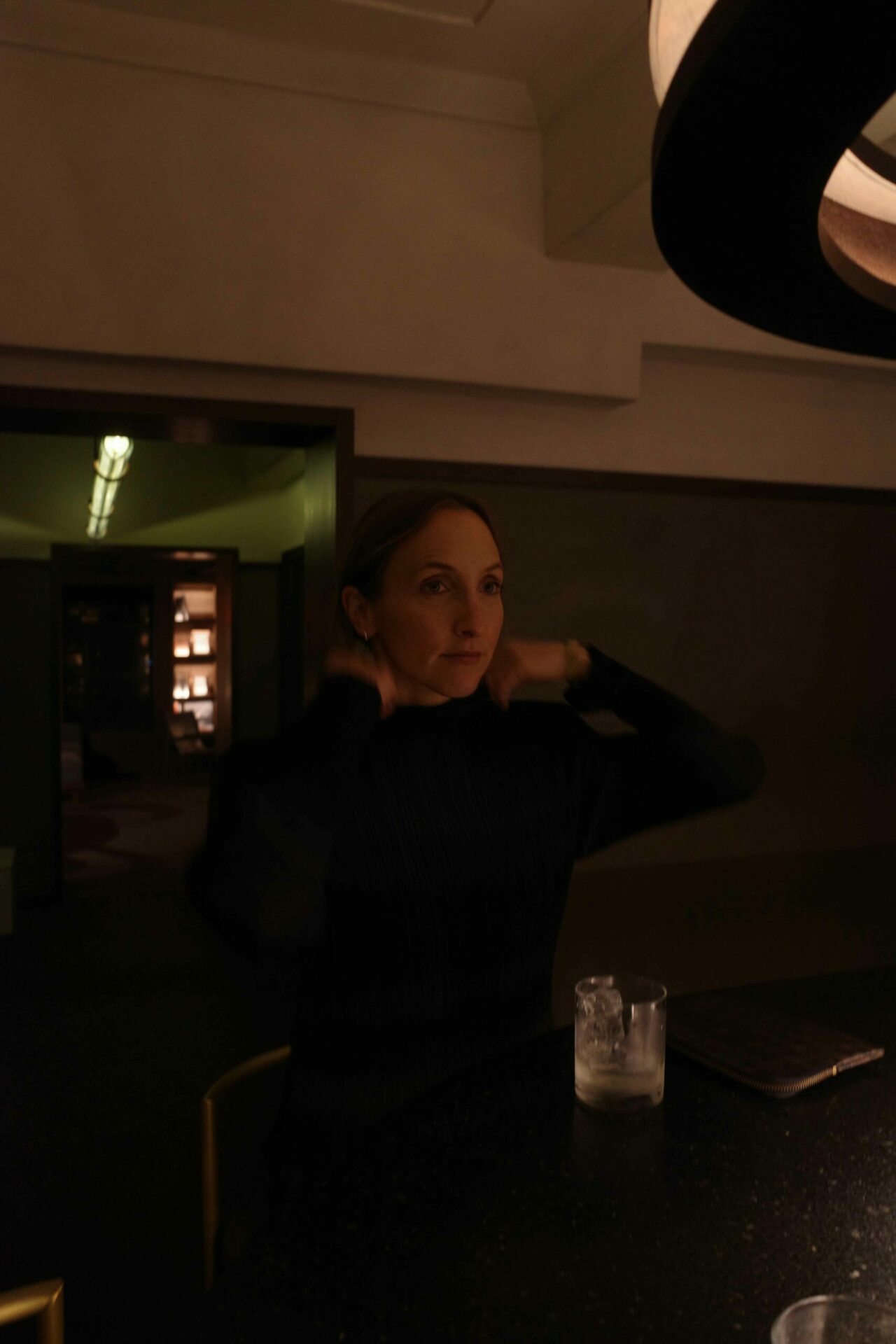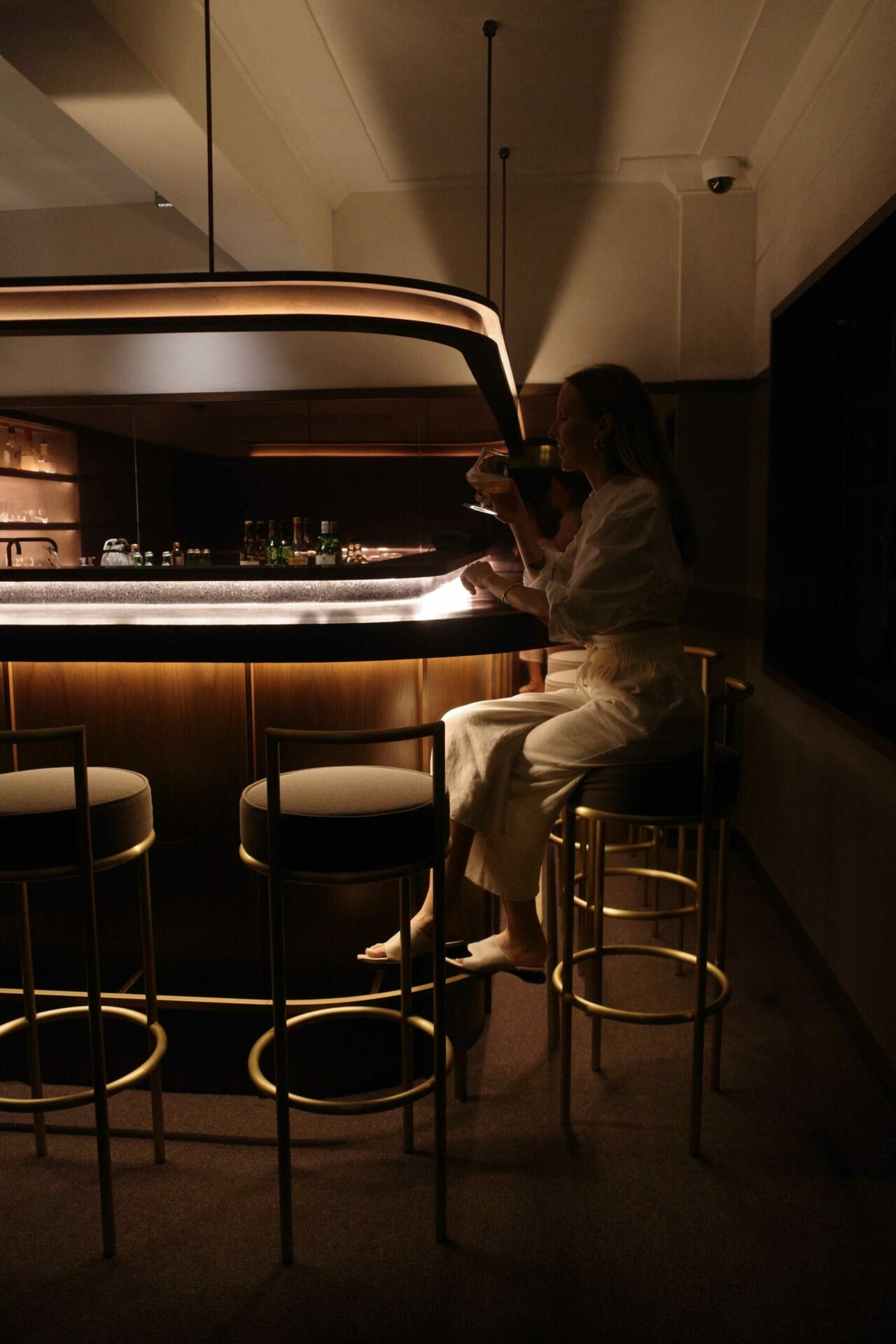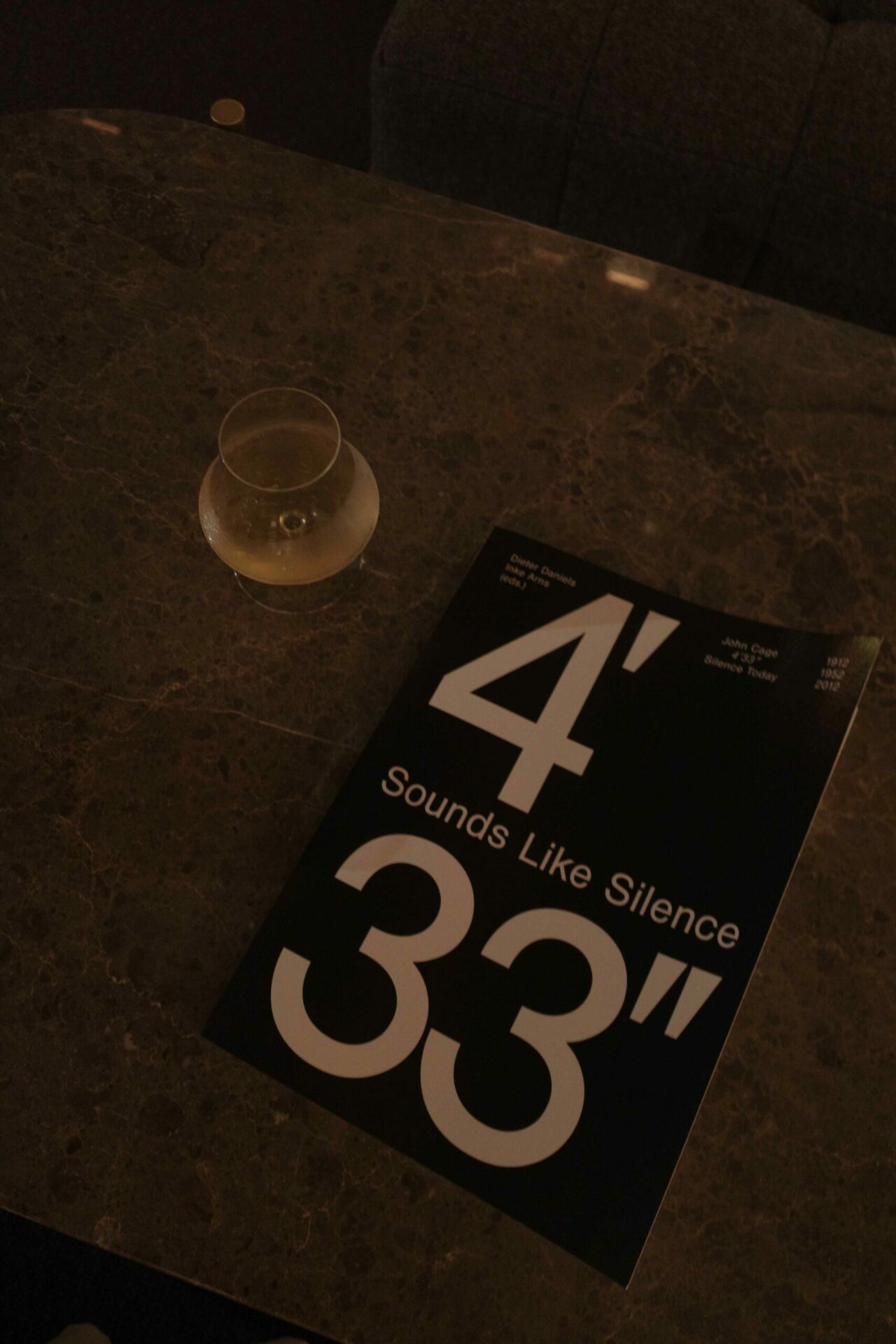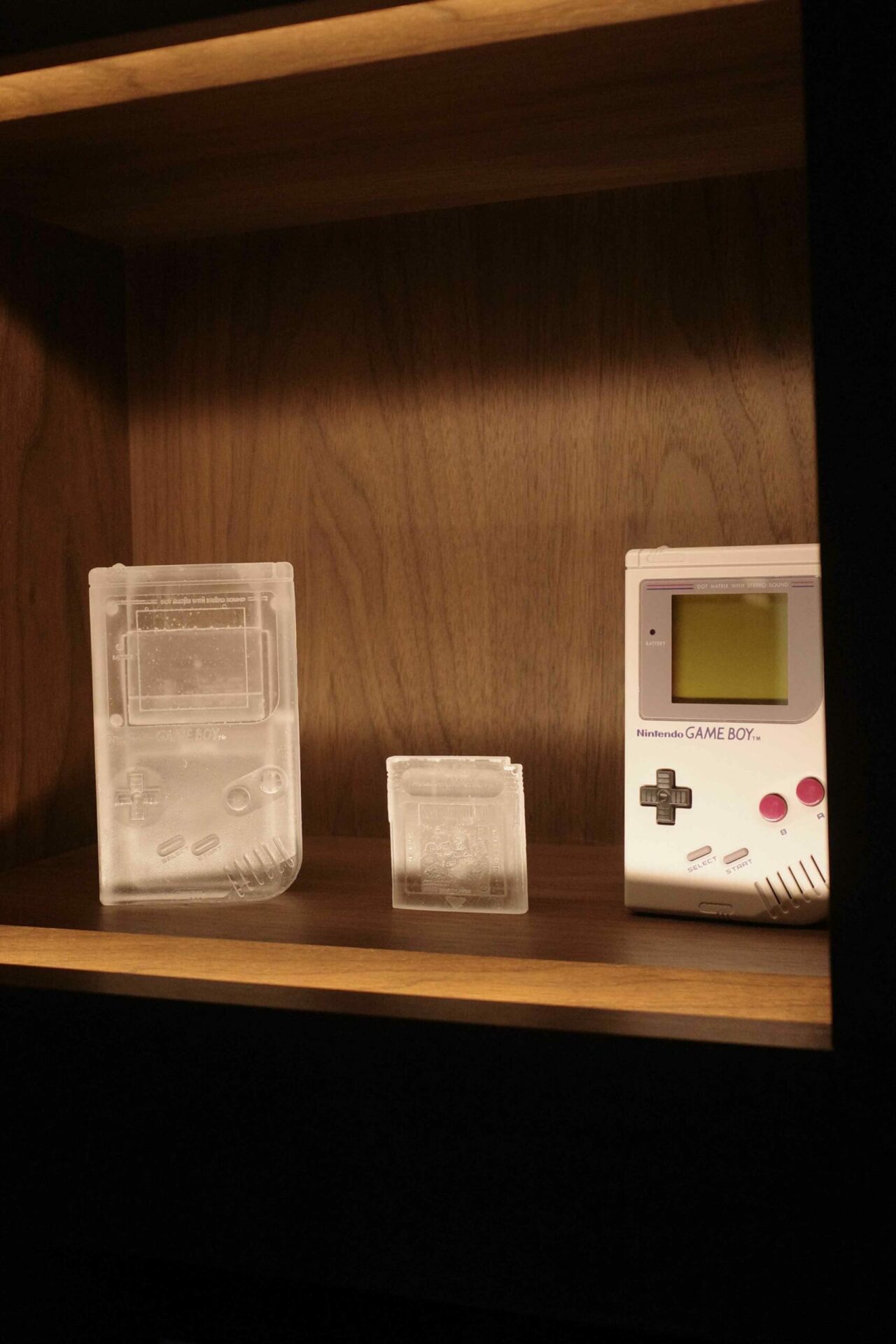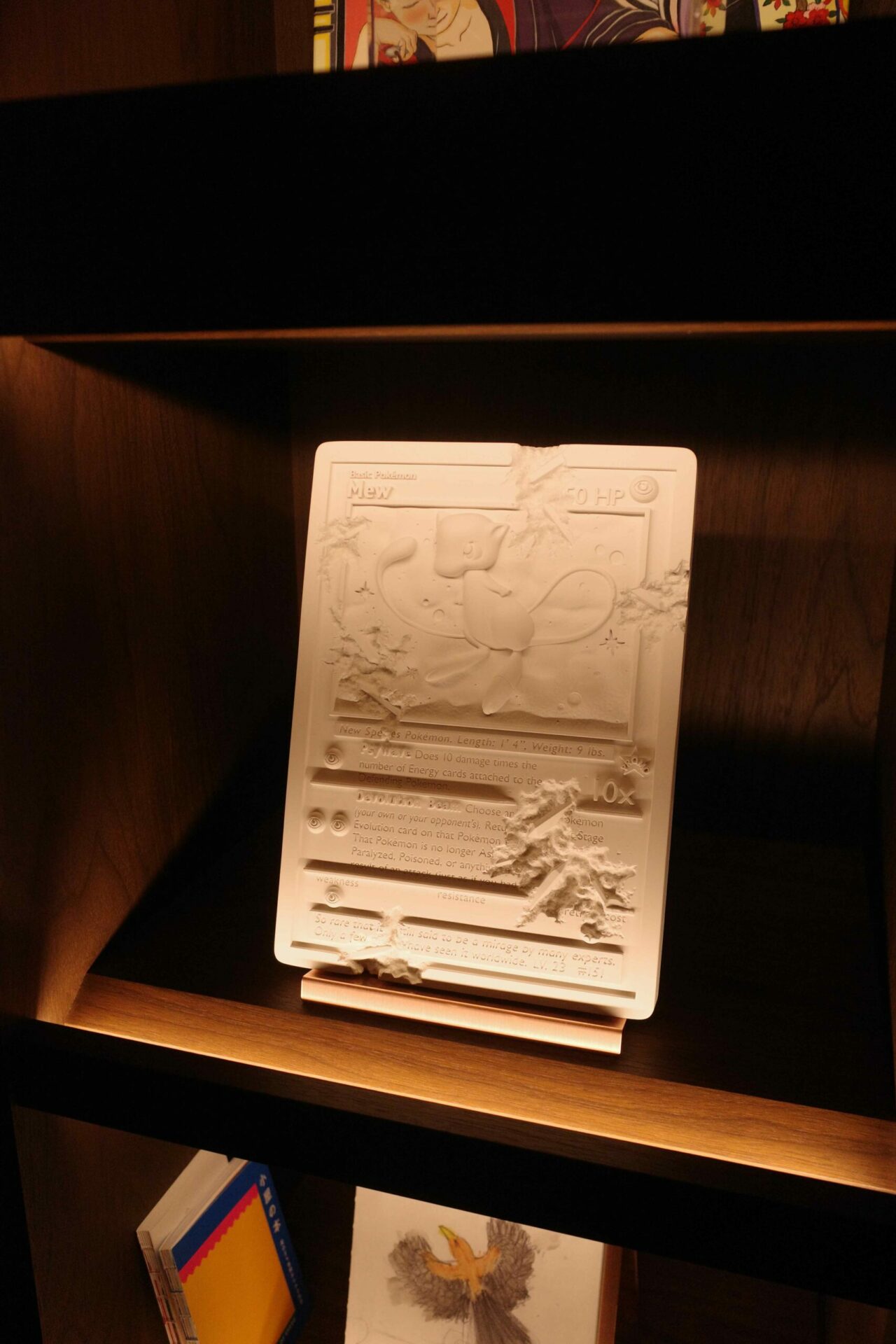 THE DINING
The hotel's on-site restaurant Carta (overseen by chef Ai Hosokawa) is simply stellar. In our opinion, this is one of Kyoto's best restaurants — albeit only accessible to staying guests. Seasonal dishes champion locally-grown produce with a gracious and delicate approach that balances expressive flavours and layered textures. Located within the same site complex yet accessed by a short walk outside of the hotel entrance, the transition to Carta allows you to feel a sense of journey to the destination. Walking through the restaurant's small front garden, the calm interior of Carta transports you to a quaint countryside scene illustrated in a novel. It's minimalist interior with sublimely-curated details creates a very special, poetic atmosphere.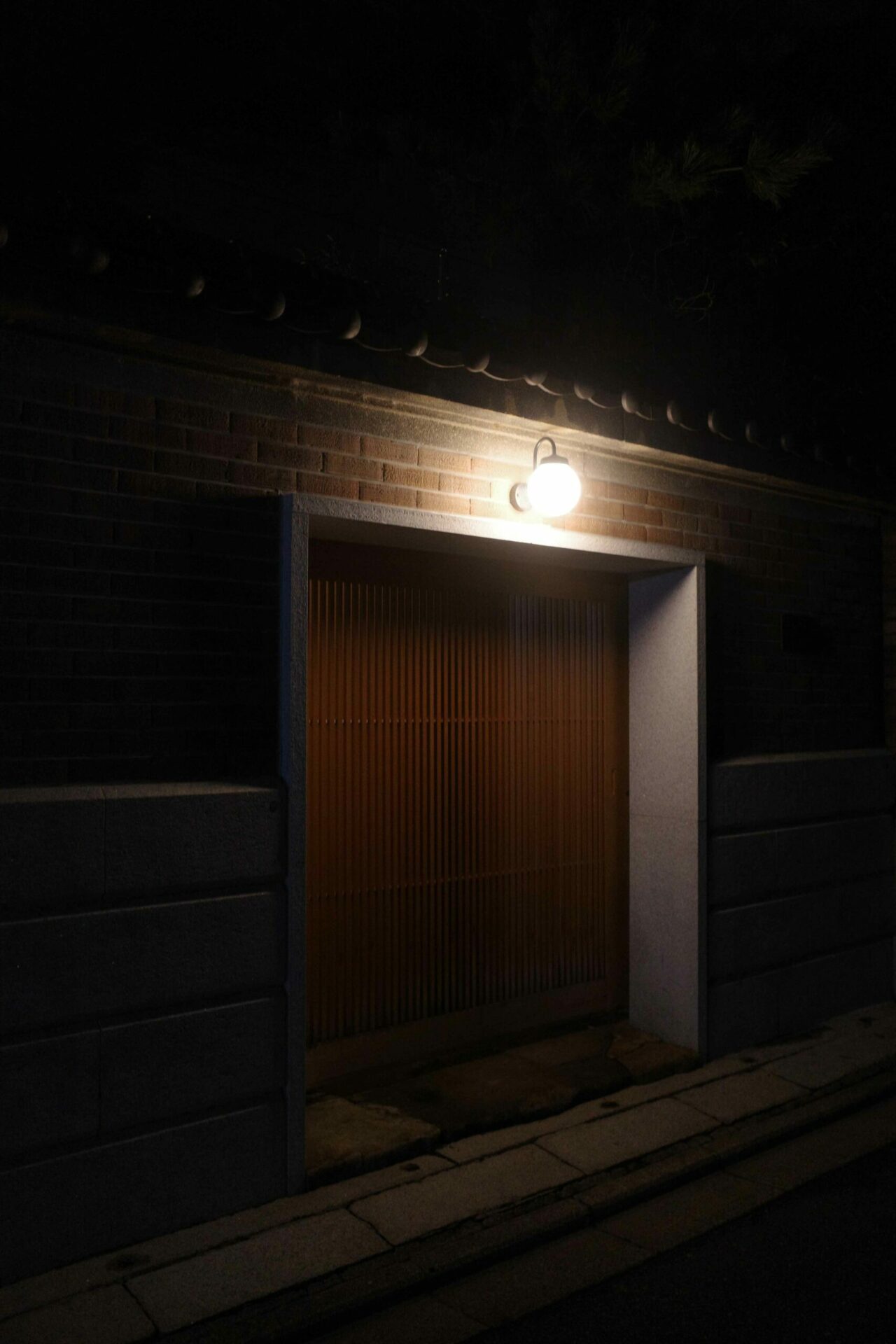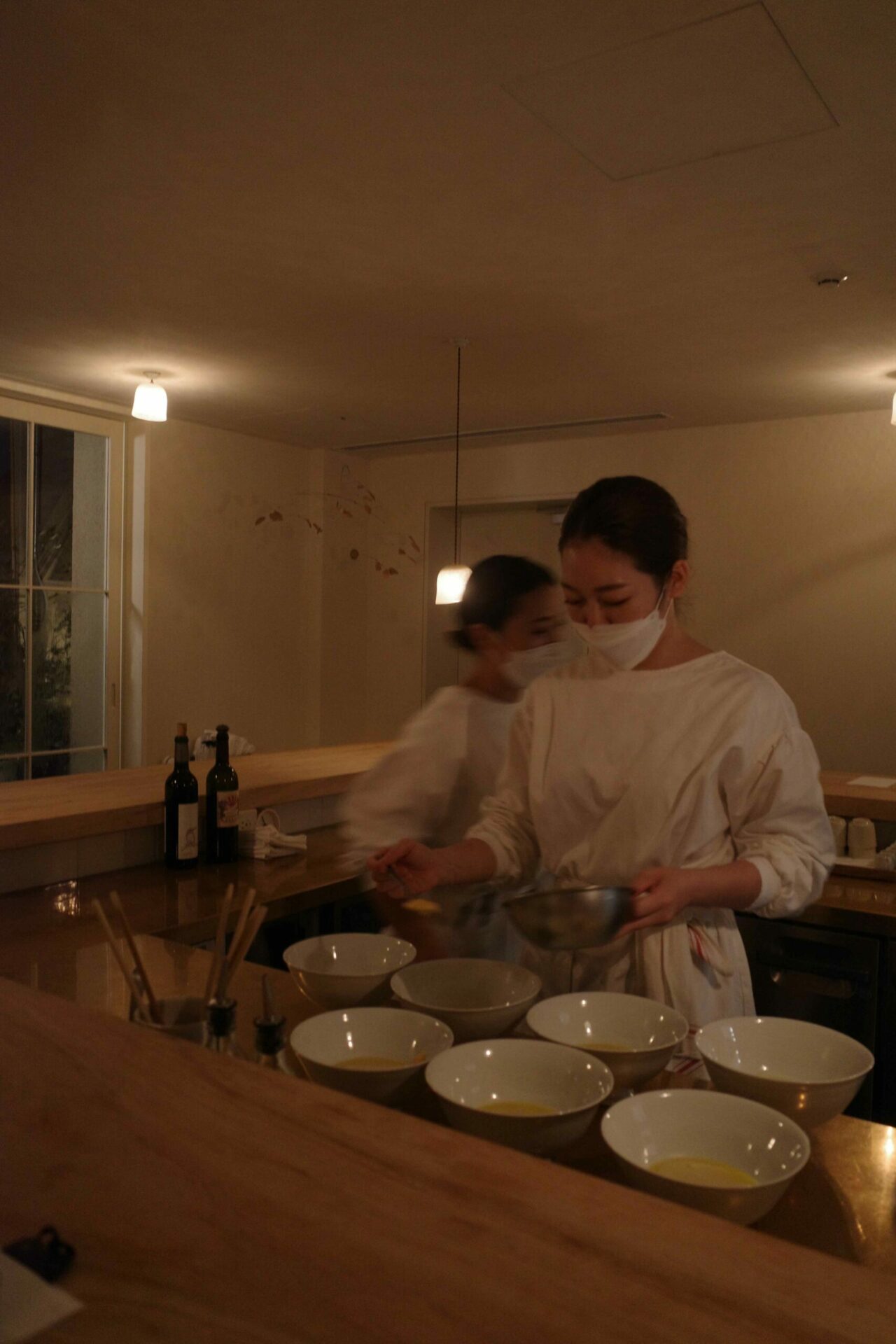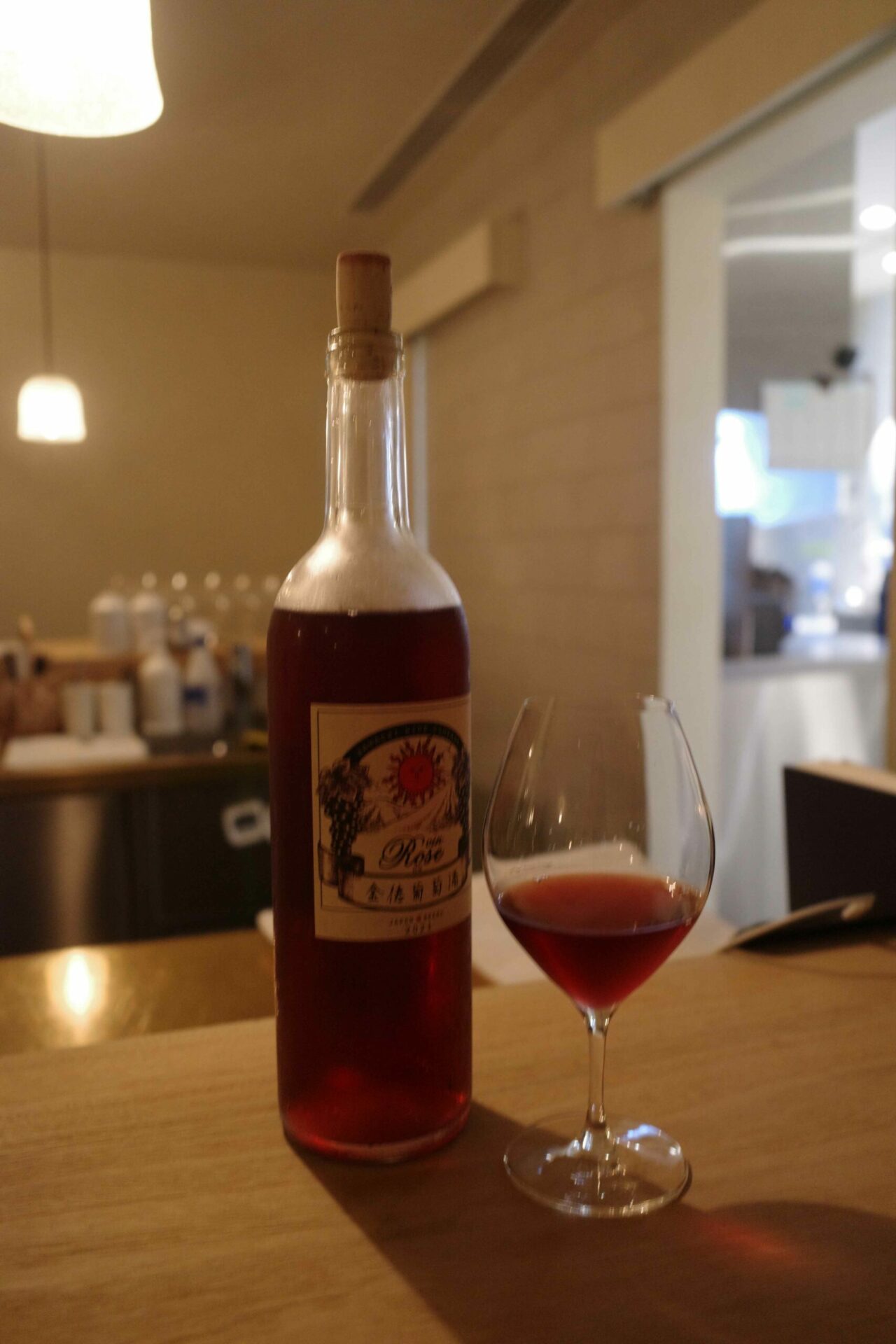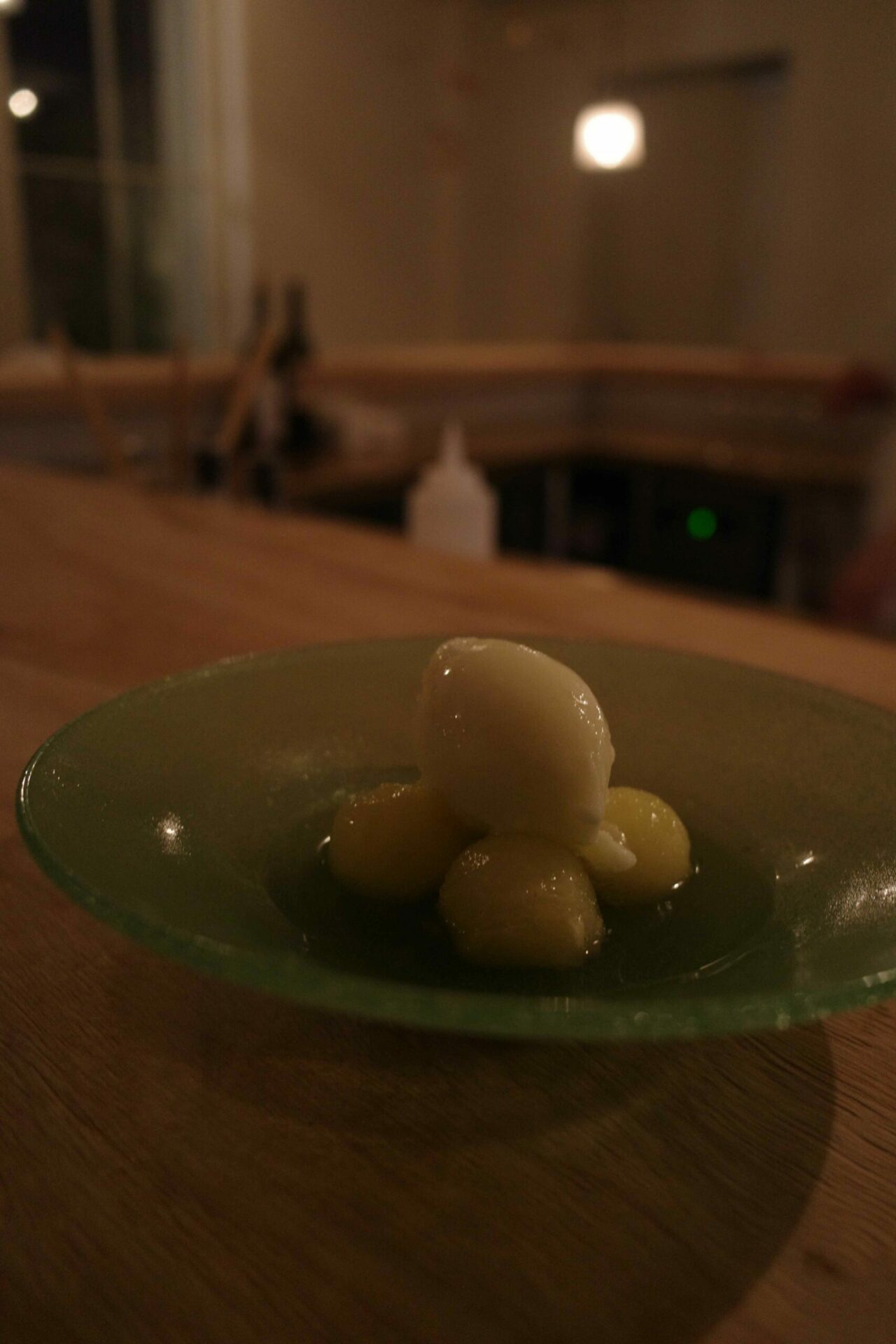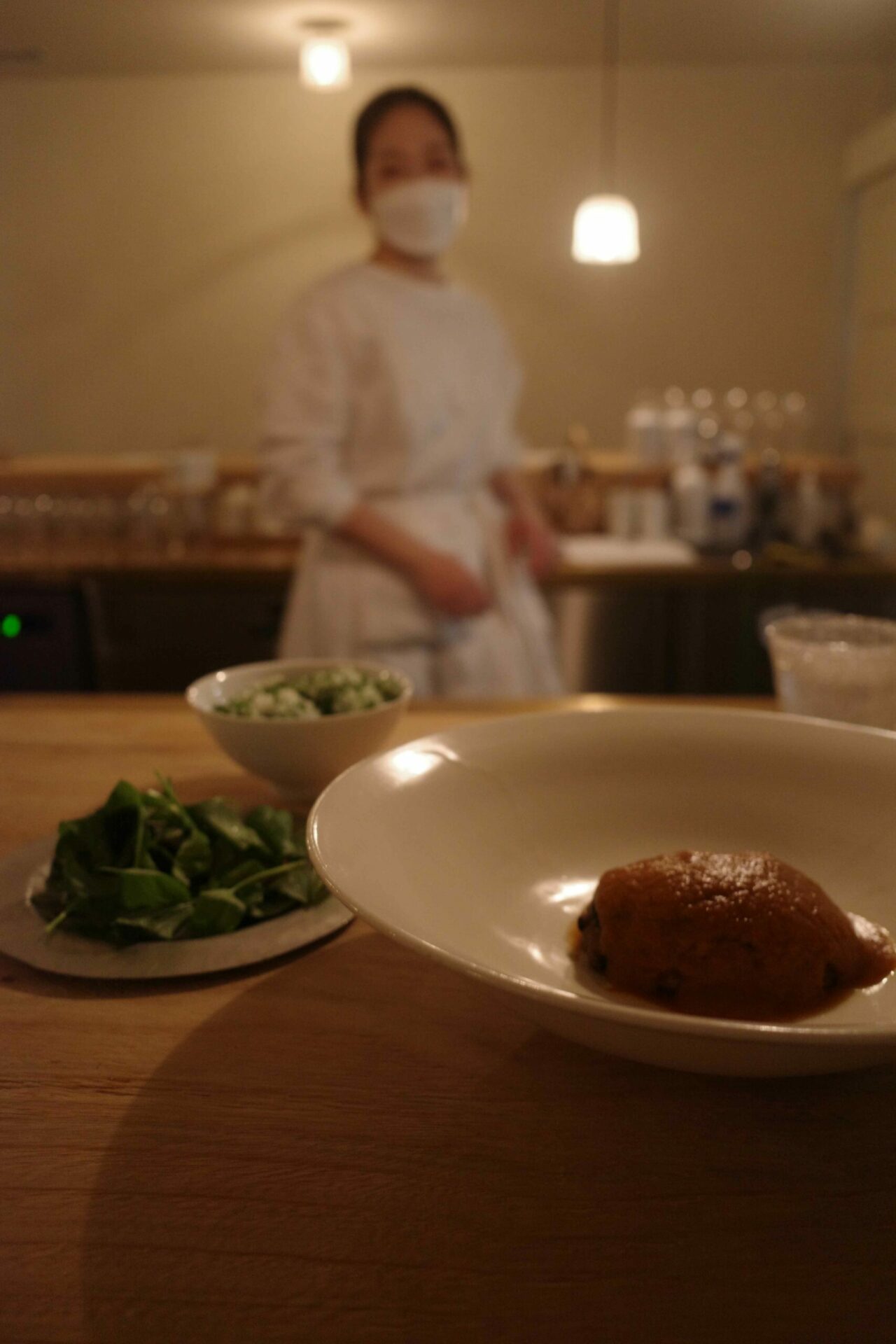 THE VERDICT 
Undeniably one of Kyoto's best hotels. Offering an all-inclusive stay that allows you to feel truly at home, along with the incredible dining at one-site restaurant Carta — it's MARUFUKURO's unique atmosphere and design that makes it unlike no other.  In addition, MARUFUKURO's positioning on the left bank in Kyoto's Shimogyo Ward allows guests to feel a sense of calm and true Kyoto locality, outside the hustle and bustle of the central shopping streets. In this neighbourhood, find traditional stores and elderly residents walking their shiba inu dog towards the Kamo river. As Kyoto is located within a basin surrounded by mountains, MARUFUKURO's guest rooms faces a sublime view of the Kiyomizu mountains. Priceless.
MARUFUKURO
41 Nanzenji kusagawa-cho,
Kyoto Sakyo-ku, Kyoto, 606-8437
Text: Joanna Kawecki
Images: As credited, Marufukuro © Champ Magazine