MAMA ARASHIYAMA
Over-Fired Pizza In A Renovated Machiya — Kyoto's Best New Boutique Hotel & Dining Destination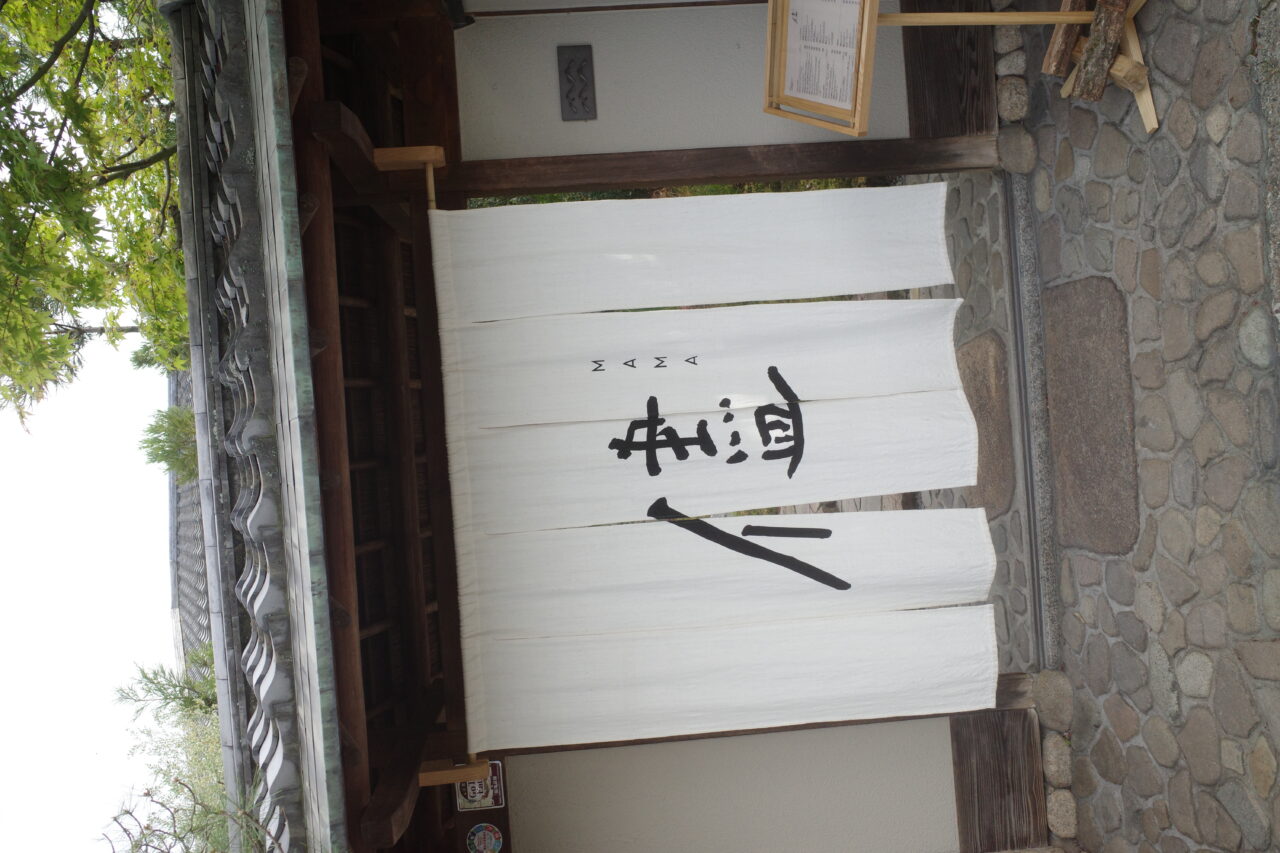 In Kyoto's west, near the Arashiyama Mountains or famed Bamboo Forest, find MAMA ARASHIYAMA a new, design-led space that merges traditional Japanese elements with a slight of Nordic minimalism and Italian warmth. From street level, it's unassuming facade is only marked by a Japanese noren curtain that gently sways, providing an inviting welcome through to their front garden and through to their entrance and restaurant. The stellar, contemporary space holds both a modern restaurant and a cluster of boutique guest rooms in the building's rear.
MAMA ARASHIYAMA presents a considered modern design that compliments the renovated traditional building's structure. Interior firm DAY inc. (Design & Management) renovated the former traditional timber machiya townhouse into a light-filled and warm space, merging natural materials with the surrounding garden and atmosphere. DAY inc. (Design & Management)'s CEO Akihiko Watanabe and his design team championed the existing timber roofing and supporting beams, with white walls and subtle additions including wooden tables and chairs upholstered in a chic, cream tone. The minimalist space holds small details that add to its sincere charm — such as the communal table with supporting legs made from green, bamboo poles, to their suspended lighting made from soft stones, their quaint and charming curved forms further adding to the organic feel of the space.
For lunch or dinner, the vibrant atmosphere inside MAMA is surprising, given it's distance from central Kyoto and found positioned amongst the more touristic area of Arashiyama. However it's clear that guests and diners are unbothered to travel for the excellent design and stellar cuisine.
With a large wood-fire oven, find their signature pizzas simply divine. Surprisingly delicious concoctions include Kujo spring onion, baby sardine, shiso leaf, yuzu-pickled daikon, shiso pesto or kamonasu eggplant, spicy miso pesto, basil, tomato, mozzarella, oregano, garlic. For the cheese-lovers, the Four cheese (mozzarella, gorgonzola, ricotta, grana padano) with peanut and dry fig is not to miss. There's an emphasis on freshness and seasonality here, with an a la carte menu that included fresh fish carpaccio, fried glass shrimp, octopus lemon marinade to house smoked Kyoto duck ham, and of course, their pizza bread. A lunch special not to miss is their Awa Beef Steak with butter rice, salad and potage soup.  Their menu further extends to coffee and tea, and homemade ciders such as sudachi and fresh mint or lemon and rosemary. 
For those visiting Arashiyama's bamboo forest, or simply visiting Kyoto, MAMA ARASHIYAMA is well-worth the visit. A big thank you to the wonderful Sara Aiko of Curated Kyoto for introducing this incredible space, which has become one of our favourite places to dine in Kyoto.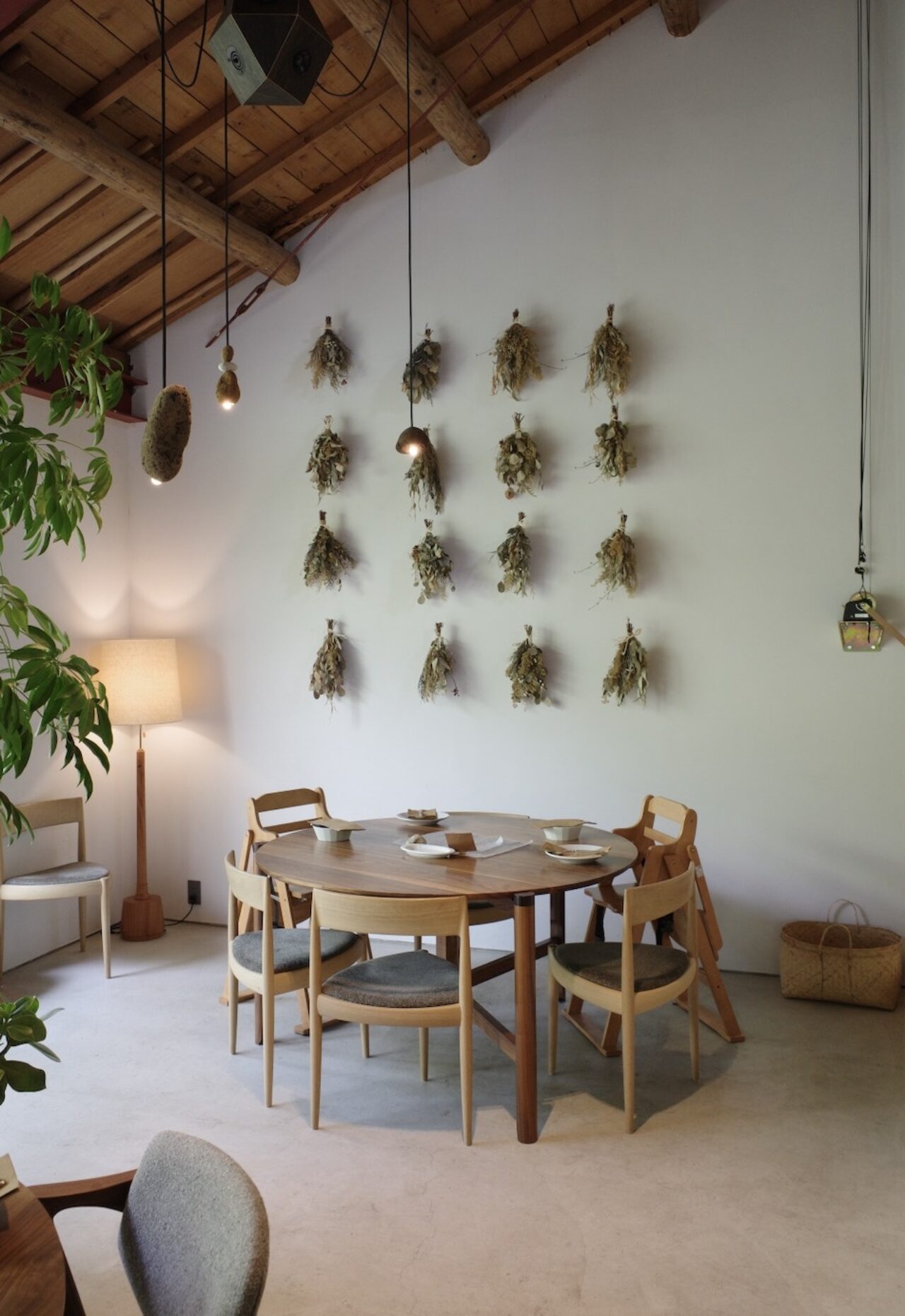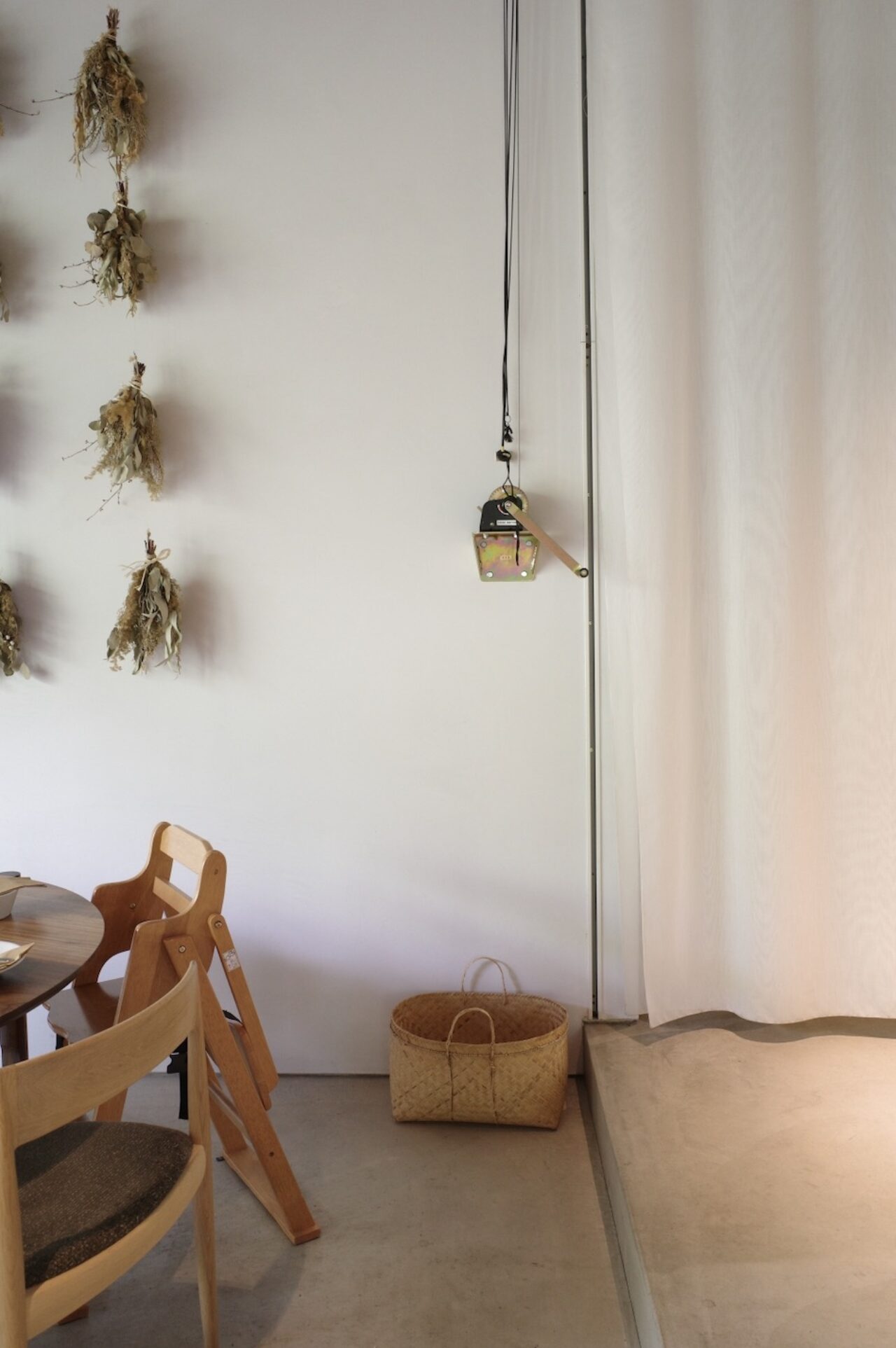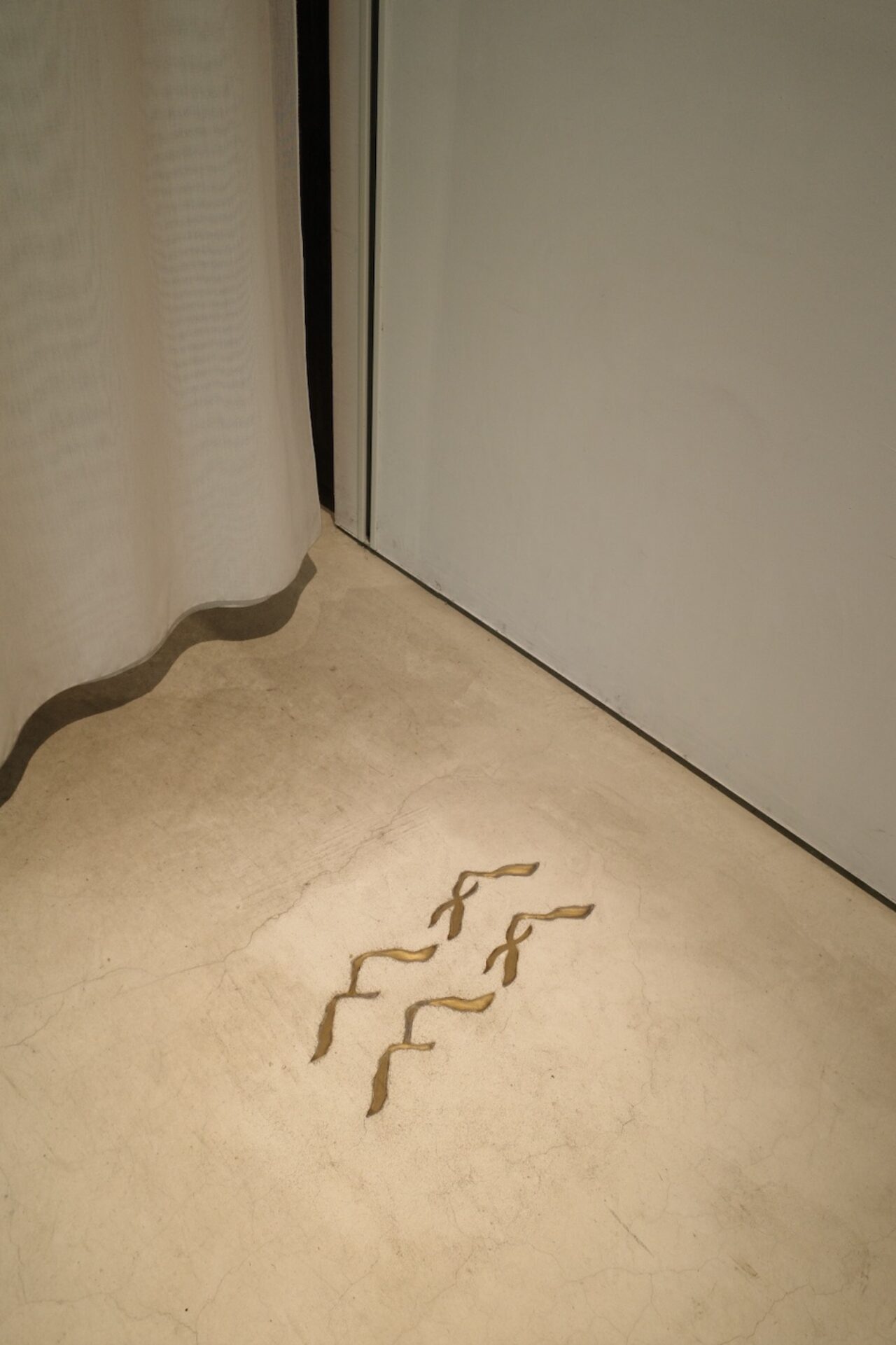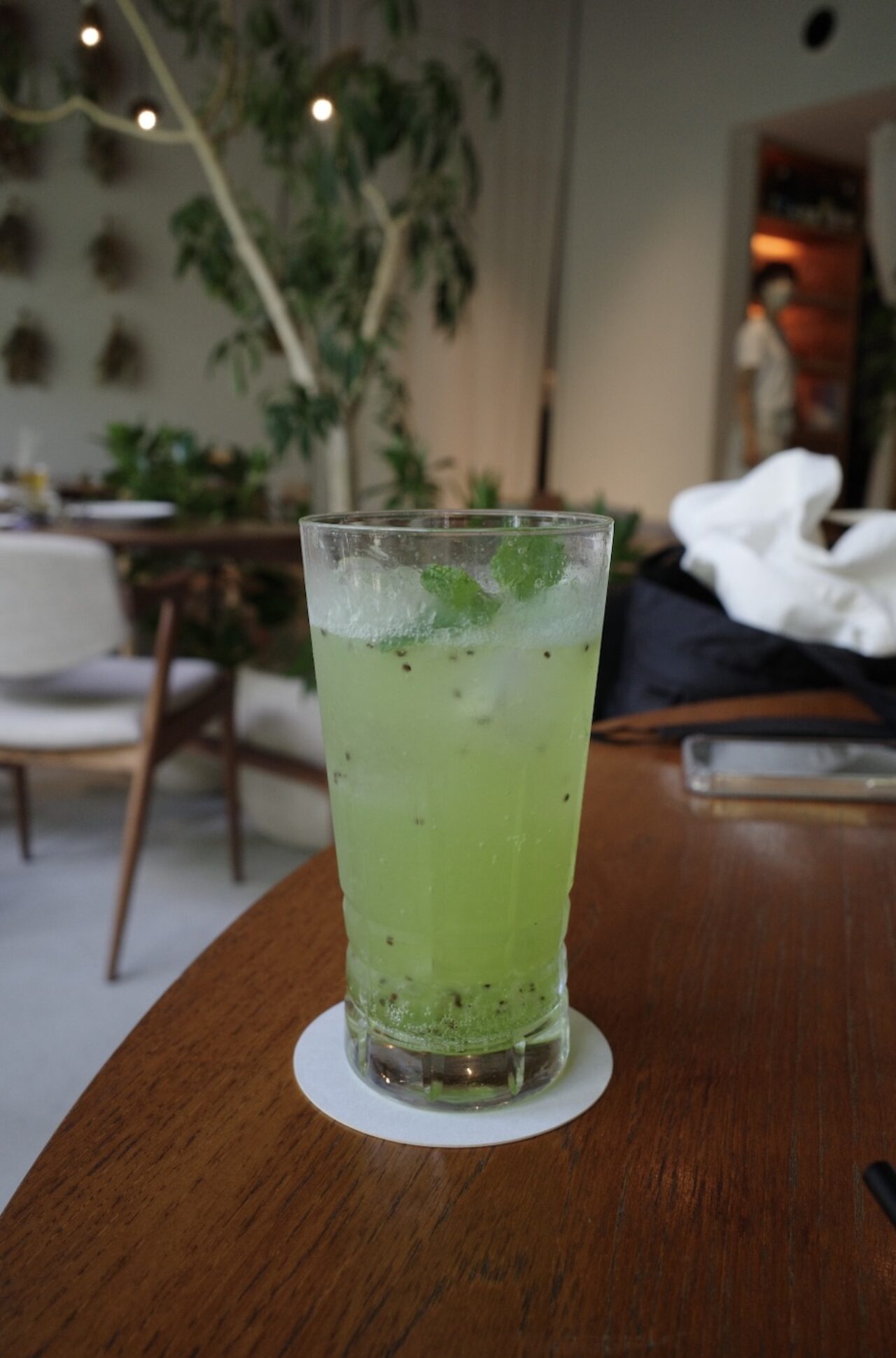 MAMA ARASHIYAMA 
1-5 Arashiyama Nishiichikawacho,
Nishikyo Ward, Kyoto, 616-0003
Text: Joanna Kawecki
Images: As credited © Champ Magazine