BLUE BOTTLE STUDIO KYOTO
A Reservation-Only Private Coffee Experience Curated By Founder James Freeman
In Kyoto, located on the unassuming second floor of Blue Bottle Coffee Kyoto's streetside hanare building, find 'Blue Bottle Studio – Kyoto –', a new coffee experience concept masterminded by the company's founder James Freeman and presented across a reservation-only 1.5hr tasting held just three times per day. However, this is not your usual private coffee tasting but a unique and focussed experience that reveals the extensive depths of coffee and expands the potential of the humble bean.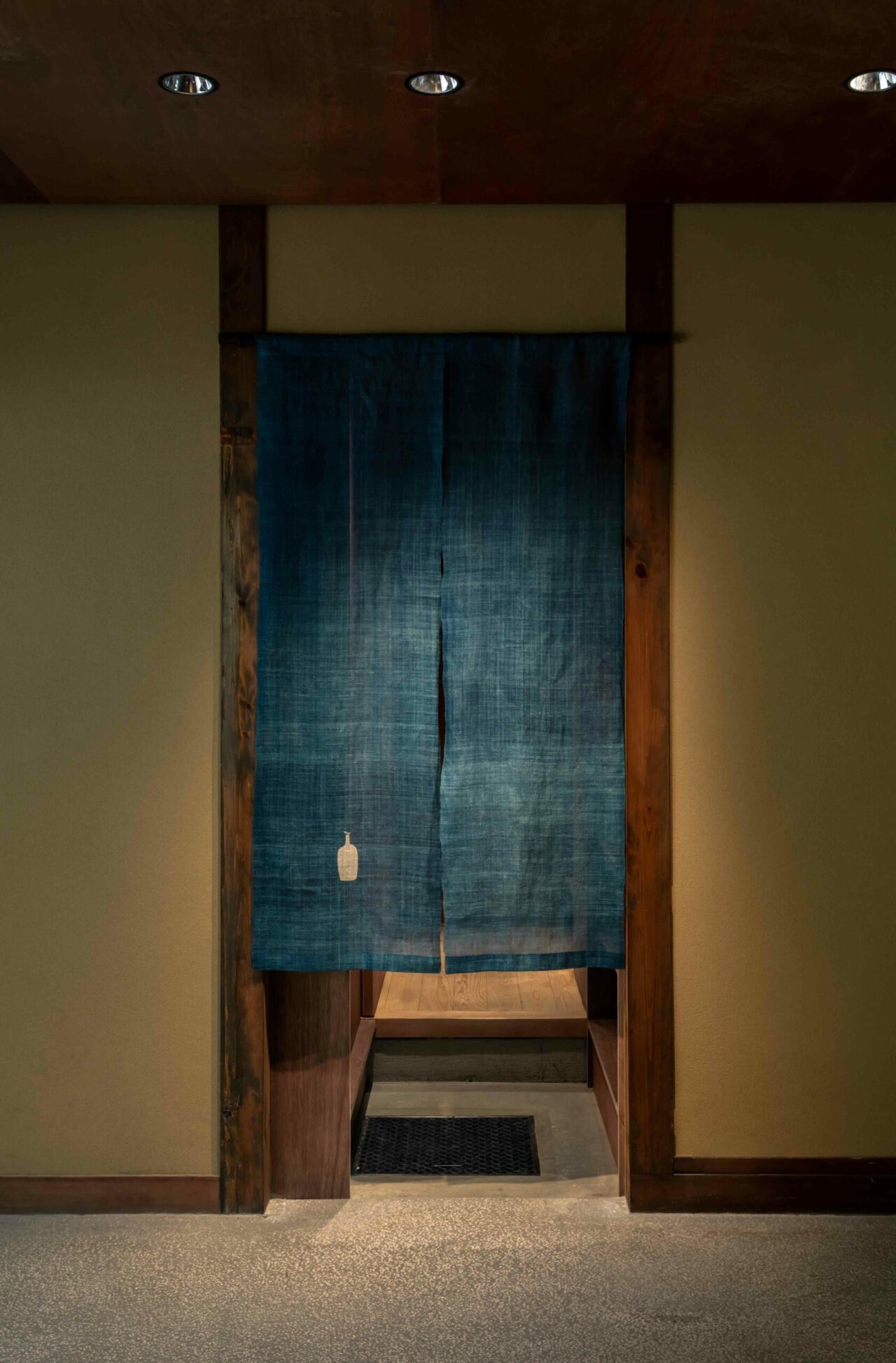 The journey begins through an indigo-dyed noren curtain, where guests are guided up a flight of stairs that lead towards the second-floor intimate room formerly known as The Lounge. Now as the permanent location of the Blue Bottle Studio – Kyoto –, the intimate space is comprised of just four seats alongside a warm timber counter, where guests face the central site courtyard showcasing Kyoto's ever-changing seasons.
Blue Bottle Studio – Kyoto – can be best described as a distillation of Blue Bottle founder James Freeman's own extraordinary coffee experiences, concocted into a seven-part tasting experience. Reminiscent of the journey a kaiseki dining multi-course entails, and equally comprised of small yet carefully-curated moments that build an entire story, find the segmented stages expressed as Fizz, Long Cup, Kohaku, Short Cup, Au Lait, Kashi and Digestif, alongside intermittent 'palette-reset' sweets supervised by esteemed pastry chef Mr. Yuichi Goto and food consultant Mr. Kazuhiro Nakamura of  Tangentes.
The coffee course reflects the pinnacle of the world's best coffees today, where James (alongside Blue Bottle Coffee Director of Coffee Quality Benjamin Brewer) have sourced rare, single-origin beans and conducted immense experimentation with various extraction methods aimed to find the best possible notes and heighten the potential of each sip. Find a Geisha Natural from Southern Ridge Ranch, a small lot situated in California (located just 60km from James' own property), to an Aljidan XI from the Hayma Kharijiya farm in Yemen, known as an exceedingly rare and unique variety evolved over the country's deep history of coffee production (also referred to as the origin of coffee drinking dating back to Sufi monks in Yemen in 1450). Whilst this bean has itself undergone its own alchemic production process, Blue Bottle's Benjamin notes that through his preparation of the Yemen bean where he "separated extraction from filtration, resulting in a lot of sensory information", he aimed to create a pure, "super clear" liquid not influenced by texture or turbidity. The result is fascinating, with a delicate and uninhibited taste.

The course's Short Cup — a deeply rich espresso-like pour of a single-variety lot of a rare cultivar named Wush Wush from El Zafiro in Columbia — was inspired by founder James' first demitasse in Shibuya kissaten Chatei Hatou in 2008. Yet for his interpretation (through countless, various experimentations) he achieves an elegant cup without any astringency.

Considering founder James' irrepressible passion and extensive research of coffee since his founding of the company over twenty years ago, it is inevitable that his unparalleled knowledge and personal experiences can create a one-of-a-kind coffee tasting that transports you across cultures, countries, techniques and flavours. With each cup, find countless experimentations, encounters, conversations within the visually-simple yet deeply complex sepia-toned liquid. The new Blue Bottle Studio – Kyoto – is not to be underestimated, it stands as one of the world's best curated coffee experiences.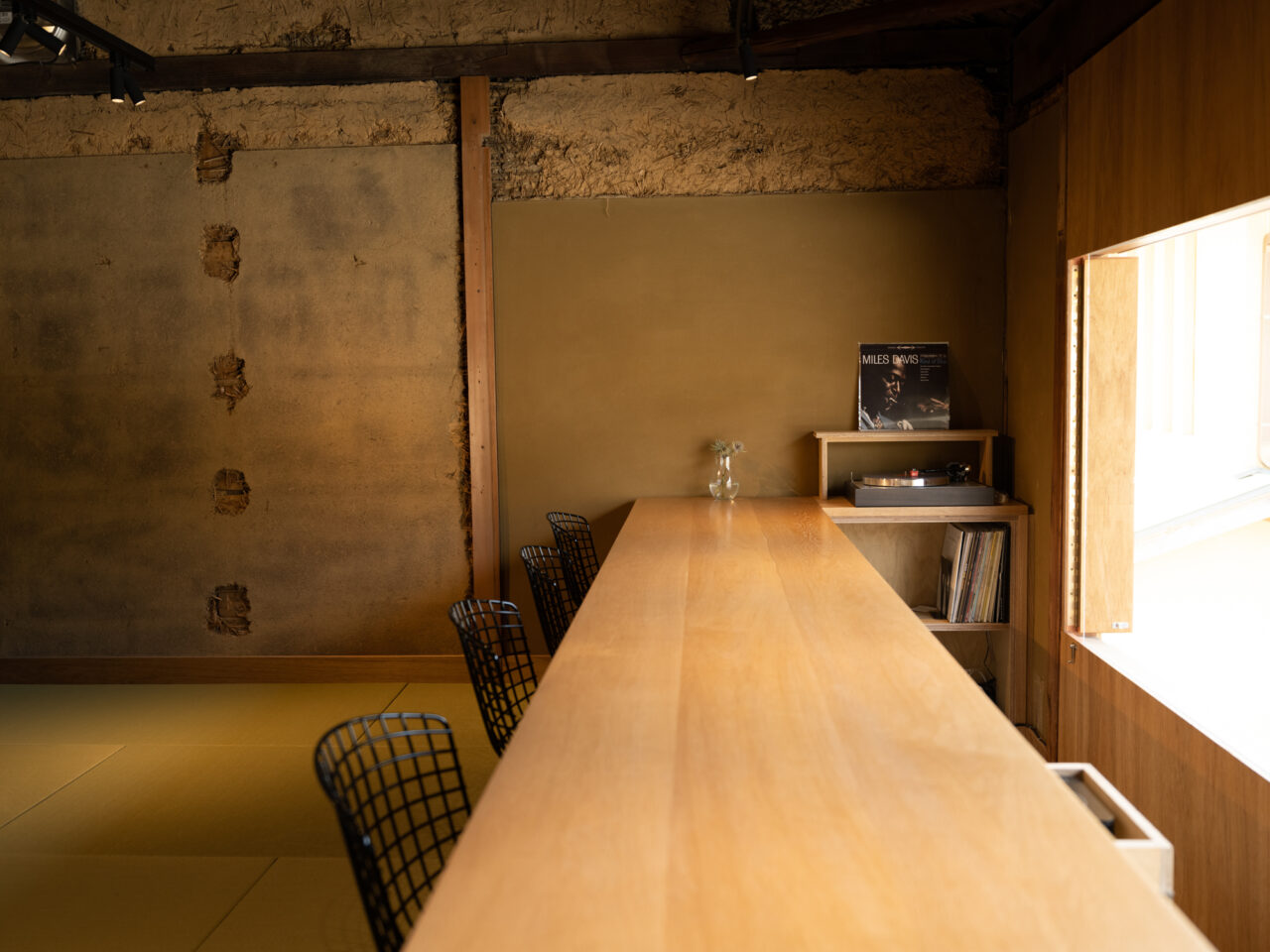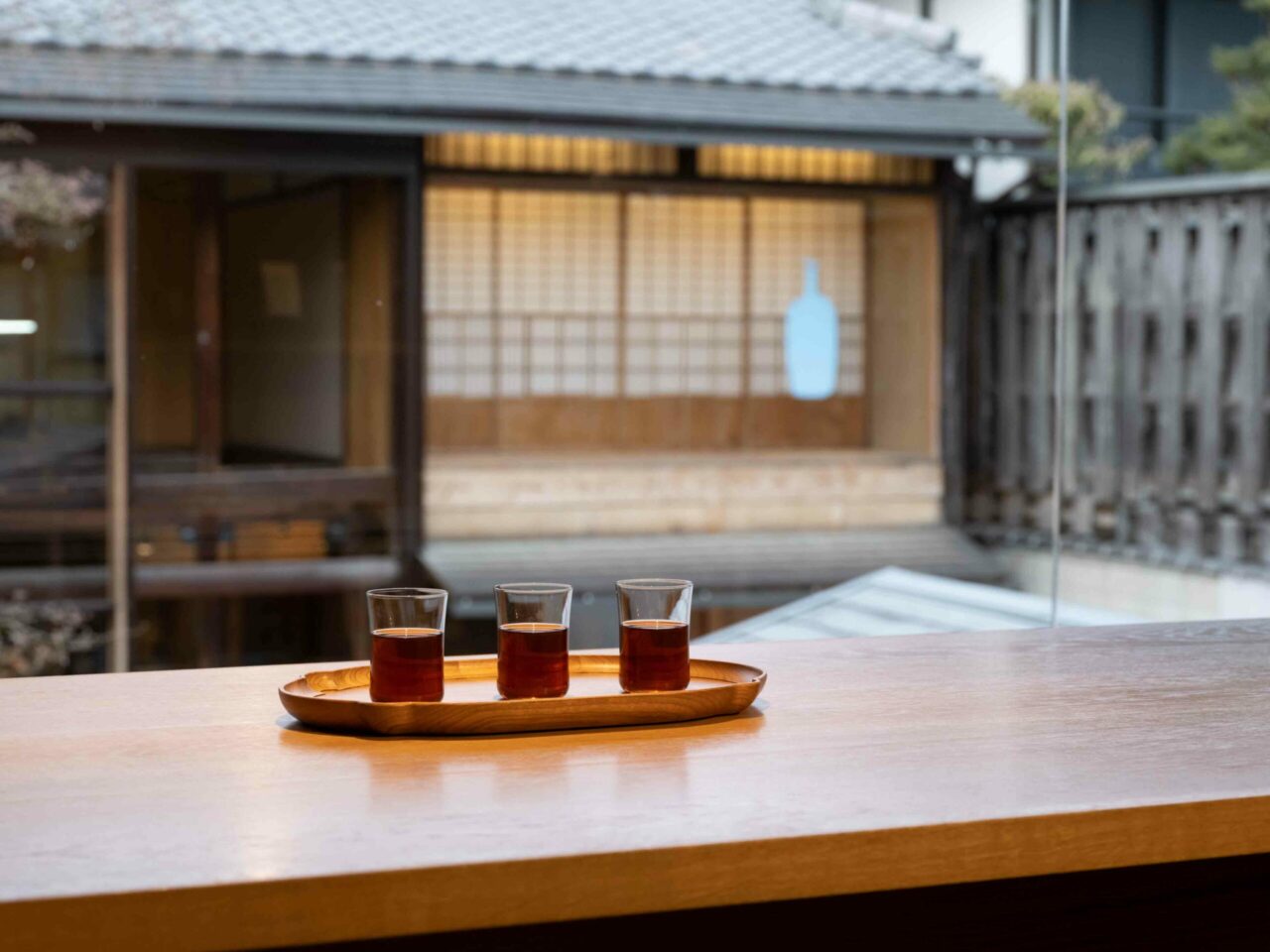 Text: Joanna Kawecki
Images: Blue Bottle Japan and Yusuke Oishi