MOA Museum of Art
Located On The Slopes of Atami, the Surrounding Landscape is Also a Work of Art
MOA Museum of Art was established in 1982 by the Mokichi Okada Association (MOA) to house the art collection of its founder, Mokichi Okada (1882–1955).
In 2017 its galleries and lobby were rerenovated by New Material Research Laboratory, led by Hiroshi Sugimoto and architect Tomoyuki Sakakida. The new design has refreshed the museum, and at the same time highlights centuries-old materials and building techniques with modern architecture.
MOA's purpose is to introduce Japanese culture to the world, celebrating arts and kōgei (decorative crafts). In the museum's collection, 3,500 works are presented on rotation, along with 3 national treasures: Red and White Plum Blossoms screen by Kōrin Ogata, Ninsei Nonomura's Tea-leaf Jar with design of wisteria, and an ancient calligraphy album 'Tekagami Kanboku-jo'. Classical Japanese paintings, hanging scrolls, sculpture, porcelain and urushi are all part of the collection.
A reconstruction of the 16th century Golden Tea Room, made under the supervision of the architect Horiguchi Sutemi (an expert of sukiya architecture) also resides at MOA.
The surrounding natural landscape presents stunning views of Atami, with the changing seasons creating a memorable natural artwork upon each visit.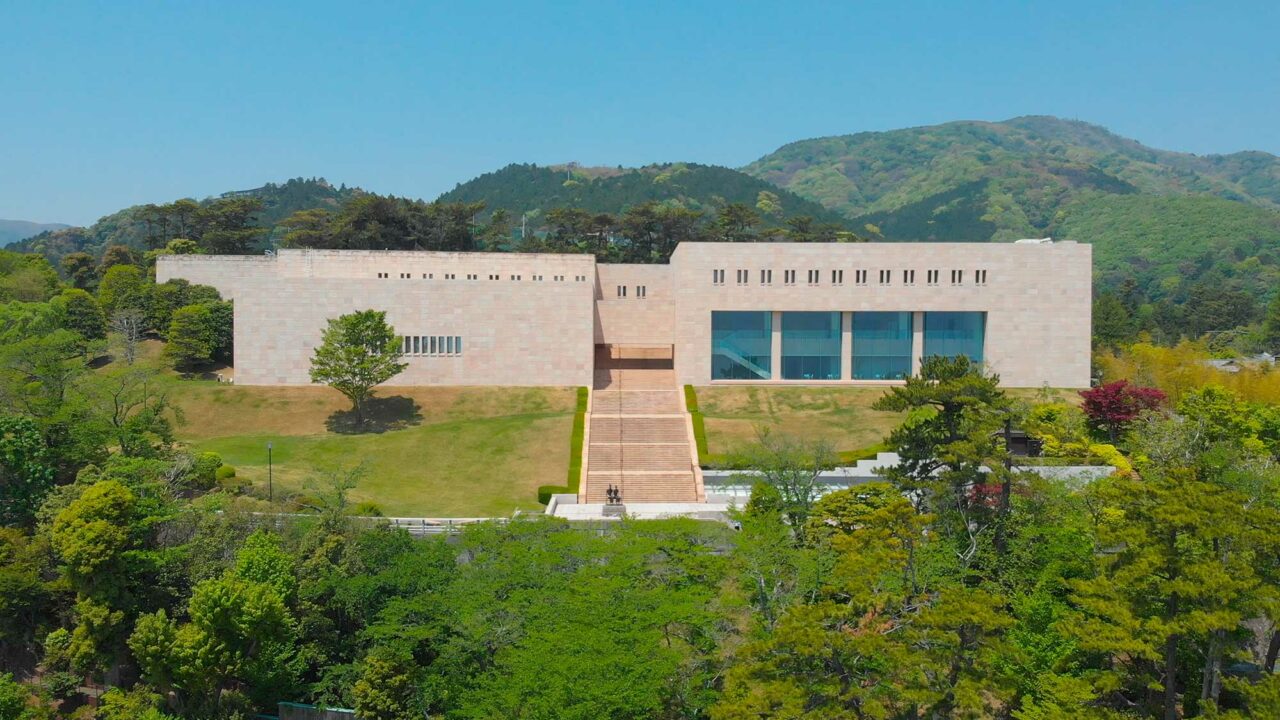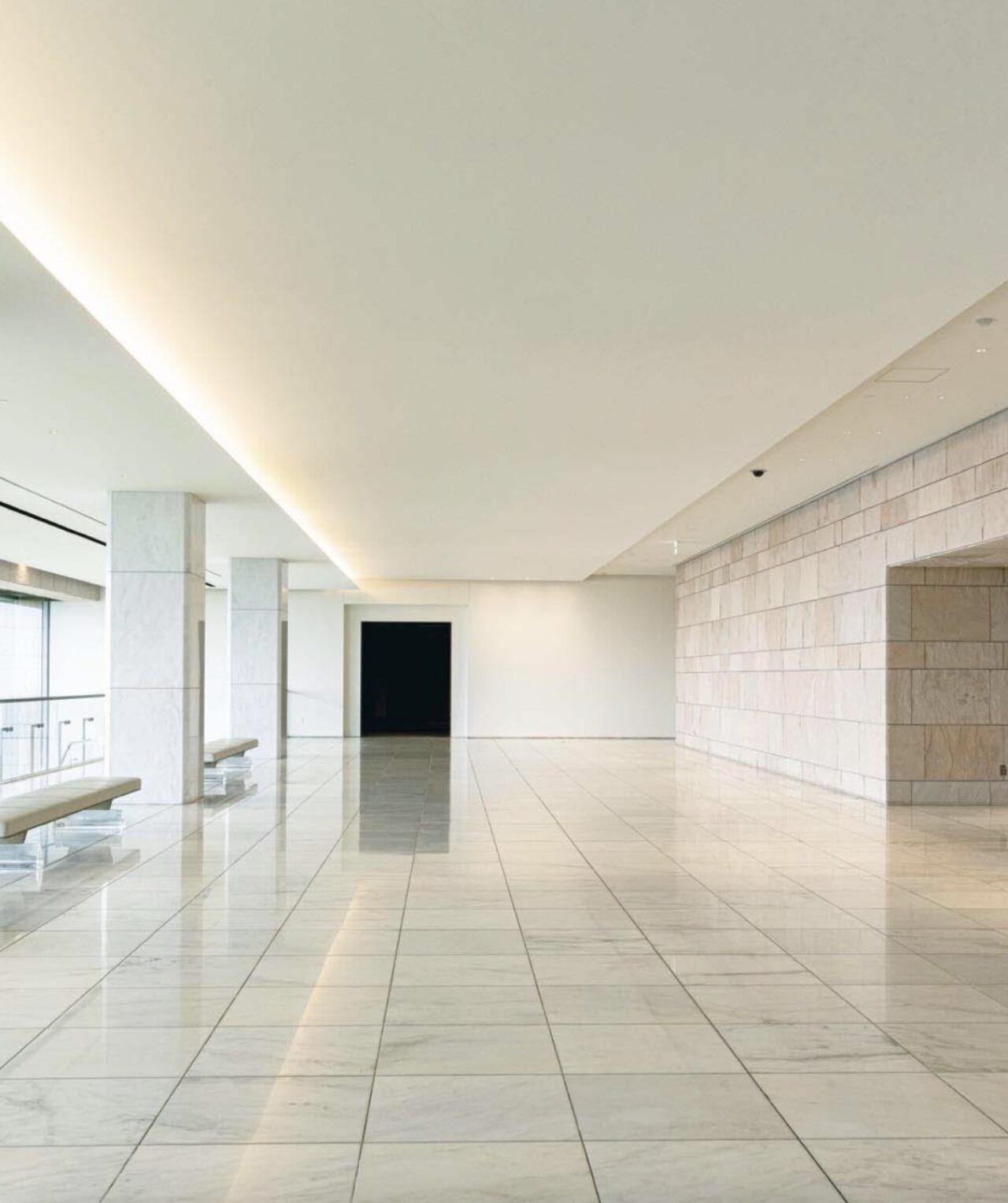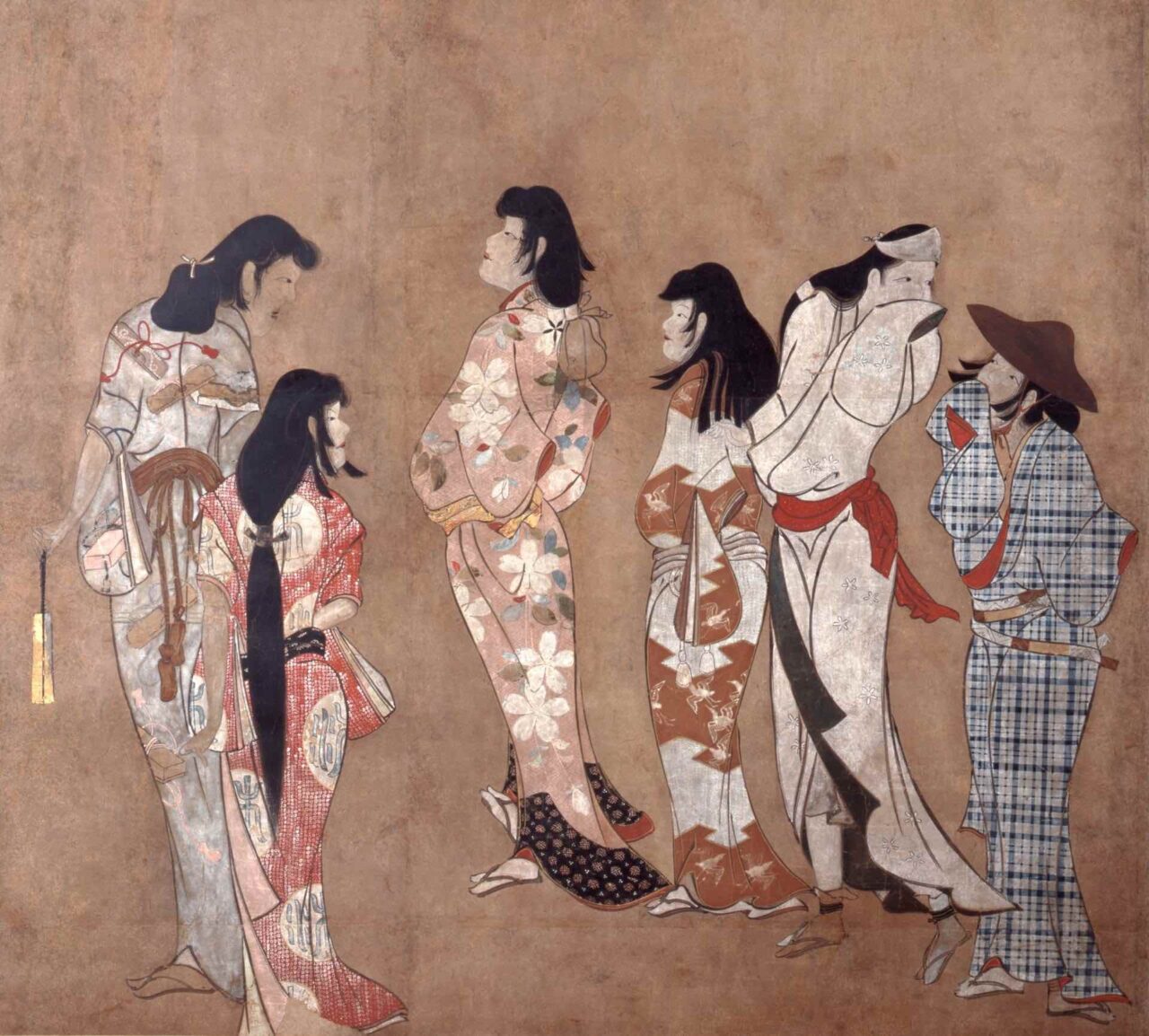 26-2, Momoyama-cho, Atami City, Shizuoka