SOKI KANAZAWA
A Central City Retreat Highlighting Japanese Design and Craftsmanship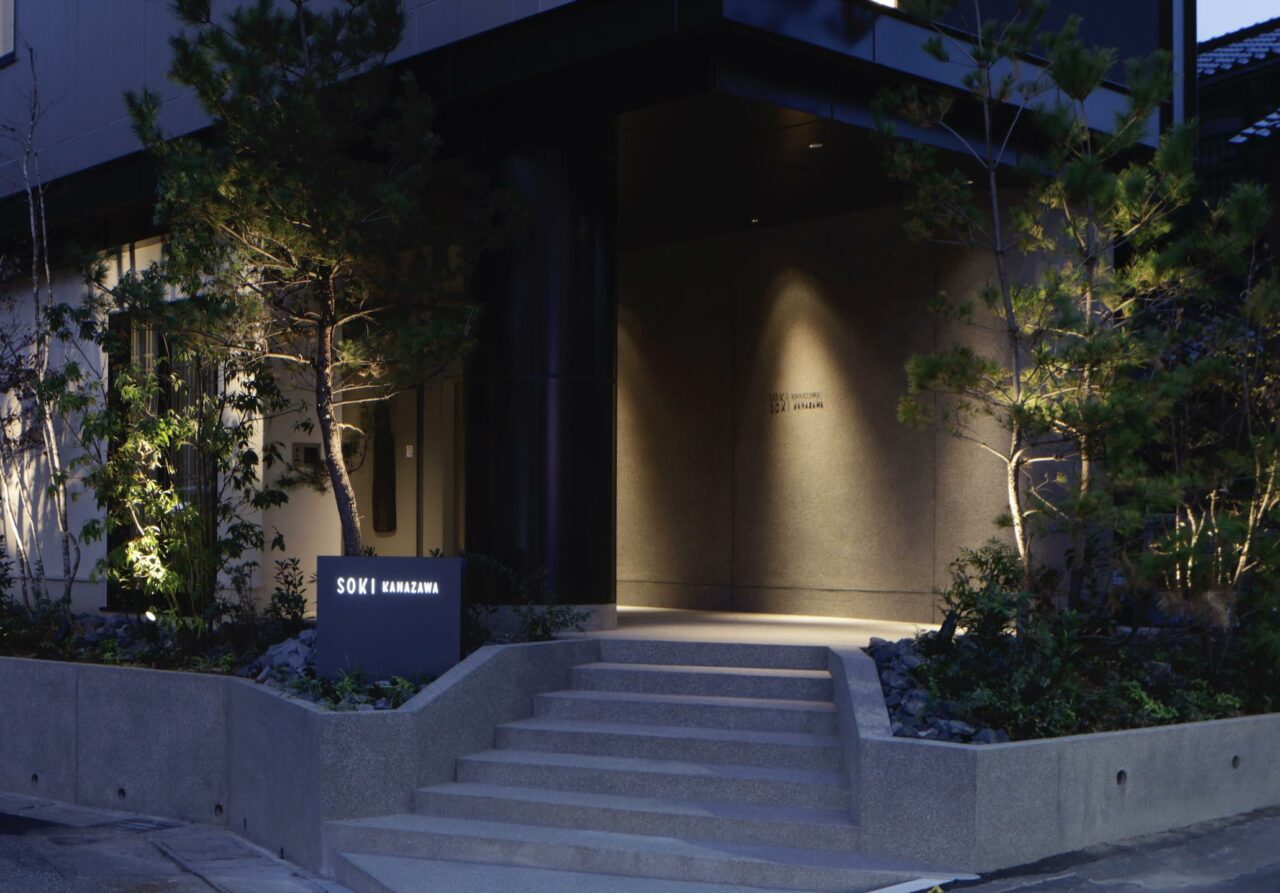 Self care and discovery is at the heart of SOKI KANAZAWA, a curated and considered hotel conveniently located in the Fukuromachi area of Kanazawa. 
SOKI celebrates Kaga's culture of tea, Zen, aromatic wisdom, and fermentation. These details are found throughout the hotel, with design details created with local collaborators of craftsman and artists highlighting the poetry of this heritage. 
The word 'SO' means 'natural', while 'KI' means 'vessel'. At SOKI, the body and the mind can relax and unwind in the hotel in-room or in the beautifully zen in-house traditional bathhouse, or exercise a sense of adventure by taking a short walk outside. The in-house restaurant SORASIO celebrates seasonal produce from the region, in addition to the finest seafood from the Omi-cho (seafood-specific) day market next door to the hotel.
Luxury and business combine at SOKI KANAZAWA, where a professional stay is equally as embraced as a wellness stay is. Opened recently in September 2022 by UDS Group, SOKI accommodates all types of travellers, and this is what makes it the ideal stay in Kanazawa.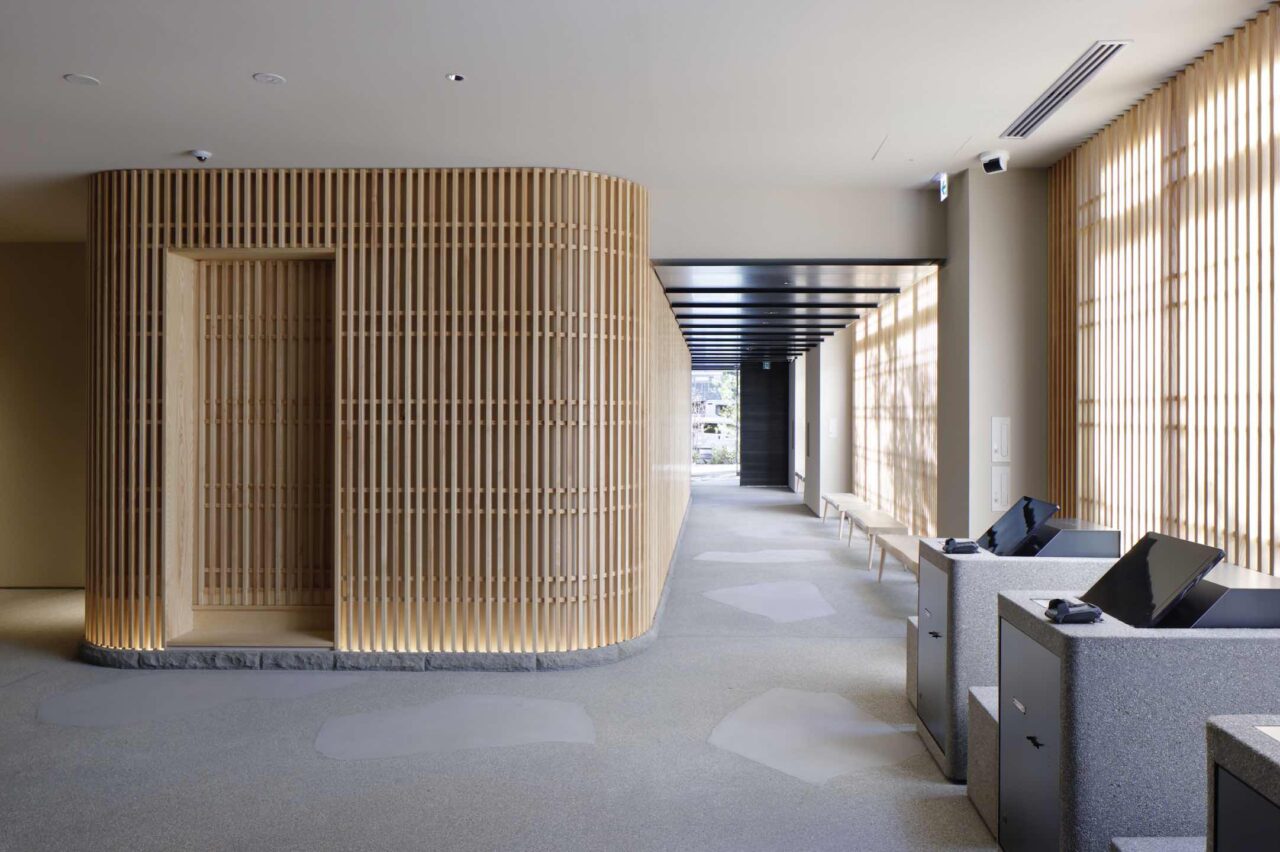 LOCATION
A 6 minute cab ride, or a 15 minutes walk from the main JR Kanazawa Station, the hotel is perfectly located in the Fukuromachi area – a central city area in between the Higashi Chaya District (geisha area) and Kanazawa Castle next to the 21st Century Museum of Contemporary Art and the famous must-visit Kenrokuen Gardens.
Kanazawa is a great place to explore by foot, the most convenient way to see the best of the city. Unexpectedly coming across specialty cafes or craftsmen stores is part of the adventure.
The hotel is situated next to the famous Omi-cho Market, the most famous fresh produce market in the region, with the best vendors supplying fresh fish and rare produce. Local tour group IN KANAZAWA HOUSE, work together with the hotel on guided tours specifically for hotel guests. Included in a specific hotel package, guests can be taken on a custom tour of Omi-cho market and introduced to the most unique vendors (out of 180 shops). Insulated original tote bags are also gifted for those on the tour, to keep any items they purchase cool and fresh during their stay. A lovely touch!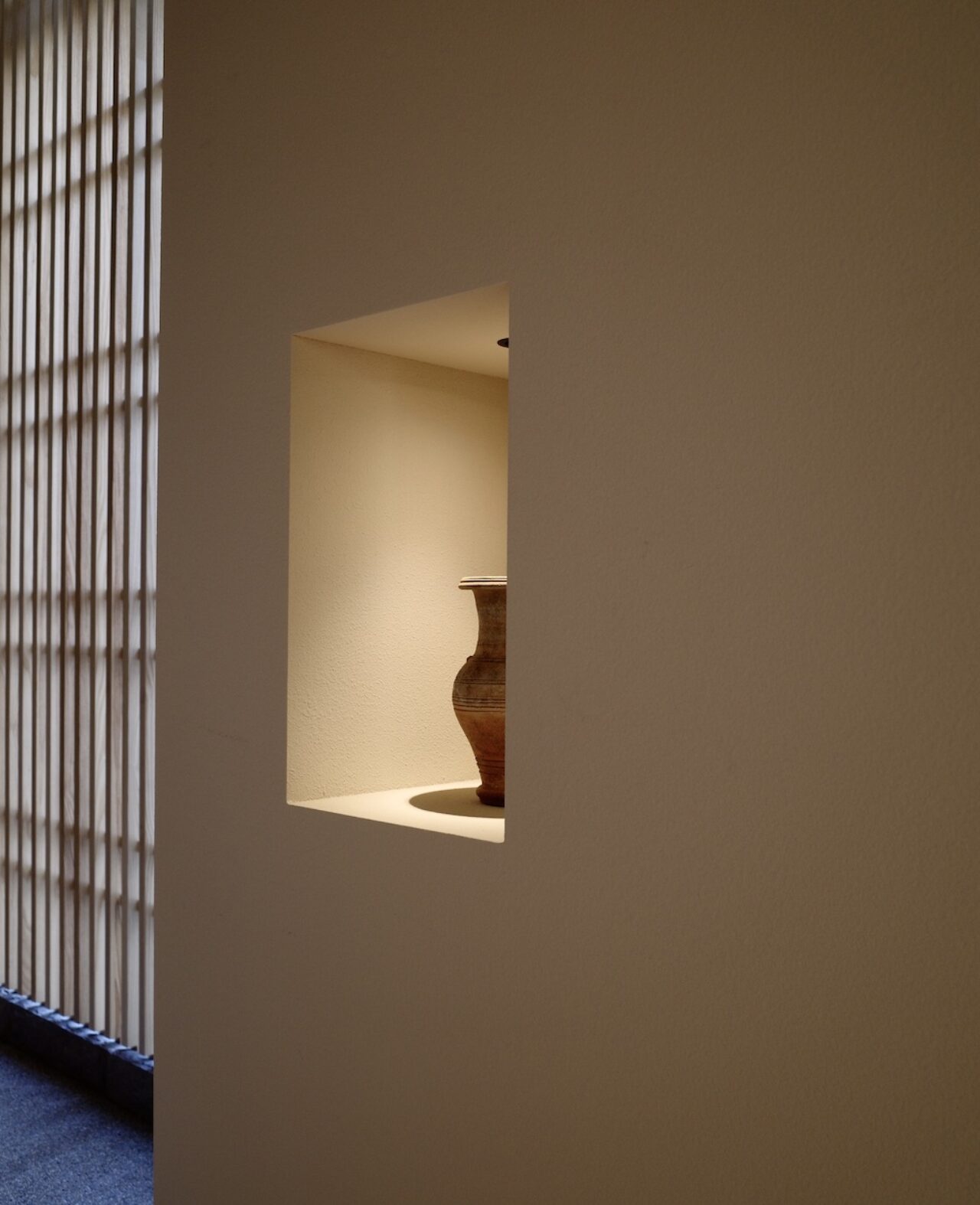 DESIGN
Craftsmanship is a focus for SOKI KANAZAWA.
Designed by UDS Group and the DAIKEI MILLS design team, along with curation by UDS Group's Kumiko Fujisawa, the craft collaborators on this project highlight the Kaga area with beauty and refinement. In-room brand books share the multiple craftsmen they have worked with for the hotel, including potters, woodworkers and plasterers for the hotel interiors.
Artists have also activated the hotel spaces, with curated artworks by Hakujitu collated archive Japanese remnants on each floor. Upon inquiry, each item has a story of Japanese history and industry. On the ground floor, indigo-dye painted walls greet customers at check-in, with the natural pigment.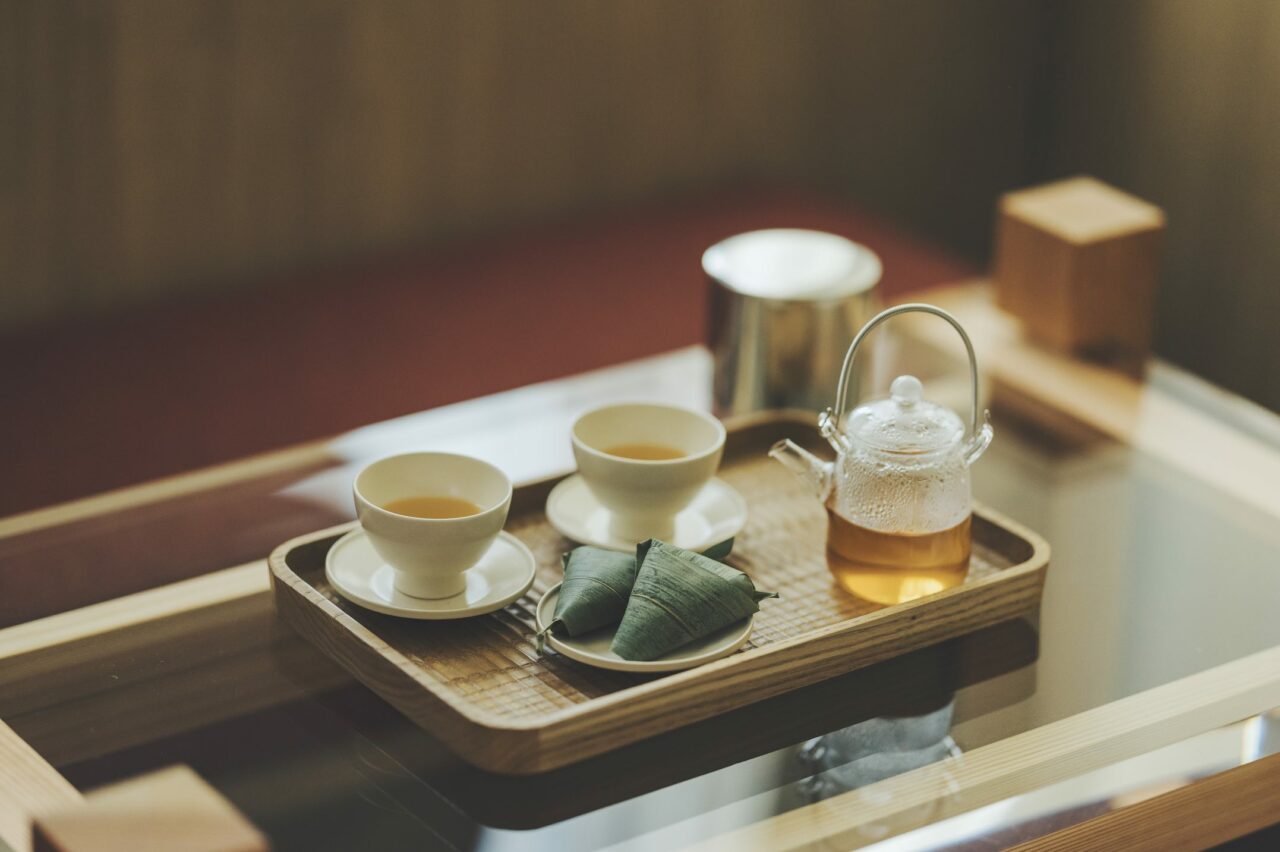 GUESTROOMS
All guest rooms are cleverly designed, with 12 different types, including 3 types of 'concept rooms'. The hotel itself has 130 available rooms, with the 'Styling Twin' and 'Japanese Style King' the biggest, with the 'Deluxe Group Twin' perfect for family or group of friends able to accommodated (up to 4 people).
The 'Standard King' the smallest, but at 18m2 this room is ideal for any type of traveller, the design of this room has ensured to utilise every cm of the space. A small table for working or relaxing with organic roasted tea (by Ten Riverside) has been able to fit into the room design, as has a separate area for small suitcases. The utilisation of space is also a great case study for other hotels to see how well this can be done.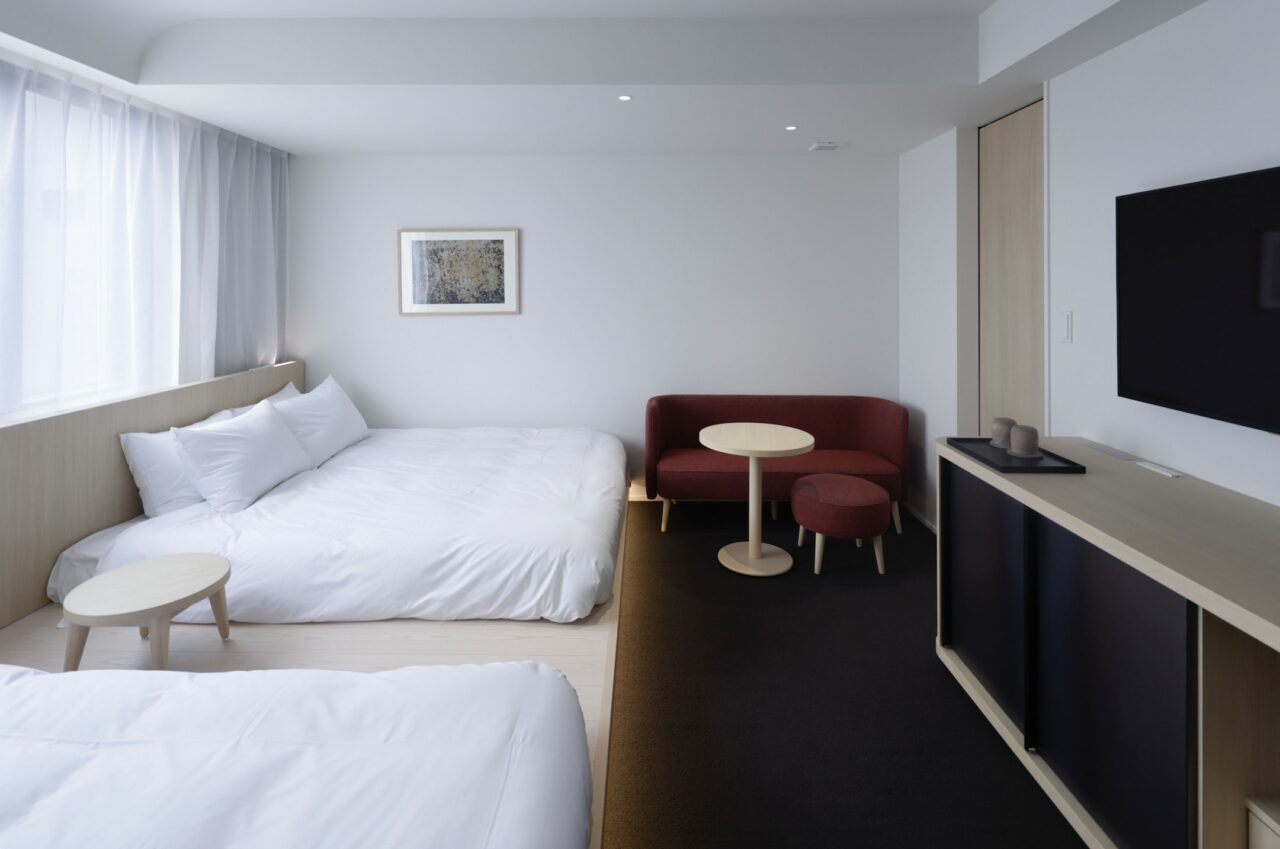 Upon arrival, guests are treated with a red bean filled wheat mochi from the local sweets craftsman Fumuroya, (two doors down from the hotel) to enjoy in-room with Japanese roasted tea able to made and served in craft wooden cups made in Kaga Onsen (cut in the direction of use, ensuring the grain is stronger) by MOHEIM with lacquer by Goto Mikio from Yamanaka (probably the best in Japan).
Custom samue (Japanese two-piece worker's clothing, here used as hotel 'robe' set) are found in-room available for all guests to wear in-room, for breakfast and to the bathhouse. This is a custom design by the USD team, with each samue made with elevated design details for the wearer, also made in Japan (of course).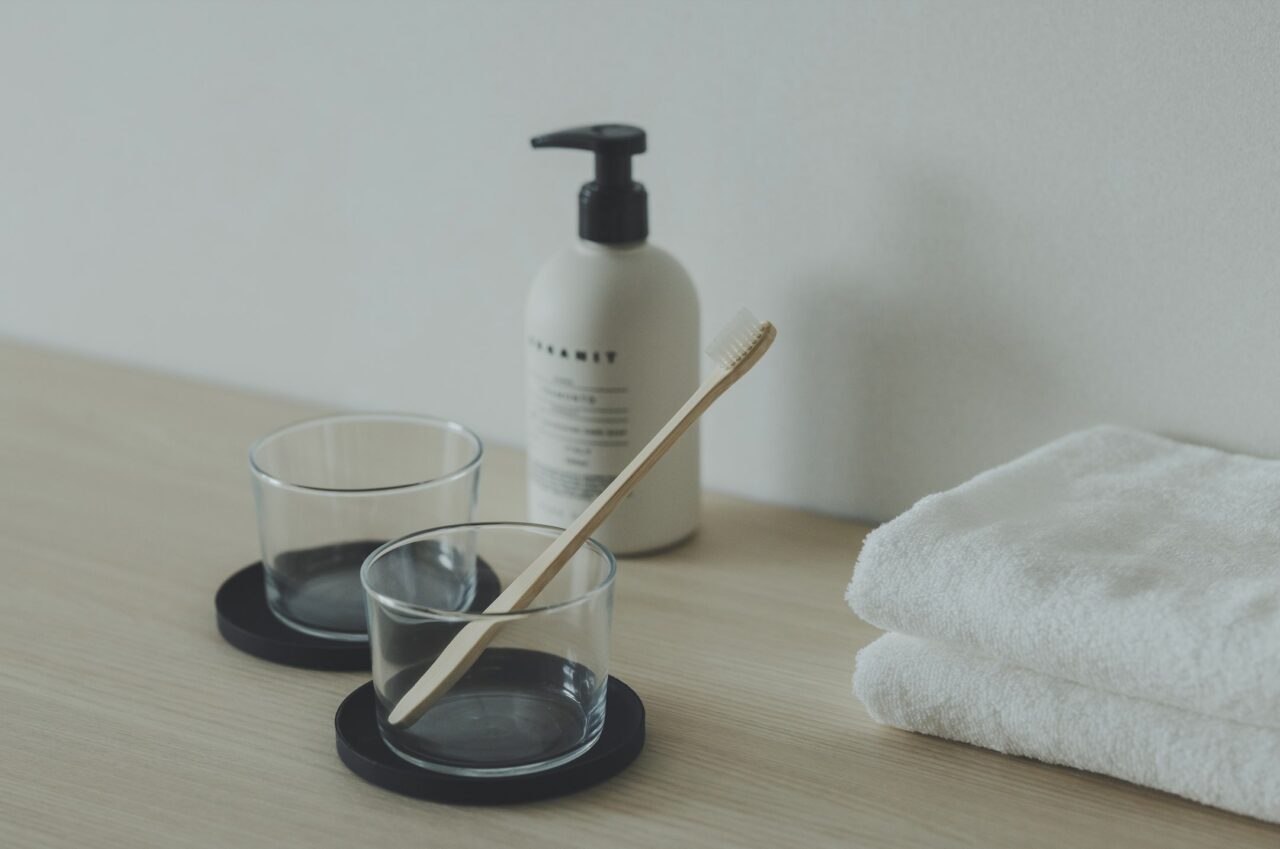 Sustainability is priority at SOKI. Amenities are extremely considered, minimising single-use with the curation for guests.
Bamboo toothbrushes are sourced from MiYo Organic based in Nagoya (the founder's mother makes chopsticks from bamboo and she wanted to solve the problem of single-use toothbrushes in hotel rooms with this material), as is the new 'Toothpaste Paper' (launched in Spring last year).
Quick, courtesy wifi is found throughout the hotel, whilst the laundry room and filtered water station are found on Floor 2.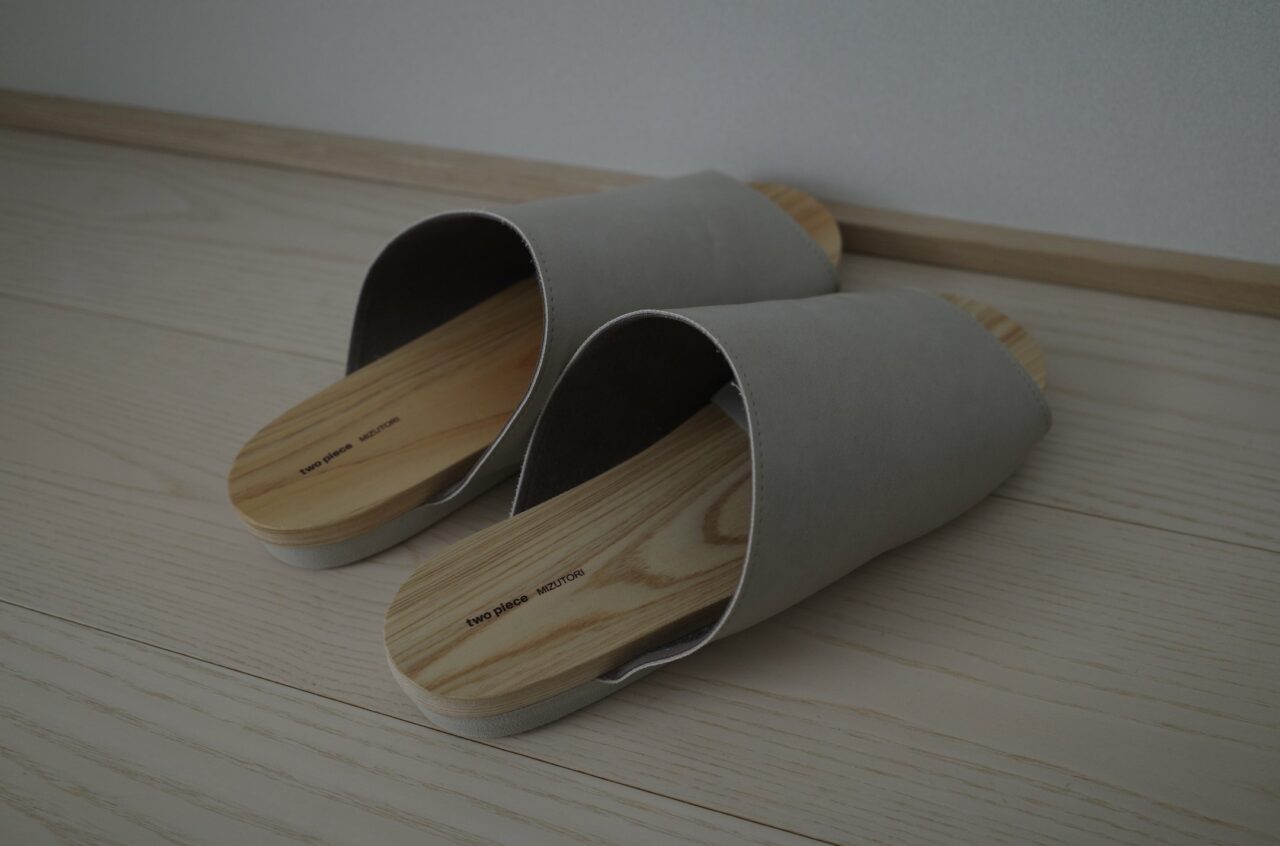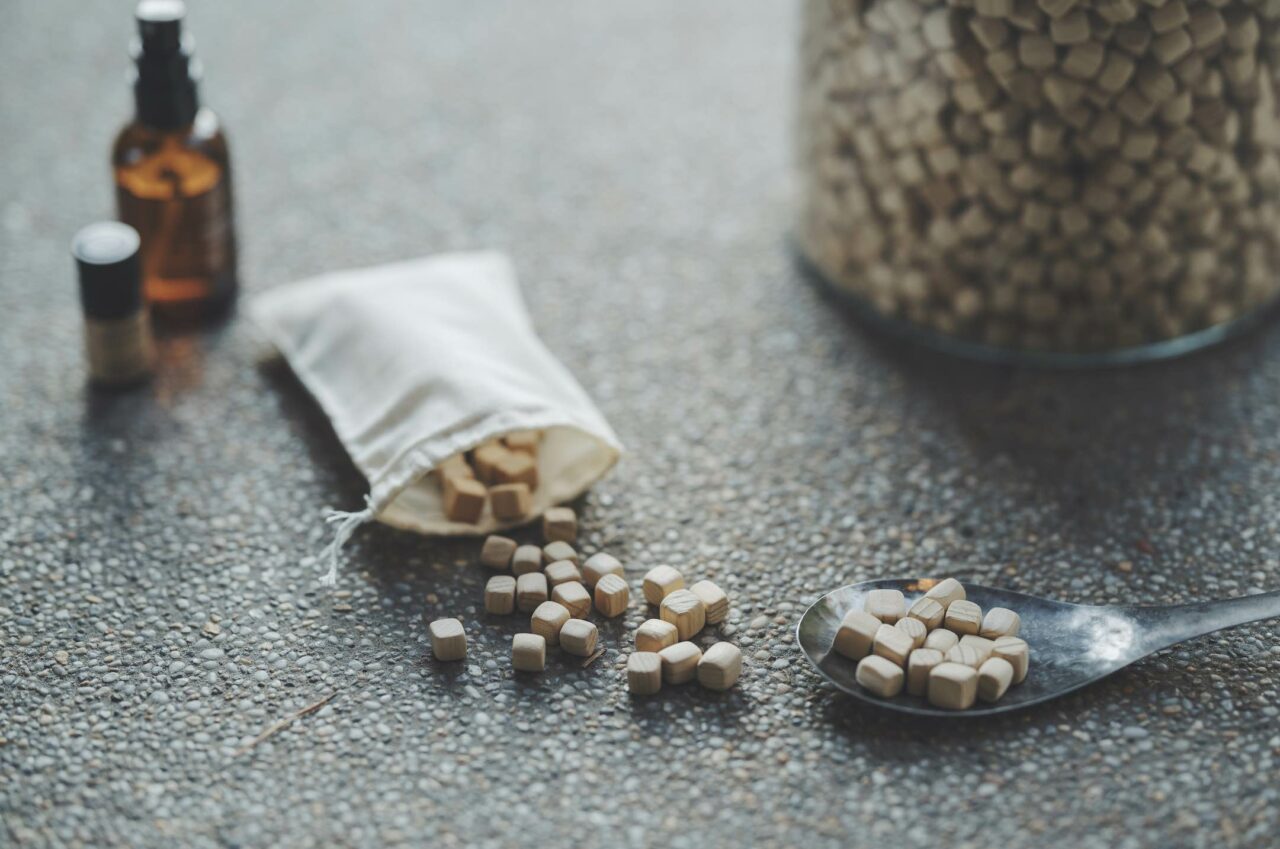 BATHHOUSE 
The hotels bathhouses design is inspired by the traditional Kaga Onsen style with 'kakeyu'. Stunning local Takigahara stone is used in the bathhouse, with the beautiful speckled stone adding warmth to the space. The water itself in the bathhouse is local water, but offcuts of Hinoki wood are placed in the water to give an aromatic touch. 
Mens and women's bathhouses are traditionally separate, but share the same outside rest area where Fukumitsuya Silky Koji Sweet Amazake and Meiji milk chocolate refreshments await.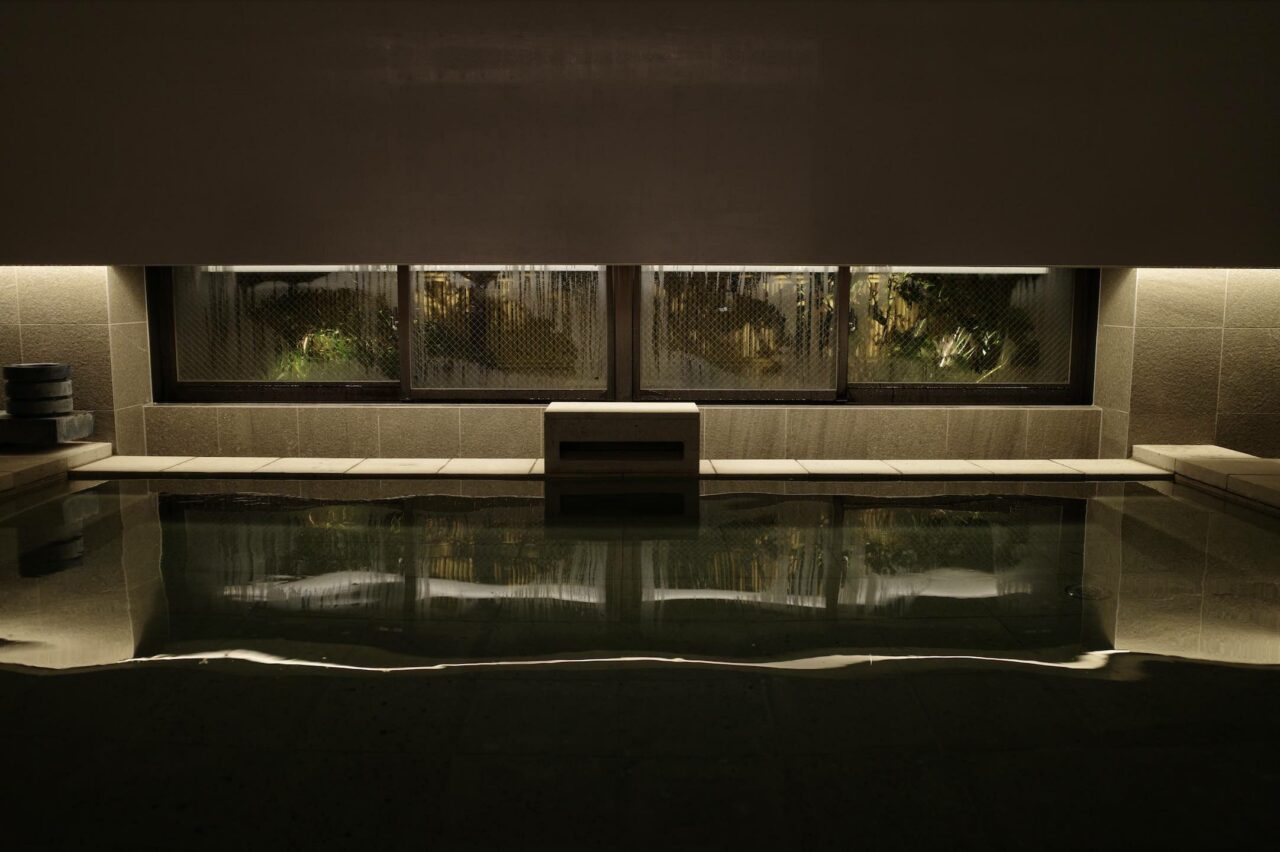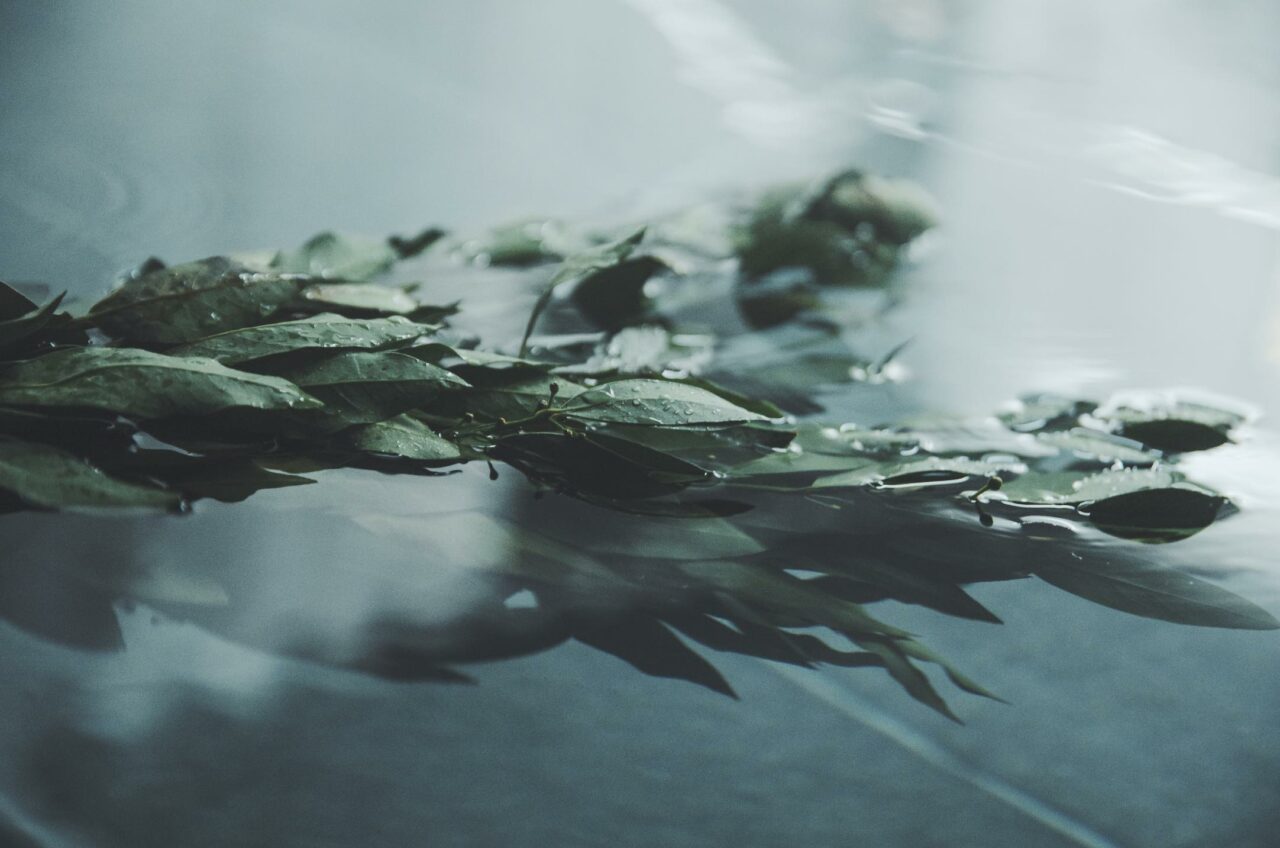 A woven basket with towels (face and body towel) is found in-room so as to use when visiting the bathhouse. Guests are equipped with their own samue to wear to the bathhouse. Fully equipped with quality amenities such as facials toner, facial gel and cleansers by Osaji. Changing rooms are equipped with hairdryers and filtered water stations to hydrate after a long soak.
Guests also have the opportunity to create their own pouch of cypress wood chips scented with Hiba or Hinoki scents, at the entrance of the bathhouse. Company EarthRing arranged the scents, crafted near Mount Hakusan which is famous for great quality water. The cypress sachet's are a great gesture for guests to continue their relaxation when they return to their homes after their hotel stay.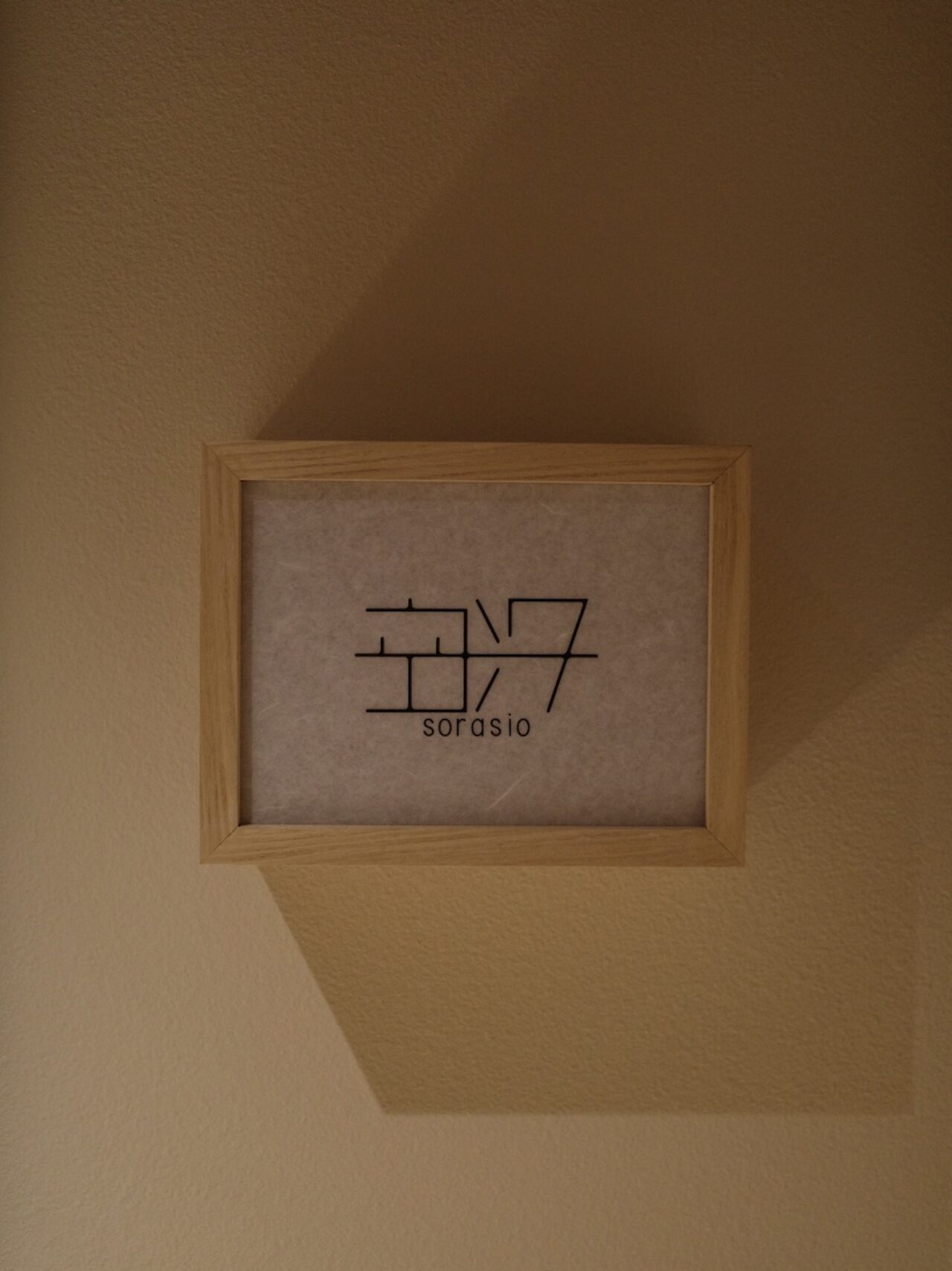 RESTAURANT
Local, fresh ingredients are the focus at SORASIO restaurant, found on the ground floor of the hotel. 
The name SORASIO takes inspiration from the surrounding coastal landscape and blue skies of Kanazawa (SORA meaning 'sky' and SIO meaning 'ocean').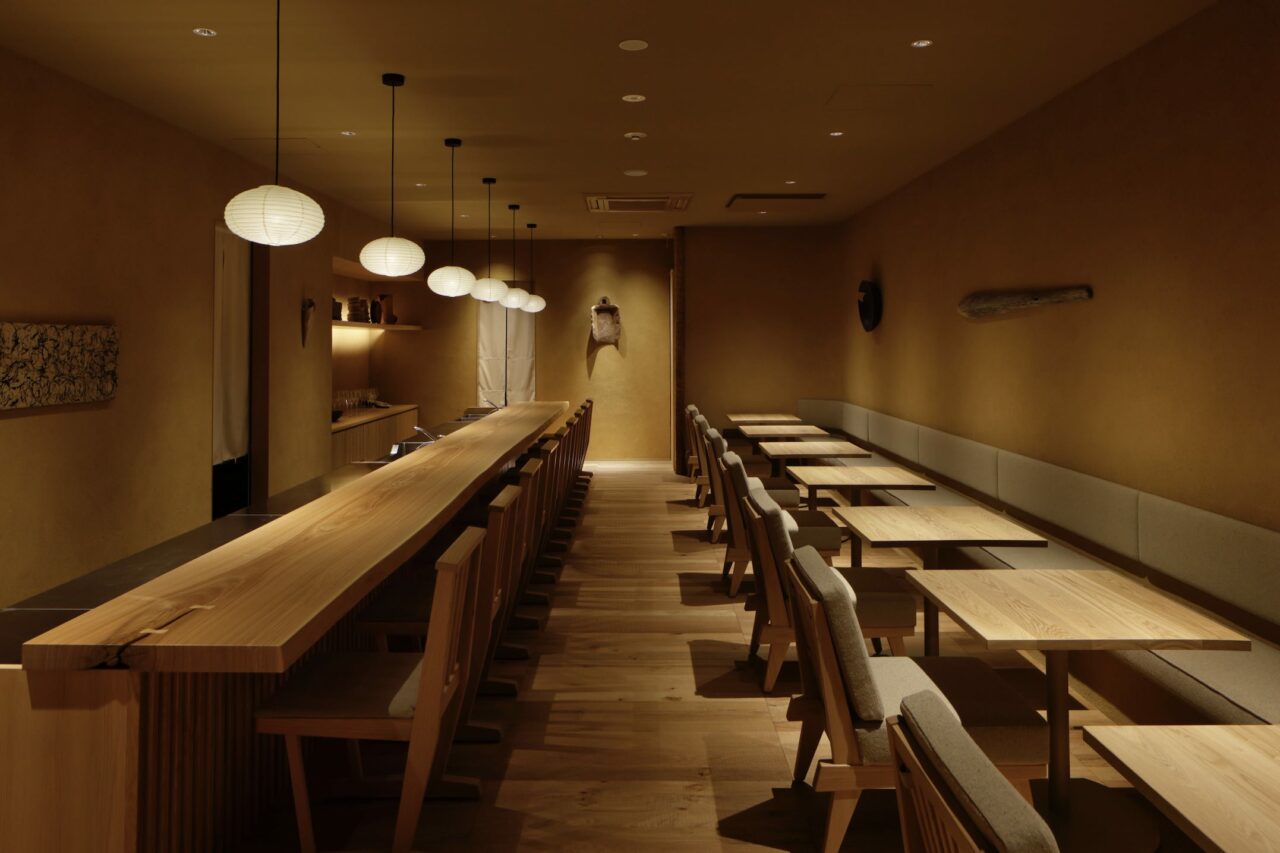 SOKI have collaborated with a local company (who have an existing restaurant in the nearby port town) on the menu for both breakfast and dinner (breakfast is open to hotel guests only, whilst dinner is open to all).
Breakfast is served in a traditional wooden container and on our visit, we tasted the 'Winter' menu, utilising lotus root and sweet potato in season, in addition to lily bulb which was a pleasant surprise.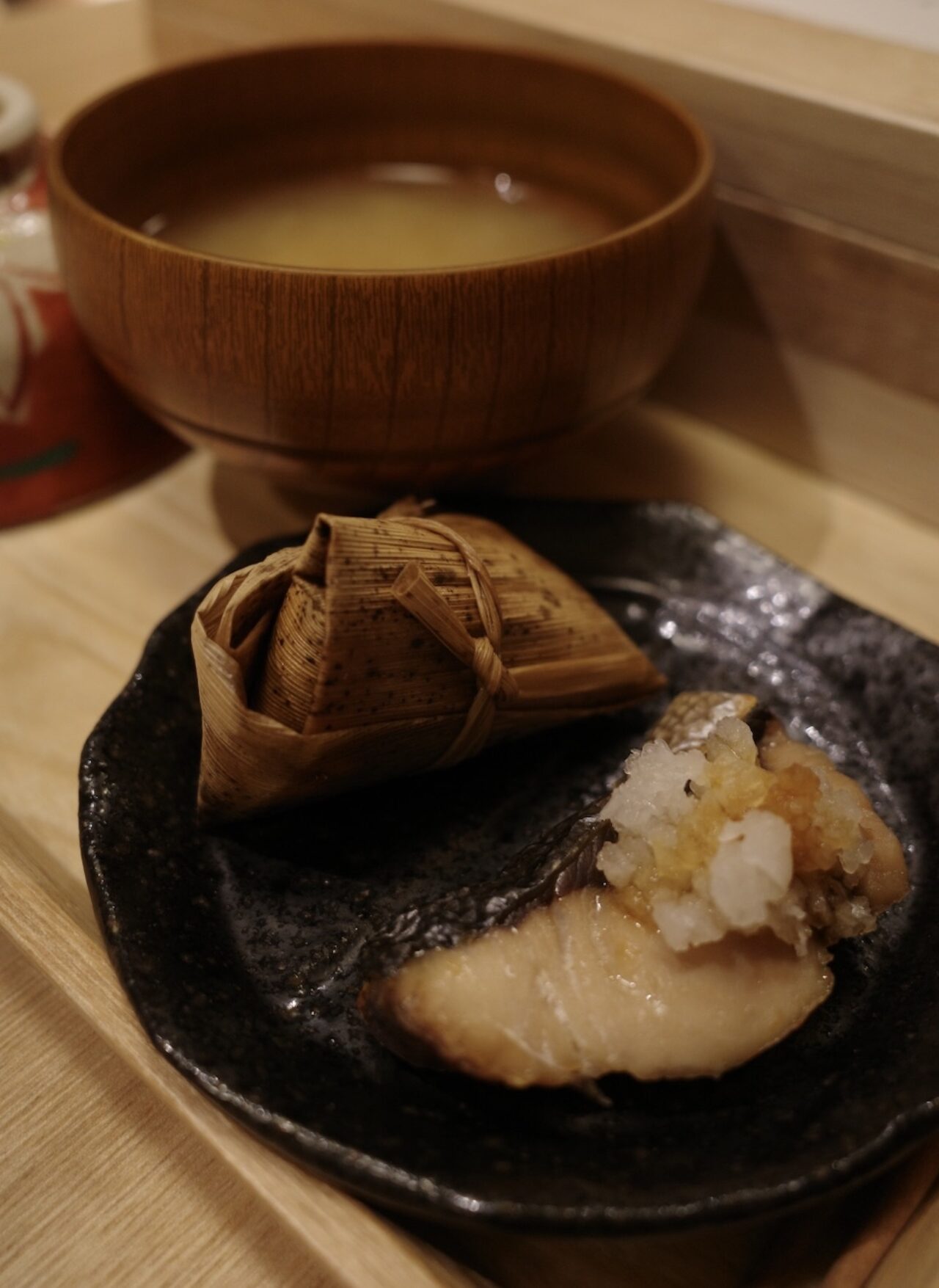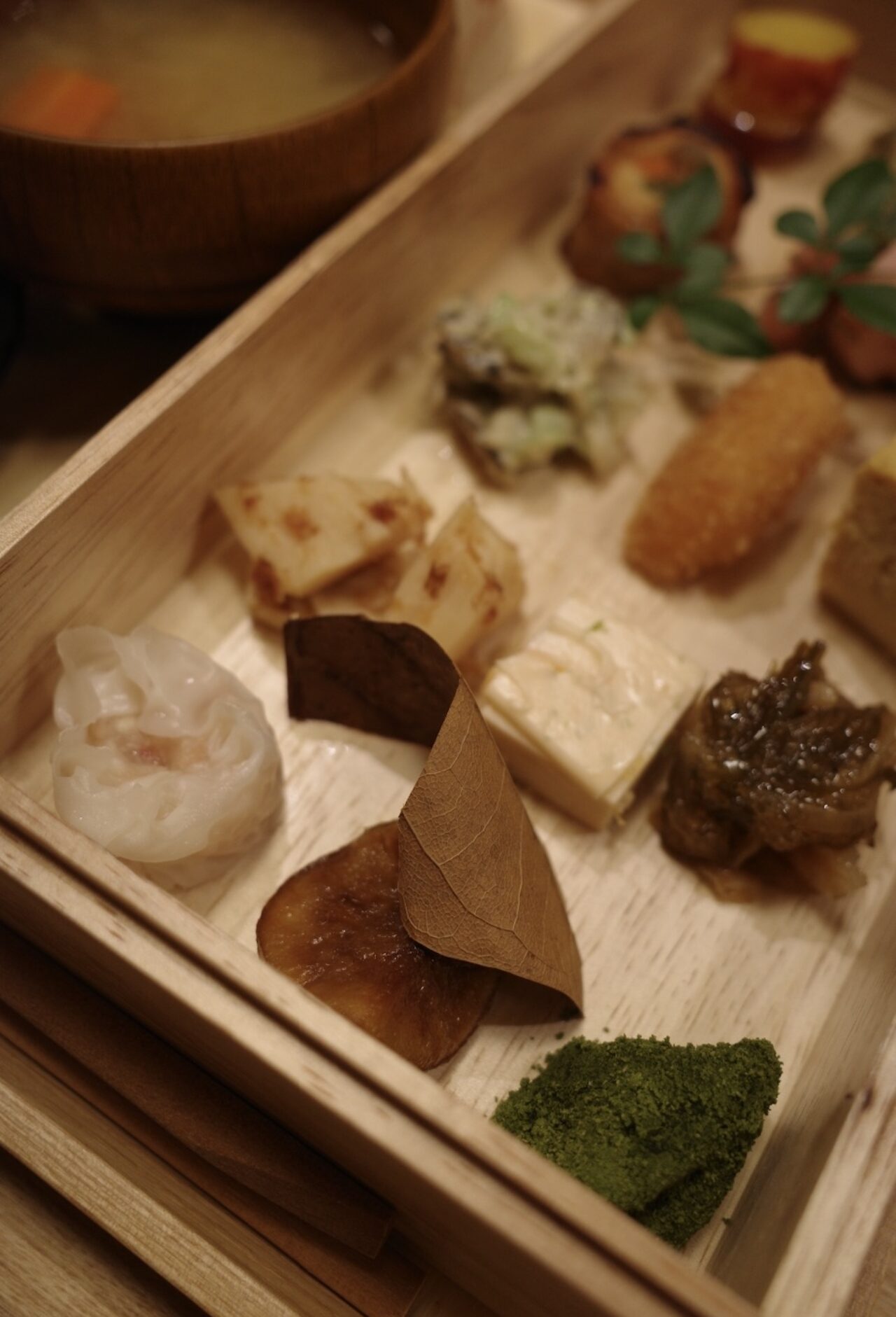 Here a new version of a traditional Japanese breakfast is offered, with 10 different side dishes presented celebrating the best of that season.
For dinner, the restaurant presents Koryori style cuisine (small dishes) and sake from the Hokuriku region.
With such commitment to craftsmanship, SOKI KANAZAWA is a hotel stay set to surprise and delight.
With accessible pricing for what the hotel offers, UDS has positioned SOKI in a comfortable place, able to accommodate all different types of travellers through their multiple room types and spacious bathhouses. Additionally, they subtly inform guests of the Kaga area's heritage and craftspeople, with the curious traveller able to explore and uncover much more than expected. We're already planning our return!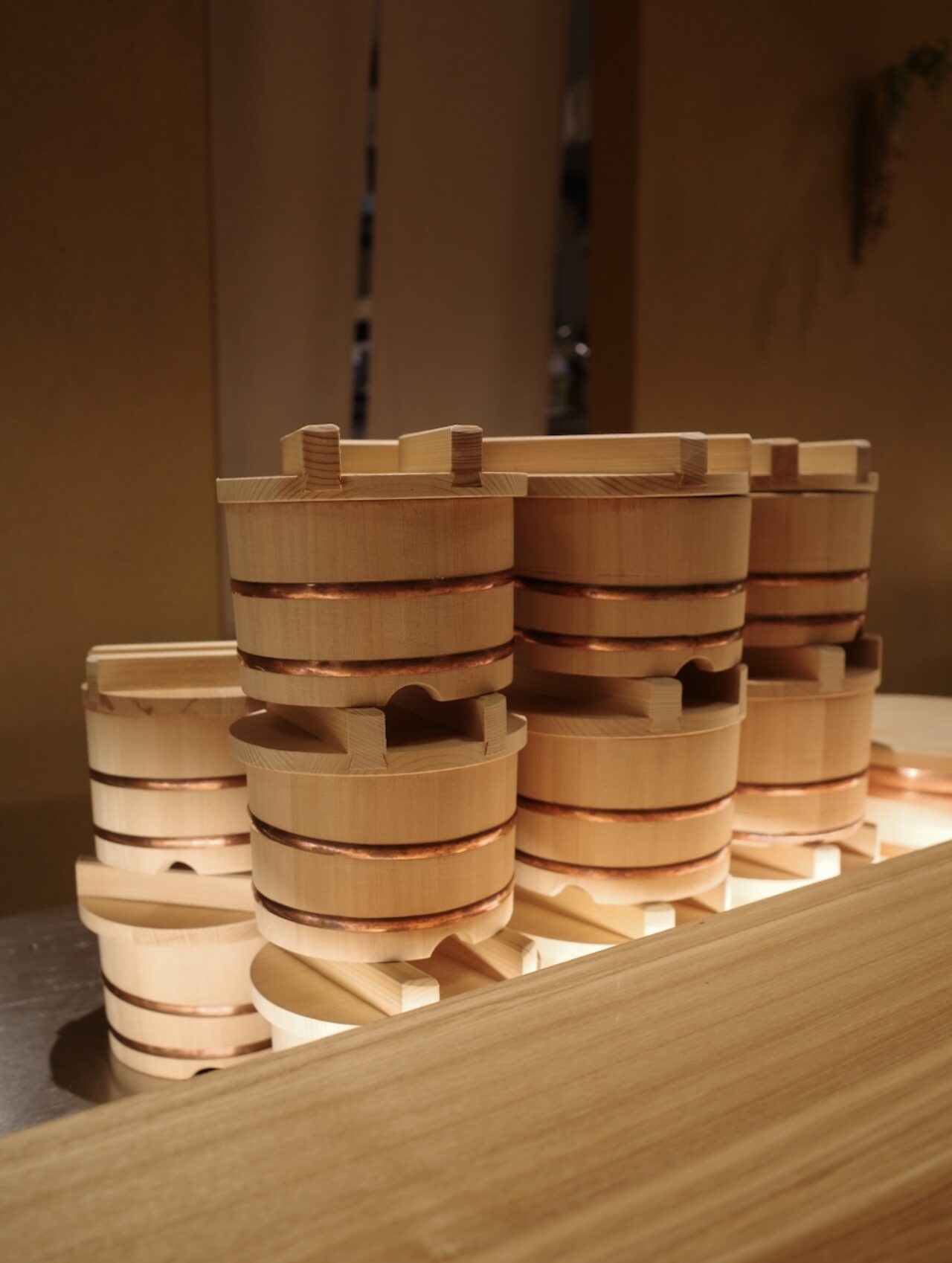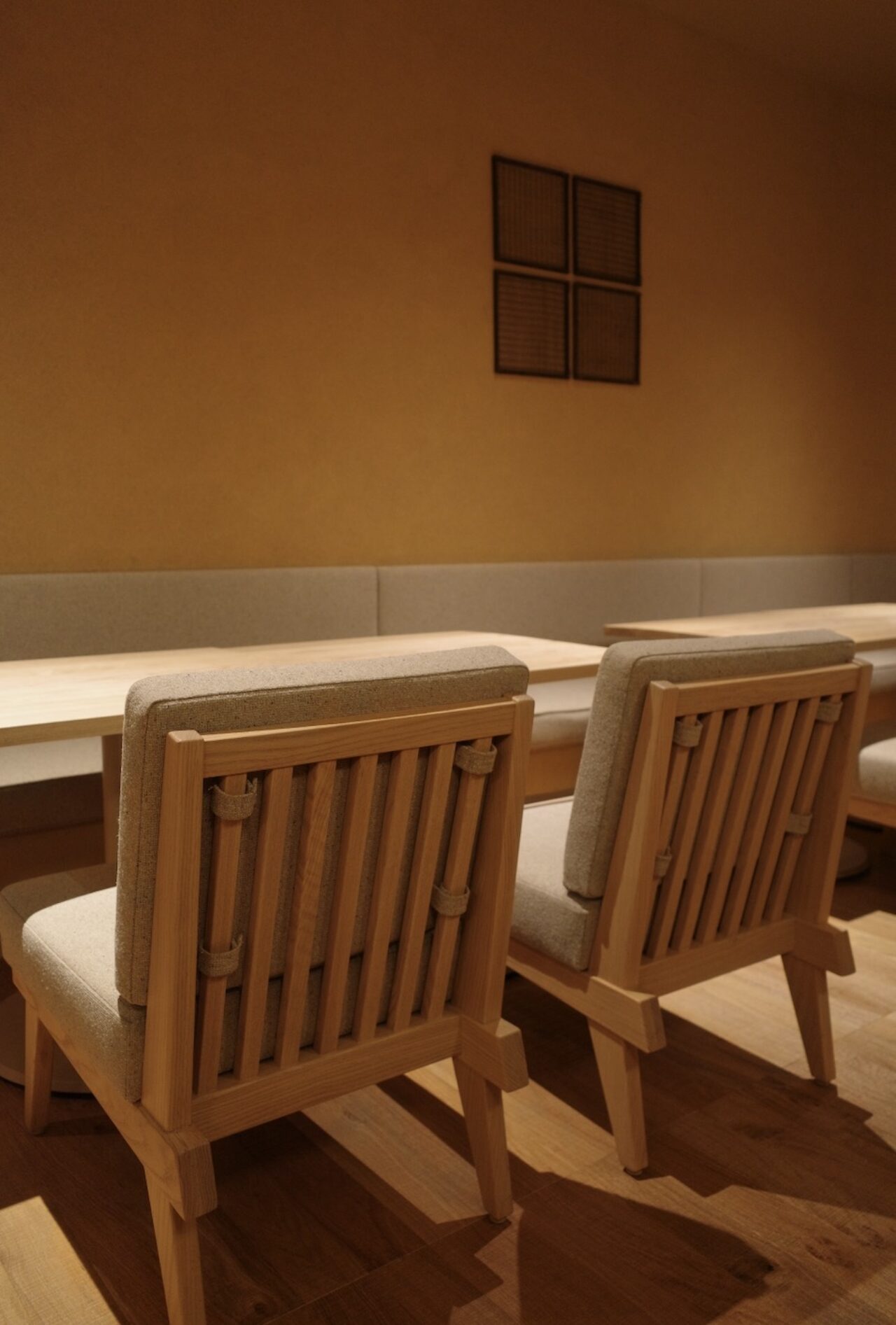 Text: Monique Kawecki
Images: As credited, SOKI KANAZAWA & © Champ Magazine