21st Century Museum of Contemporary Art, Kanazawa
One of Japan's Most Loved Art Museums, And For Good Reason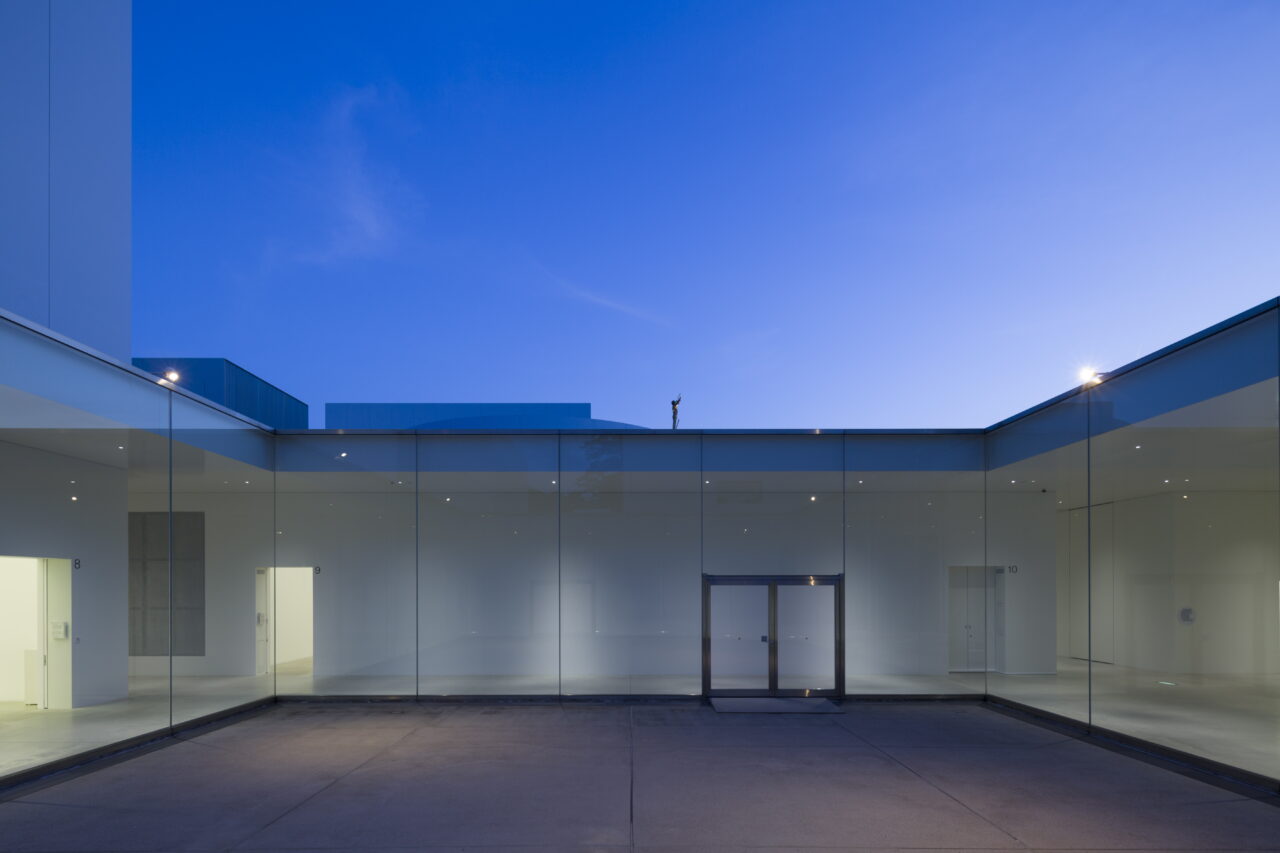 As the iconic white silhouette protrudes from the distance, the 21st Century Museum of Contemporary Art, Kanazawa structure is a sight to see.
Designed by Kazuyo Sejima + Ryue Nishizawa of Japanese architecture firm SANAA, it's internal labyrinth of gallery rooms and exhibition spaces are an experience in its self.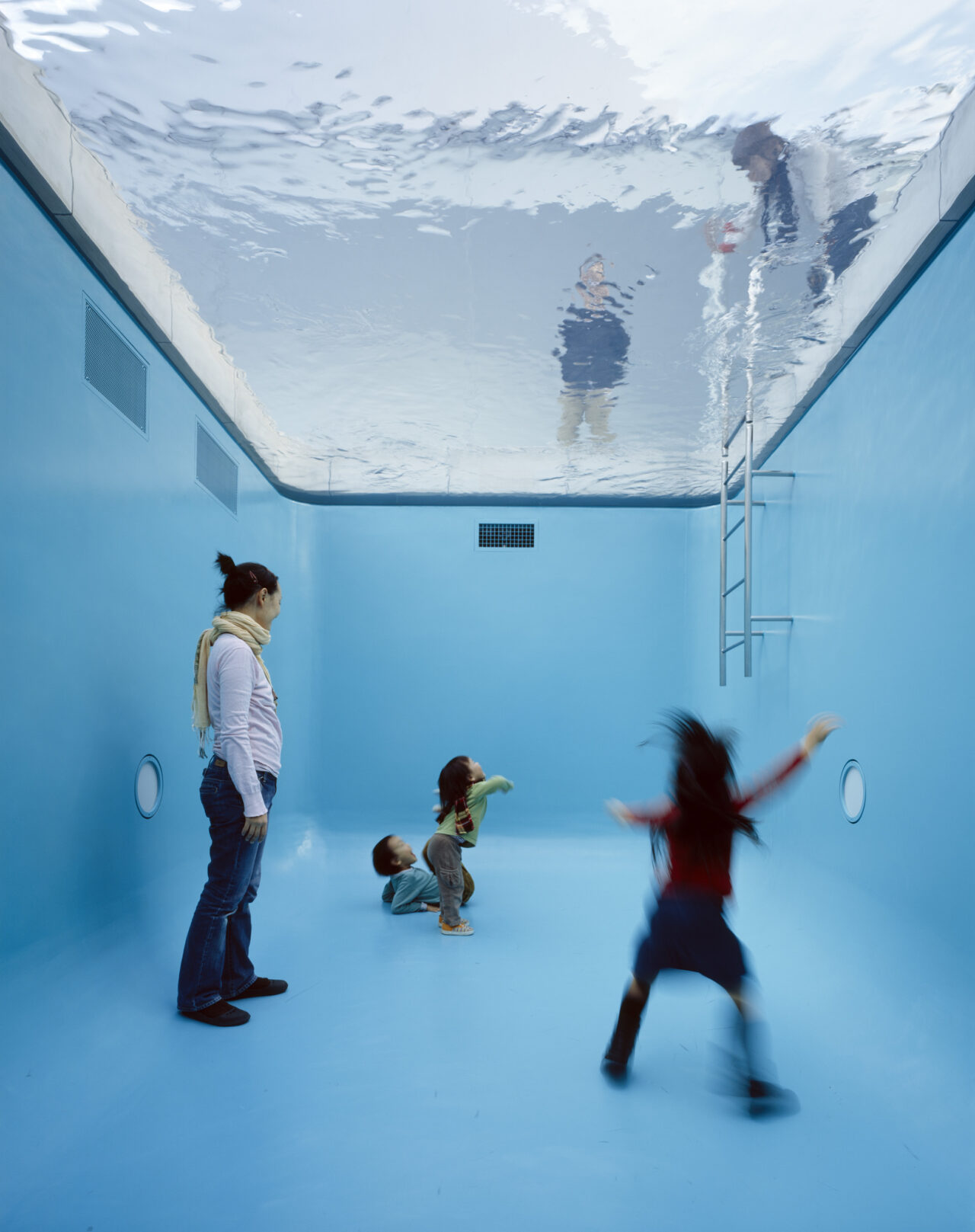 Located in Kanazawa in Japan's Ishikawa Prefecture, the museum's stellar curation of exhibitions draws visitors from near and far, both for the temporary shows and the permanent works of James Turrell's Blue Planet Sky, to Olafur Eliason's Colour activity house and Leandro Erlich's famed The Swimming Pool found housed on site.
Whilst traversing the exhibition spaces, find also Patrick Blanc's Green Bridge, a vertical garden covered one passageway as a majestic encompassing wall of greenery.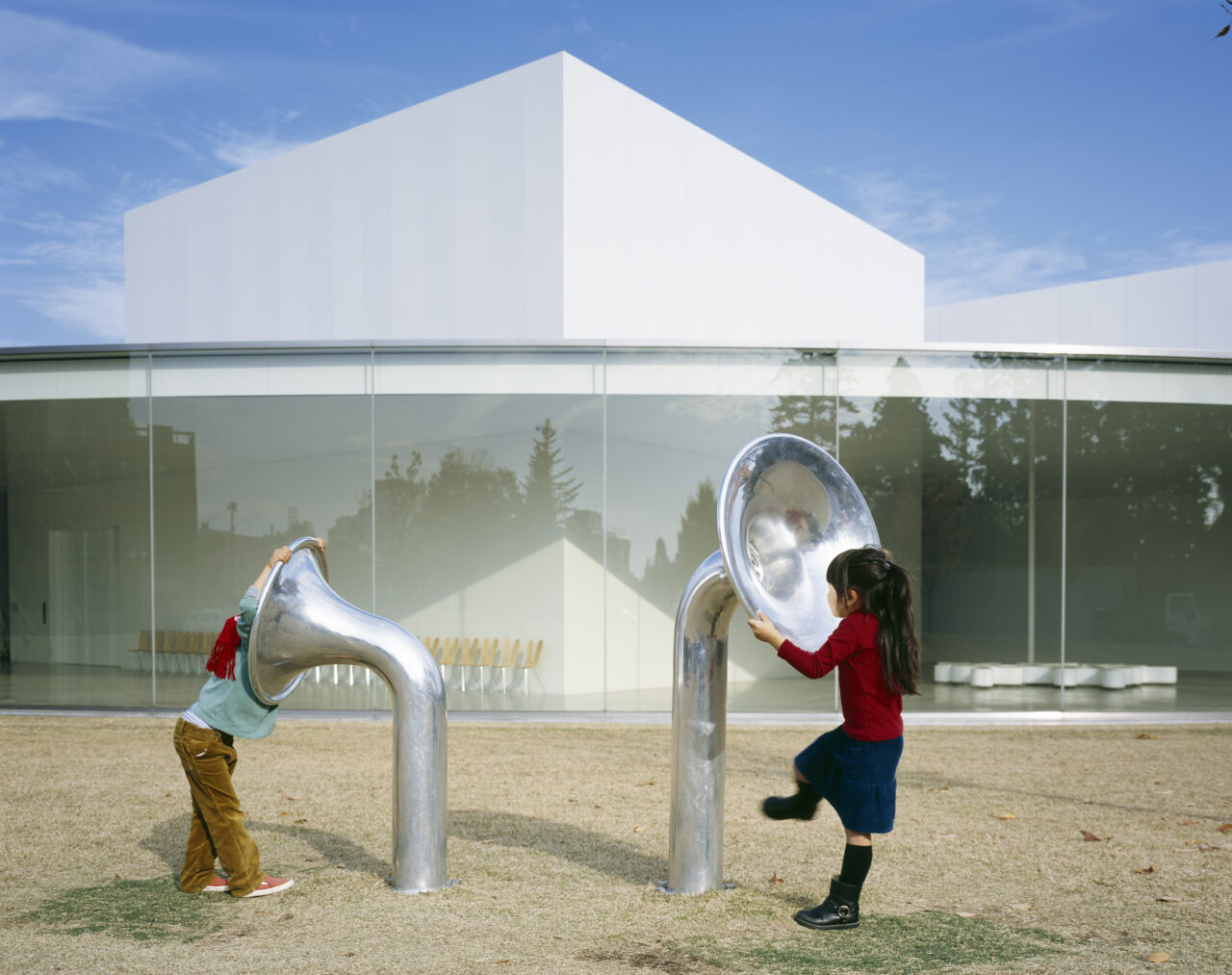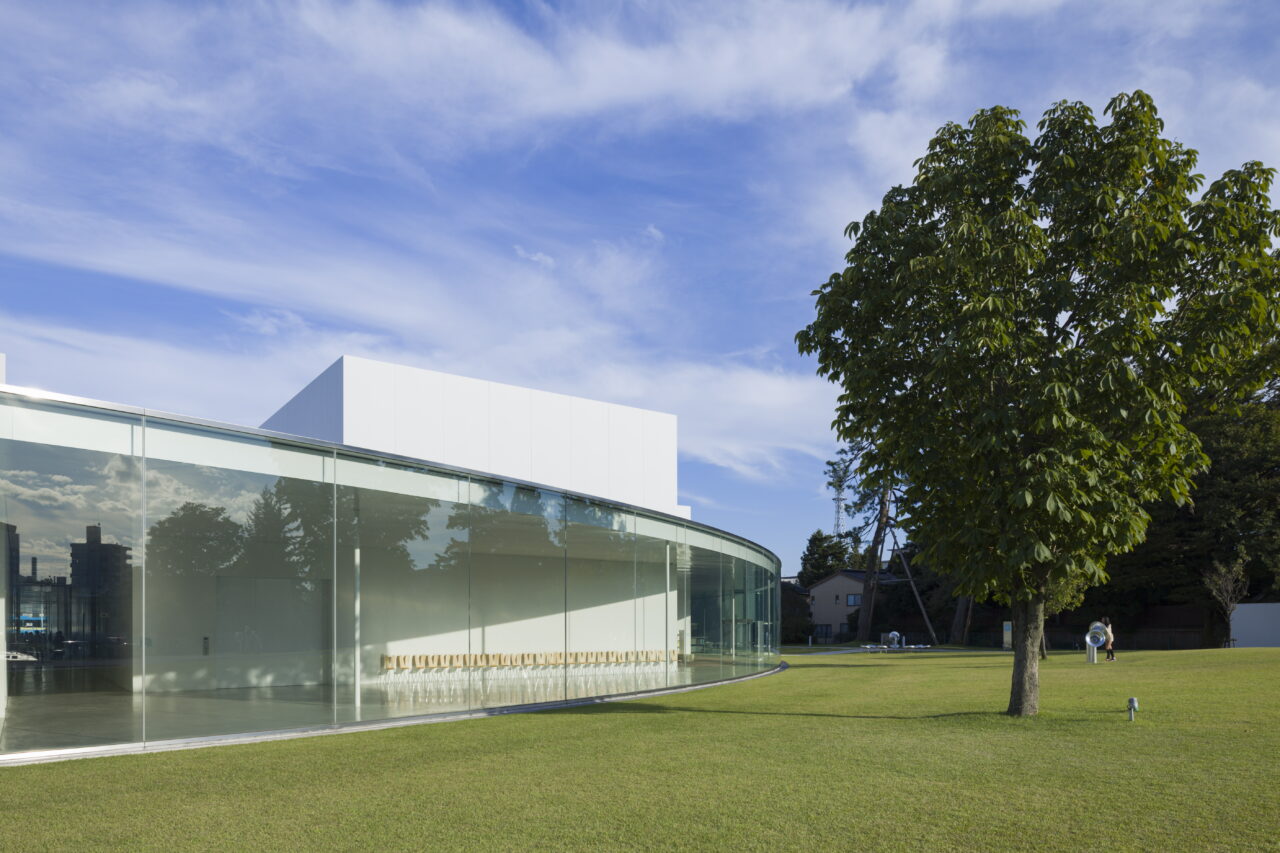 One of the best museum examples of museum design in the world, there are many design ideas here to better any museum experience, and open up the mind to play and new perspectives.
The whole experience at the museum is akin to a giant art piece, why not spend a day like this and see the world through an artists lens.