POLA Museum Of Art
Nikken Sekkei's Concrete & Glass Structure Embedded In Hakone's Mountains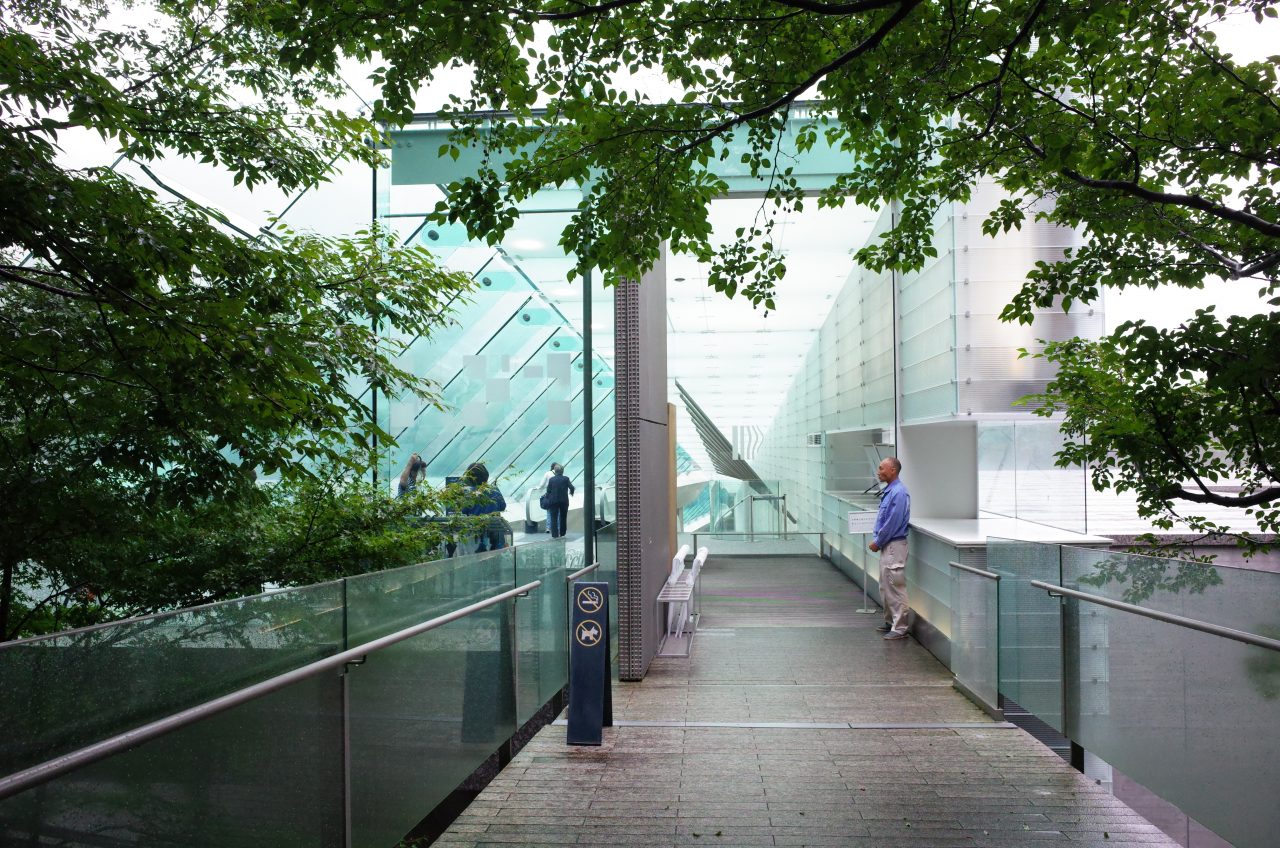 One of Hakone's most fascinating museum structures is also completely unassuming, located deep in the Sengokuhara region neighboured by luxury ryokans and art galleries, and only accessible by bus or car. It is the Pola Museum Of Art.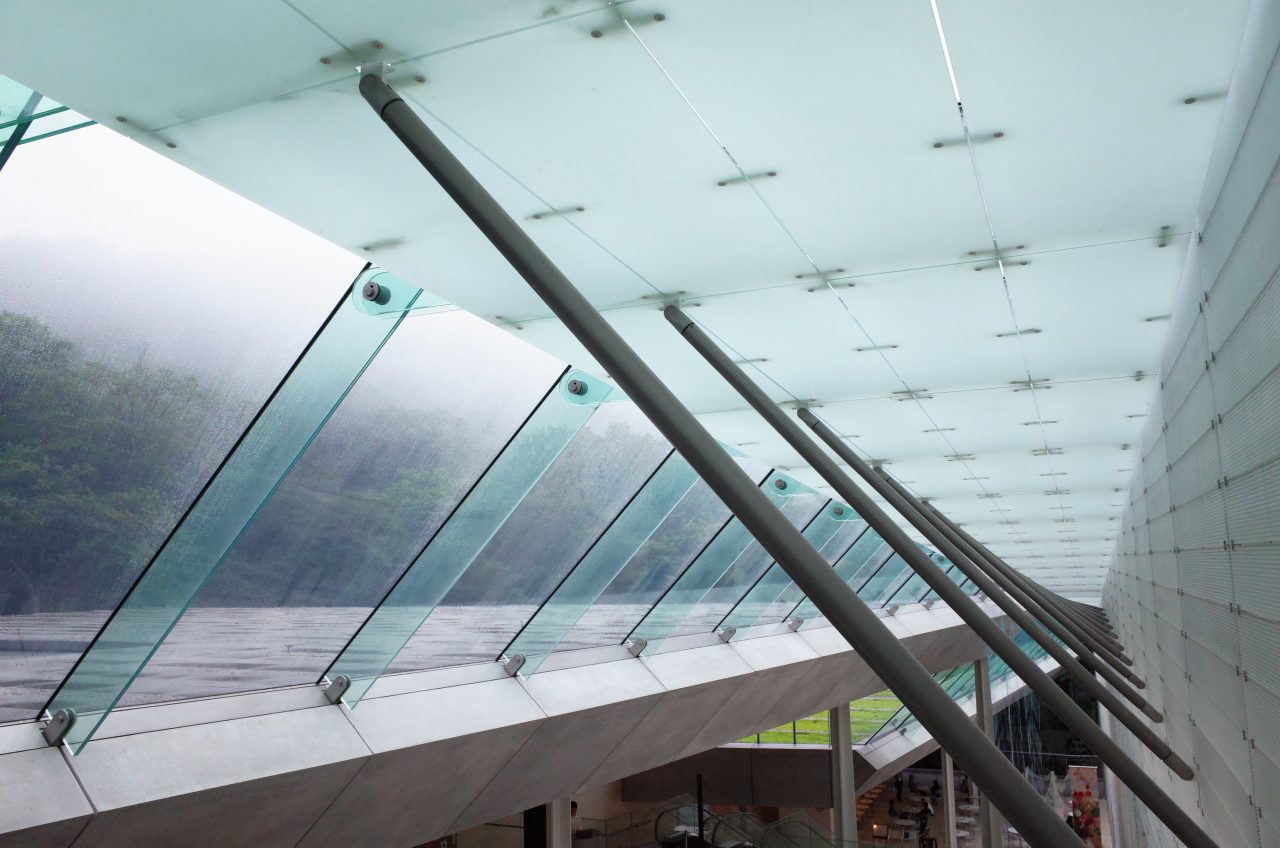 The museum is a prominent glass and concrete structure, striking yet complementary to it's surrounding landscape. Indeed, this is exactly what the architects intended when they designed the building to hold a "symbiosis between Hakone's natural beauty and the works of art." Designed by Japanese architecture firm Nikken Sekkei, they created a height consistency in line with the surrounding forest and aimed to achieve to minimal disturbance to the natural ecology of the natural park.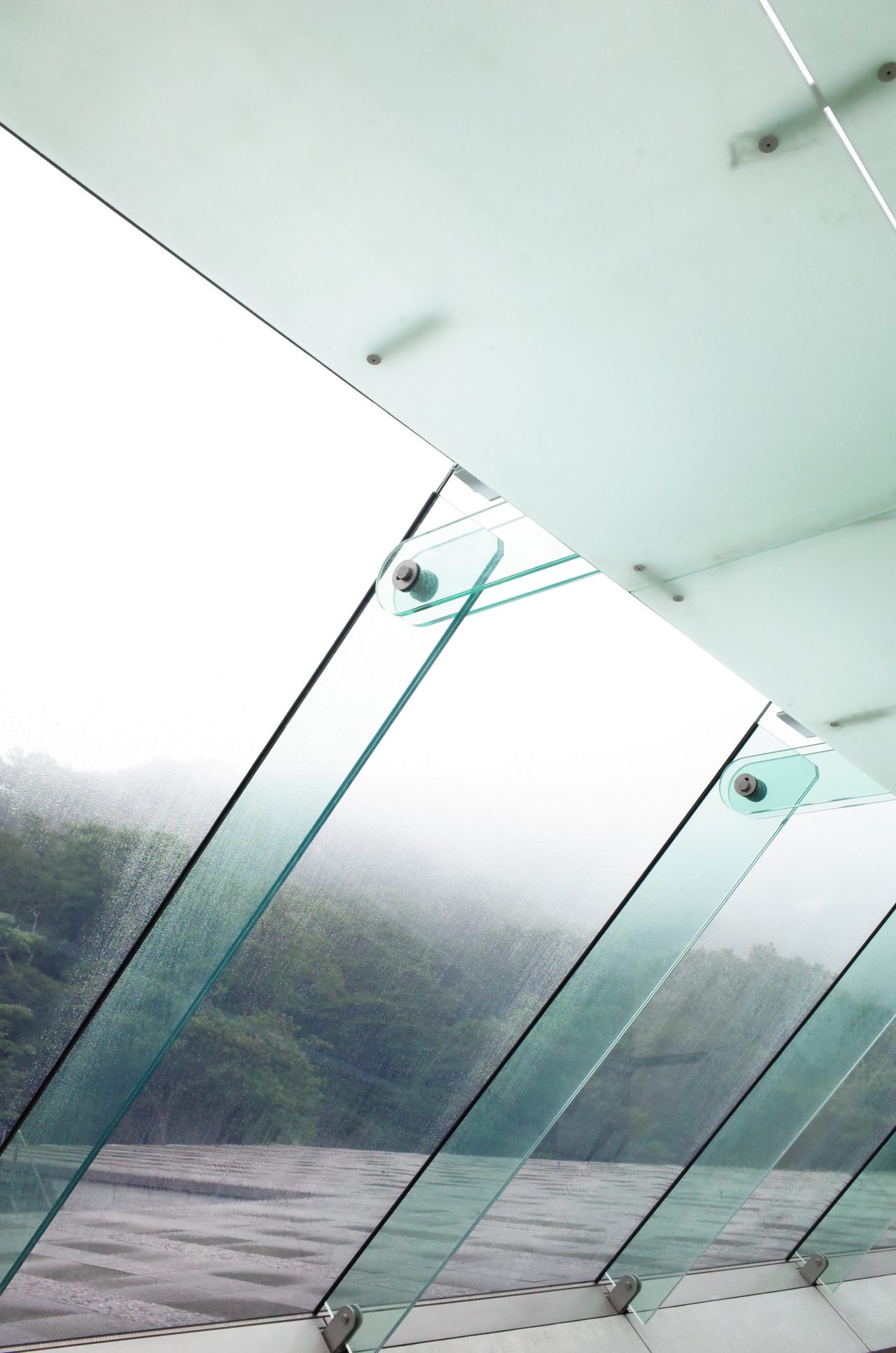 Situated in the National Park of Fuji Hakone, the surrounding mountainous landscape and forestry is championed through the museum's glass structure. The museum entrance entails guests to cross a bridge, with this external structure providing additional support and resistance against earthquakes.
Founded by the former chairman of POLA Corporation; a cosmetics and pharmaceutical brand established in 1929, the museum was constructed over a period of two years and was finally complete in 2002. Although Pola's whole site area is 56,000 sqm, which includes their spectacular garden area, the museum's total floor area covers just 9,000 sqm, presenting 5 floors in total (2 above ground, 3 below) .
Presenting over 10,000 works acquired by founder Suzuki himself, their private collection of French Impressionist paintings alongside contemporary photography and artworks showcased in their lobby area. Whilst their central reception and walkway areas are plentiful of natural light, the exhibition rooms are darkened to protect works yet illuminated by specialised fibre optic lighting.
Most curiously, the museum isn't restricted to it's physical site and extends into the surrounding garden and forest, where the Pola Museum outdoor Art Nature Trail provides direct access to the National Park, highlighting additional sculptures and artworks embedded into the greenery that further compliment the spectacular nature.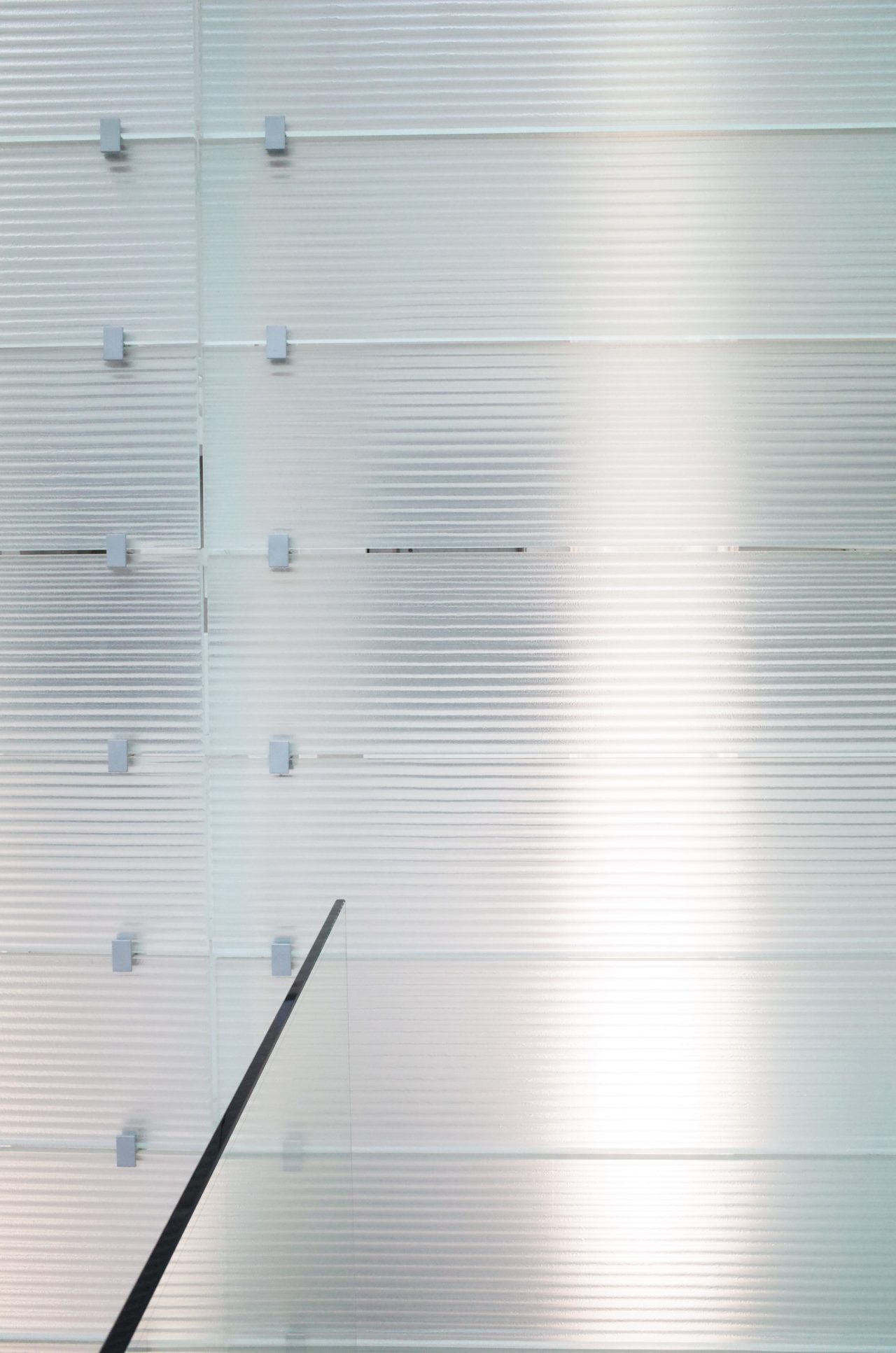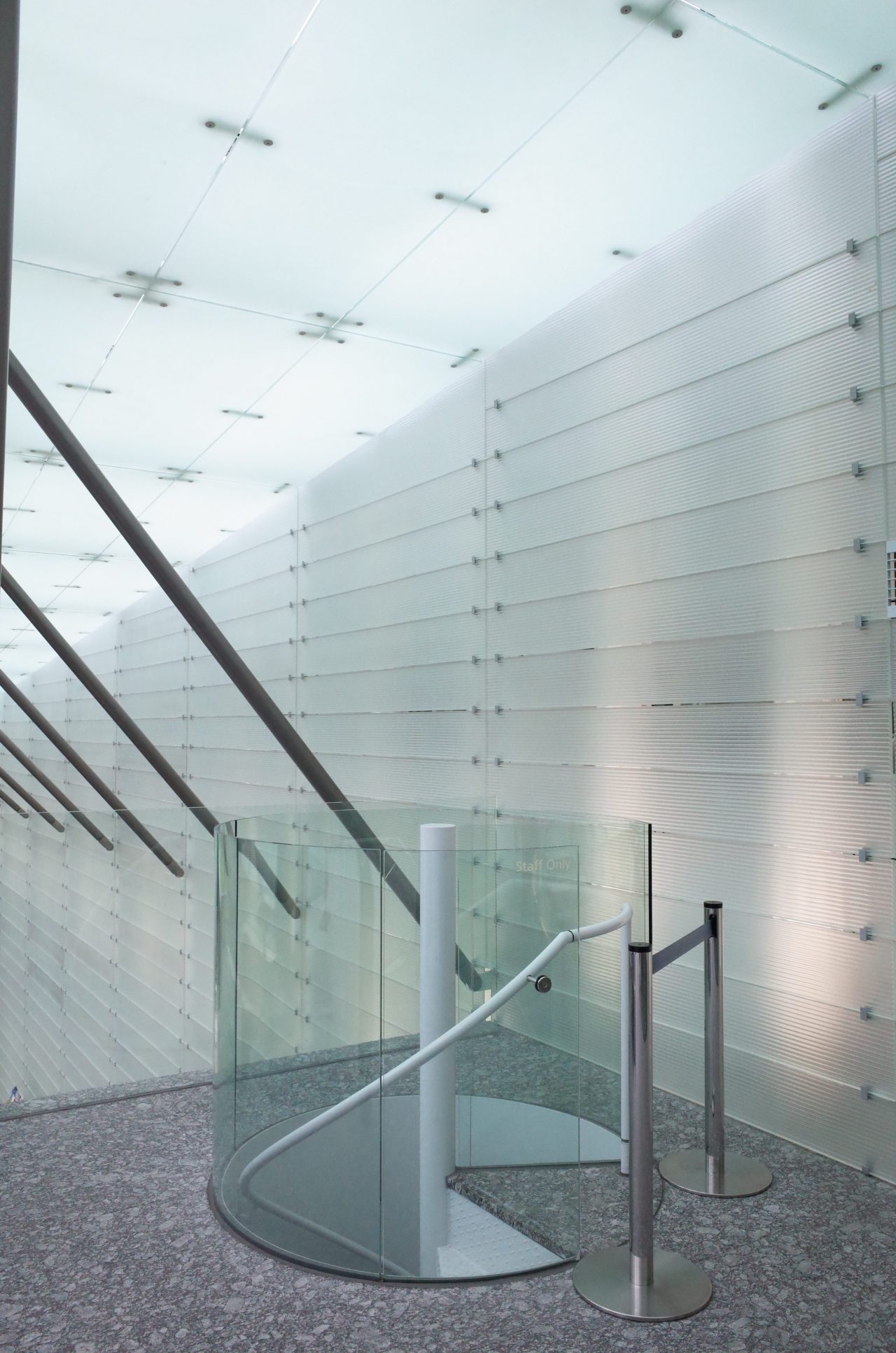 POLA Museum of Art
Kozukayama-1285, Sengokuhara, Hakone,
Ashigarashimo District, Kanagawa Prefecture 250-0631