S Hotel
An Award-Winning New Destination in Jamaica's Montego Bay
The recently launched S Hotel that has quickly become the centre of the new Montego Bay, and was recently voted the number one hotel in the Caribbean and Central America by Condé Nast Travellers 2019 Readers' Choice Awards.
Champ Writer Anicée Gaddis takes us on a tour through the new S Hotel, in Jamaica's Montego Bay.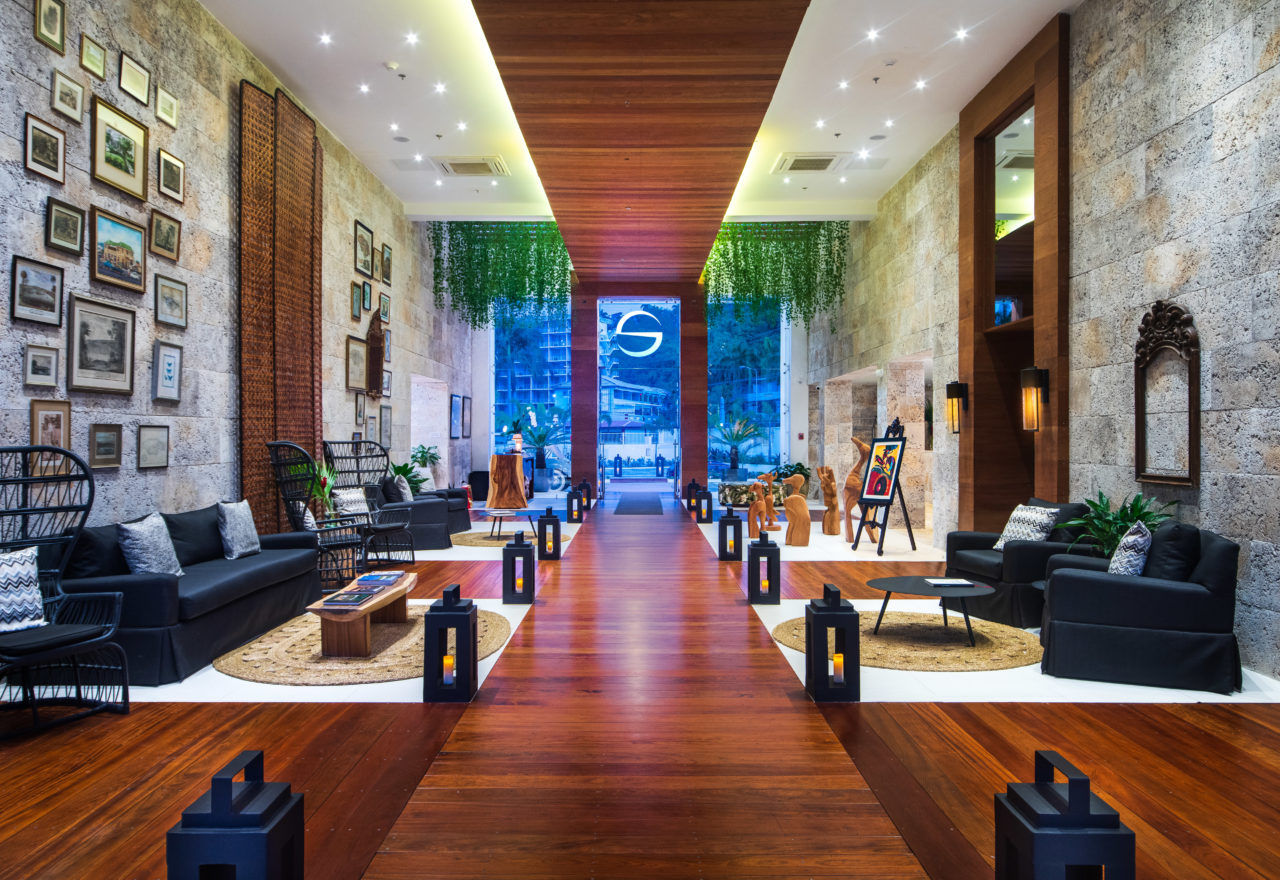 The glamorously situated 120-room S Hotel, overlooking Doctor's Cave beach, is the ideal respite for a luxurious escape with the perfect mix of modern sophistication and laid-back island charm. The sublimely well-appointed property not only meets any and every desire, it has an authentic, and very human touch. In other words, you are considered family from the moment you arrive. The frequently asked question upon checking out is, "Why are you leaving us"?  The answer is, "I'll be back as soon as possible". I promise that the accomplished staff will not only remember your name, but also all of your personal preferences and fancies when you do return.
The experience at the S Hotel is filled with history and magic. At the entrance, you'll find a baby blue car parked out front that is a replica of luminary Katharine Hepburn's – fondly known as 'Caribbean Kate' – Singer convertible she had shipped over for her frequent travels around the island.  From the Sky Deck with its pool overlooking the sea (cocktail bar included) to the charming breakfast Marketplace restaurant, to the delightful swimming pool with deluxe daybeds to Doctor's Cave beach for a genuine Jamaican dip; the S Hotel has you covered. Then there is the Irie Baths & Spa with three subterranean plunge pools perfect after a signature sugar cane scrub elixir, conference rooms, a gym, and even a hair salon.
S Hotel offers a 360-degree experience in refined luxury and true Jamaican spirit. Dine at the classic Rock Steady restaurant, with indoor and outdoor seating, and a pianist playing classic favorites on a white baby grand piano. There is also the charming Ska café that serves coffee, tea, and sweet or savory small bites.
At the S, enjoy a surplus of wonderful amenities including a well-stocked book collection, the ever-talented Michael 'Freestylee' Thompson's artwork as well as local artist Fiona Godfrey's work featured throughout the property, and poolside matches of dominoes. Or rest in the sanctuary of your sea-facing room with an inviting balcony, a full wicker-encased bathtub, and a bed so luxuriously comfortable you'll have trouble leaving its cradle. S Hotel is the perfect way to experience Jamaica.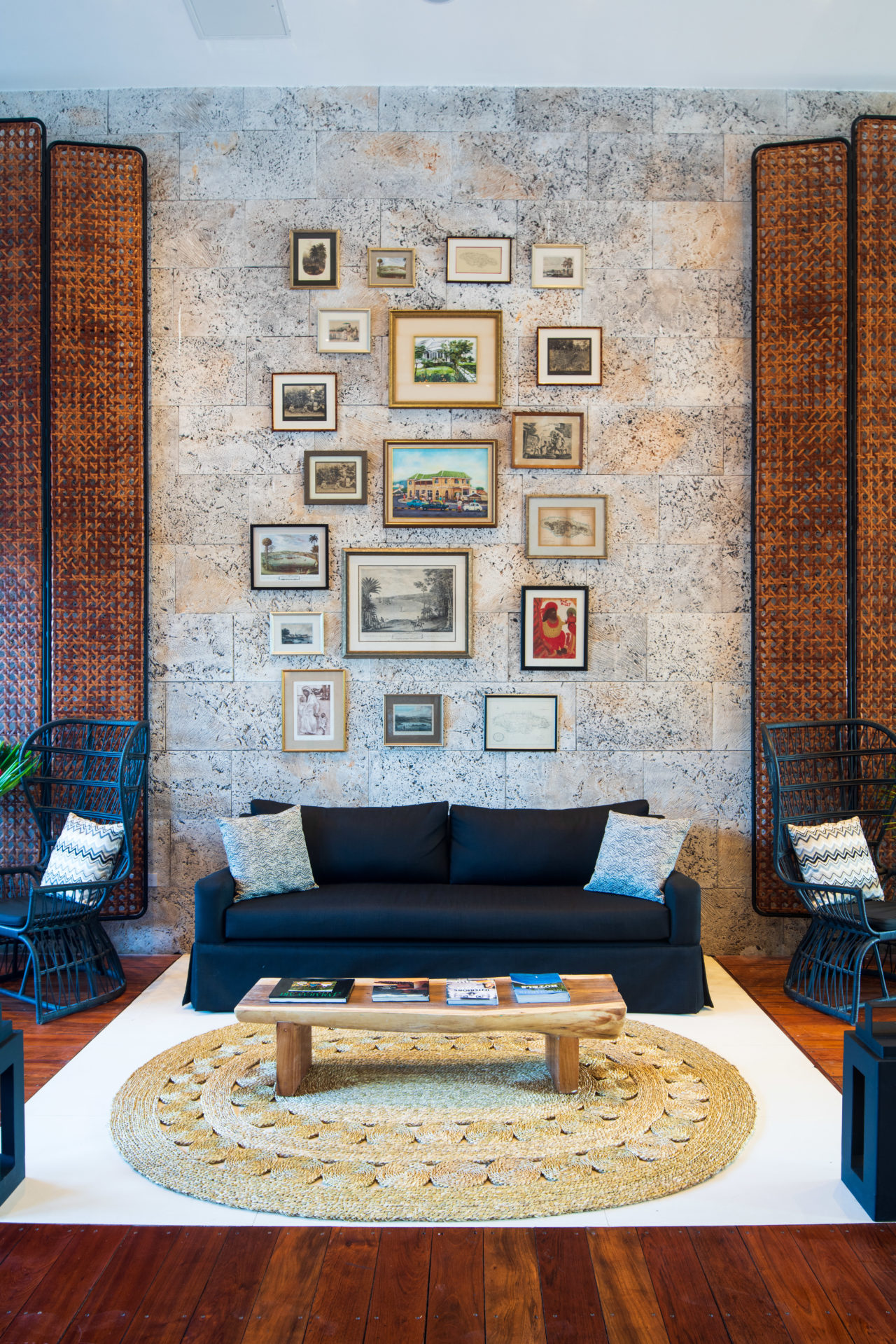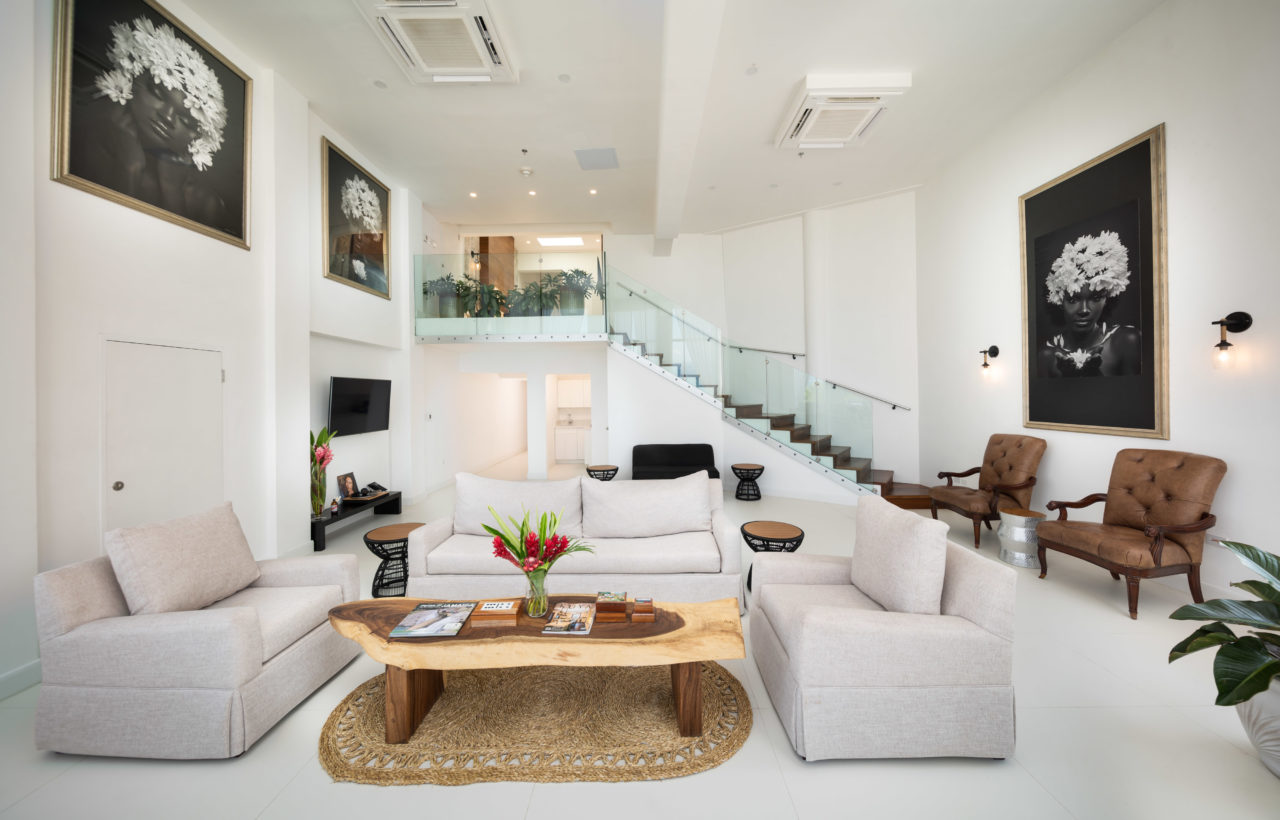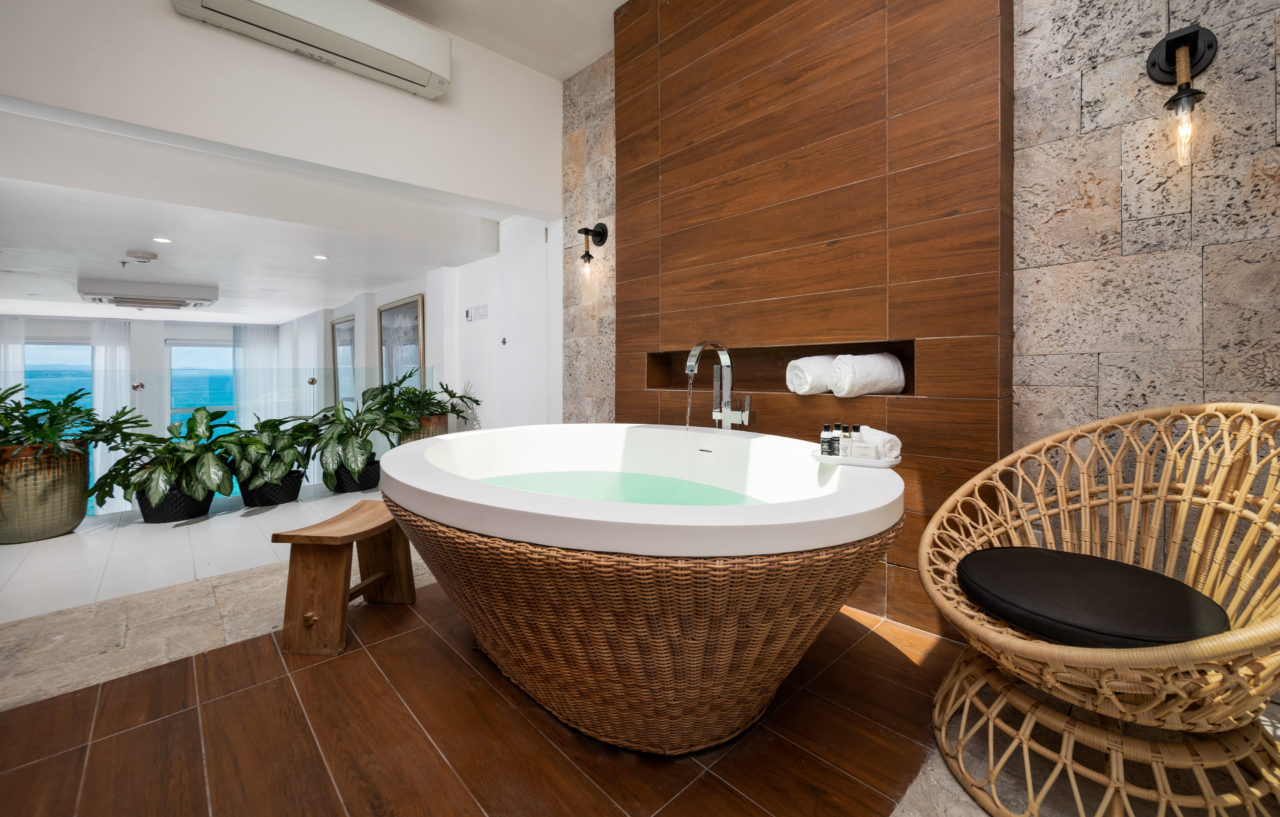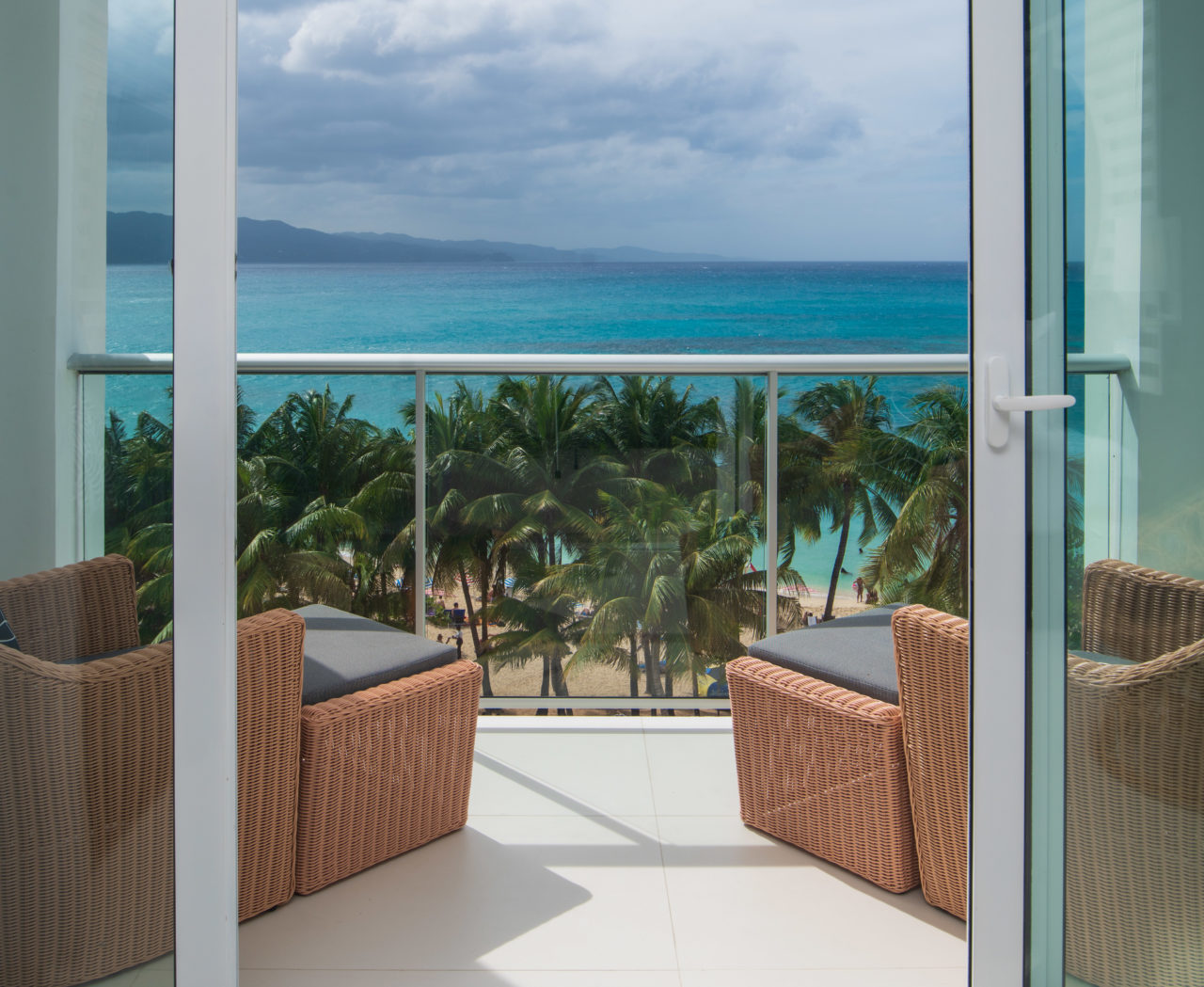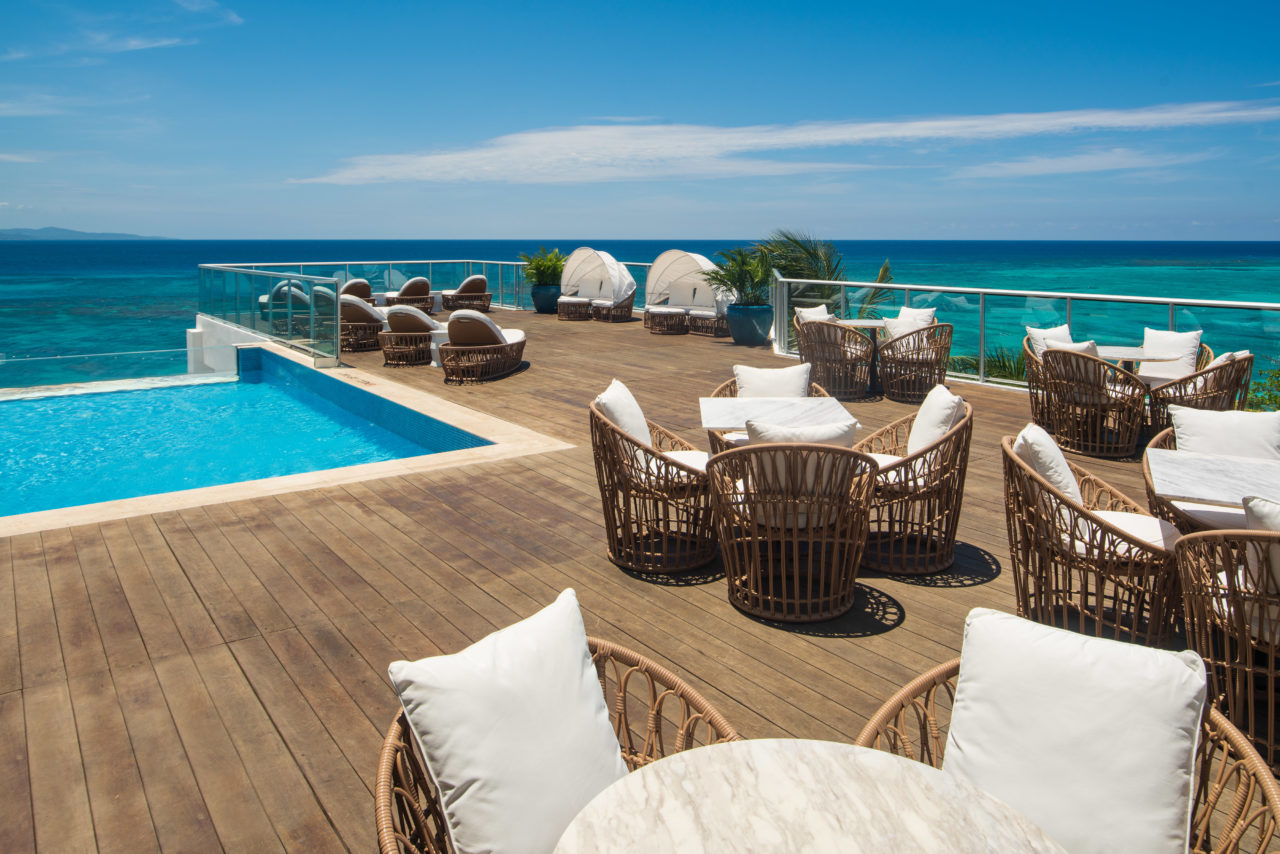 S Hotel Jamaica
7 Jimmy Cliff Boulevard,
Montego Bay, Jamaica 
#champ_jamaica
Images as credited | Visited and reviewed by Anicée Gaddis