TOMBA BRION
In Italy, An Unexpected Masterpiece of Modernist Architecture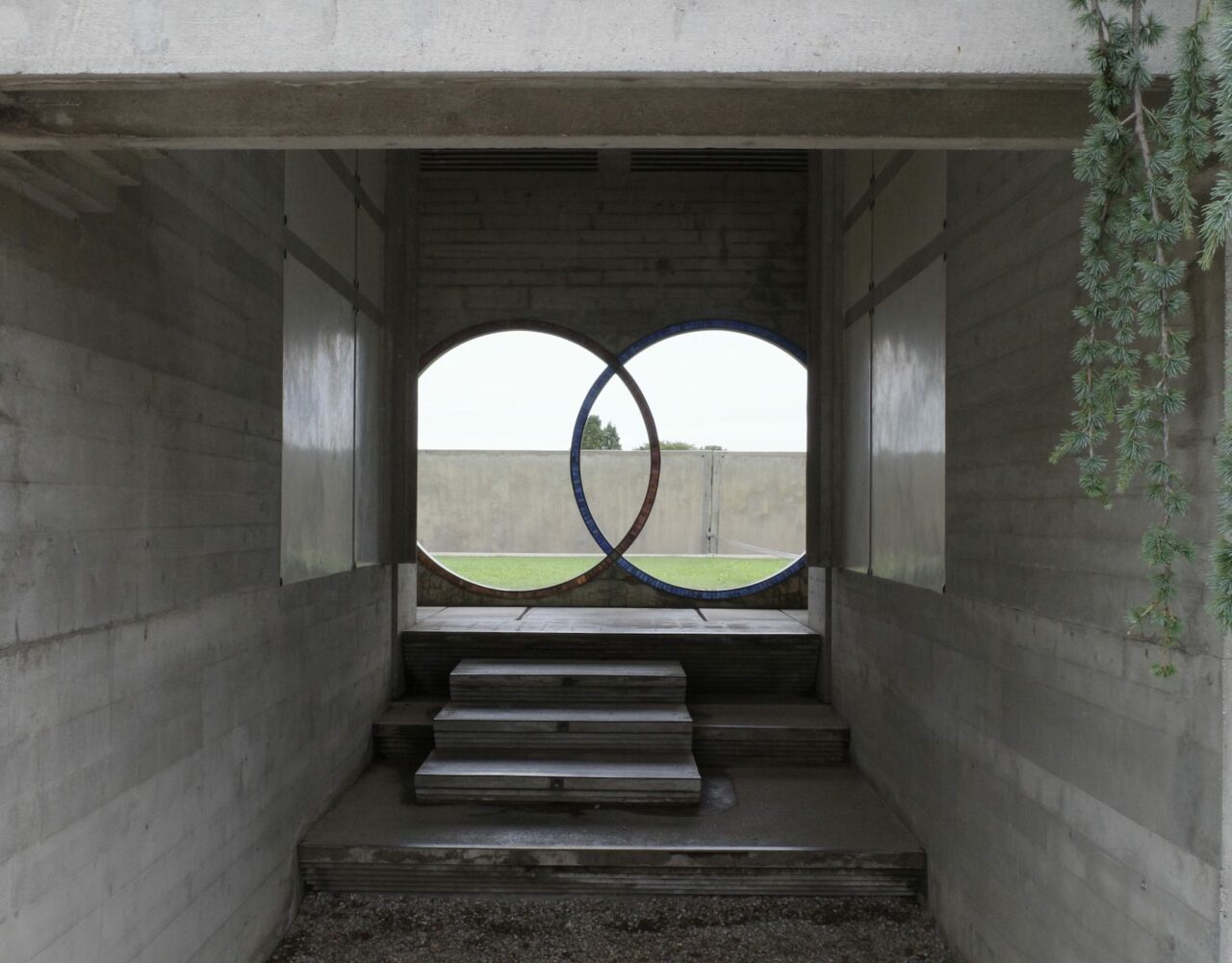 Found in the province of Treviso, Tomba Brion is a modernist mausoleum located in the San Vito d'Altivole cemetery in Italy.
Designed by renowned architect Carlo Scarpa, the project began in 1968 and was completed in 1978, and to this day stands the test of time with its unassuming beauty. Tomba Brion is simple and unadorned, made up of a composition of concrete builds. It features a number of unique design details in areas, such as a marble floor and stained glass window panels. With a sloping roof, a curved entrance, and large windows that allow natural light to enter the interior. It's very much a sanctuary.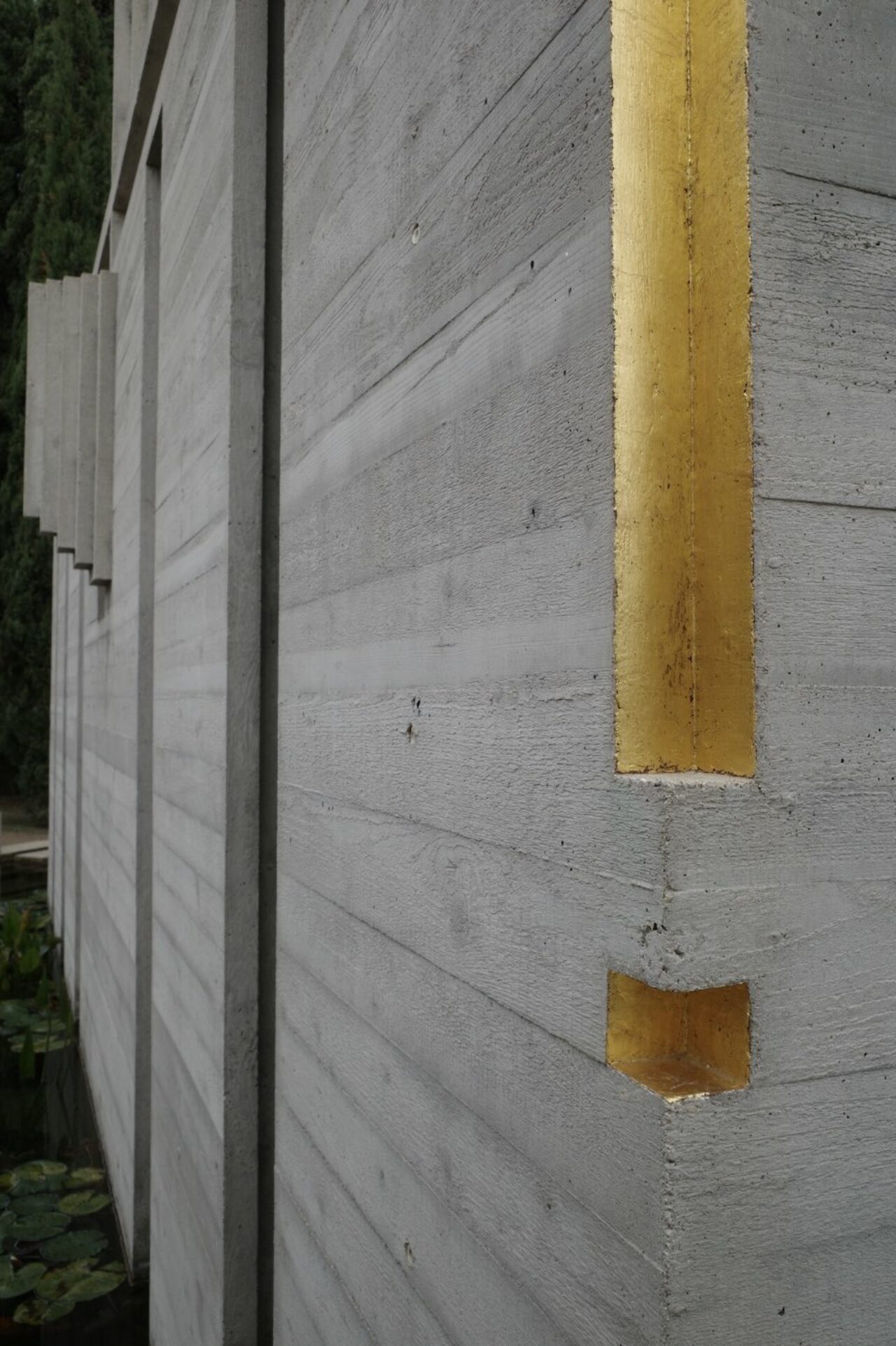 Considered to be one of Scarpa's most important works, Tomba Brion is widely admired and referenced for its innovative and unique design.
The concrete buildings are set amongst gardens with trees and water features, creating multiple meditative and contemplative areas within the spaces. Upon exploring, Scarpa's design identity is evident, as are his references: a Japanese tea room dominates the viewing platform set atop a pond with water lilies and coy fish, and the use of gold tiles in specific locations of each area is reminiscent of Byzantine mosaics produced from the 4th to 15th centuries under the influence of the Byzantine Empire.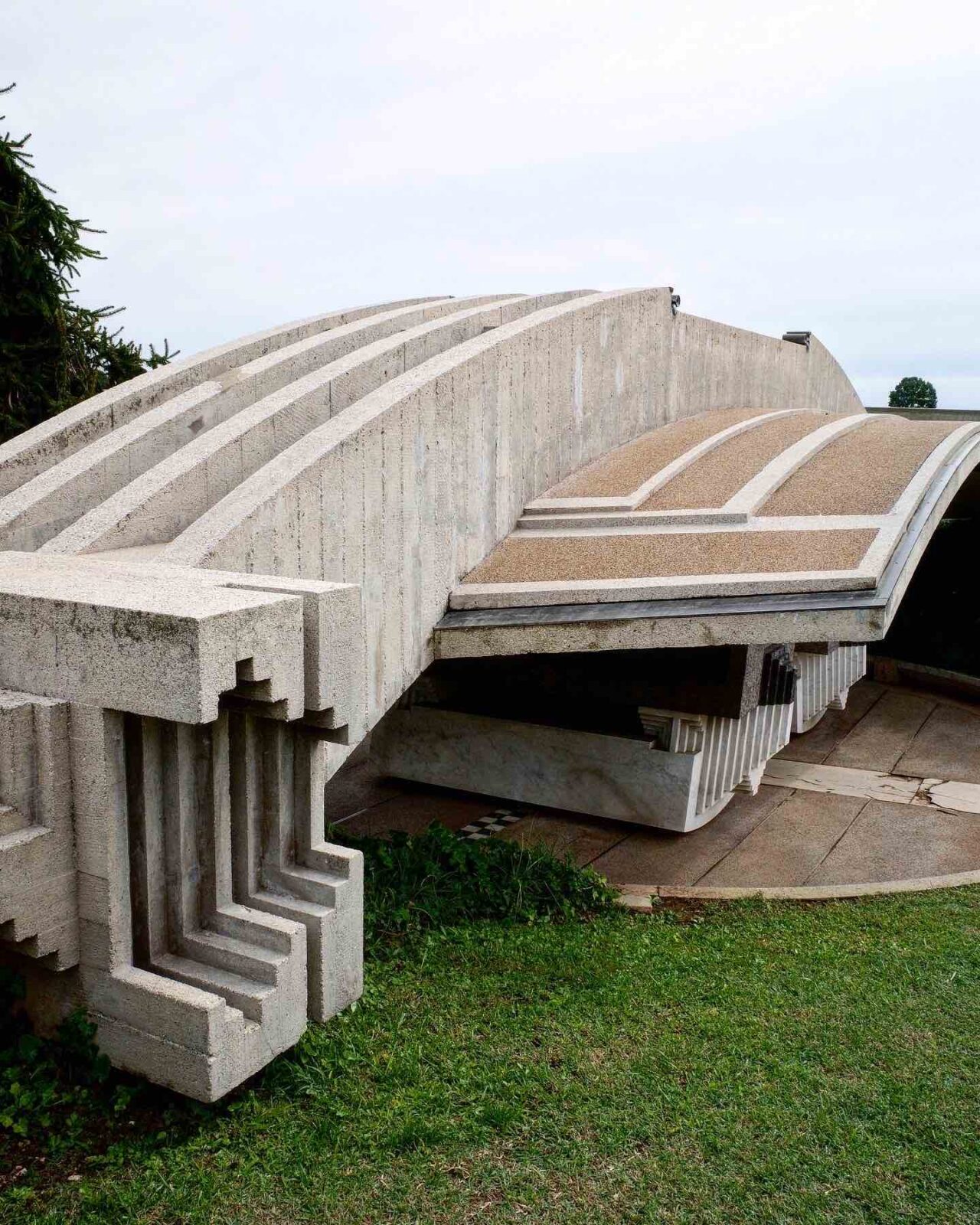 Situated in San Vito d'Altivole cemetery, the mausoleum was built to honor the Brion family, who were important figures in Italian industry and politics. The Brion family commissioned Scarpa to design the mausoleum, and they were closely involved in the planning and construction process. The result is a building that is both a work of art and a tribute to a notable family.
Containing the remains of members of the Brion family, including the industrialist Gualtiero Brion and his wife, Mercedes Toso Brion, their twinned sarcophagi are central to Tomba Brion's design. The mausoleum also contains the remains of Vittorio Brion, their son. To add, Scarpa himself is buried adjacent to the Brion sanctuary.
Design details on the Brion family tomb is both futuristic and primitive in its design. The typeface and its positioning is of strong curiosity – the lettering has been created with a very geometric tile mosaic. The shape of the tombs themselves are also a very strong Scarpa design.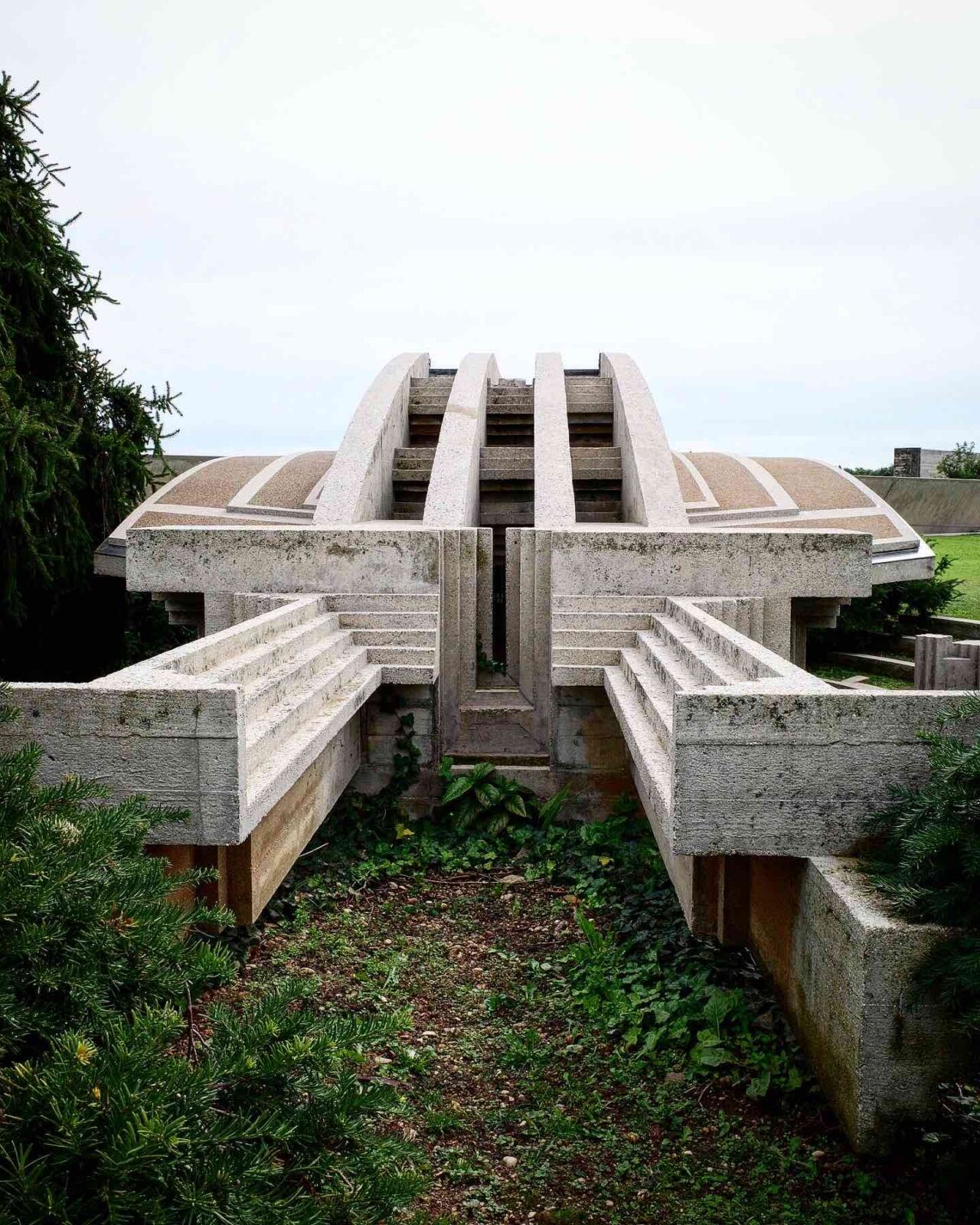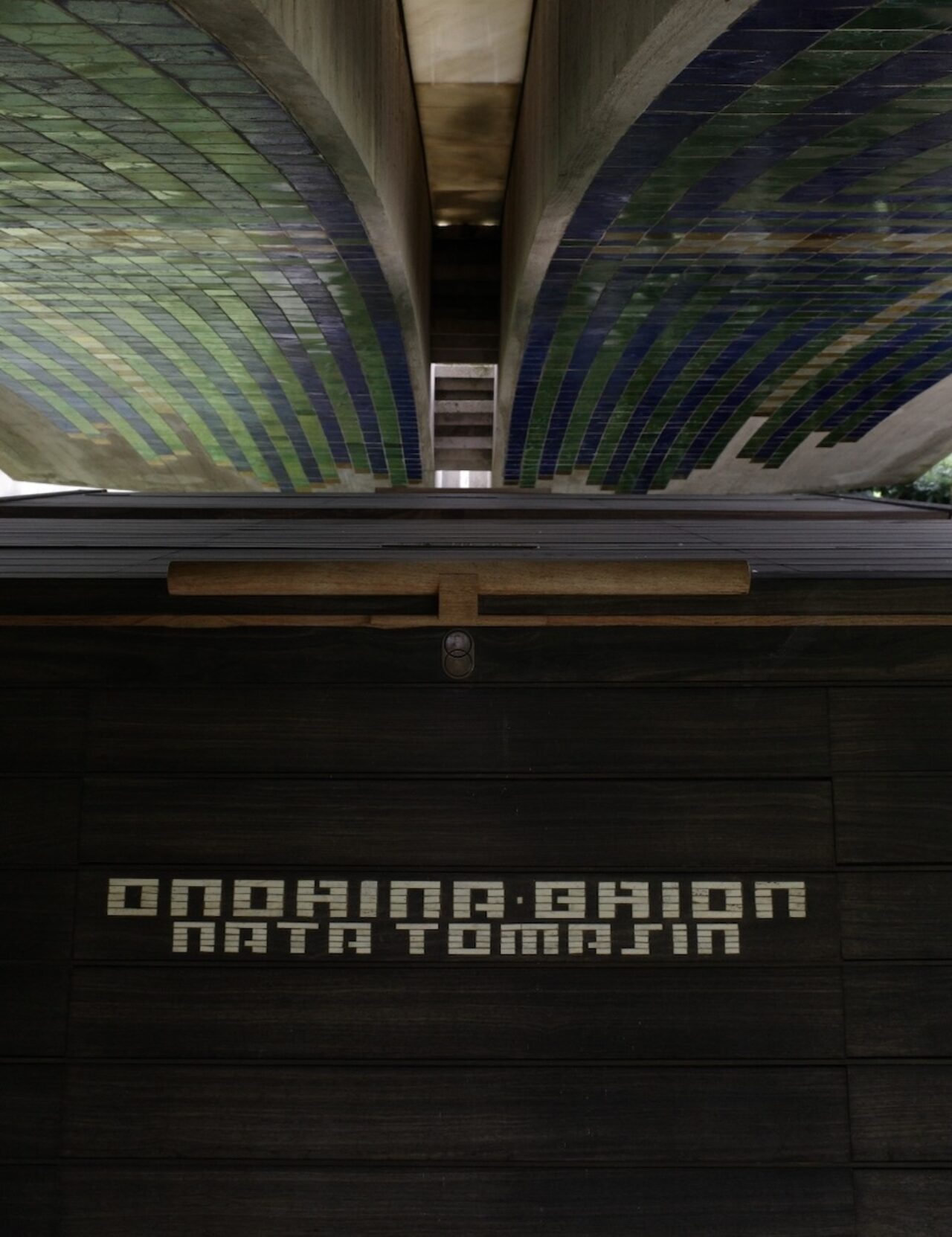 In addition to its architectural significance, the Tomba Brion is also important for its historical and cultural context.
Overall, the Tomba Brion is a masterpiece of modernist architecture. A testament to the vision and talent of its designer, Venetian architect Carlo Scarpa, making it a must-see destination for anyone interested in global architecture and design.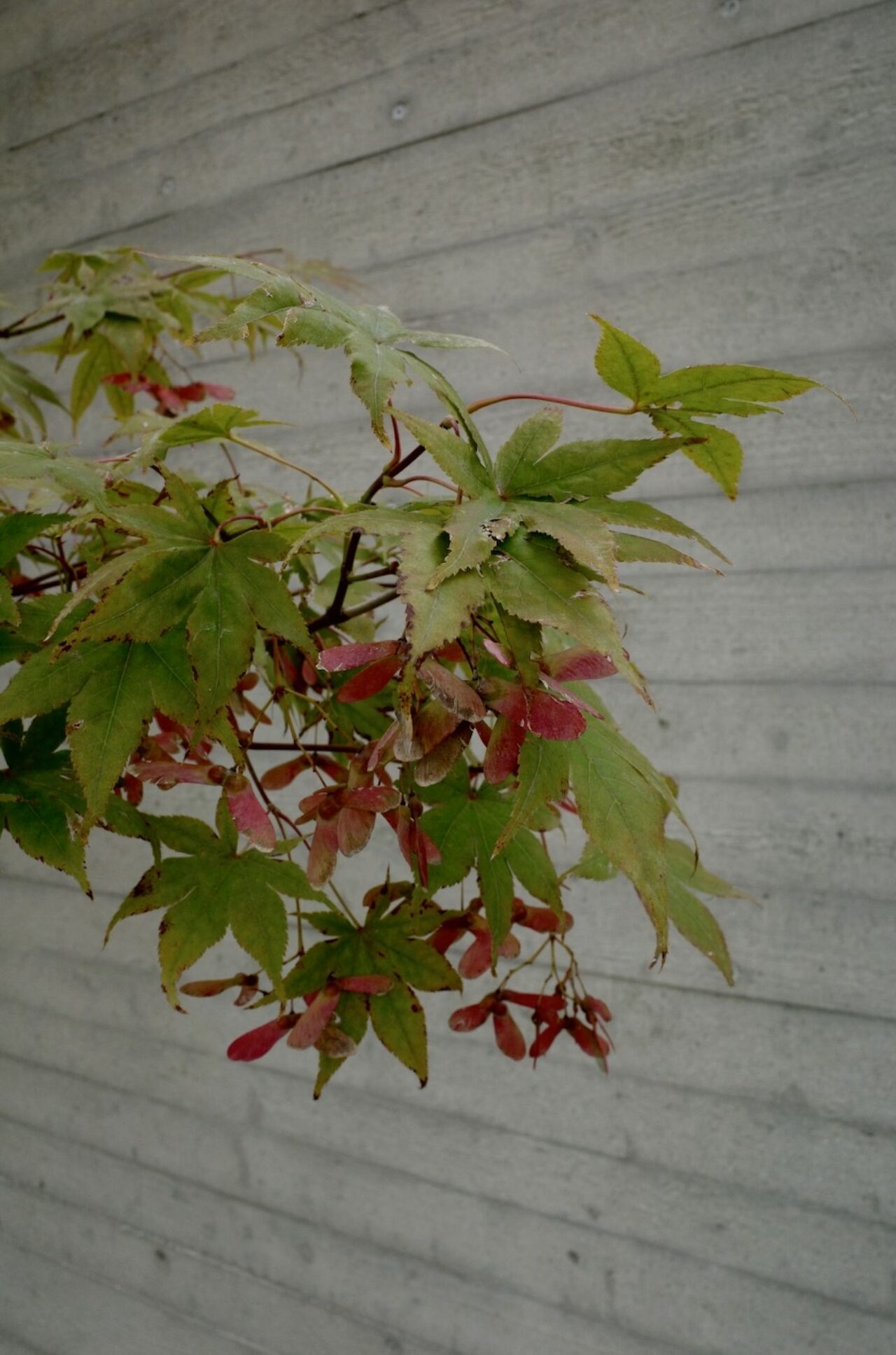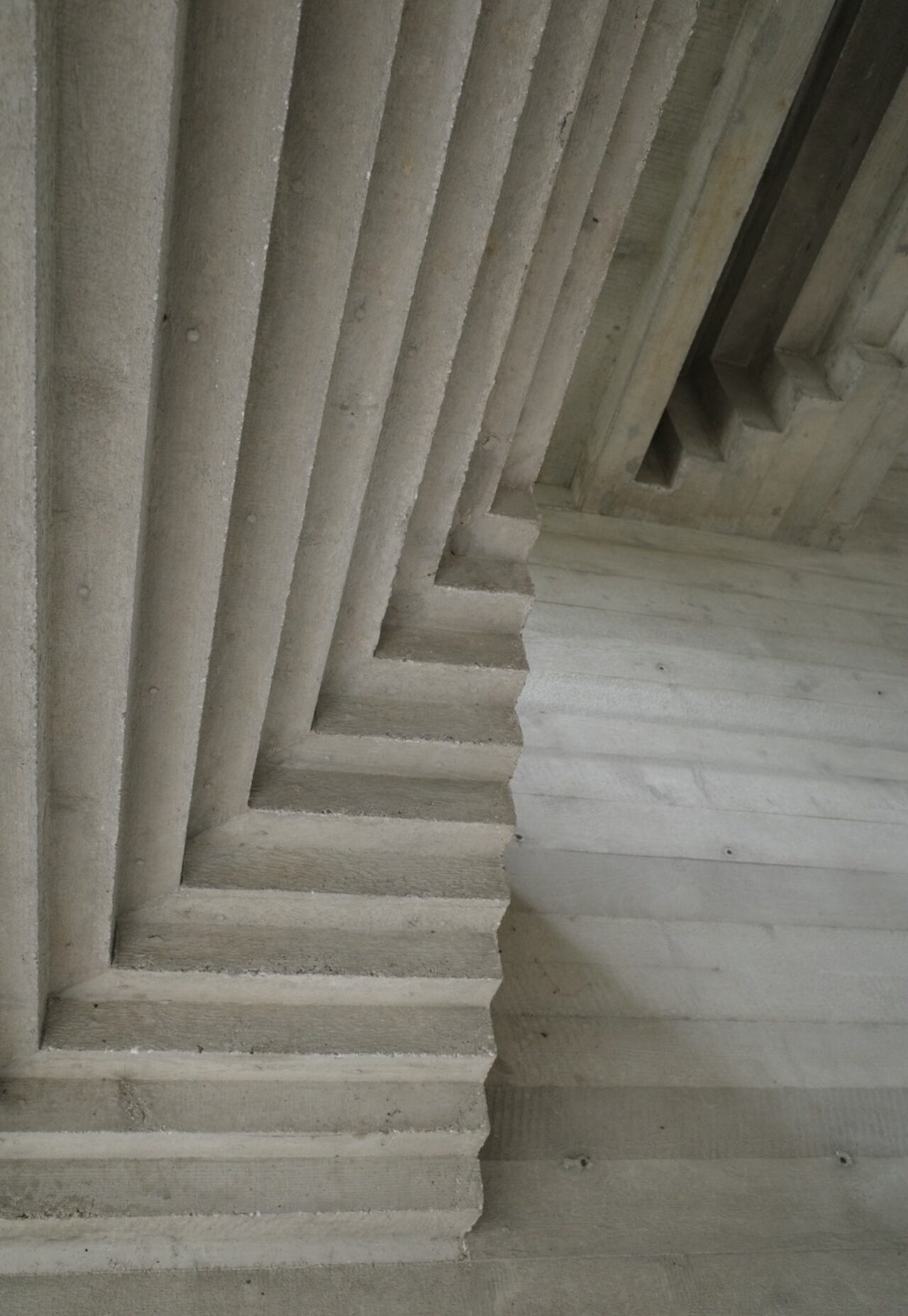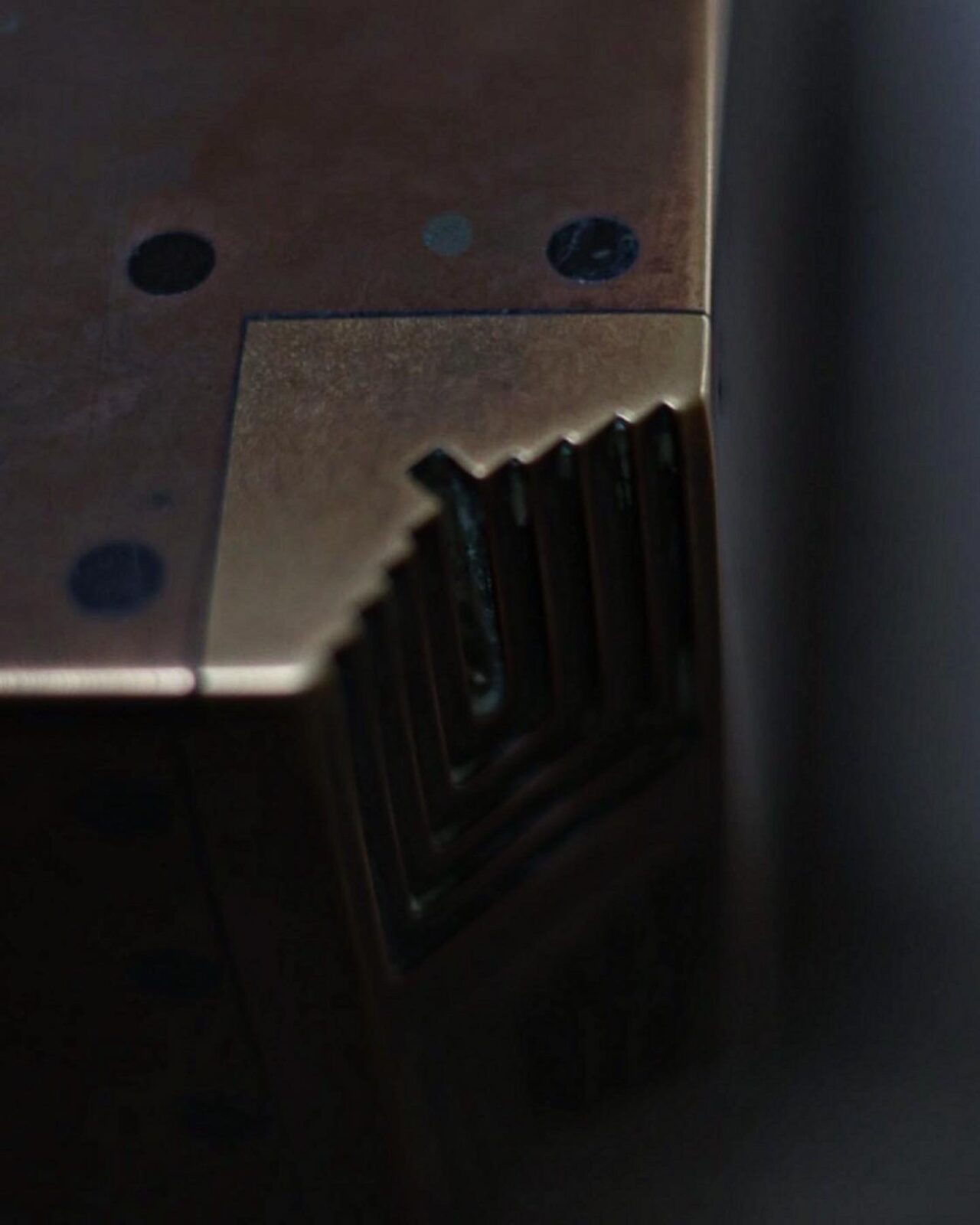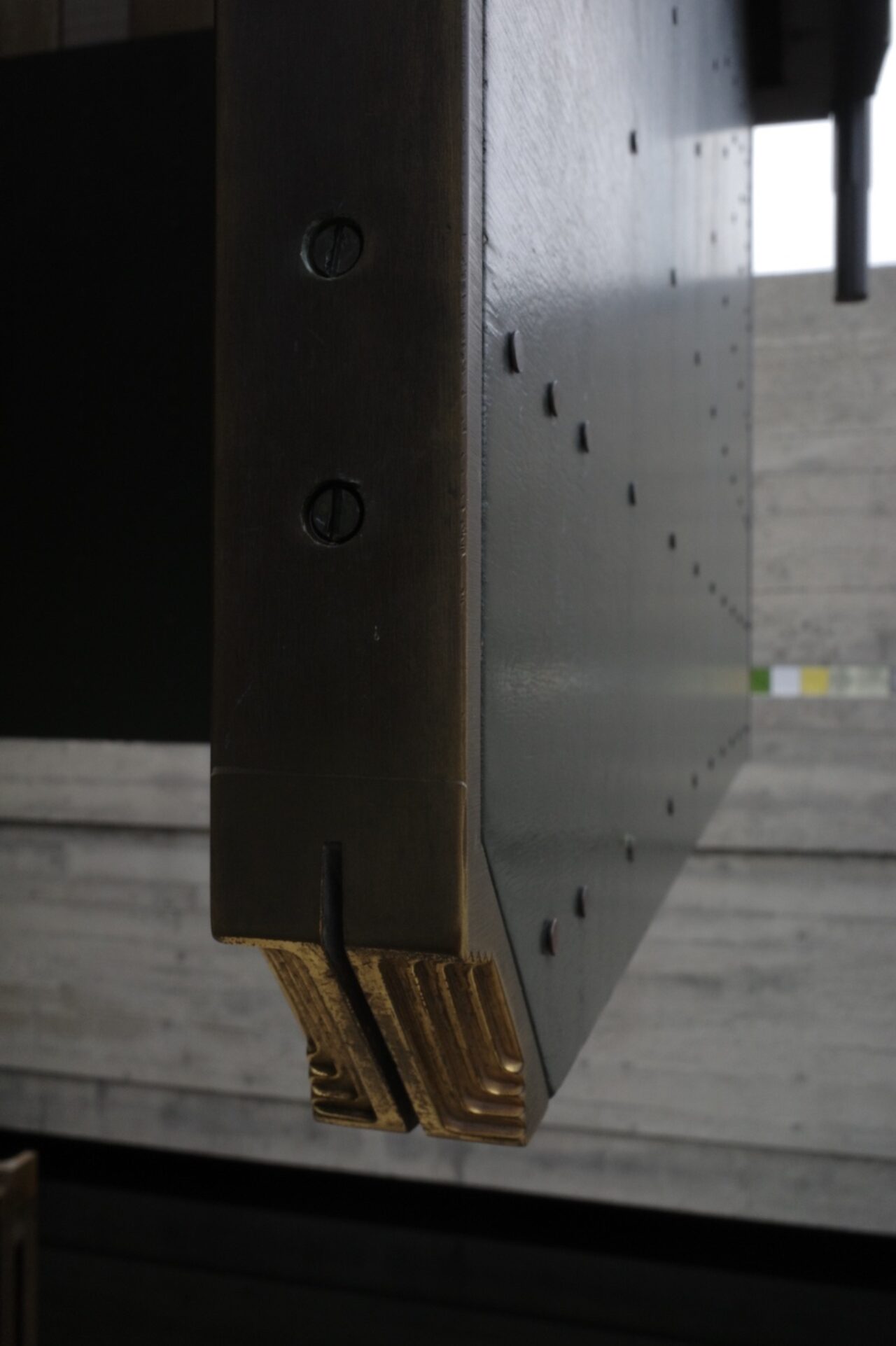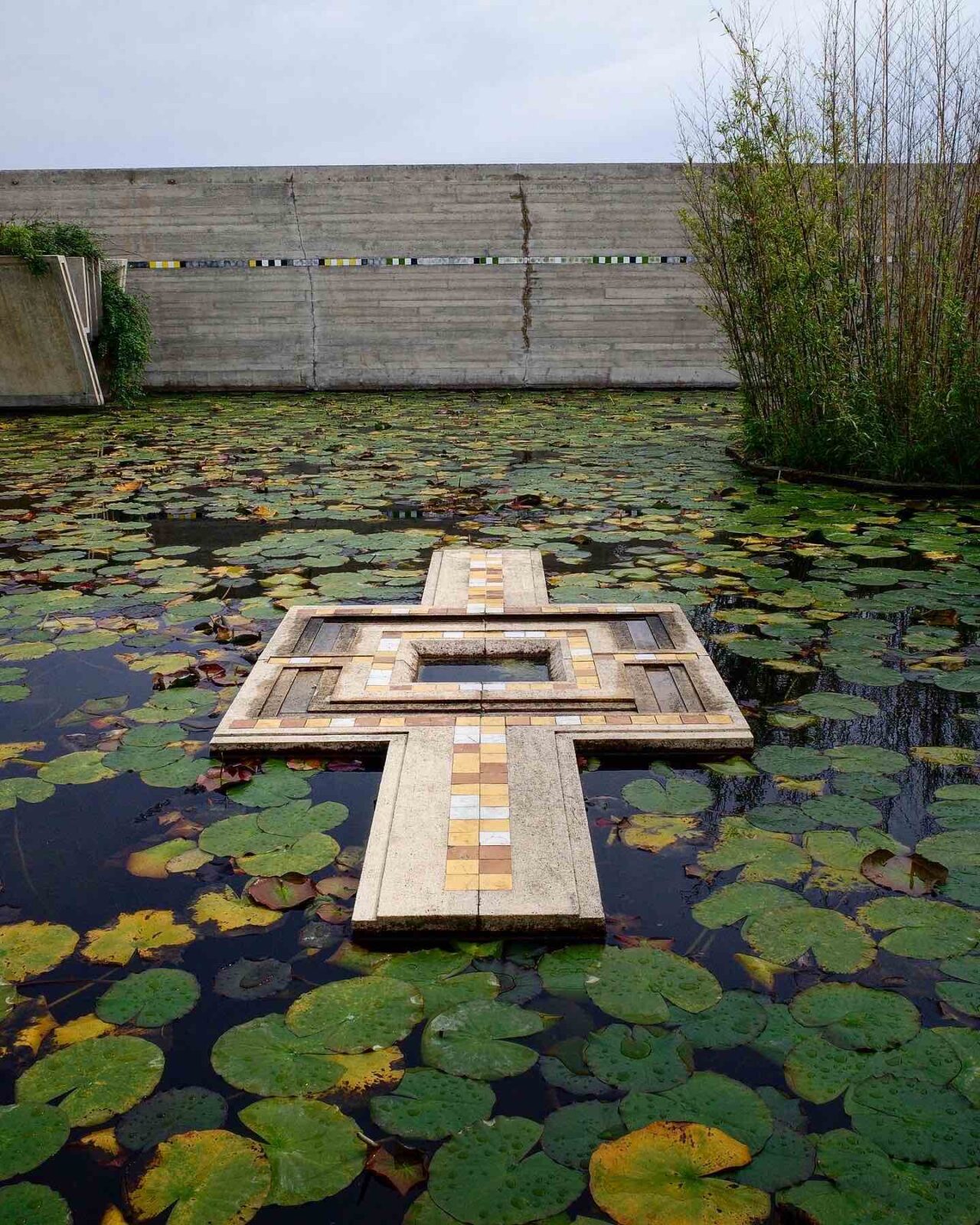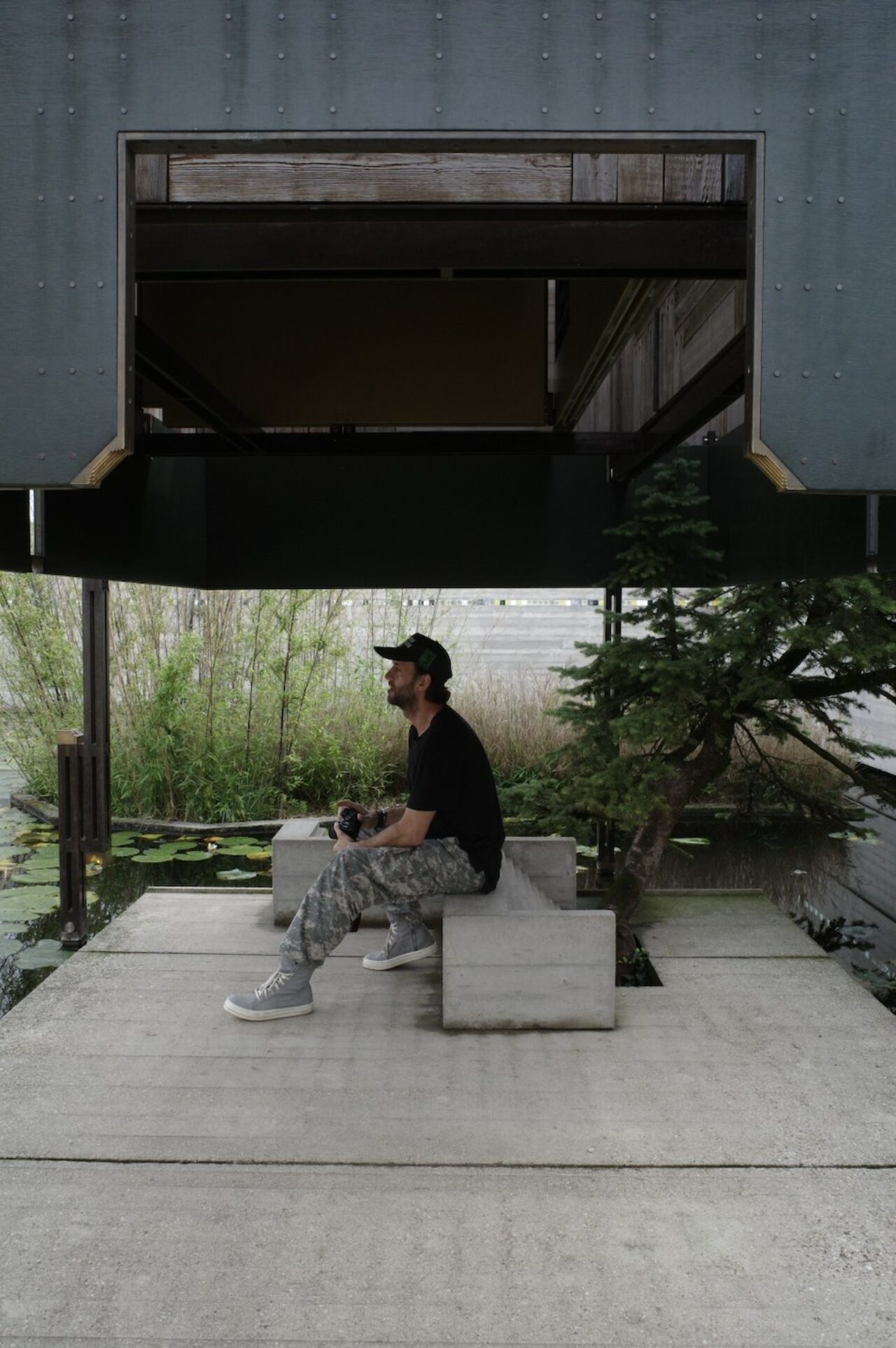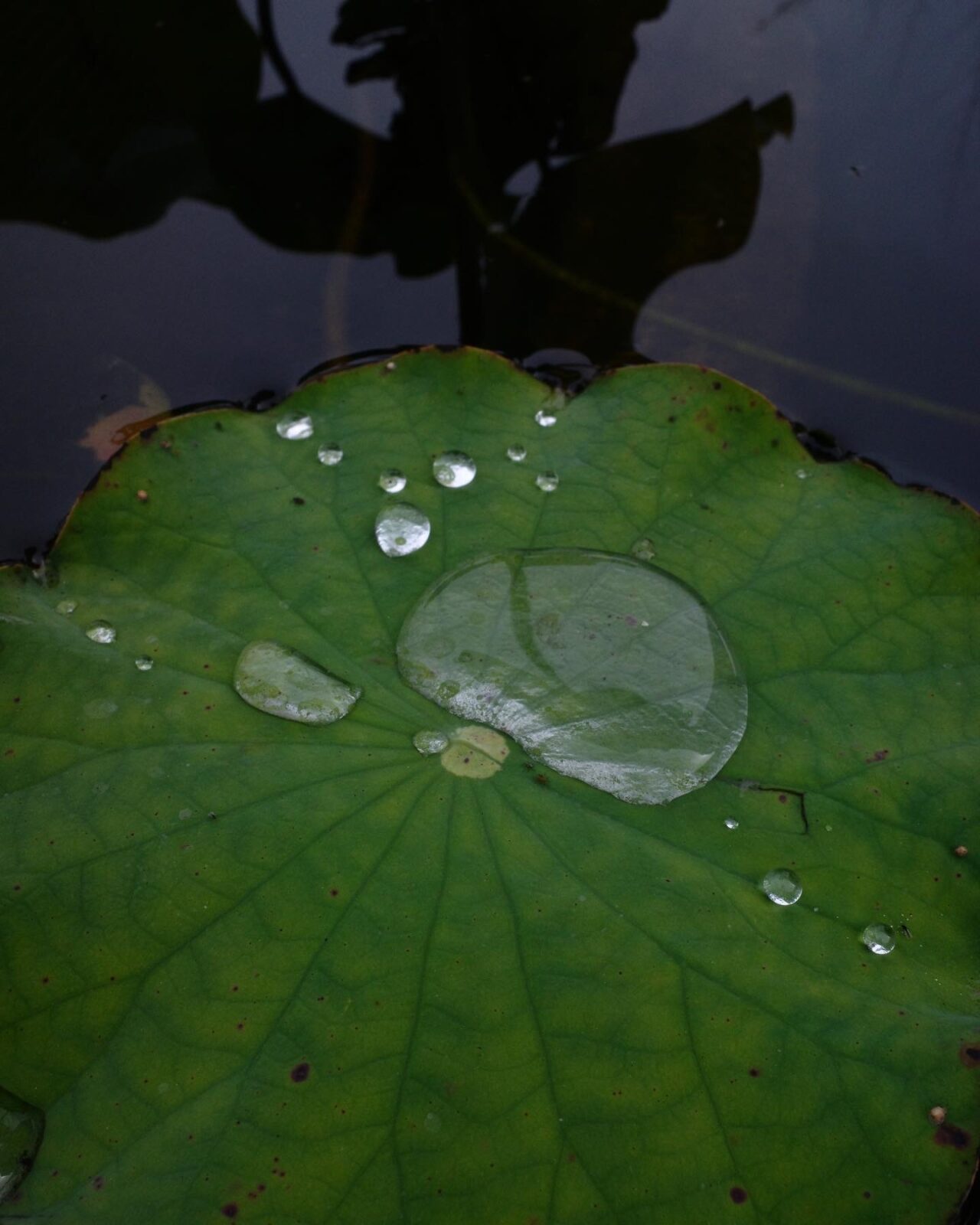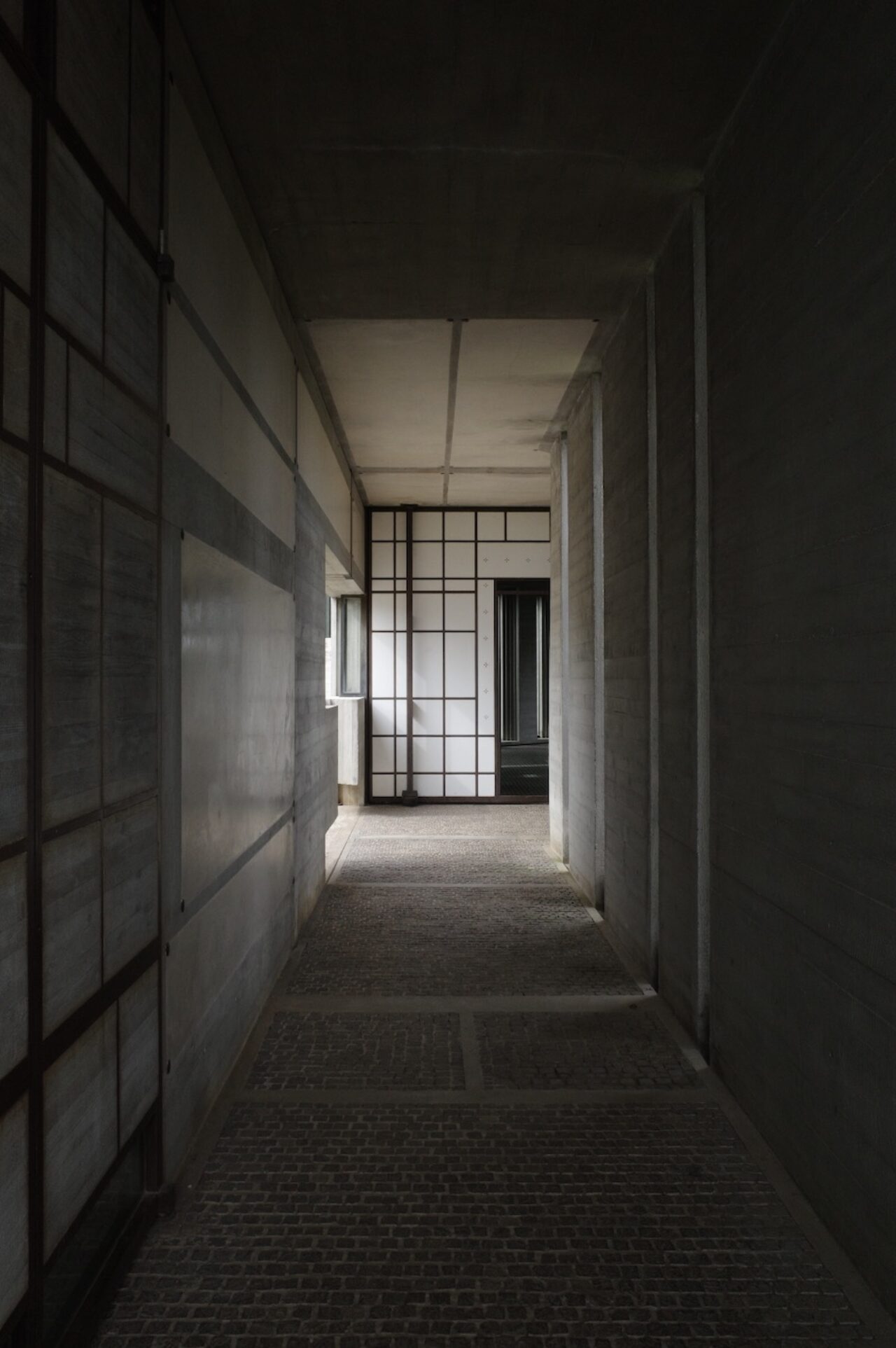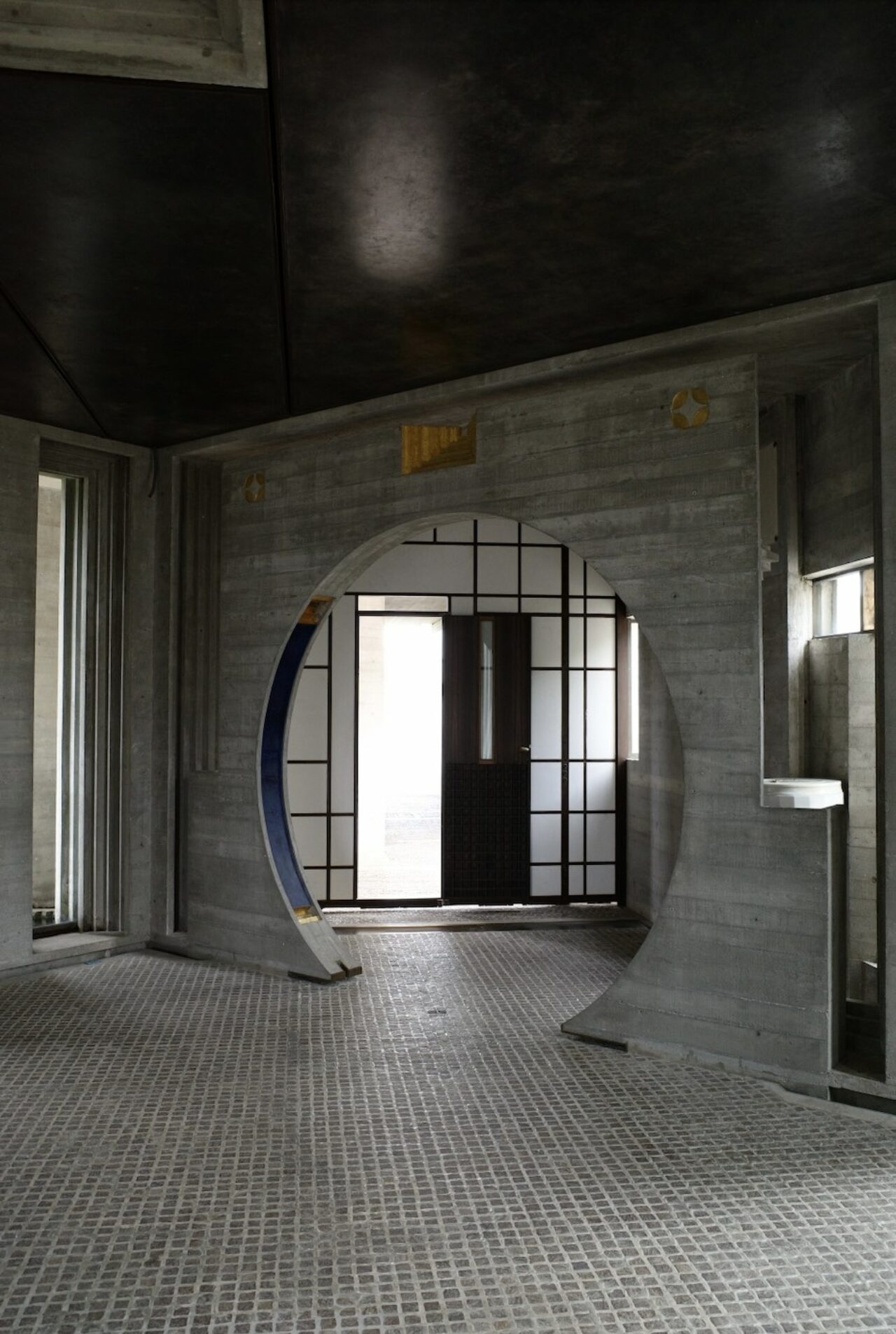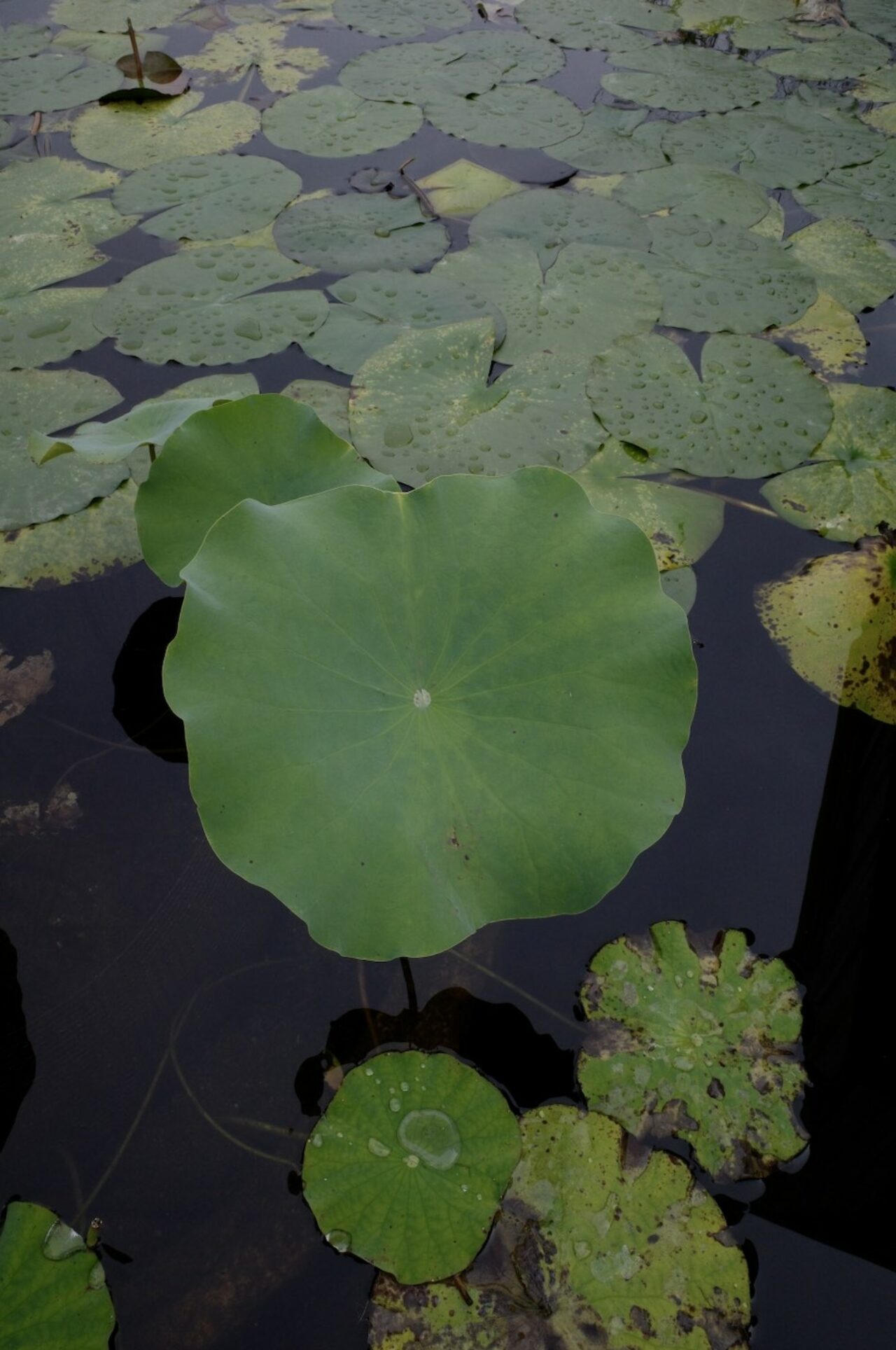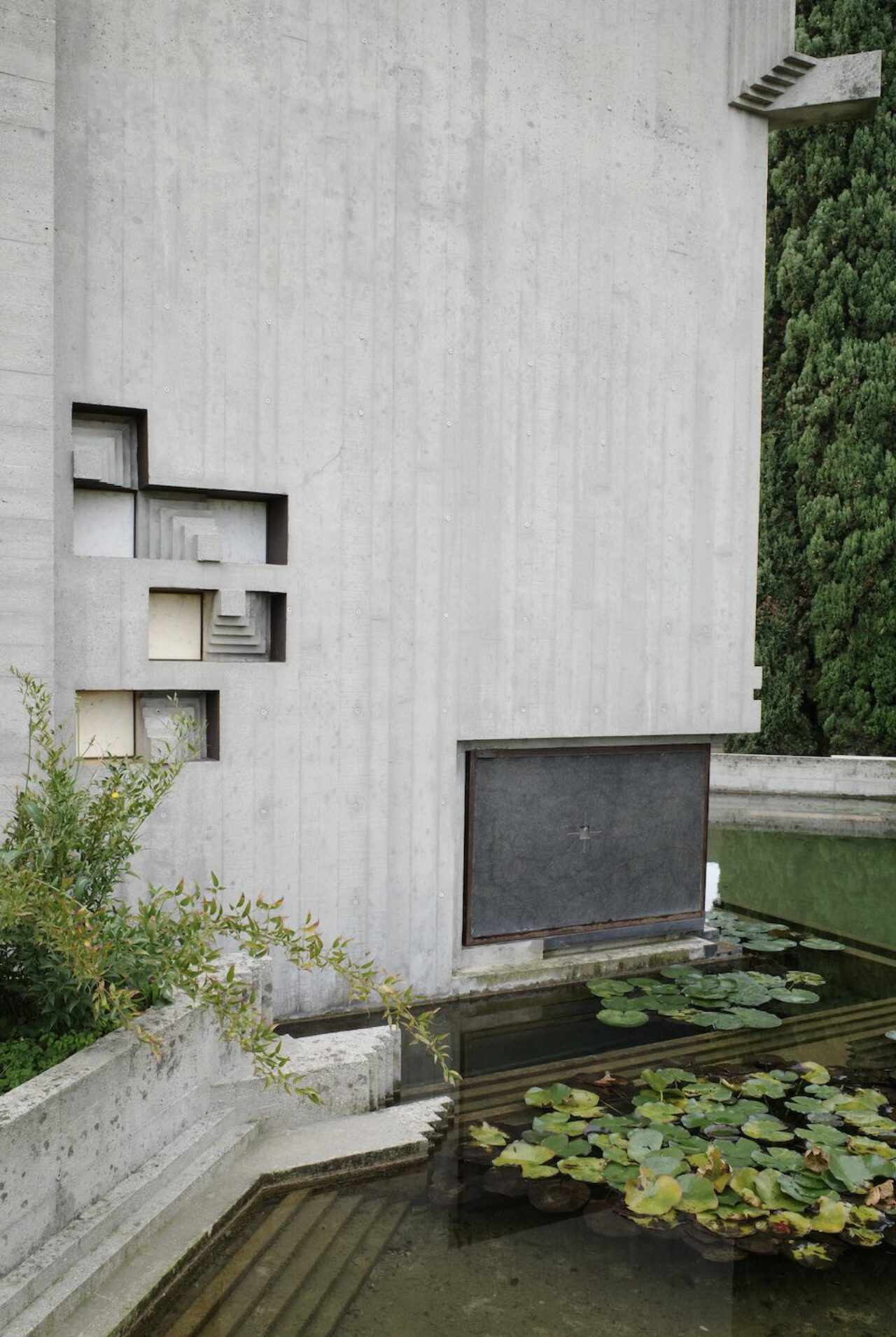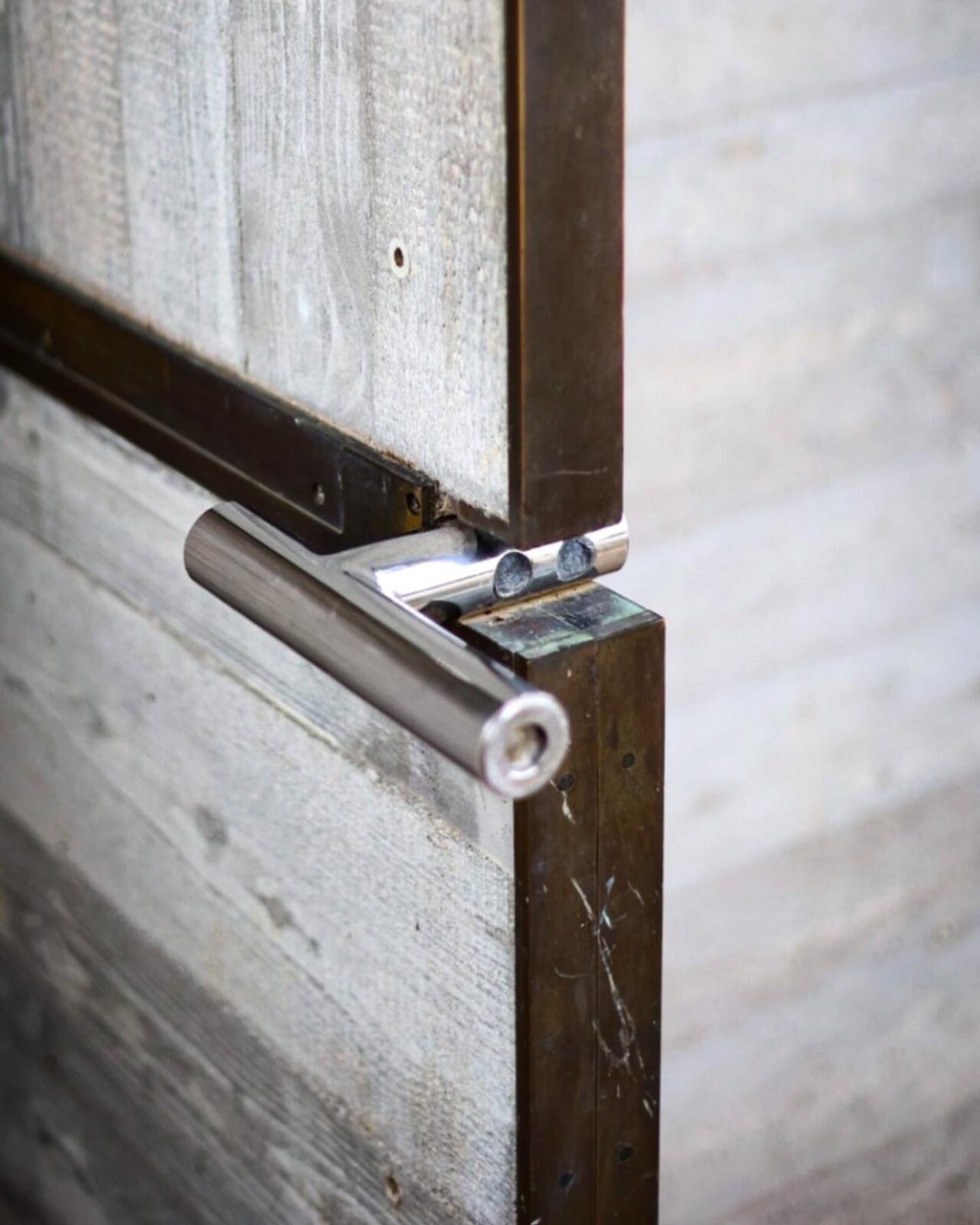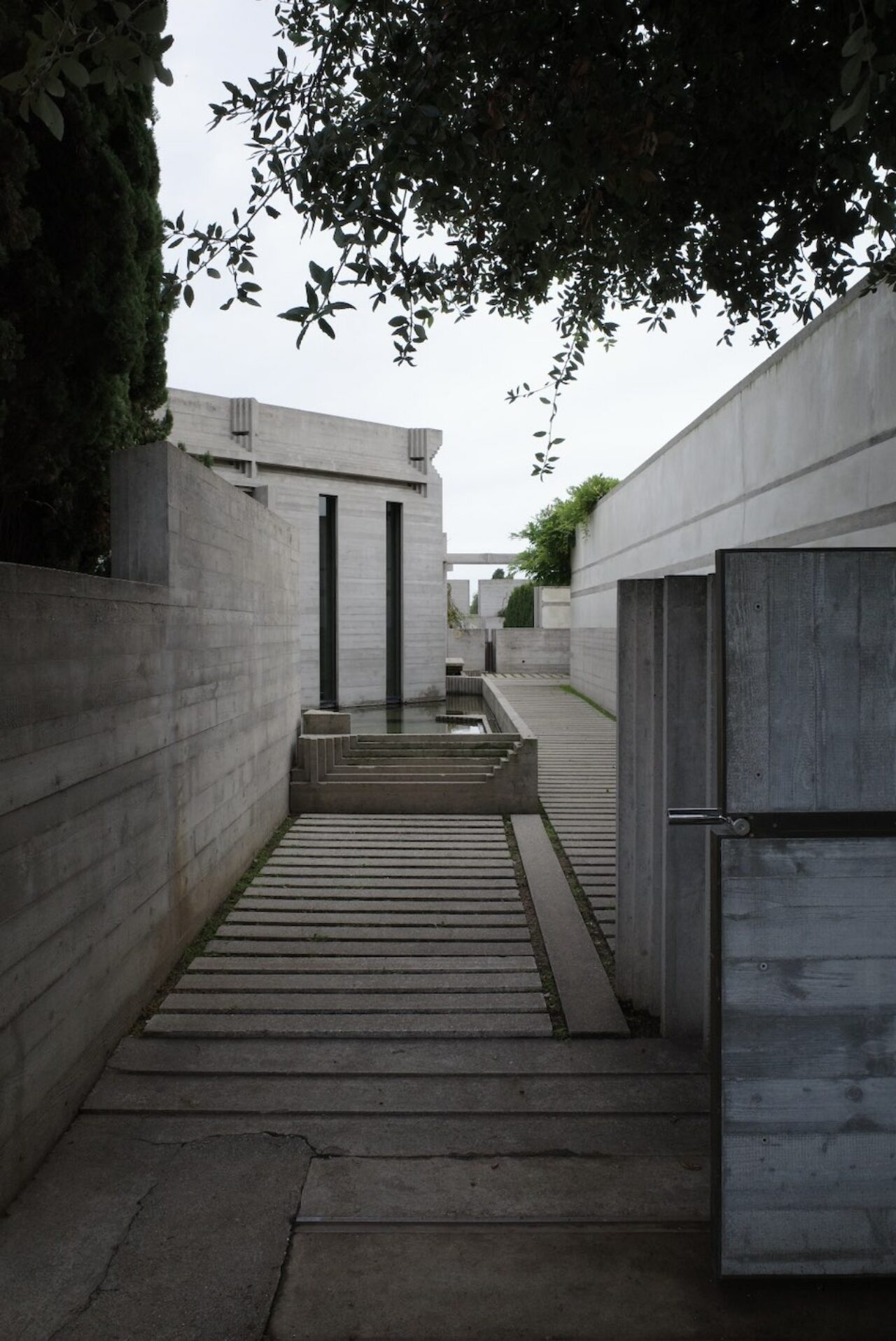 Tomba Brion
Via Brioni, 
31030 Altivole TV, Treviso, Italy
Text: Alexander Lotersztain
Images: Copyright © Champ Magazine