ZIA
Emerging Chef Antonio Ziantoni Is Transforming Rome's Contemporary Fine Dining Culture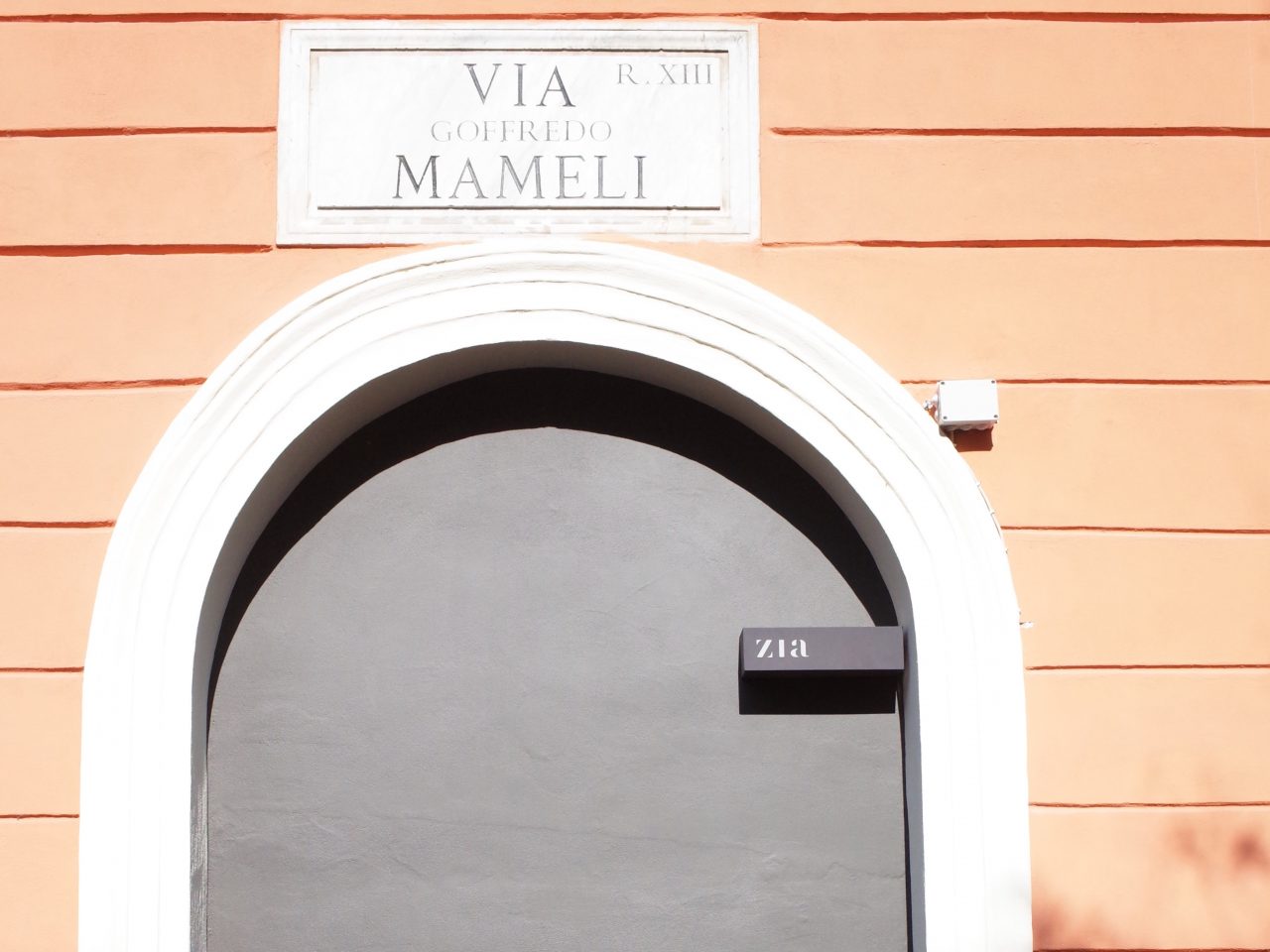 A new wave of contemporary fine dining in the city of Rome is emerging, and restaurant Zia is part of the movement leading the way for a new guard. 
Found in the beautiful neighbourhood of Trastevere, Zia is one of the most exciting up-and-coming restaurants led by head chef Antonio Ziantoni and his wife Ida. The two are both in their 30s, young, bright-eyed entrepreneurs working together on the new dining concept in the eternal city.
The 33-year-old chef cut his teeth with Anthony Genovese of Rome's two-Michelin starred Il Pagliaccio for four years, and also worked previously with Gordon Ramsey, one of the most demanding mentors a chef can learn with. The outcome? An intimate, modest yet completely innovative restaurant leading a dining revolution done entirely Ziantoni's way.
In his work, Ziantoni equally champions local and independent producers in his work, creating dishes which spark the imagination through ingenious techniques. The finest quality ingredients harvested only by season are Ziantoni's collaborators, a key attribute to his work.
Traditional Italian recipe concepts are evolved into the 21st century at Zia, with a pure taste, feeling and memory embedded into each dish. Smaller servings of renowned Italian dishes create an equal amount of impact, if not more.
Opened recently in May 2018, there are 28 covers upstairs at Zia and an additional downstairs area, all led by Ida. Prices are extremely reasonable, even local Romans would be shocked. We decided to embark on the Tasting Experience of 7 courses (€75 including wine pairings) highlighting the best of the Spring season (a shorter Lunch Tasting Session is available at €30, an unheard of pricing!).
Our experience started off with a smooth burst of creamy texture found in a singular mozzarella ball, presented together with a Alessio Brandolini natural sparkling wine (Meunièr 5%, Chardonnay 5%, Pinot noir 90%), remarkably made with two red grapes that give this white a tinge of pink colour. 
Trout eggs in a crispy waffle wrap followed next, with lime and beetroot powder clouds a surprise addition. Lettuce leaves with vaporised cardamon and vinegar with pistachio was a delight to discover. 
The first appetiser was shrimp (from Sicily, southern Italy) served with sliced rhubarb and shrimp leaf finished with wild strawberries and shrimp cream. Wonderful colours of pink, red and soft orange made the dish visually striking, and equally as pleasant to eat. Prestige oysters from Ireland were stunning, served with buratta foam and cream. A balanced taste was created with the jelly-like textures and smooth sauce. 
Next to come was the handmade pasta with French blue cheese and clove jelly in an onion broth. It was a delicate dish, yet intense with the multi-layered soup, and paired exceptionally well with the wine (a cloudy and pungent Mentelibera 'Calalta' from 2017). 
It's important to note that bread at Zia is freshly baked in-house daily with five different seeds, an underrated accompaniment adding more texture to the meal. An undeniable key ingredient to any dining experience, Zia perfect the art of serving bread perfectly.
To customers' surprise, Zia pair dishes with both French or Italian wines. Although we tried only Italian wines during our experience, sourced from new and independent winemakers, it proves Ziantoni prioritise taste over existing food rules. Transporting us to Tuscany, a Poggio Mandorlo 'll Guardiano' from 2015 (40% merlot, 60% Sangiovese) was next with its smooth and slightly sweet red identity due to the Merlot. It was rich and dense yet held a clear refined taste. Paired with the next dish of responsibly-sourced lamb wrapped in a pastry with leaves, cream and grains from mustard, the main was simultaneously presented alongside a tin dish of asparagus and caviar. The trio of the three was indeed a win, and as a diner overall it was fulfilling and plentiful. 
Dessert was an event in itself. We tried three different desserts amongst us on our table: handmade sweet and salty macarons served on white moss, mango cake with mascarpone cream and turmeric and vanilla, and dark chocolate truffles with chocolate ganache. To our surprise yet pleasantly connected, dessert was paired with a gluten-free golden ale by Tibur Brewing Factory from Tivoli in Italy. The company is under a year old, but through the a close friendship with Ziantoni, the young brewer has a prime gateway to introduce ales to a fine-dining audience. It couldn't have been better. 
The Interiors 
The design is extremely tasteful, Zia's balance of minimalist yet warm interiors paired with superb tableware allow the intelligent dishes and their consciously-sourced ingredients to really shine. Unconventional beauty is elegant and sophisticated.
Designed by Anton Cristell, a New Yorker based in Rome for 20 years, the selected interiors bring warmth and curiosity to the venue. A palette of pistachio and mint green shades juxtaposed with dark timber, share the space with illustrated charcoal still-life drawings of vegetables presented on the wall. Small details such as a singular, uncommon wildflower adorn tables with their presence.
The bathroom is one thing that can really solidify a restaurant's overall attention to detail, it is here where one first freshens up before their meal or visits after eating. It either sets the tone for the experience, or is one of the last things to be visiting upon leaving the restaurant. At Zia their restroom design is seamless, reflecting their efforts to ensure every part of the restaurant has been considered.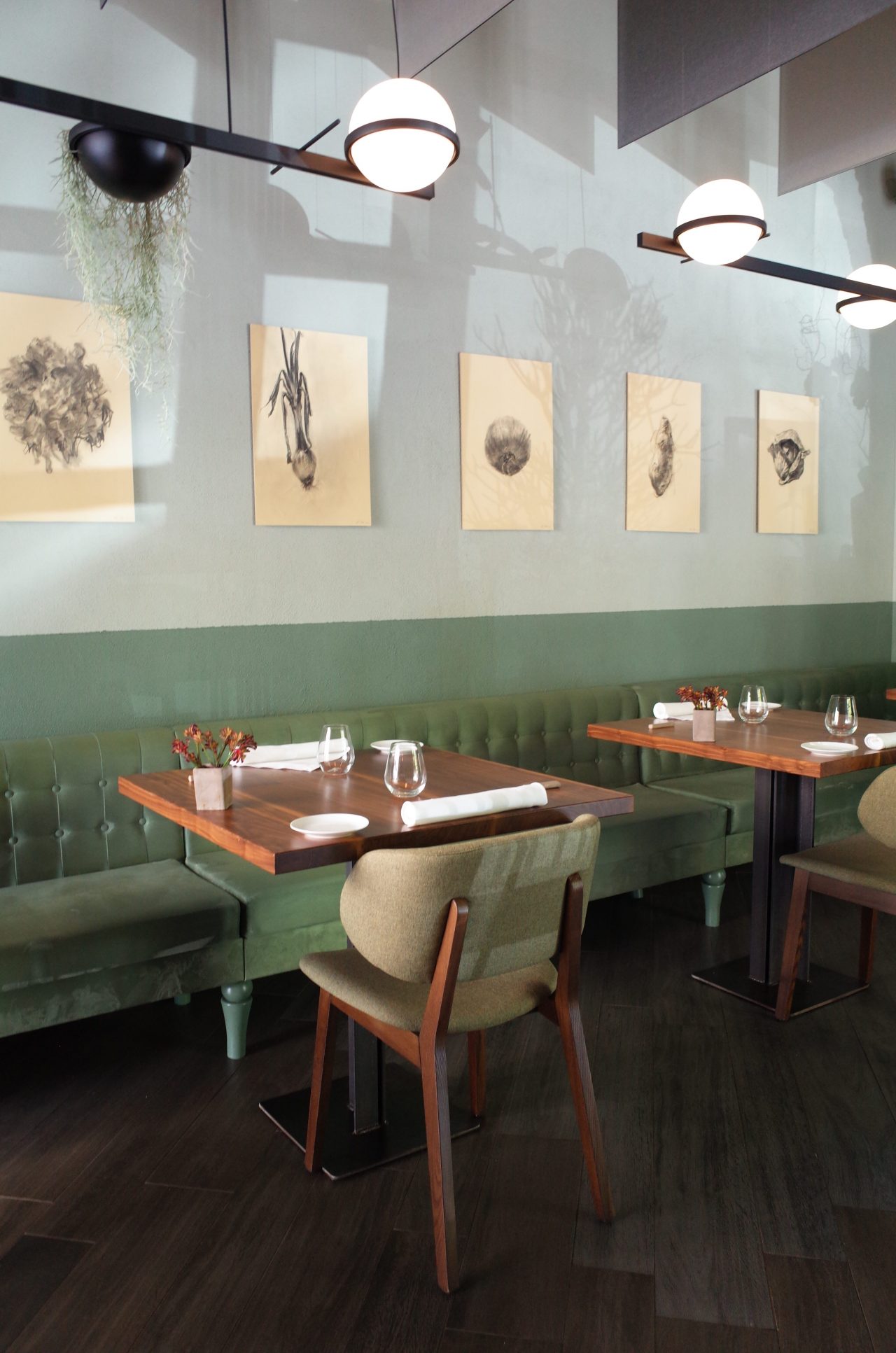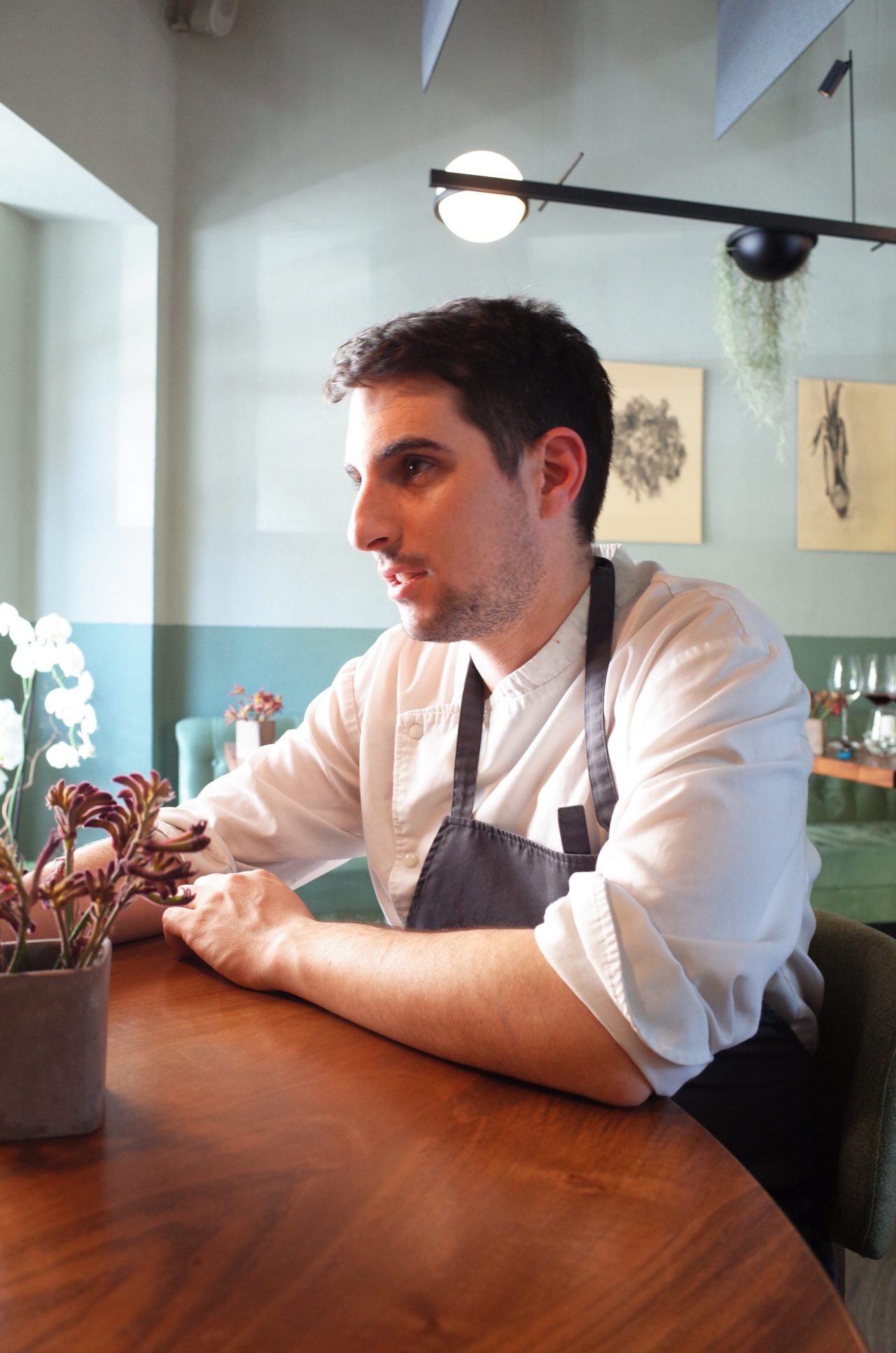 The Verdict  
From the intelligently created courses and wine selection, to the restaurant's atmosphere and interior design, Zia is an experience not to miss. The genuine care and authenticity from the husband and wife duo behind Zia is found throughout the restaurant, and this filters through to everything they have created.
From the moment guests reach the quiet area of Trastevere and step through Zia's doors, they are transported to a small part of a Rome looking to the future, beaming with a diverse clientele of designers, artists and locals alike.
∆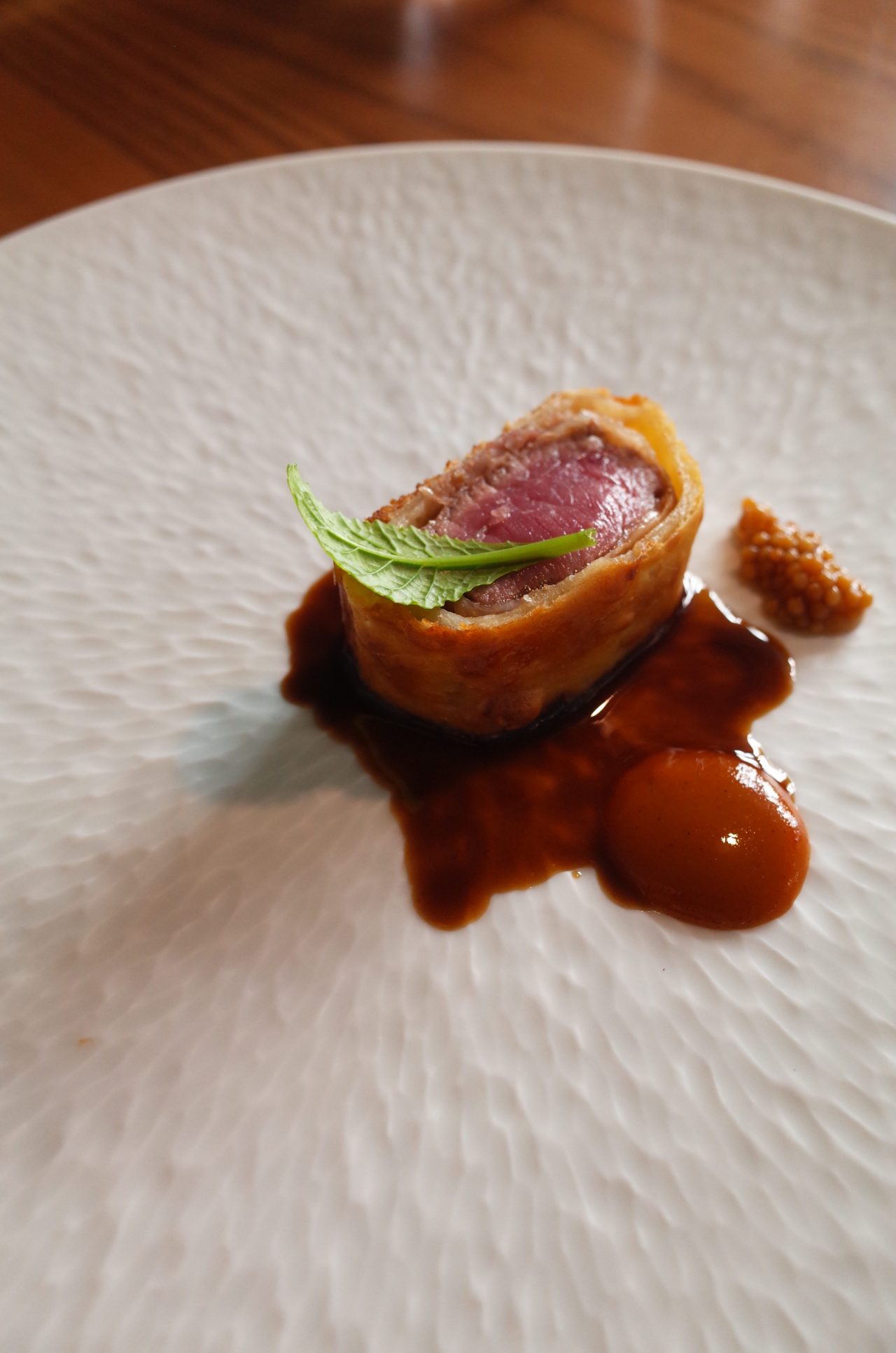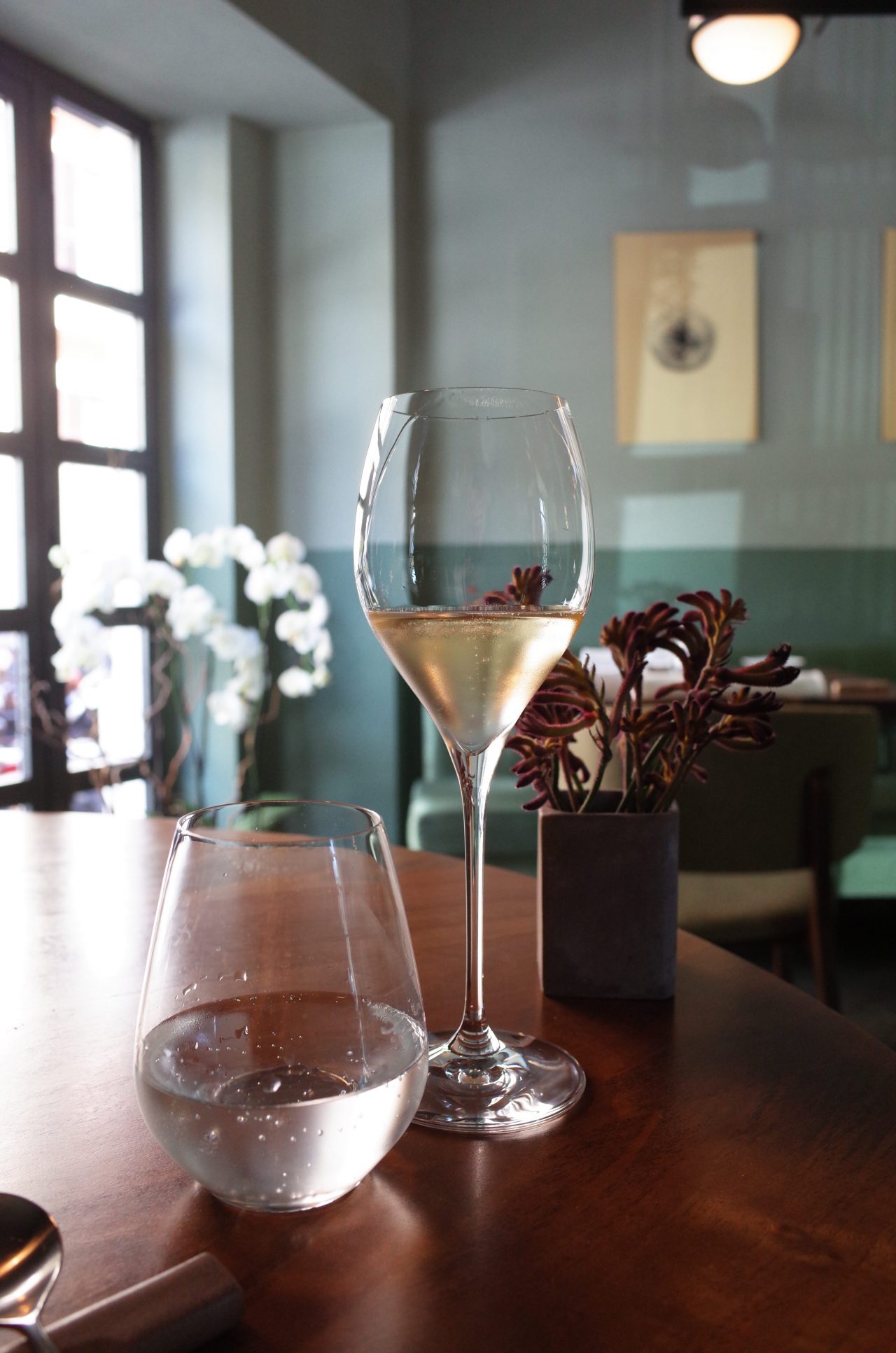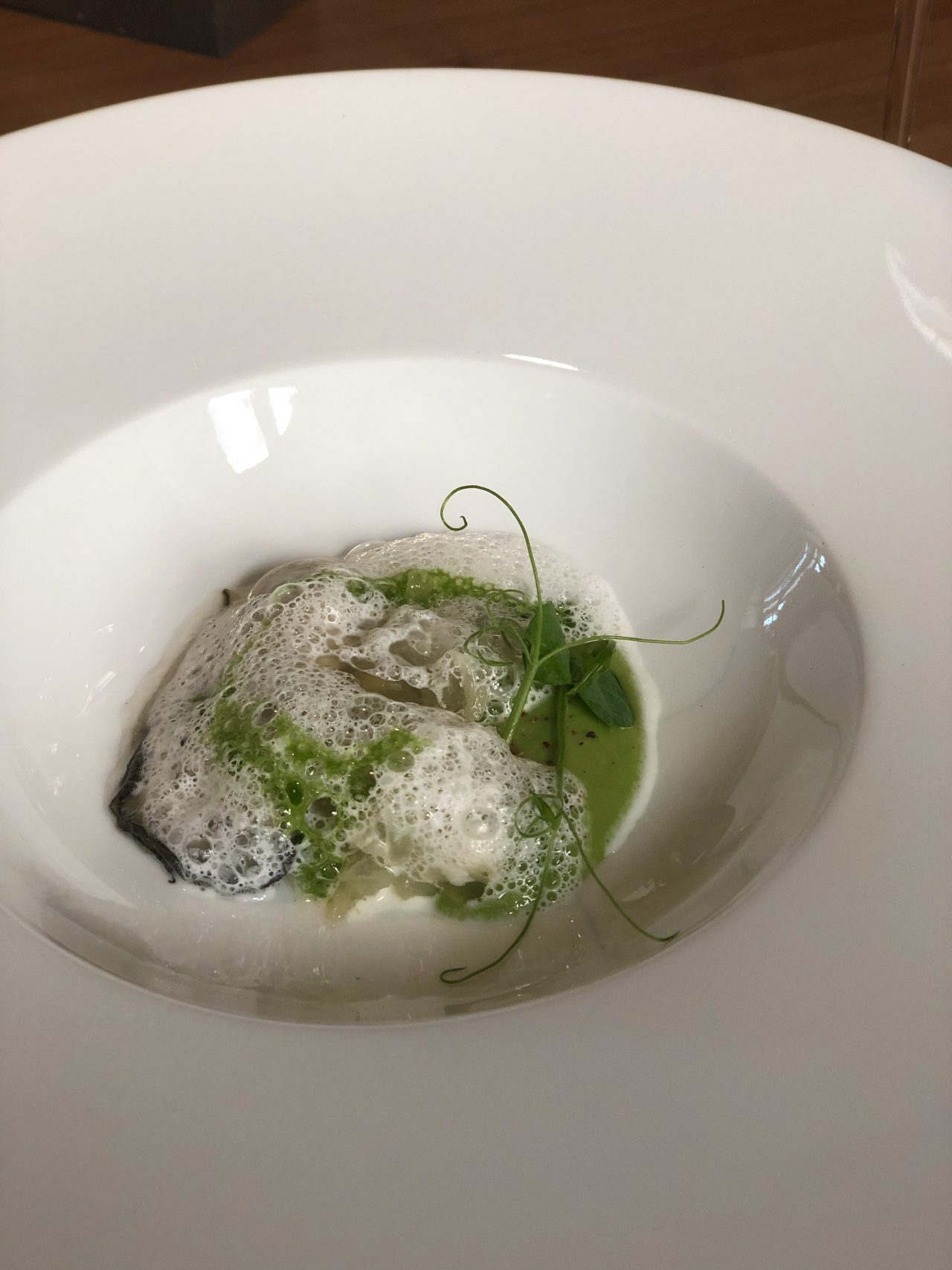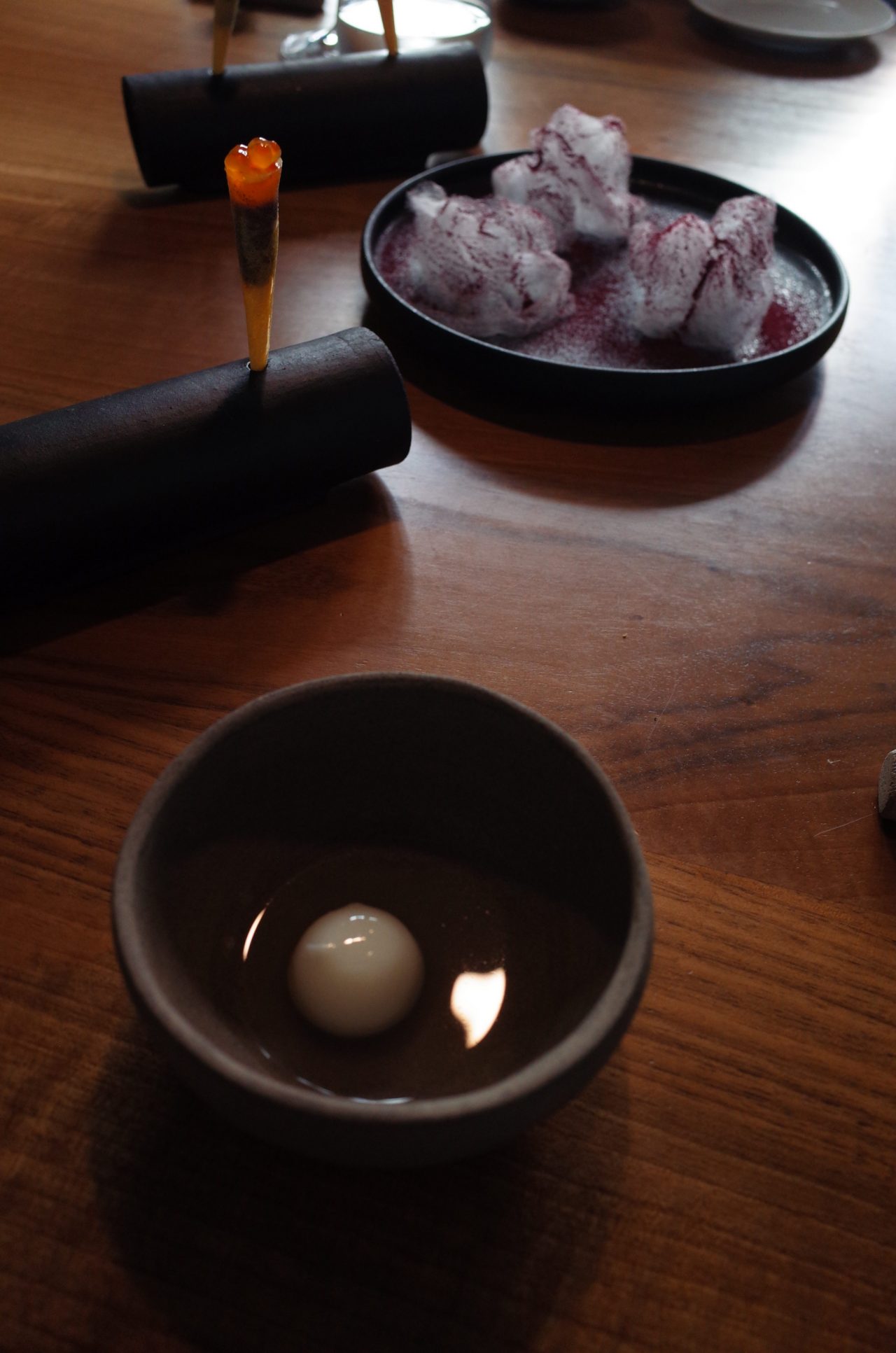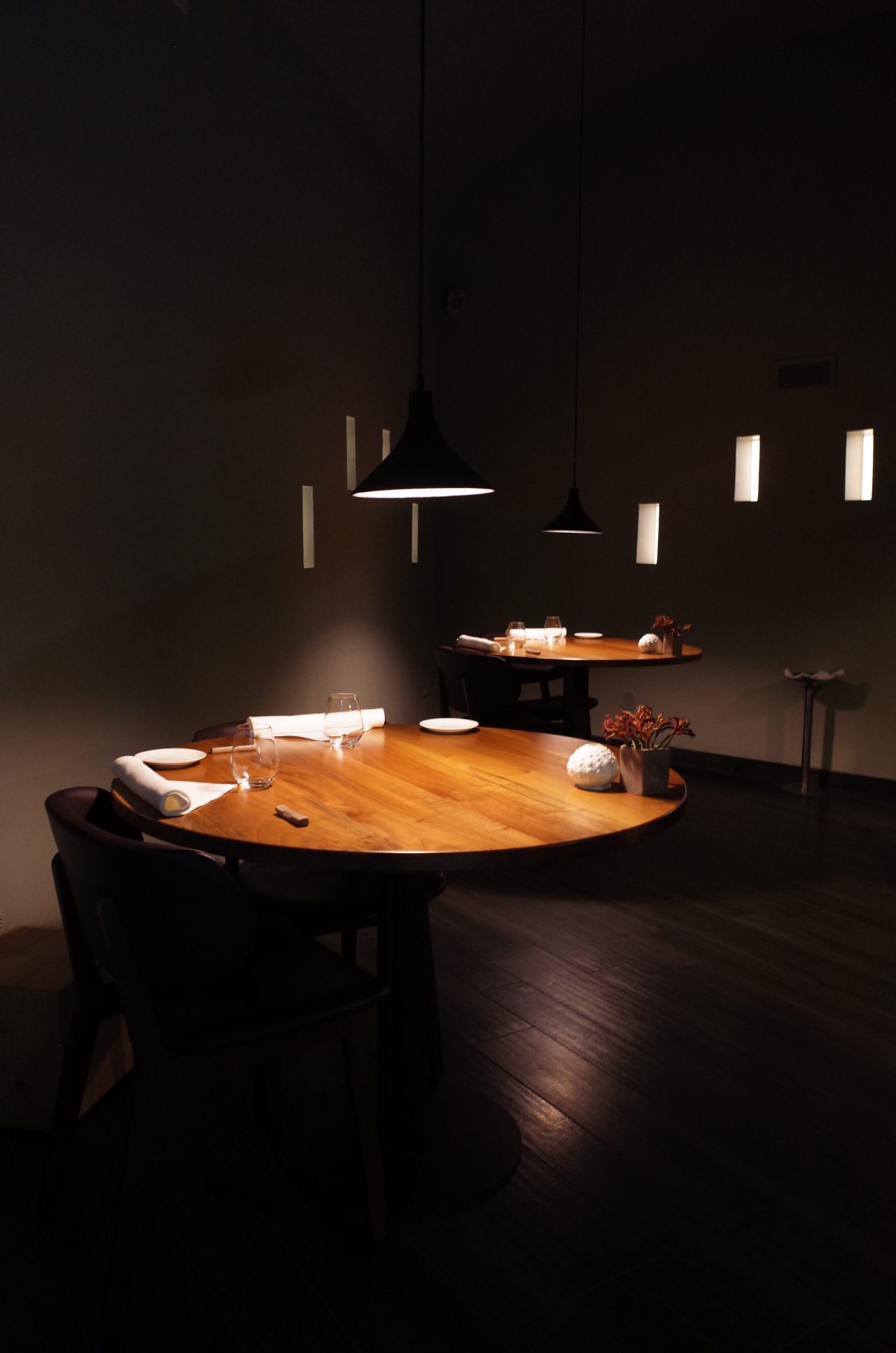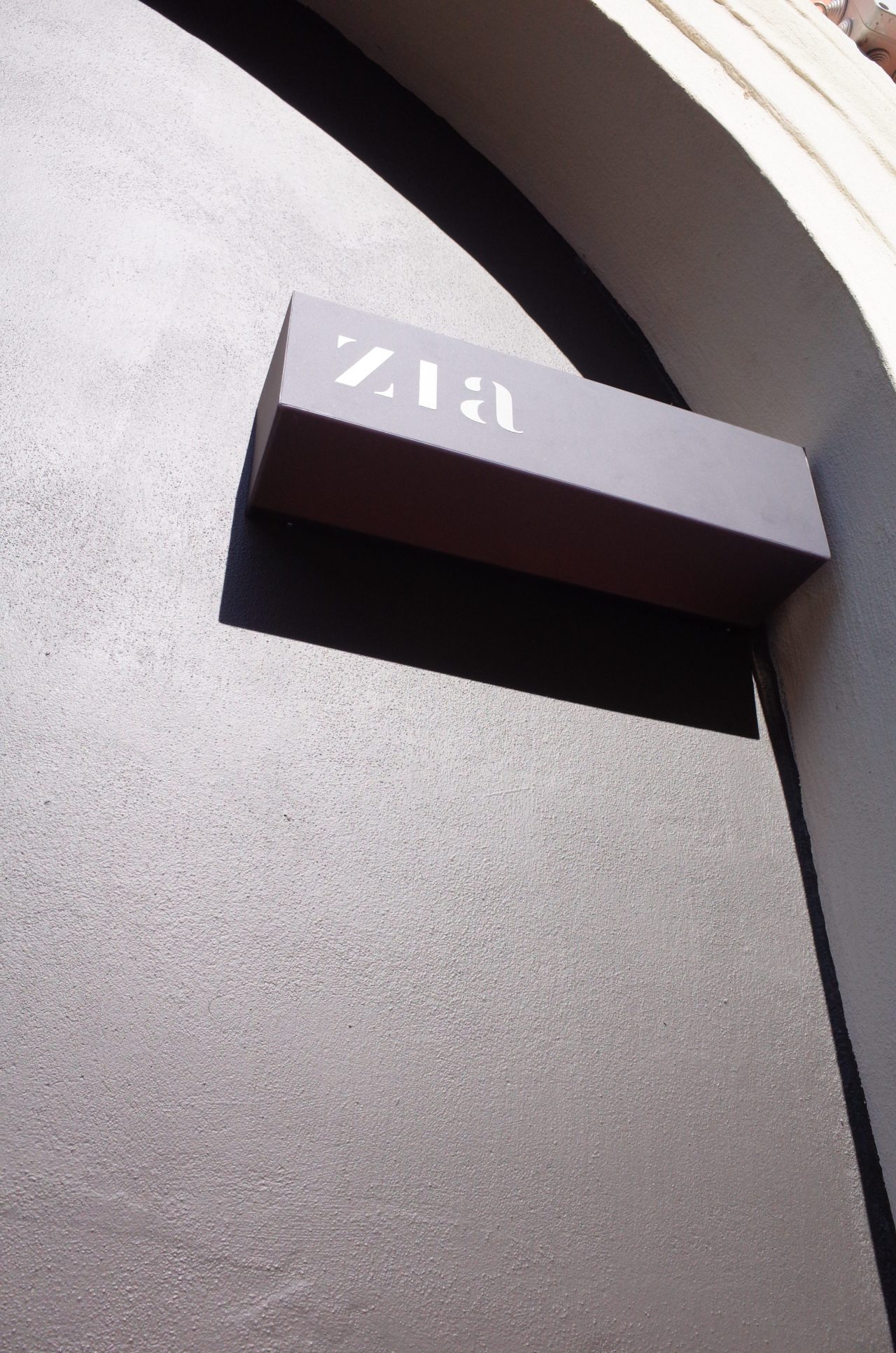 Via Goffredo Mameli, 45, 00153 Roma, Italy
Visited and reviewed by Champ Editor-in-Chief Monique Kawecki
#champ_rome