ELIZABETH UNIQUE HOTEL
Historic Luxury: Classic, Contemporary Charm Found in Rome, Italy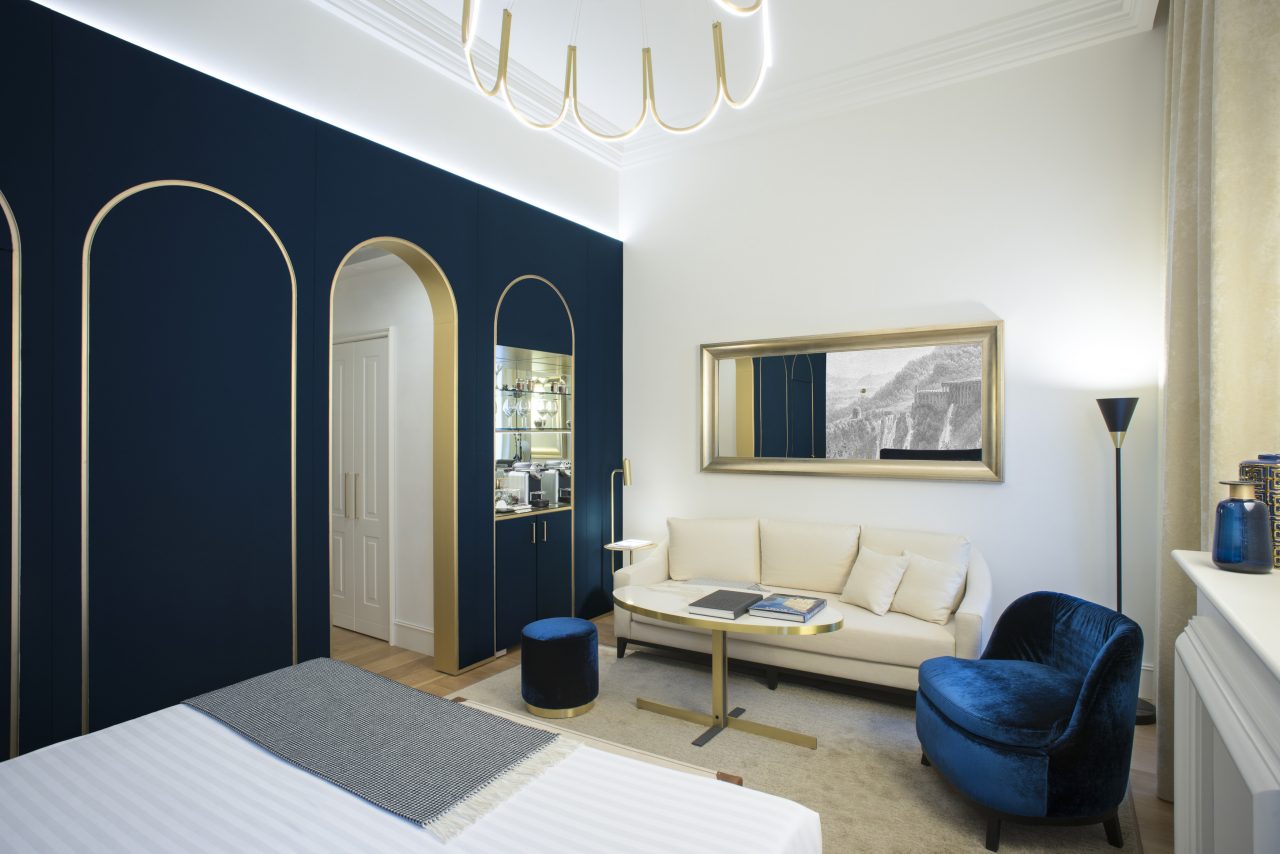 In a former 17th century palace positioned in the heart of Rome, and just minutes away from the renowned Spanish Steps and Piazza del Popolo, find Elizabeth Unique Hotel. With an entrance tucked away in a side alleyway ensuring privacy upon arrival, the luxury here begins in the true hospitality and attentiveness from the moment guests step through the door.
After ascending a flight of stairs or in the hotel elevator, you are greeted at the reception with a fresh beverage. Guests here come from all over the world to stay in the Italian capital, and after a long or short journey, the first moment to relax is most impressionable. The hotels double-height ceiling with arched walls and light-filled interior is impressive, it's hard to imagine a different atmosphere even on a winters day.
As a member of the Design Hotels and under the Marriott hotels global arm, Elizabeth Unique Hotel is an example of a modern, luxury overnight stay. With designer lighting and local contemporary art (selected in partnership with Russo Art Gallery) found throughout the entire space, you are fully immersed in their five-star service.
Guest suites are generous and spacious starting from 30sqm and ranging from Initiale, Deluxe, Junior Suite and Suite. A sleek palette of warm tones is found throughout the hotel, find cream and beige textiles paired with white marble and brass finishings. A splash of midnight blue velour seating adds a striking, contemporary charm. With a total of 33 rooms, the hotel suites features a fully-complimentary minibar with organic juices and wine, including the hotel's in-house and home-made grappa and amaro. Bathroom amenities are presented in larger, re-fillable bottles (a conscious effort from the hotel in regards to environmental impact and sustainability).
Breakfast is served at the hotel's restaurant Bar Bacharach & Bistro, named after the famed musician Burt Bacharach. His portrait adorns the entrance, found on the famed singers 1971 self-titled album Portrait In Music LP cover, hanging on the wall. Here, the bistro accommodates all-day dining and refreshments in their indoor and outdoor patio, a rare slice of serenity in the centre of Rome. Serving only the highest quality ingredients from local Italian regions and family estates, the menu is an ode to the excellence in Italian produce. Meanwhile, the bar menu showcases regional cocktails and some of Italy's finest wines, exclusively selected by Sommelier Luca Maroni.
It's all in the details at Elizabeth Unique Hotel, with efficient wifi and chauffeured Tesla airport transfers. Notably, pets are also welcome as guests at the hotel.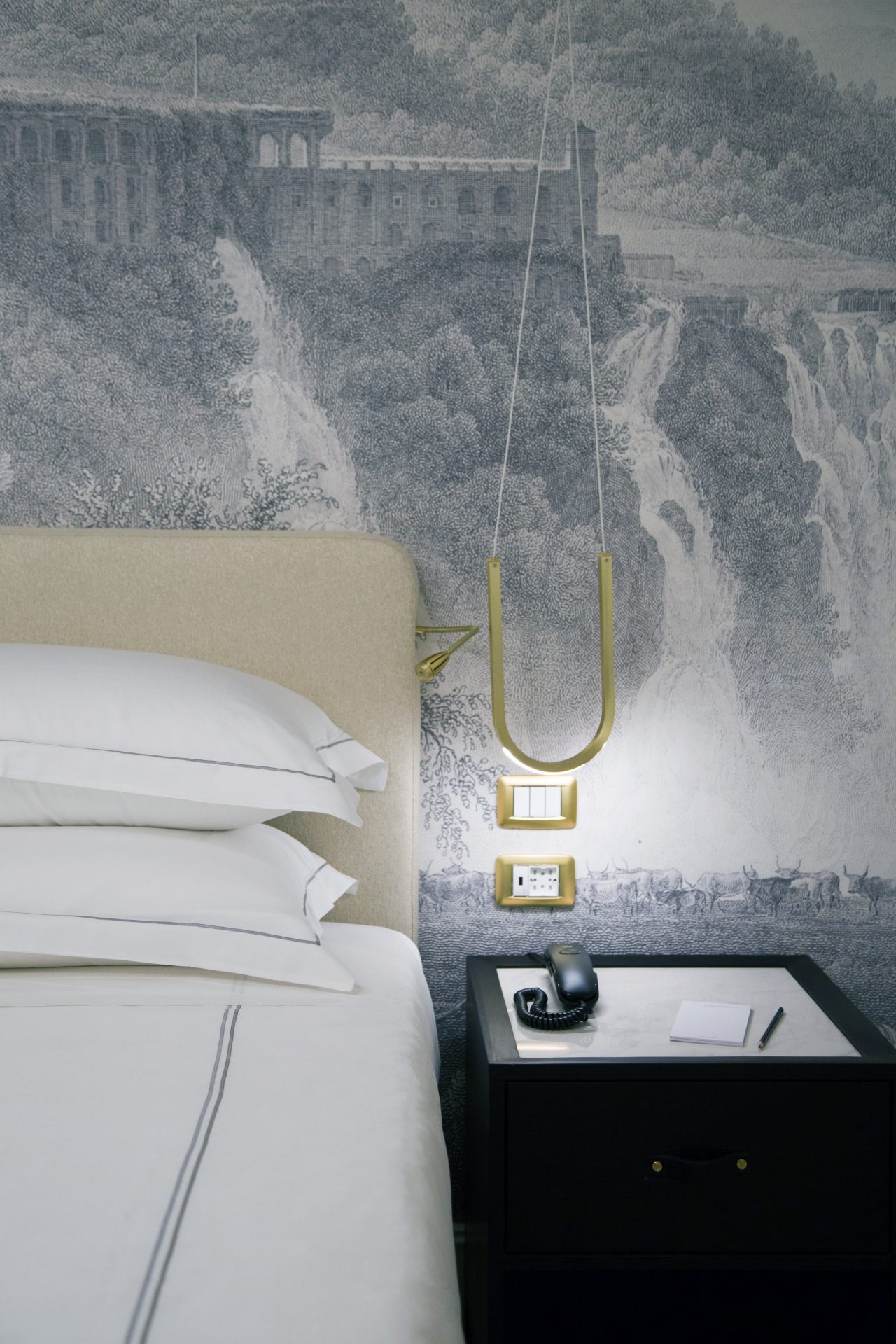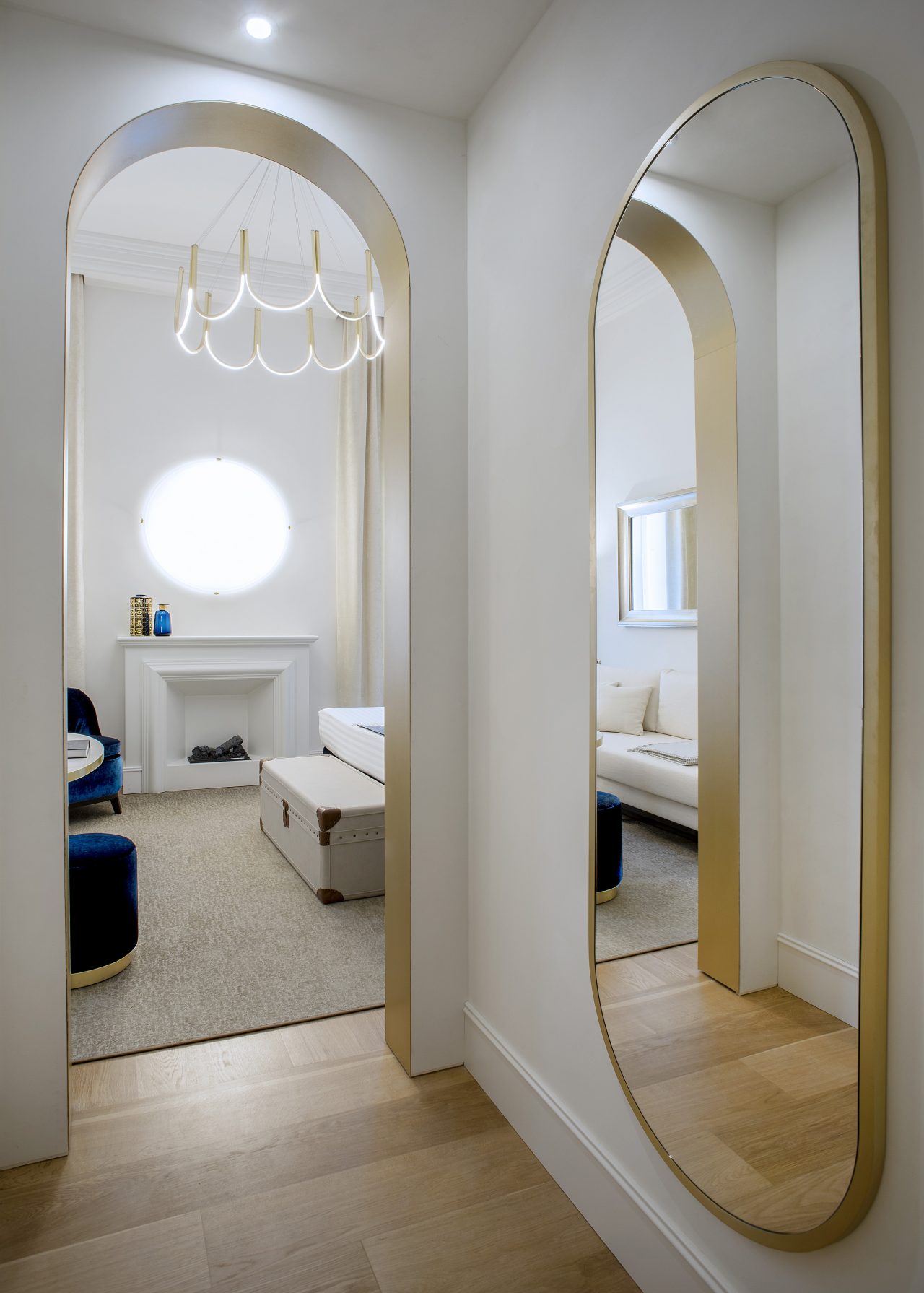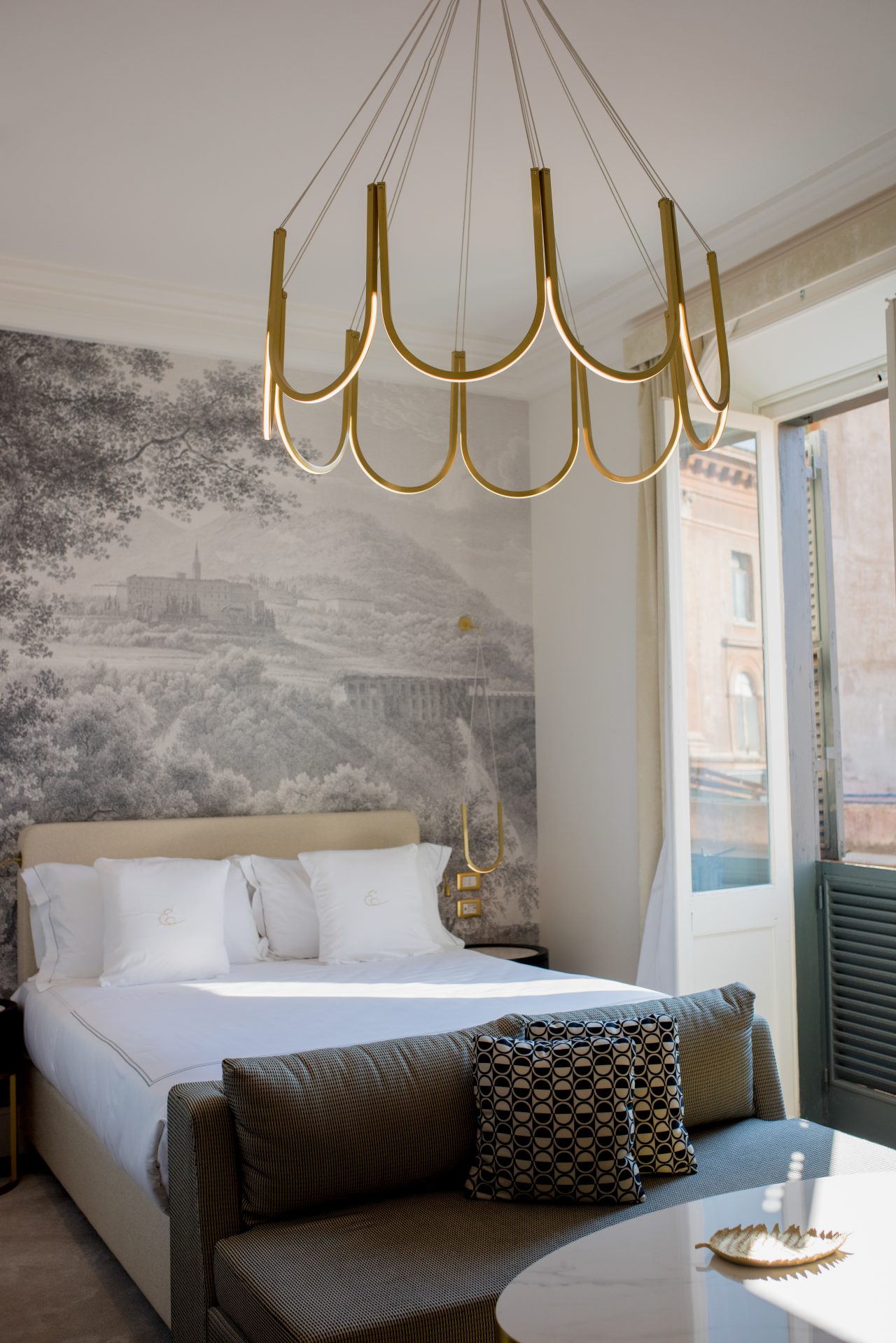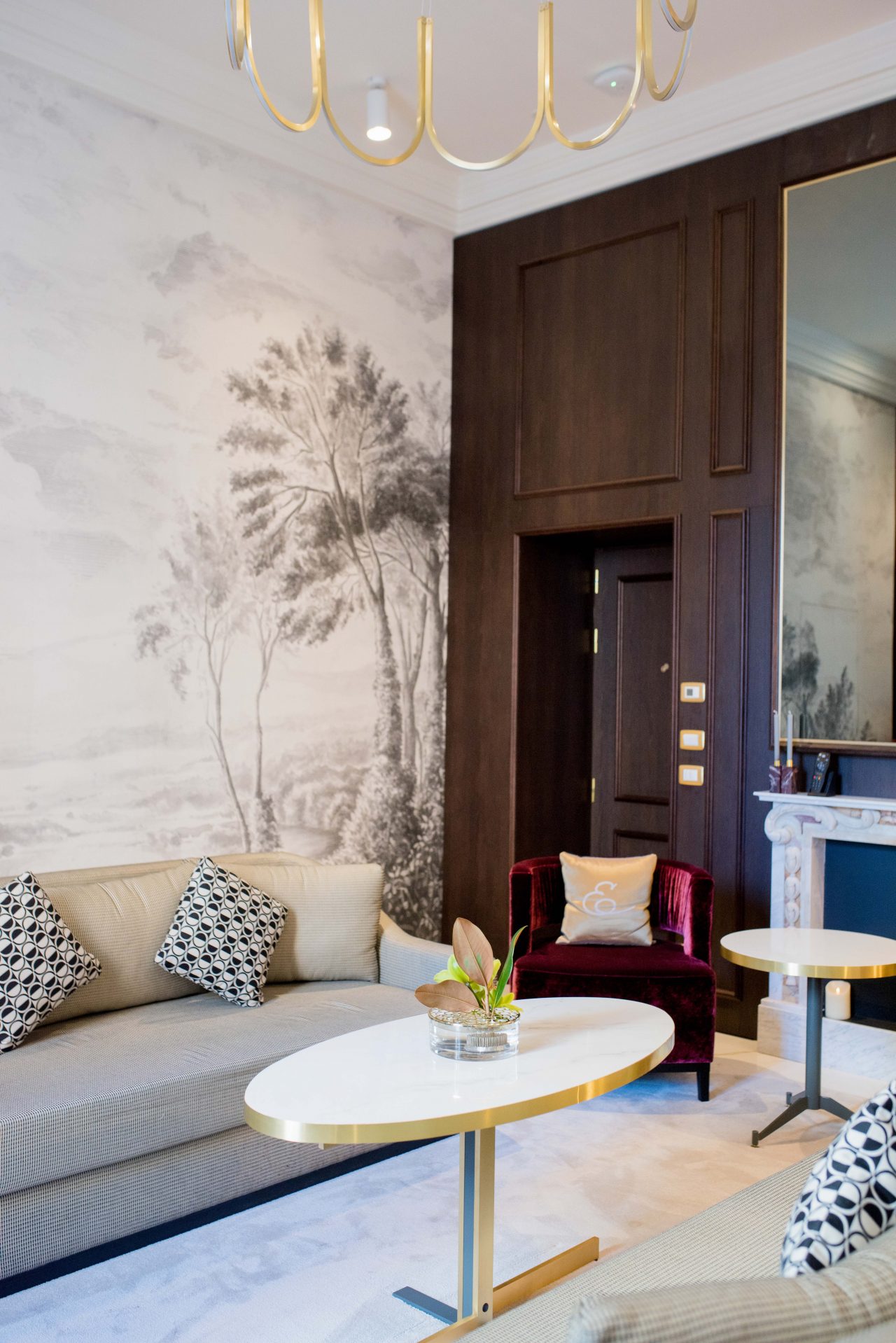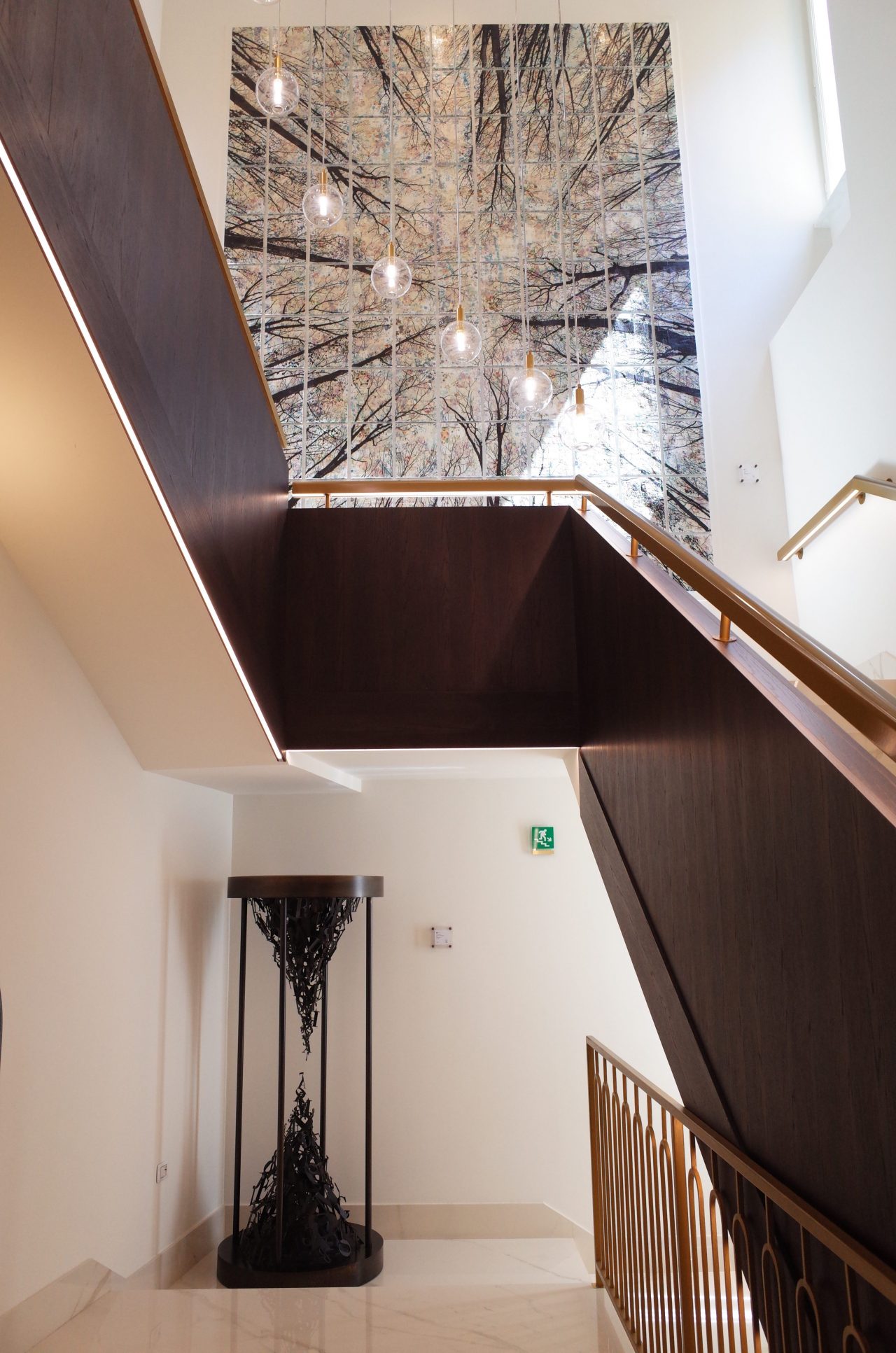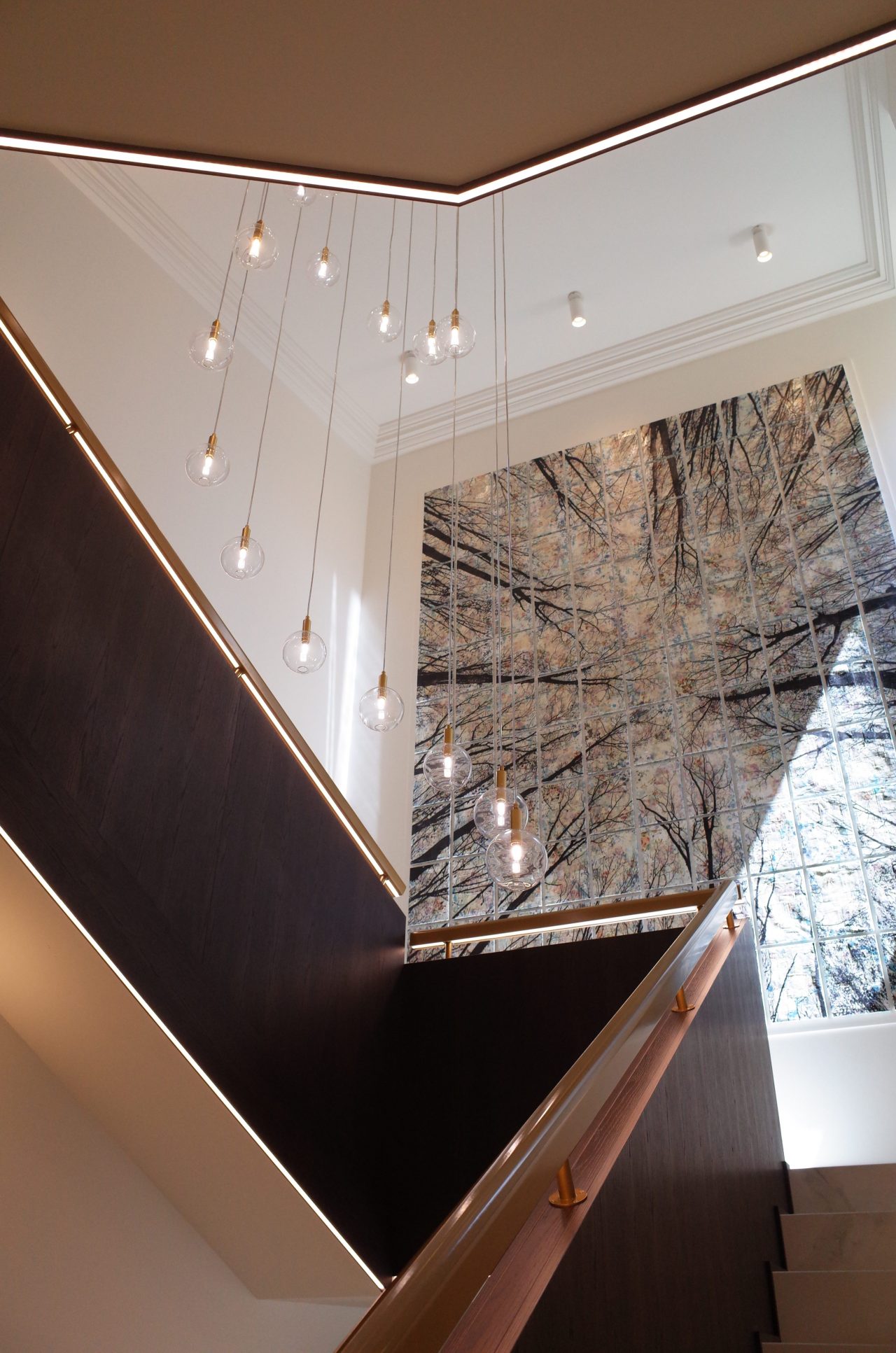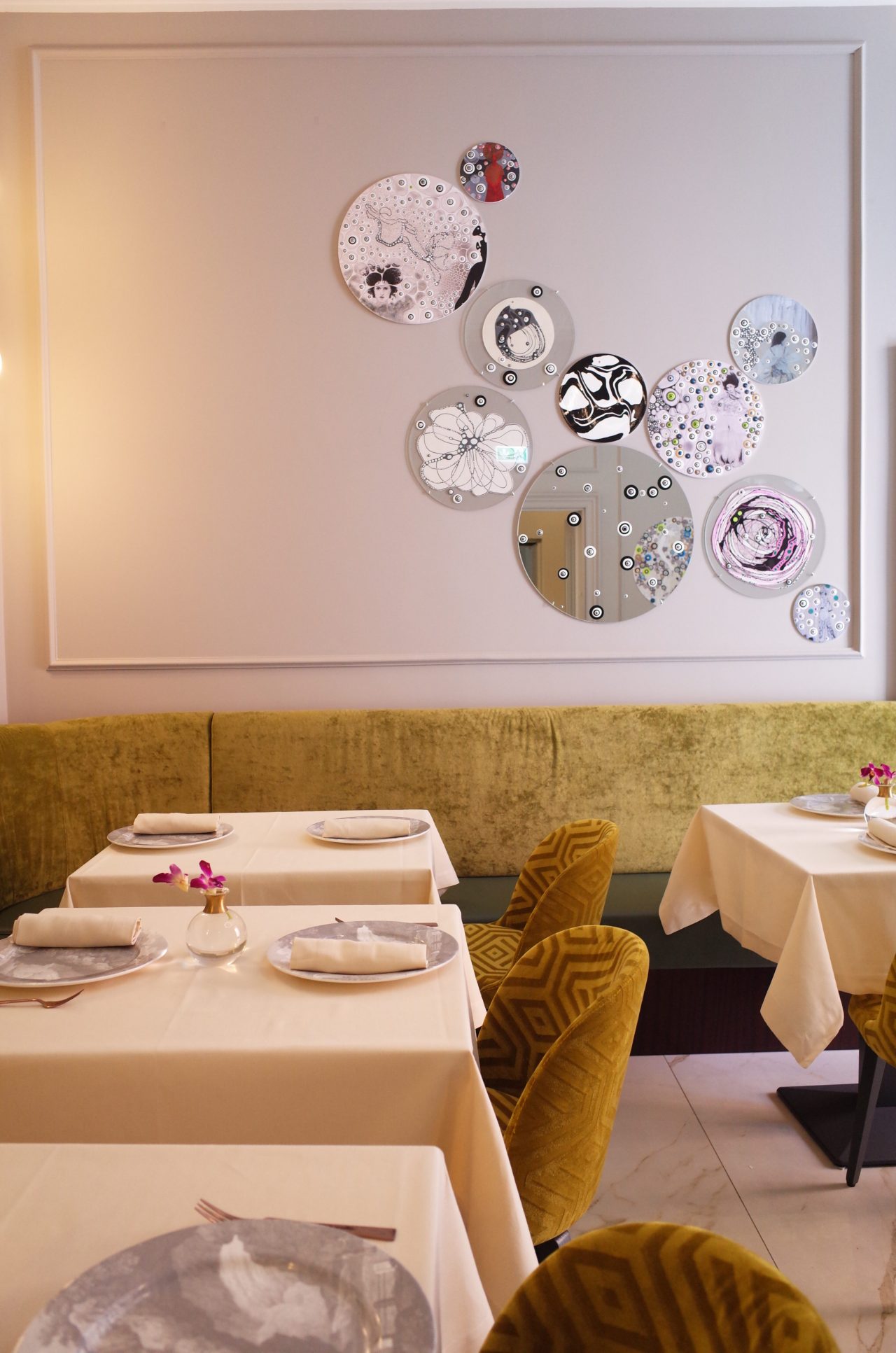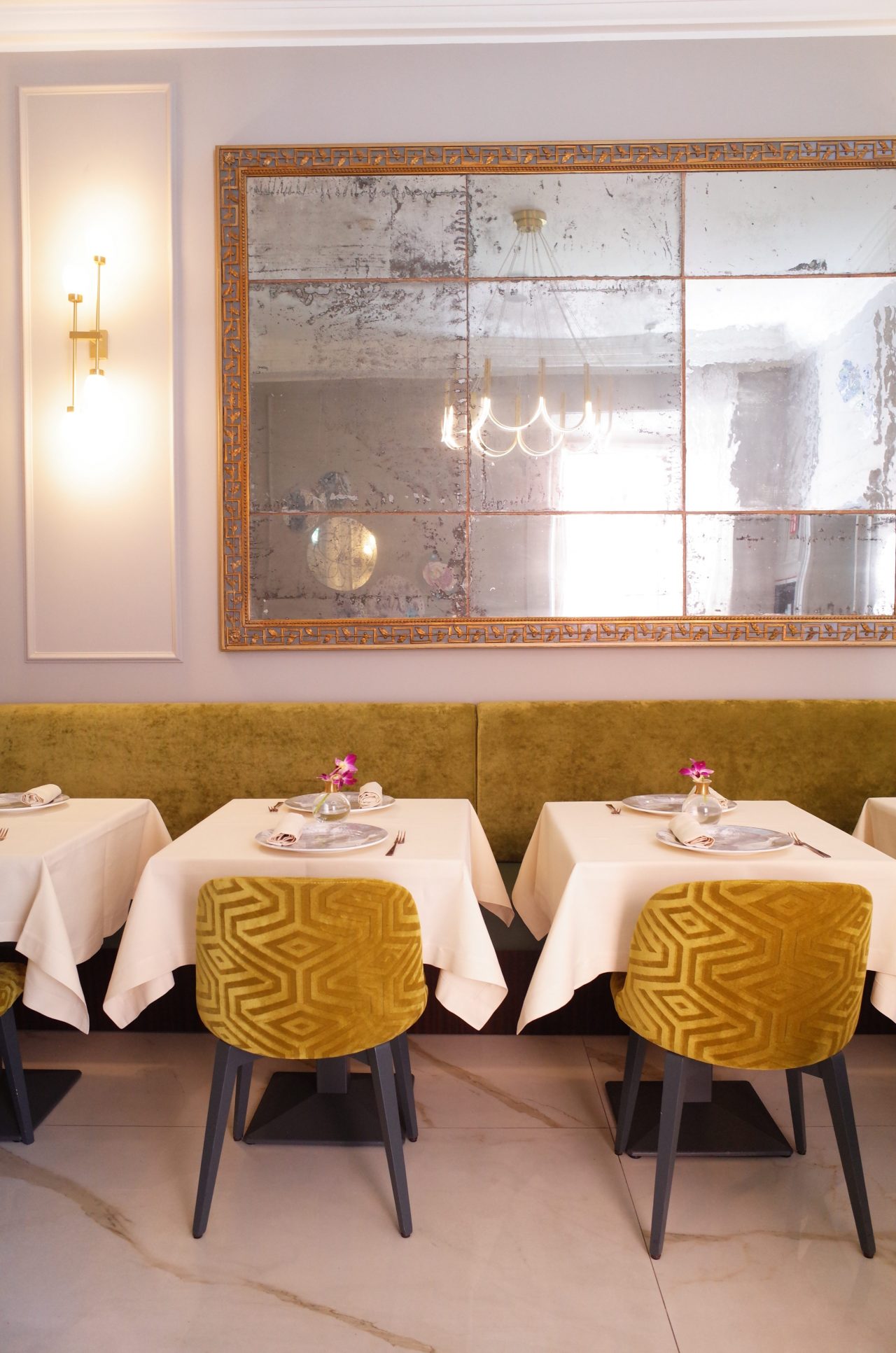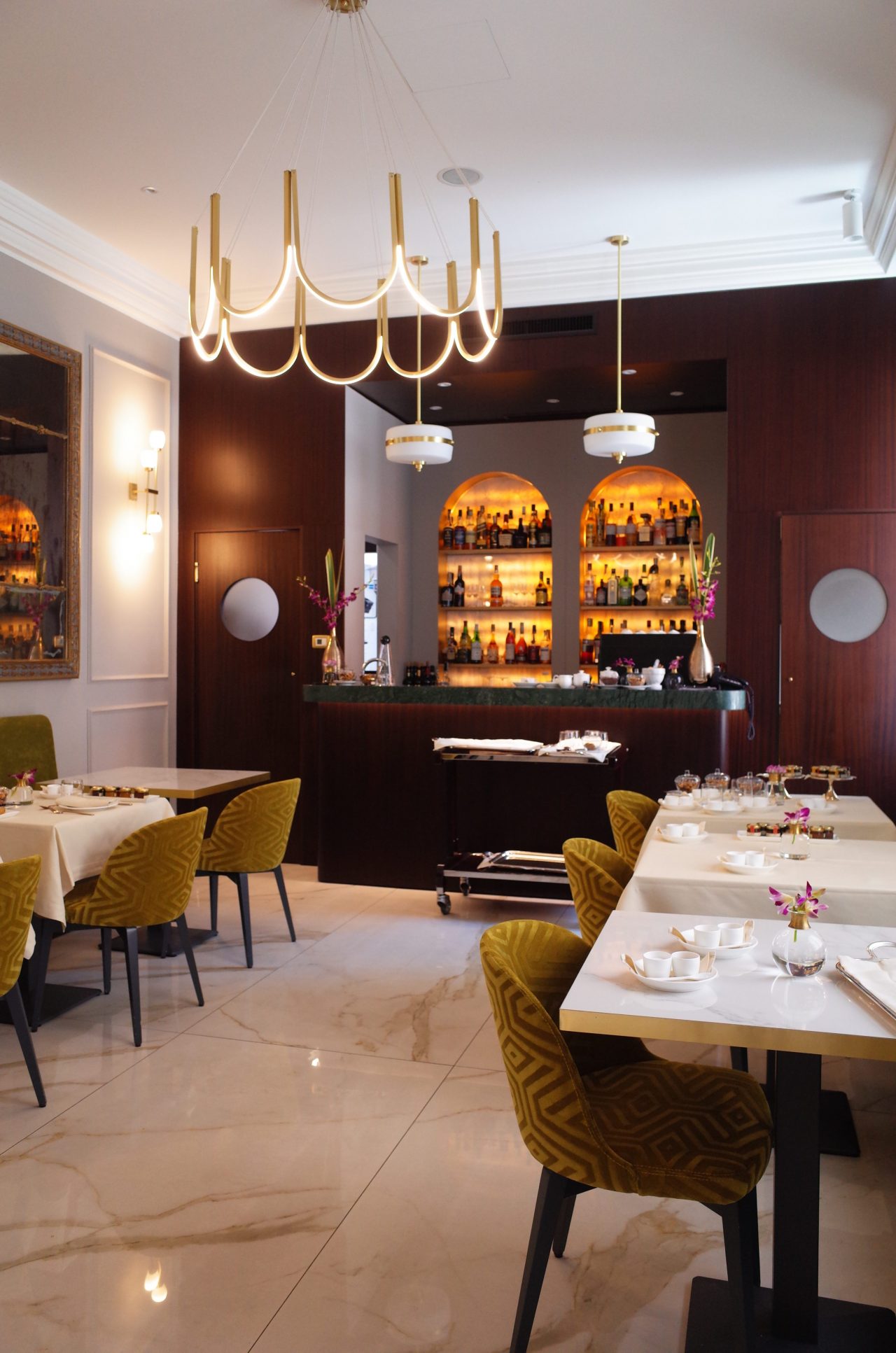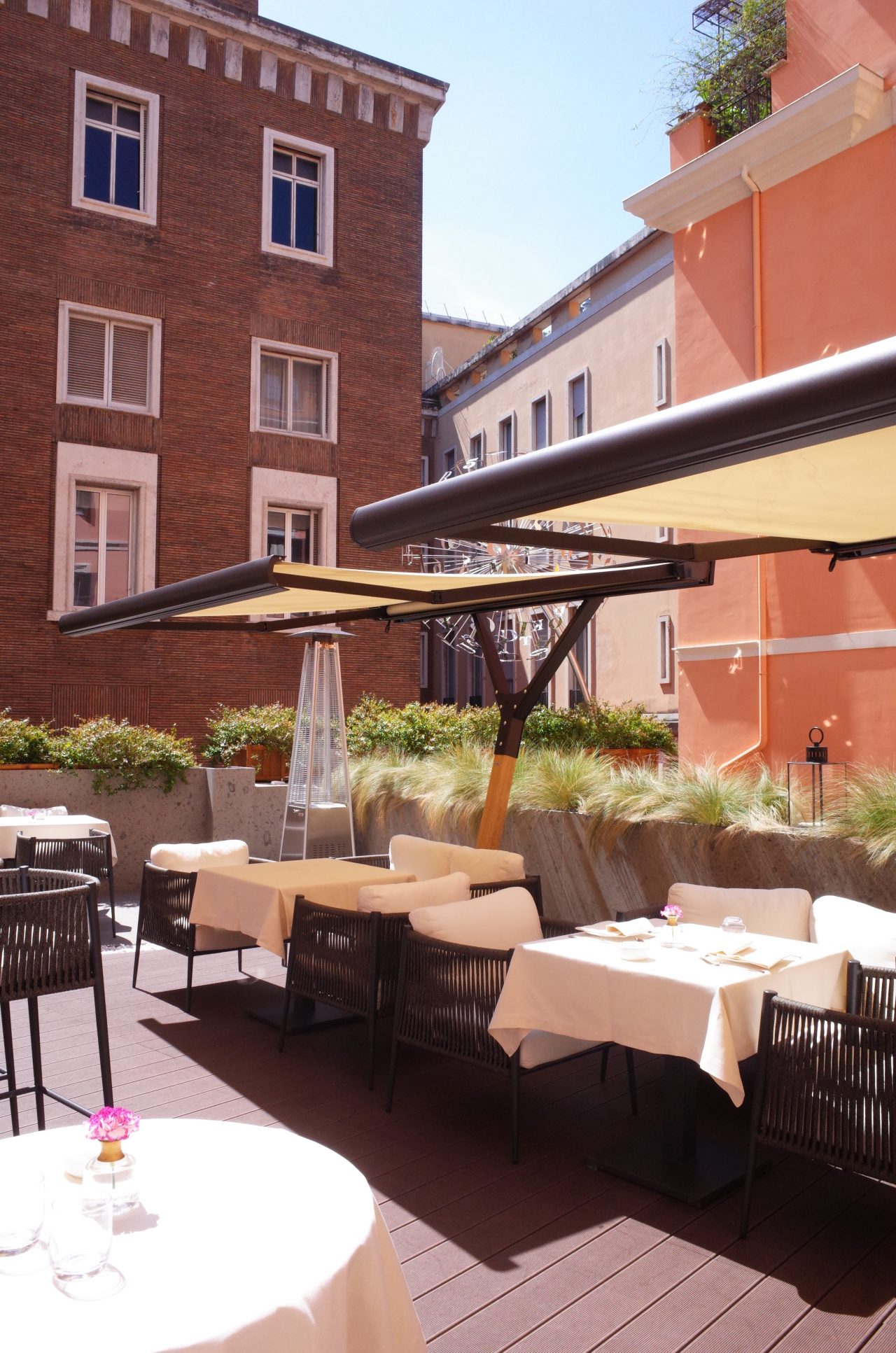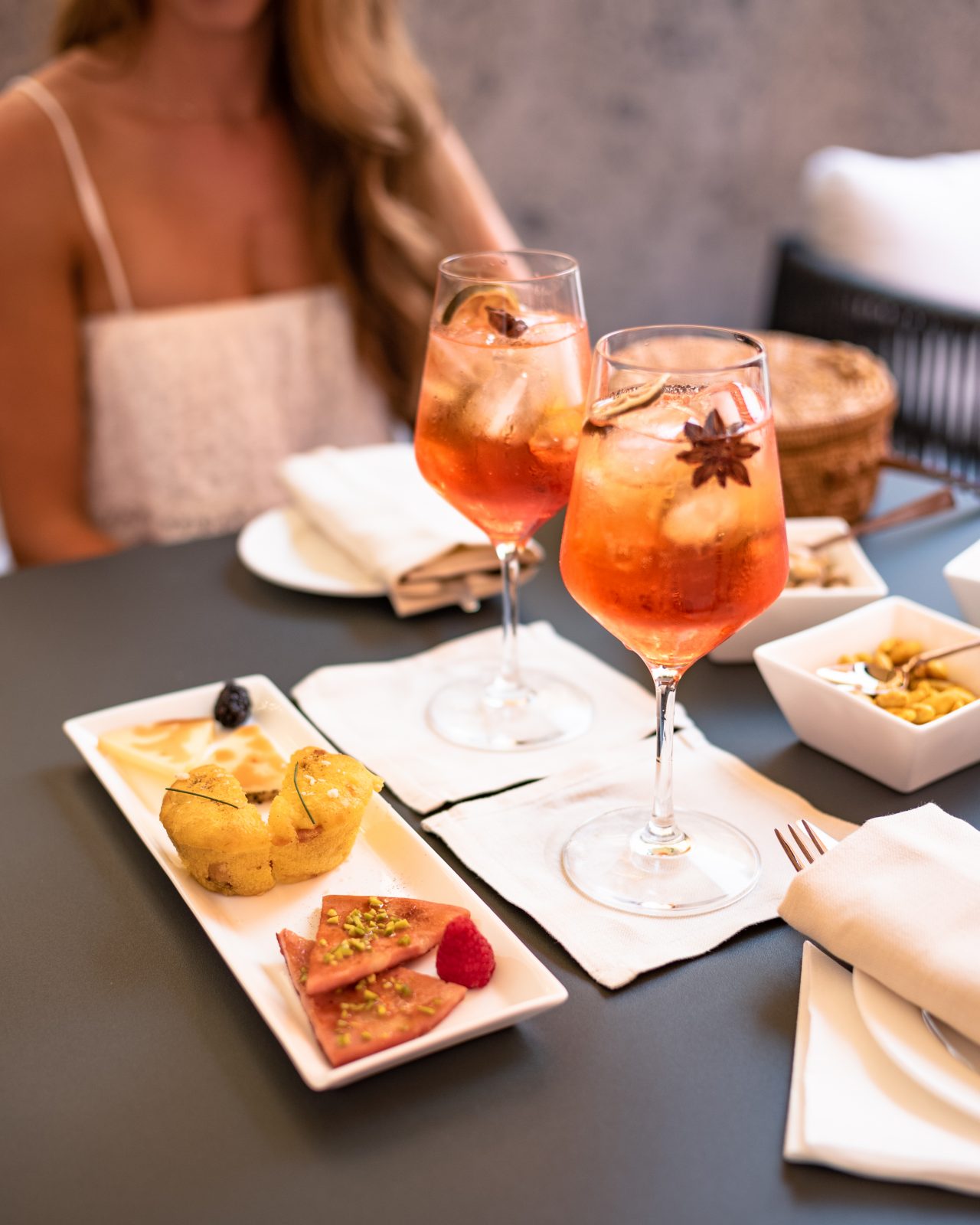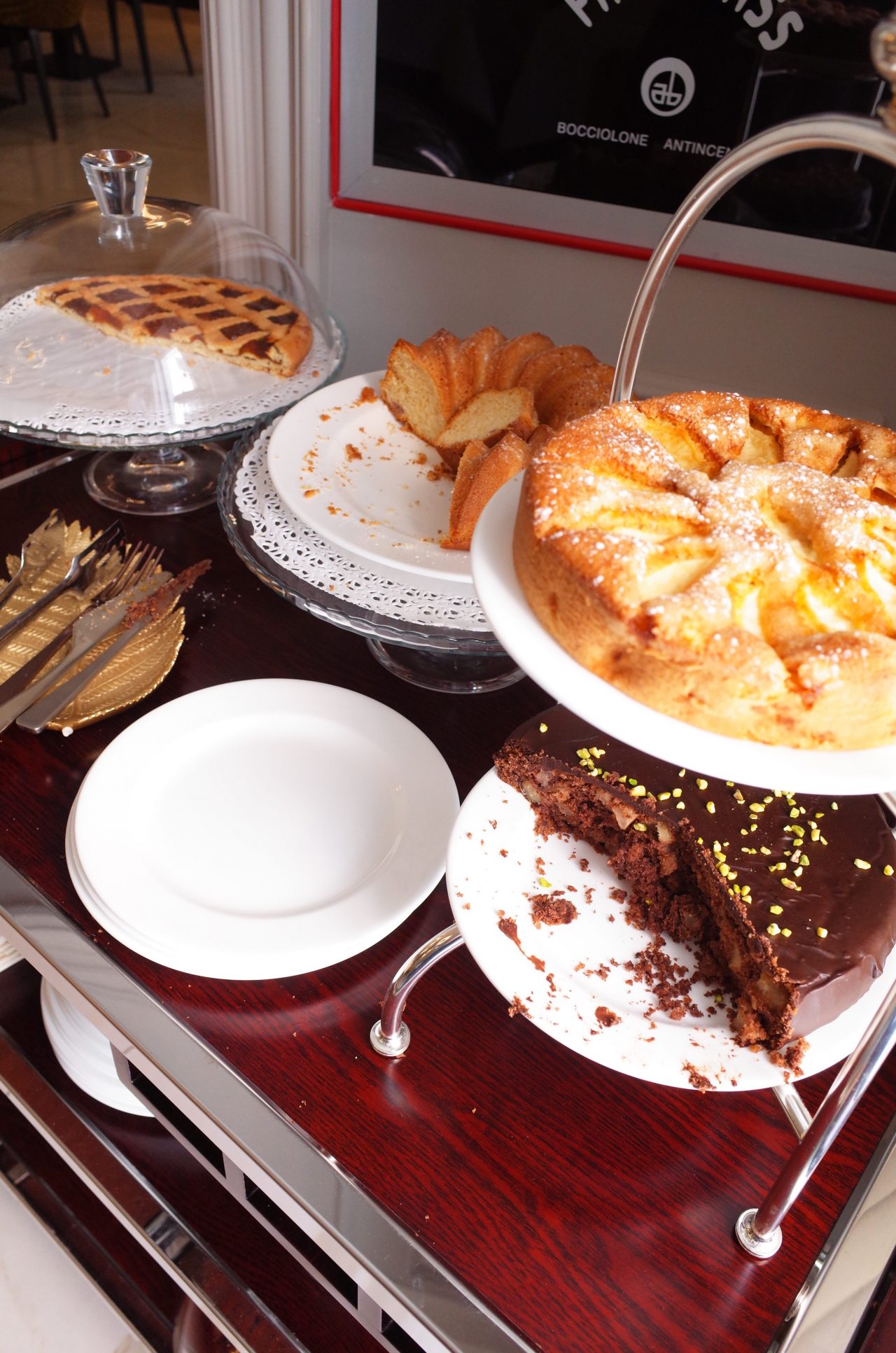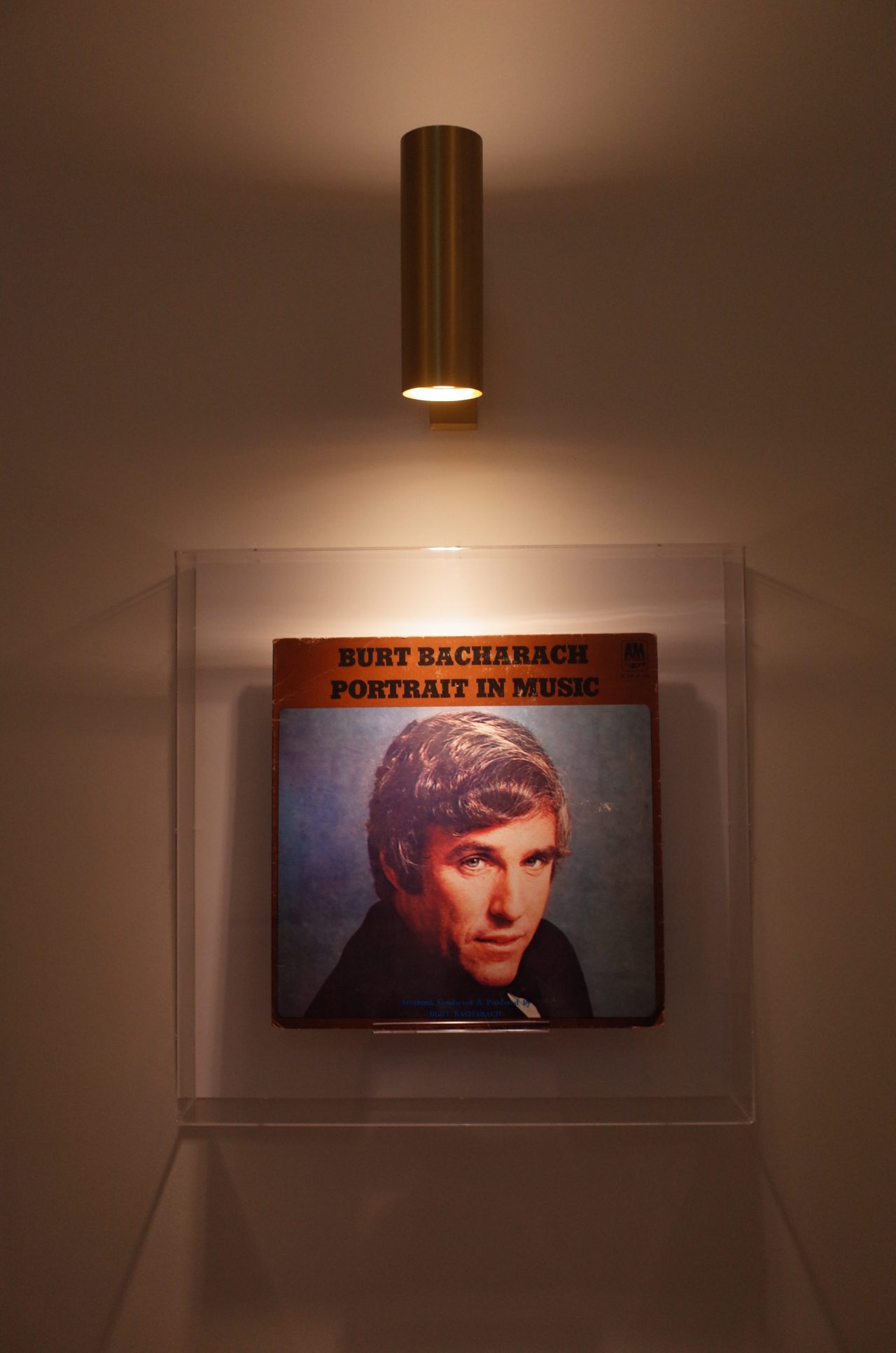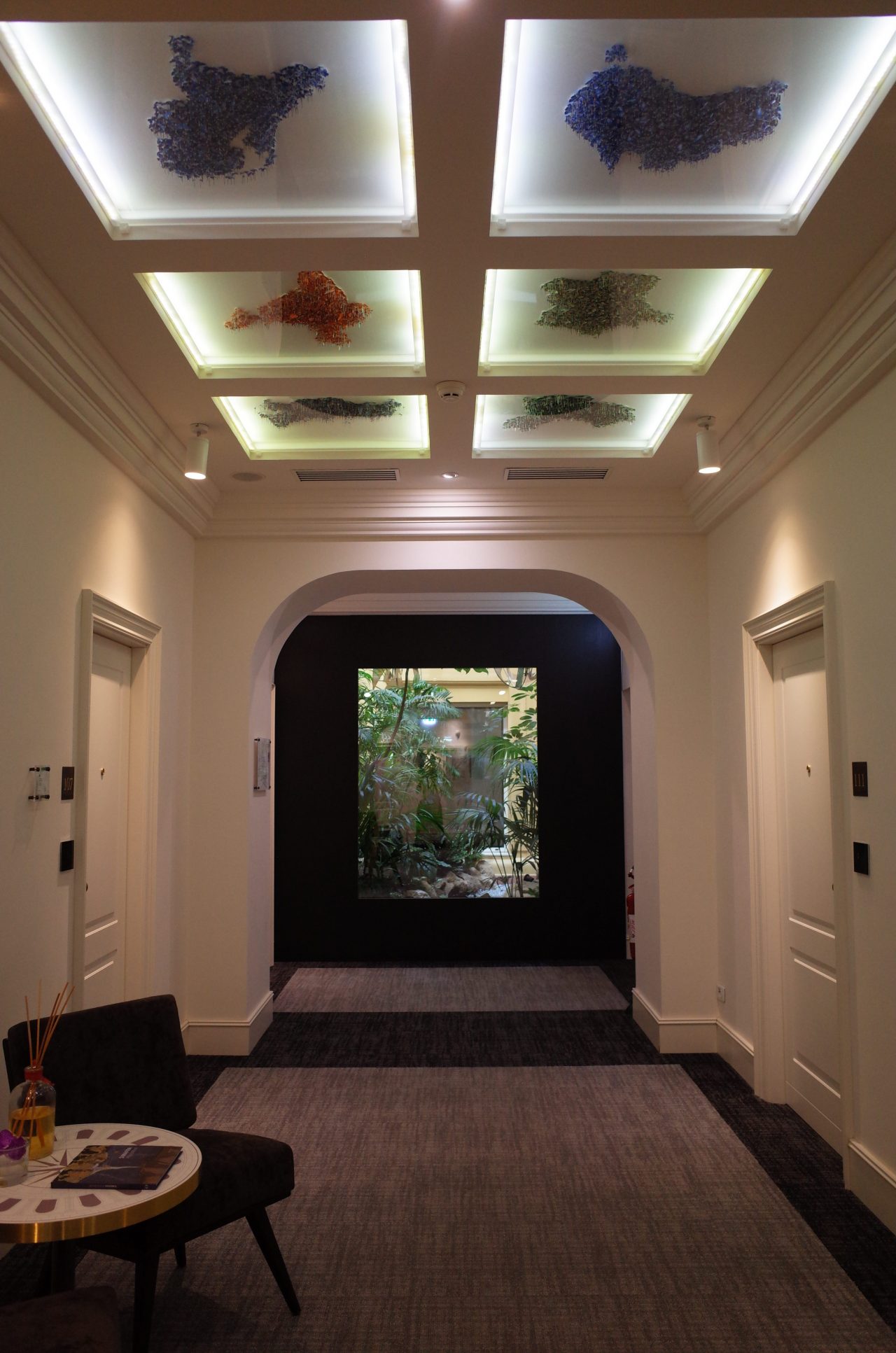 ELIZABETH UNIQUE HOTEL
Via delle Colonnette 35 – 00186
Rome, Italy
Images courtesy: Elizabeth Unique Hotel Rome & Champ Travel
Words: Joanna Kawecki
————-
Discover more destinations on: @champ_travel
#champ_italy #champ_rome