NUMEROVENTI
A New Arts And Design Movement is Flourishing in The City of Florence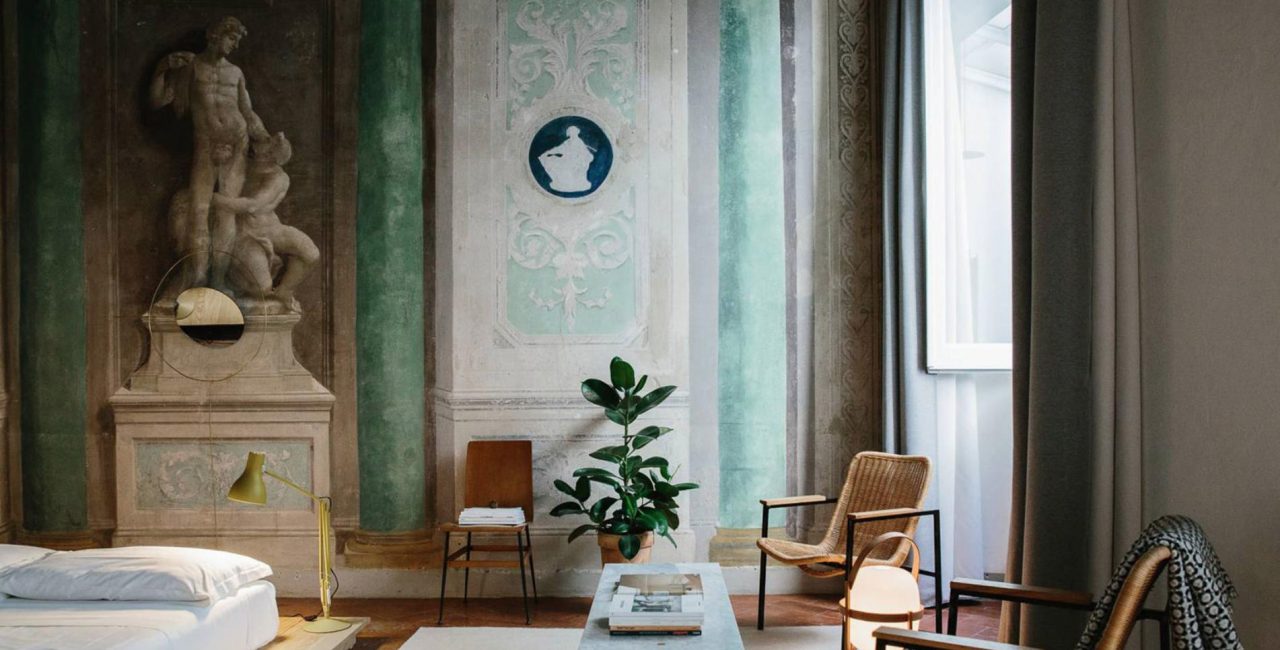 Florence is again flourishing with creativity, thanks to a new movement celebrating art and design led by arts space Numeroventi. 
An artist residency, exhibition space, apartments, social kitchen and co-working space, Numeroventi connects Florence's rich history of art and design to new voices leading the creative community in the city. Led by Martino di Napoli Rampolla, the arts space is an international hub for like-minded individuals to connect and create together. 
Found in a 500-year-old palazzo in the city centre on via de' Pandolfini, di Napoli Rampolla commissioned Openhouse Magazine editor and architect Andrew Trotter to reimagine the existing space. After working as a graphic designer in Belgium and Barcelona, di Napoli Rampolla found his hometown of Florence continually drawing him back. After meeting Trotter at an event in Barcelona, di Napoli Rampolla asked the architect to help recreate his grandmothers century-old palazzo. Thus, Numeroventi was born.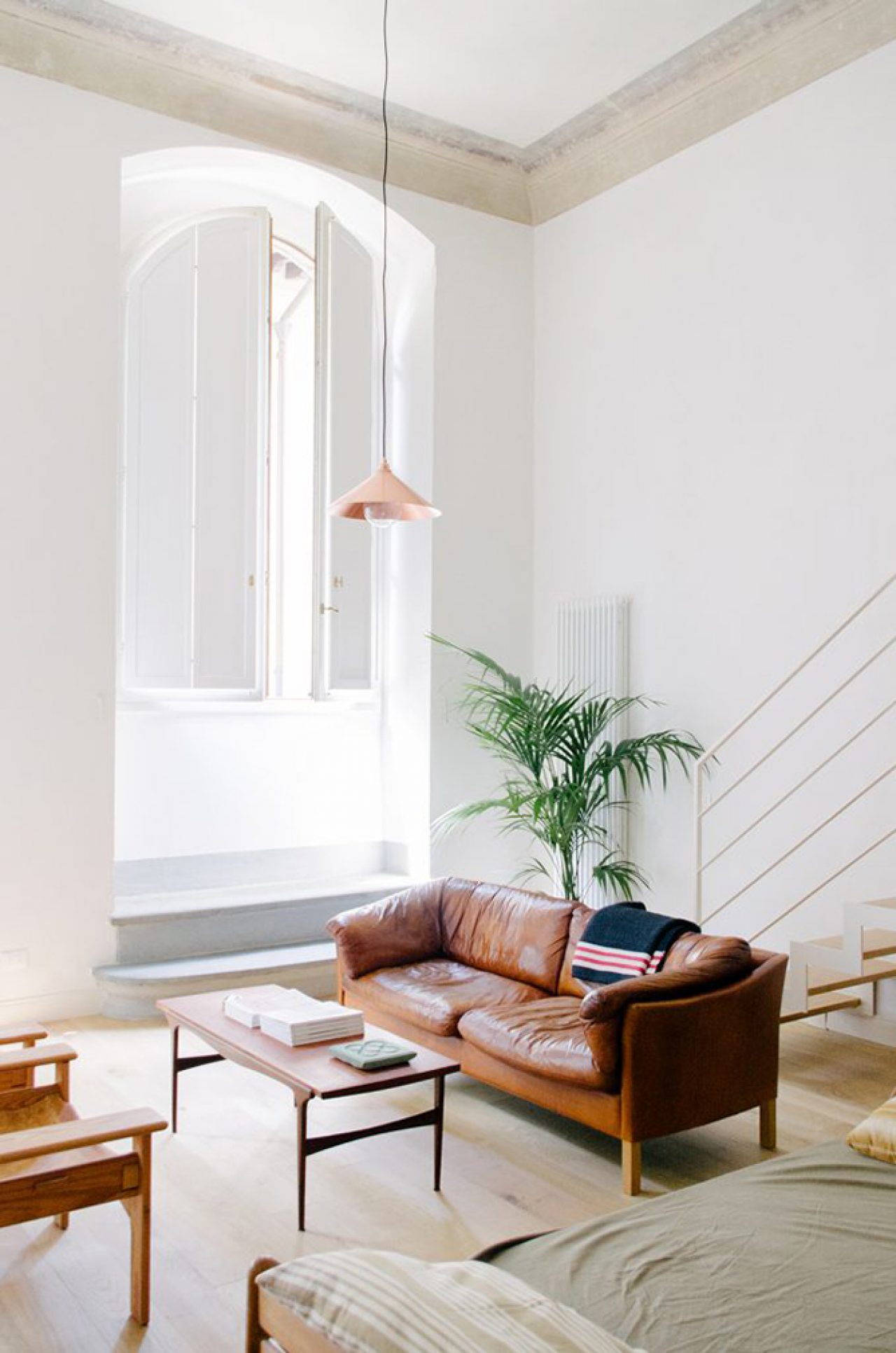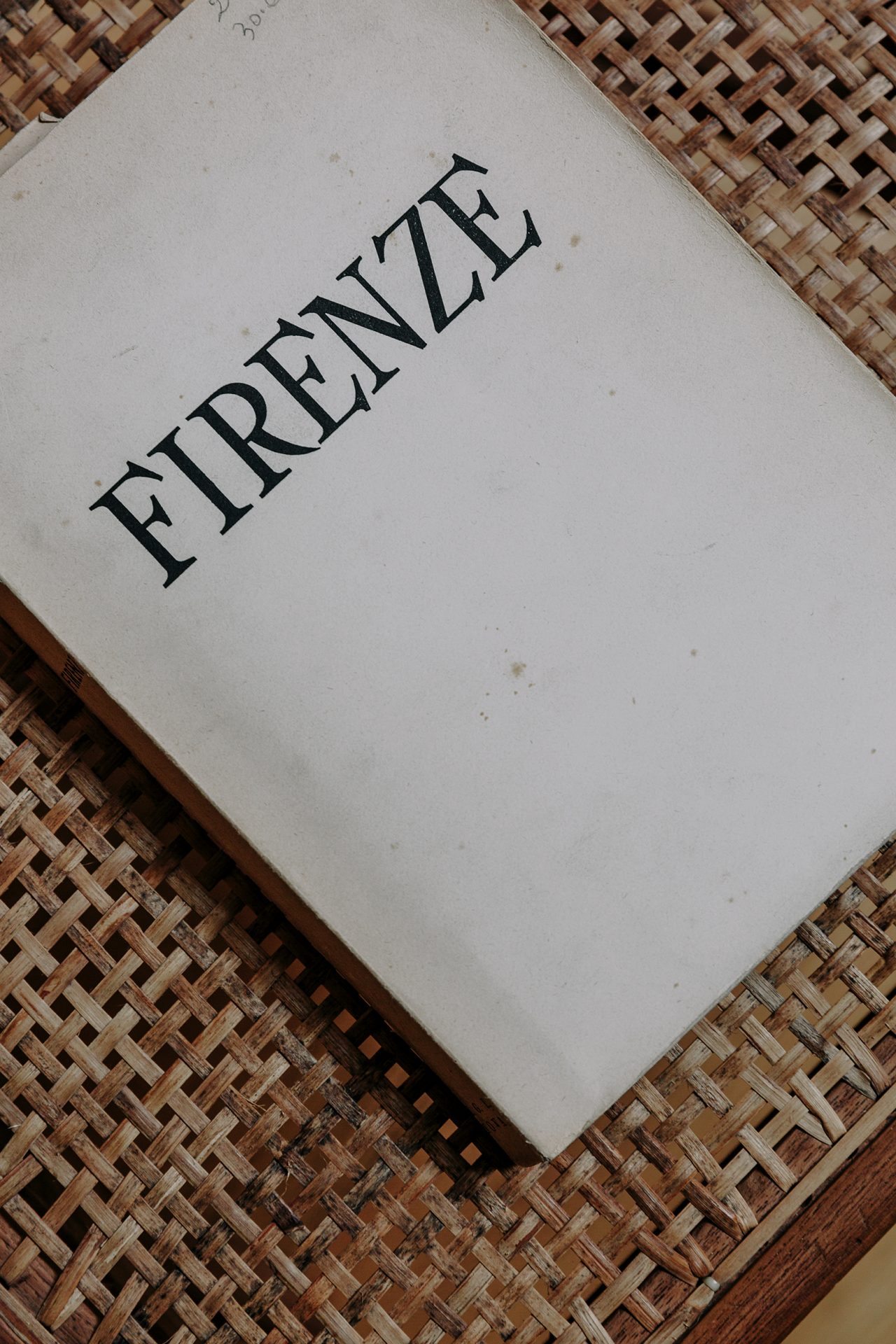 Palazzo Galli Tassi itself is stunning. Past its large, heavy wooden doors guests find an open plan courtyard complete with Roman sculptures and a wide stone staircase leading up 4 floors to the roof where a stunning view of Florence can be discovered. Scandinavian minimalism is introduced to the century's-old building with its own beauty in bounds. Original ceilings and frescos have been left untouched, their history and beauty is celebrated amongst the modern, practical and minimalist interiors designed by Trotter together with di Napoli Rampolla.
At the heart of Numeroventi is the artist residencies and their aim to support and create opportunities for artists. Meaningful exchange is key, made through a strong sense of sharing. Numeroventi have hosted artists such as Rich Stapleton, Kim Bartelt, furniture designer Duccio Maria Gambi and director Albert Moya. After exhibiting, the artists' works can be found throughout the palazzo, with their collaboration contributing to the evolution of Numeroventi, and the imprint now everlasting.
Not only artists, but travellers also have the opportunity to stay in the boutique apartments. Split-floor maisonettes show off the abundance of space and extremely-well selected furniture inside them. Easily available to book directly through Numeroventi website or AirBnb, apartments entertain a more authentic Florentine experience. Soft light filters into rooms through brilliantly-large traditional windows, and there is a sense of calm as peace is found away from the hustle and bustle of the Duomo a few streets away.
Here a new perspective of Florence can be seen through the eyes of Numeroventi founder di Napoli Rampolla and the artists that have graced his space. Florence's Renaissance period is revived by a new generation for the 21st century, collaborating with one another to explore new creative realms.
For those seeking enough solitude for refined thinking, yet enough energy for spontaneous exchange, Numeroventi is a key destination in Florence not to miss. Not just for artists, but citizens of the world, too.
∆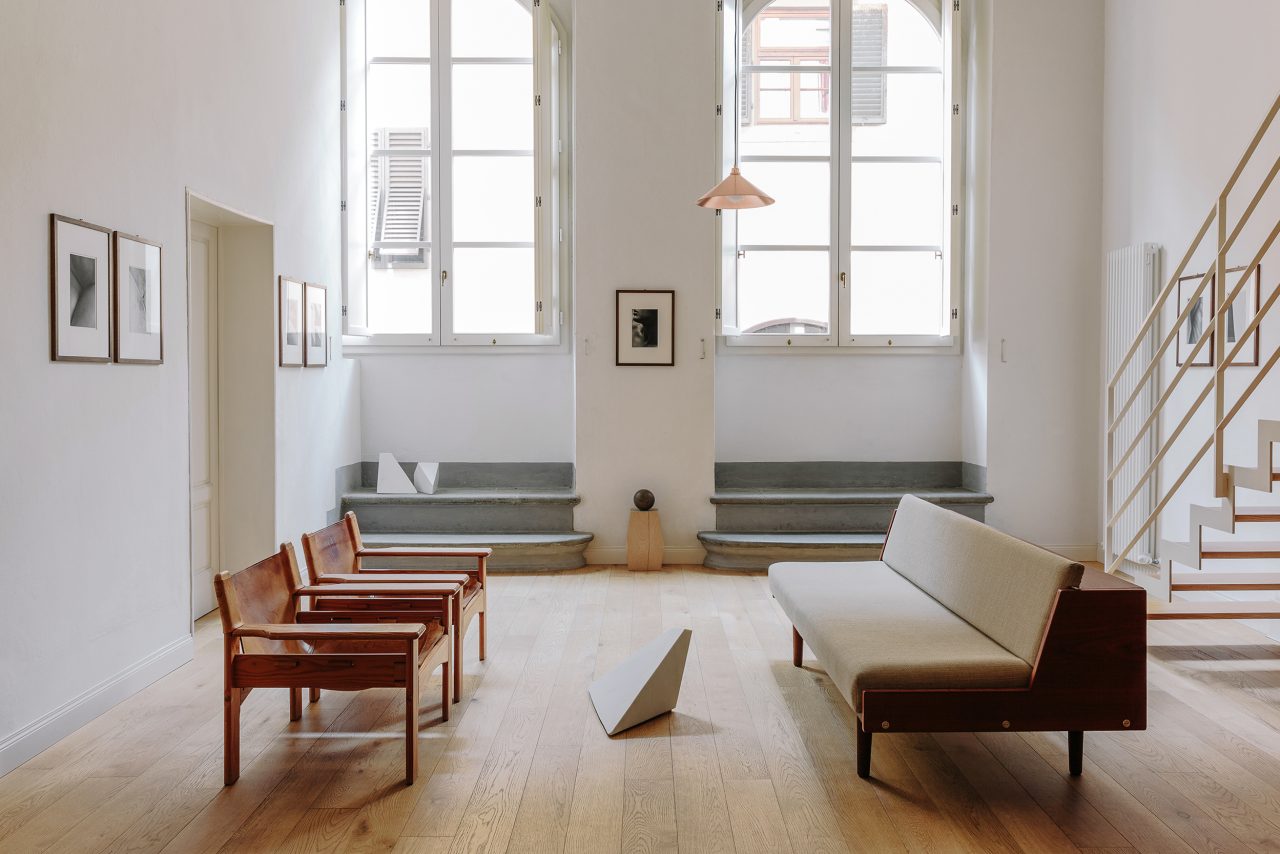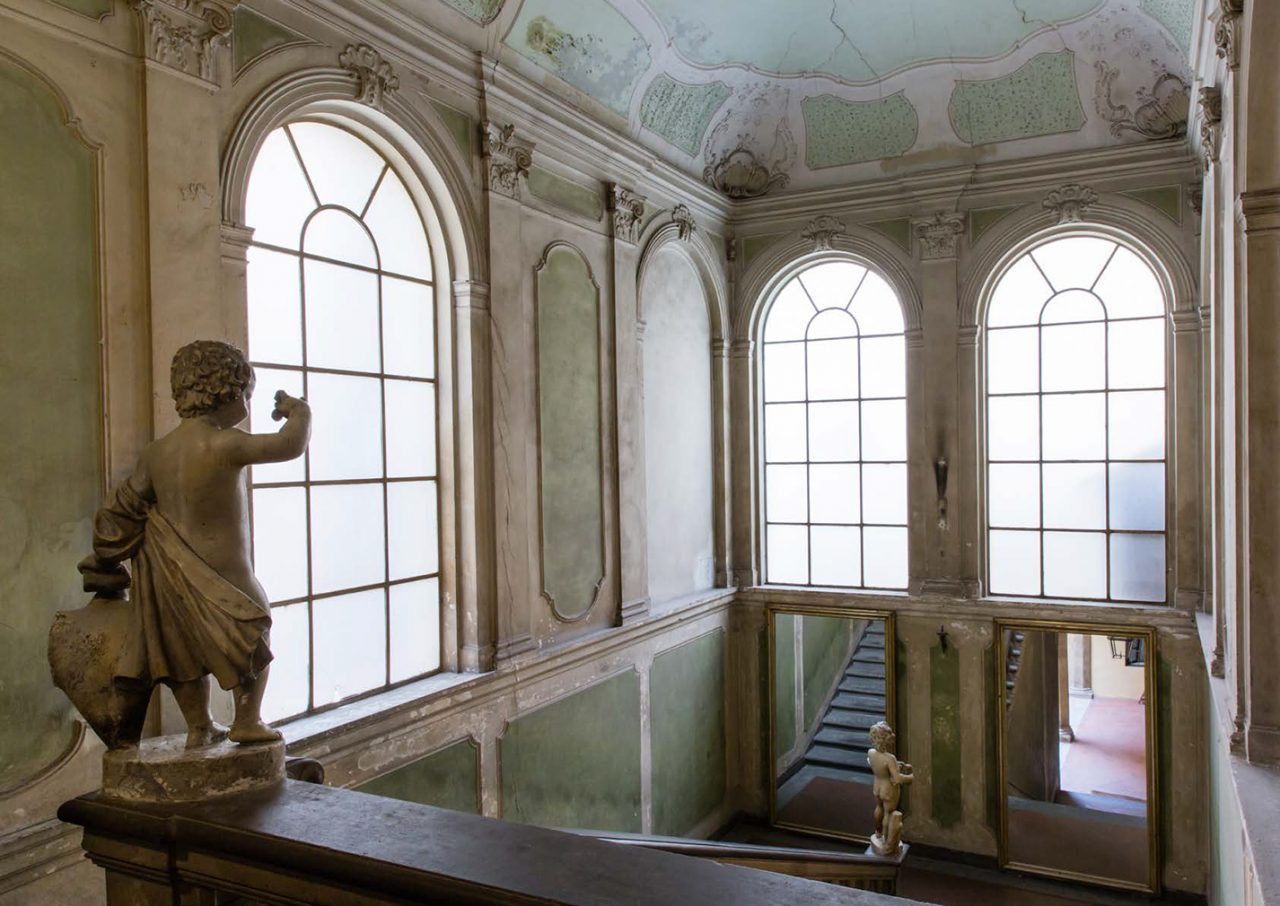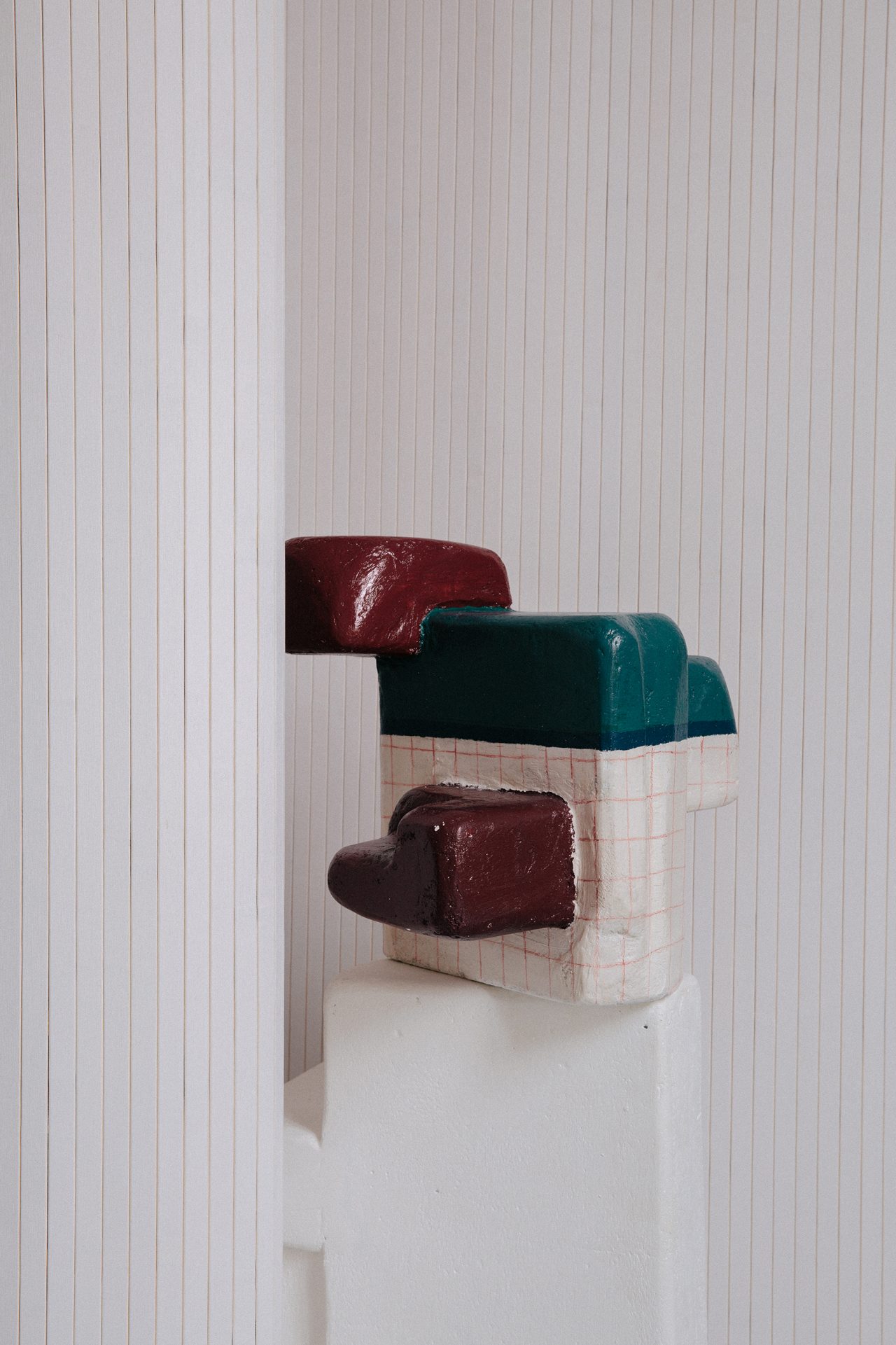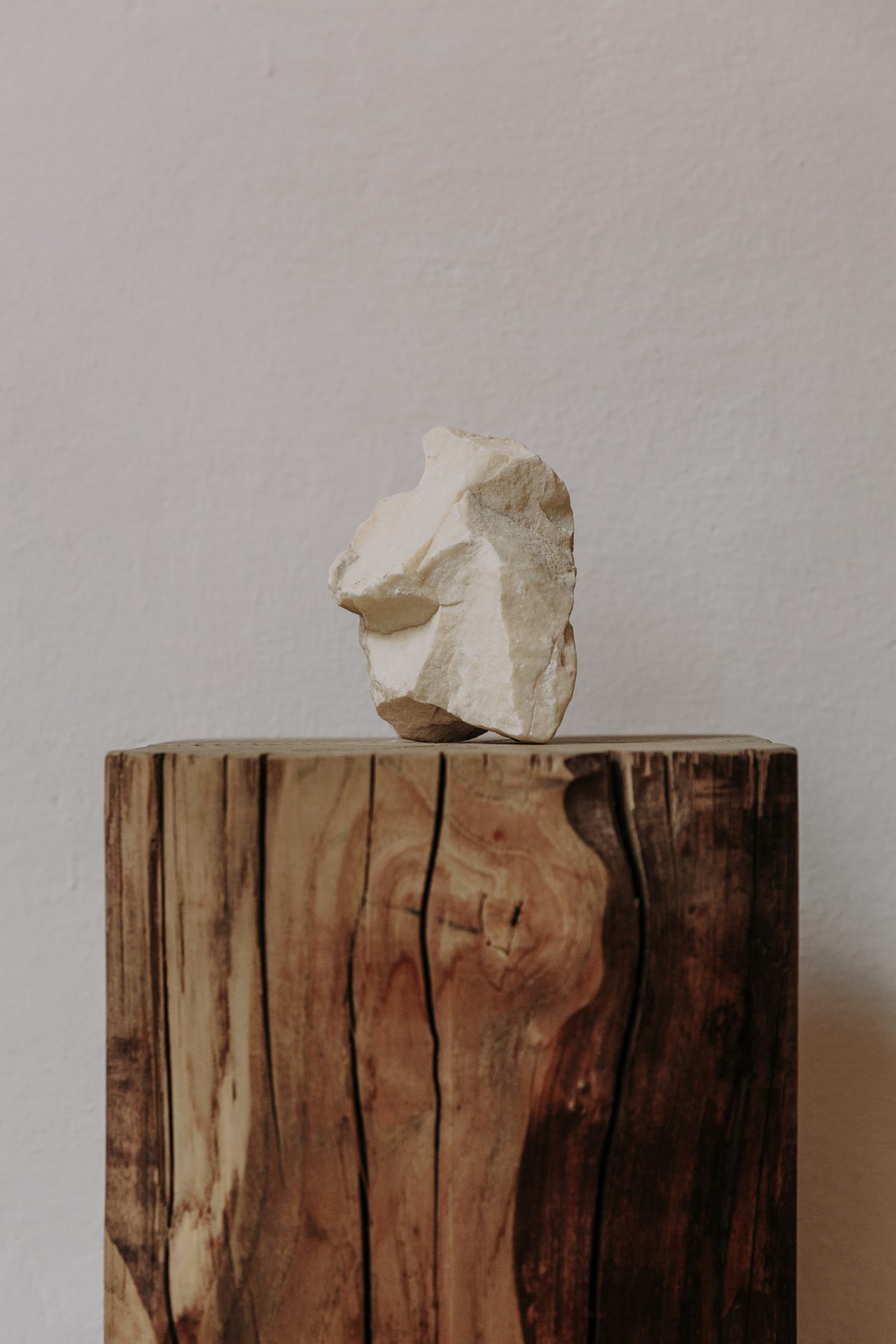 Palazzo Galli Tassi, Via de Pandolfini 20, 50122, Florence
#Champ_Florence