BJØRK FLORENCE
A Cutting-Edge Boutique in the Heart of Historic Florence
At Bjørk Florence, it is all about the brilliant curation of contemporary fashion design by store owner Filippo Anzalone. Cutting-edge designers from Florence sell their wares in Bjørk, making it the number one retail boutique to visit whilst in the city. 
Opened in April 2013, Bjørk is still the only contemporary fashion store in Florence amongst the historic and traditional. A Florentine by birth, Anzalone spent three years in London as an art director before returning to Florence to open Bjørk and with him he brought his fresh perspective on the creative fields, reflected in his buying.
Situated down a side street nearby to Florence's renowned Ponte Vecchio, Bjørk is easy to get to. Small in size but big on quality selection, designers from France, Australia, USA, Belgium, Denmark and The Netherlands can also be found amongst the Florentine designs. One of the first stores to stock the now renowned French label ETUDES and also one of the first to sell English jewellery brand Alighieri, Bjørk also sells Our Legacy from Sweden and Studio Nicholson from London.
Presenting the latest photography, art and fashion magazines in the store too, the news issues of Apartamento, Marfa Journal, The Skirt Chronicles, Kinfolk and previously Champ Magazine, can be found in the store.
Bjørk owner Anzalone is not only bringing the outside world in to the city's young creative community, but connecting the dots through his international selection and global network. 
∆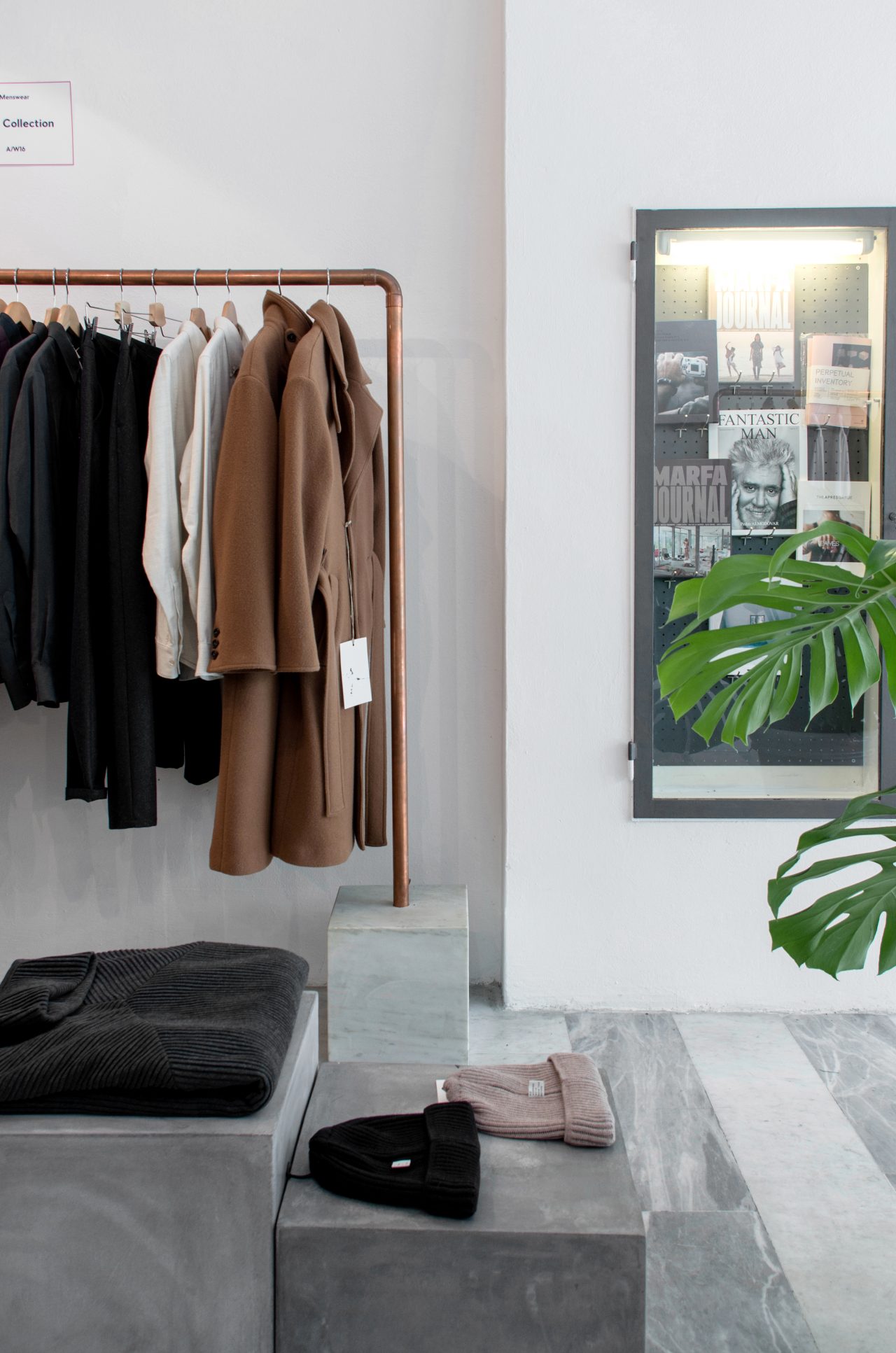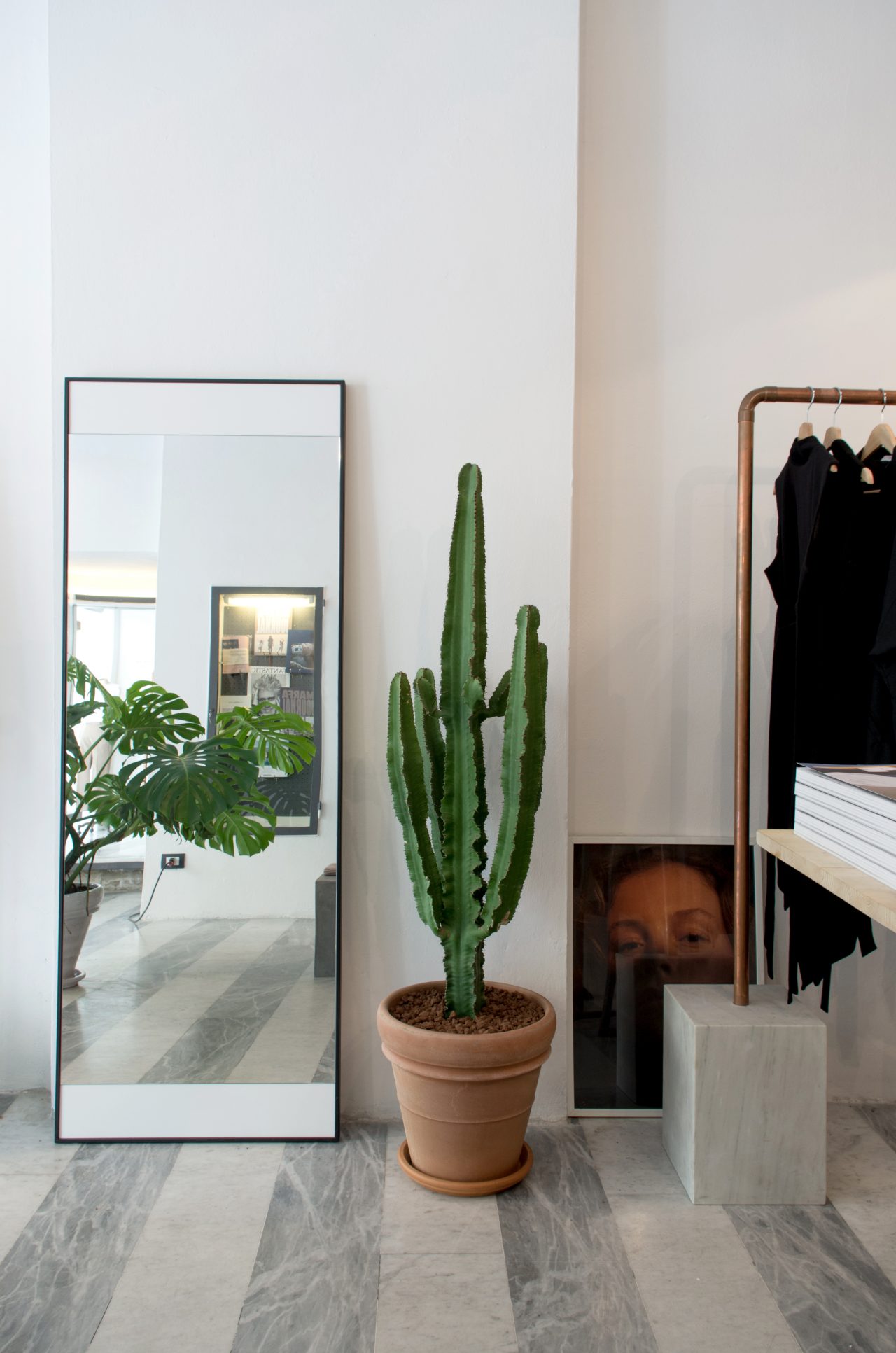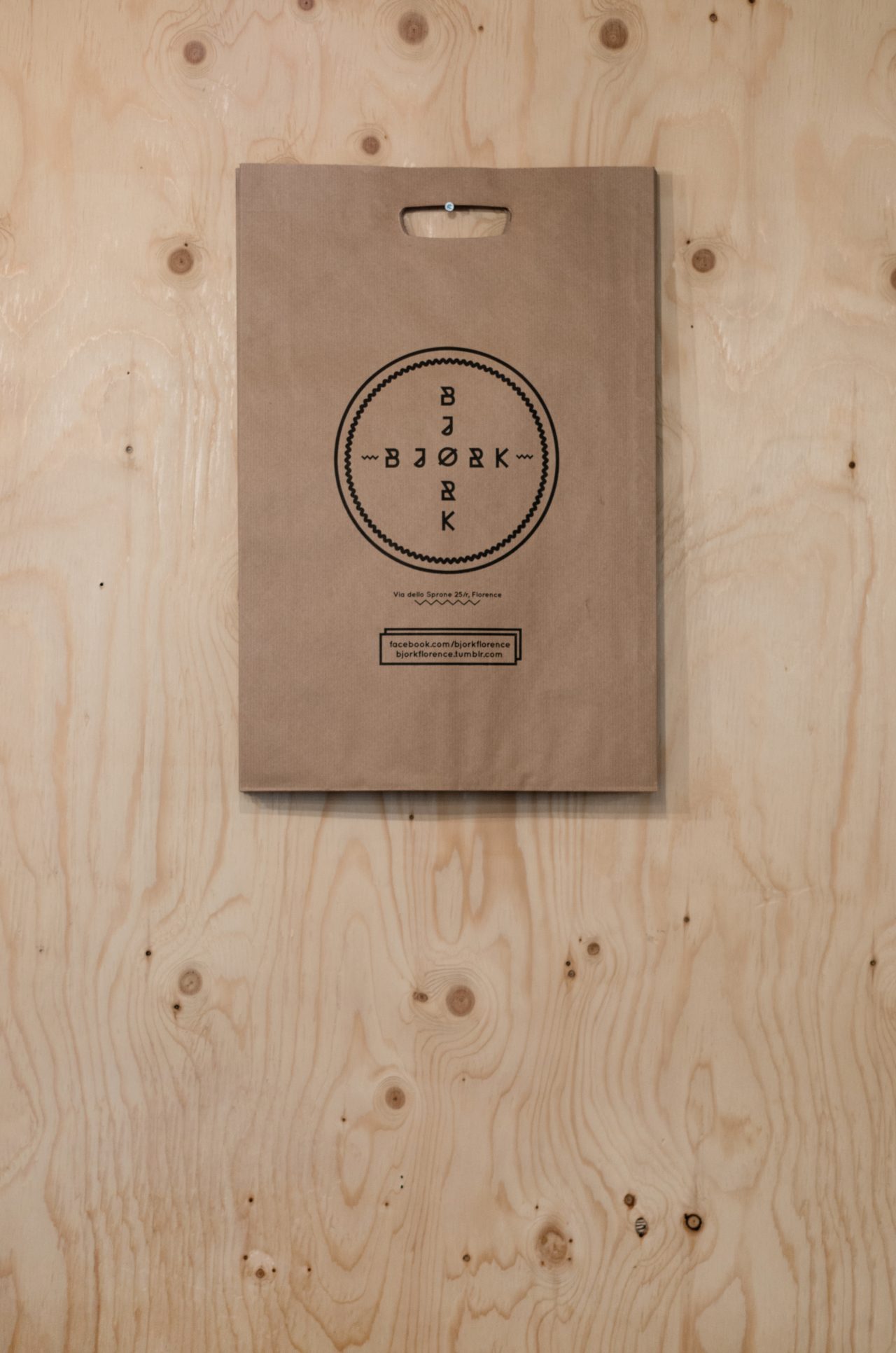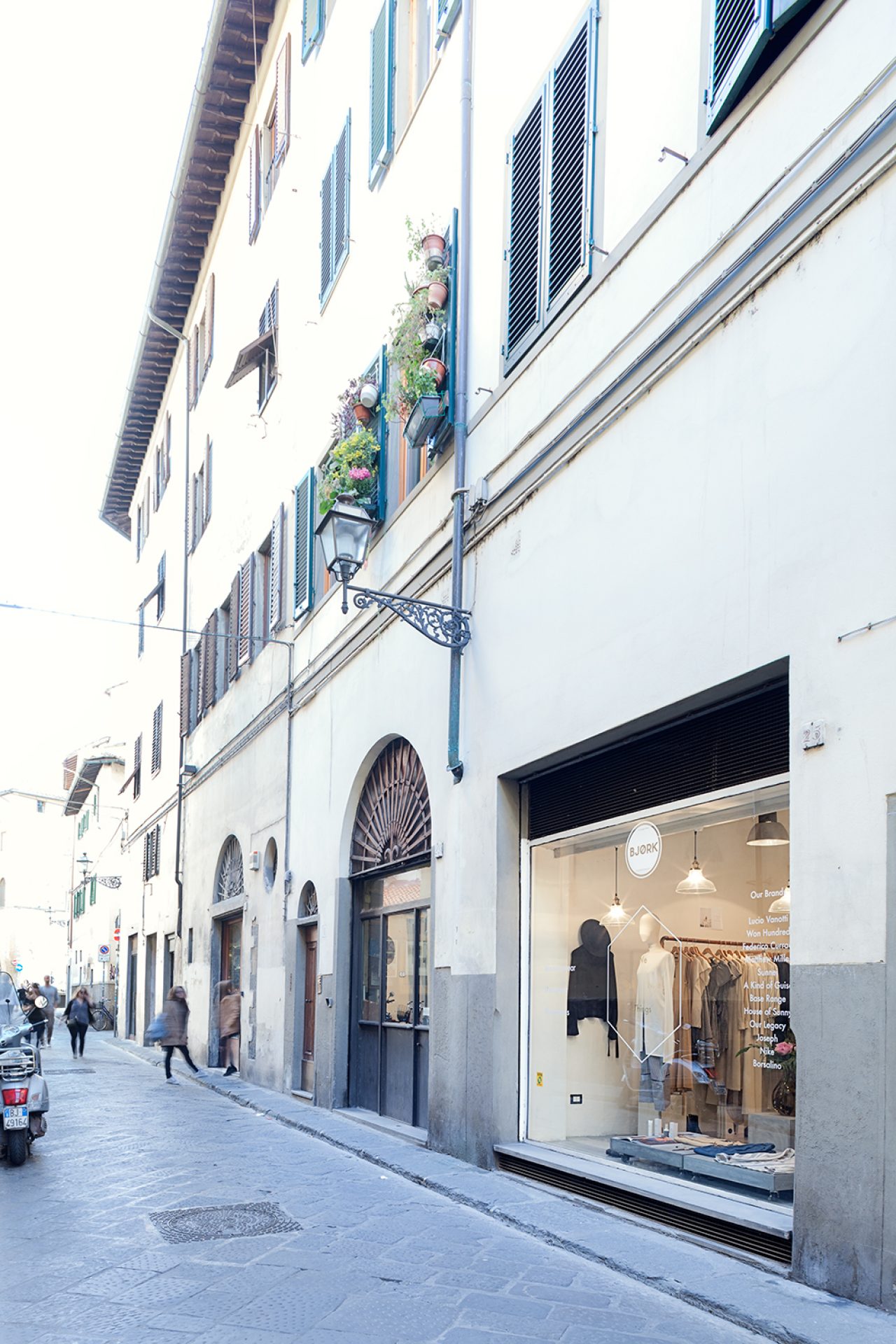 BJØRK FLORENCE
Via dello Sprone 25r, Florence 50125
Opening Hours: Tuesday – Saturday 10.30am – 1.30pm, 2.30 – 7.30pm
Monday 2.30 – 7.30pm, Sunday closed
#Champ_Florence