BIANCA RELAIS
A 10-Room Boutique Hotel Immersed in Nature, Overlooking Lake Annone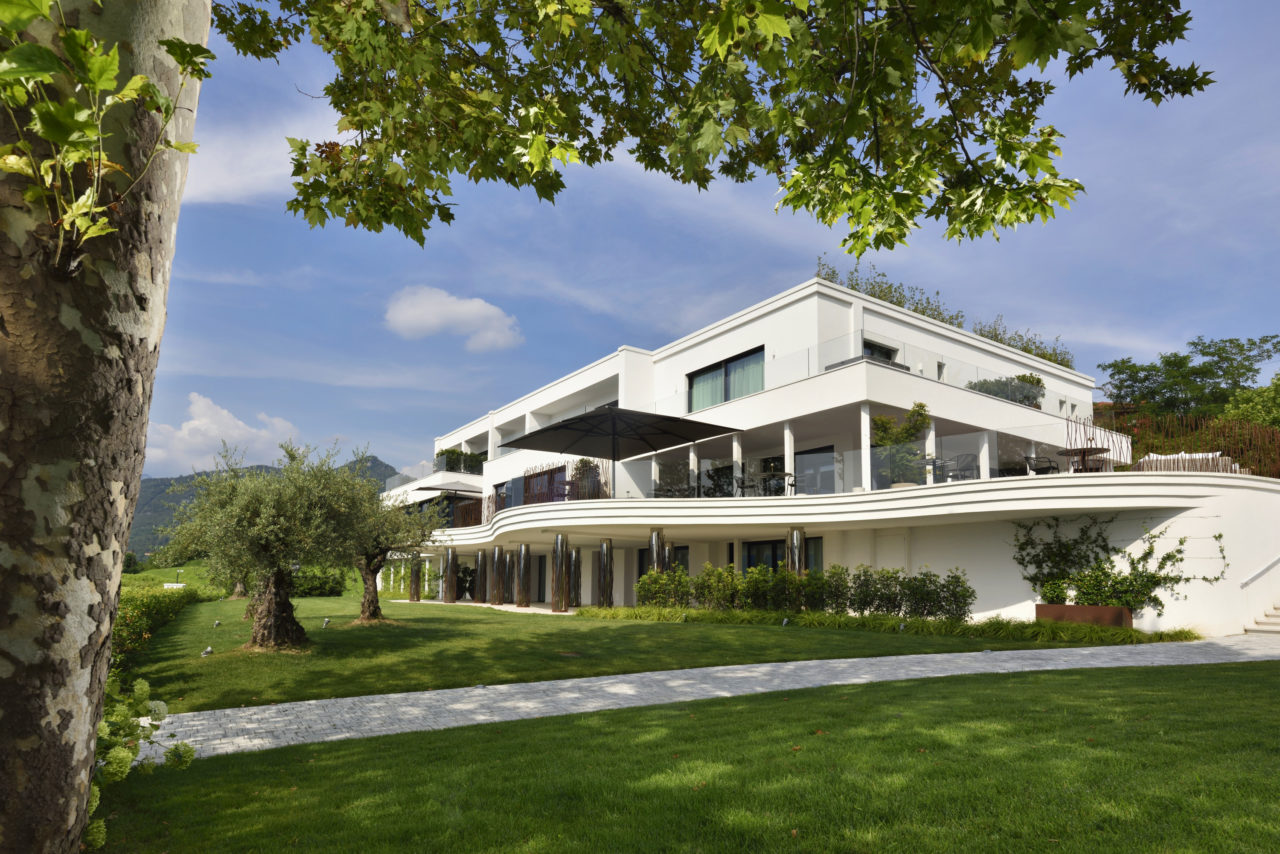 Situated on the shoreline of Lake Annone, Bianca Relais is a five-star boutique hotel surrounded by the Prealps and immersed in nature. Here, crowds are thinner than in Como, the air fresher than in Milan, the landscape more relaxing than in Bellagio. 
Bianca was born out of the desire to enhance a territory, a stone's throw from Lake Como, still little known. Starting from an existing structure, which for over 60 years has been a gastronomic landmark in the area, a renovation was carried out and led to the creation of ten rooms, including eight suites, a fine dining restaurant and a more-casual bistrot with cocktail bar. 
Guests today step into a property rich in contemporary luxury, with an elegant heritage color palette. In renovating the hotel, the architect Giuseppe Manzoni accentuated the building's solid feel, combining a sculptured facade with large windows and wide terraces, connecting one to the lake scenery. Earthy ambiance and natural materials dominate the hotel's distinctly modern style, with bespoke furniture, and patterned wallpapers, adding extra life to the suites. A personal touch is subtly present, such as the Chinese red lacquer chest of drawers in the lobby, as are mementos from the family owners' worldly adventures.
As a five star luxury hotel, Bianca's hospitality presents a natural fluency and attention to details. Bespoke experiences are designed to inform guests about regional traditions, visiting locally-based excellences such as wineries located in Valtellina and Franciacorta. Bike excursions are available: the route begins at Bianca and heads south, following the lake's shores. It climbs through woods, crossing farmers' lands, and circles back along winding roads. From boat tours of the lake to the timeless charm of fishing, from cooking lessons to the harvest in a vineyard: staying at Bianca means experiencing a unique land, immersed in an unspoiled nature. Bianca is also surrounded by a 11.000 sqm garden, in which six ancient olive trees were planted, creating a tranquil oasi in which one can practice yoga, while the gym is fully equipped with Technogym products and a personal trainer is available by appointment.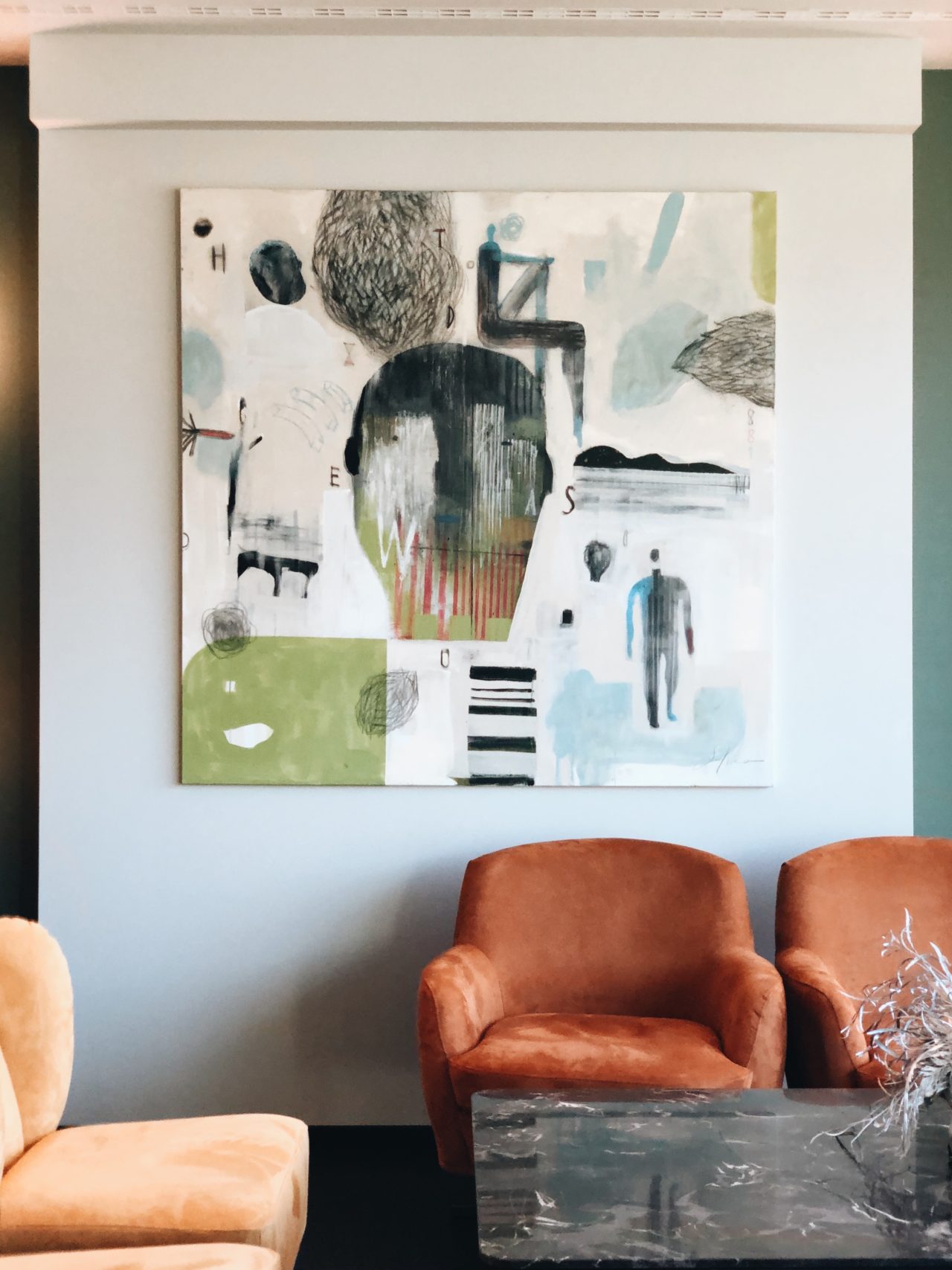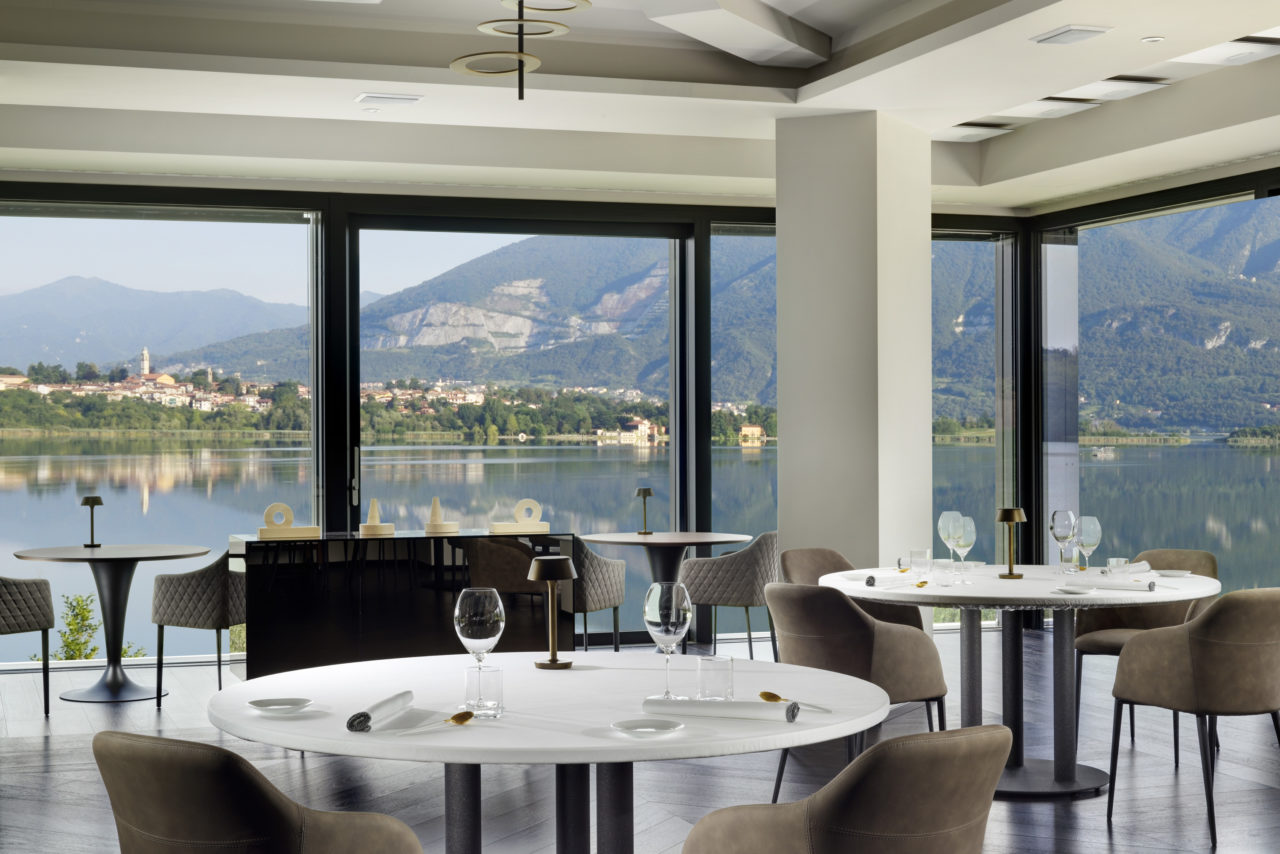 THE ROOMS
The eight suites are equipped with the steam bath and sensory showers of the Starpool personal SPA. Three of these are also supplied with an outdoor Jacuzzi with lake view, giving guests the sensation of being completely enveloped by nature. Smart controls are all just a tap away on the room's iPad, enabling guests to arrange all required services from the tablet. 
Nespresso coffee machines enable guests to enjoy coffee in bed or on the balcony overlooking the lake, before breakfast downstairs. A rich in-room breakfast is also available.
Other perks of the rooms include: complimentary water & soft drinks minibar, Malin+Goetz and Bottega Veneta amenities (the latter only in the Signature Suites), Netflix option on the TV.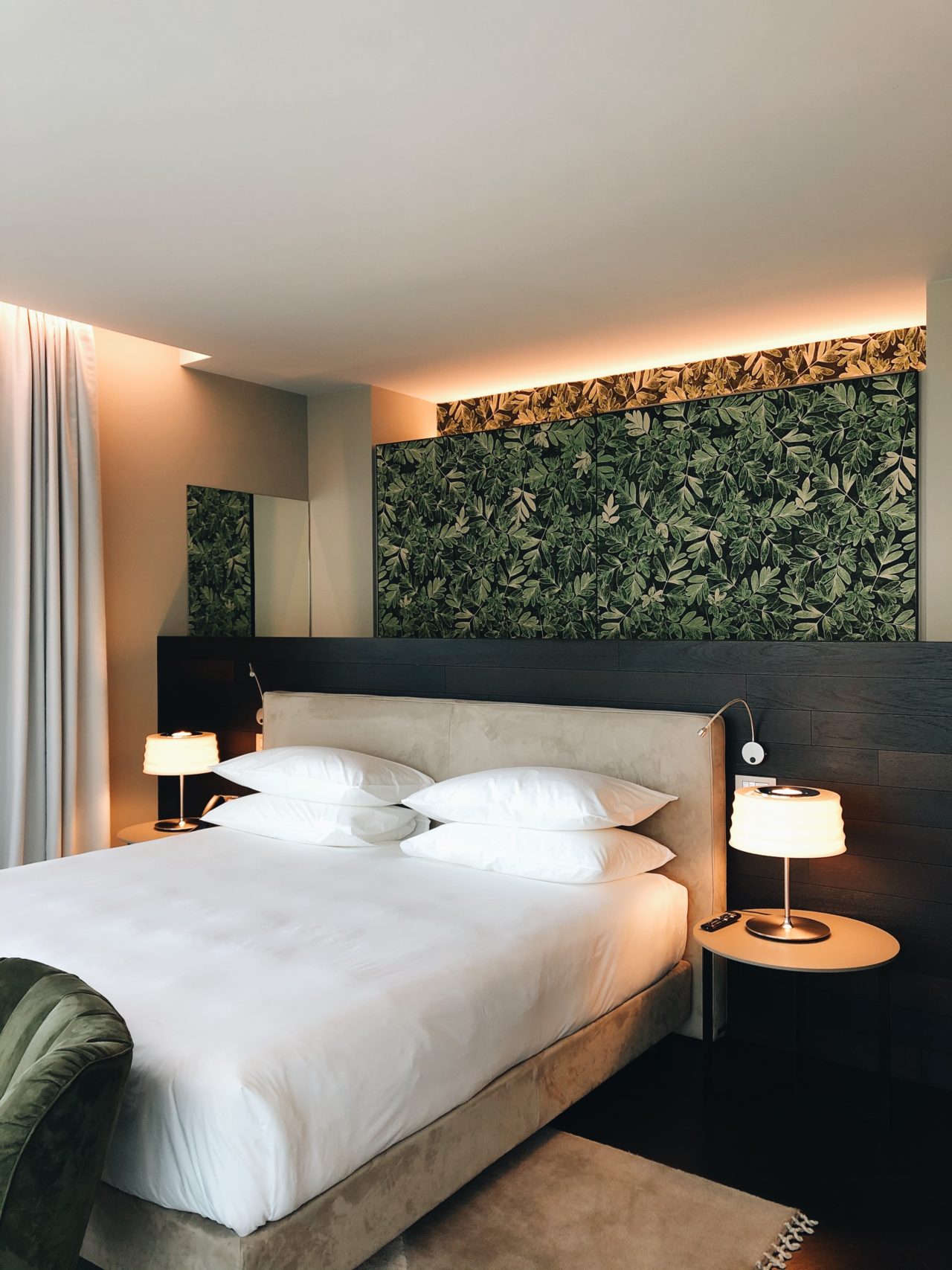 RESTAURANTS AND BARS
Not to forget, Bianca is also a culinary wonder. 
Bianca sul lago is a tribute to the glorious "Cà Bianca" restaurant, that has been a much-loved gathering place for local aficionados for decades. The restaurant is now the stage of the exciting and kaleidoscopic cuisine of Emanuele Petrosino, that travels through Italy to create an authentic and personal take on the infinite flavours and colours of his country.
There are four tasting menus created by the chef: "Italialand", which ranges from Tortello di Parmigiano Reggiano to Piedmontese Fassona; "Into blue", clearly inspired by the sea and which sees red mullet, snapper and scampi as protagonists; "Chef, work your magic", which enhances the best raw materials available from Bianca's garden and on the local market; and the always praised "Crostacei e Champagne". 
Next to Bianca sul Lago, Drop peddles a distinctively Italian style of relaxed glamour, completed with velvet sofas and armchairs and an unexpected outdoor terrace that is particularly lovely in the late afternoon, when the sunset is approaching. It is an all-day bistrot perfect for memorable breakfasts, light lunches as well as laidback dinners. One of the most popular dishes is Spaghettone Gerardo Di Nola with Terramagna tomatoes from Vesuvio.The cocktails available at the bar change along with the seasons and have their basis in the owner's favorite liquors and spirits.
All the locations on the lakeside lend themselves to epic views of the water and all around the rural scenery is welcomed in through floor-to-ceiling windows.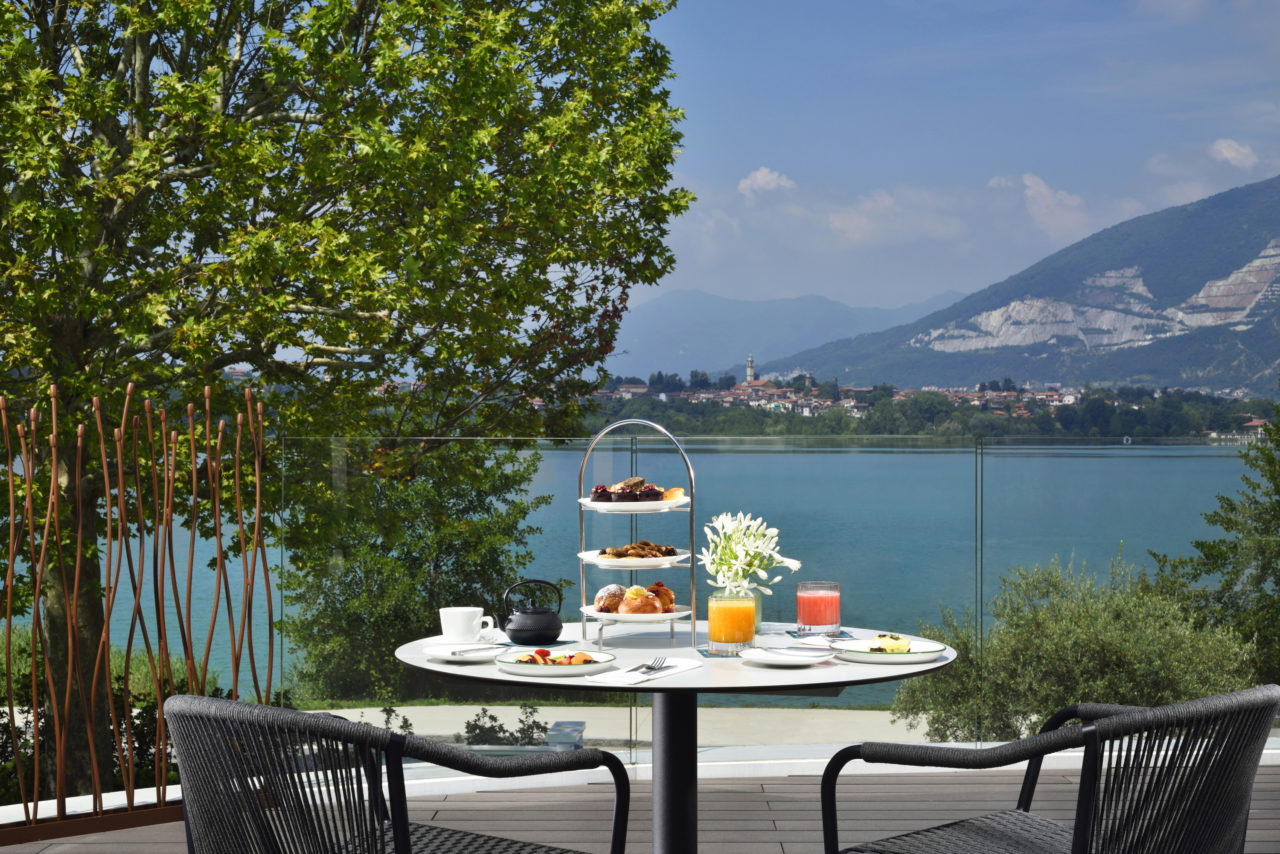 INFO
Bianca Relais is part of Les Collectionneurs, a European collection of charming hotels and gourmet restaurants presided over by Alain Ducasse. Located just 50km north of Milano, it is an ideal destination to relax and experience the best of Italian hospitality in an intimate environment on the outskirts of Lake Como.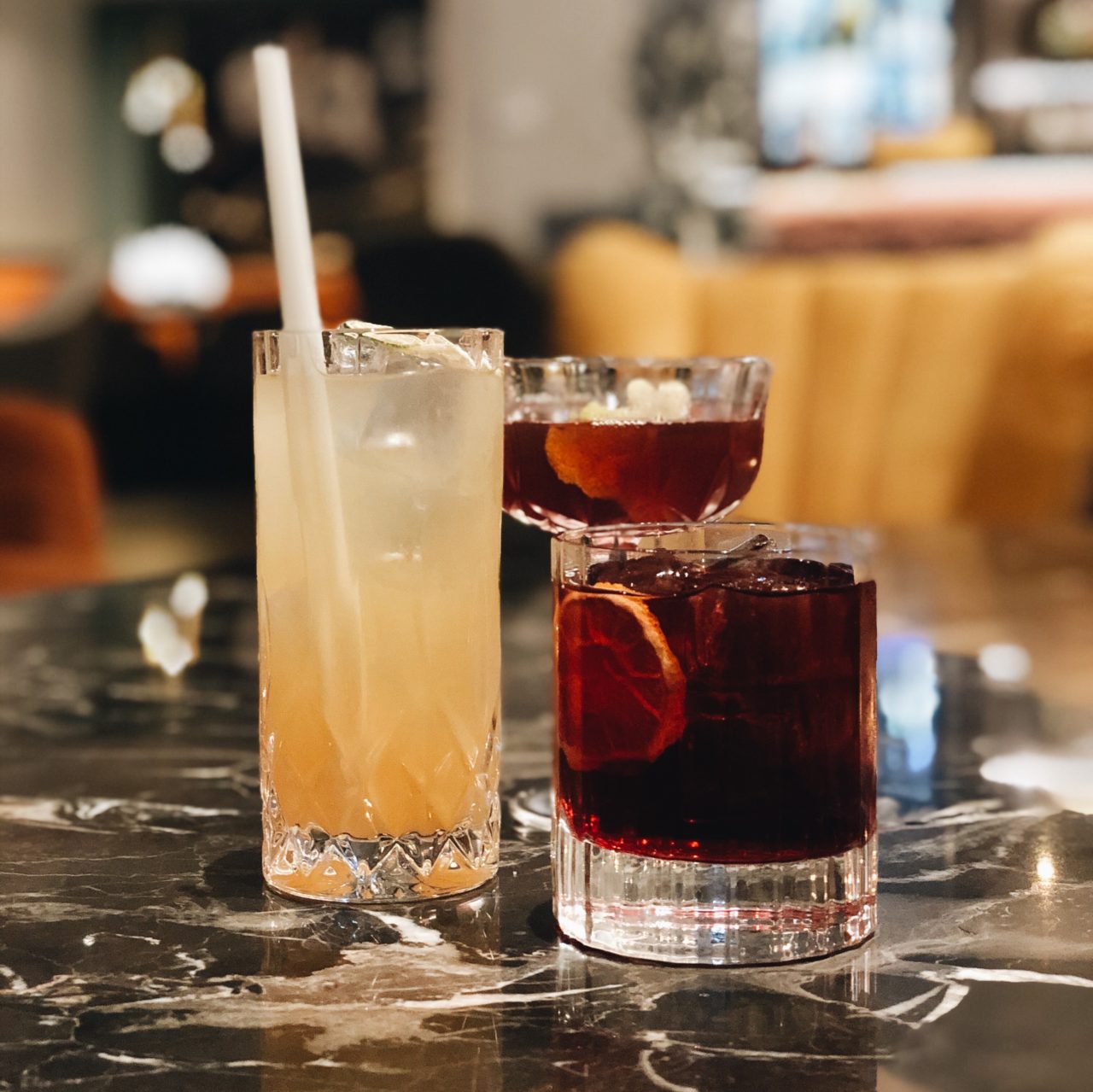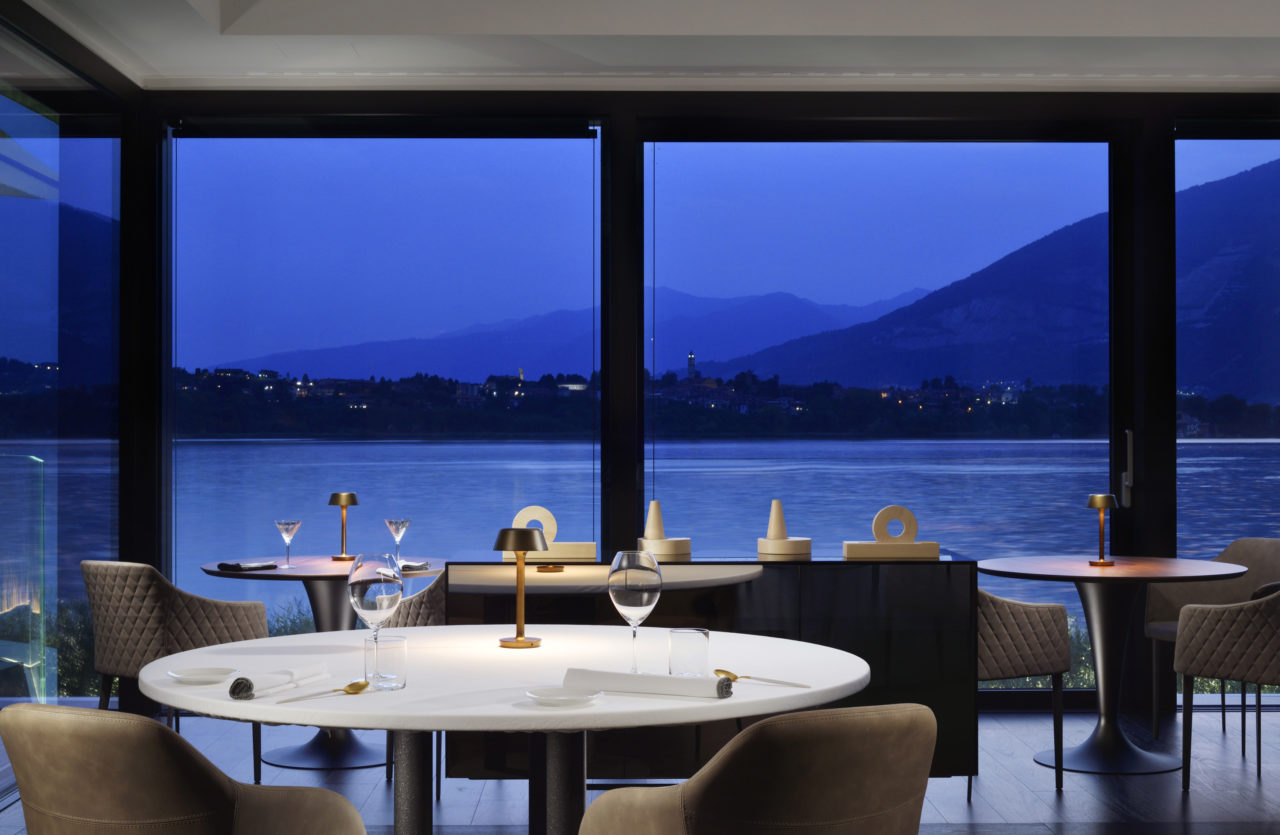 Words: Benedetta Anghileri
Photography: Bianca Relais
This article is part of a cross-publishing partnership with DELVE WITH US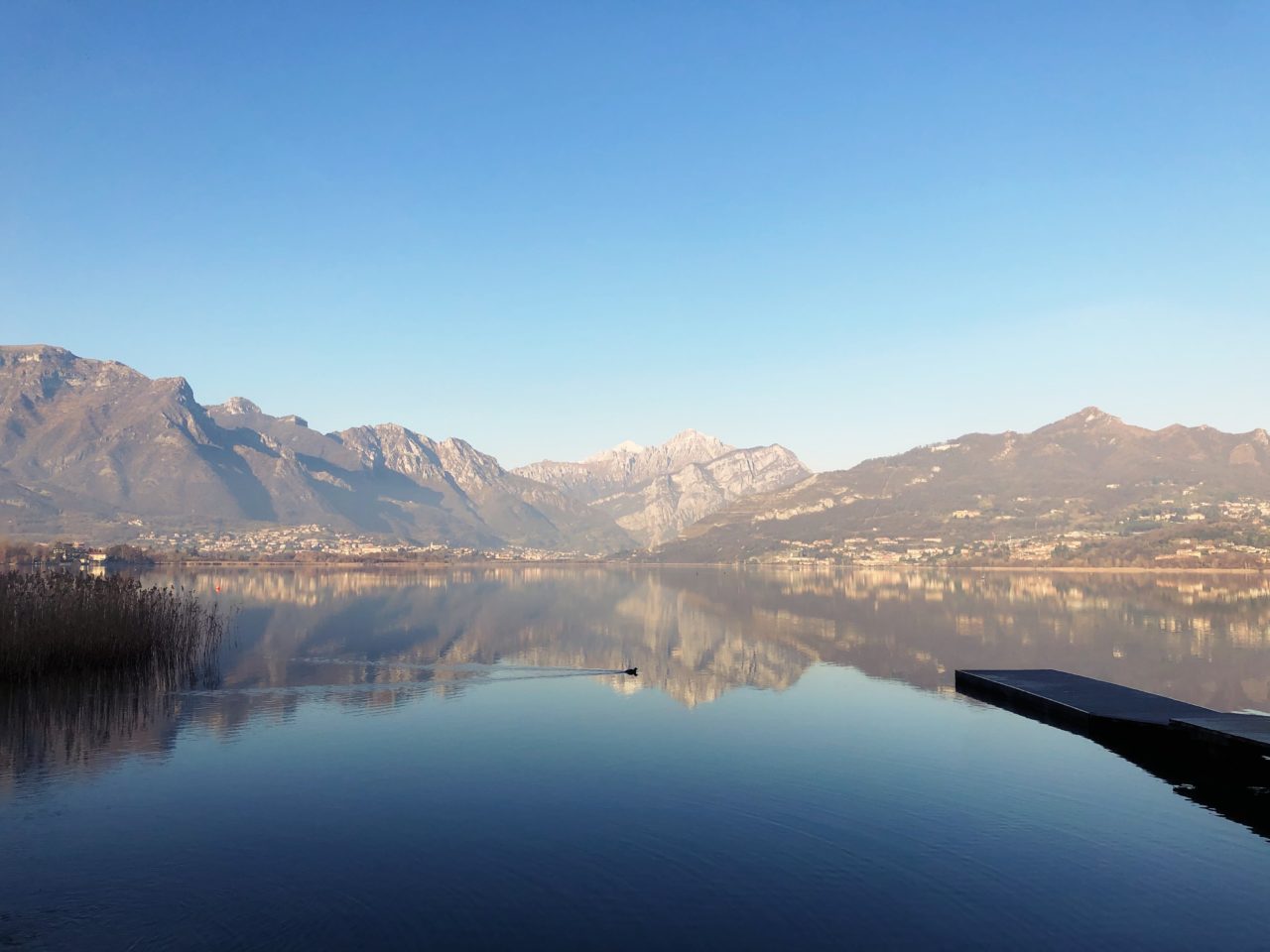 BIANCA RELAIS
Via Dante Alighieri 18
Lake Annone, Italy
Find more Italian destinations on Champ Travel
#champ_italy #champ_lakeannone