Sweet Treats and Childhood Nostalgia
"A Candy Store for Adults"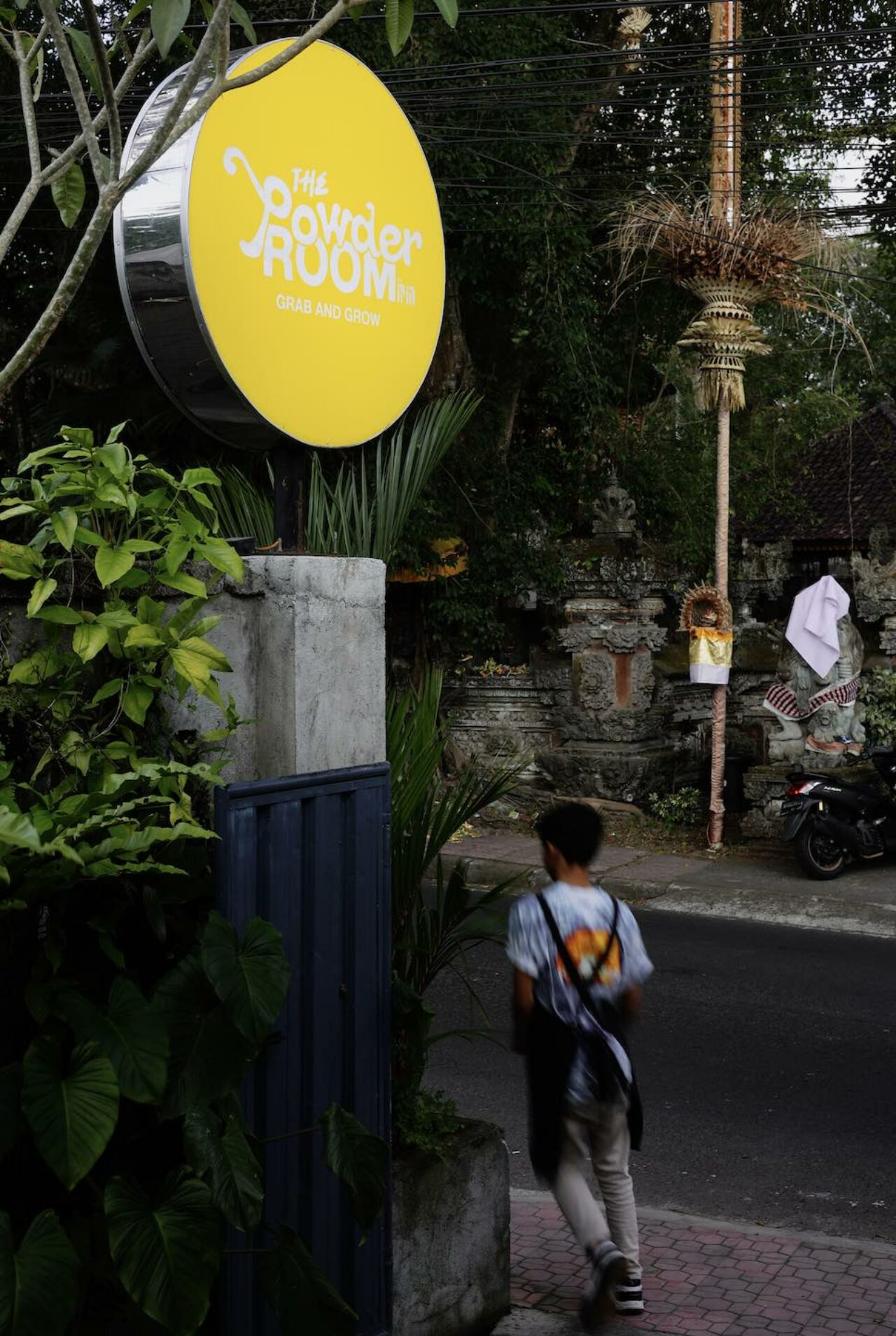 Founded by chef Will Goldfarb and his wife Maria, Power Room is found next door to his internationally-renowned dessert restaurant Room 4 Dessert. 
In Goldfarb's own words, Powder Room is a "candy store for adults", and we can see why.
What looks like a basic cafe is indeed the home to an ever-changing pastry menu creating treats related to childhood nostalgia. Gummy bears, soft-serve ice cream, pop-tarts, Mars bars, Snickers and more. Creativity here reigns supreme.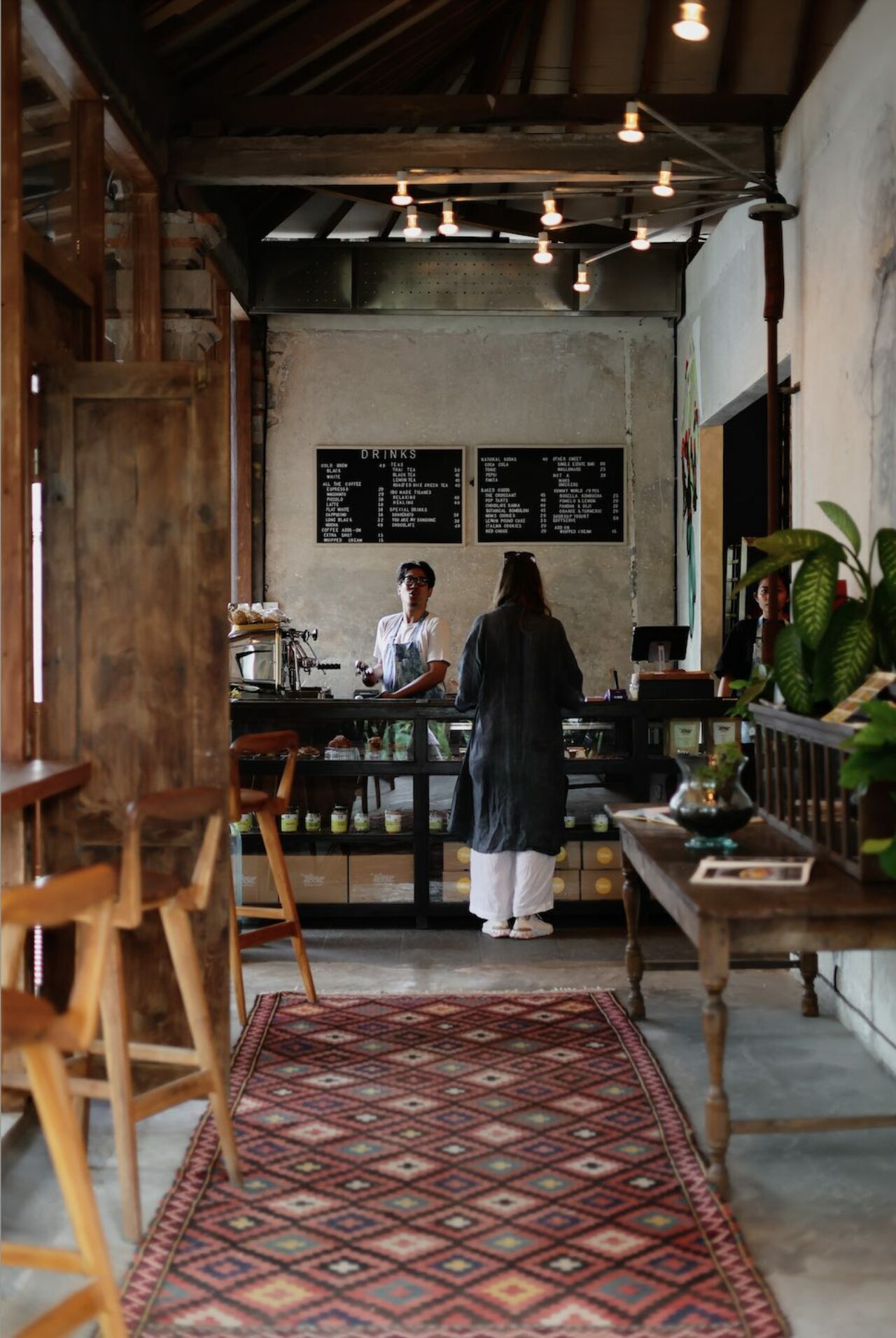 Everything is homemade and local, prepped right next to the counter it is served from.
On our visit, we were delighted to try the Mulberry Pop-Tart and Botanical Bombalini. Bringing back memories for me, the pop-tart was a rare treat in our household. Full of sugar however the Powder Room is not. All treats here are specifically designed with low sugar and healthier alternatives for ingredients. This Mulberry Pop-Tart utilises seasonal mulberries and their natural vibrant colour and is topped with blue pea icing. The Botanical Bombalini was equally as delightful, fried fresh every day. Made with Powder Room's own powdered sugar, made from 100% locally sourced raw sugar.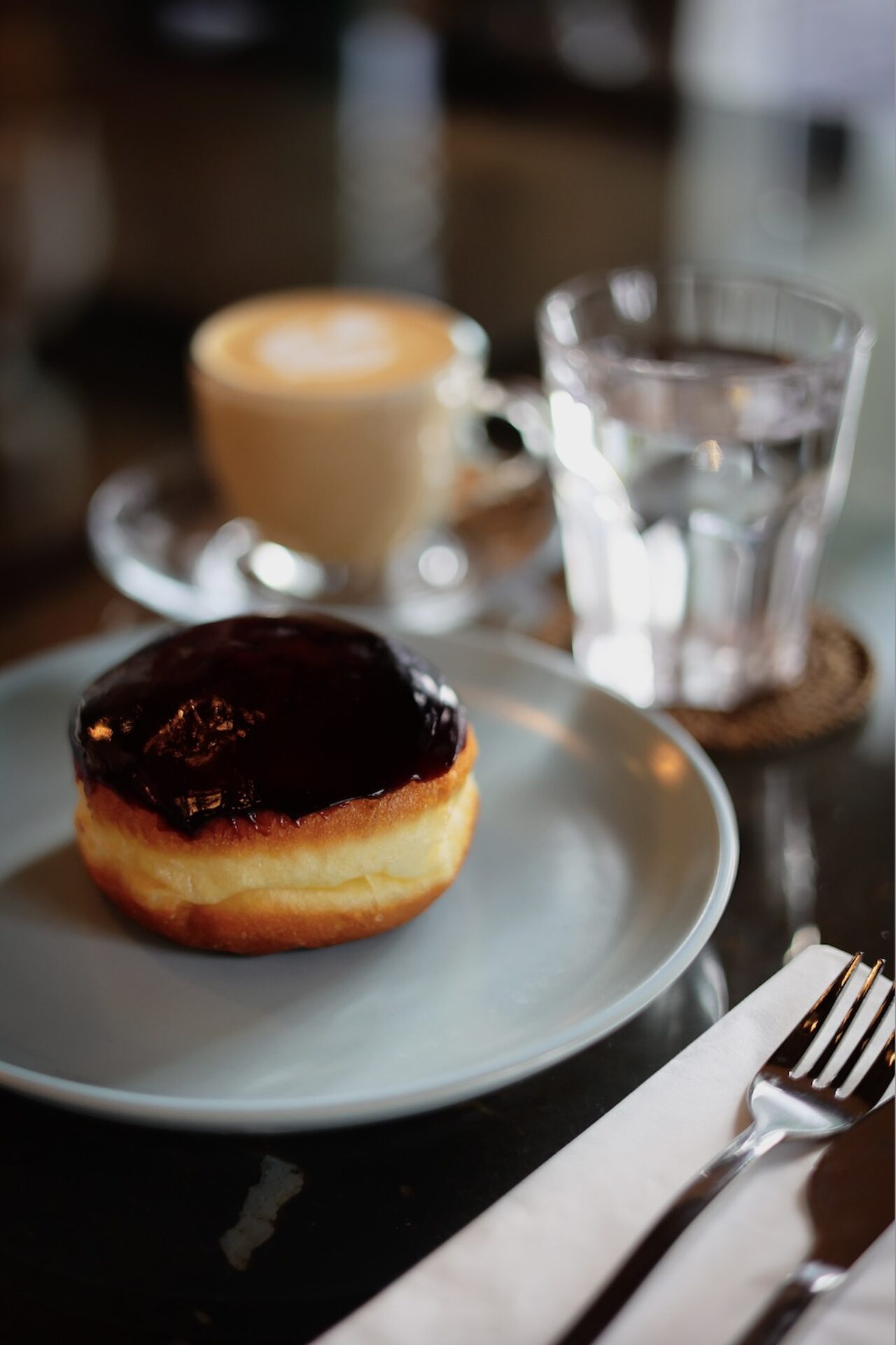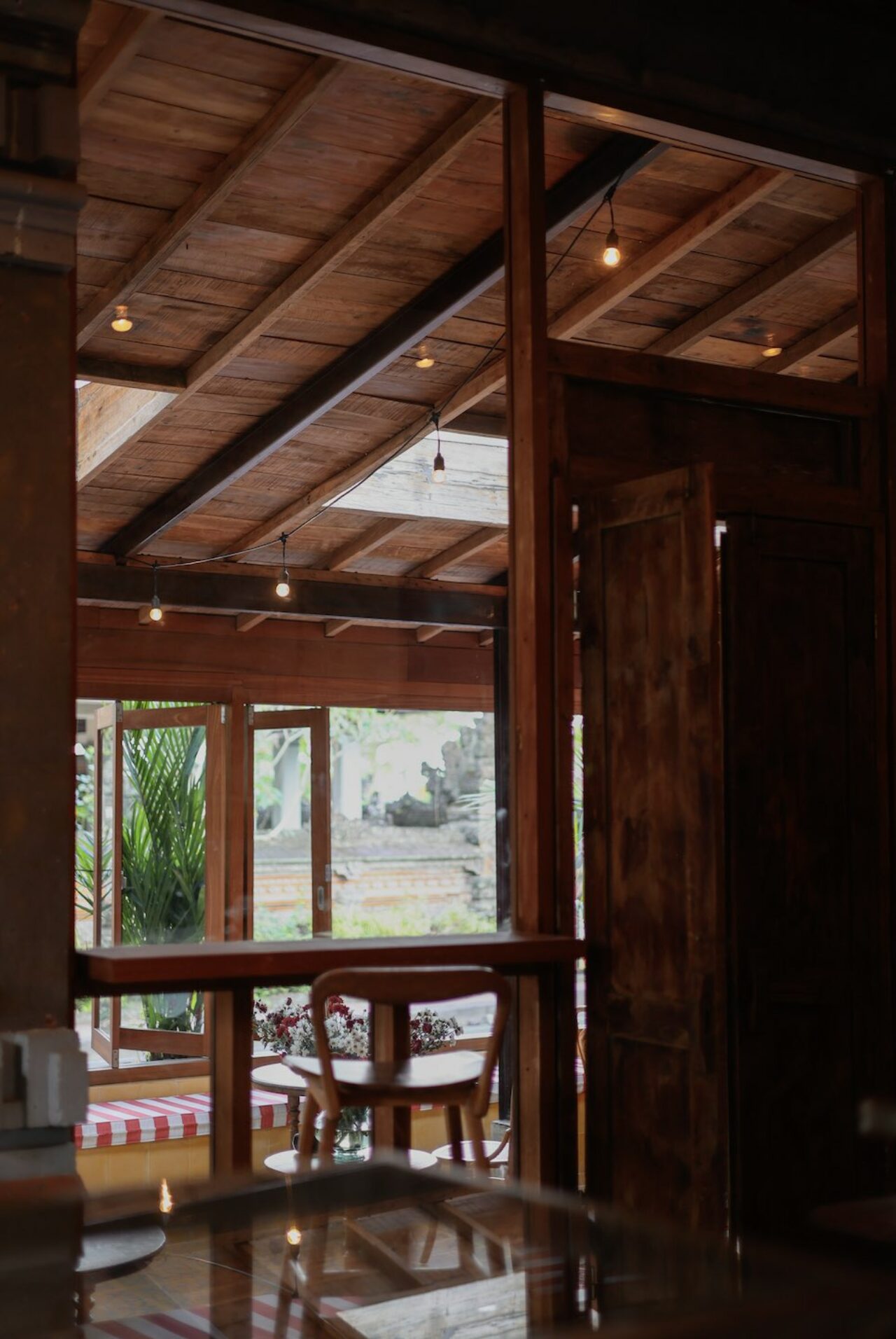 Will and Maria renovated the old building which houses Powder Room and have brought it to life with character and warmth. Wooden doors and cabinets accompany dessert cases and curated antiques. The design is unpretentious and inviting.
It's a large space, where guests can sit in the window and watch daily life in Ubud go by. It's also a great place to grab an espresso before a dinner at Room 4 Dessert, too, only a few steps away. What's not to love?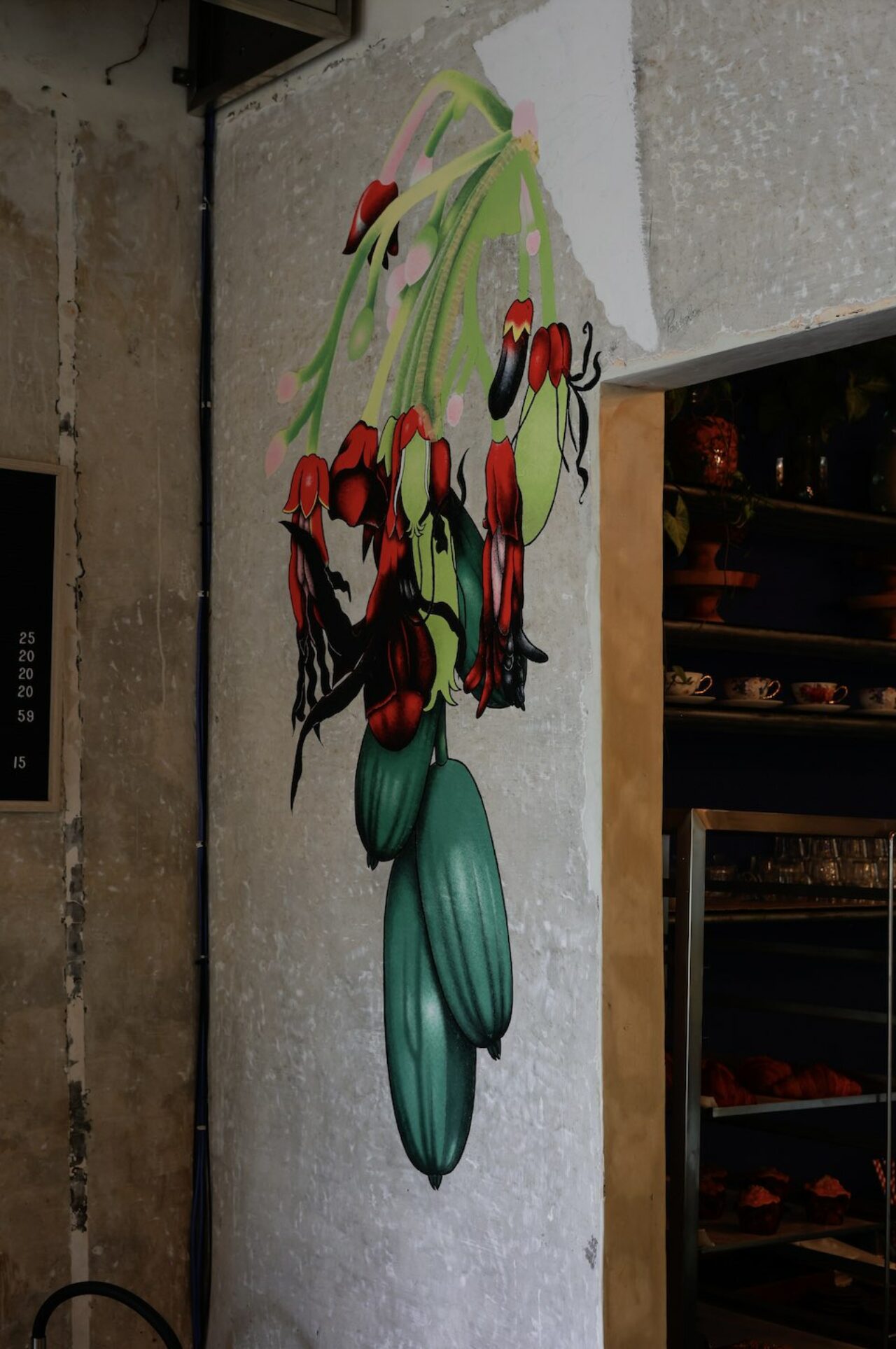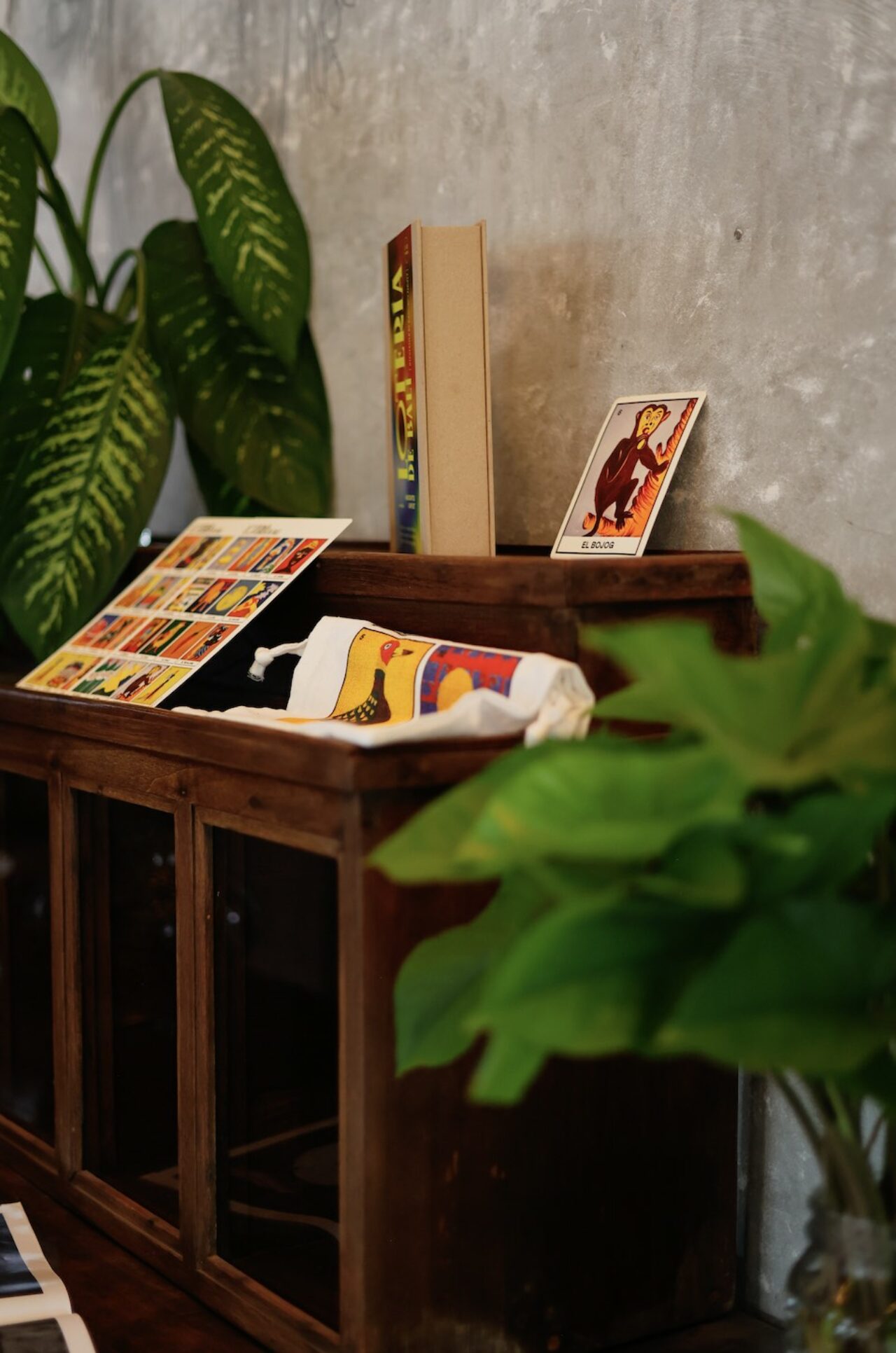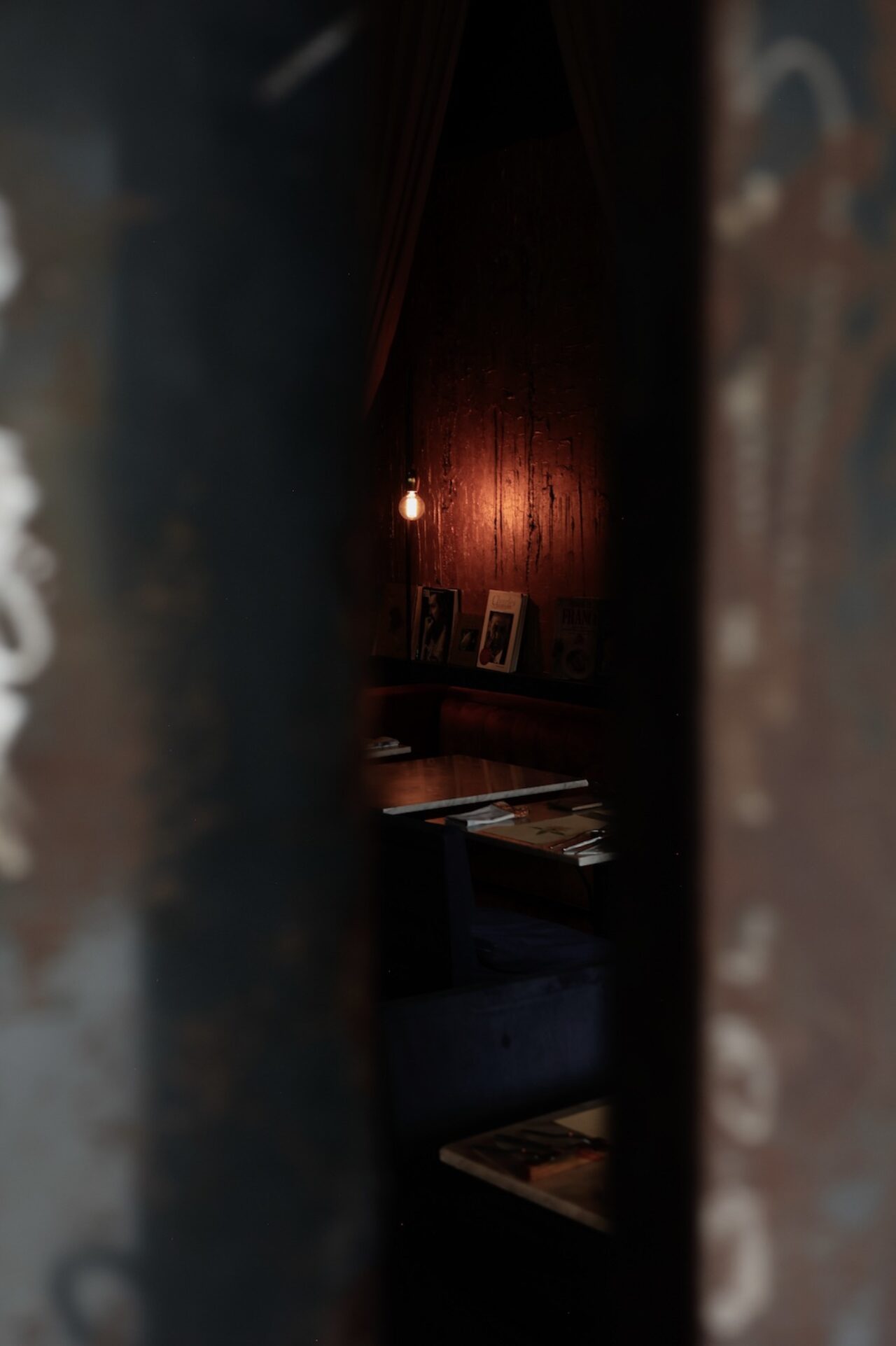 Powder Room (next to Room 4 Dessert) 
Jl. Raya Sanggingan
Kedewatan, Ubud,
Kabupaten Gianyar,
Bali 80561
For more design and travel destinations in Bali and Indonesia, click here.
Text: Champ Editorial Director Monique Kawecki
Images: LOTER for Champ Magazine©