Tokyo Lima
A New Japanese-Peruvian Restaurant Introduces the History of Nikkei Cuisine to Hong Kong Diners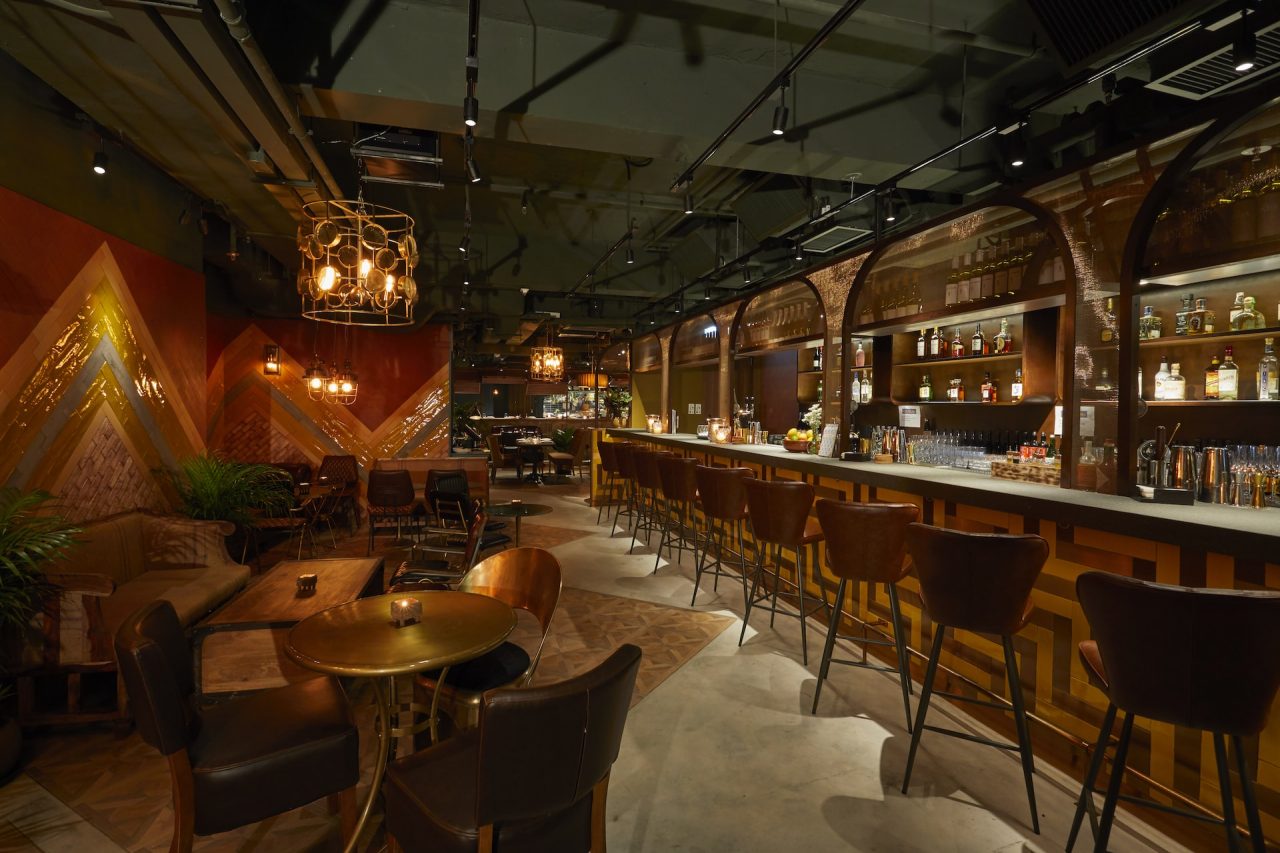 Entering the dimly lit space bouncing with energy from its restaurant and bar area, TokyoLima's atmosphere is inviting and unpretentious, inspired by the informal nature of a true Japanese izakaya. As one of Hong Kong's newest dining destinations, TokyoLima follows suit from its sibling restaurants Optimist and Pirata, part of the Pirata Group. Shared plates, an impressive cocktail and Japanese sake list and charming staff, all add to the popularity of Hong Kong's latest, and currently only, Peruvian-Japanese (Nikkei) cuisine restaurant.
The orange-hued organic interior is dominant in brass and wood features referencing traditional Peruvian fixtures and furniture with dark leather detailing. TokyoLima's name comes from Head Chef Arturo Melendez's background working in Japanese restaurants in Peru, where due to a large diaspora of Japanese migrants in Peru in the late 19th century a whole new cuisine, Nikkei, was borne bridging the two cultures and their accompanying dishes.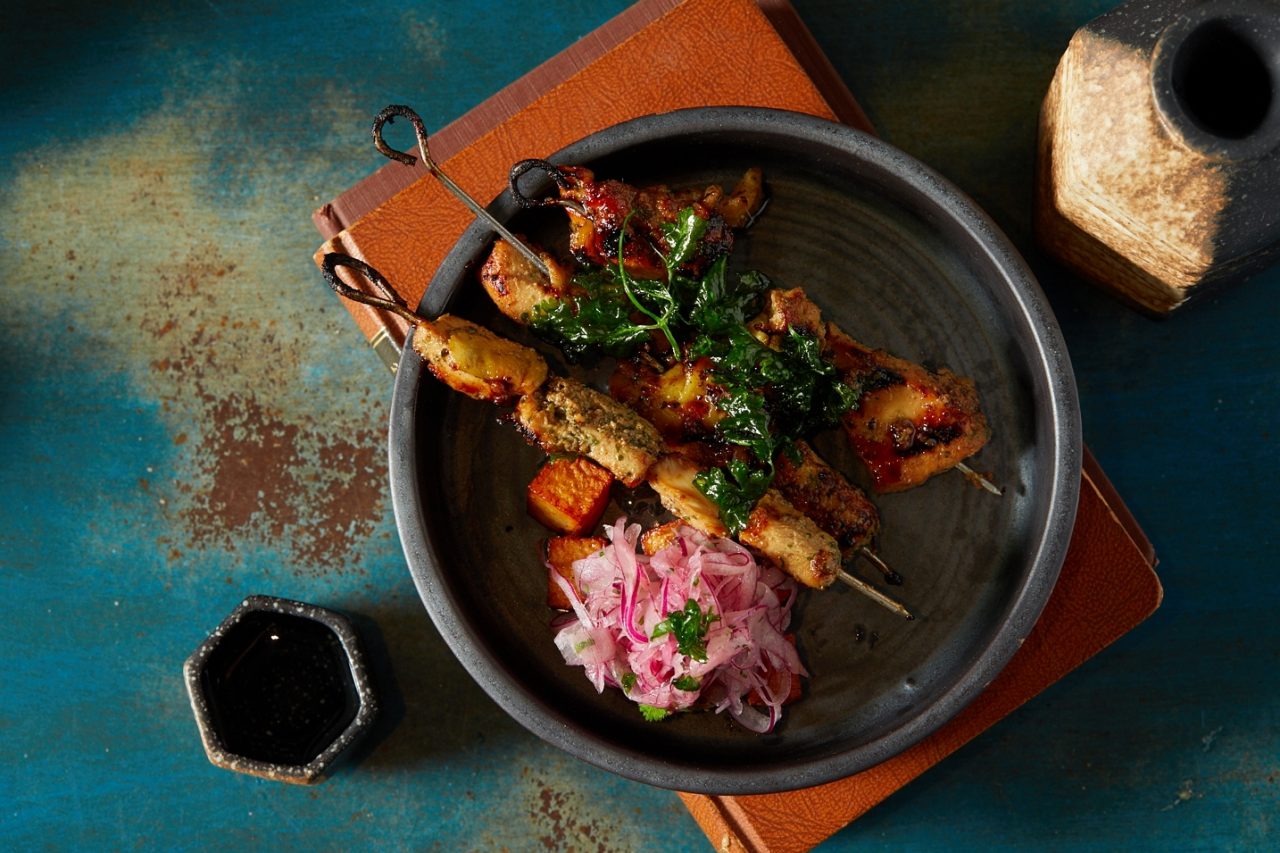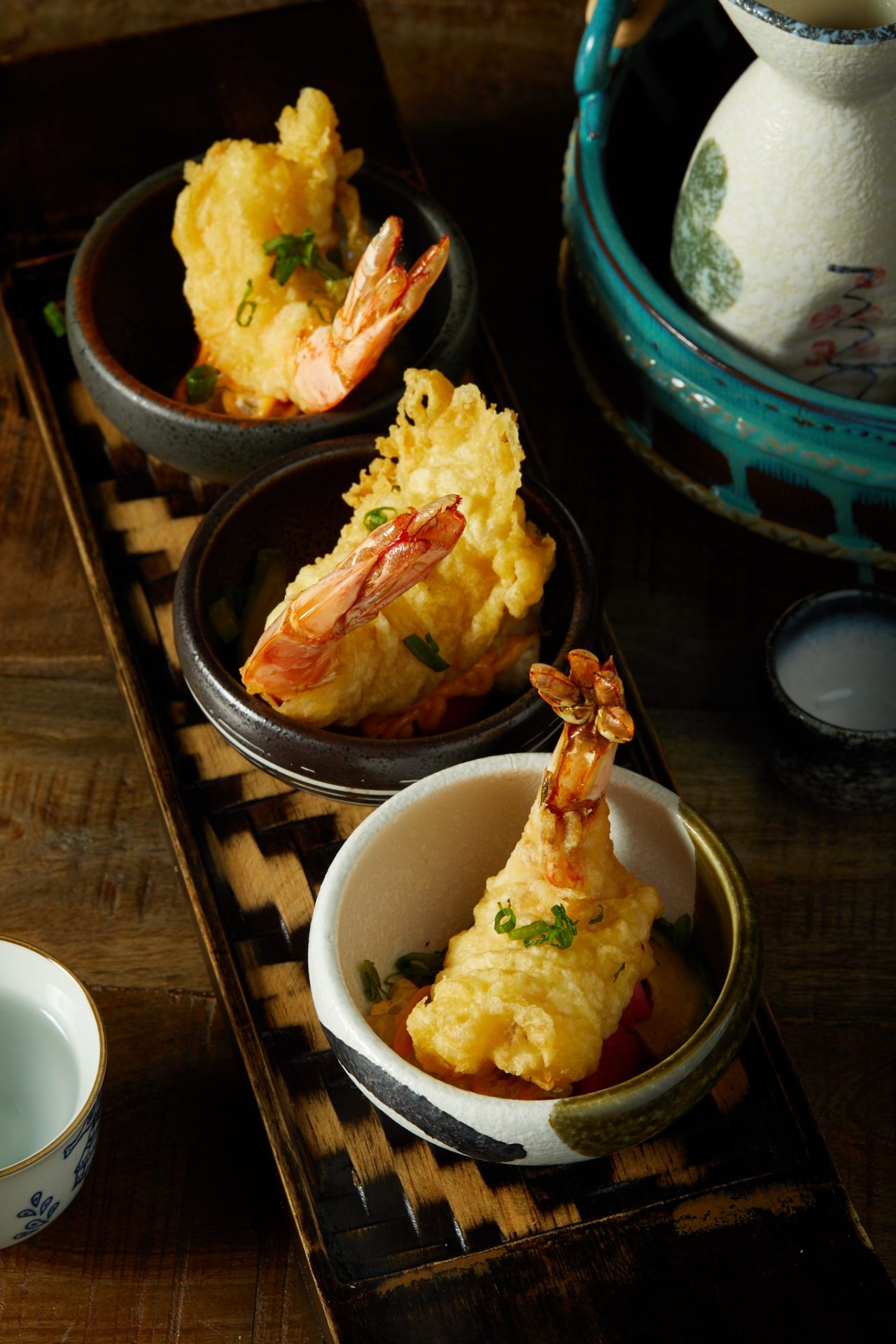 From small plates, to larger seafood and meat dishes, the emphasis is on fresh, delicate flavours (Japan) against the colourful, spicy and flavourful dishes of Peru. The La Causa, chef Arturo's version of a traditional terrine, was perfectly balanced with beetroot causa, prawn tartar, rococo mayo, prawn tempura and charred avocado as a starter. Whereas the Ceviche Collection (ceviche japones) with Nikkei marinated seafood, seared scallops, prawns, sea bass, shoyu citrus dressing, cucumber, peepers and crispy squid) provided a flavourful hit. The Tuna & Watermelon was a surprising blend of raw tuna, fresh watermelon, soy citrus sauce, mint and sweet potato chips.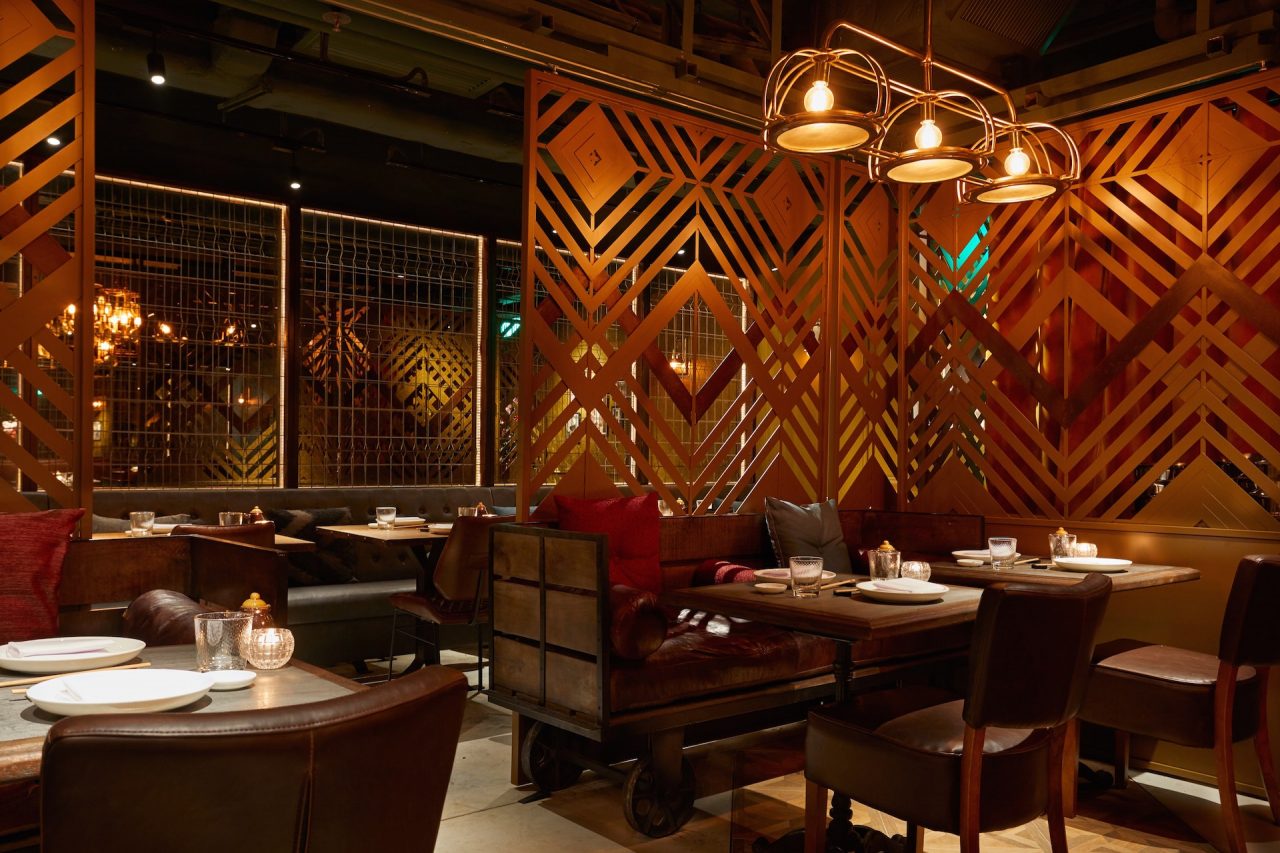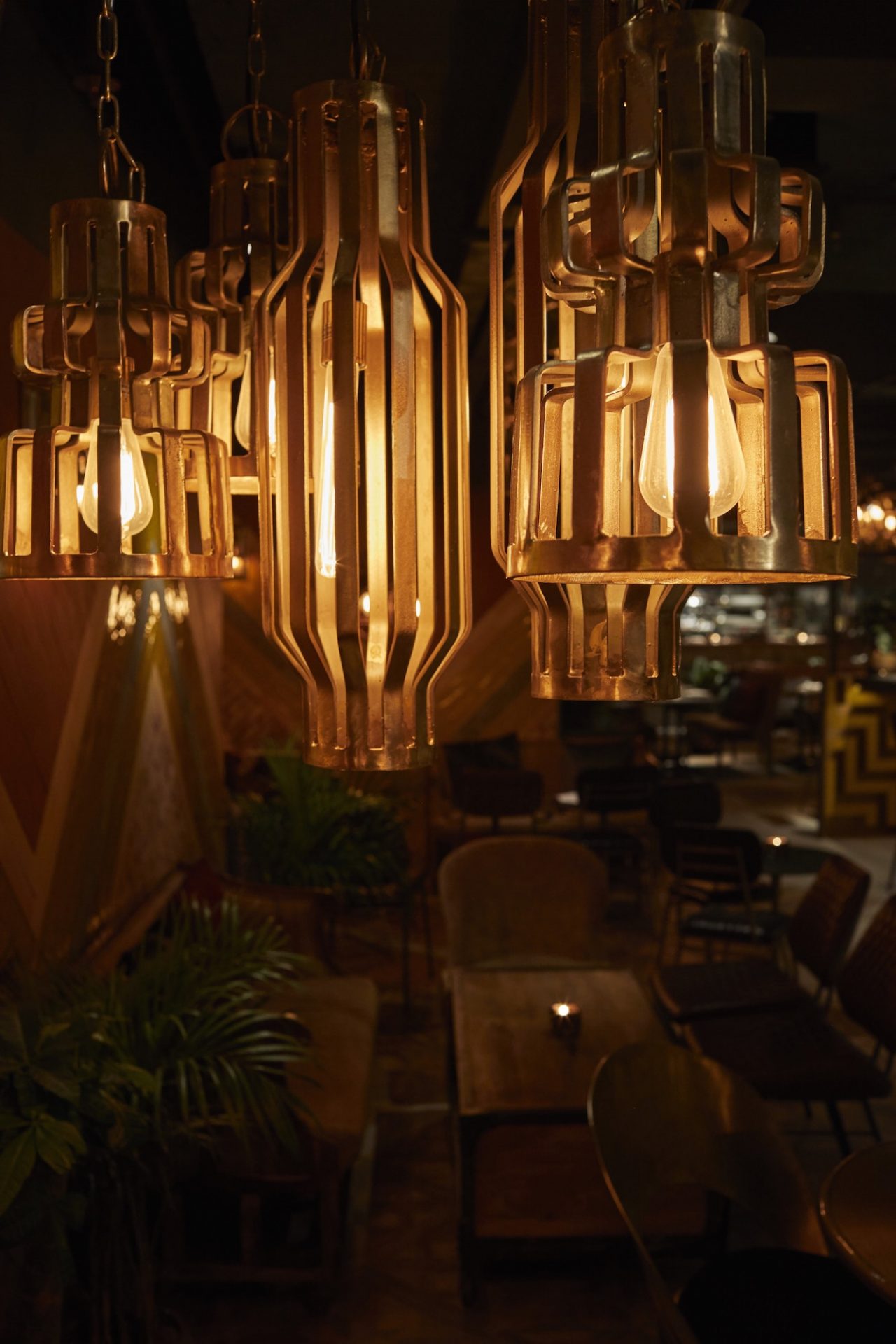 Inside TokyoLima the atmosphere is vibrant, where the open and raised kitchen overlooks diners and allows the aroma from each dish to subtlety encapsulate the space. Each dish is presented beautifully in various ceramic bowls and plates complimenting the presentation of the dishes themselves, and if you've selected some sake to drink, expect a variety of beautiful Japanese ceramic cups presented by your waiter to choose to drink from.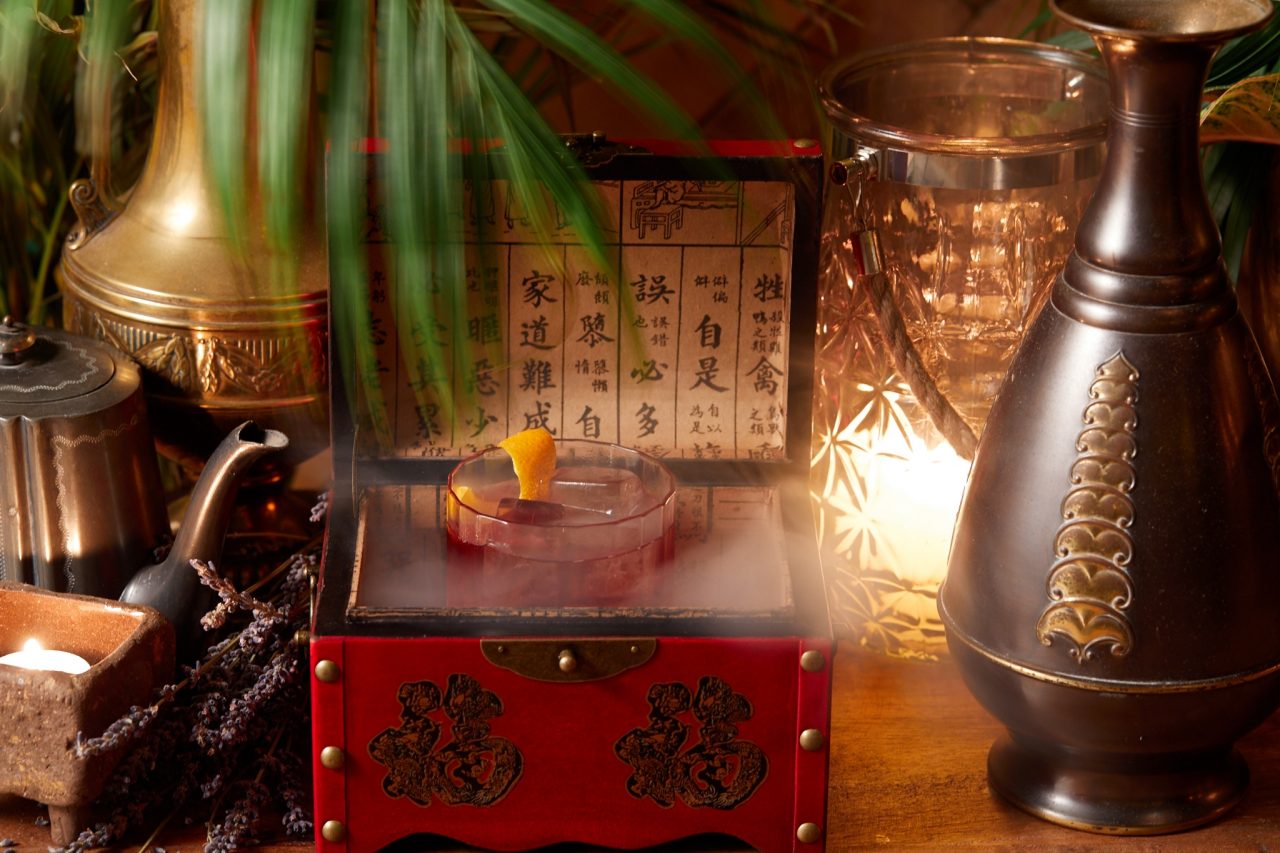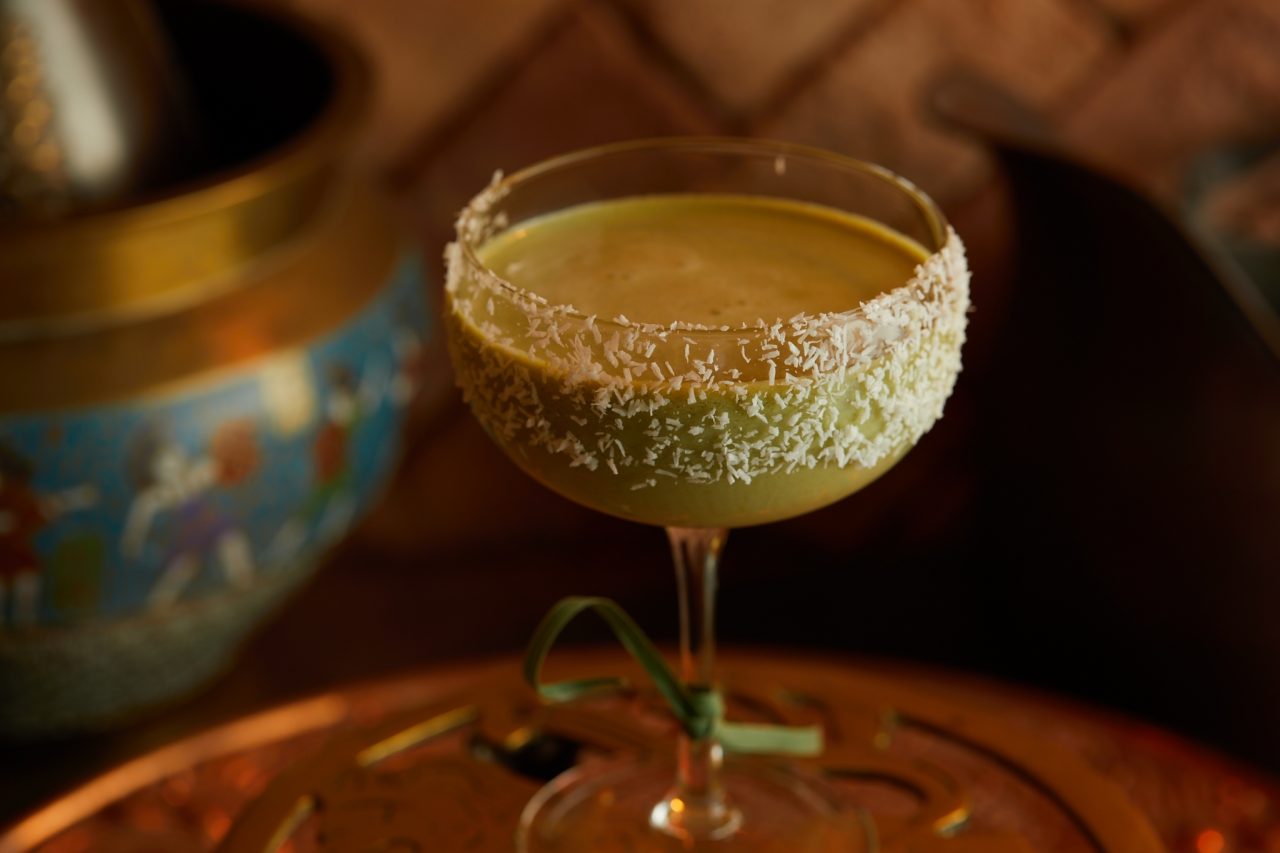 Yet the sake or cocktail list is not to go unnoticed, with an impressive list of Junmai Daiginjo and Junmai Ginjo sake's to try. The stand-out cocktail is the masculine yet sweet Smoking Gun (Lapsong tea infused Bulldog gin, Campari, chocolate bitters, Yzaguirre red vermouth) served in an old wooden box, that once opened, unleashes a fog of smoke just as a 'smoking gun' itself.
Perfect for dinner or simply a cocktail by the bar, TokyoLima is one of Hong Kong's newest contemporary dining destinations.
This feature is in cross-collaboration with our friends at MeltingButter.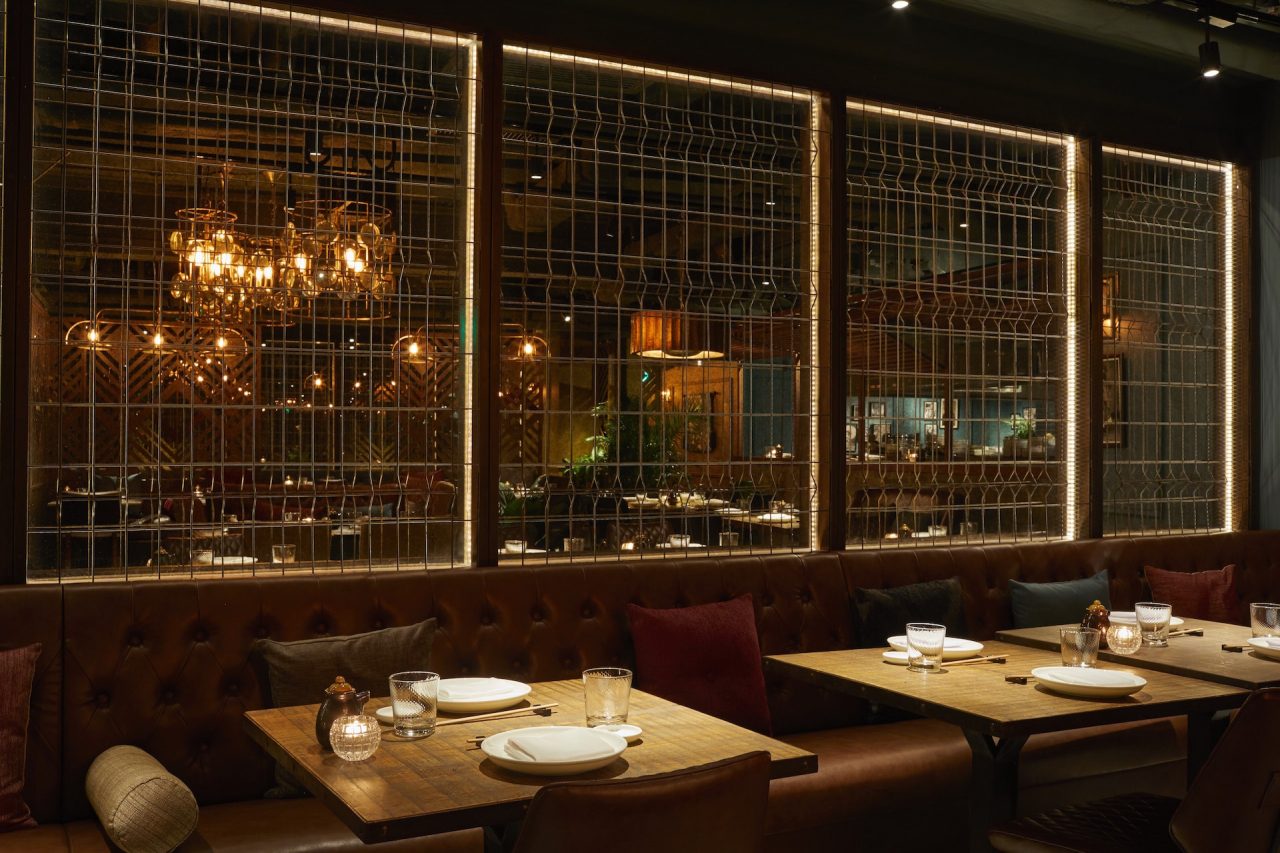 TOKYOLIMA
Car Po Commercial Building,
G/F, 18-20 Lyndhurst Terrace,
Central, Hong Kong