Pirata
Honest Italian Found On The 30th Floor of Hong Kong's Wan Chai Cityscape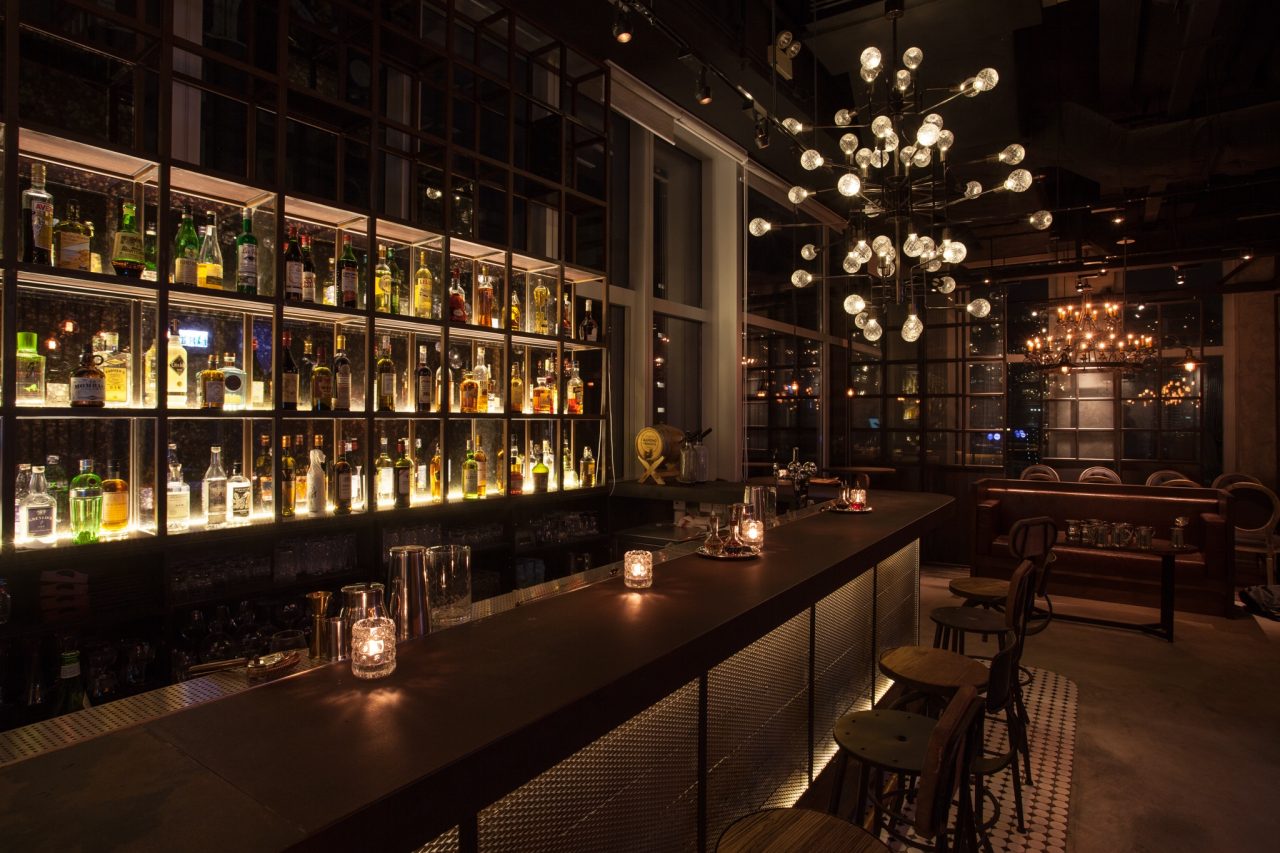 Pirata is Hong Kong's answer to honest, Italian food with an equally warm and welcoming environment. The 30th floor location is notable in itself, with spectacular views showcasing Hong Kong's Wan Chai area, abundant in glowing neon signage.
Pirata meaning "pirate" in Italian reflects the owners' alternative and slightly rebellious approach to Hong Kong dining, doing things completely their way. Focussed on "honest" Italian cuisine, right down to the dedication of importing the highest quality Italian ingredients without compromise, to create their authentic dishes.
Upon our arrival on the 30th floor, we were seated by the bar counter to await our dining table and peruse the cocktail menu. From an array of Italian cocktails to an extensive wine list, we selected a classic Italian apéros spritz and Signature cocktail Anythyme with in-house thyme-infused Bombay gin, served in a modern coupe cocktail glass with a wooden-clipped thyme garnish. What better way to test a classic spritz, served authentically in an over-sized glass and balance of Aperol and prosecco.
Pirata's General manager Borja Martinez provides the perfect welcome, guiding you to your table alongside the two-floored corner restaurant. It's impossible not to have a good seat as each is located next to the generous views. The atmosphere is warm and open (just like half the kitchen) with funk and soul playing for group or table seatings.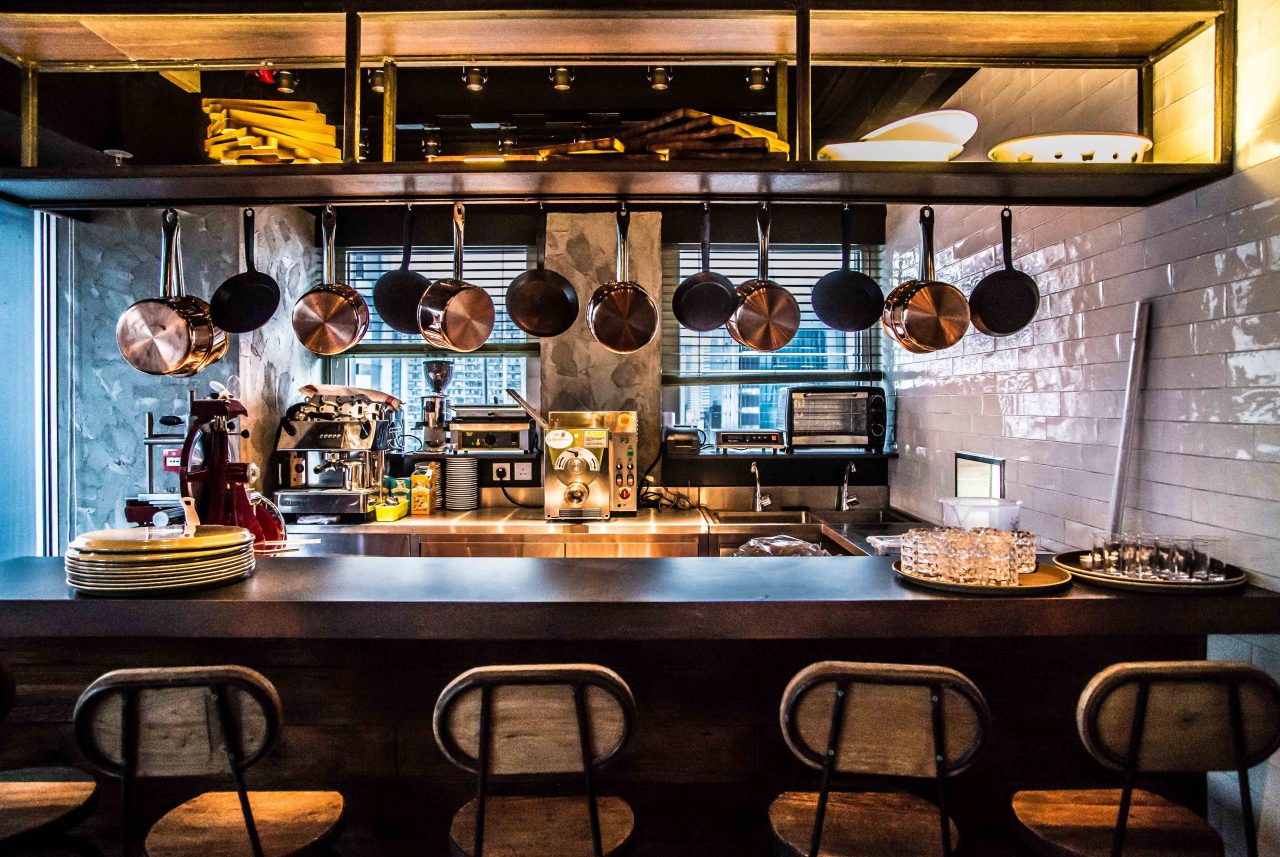 Pirata's Executive Chef Stefano Rossi opened Pirata three years ago, and continues to introduce his stellar knowledge of Italian cooking, additional incorporating his own traditional family recipes. A key stand-out dish was the M.M.M. a.k.a My Mammas Meatballs (pork, beef, egg, tomato sauce, basil, extra virgil olive oil) which transports you to nonna's home-cooked classic.
The menu is designed to share, with an array of smaller to larger dishes. From the light and smooth Asparagus flan, to Burrata and Parma Ham (aged 24 months) dish, with freshly ground pepper and olive oil drizzled on top.  The Vitello Tonnato (veal, tuna, capers, mayonnaise, Sicilian caper berries) was a key stand-out, a light yet perfect balanced slice of veal with tuna and a traditional dish that is usually only found in Italy or Argentina.
For their pasta dishes, it's important to note Pirata's dedication to quality to create exceptional pasta. Made in-house with Italian mineral water and Italian flour, this uncompromisable attention to detail is only utmost admirable for any restaurant. The Tagliatelle with Black Truffle presented freshly shaved slices of black truffle that melts in your mouth with the richness of the egg pasta and white sauce. The "liquid" Parmesan ravioli (beef ragu, Parmesan cheese, butter, sage) can also be offered as a vegetarian alternative.
The Butchers Cut (steak) was another key stand-out, made from Australian beef that chef Rossi had personally visited last year. Thinly sliced and served with a slightly crispy exterior and medium-rare centre, with french whole grain mustard as the perfect accompaniment. The name of the dish is derived from the notion that the butcher would traditionally hold back the best cut of meat. Here, it is served in this very special dish.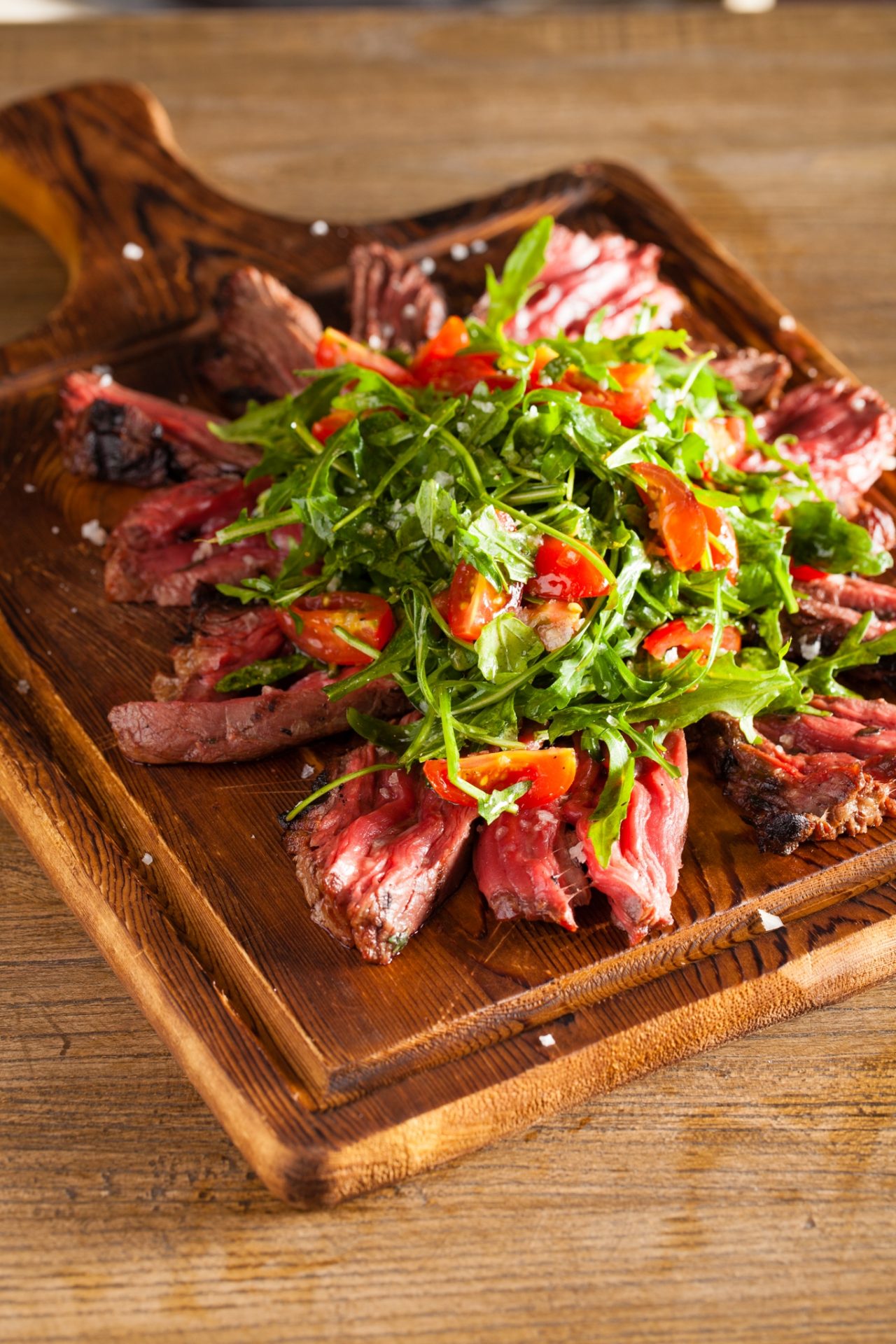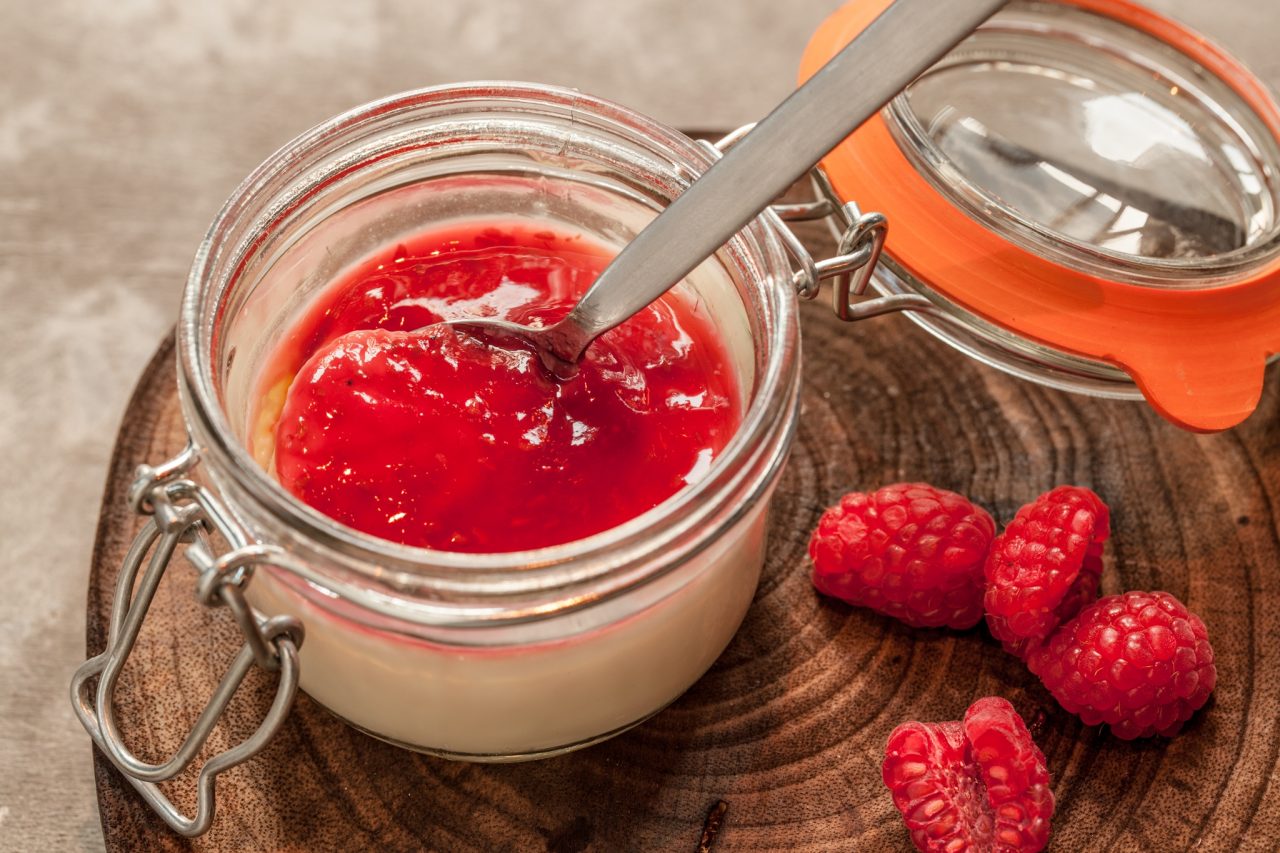 It's clear to see that the Pirata staff are like one big family. From the humour in their menu descriptions to the smooth and attentive attendance to guests. Their menu even includes a set menu dining option jovially titled "My Grandmas Menu: Let Us Take Care Of You Tonight".
As one of Hong Kong's most popular restaurants, it's clear to see why. But don't be discouraged by a full-house, as Pirata's rooftop area is equally perfect for a drink with stellar views and lively music while you await a table below.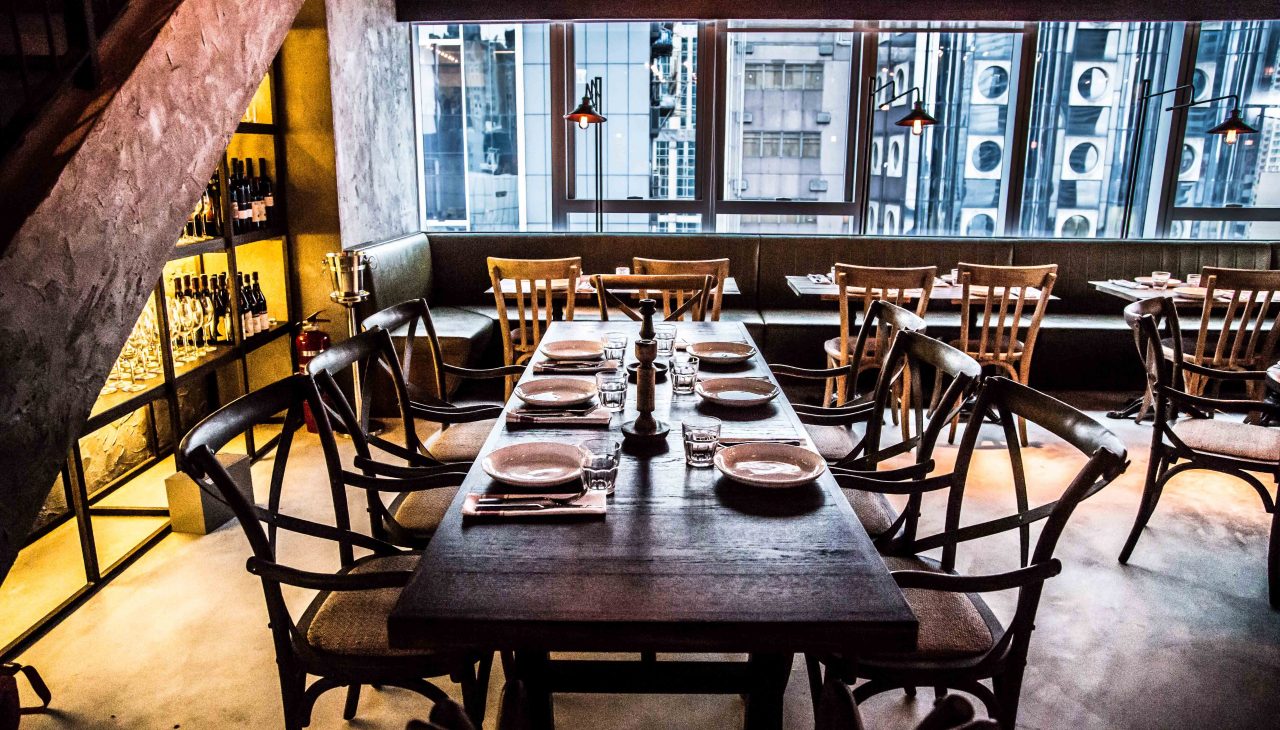 PIRATA
239 Hennessy Rd, Wan Chai
Hong Kong