FUKURO
Down The Stairs, A Modern Japanese Izakaya In Central Hong Kong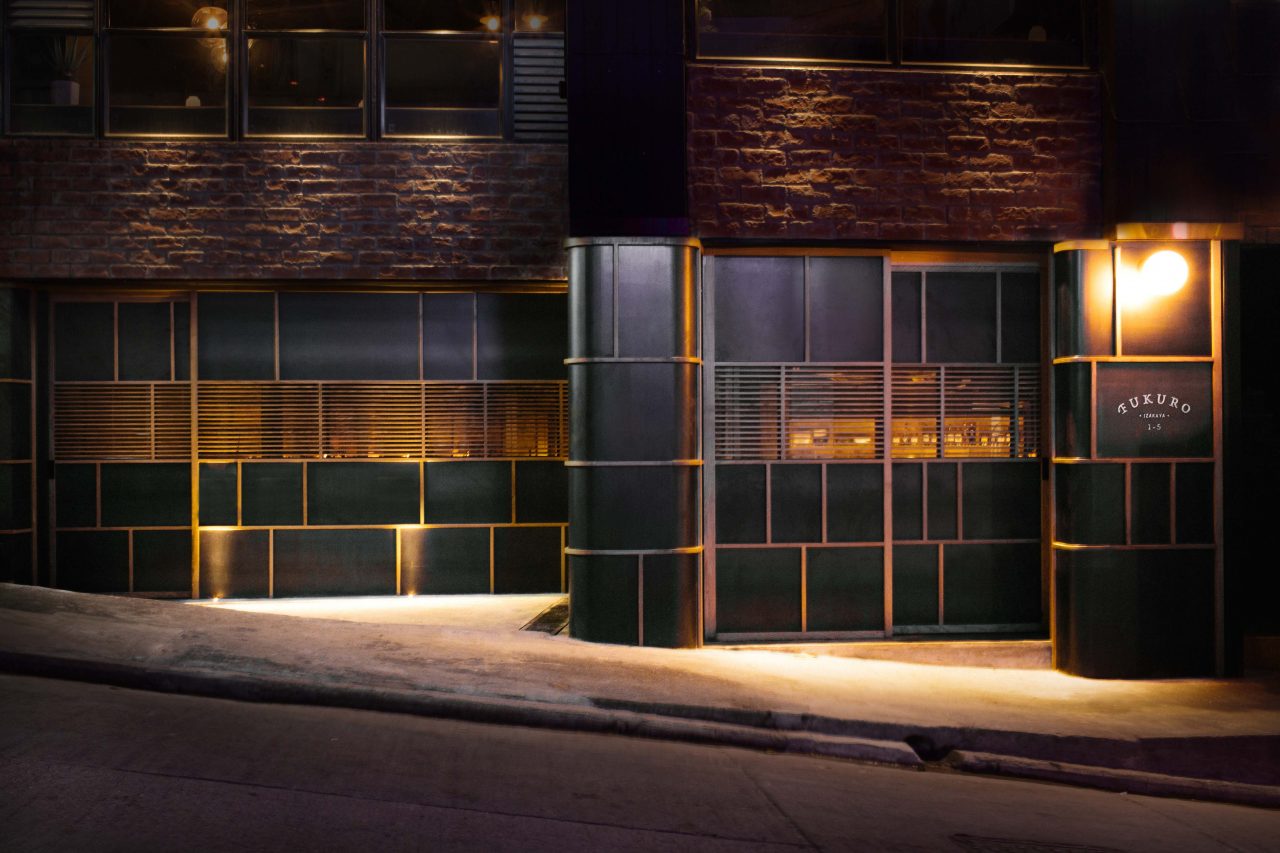 Entering Hong Kong's FUKURO, it's clear to see that it will be a contemporary Japanese izakaya affair infused with the modernity of a Hong Kong dining scene. With Japanese and French hip hop projecting from the front door, to the mix of modern diners both inside and outside of the restaurant enjoying their drinks, the atmosphere is undoubtedly electric. FUKURO, meaning night owl in Japanese, is certainly a key destination for the contemporary diner. Just as an authentic Japanese izakaya provides, it offers a darkly-lit locale where you can in a sense escape real life, and enter their world.
In a slightly lowered ground floor location, the restaurant subdued lighting creates an intimate interior. With just 49 seats its an intimate affair, yet filled with generous laughter and vibrancy. With an interior dominant in wood against a raw concrete shell, the restaurant is warm and inviting, offering diverse points of view – from the counter stools to group tables. In the timber-clad interior, the lattice screens and interlocking drawers are a slight nod to the intricacy of Japanese carpentry and joinery. The timber interior is perfectly complimented by a long granite counter, paired with round wooden stools overlooking the front kitchen. Find the modern aesthetic translating to the unique individuality of sake cups offered in various colours and forms, to the restaurant's universality of plates in a deep tone of emerald green.
FUKURO's dishes are divided into categories: Raw, Snacks, Tempura, Robata, Noodles, Rice. Starting with light dishes, our Wakame salad with ginger soy dressing, presented three kinds of wakame (edible seaweed) ranging in varies colours of red and dark green, perfectly coated in a five-day aged soy sauce. From the robata (fireside-cooking/ grilled dishes) menu, we selected the Hamachi collar with Fuji Apple ponzu and spring onion oil. Perfectly grilled allowing the freshness of the fish to dominate, the zest of the ponzu paired together presents a delightful match.
Sitting along the counter offers a direct view over the kitchen and the chef's process. In the refrigerated sushi cabinet, the overwhelming large oysters could not be overlooked. Selecting the Oysters from Sendai in Japan's East (where Head Chef Sato hails from) where their sumptuous meatiness is simply incomparable. Following, the Prawn Gyoza with miso bisque (and shiitake, cabbage, tosazu) presents a delectability of various flavours, all carefully balanced.
Led by Head Chef Shun Sato, whose impressive background includes time in Australia and neighbouring Hong Kong restaurant, Belon, ensuring his contemporary sense balances how own Japanese heritage of traditional Japanese dishes emphasised by simplicity and texture. There is no doubt that Sato is one of Hong Kong's most promising chefs.
Whilst their sake and cocktail list is impressive (created by Black Sheep's Head Mixologist Axel Gonzales) it's FUKURO's in-house infusions that stand out from the rest. Such as their 3-day infused yuzu peel with crème, found in their Coffee & Yuzu Cream cocktail (citrus vodka, espresso coffee liqueur, yuzu cream) or Spicy Rye Plum cocktail (rye whiskey, amaro, bitters).
With two Suntory Premium Malts offered on tap, FUKURO also has their own nihonshu sake produced in Nagano, polished to 59% produced a smooth, seishu (clear) and easy-to-drink ginjo sake. Further on the drinks list, find Japanese classics such as whiskey highballs, shochu from Kagoshima, both Japanese and Taiwanese whiskeys, including a wide range of sake including Yoshinogawa Gensen Karakuchi from Niigata, to Senkin Junmai Daiginjo Muku from the Tochigi Prefecture.
At FUKURO it's important to note that you will be immediately greeted by the effervescent and completely welcoming staff, where their unpretentiousness allows you to feel wholeheartedly welcome inside. Approaching their service like family, there is no holding back on the explanation of dishes or processes, with their excitement to politely educate leaves you feeling like you a part of dialogue and not a one-way conversation.
With their youthful team, its clear to see that FUKURO's trajectory is spontaneous and responsive to its staff and surroundings. Find their energetic staff wearing eponymous merchandise including screen-printed coach jackets and indigo-dyed tenugui hand towels slung around shoulders and necks.
FUKURO is certainly one of Hong Kong's most exciting new dining destinations, with Head Chef Shun Sato at its core.
∆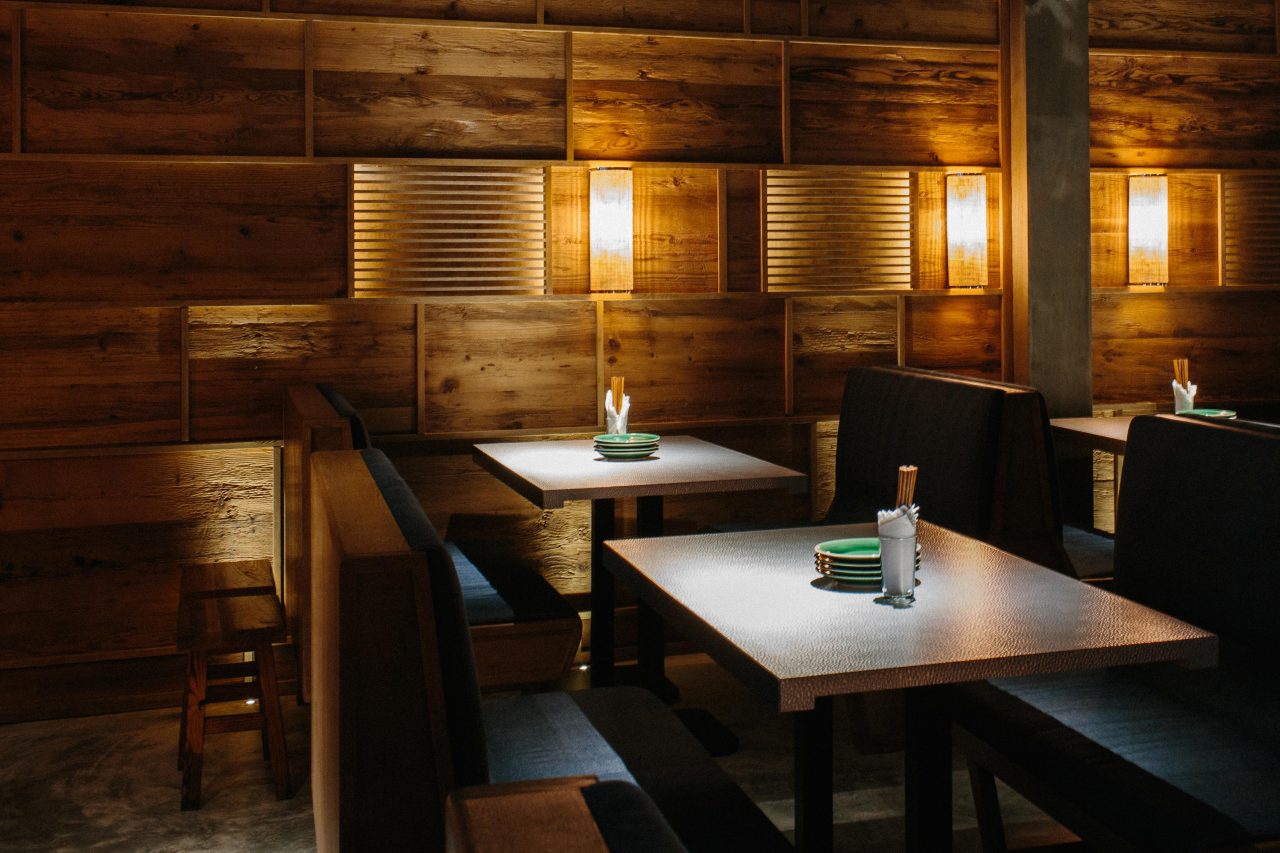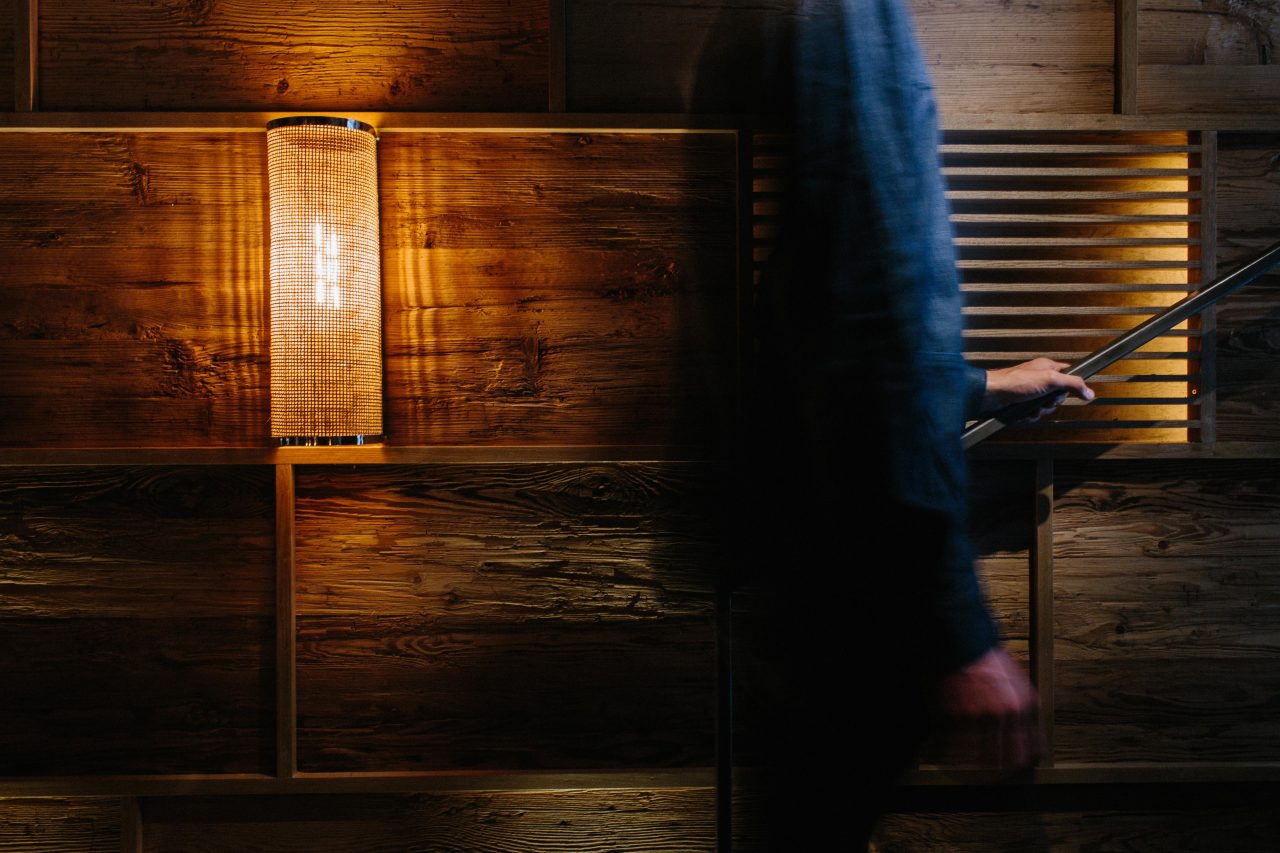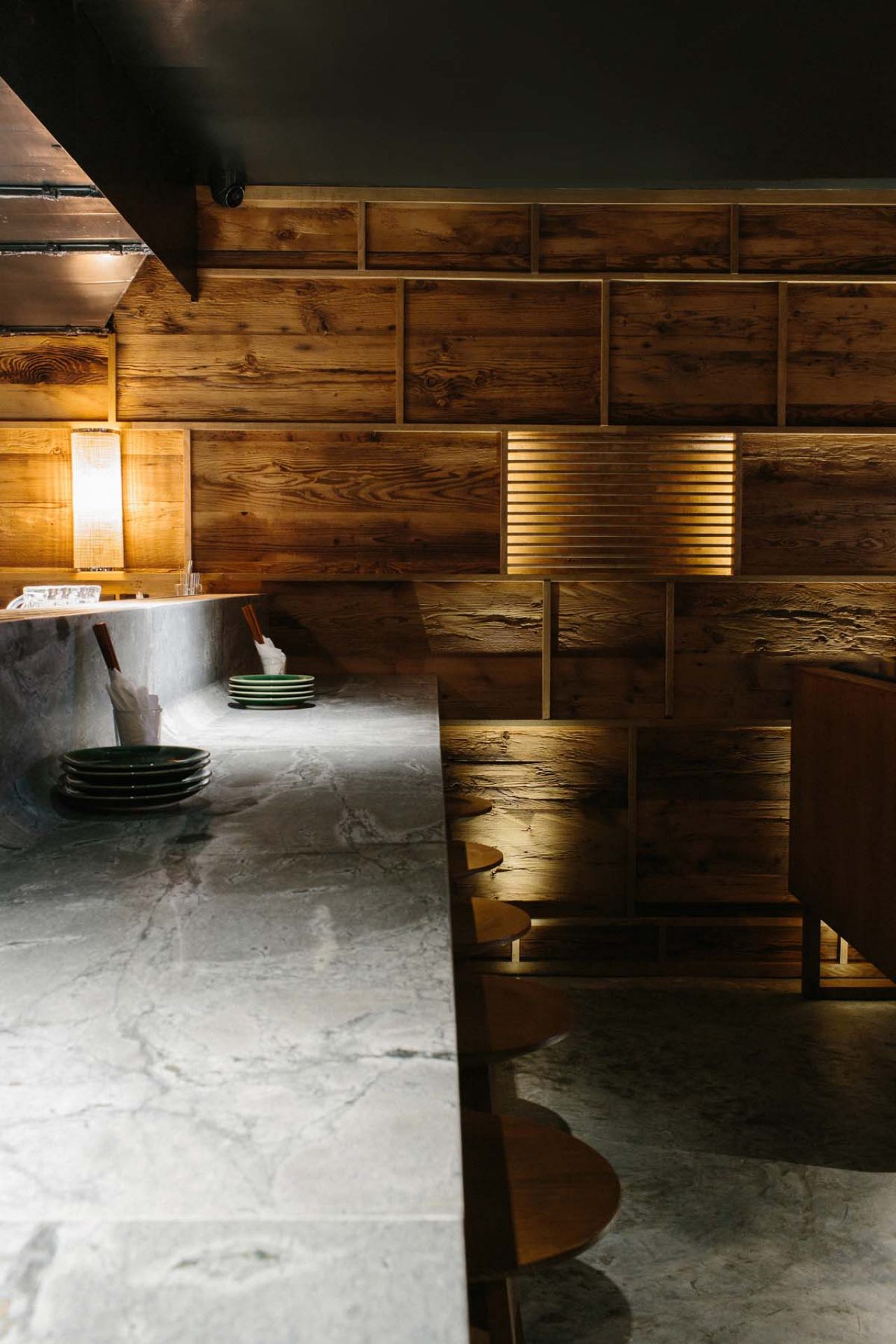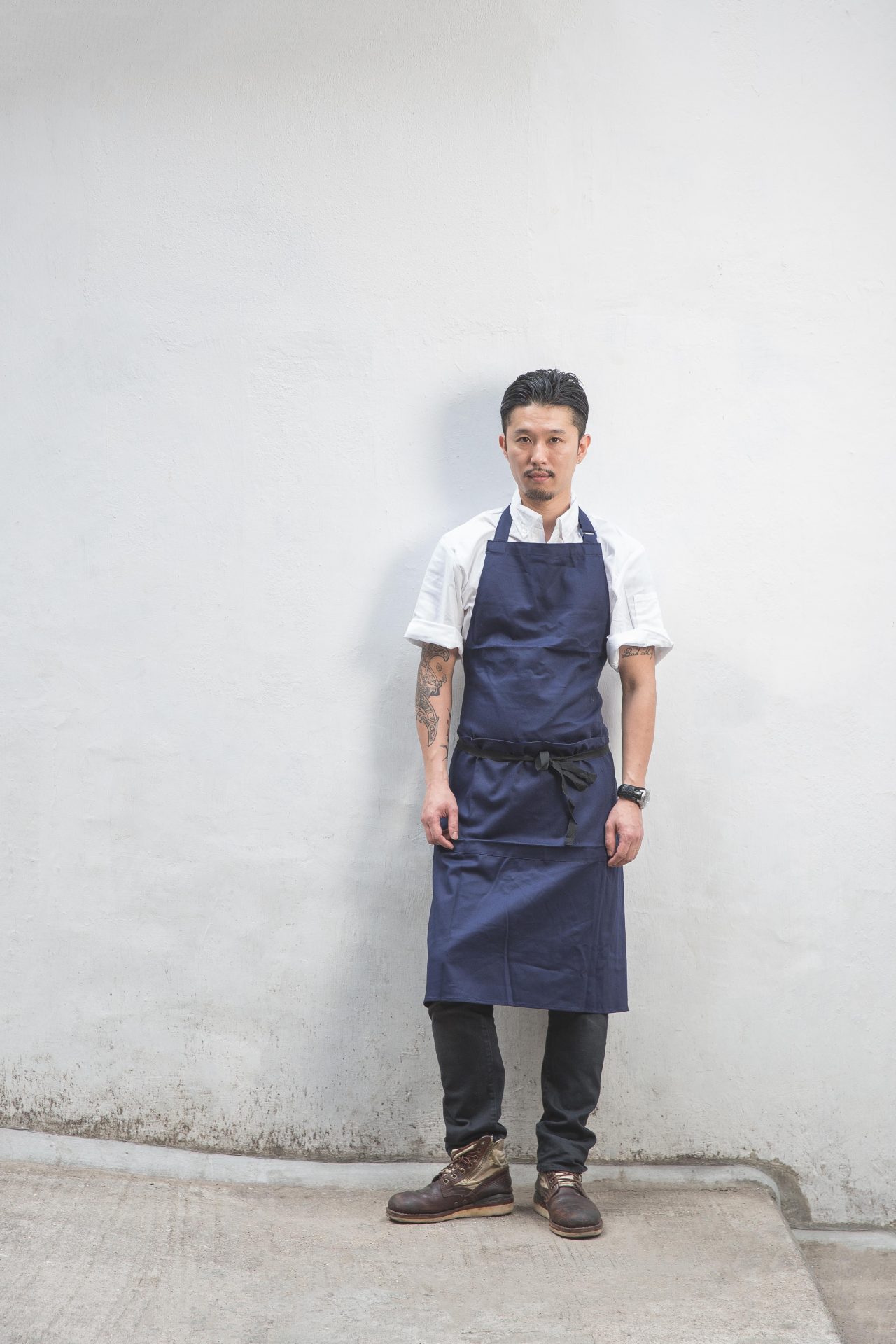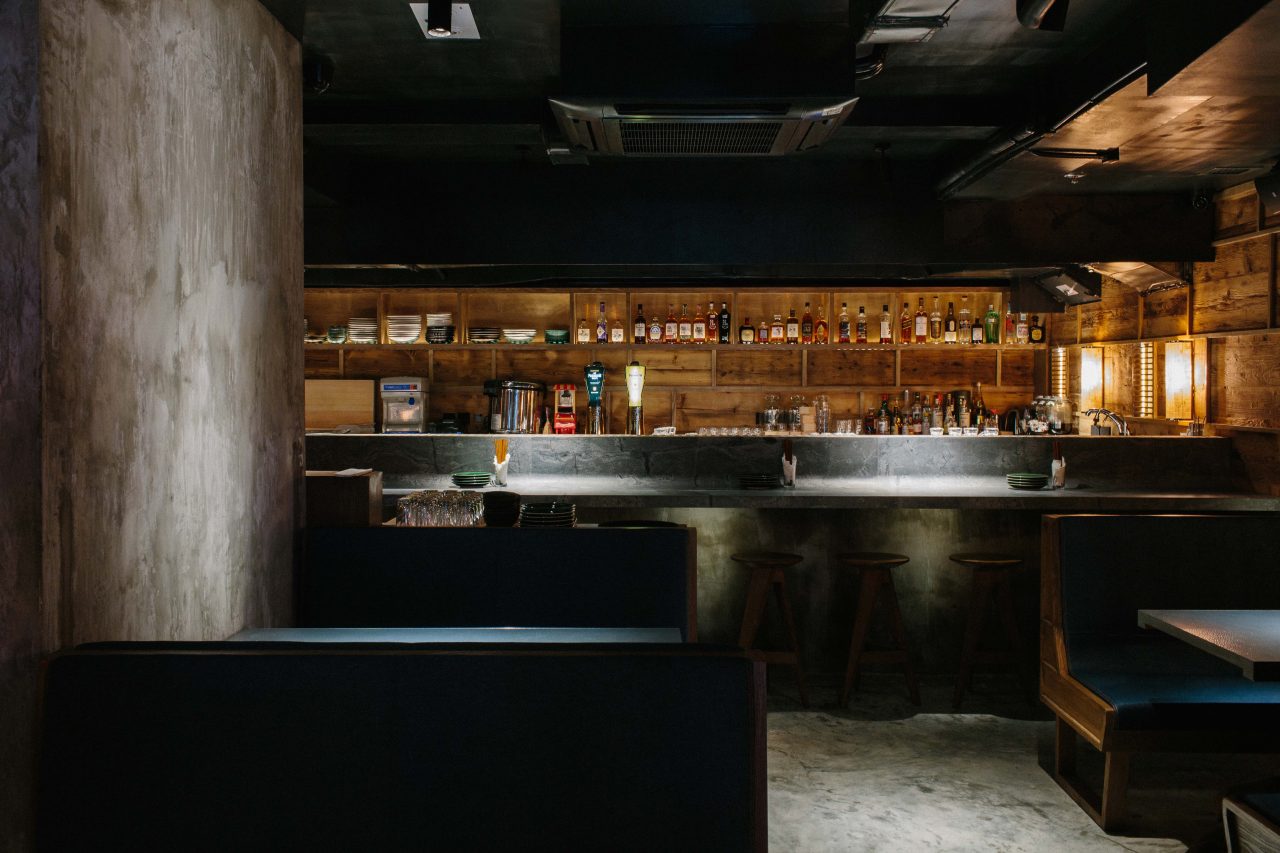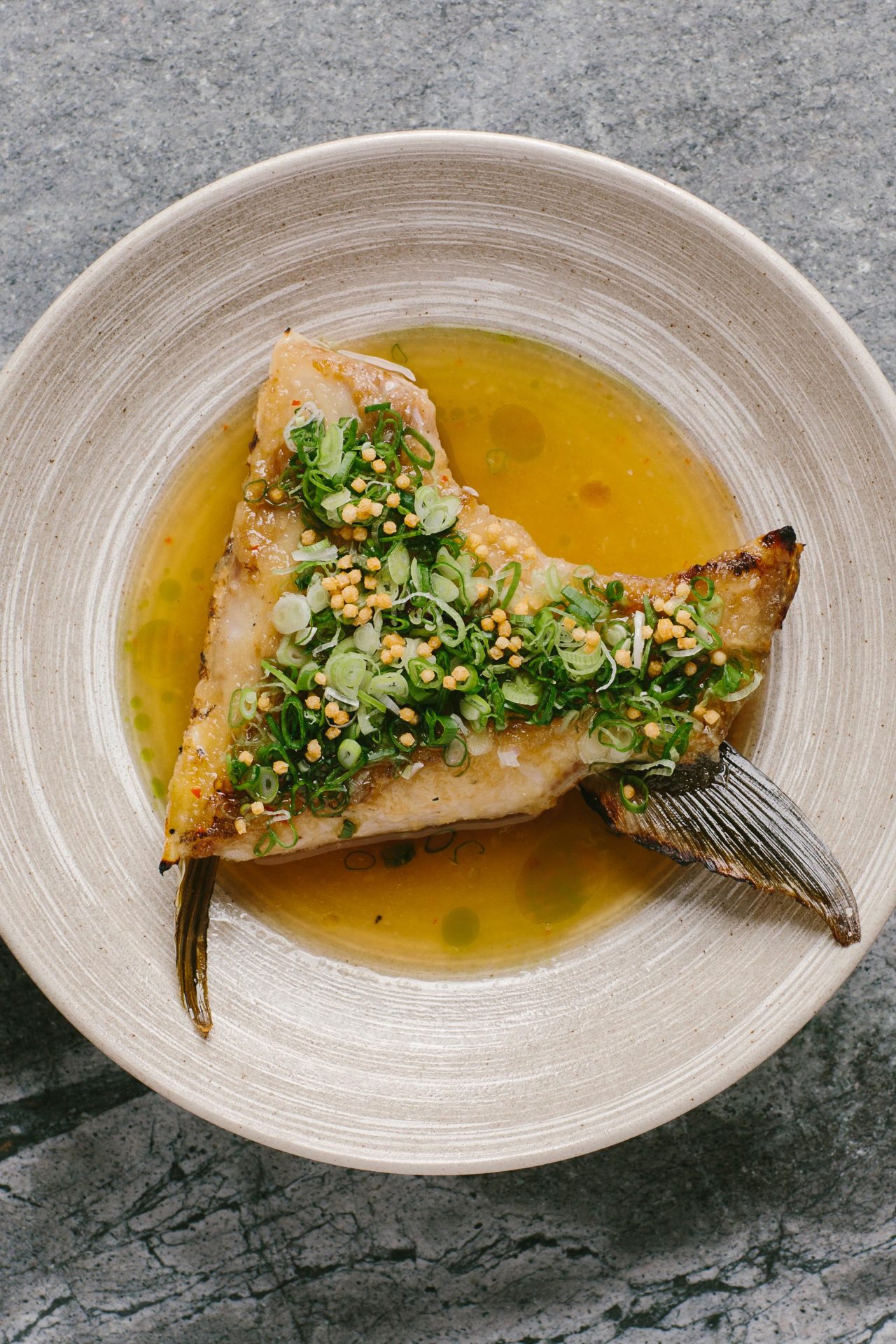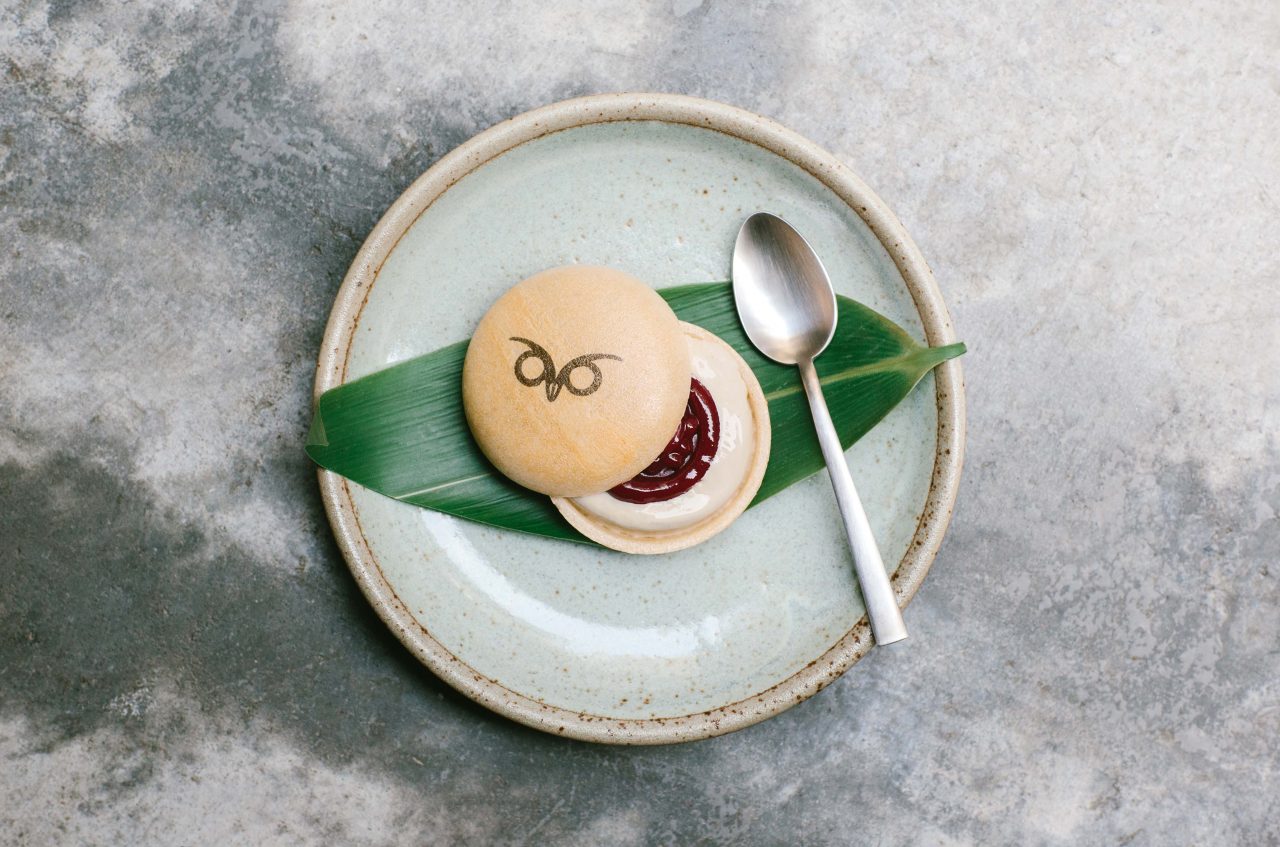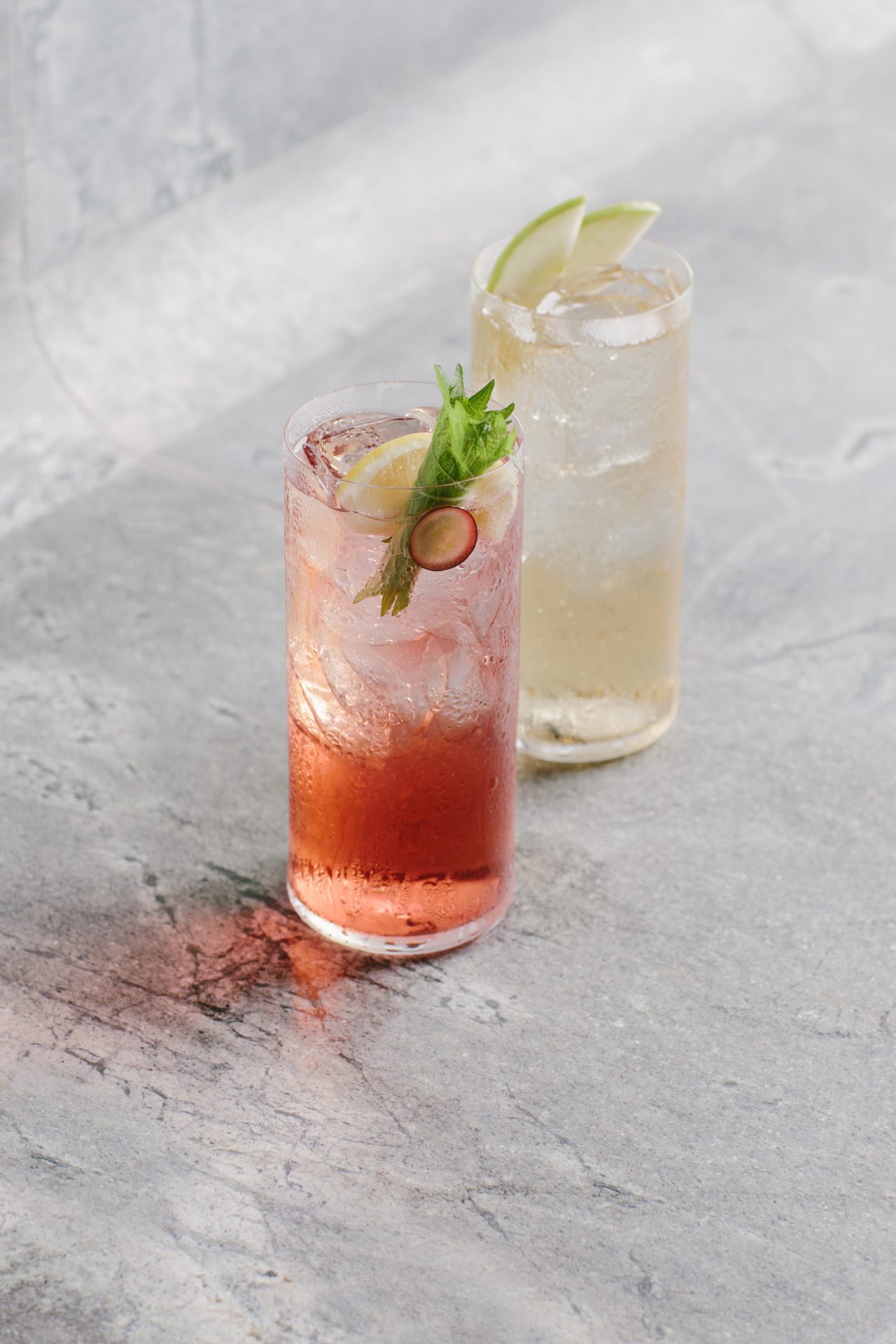 FUKURO
1-5 Elgin Street,
Soho, Hong Kong
#Champ_HongKong