COA
A Hong Kong Bar Championing The Craft of The Lesser-Known Spirit Mezcal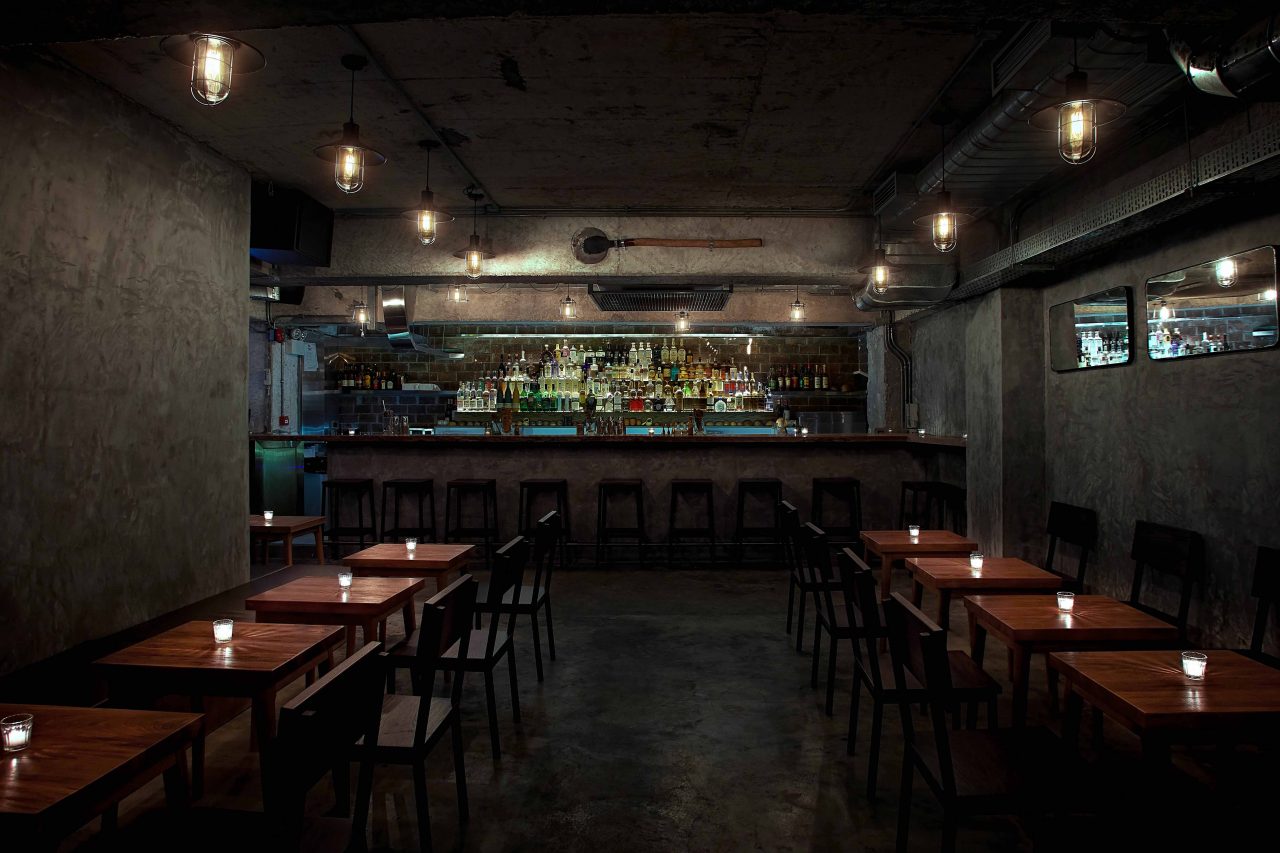 Sitting down by COA's front bar, you are presented with an impressive array of bottles from Mexico's Oaxaca. Look closely and you'll find it's not tequila, but mezcal, the sister spirit of the more-infamous agave liquor.
COA's owner Jay Khan is well-versed with the craft of mezcal, detailing the history and development with an incomparable passion and interest. Here at his first bar, he aims to reintroduce the agave spirit to the consumer in specialist form. The bar itself is named after the 'coa' tool used for harvesting the plant, where it is all done by hand and just like at the bar itself.
Here, there is no reason to be shy if you aren't too familiar with mezcal. Khan's menu is highly informative in itself, providing an introduction to agave production that will leave you with a sure understanding.  Find the menu categorised by agave species, with the cocktail menu focused on creating a unified flavour that is not overpowering for the other. Amongst their impressively dense list of over 100 different mescal and tequilas, find rare offerings including a 30 year old mezcal, considered as refined and unique as a fine whiskey.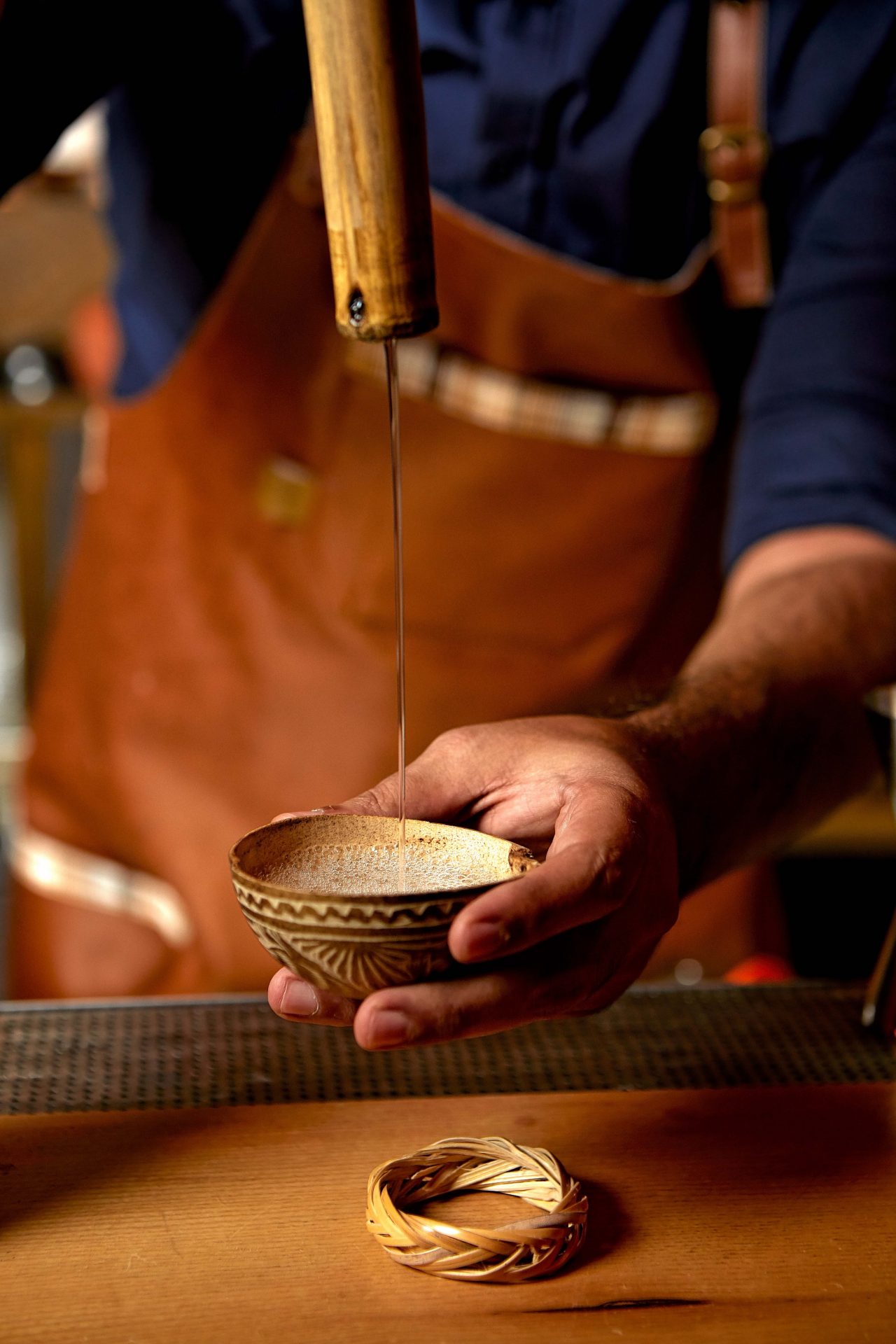 Talking with Khan as he prepared our cocktails, we soon began to understand the spirits complex craft. Unlike tequila, mezcal is produced all over Mexico, with a vast majority made in Oaxaca. Known as a more natural or sustainable craft, mezcal can be produced from a number of different agave species, producing a diverse range of flavours similar to various notes in wine that are produced from different varieties of grape.

Where does one begin when they are a first-time mezcal taster? The Bozal 'Cuixe' Single Maguey Mezcal, from San Baltazar (February 2016) as a subtle, smooth and light entry. Another must-try is the El Jorgorio Tepeztate made from a wild agave, with the tepeztate agave found on a high elevation of mountain cliffs, making it a difficult one to harvest and completely unique to taste.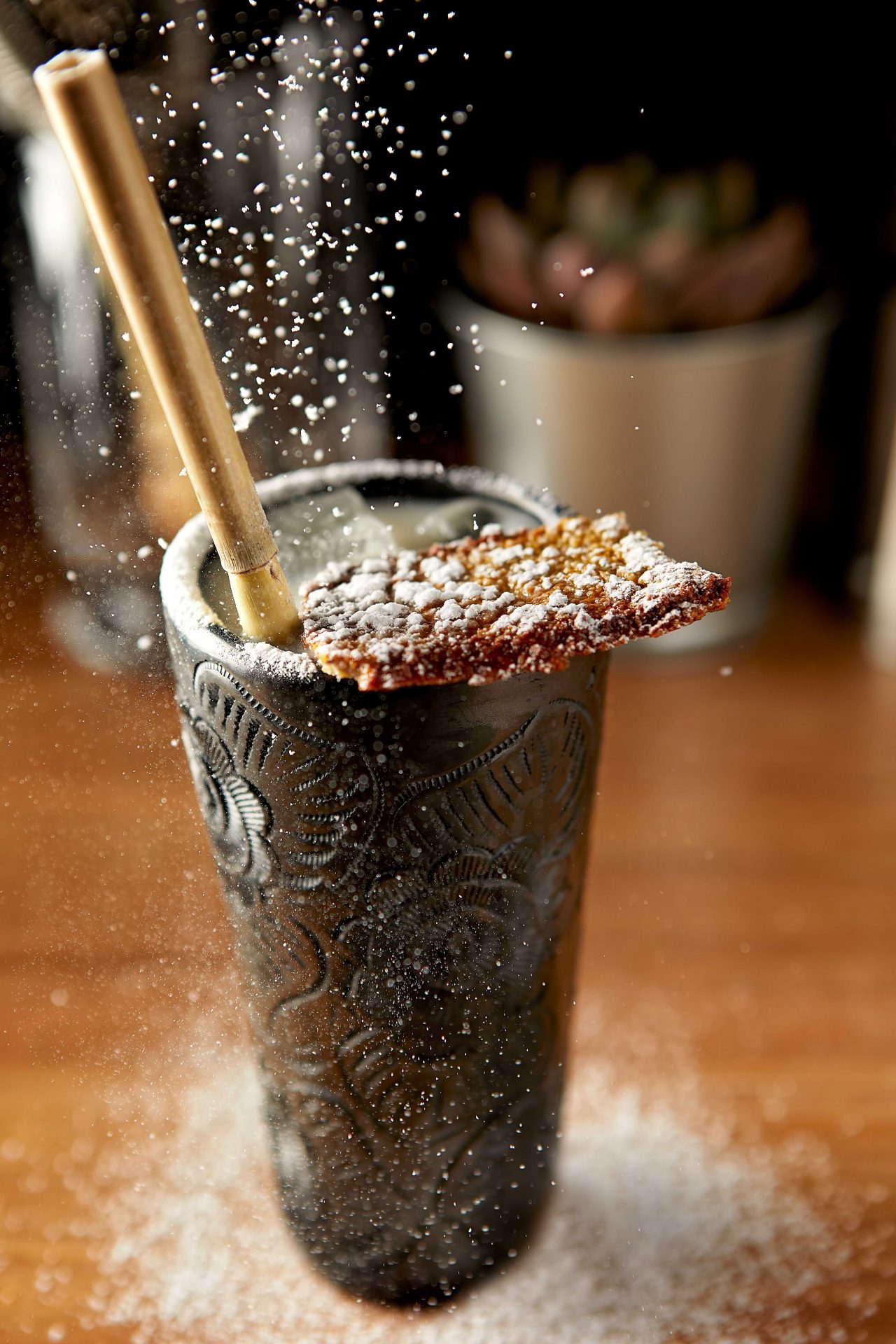 Cocktails include the Horchata de Pistachio inspired by roasted agave due to the cocktail's strong aroma. A creamy yet smooth and light concoction served in an Oaxacan black clay mug with a biscuit garnish made from remaining pistachio fibres and pistachio syrup. COA's cocktail Saladitos & Tea Punch, was also served with a straw made from real bamboo. A stand-out offering was COA's Tepache's cocktail, made from their fermented cinnamon and pineapple presented in a tall wine glass with lime slice, and poured from their in-house bottles that preserve the 5-day fermentation.
The bar's visual identity and interior design was created by the owners themselves, with the interior artwork inspired by Oaxaca's own reputation for colourful art found in each of the city's restaurants. At COA, find a large mural of a painting of the Goddess of Agave Plant Mayahuel. Illustrations also include the bar menu's impressive agave drawings which we were told were drawn by Khan's friend, detailing the varieties of agave and their visual characteristics. Simply stellar.
At COA it is a personal affair, where owner Khan knowledgeably champions the potential of the agave liquor to become a well-enjoyed common spirit, presented here openly with his excellent selection of mezcal from Oaxaca's local producers that he had each personally visited himself. It's utmost impressive to see a mezcal-focussed bar by specialist Khan, found in Hong Kong and leading globally.
COA
Shop A, LG/F Wah Shin House
6-10 Shin Hing Street,
Central, Hong Kong