ISTORIA
The Secluded Design Hotel & Luxury Destination In The South Of Santorini Island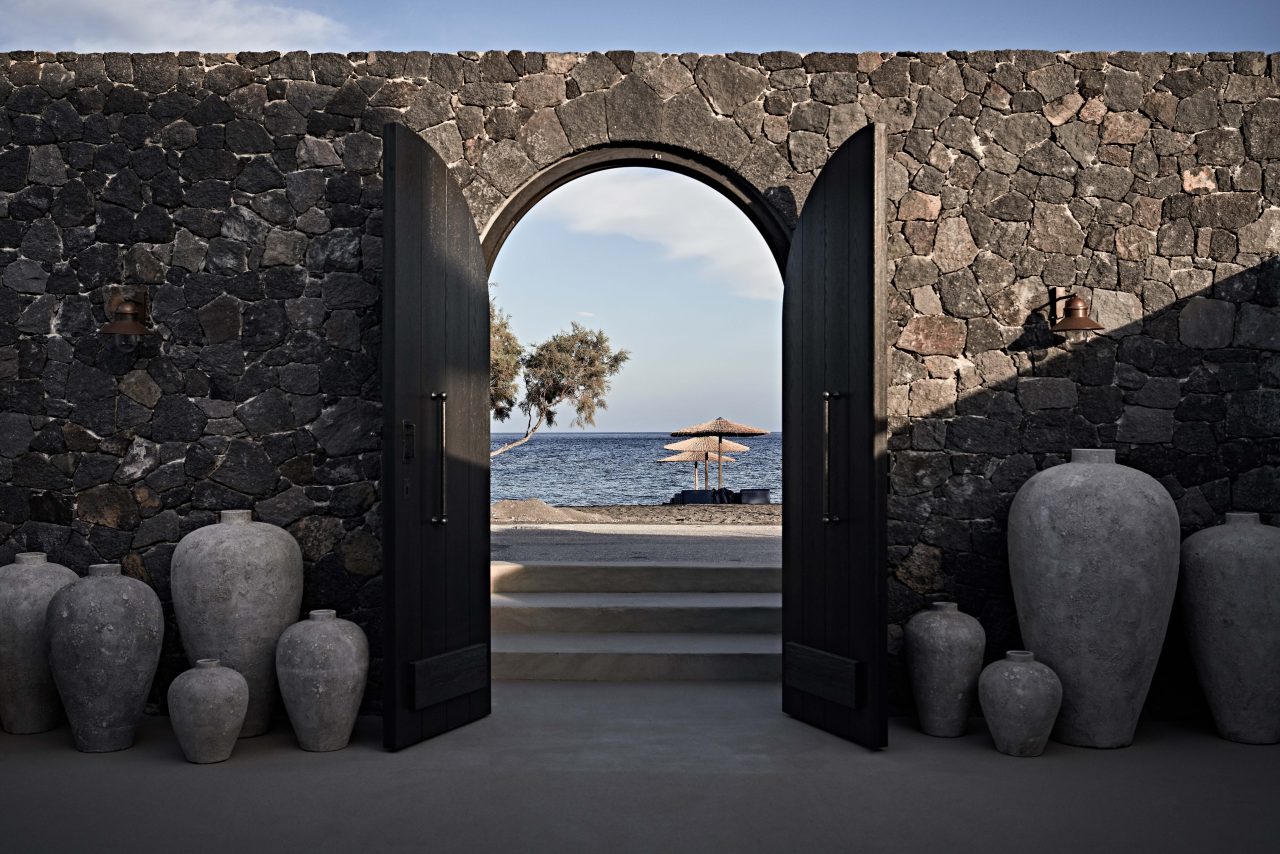 Away from the bustle of the rocky Caldera and footfall of tourists, Istoria Hotel is found in the secluded southern arm of Santorini Island. A modern mediterranean luxury escape, part of the Design Hotels group.
Located directly metres away from the black-sanded Perivolos Beach, once you enter through the hotel gate, you immediately enter your own private world. As the area's first five star hotel, it truly is one of a kind. With an infinity pool, private spa, bar and restaurant presented in a modern take of the area's whitewashed bioclimatic architecture with bamboo and straw detailing.
Istoria, meaning story, takes you back to the site's history as a former horse stable, where the area origins still remain. The site was previously a private residence of an Italian woman, complete with horses and stables, before moving on to become a hotel. From the solid stone-walled front gate, to guest suite individual entrances that include a sheltered alcove – each holds a nod to the site's former glory. Continuing the thread of a story, each of Istoria Hotel's suites are titled using the word story in varying languages from Italian to Esperanto. From the Storia Suite to Conte Suite, each hosts their own private pool. The Storia suite holds the largest balcony with a private jacuzzi facing Perivolos Beach, and the surrounding mountain.
Here at Istoria the interior colour palette is darker, offering a more sensual environment and mediterranean sanctuary, with black volcanic stones and dark leather and timber features. Designed by Interior Design Laboratorium, it comes as the firm's first holistic project, embracing the distinctive style of the islands cycladic bioclimatic architecture with a convergence of modern details to create a contemporary luxury resort. Emphasising the Mediterranean landscape, centuries-old olive trees and local aloe plants are found throughout the walkways and terraces.
The hotel's facilities include an asian spa (a bamboo and straw structure transplanted from Bali) offers manicures and pedicures, to more remedial packages utilising organic and local products. Find a diverse menu including a Renewed Recovery Face Therapy to a Post-Sun Cooling Facial, to a 90-minute 100% organic ila Manipura Full Body Treatment.
The hotel restaurant Mr E., is directed by Athens-based Executive Chef Alex Tsiotinis, known as one of Greece's most talented chefs with a number of culinary accolades to his name. At Mr E. prepare yourself for a treat; a gastronomic experience that celebrates the flavours of Greece in tradition and evolution. Serving locally-sourced and seasonal produce; each reflect a story to tell. From the fisherman who caught it early that morning, to the hands that prepared it – a deep narrative runs through each element of Tsiotinis' restaurant.
While the island of Santorini and its movement increases over summer, here at Istoria Hotel find your own luxury recluse where tradition and modernity merge to create a compelling narrative: for the ultimate luxury design stay.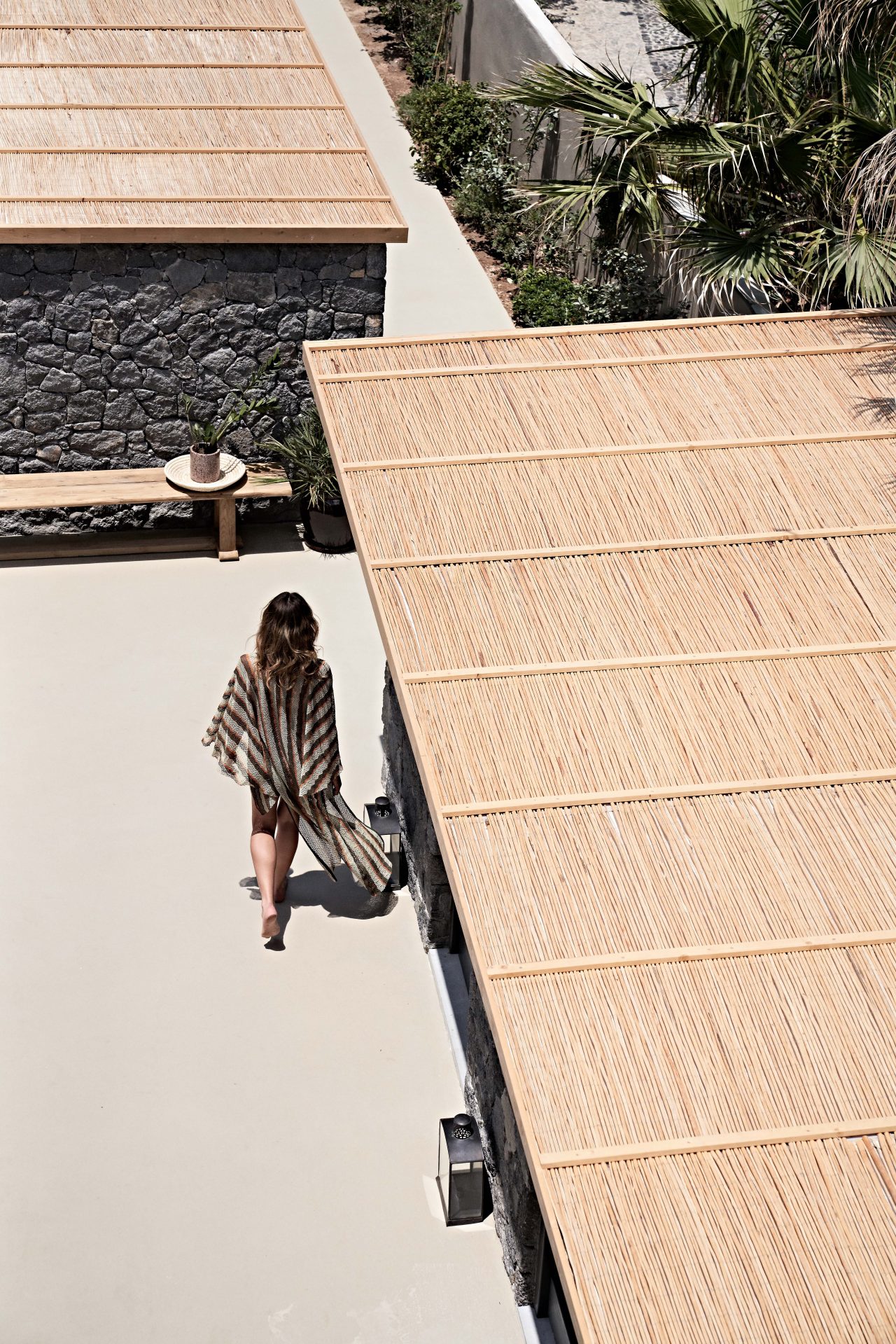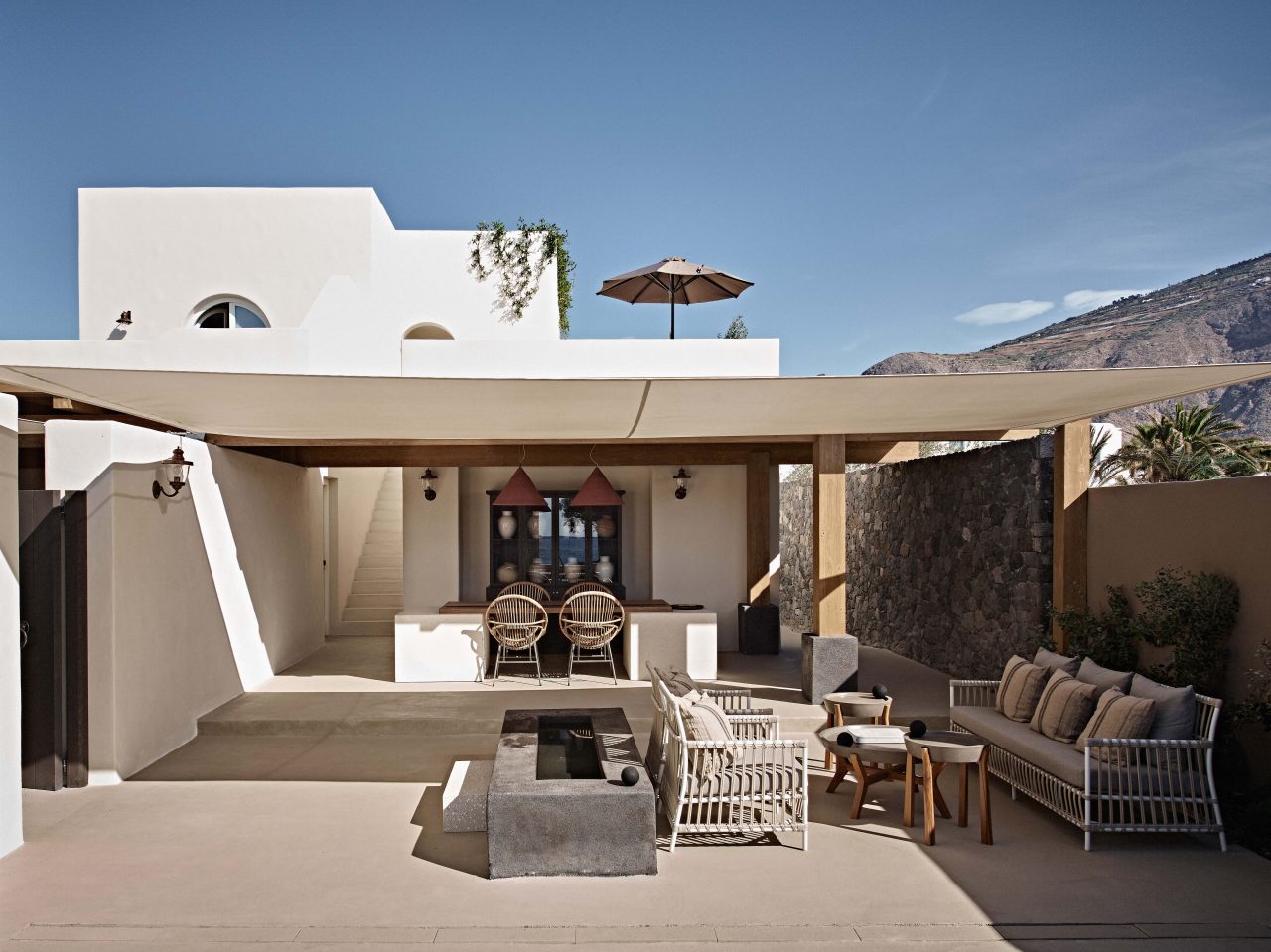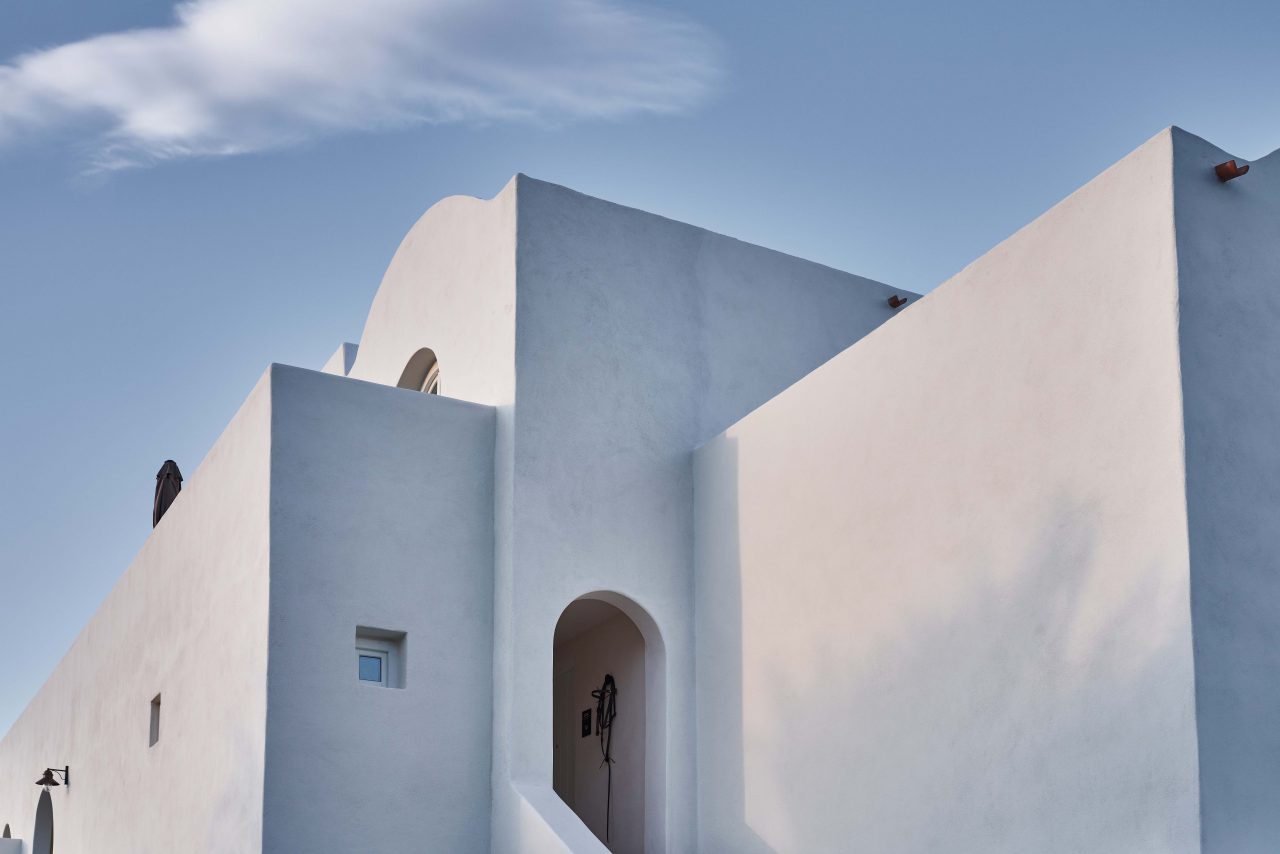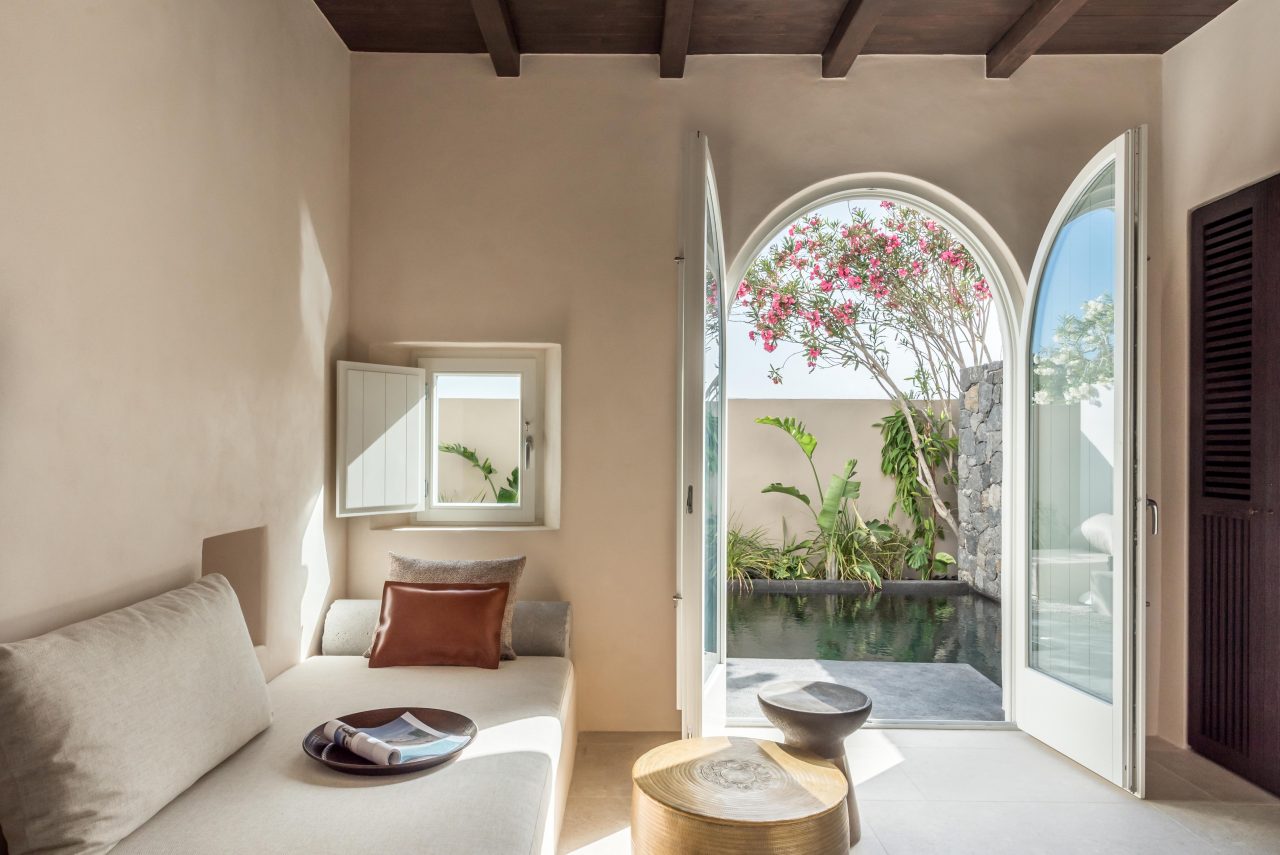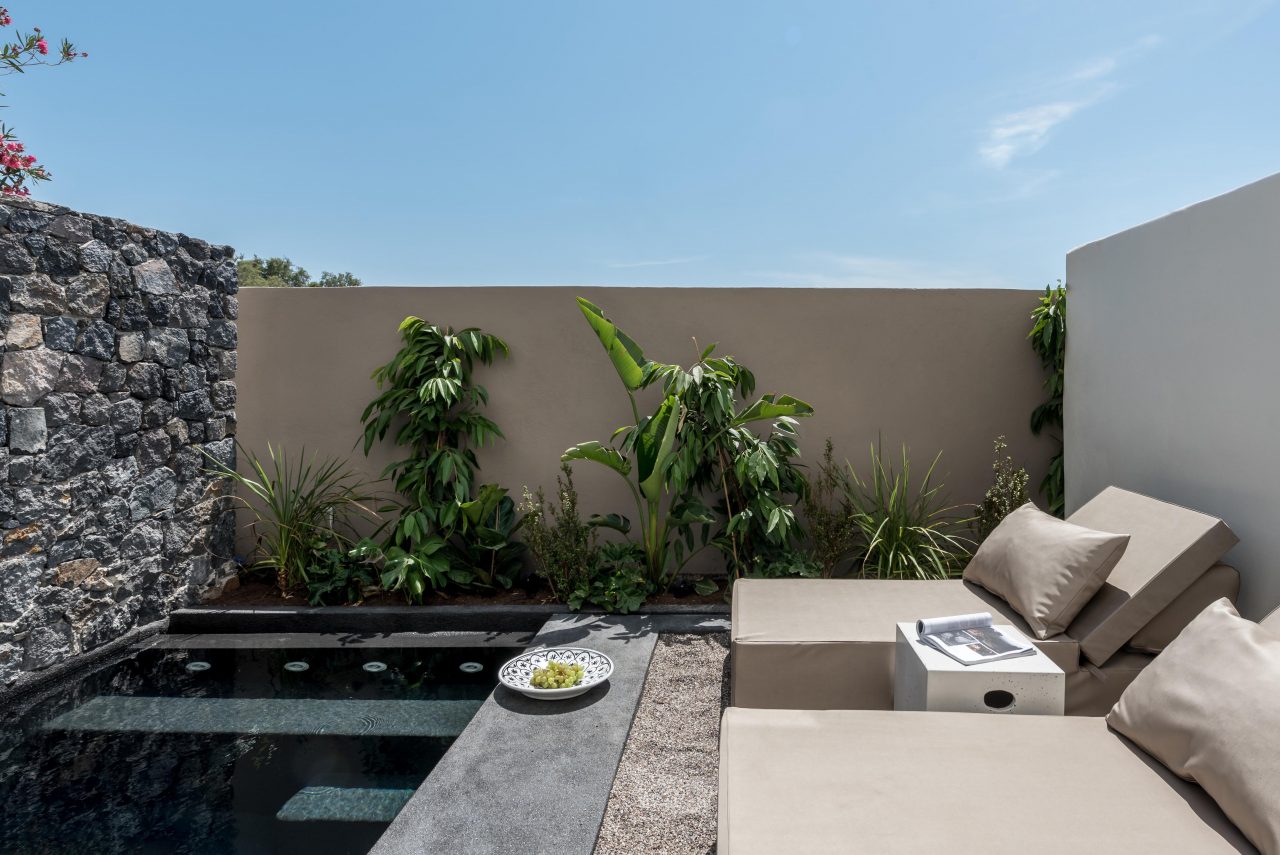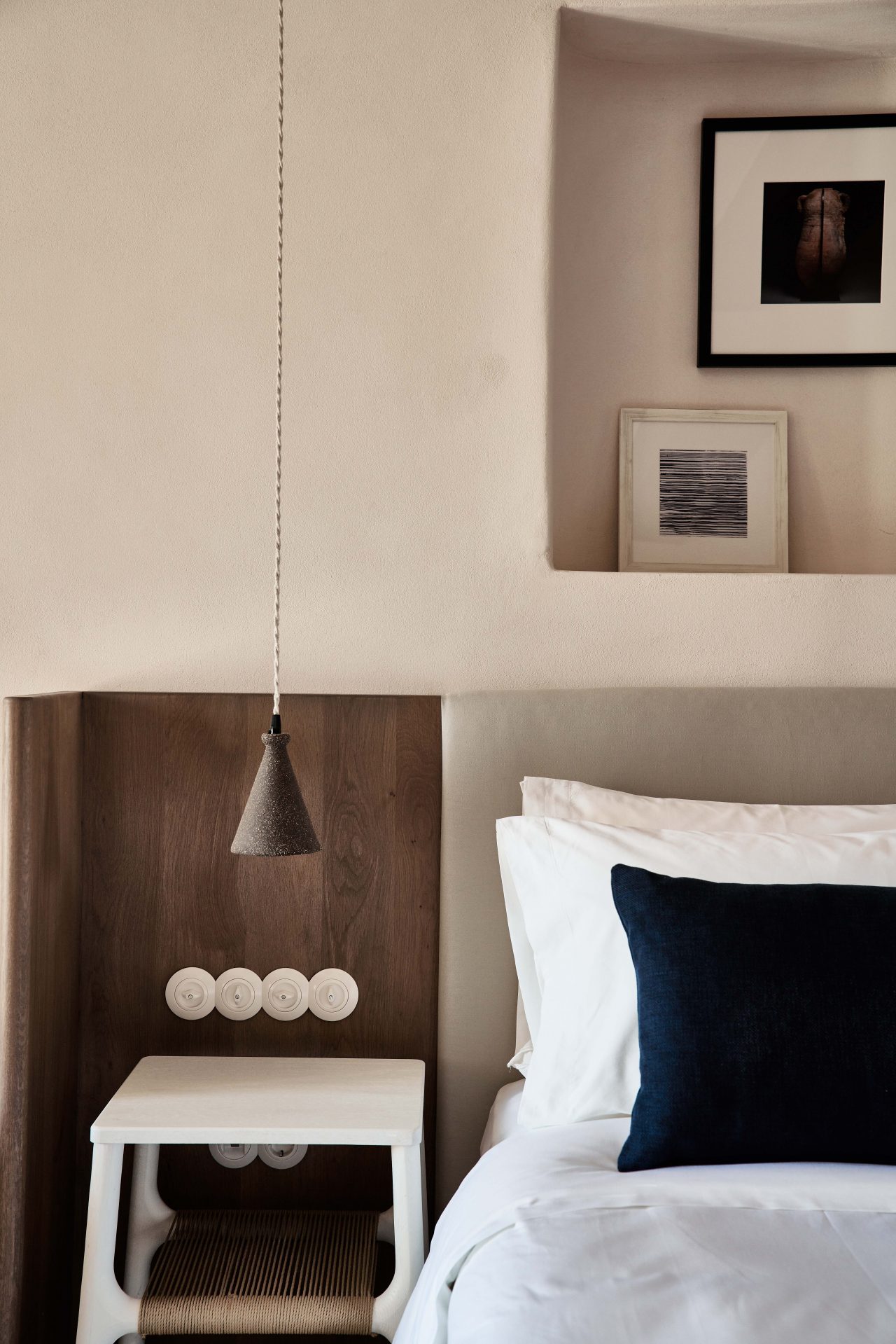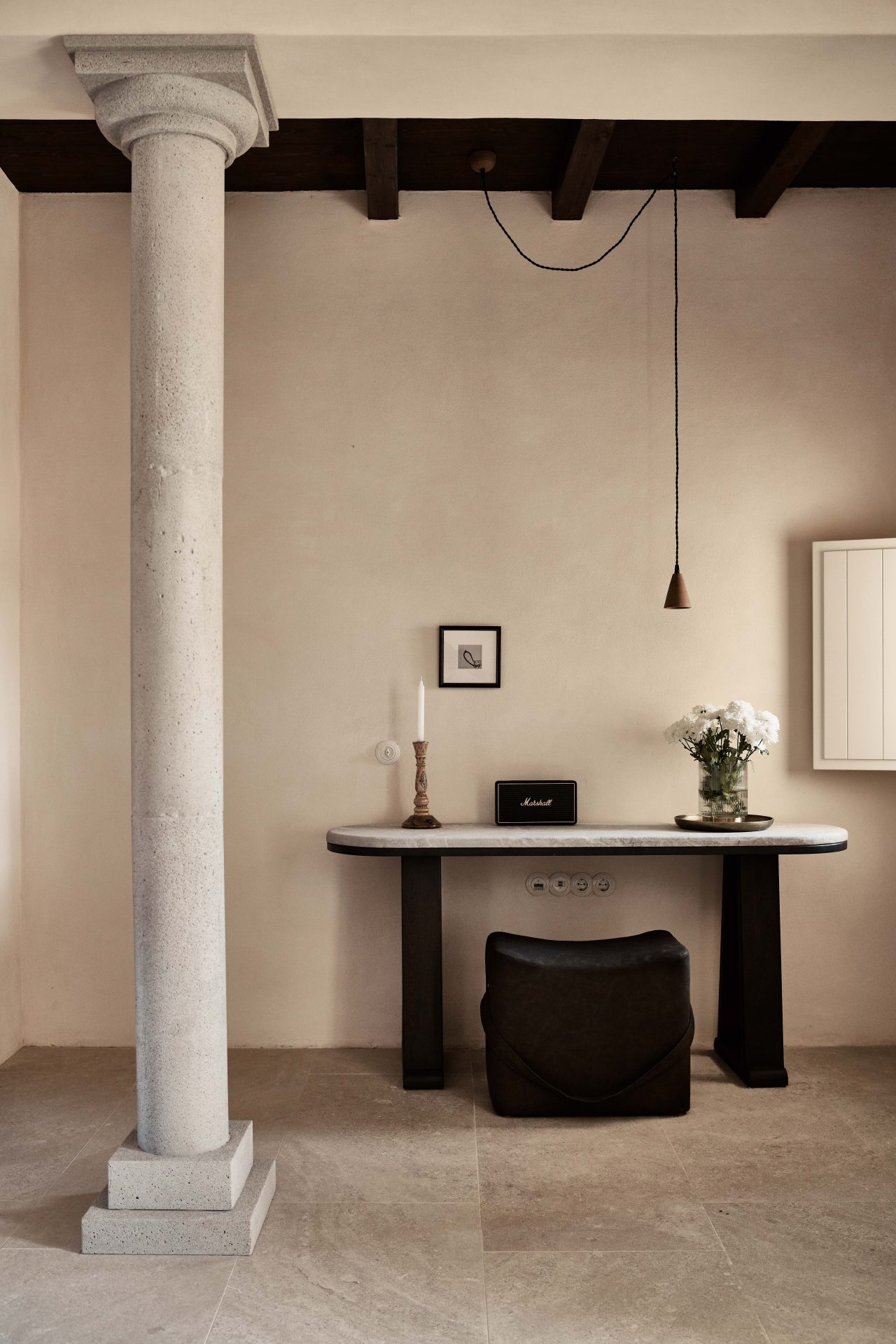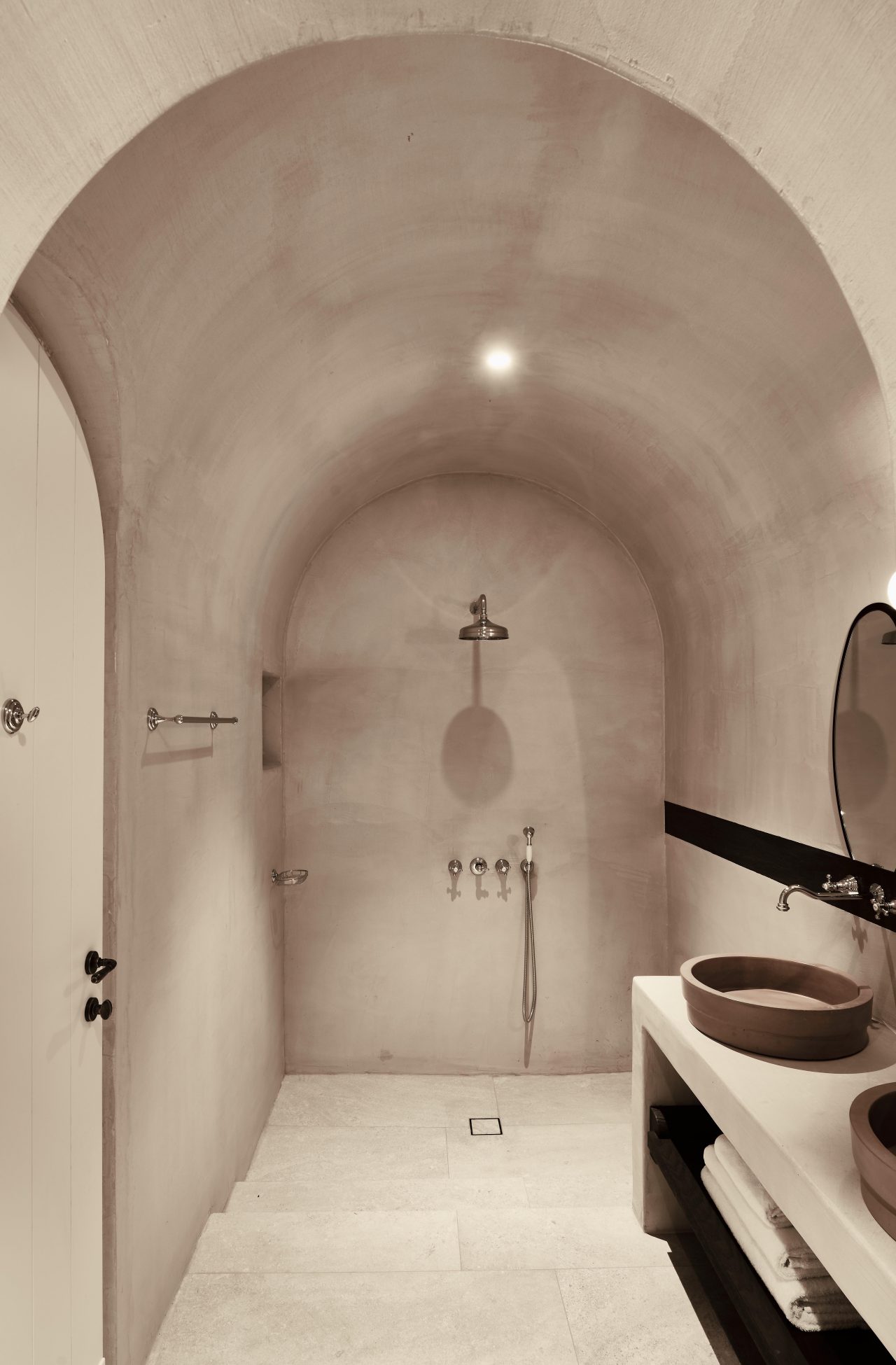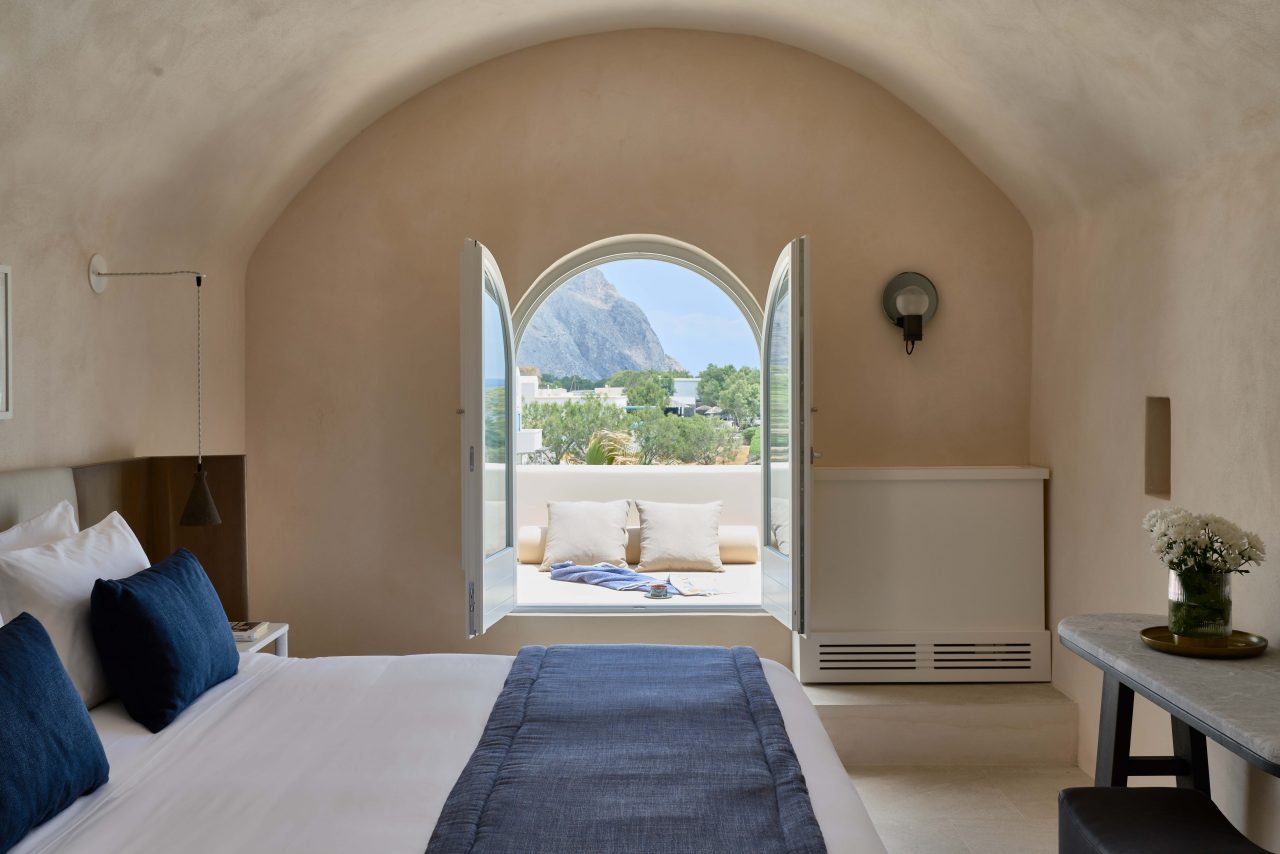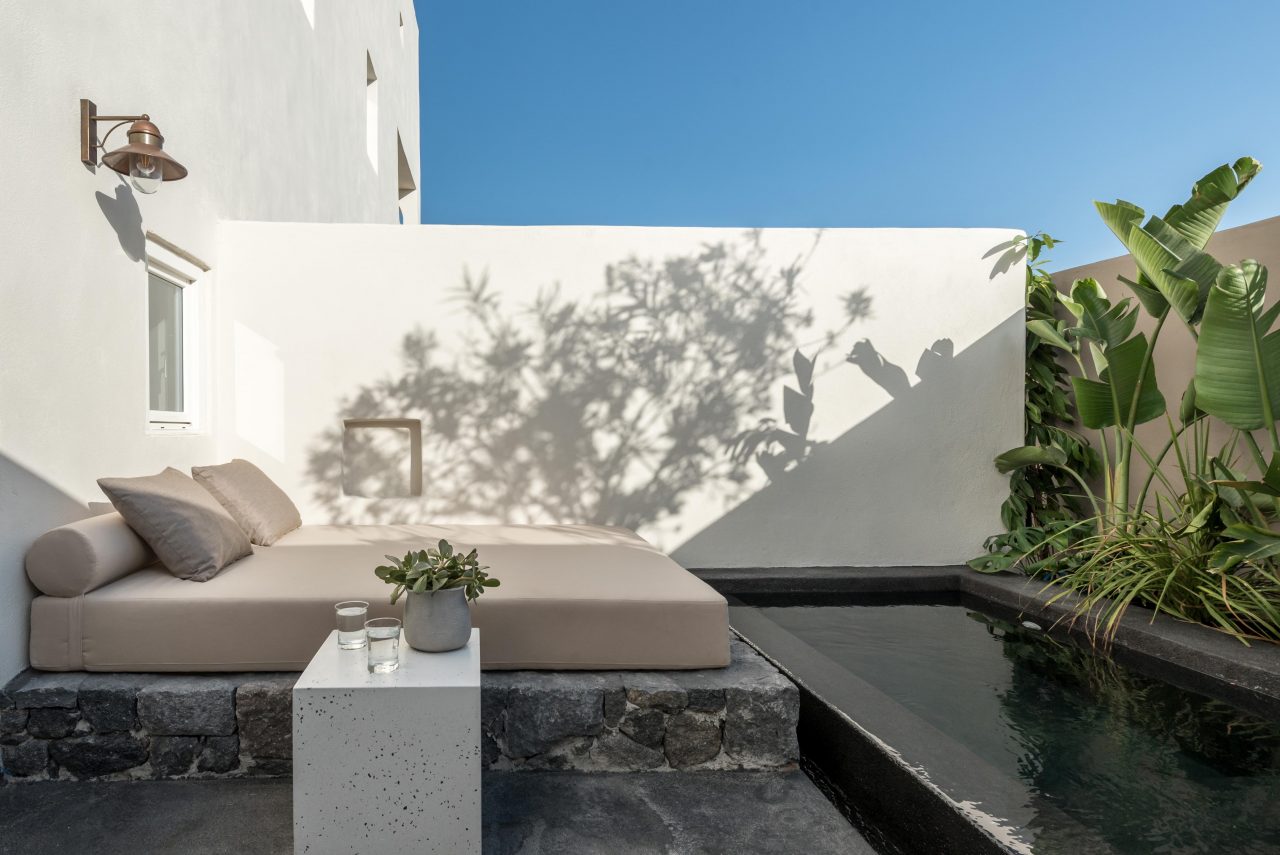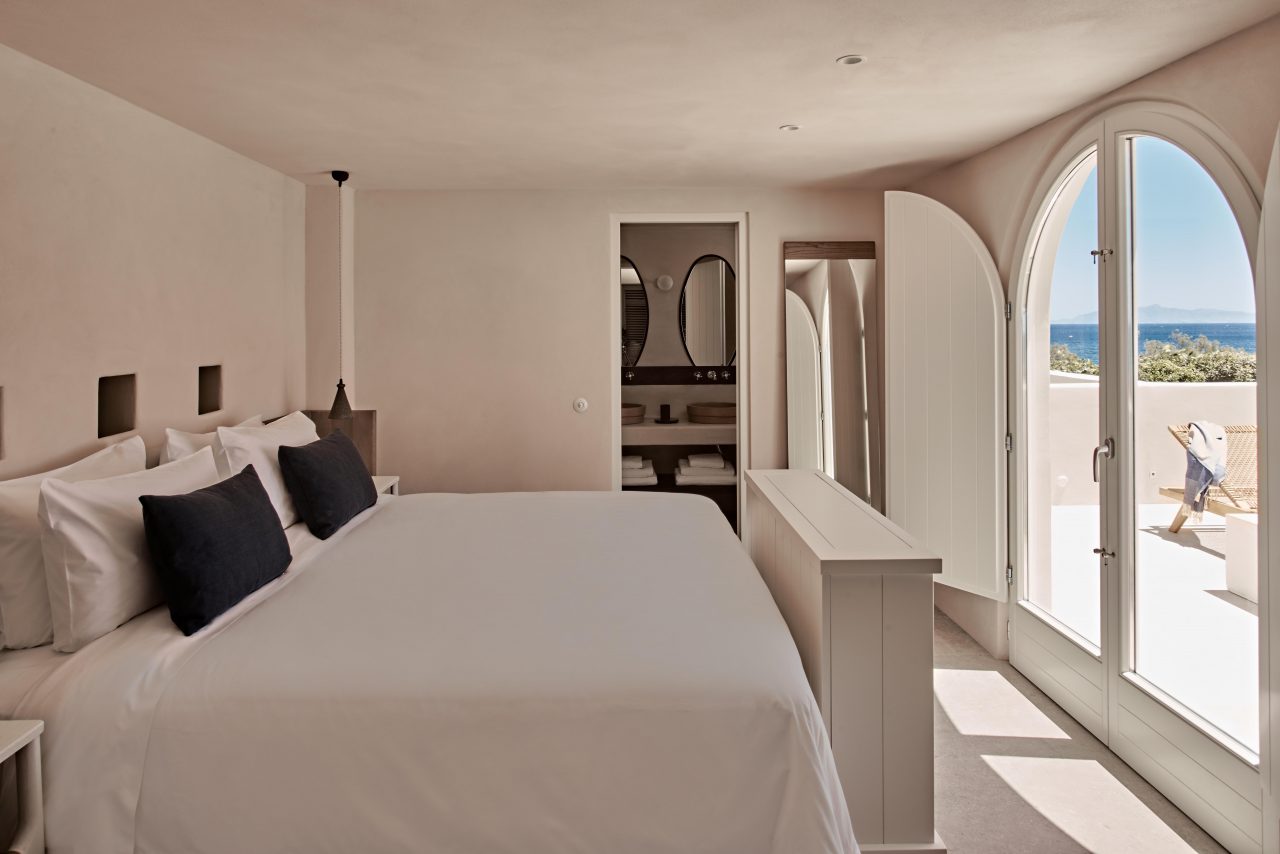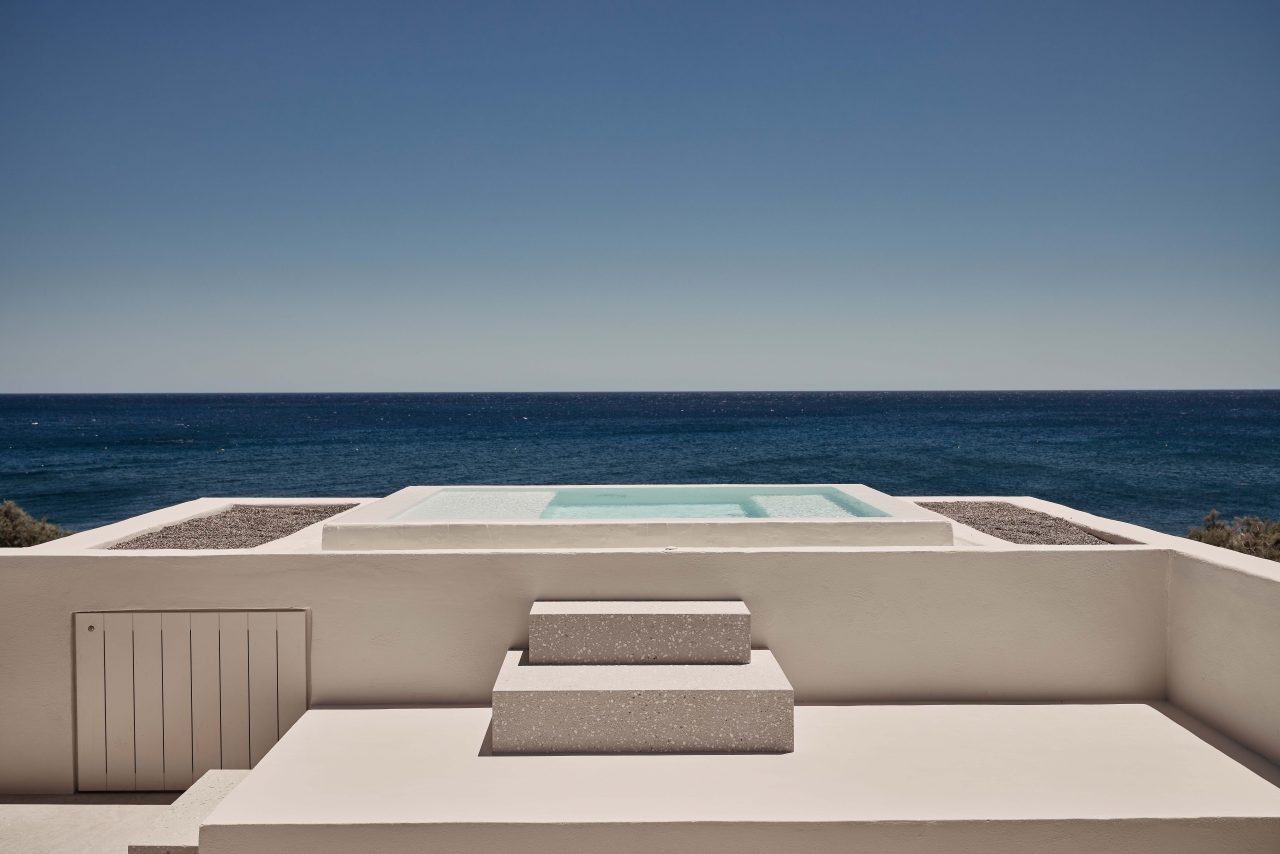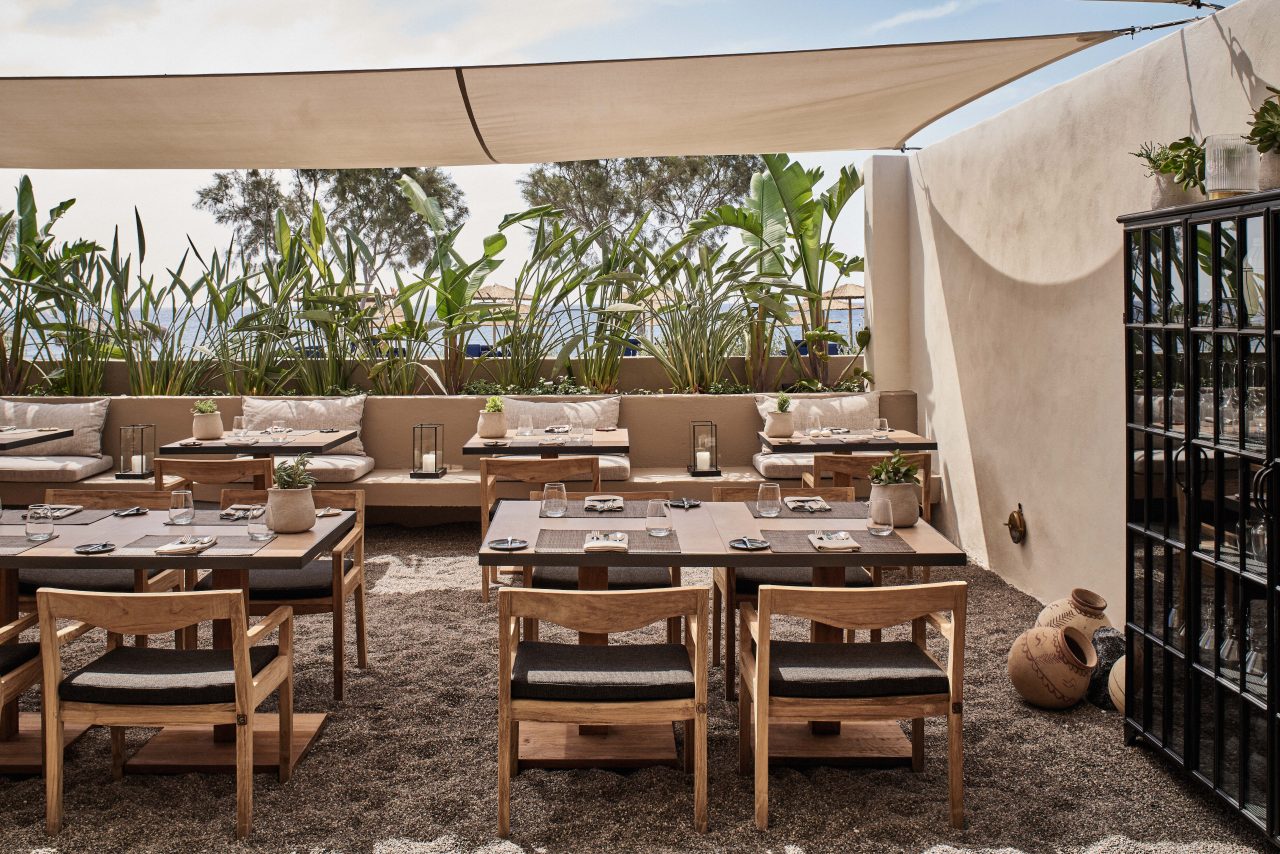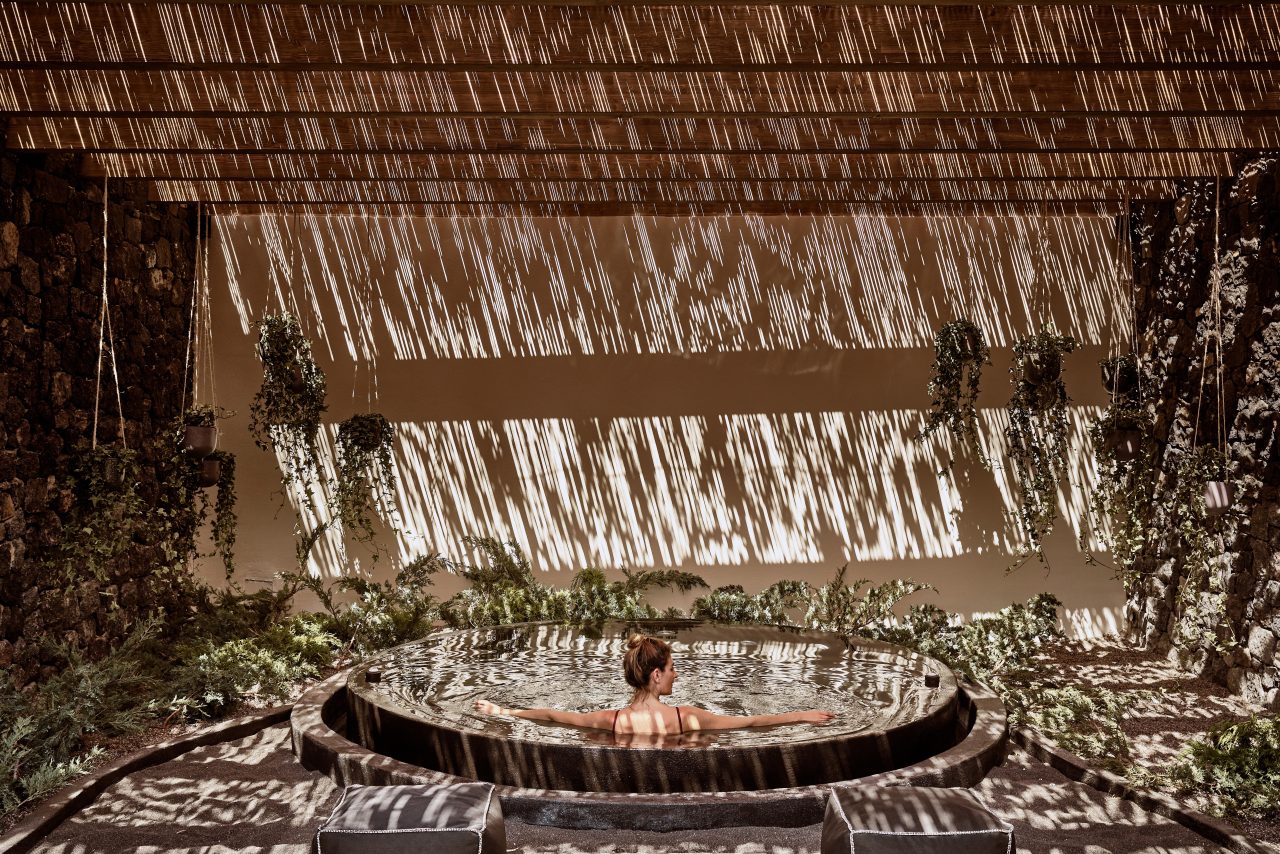 ISTORIA
Perivolos, 847 03, Greece
Images courtesy: The Luxury Collection
Words: Joanna Kawecki
————-
Discover more destinations on: @champ_travel
#champ_greece #champ_santorini