Palais de Tokyo
Paris' Favourite Contemporary Art Space Continues Their Progressive Curatorial Direction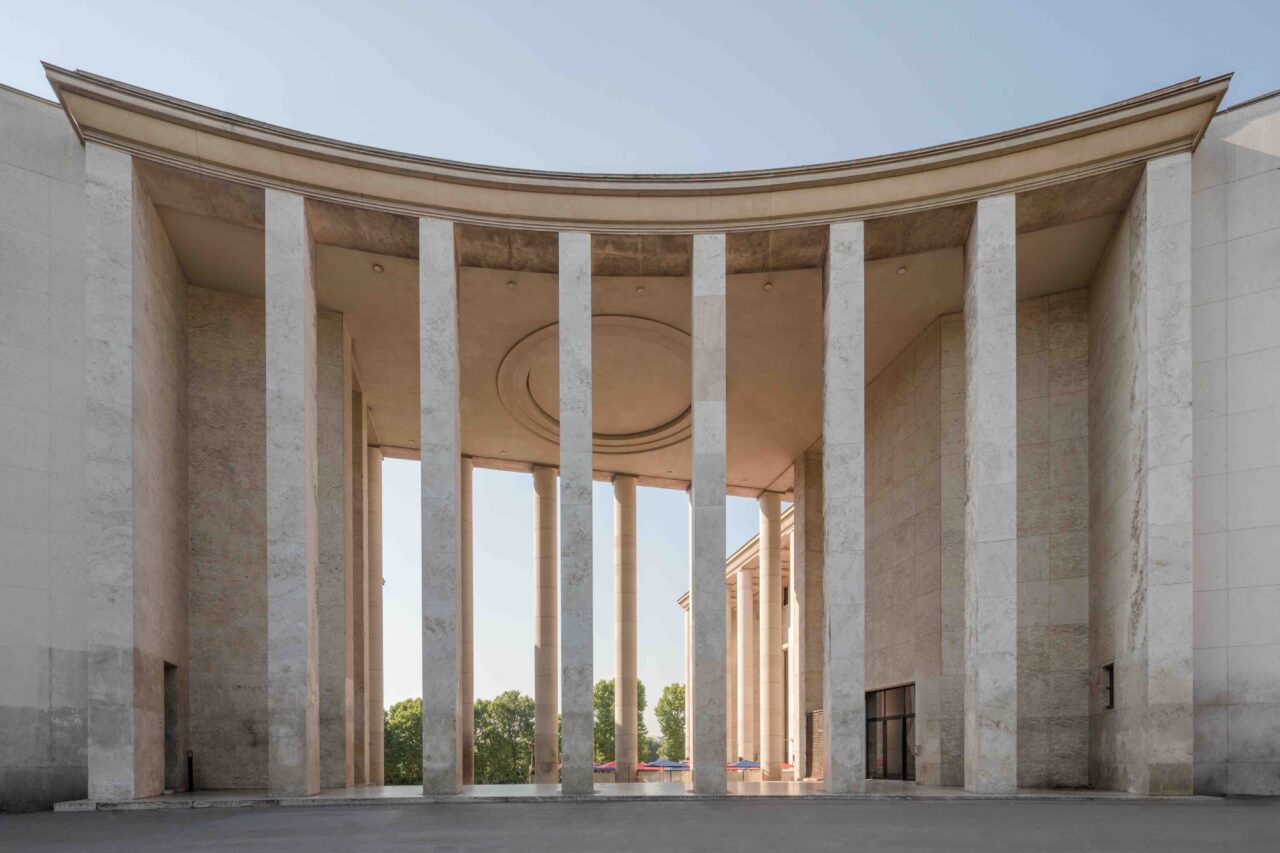 Located just by Paris' Eiffel Tower and sitting directly beside the Musée d'Art Moderne de la Ville de Paris, Palais de Tokyo is the epitomy of creative culture.
Within it's traditional facade, it incorporates a contemporary gallery space, bookshop, restaurant (currently under renovation until the end of July) and a large outdoor fountain (pièce de résistance).
The captivating Palais de Tokyo was built in 1937, and renovated and reopened in 2002 with a minimalist interior by Anne Lacaton and Philippe Vassall. Showcasing an exposed concrete and steel interior initially coincidentally due to restricted finances, yet now positive in hindsight and completely complimentary for their progressive and forward-thinking contemporary art exhibitions.
Since renovating and extending the gallery's west wing, previous director Jean de Loisy regenerated the space to a vibrant, leading gallery in Paris with an excellent curatorial direction. Now, the current director Emma Lavigne takes the reigns. Past exhibiting artists include Olaf Breuning, Tatiana Trouvé, Sophie Calle, JR, and including performance work by Olivier Saillard and Tilda Swinton, and most recently, Anne Imhof.