Musée Rodin, Paris
Three hectares of gardens present the renowned French sculptor Auguste Rodin's works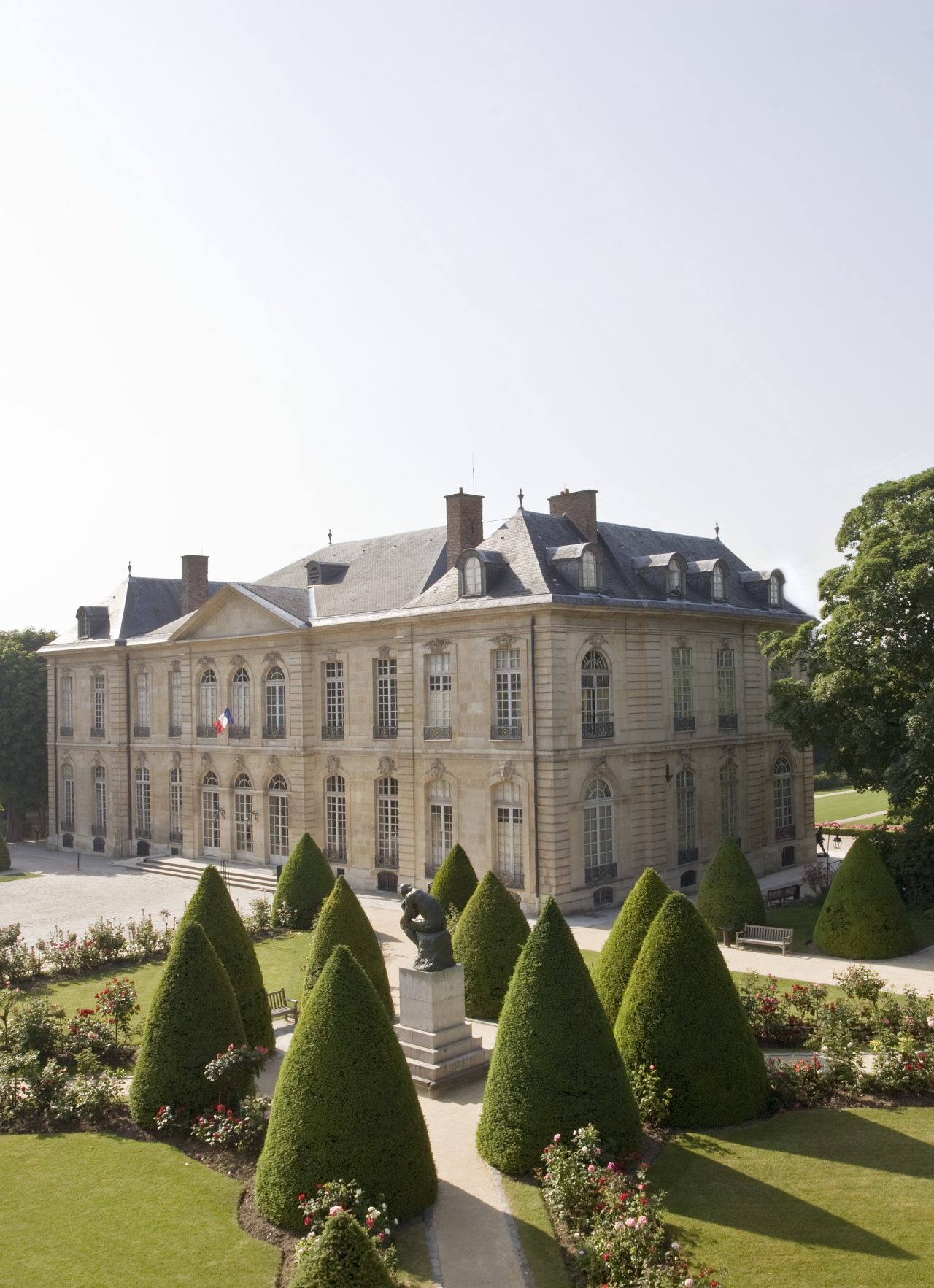 The Rodin Museum or Musée Rodin, is perhaps one of the most revered sculpture gardens in Paris, and the world.
Behind the curtain of endless queue, one gets to be rewarded by wandering around what can maybe be considered the most beautiful three hectares of gardens in Paris. You get the feeling you're not in the city anymore – but rather in some kind of wonderland guarded by Rodin statue creatures. This wonderland could almost take us away from the actual museum inside of the XVIIIth century Hôtel Biron.
Auguste Rodin initiated the idea of a museum in 1916 with a desire to preserve his own work. Two years after his death in 1917, the museum opened his doors on August 4th 1919. With years passing by, it became the residence for his work and Camille Claudel's. The museum also serves as a sanctuary for Rodin's personal collection of paintings. Him being a man of his time, with passion for Van Gogh and friendship for Rainer Maria Rilke, the museum is the keeper of Rodin's archives – drawings, photographs and letters. This material, worthy of a real collector, seems to be bringing new life to Auguste Rodin's statue creatures.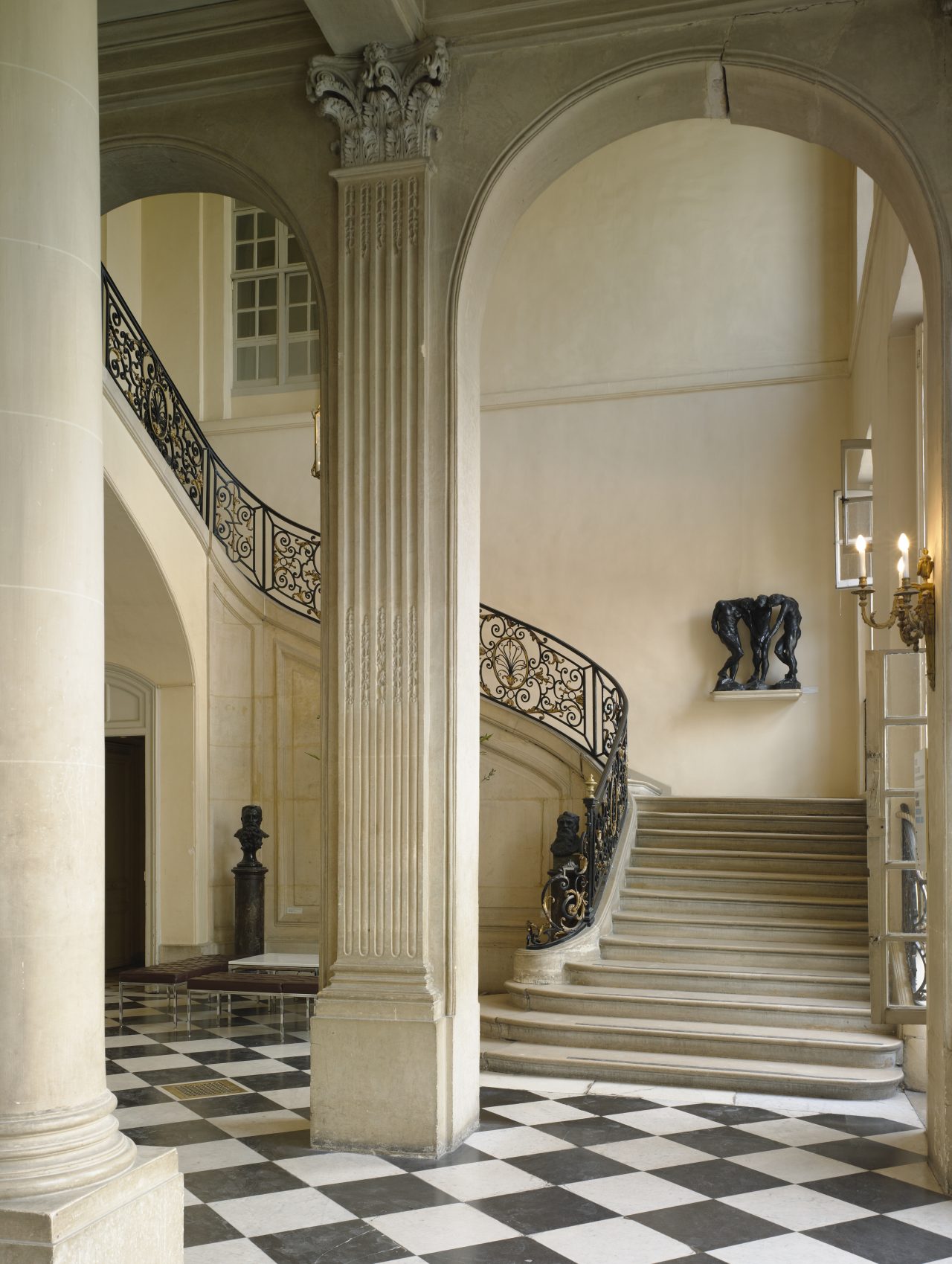 MUSÉE RODIN
79 rue de Varenne
75007 Paris, France