Miwa, Paris
A Private Members Space Dedicated to the Japanese Art of 'Origata' Gift Wrapping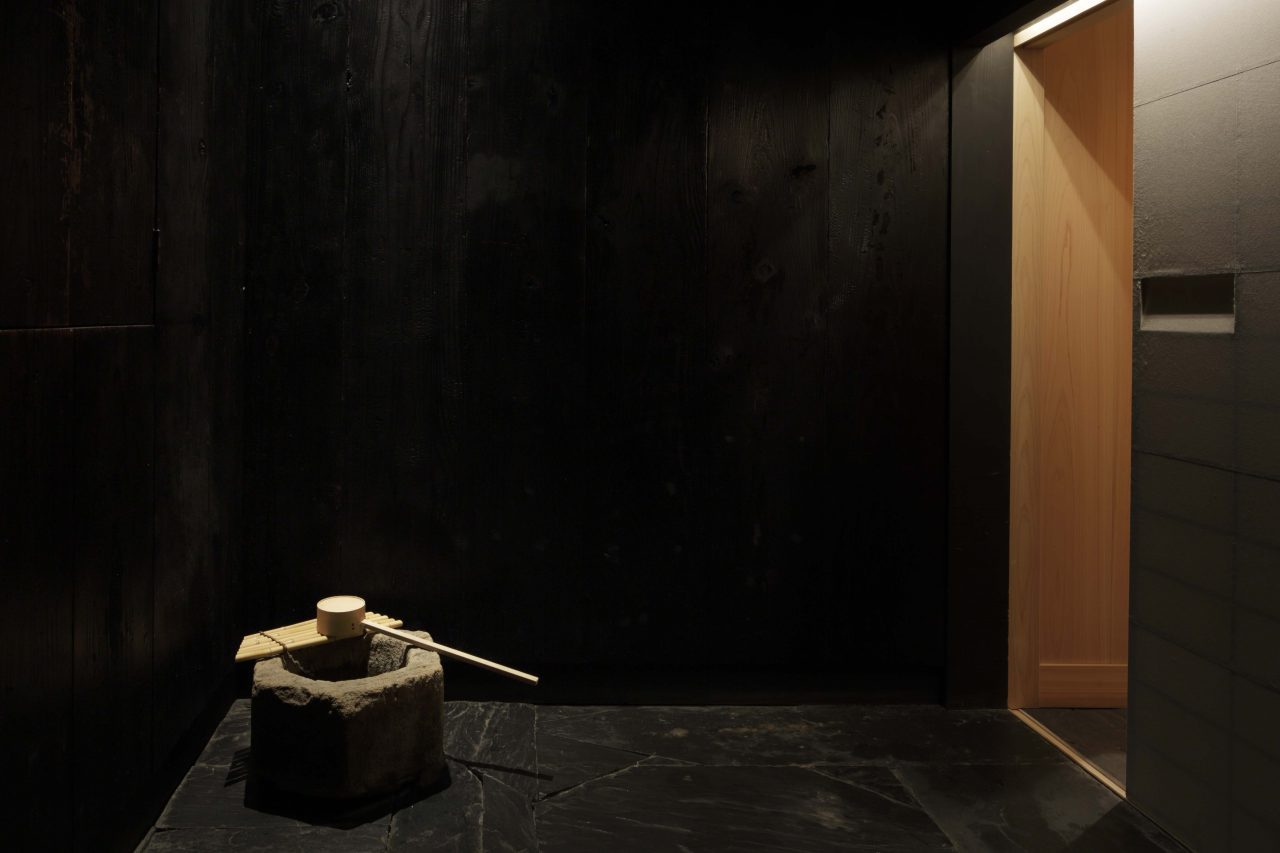 Situated in Paris' quartier Saint-Germain-des-Prés behind an unassuming wooden door, overarching wooden eave and a traditional Japanese white 'noren' entrance cloth, lies Miwa, a private members space dedicated to the Japanese art of origata, the contemplative and respectful art of gift wrapping.
Miwa is an intimate and cosy space, with a pavilion-like interior design completely made from wood reflecting traditional Japanese architecture sukiya.
Designed by Japanese architect Fumihiko Sano, who's background in sukiya carpentry ensured the visual aesthetic of the wood retained a traditional elegance and modern excitement.
To visit Miwa, contact them directly via their website or via a membership.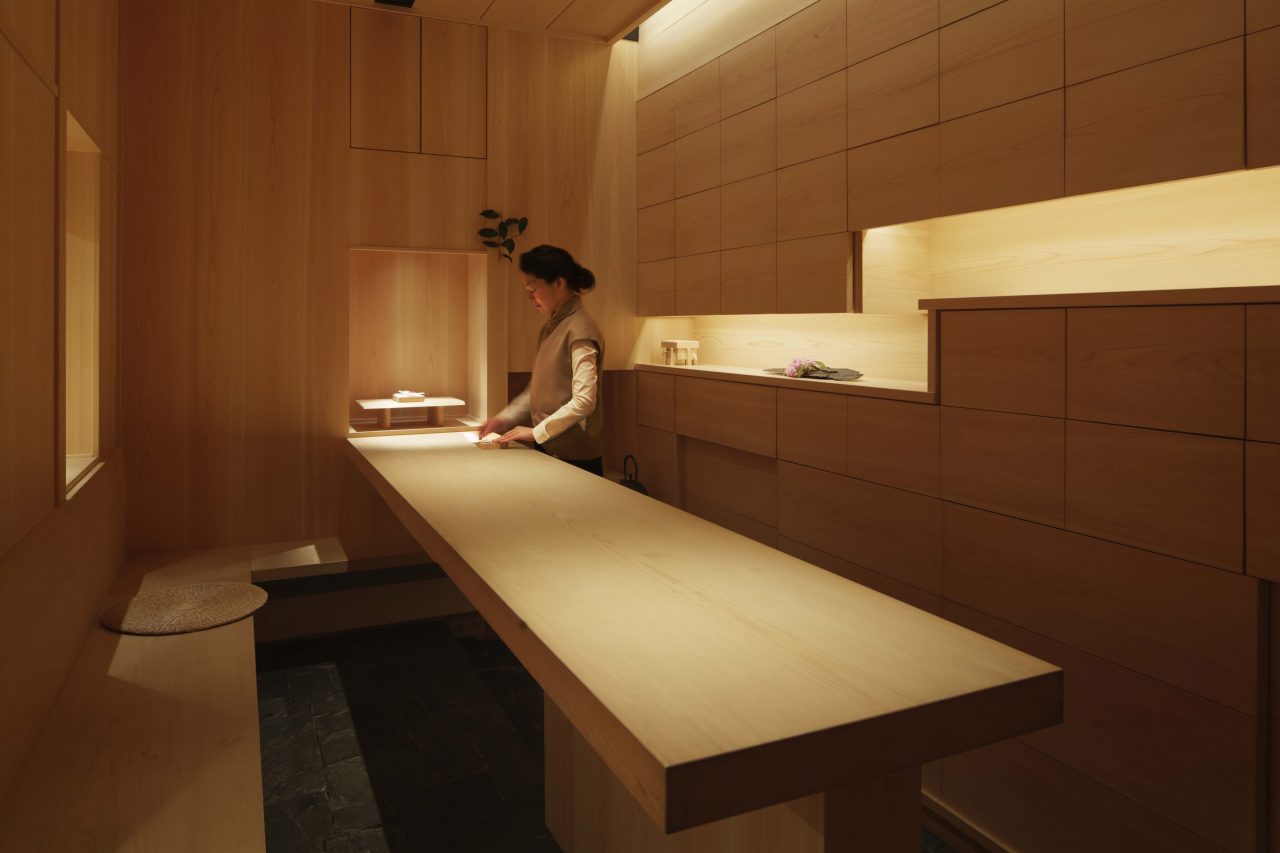 MIWA
12 Rue Jacob
75006 Paris, France
Open Monday to Saturday 11am to 7pm.
By appointment only.
#champ_paris​