WINTERSPRING
The Ilse Crawford-designed Cafe And Dessert Bar Making Waves in Copenhagen
Transforming the way we perceive the craft of edible sweets, Winterspring is a Nordic cafe and dessert bar situated in the heart of Copenhagen "celebrating the simple joyfulness of sharing seasonal produce and innovative Nordic ice creams" explains founder Karina Schmitt Lund.
Winterspring's sleek, timber interior is designed by British designer Ilse Crawford and her practice StudioIlse, combining the minimalist Danish aesthetic with a warm and relaxed interior to "bring people together, and focus on the things that make small moments matter." Here, find an interior with a light-filled glass window as facade, and indoor bespoke bar made from Öland red stone with Okholm lighting.
Open in late-2018, the physical presence is an extension of the revered desserts company and sweets specialist already well-known amongst Copenhagen clientele – particularly for their epic creations, including a modern take on the traditional favourite; flødebolle (oversized, chocolate-covered marshmallows). Their use of only-organic ingredients also extends to vegetarian dishes available for breakfast and lunch. Dine-in or take-away. It's the attention to detail and high-quality ingredients, you can be safely reassured that you are dining with utmost integrity for producers and suppliers. Using local eggs from Hegnsholt Hønseri (a small, organic and high-value farmer located by Lejre, in central Zealand), smoked salmon from Iceland,
Whilst their hot chocolate (Piura Porcelana 75% from Original Bean) is simply divine, also find organic Direct Trade coffee from The Coffee Collective, to tea from The Rare Tea Company,  or even champagne for those more-inclined for a bubbly afternoon (offering the award-winning Pierre Moncuit Cuvée Hugues de Coulmet Brut Blanc de blanc, 100% Chardonnay). Here at Winterspring, an impromptu meal can be the most memorable.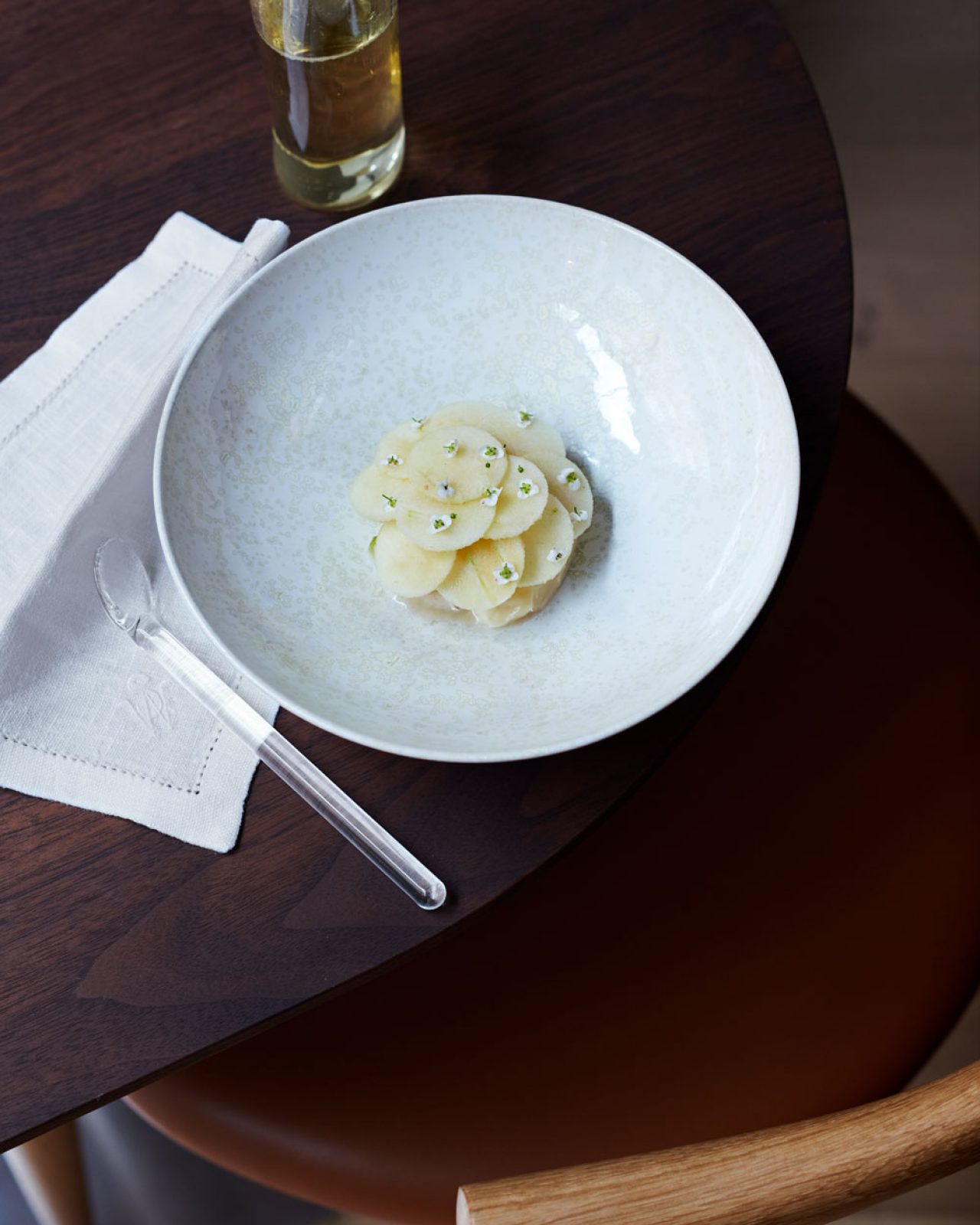 WINTERSPRING
Store Strandstræde 16,
1255 Copenhagen, Denmark