noma
Through Innovation and Creativity, This Restaurant Remains the Worlds Best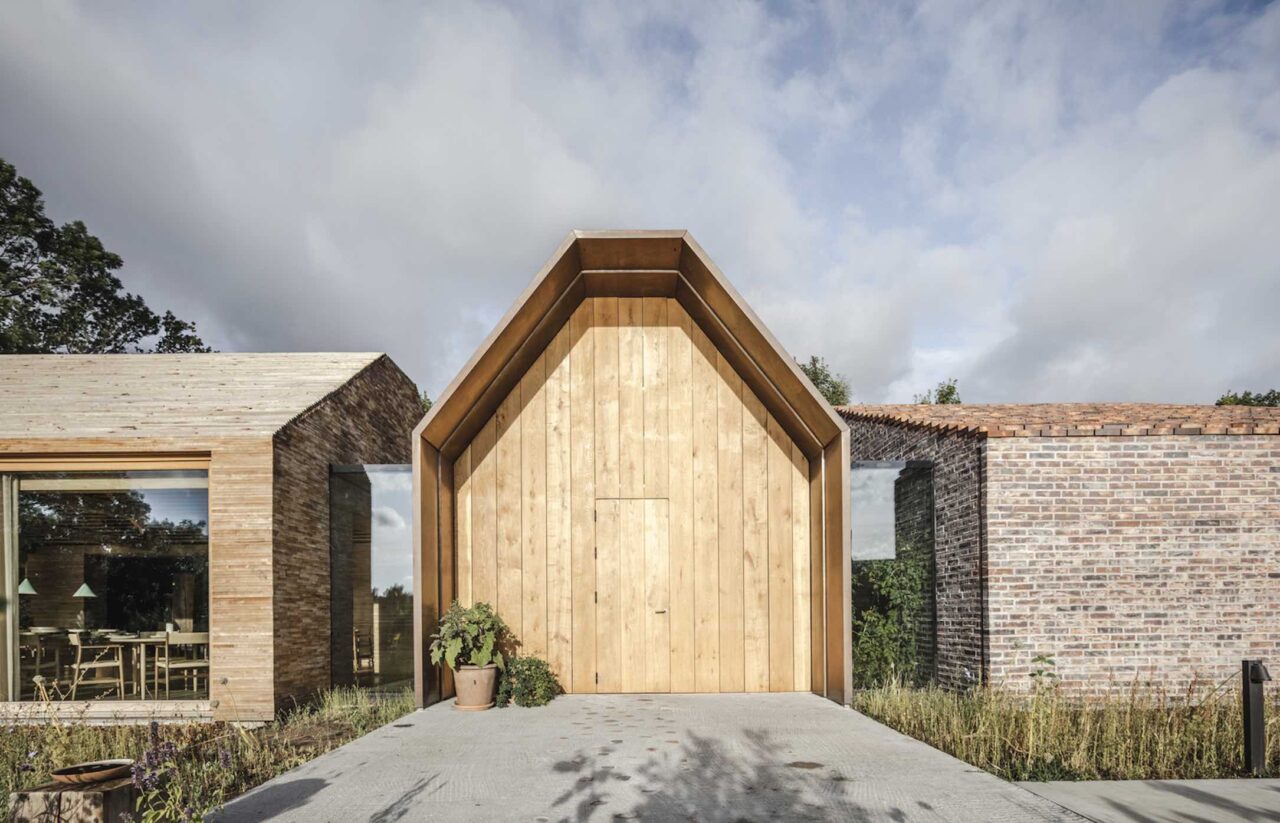 With noma's origins starting through a respect and great interest in the natural world, the Copenhagen-based restaurant has grown to be recognised as one of the best dining experiences worldwide.
Founder René Redzepi's creativity and innovation with wild local ingredients, foraged to follow the seasons, has solidified noma as the greatest restaurant in the world. It has received the title 5 times, the maximum amount of awards in this category a restaurant can receive. Voted the World's Best Restaurant in 2010, 2011, 2012 and 2014, it closed its doors in 2016 and moved to its new noma 2.0 location in 2018. From here, it won Best Restaurant of the Year again in 2021 for the fifth and technically, final time.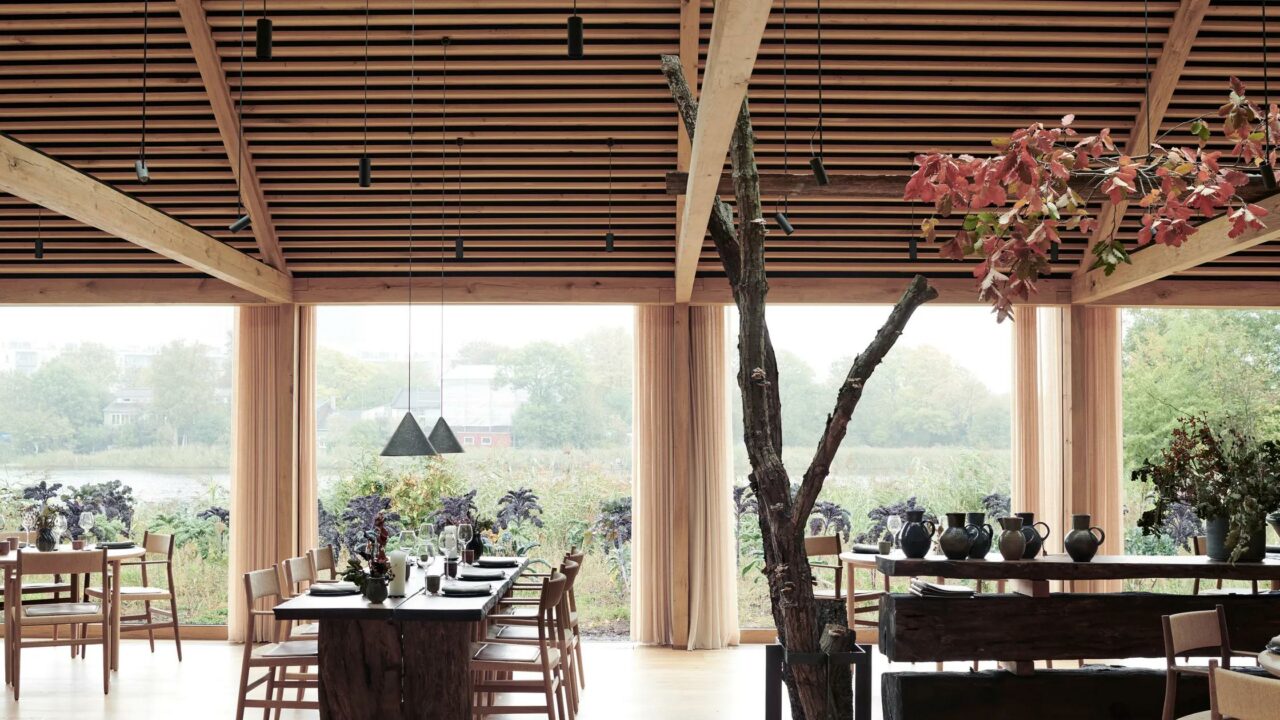 Known for creating 'New Nordic Cuisine', noma has been at the top of the industry for years. Utilising unconventional ingredients such as reindeer penis, deer brain and insects, noma continues to challenge their suppliers and team to create dishes which cannot be found elsewhere (such reindeer blood caramel fudge that is made with a sliced walnut wick, when lit it melts the fudge to a perfect temperature). Noma diners experience memorable moments at the restaurant that continue inspire in their daily lives.
Redzepi has a knack for attracting the best talent worldwide, such as pastry chef Malcolm Livingston II whom we have previously featured on Champ, and chef Riccardo Canella. The restaurant has a stellar team of fulltime foragers, gardeners, and researchers in addition to the world's best chefs, operating unconventionally for a new originality. Now, noma has grown to a staff of 100.
The new noma 2.0 has been designed by Bjarke Ingels Group, also based in Copenhagen and operating with the same boundary-less approach.
Creating a cluster of buildings between two lakes on Refshalevej Island in the community of Christiania in Copenhagen, the design problem solves the multi areas the new noma needs: it's a small village of sorts. Interiors are completed with Studio David Thulstrup, highlighting the best of Nordic materials and culture.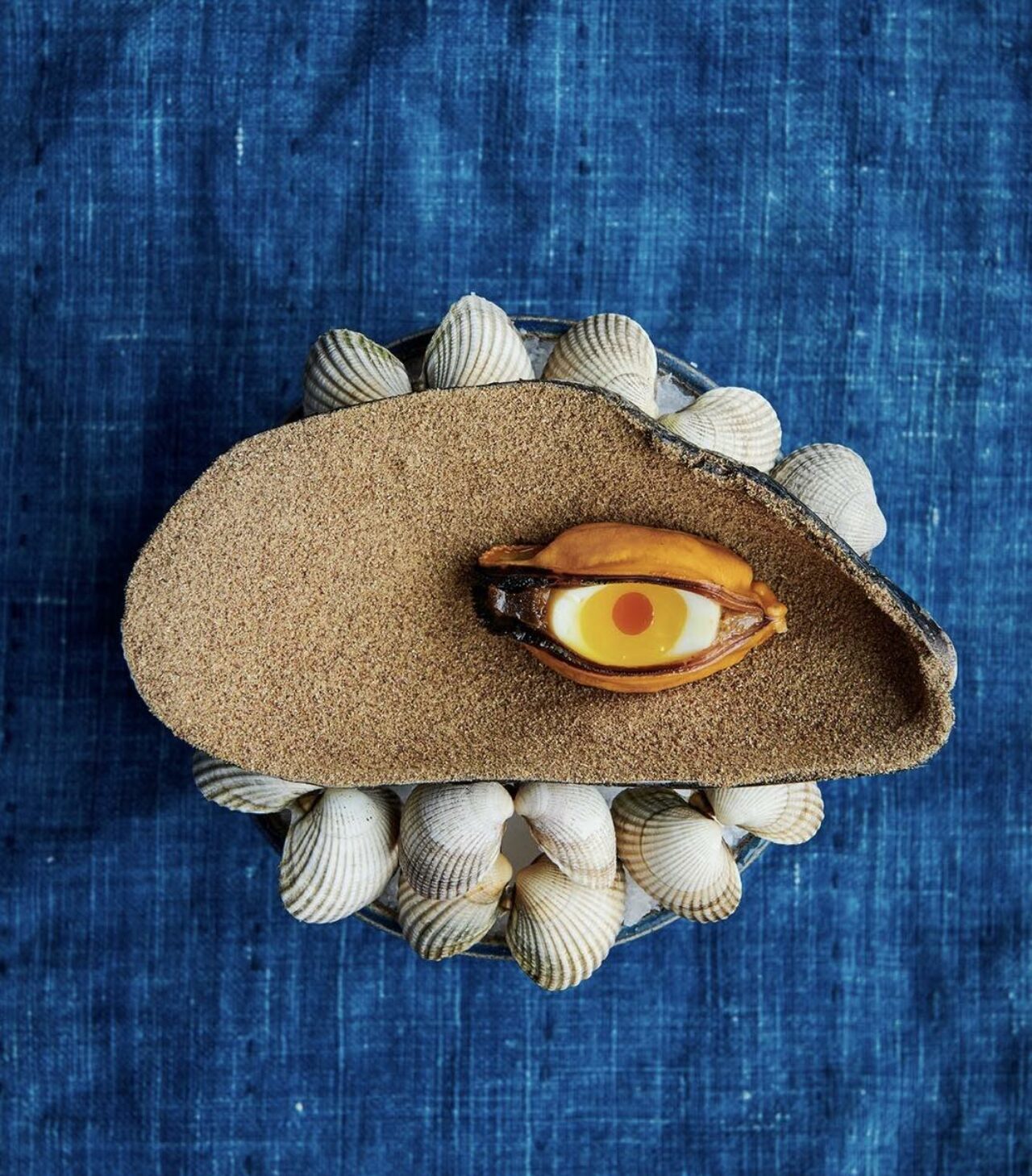 There are 11 buildings in total, with some connected via glass covered paths where chefs and guests can walk along and follow the seasons and changes in the weather. The design is meant to reconnect guests and chefs to the seasons.
The design organises the buildings around a central one, where the chefs are based. Outside there are three greenhouses which are used as a bakery and garden. There is also a state-of-the-art fermentation kitchen, here, director Jason White experiments with array of innovative and ancient processes to create fascinating flavour combinations.
noma's devout commitment to innovation and the pursuit of knowledge ensures their guests are always surprised. No two visits to noma are ever the same, yet always better.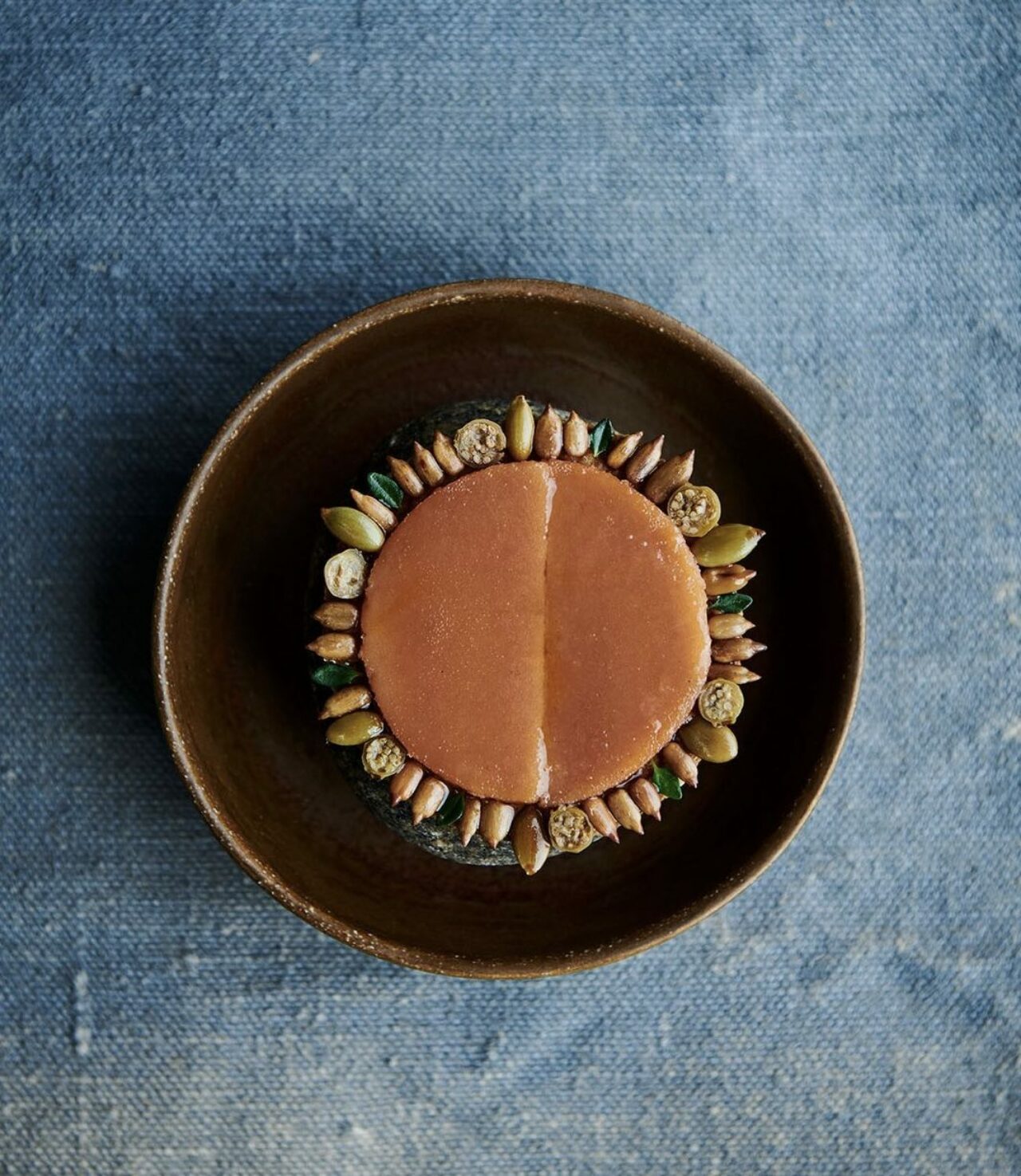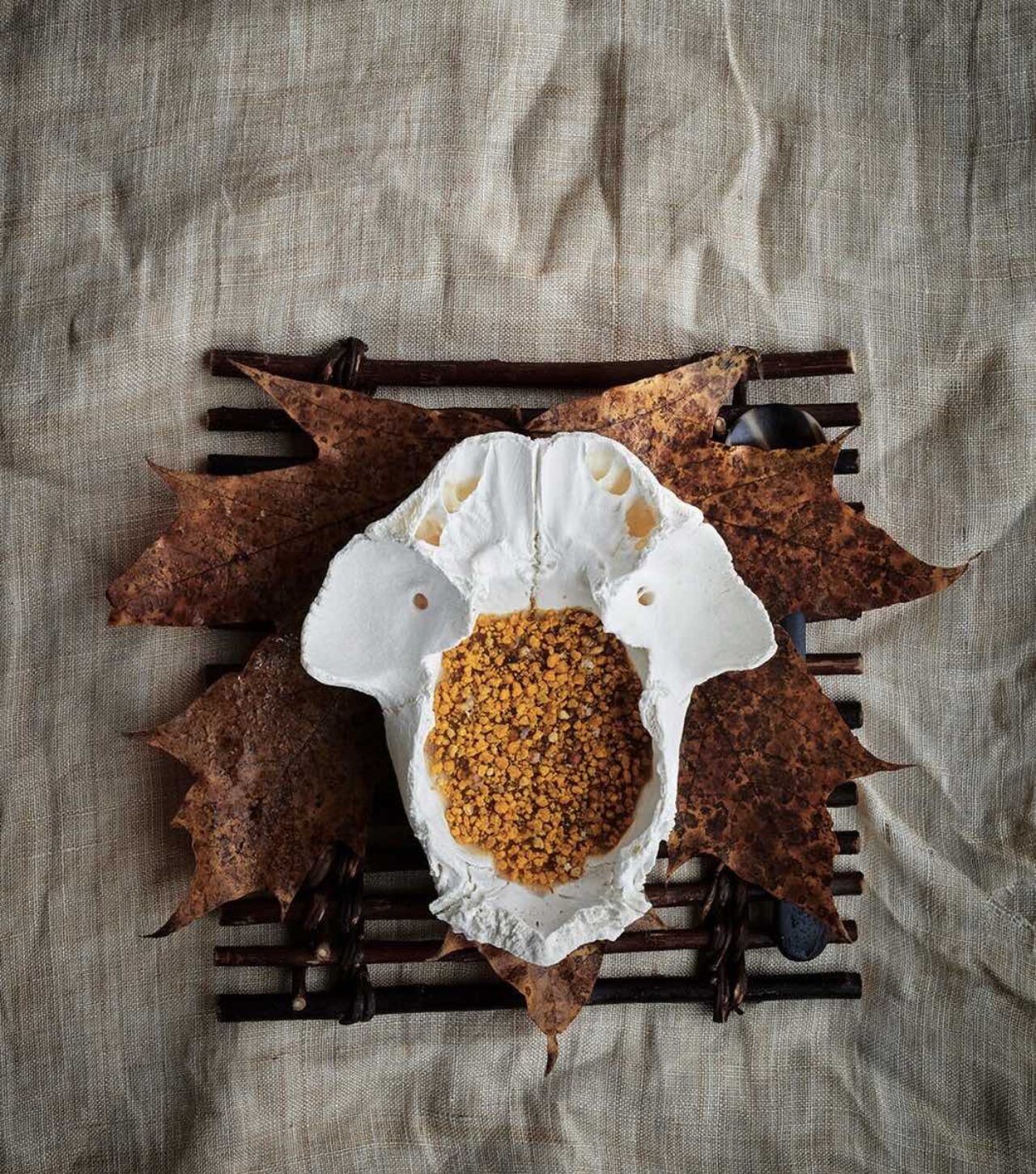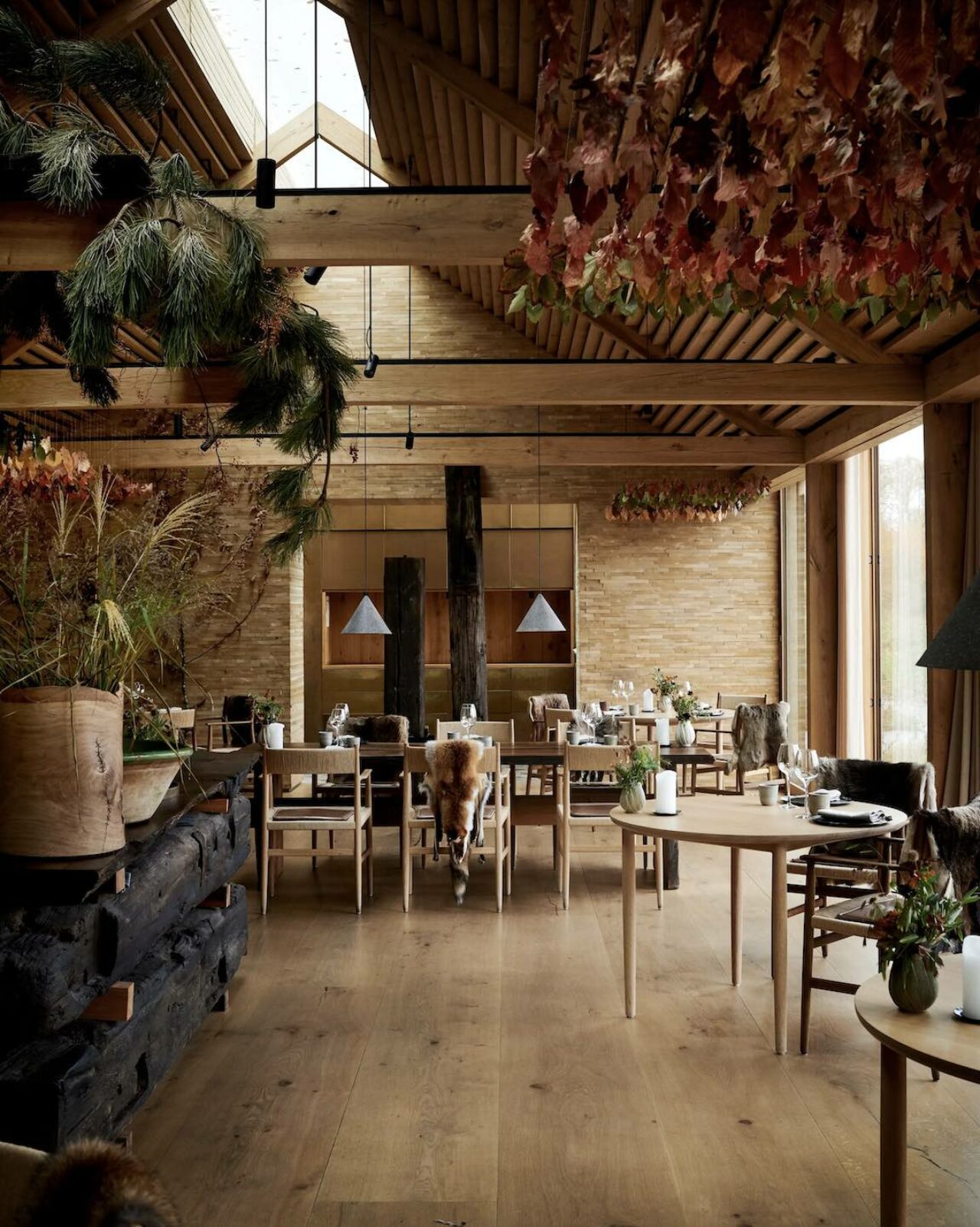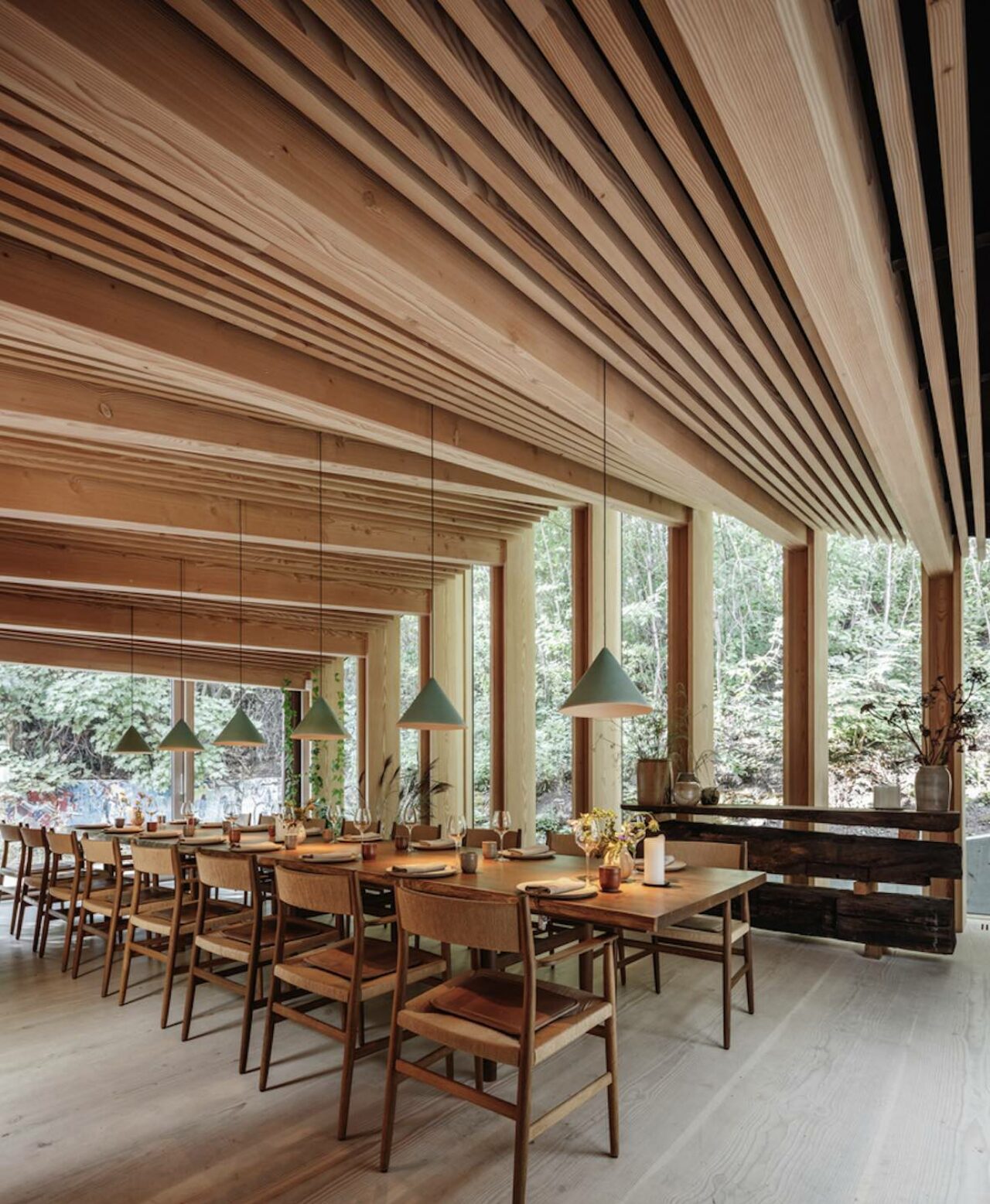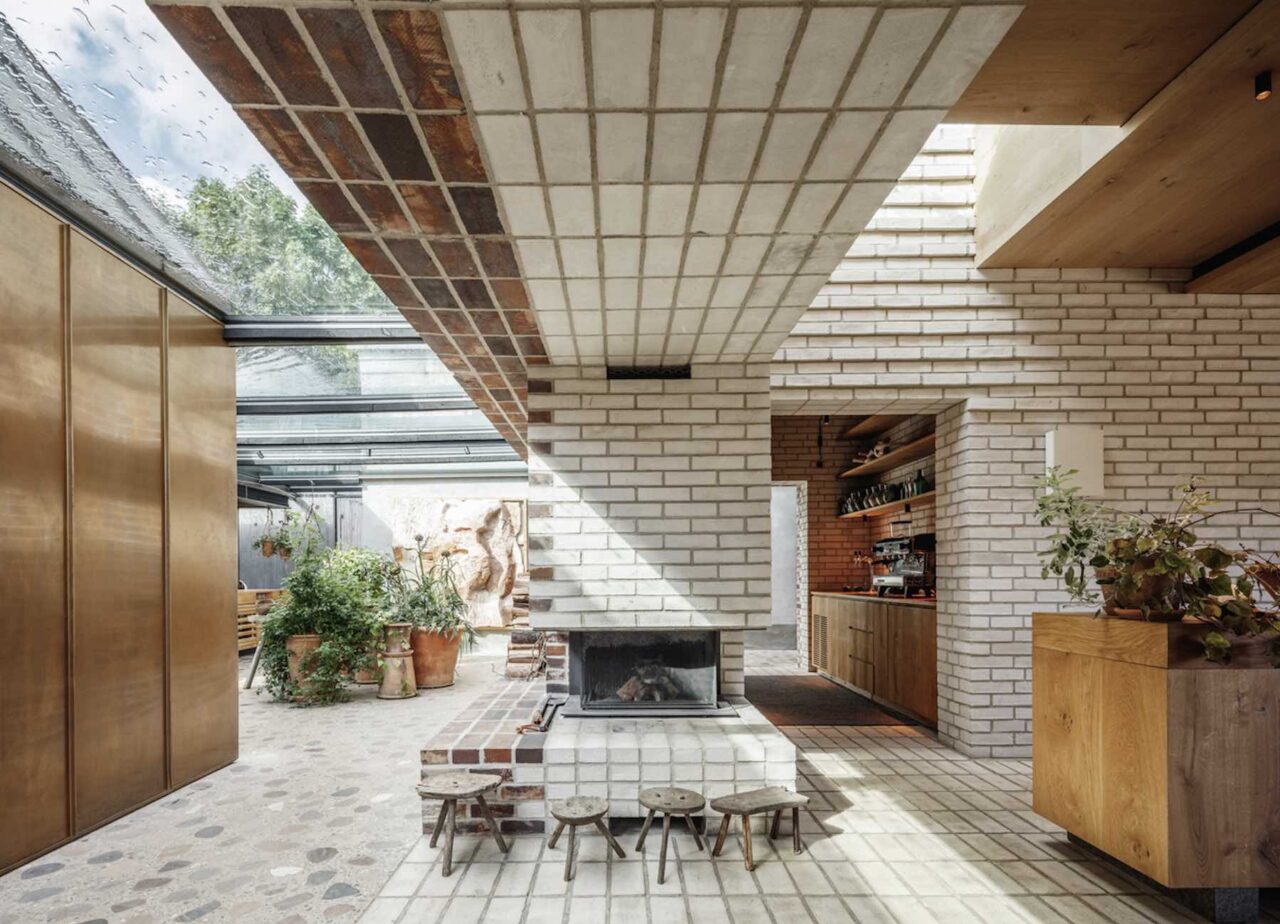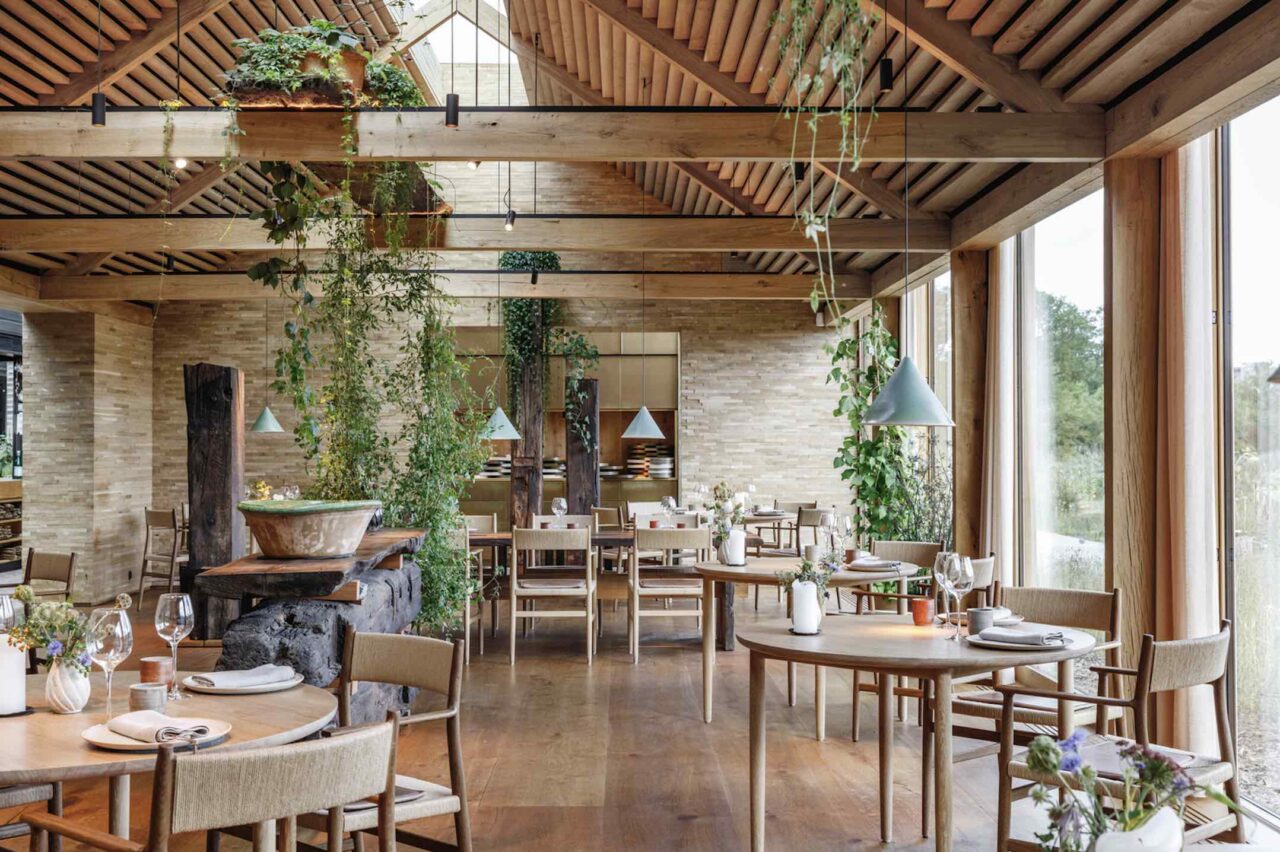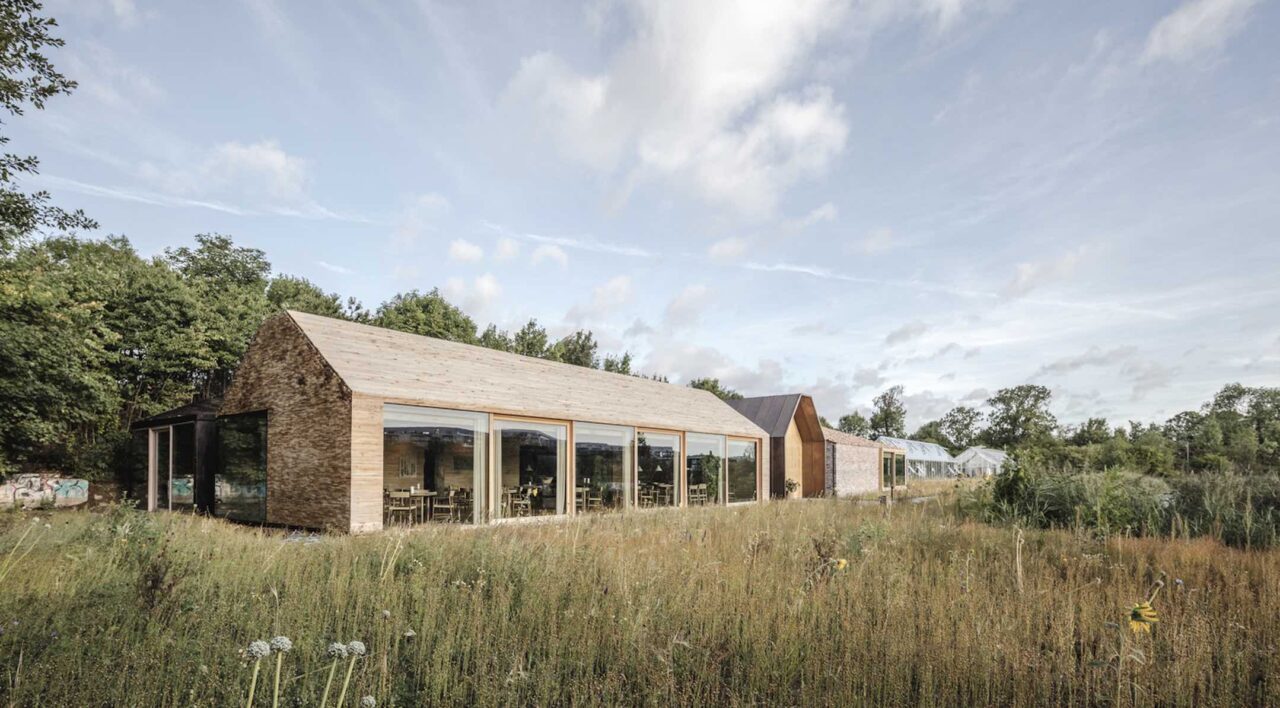 noma
Refshalevej 96,
København K, 1432
Images: Ditte Isager for Noma©