LOUISIANA
The Museum of Modern Art in Copenhagen Highlighting Art, Nature and Danish Design Details
In the small village of Humlebæk, half an hour out from Copenhagen, the Louisiana Museum of Modern Art is perfectly situated to create an emotive experience.
Its location provides the perfect context for a modern art museum, where its broad collection of groundbreaking art is unassumingly juxtaposed against grey skies and green trees evokes a connection with its visitors that can only be due to the culmination of all its elements.
A stunning example of Danish modernist architecture, Louisiana is comprised of a 1870s villa surrounded by three modernist pavilions. Designed by architects Jørgen Bo and Wilhelm Wohlert, their intention was to connect the existing villa with the ocean just outside the premises. A great foresight, as the water indeed adds tranquility to the Louisiana experience, especially when dining at their restaurant and looking out at the open sea.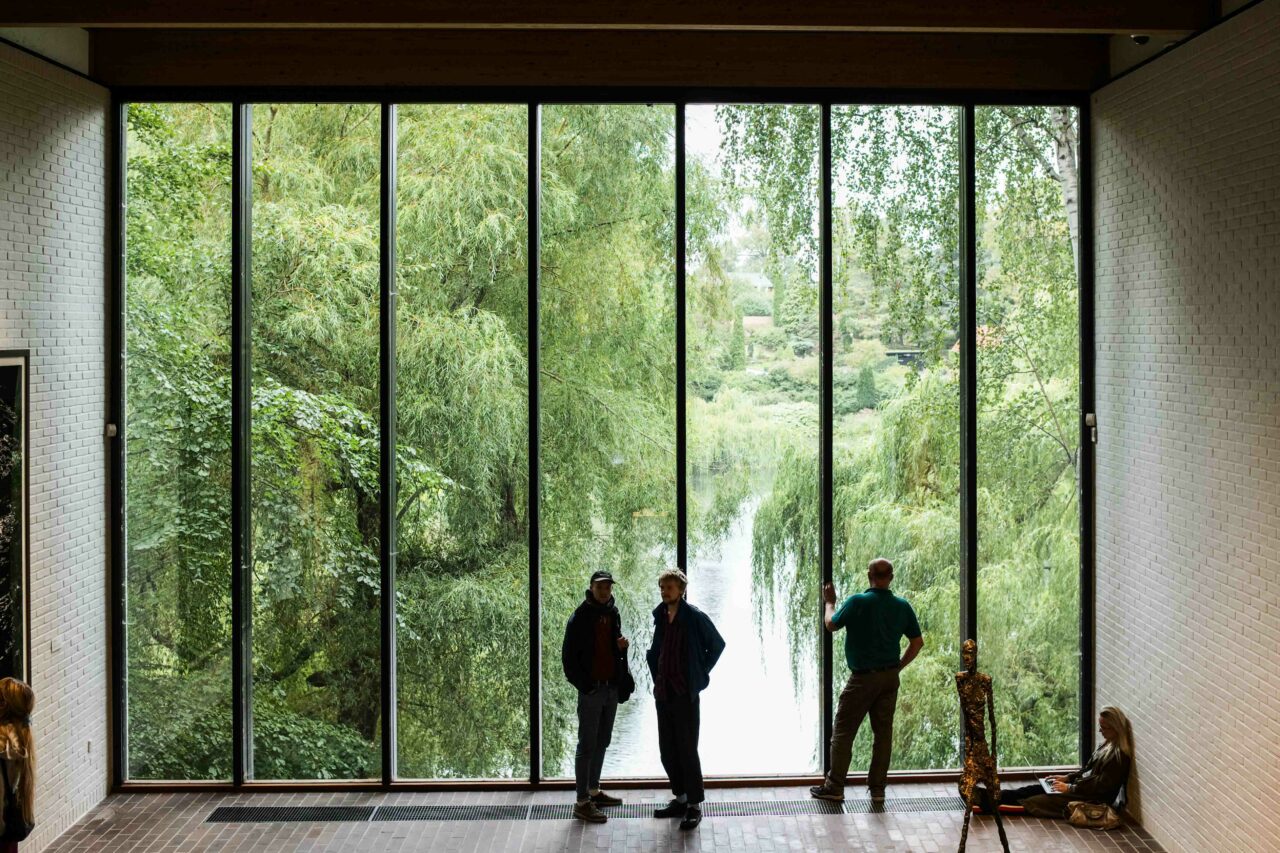 "Each work demands to be seen without too much competition from other works of art and without a restrictive landscape setting"
Knud W. Jensen (1916-2000) Louisiana's founder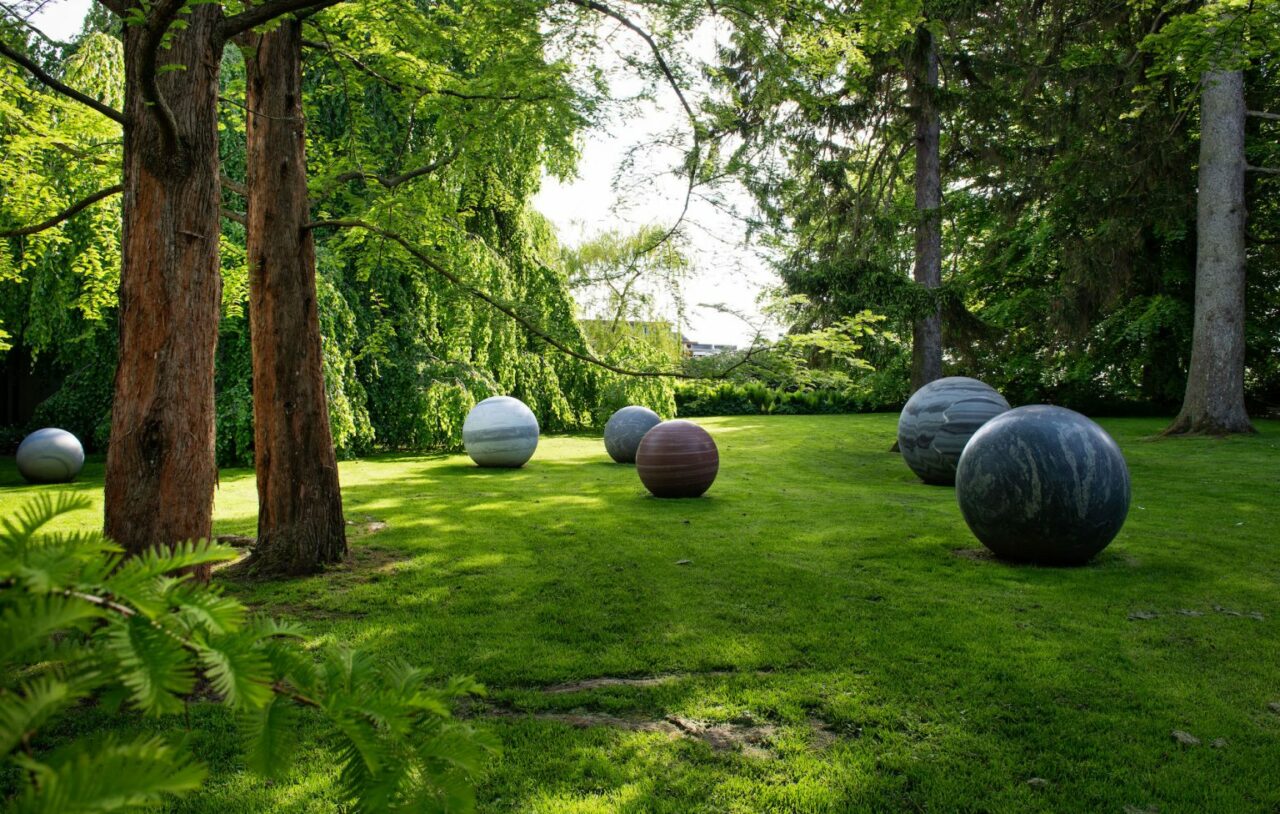 The art collection here at Louisiana is equally as impressive and eye-opening, with its permanent collection comprised of works by Donald Judd, Pablo Picasso, Andy Warhol, Roy Lichenstein, Yayoi Kusama and more. Outdoors, a sculpture park celebrating works by Henry Moore, Alicia Kwade and three iconic works by Alexander Calder are found amongst the incomparable Louisiana gardens.
The institution perfectly presents a model of a modern art museum where art, design and nature come full circle. An ouroboros of sorts, where when these elements are combined, emotion is subconsciously conjured and an unforgettable experience is had.
∆