DESIGNMUSEUM DANMARK
In Central Copenhagen Lies A Design Museum Dedicated to Furniture, Industrial Design and Handicrafts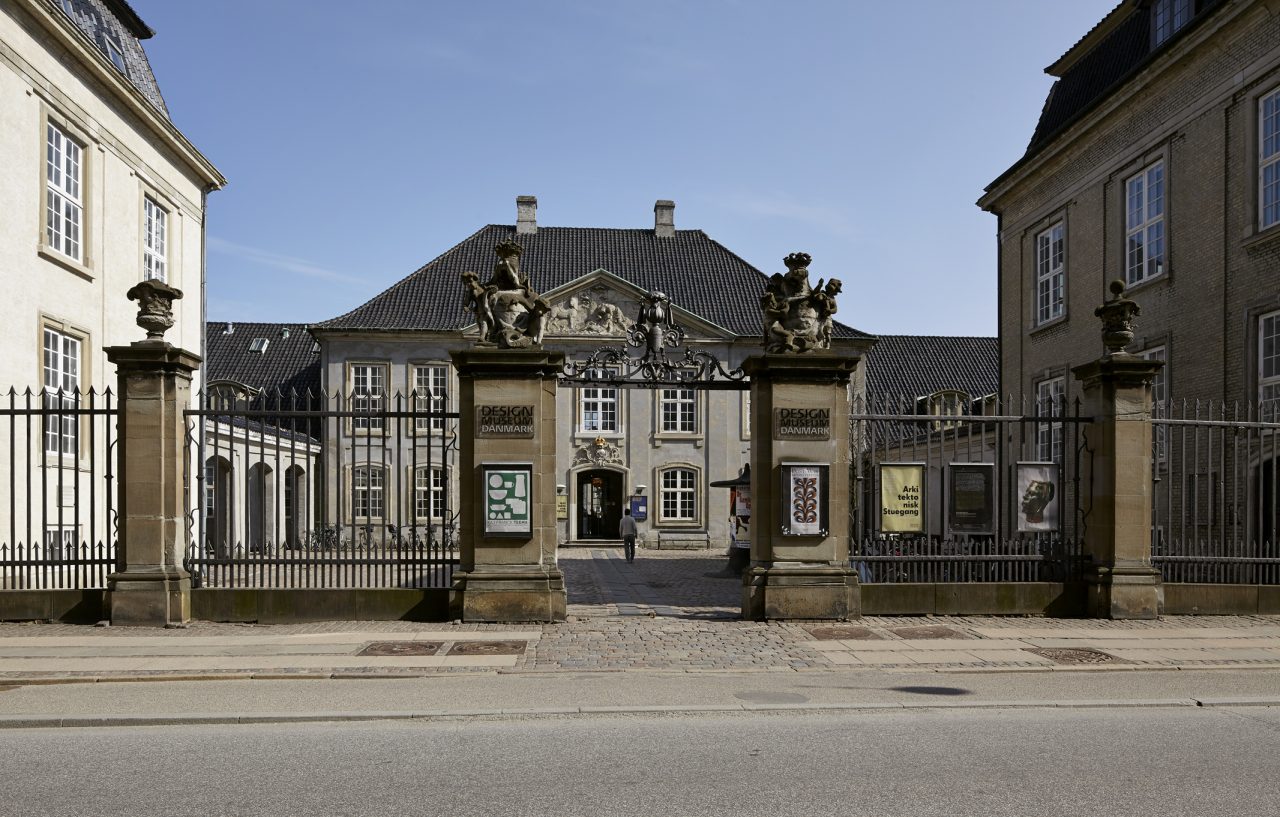 Denmark has long retained an excellent reputation for it's design and designers. The incredible Design Museum Danmark is simply a must visit not only for learning about Danish and/or international design history but also to understand the importance of (good) design.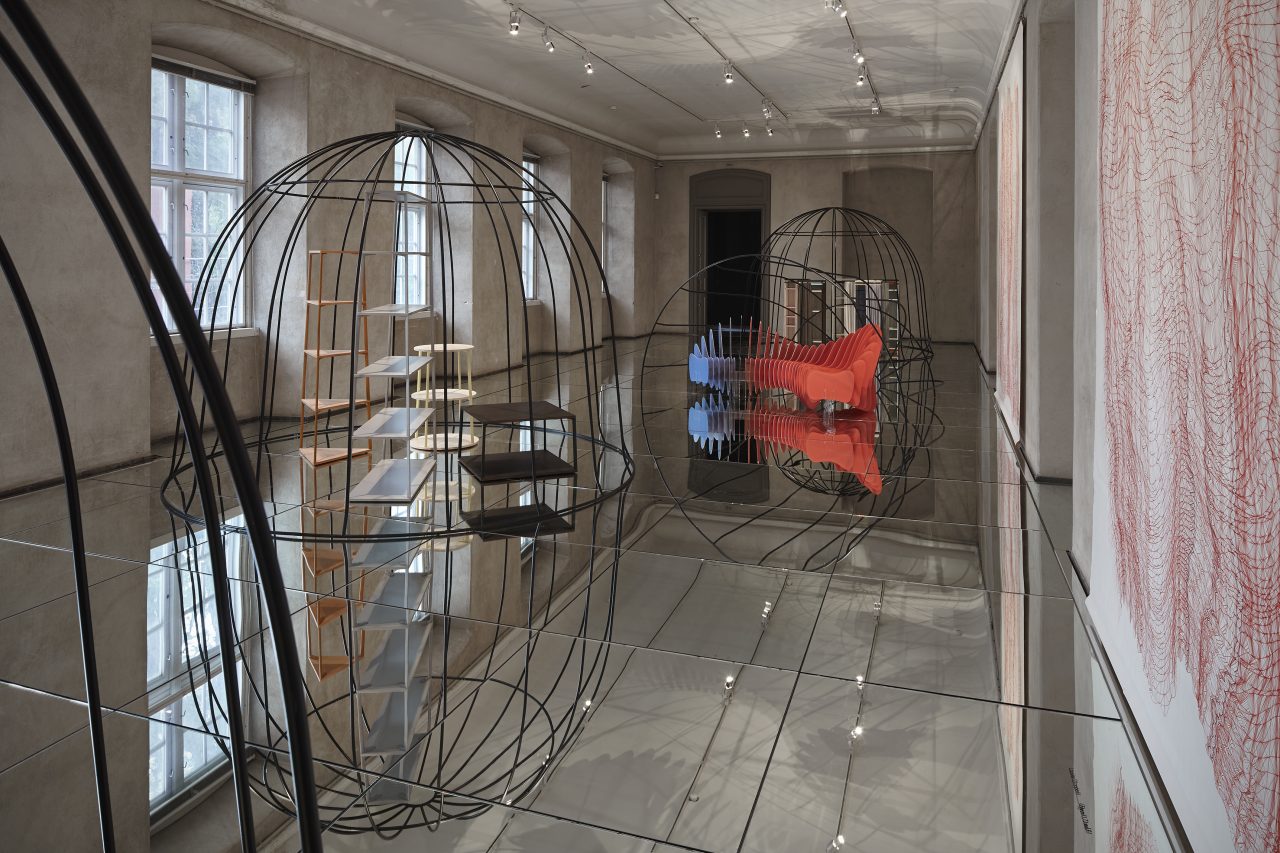 As an integral and centrally-located exhibition space in Copenhagen, it sets an exceptional standard for Danish and international design and crafts, also highlighting the importance of collecting and documenting all developments within industrial design, furniture design, and handicrafts.
The Museum's Director Anne-Louise Sommer explains the Danish tradition of excellent design to be, "…a tradition with a democratic perspective on human beings' basic need to surround themselves with good design and beautiful craftsmanship that has prevailed throughout centuries."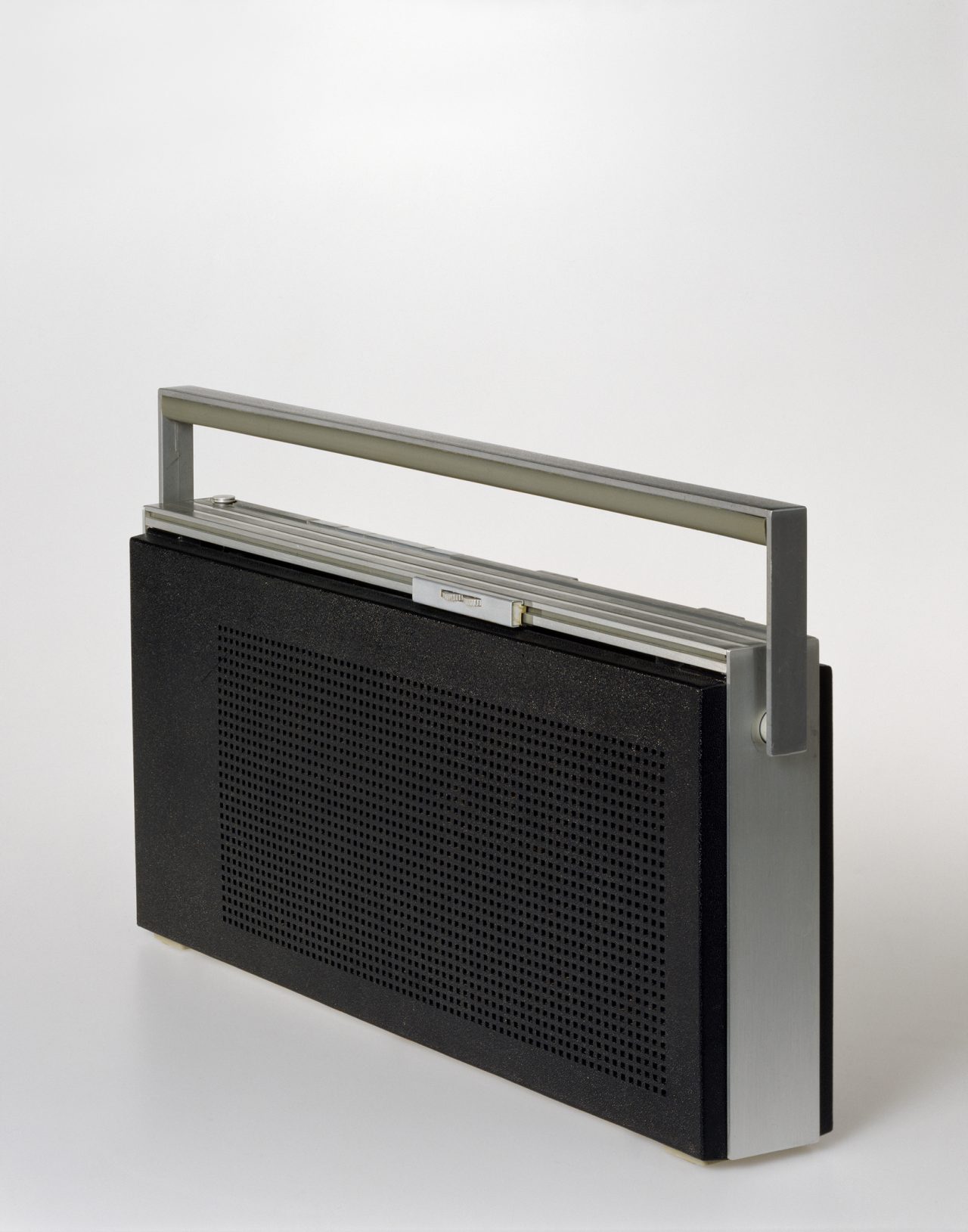 The Design Museum Danmark contains an extensive collection and archive of pivotal design throughout centuries, creating a modern museum experience."Always with the same democratic purpose: we share design!". The museum is currently exhibiting their permanent collection of over 110+ iconic chairs from Danish and international designers.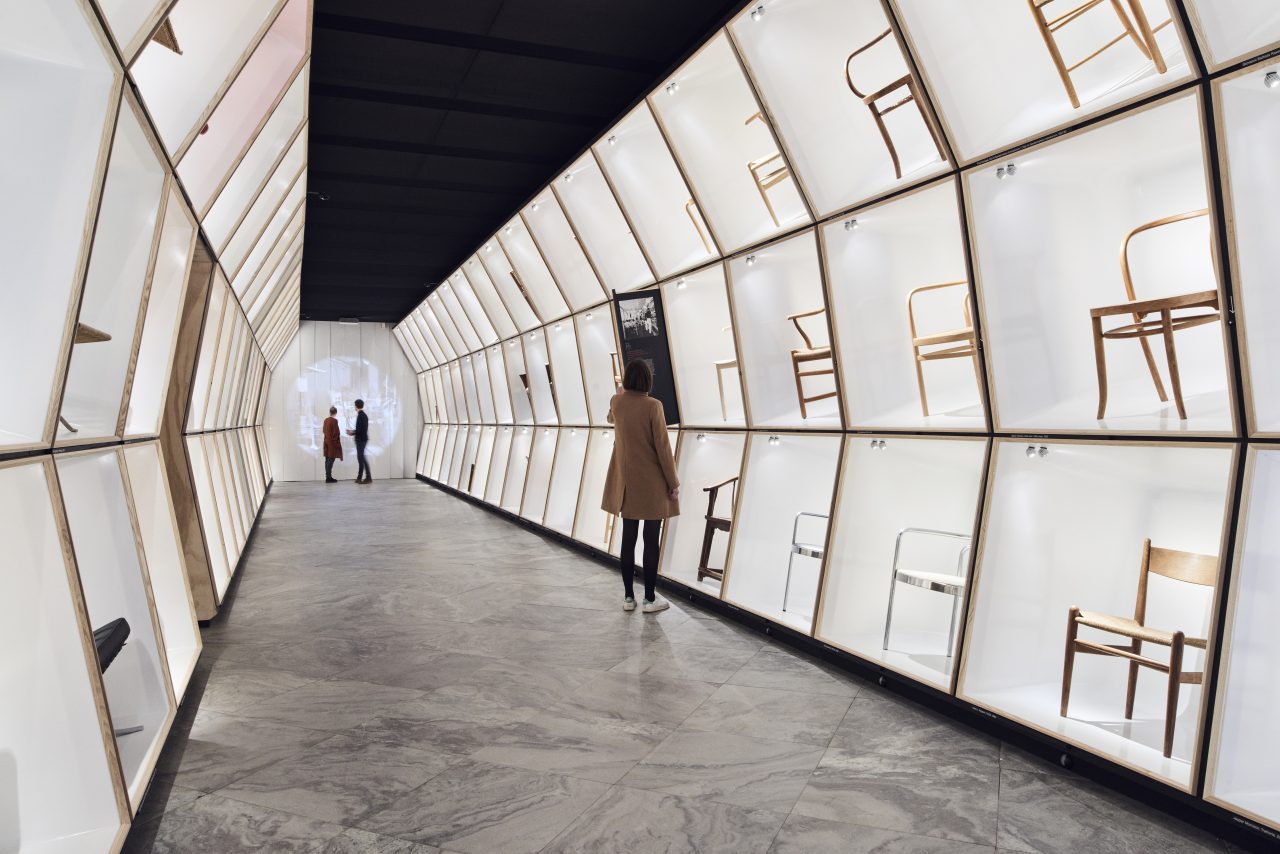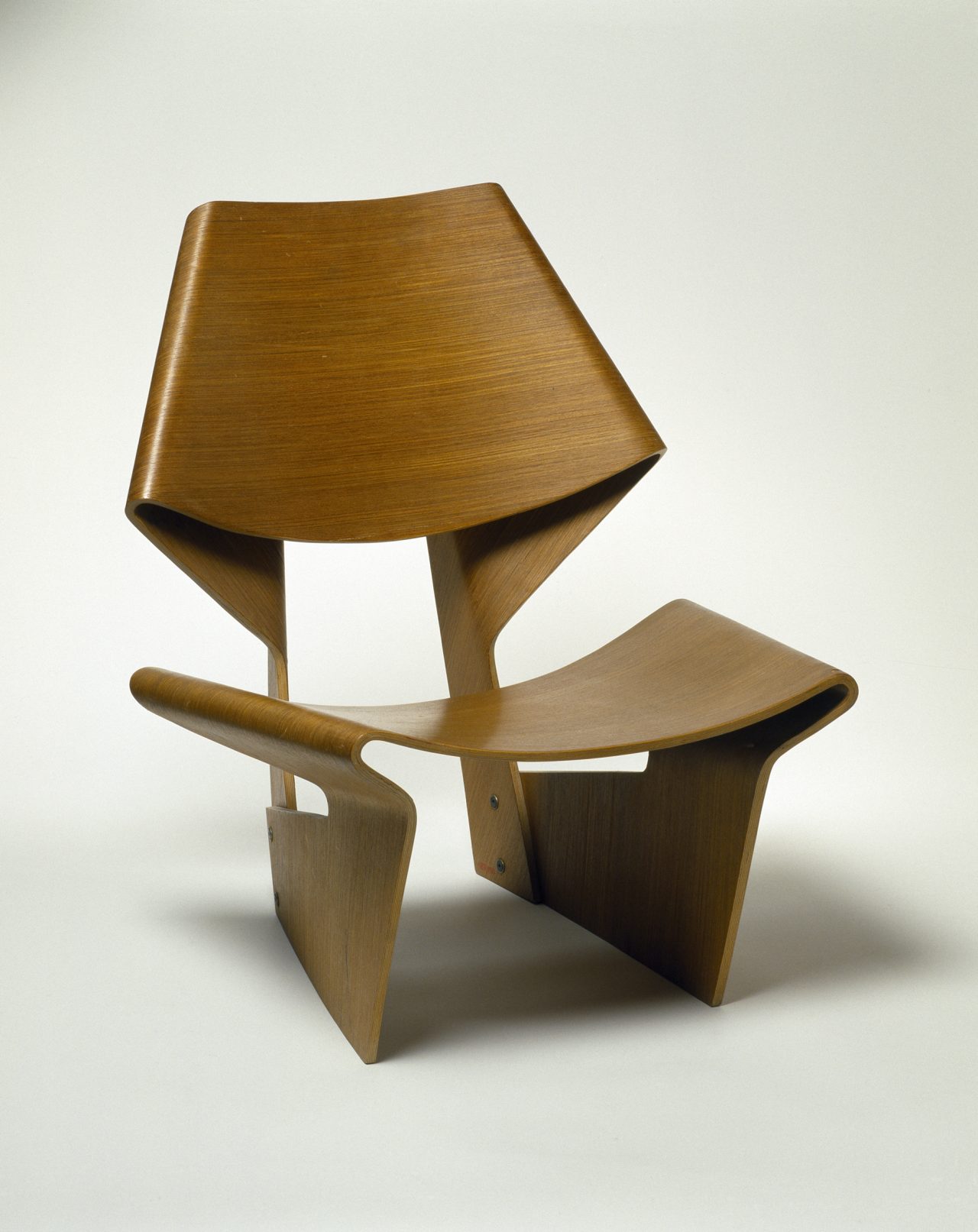 Since 1926, the museum is found in one of Copenhagen's finest Rococo buildings, and the former Royal Frederik's Hospital. The building was constructed during the reign of King Frederik V in the years 1752-57 based on drawings by the architects Nicolai Eigtved and Lauritz de Thurah. In the 1920s, the buildings were renovated and adapted to museum use by the architects Ivar Bentsen and Kaare Klint.
Bredgade 68, 
a1260 København, 
Denmark
#champ_copenhagen