CASA LEGADO
In Bogotá, Colombia, A Hotel That Feels Like A Home
Many boutique hotels claim to be a home away from home, yet few actually feel like it. Casa Legado, located Bogotá, Colombia is a notable exception.
Comprised of two houses connected by a leafy courtyard in the residential Quinta Camacho neighborhood, the 13-room boutique hotel offered one of the comfortable stays I've experienced. Full disclosure: I enjoyed it so much I extended my stay for several days.
Casa Legado is the brainchild of globetrotting Bogota resident Helen Davila, a 38-year old interior designer. Although it is not her childhood abode, one might be forgiven for thinking it is; such is the level of care and personalization Davila took with each space.
Each room is dedicated to a member of her family, from the living room that features her grandmother's plush mid-century sofa, to the bedrooms, each designed to represent the personal tastes of her siblings, nieces and nephews.
Davila wanted the home to be filled with the furniture and artwork that have affected her life, from colorful dishware by Bogotá firm Tybso. Contemporary artwork by local artists decorated the property, including in the outdoor spaces.
But what truly made the stay superb was the attention paid by the staff, who were always willing to accommodate. They provided service that was personalized without being stuffy: from communication that was often done by hand-written notes to the hot water bottle that was placed inside the bed each evening. The laundry service was returned to my room wrapped in ribbon tagged with the label "clean clothes" carefully handwritten.
Aside from the plush fleece robes provided in every room, the slippers were so chic I was tempted to wear them out on the town. More in the style of espadrilles than your average hotel footwear, Davila purchases them from WonderForPeople, which works with artisans and supports a women's collective operating in a prison.
Casa Legado also paid great care to provide local tips for guests, offering tours, custom-made guides and even bicycles.
Don't get me started on the breakfast. Each morning, guests sat together feasting on a range of breakfast items such as homemade granola with coconut yoghurt and a variety fruit toppings; some, like lulu and pitaya, reflected Colombia's tropical fruit diversity.
Casa Legado boasts a communal kitchen with snacks, sandwich trappings, coffee and non-alcoholic beverages for guests to enjoy free of charge – a standout perk in the age of pricey mini-bars.
Choosing a place to relax was one of the most difficult parts of my stay. One day I enjoyed a glass of wine perched on the comfortable outdoor sofa in the backyard, taking in the evening breeze in the ivy-covered backyard dotted with party lights. On another, I read a book in a hammock on the front patio, wrapped in a finely woven wool poncho provided to guests.
In short, for those looking for a customized luxury experience that is anything from stuffy, Casa Legado is your home away from home in Colombia's capital.
∆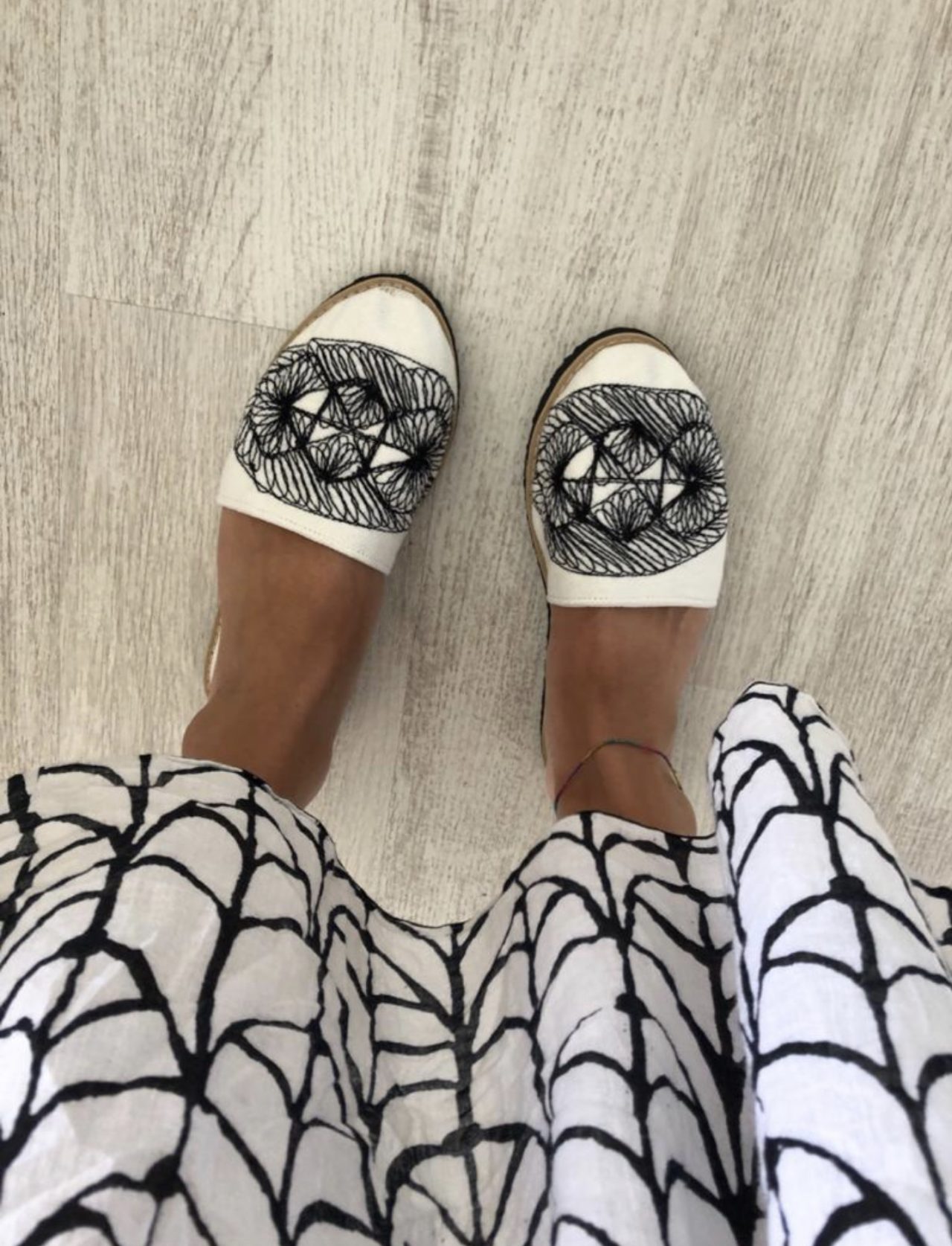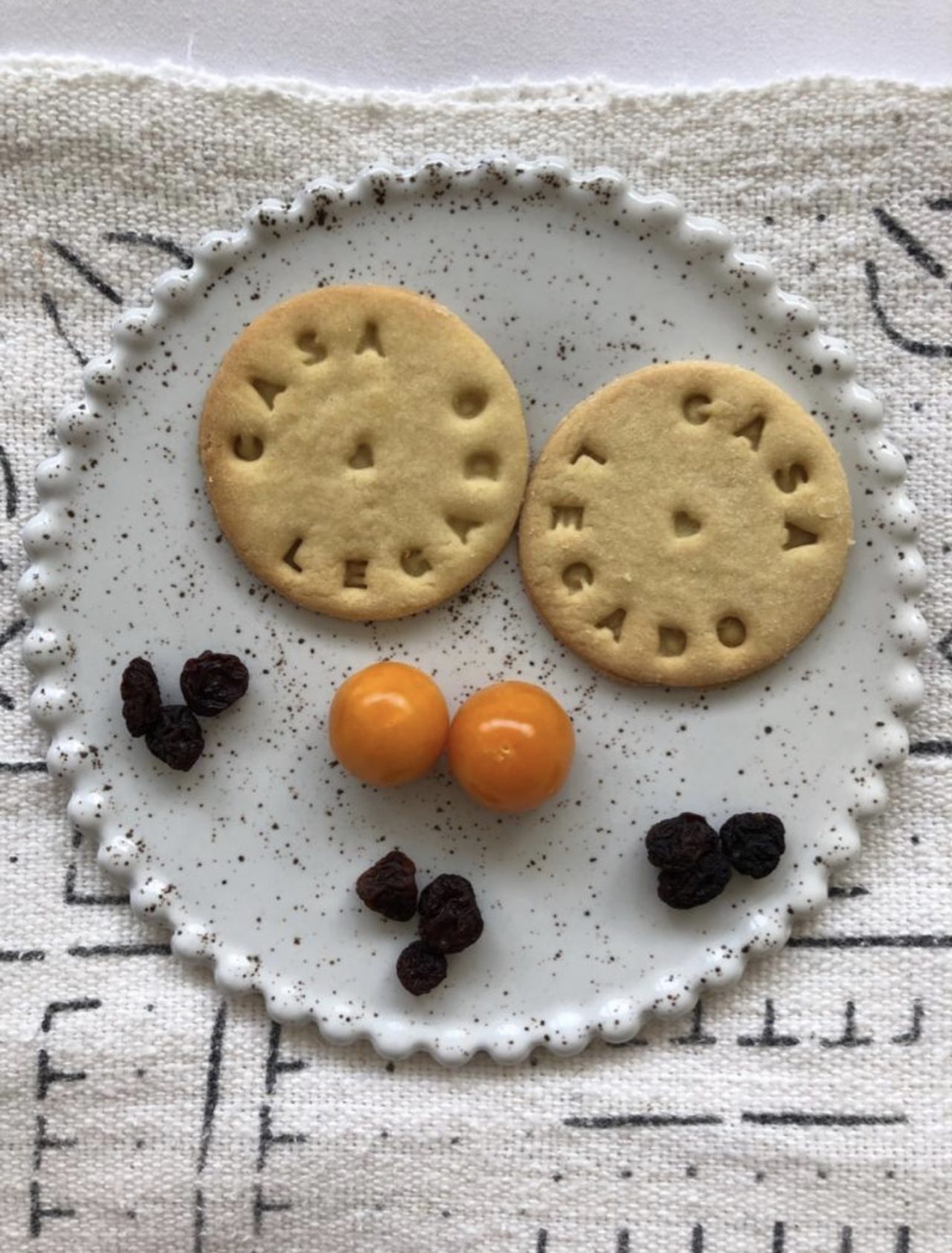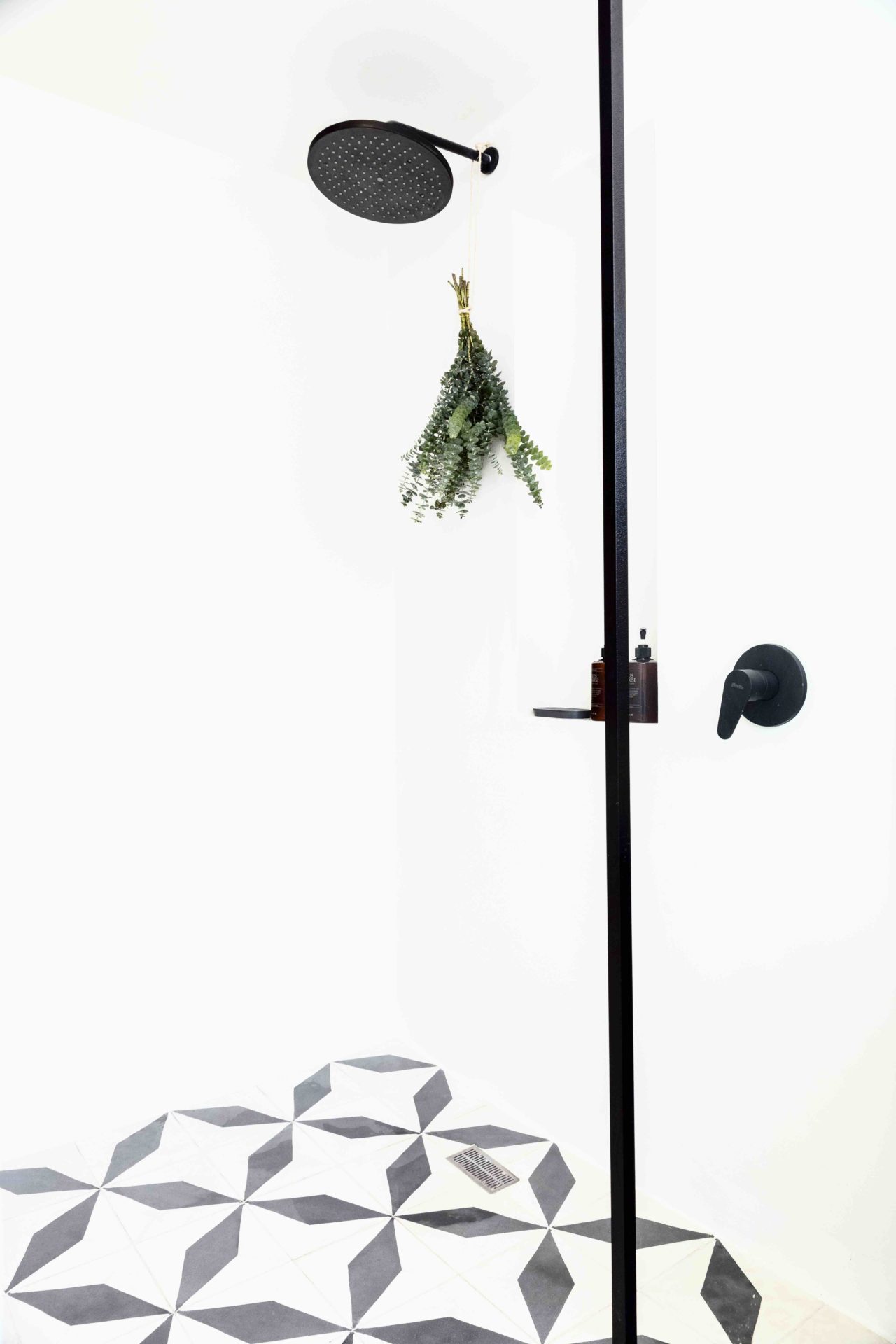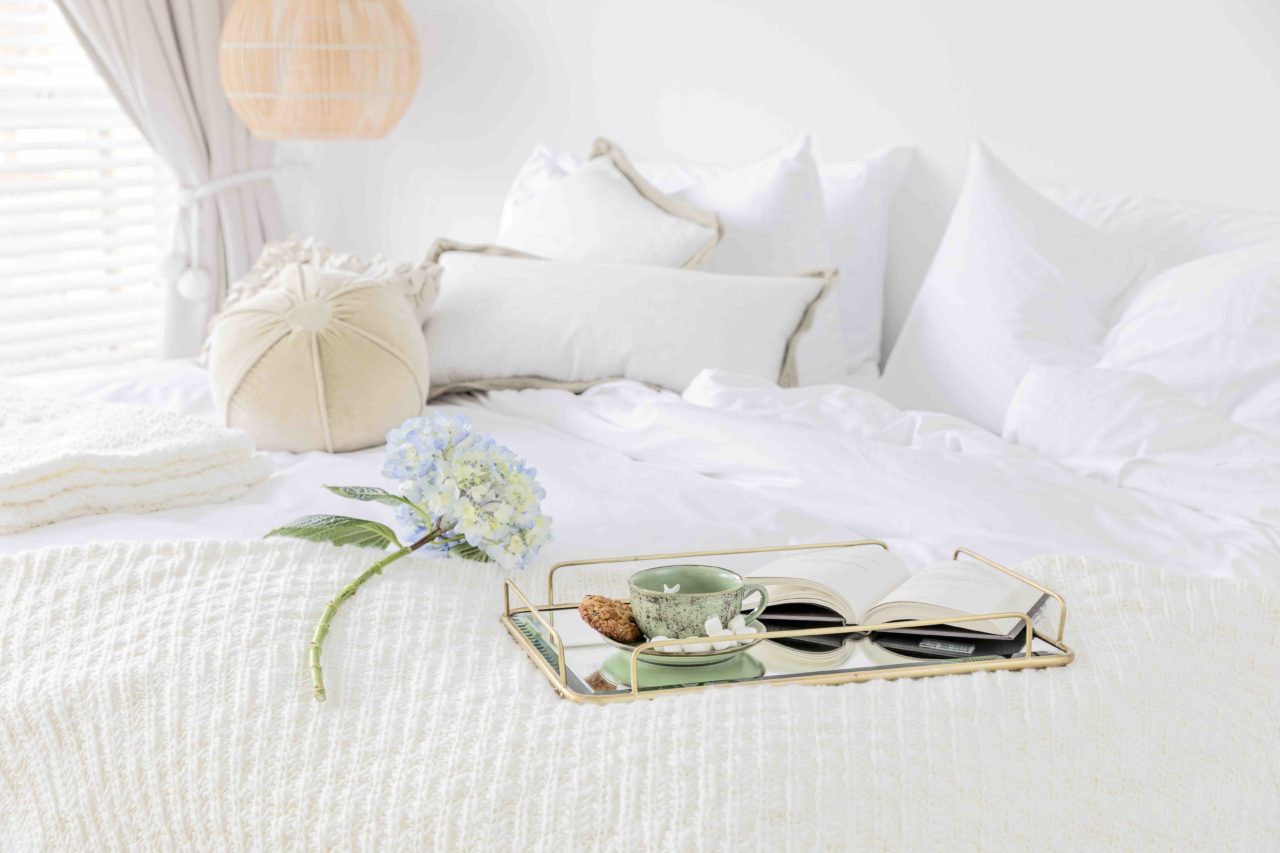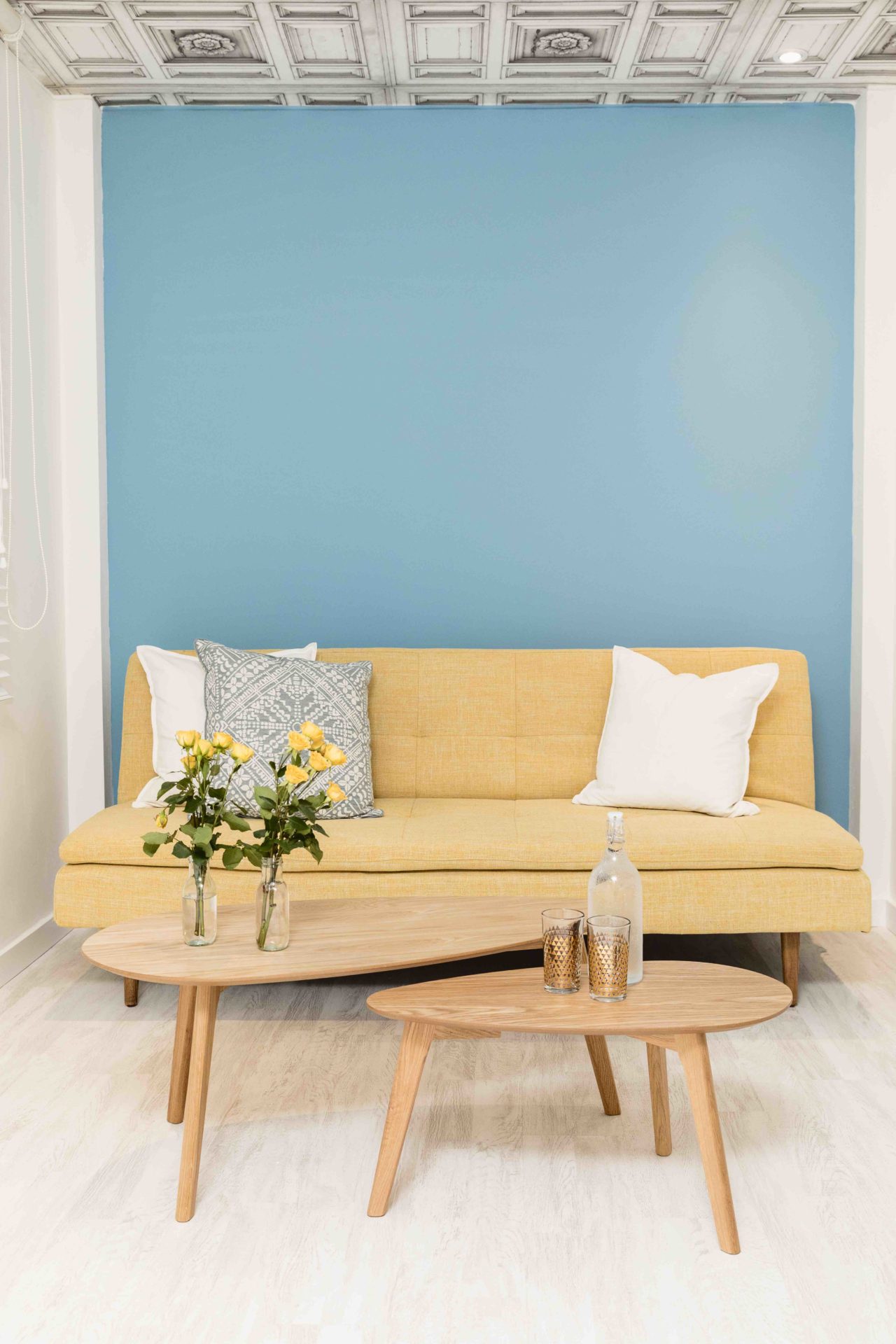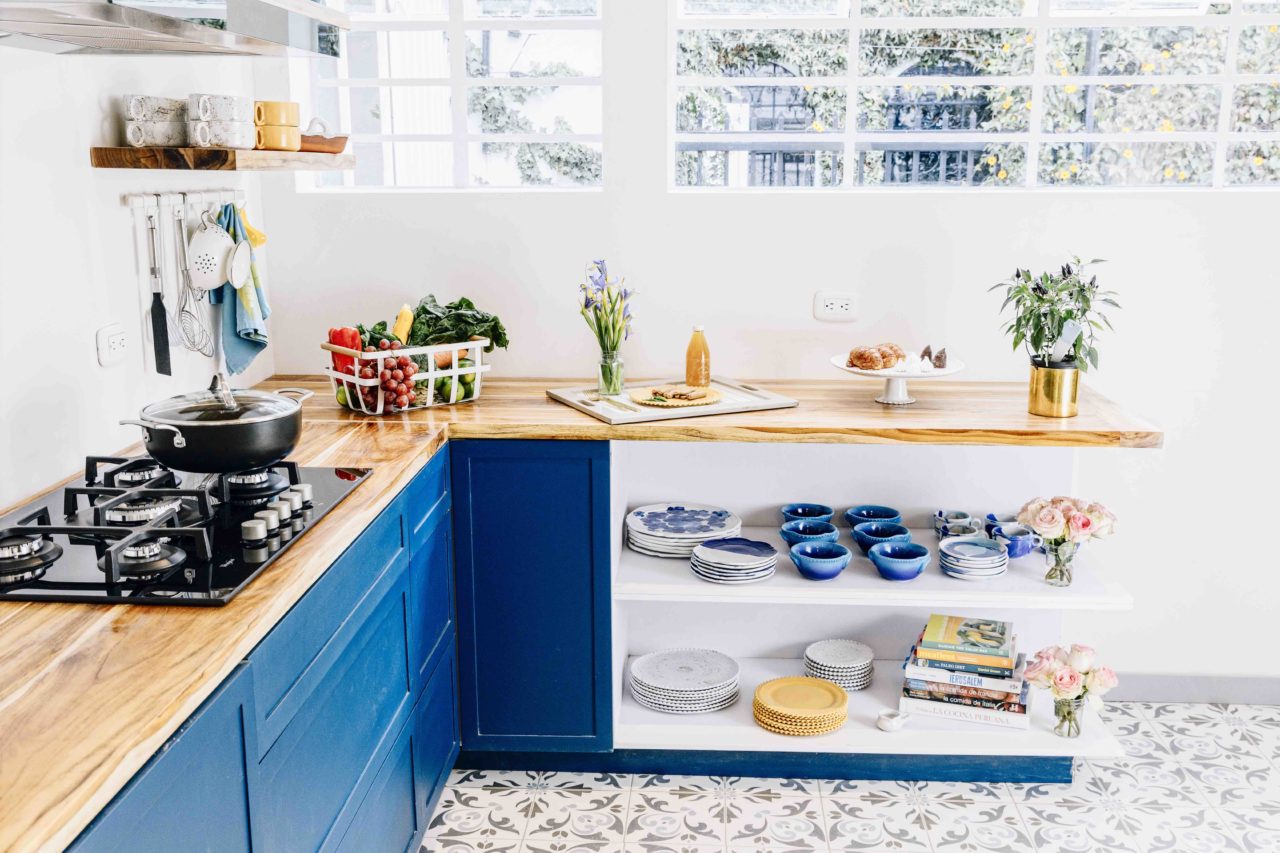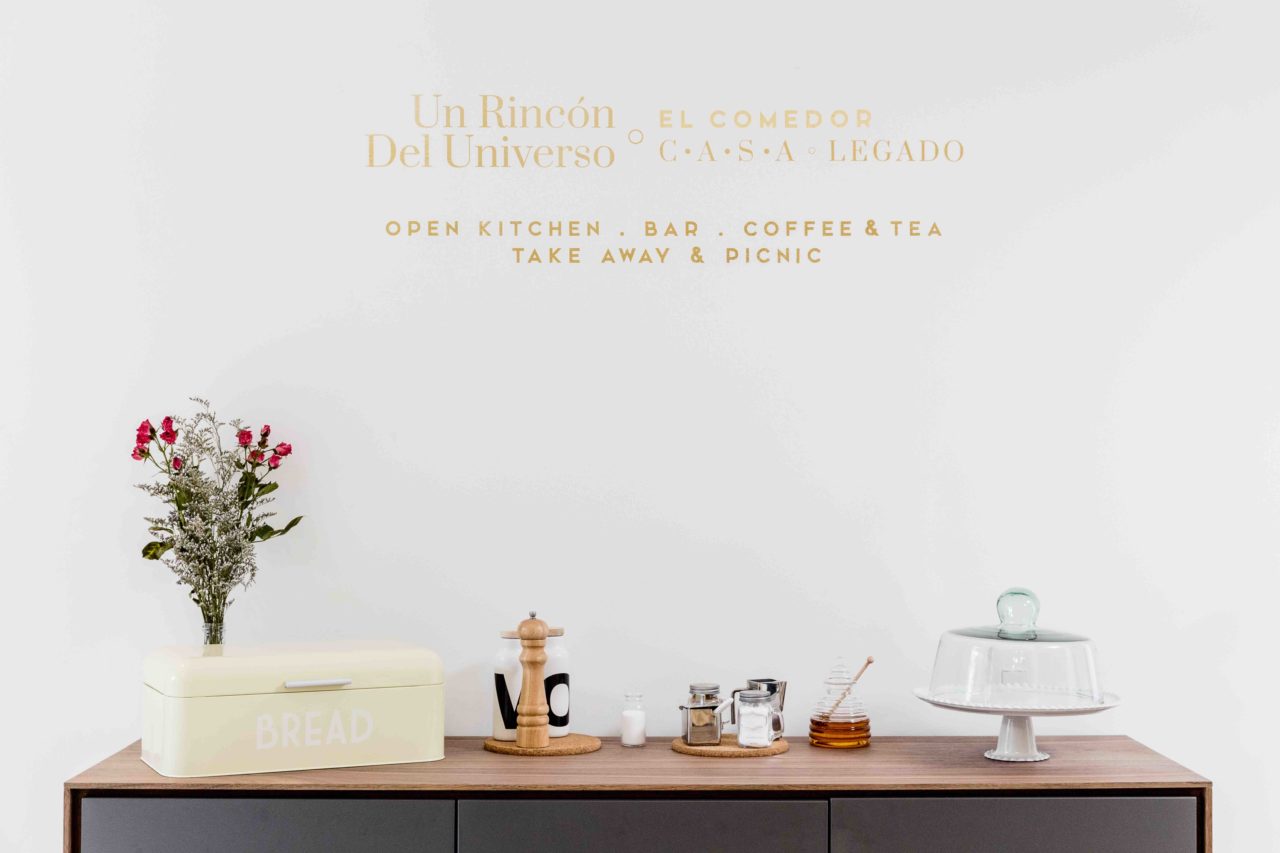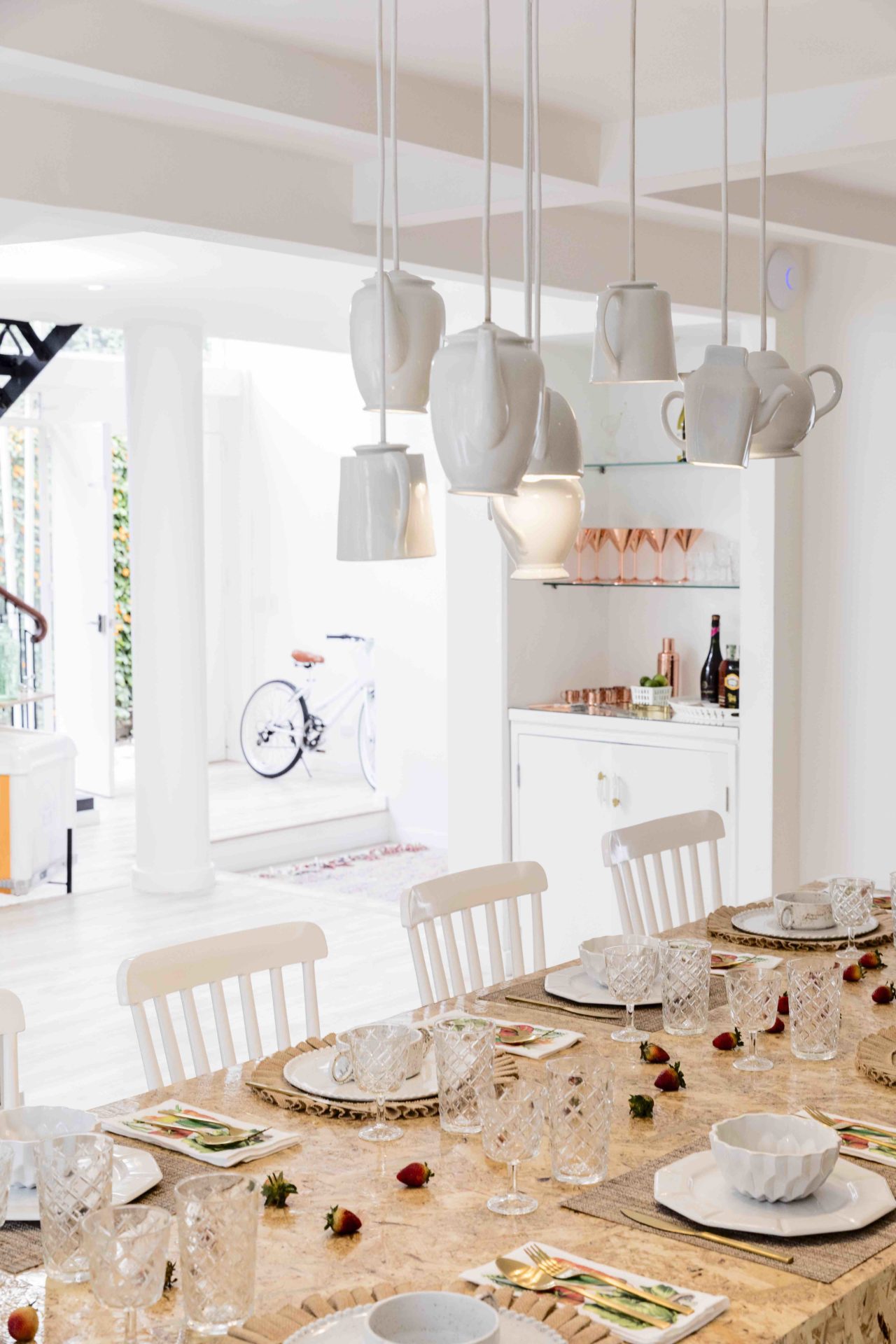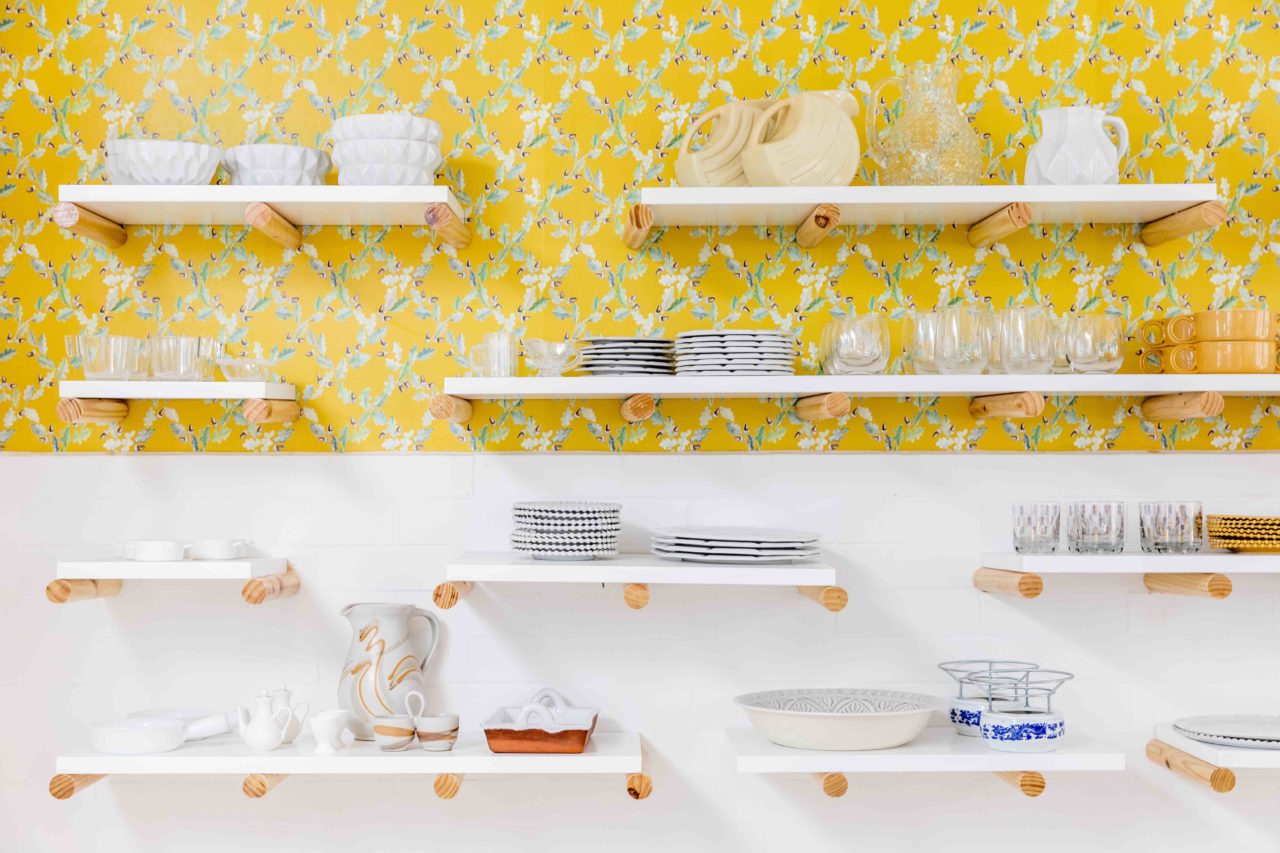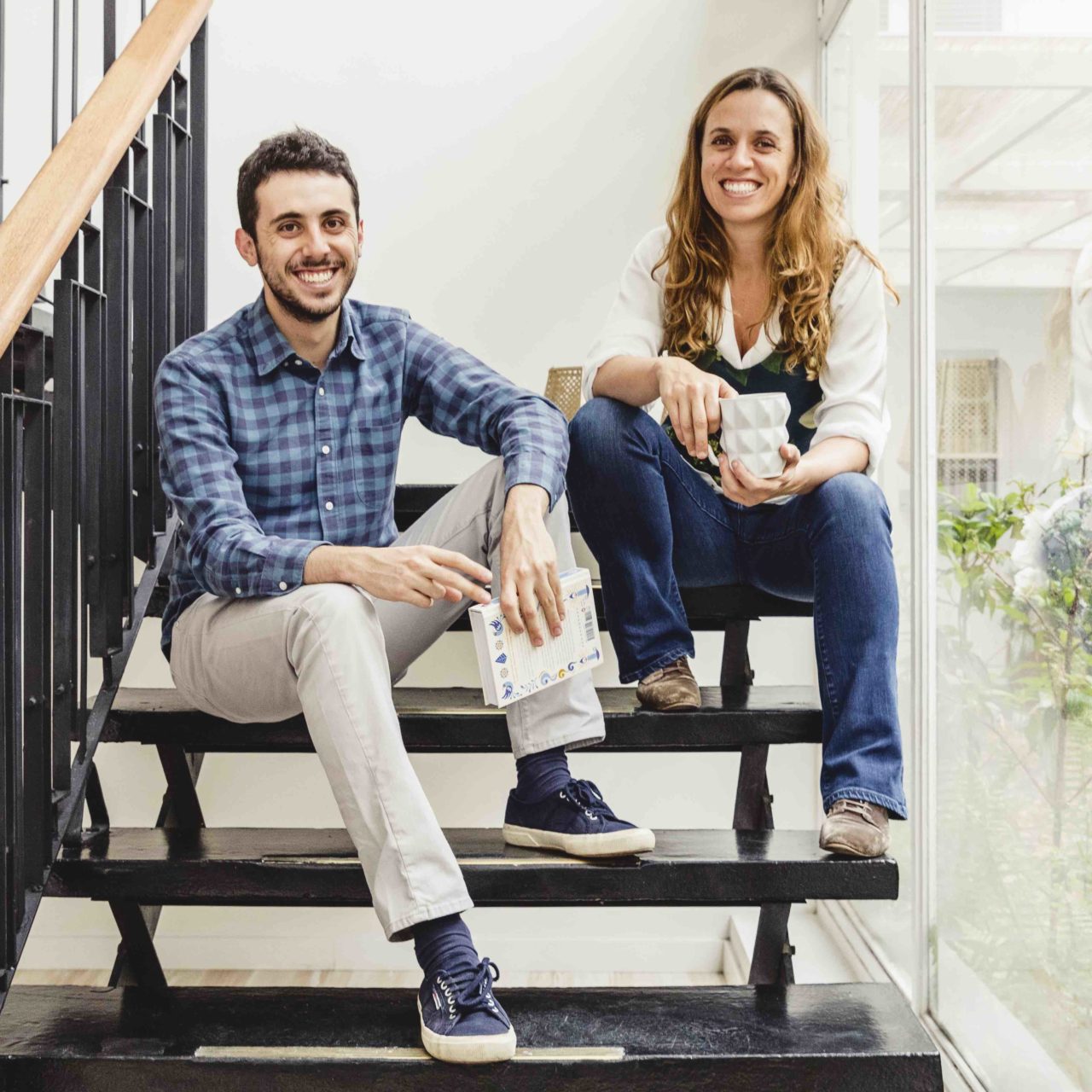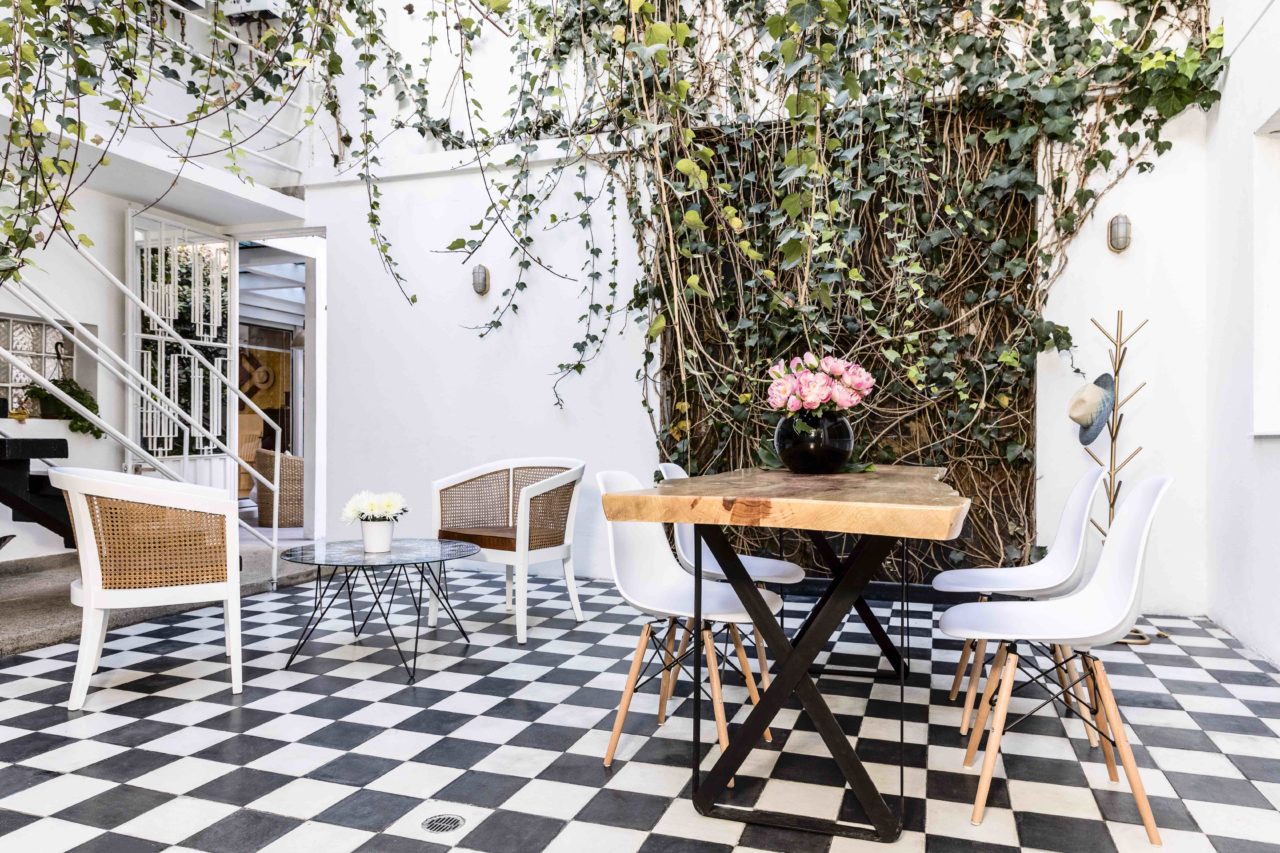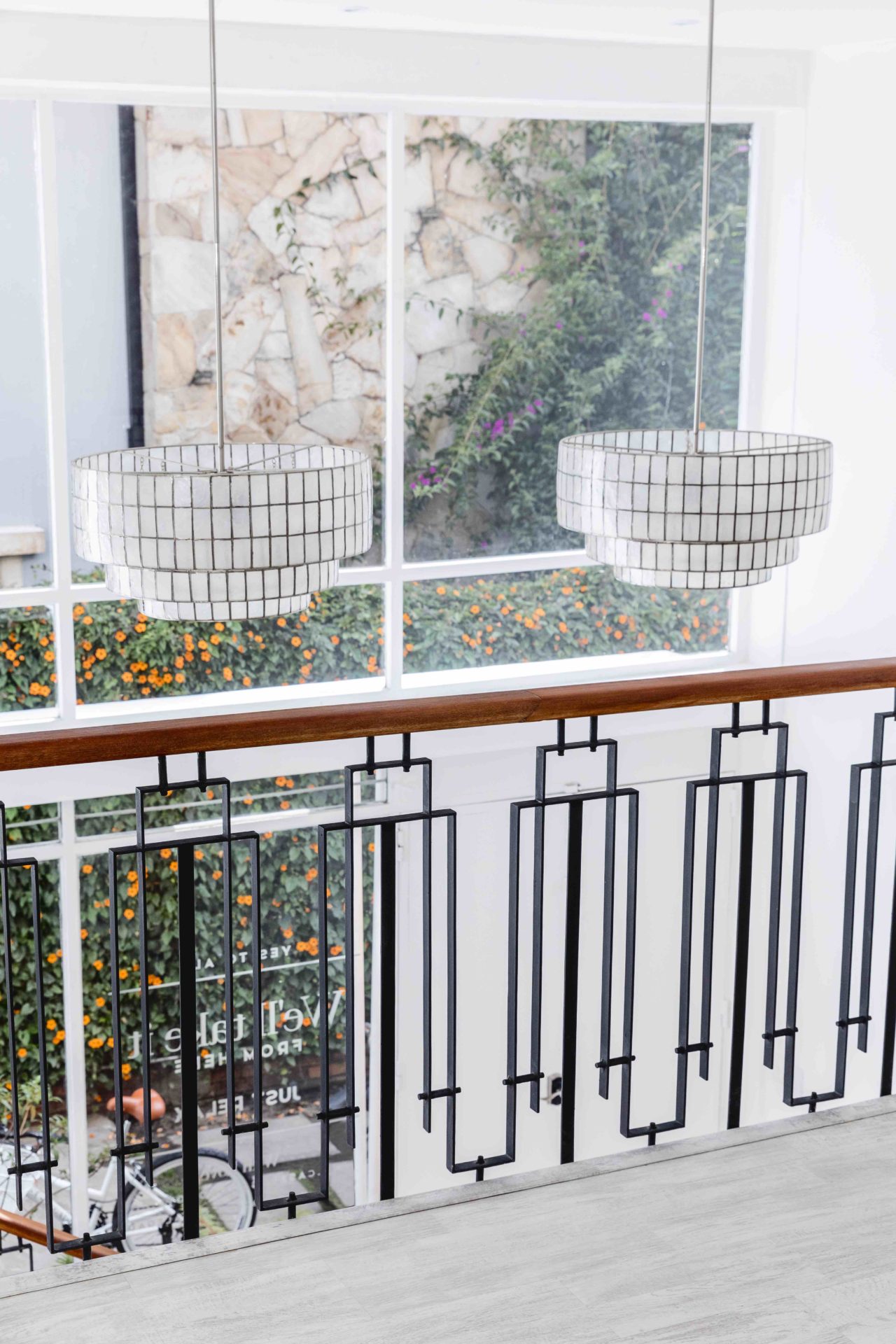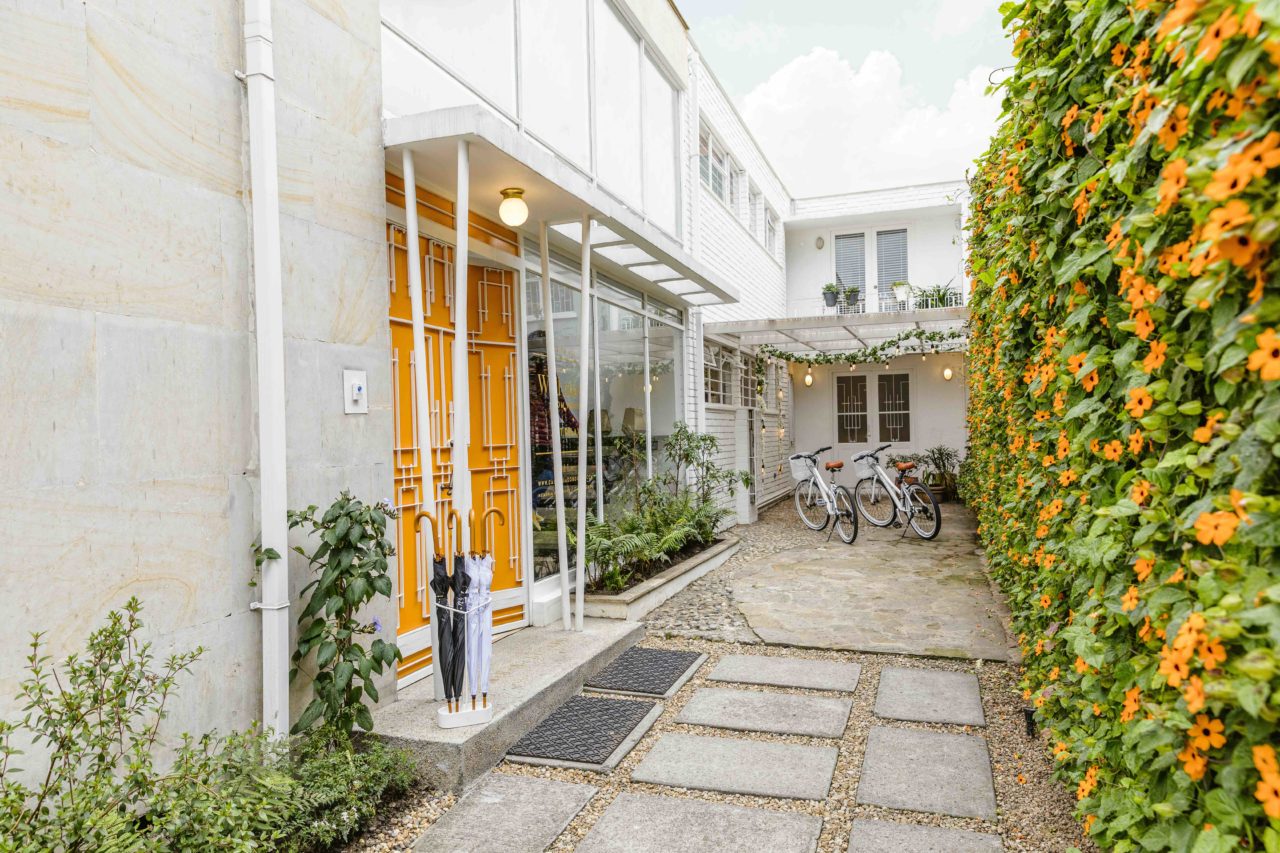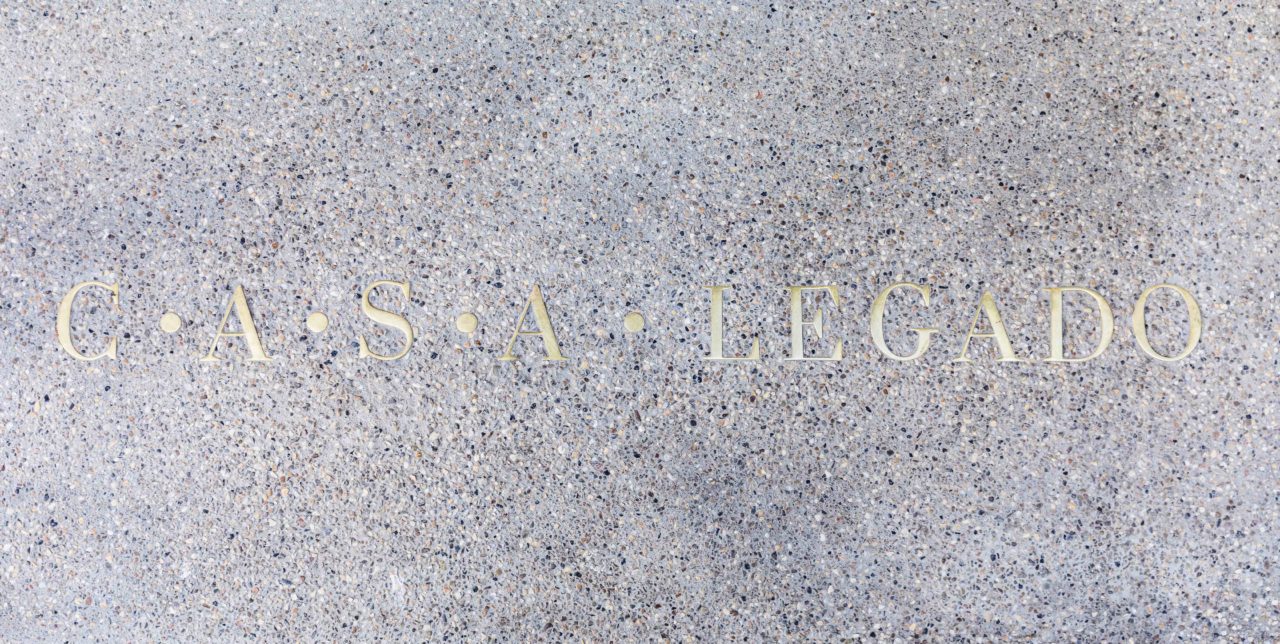 Carrera 8 No. 69 – 60 Bogotá – Colombia
Visited and reviewed by Champ writer Sarah Hucal
#champ_colombia