APF. KAFE
Guangzhou's Newest Cafe Addition Designed by LukStudio And Serving Melbourne's Seven Seeds Coffee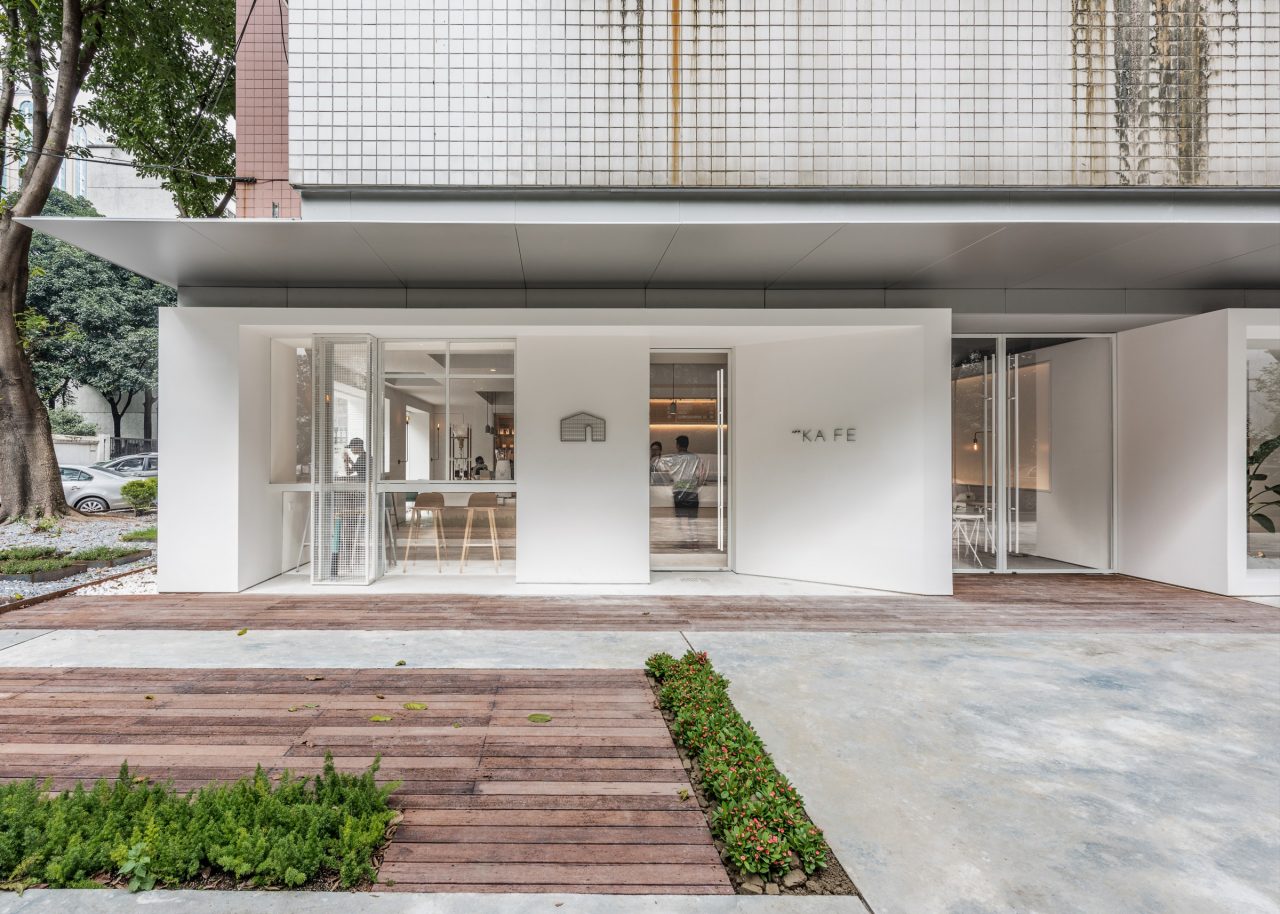 Opened in 2016, APF. KAFE is a welcome new addition to Guangzhou's ever-growing landscape, where local producers merge global connection and community.
Founded by Peter Fong, the cafe addition sits adjoining the main studio; Atelier Peter Fong's lounge, office and meeting space. Designed in collaboration with Shanghai-based interior designer LukStudio (Christina Luk), the wide, glass windows and white interiors ensure a light-filled and welcoming space, with natural sunlight as one of the most important design considerations. The windows and glass doors also extend outside for a fluid, open and continuing space. Fond explained, that "the space should be opened to outside, connecting people inside and out, making our customers more relaxed when sitting at the window counter."
The cafe is a globally-focussed, contemporary addition to the neighbourhood, revitalising a quiet street corner whist serving coffee from Melbourne's Seven Seeds and MORK chocolate, in Scottish designer Jono Smart mugs. After frequent visits to Melbourne, Fong had found an affinity for the local scene and forged relationships with Seven Seeds' owners Mark Dundon and Bridget Amor, soon bringing their beans to serve at APF KAFE. Owner Fong explained the importance of an international connection, "When I started to build up everything that was needed for a coffee shop, I was looking for something that the market here already didn't offer. That's why I decided to source a foreign coffee roasters' coffee."

With an anticipated roastery addition planned by the end of the year, and a current APF.Kafe Pop-Up in Shenzhen at the 7th Bi-City Biennale of Architecture and Urbanism, it's clear to see the local landscape certainly changing.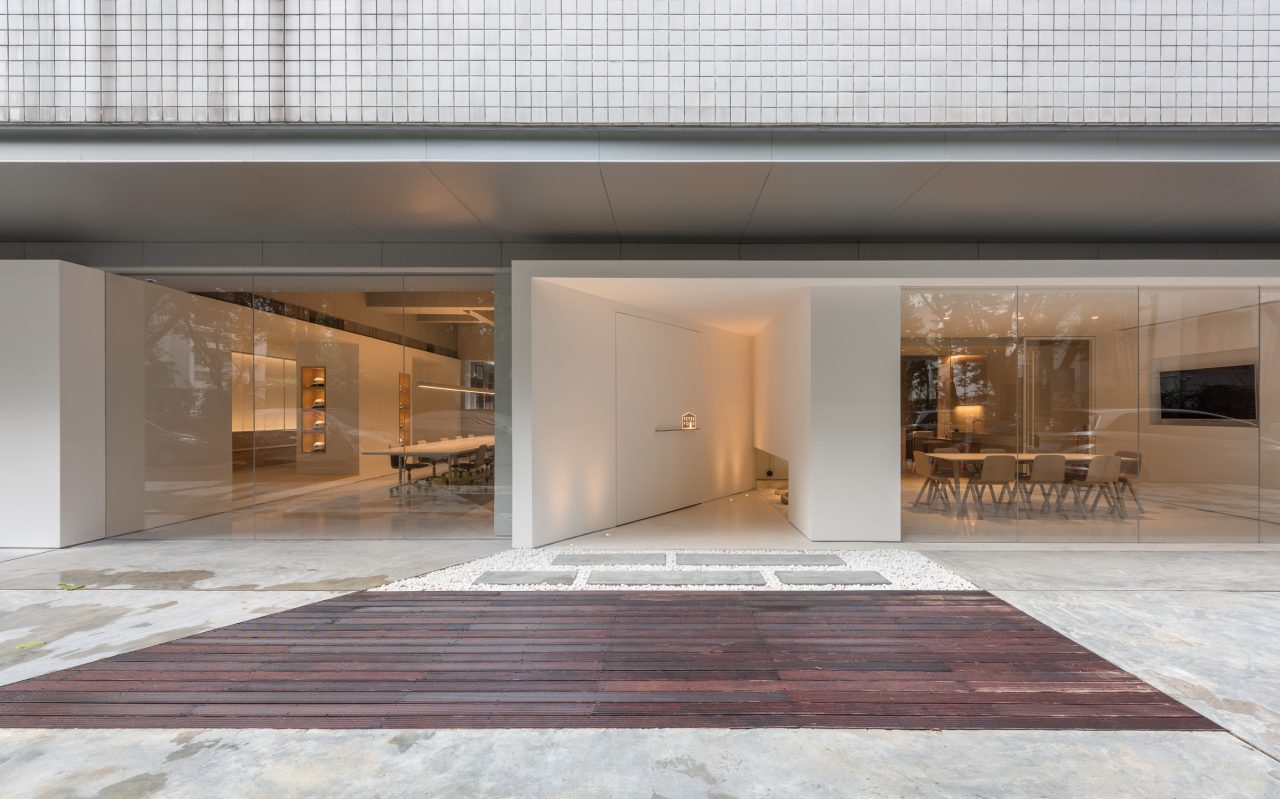 APF KAFE
G/F, 42 Huakang Street,
Tianhe District, 
Guangzhou, China