Hotel Boulevard Leopold, Antwerp
Experience The Most Authentic Belgian Design And Hospitality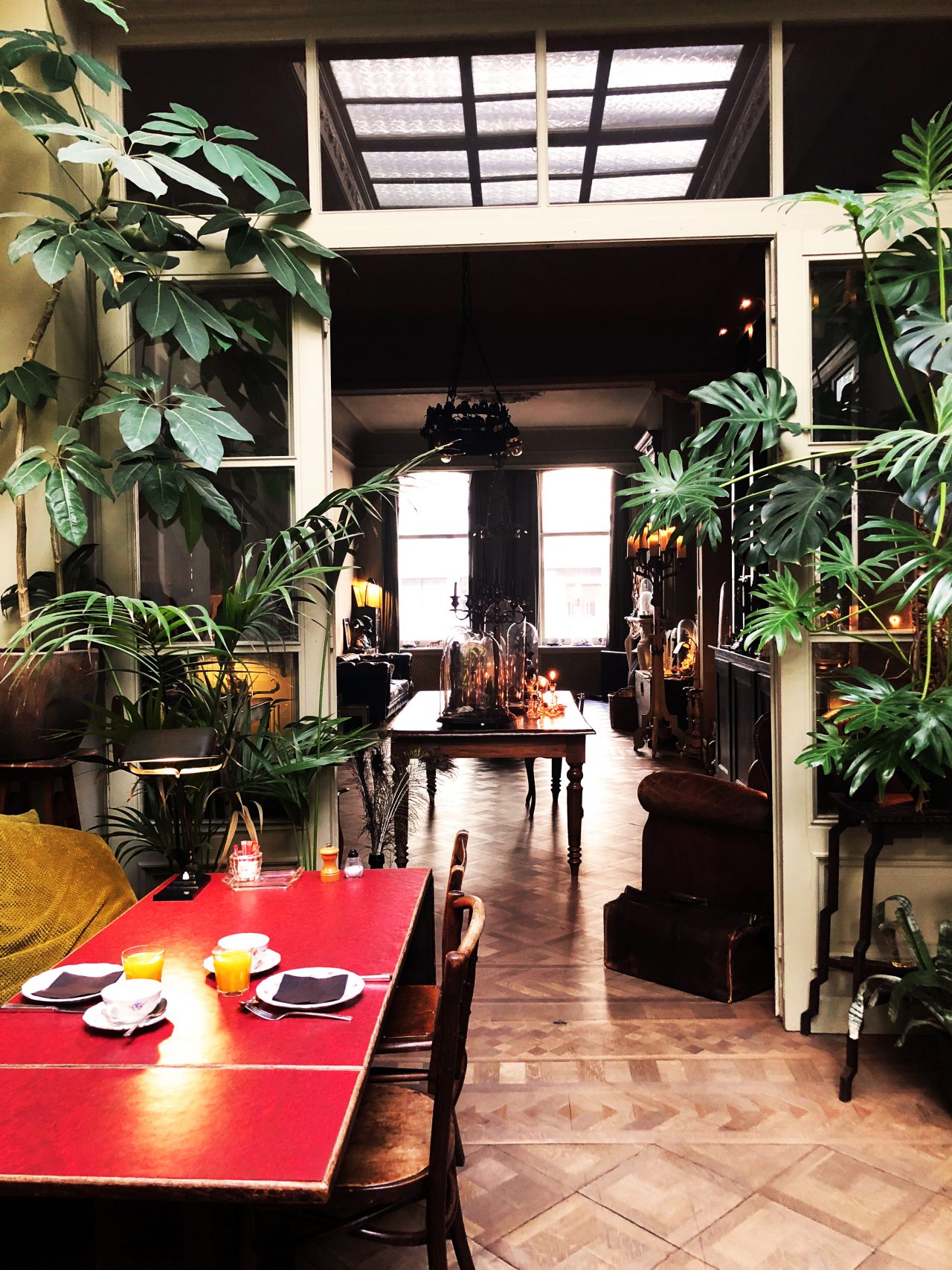 First discovering the Hotel Boulevard Leopold via their minimalist website, it was a true introduction to the hotel's approach: honest and straight-forward. What you see is what you get, albeit via the small imagery on their website. It's precisely because Hotel Boulevard Leopold doesn't need to shout. With their mysterious approach along with their sincere style, a like-minded person is drawn to them. Speaking to owner Martin first via email, who was more than accommodating, we were able to find the best way to the hotel from the main station in Antwerp. Quick to respond, arranging our trip was a breeze with his helpful advice.
At the hotel, a beautiful three-story 19th-century converted townhouse greets you. Opening the heavy, large doors, it's hard not to be surprised by the striking interiors. Casually done, the authenticity of the interiors is evident. Previously Martin's home, he has kept his Belgian antiques throughout, including the ground floor which is full of curiosities.
DESIGN AND INTERIORS
Pure Belgian design, Martin's approach is personal. He's decorated the hotel to ensure it has a lot of individuality. It holds a mixture of wabi sabi oddly enough and a grand dose of the renowned Belgian design aesthetic. Together, there is pure harmony with the interiors with an appreciation of history and timelessness a key attribute. Designer Axel Vervoodt is credited with leading this particular interior design movement, but Martin's hotel is evidence that these particular aesthetic and design approach may be in Belgian DNA.
LOCATION
Named after the former name of the boulevard the hotel is located on, the hotel is based in an area which is extremely interesting. Right in the middle of the Orthodox Jewish area and next to the new PAKT district (where trendy new restaurants and The Jane is located), the city centre is within walking distance. On the way you will see the city's beautiful architecture, with various stores and cafes perfect for a pitstop. There's no Uber here, so booking a local taxi atleast an hour in advance on the weekend is a must. Trams are just outside and can also easily take you to the city centre.
THE ROOMS AND APARTMENT
Yes, this hotel only has three bedrooms. For a three-story townhouse, they have been generous with the sizings, with one room (The Apartment) taking up a whole floor.
Each is absolutely unique. With specific interior design details in each of the three rooms, the thread of the minimalist Belgian design still evidently runs through. Beautiful white and cream linen, gold and rustic detailing intertwined with perfectly-preserved antiques can be found in each of the rooms. Large bath tubs, open fire (gas fire), stereo, espresso machine and mini bar are on offer in the rooms, double check if you are particular about something. The entire hotel is heated over winter, so it remains constantly warm (with a such a large place it is much more cost-effective to heat at a mild temperature consistently).
We stayed in The Apartment, and it was extremely spacious for two guests travelling together. There is also room for accompanying children, with two beds an option in the additional room. The open gas fire was extremely pleasant, and accompanied with Martin's great selection of books, created the perfect evening in while it rained outside. Sitting by the fire, followed by a bubble-bath with a champagne (a selection is offered in the mini bar) is more than ideal. If you are interested in tea there is also elegant china to use in the room (large teapot, delicate cups with saucers).
BELGIAN BREAKFAST (B&B)
Eggs at breakfast are made to order, presented with fresh homemade bread, cheese, cold meats and freshly-squeezed orange juice. A seasonal fruits and granola also offered. Very European, yet pleasantly homely.
PRICE
Incredible value for money. Rooms start from €125 (£91), including breakfast. The Apartment is €130 (£116) a night, not including breakfast but can be arranged. Note there is a minimum two-night stay at weekends.
OVERALL
Here, you will experience authentic Belgian accommodation. Comfortable yet extremely aesthetically pleasing. We'll definitely be returning to Antwerp to stay at the Hotel Boulevard Leopold again.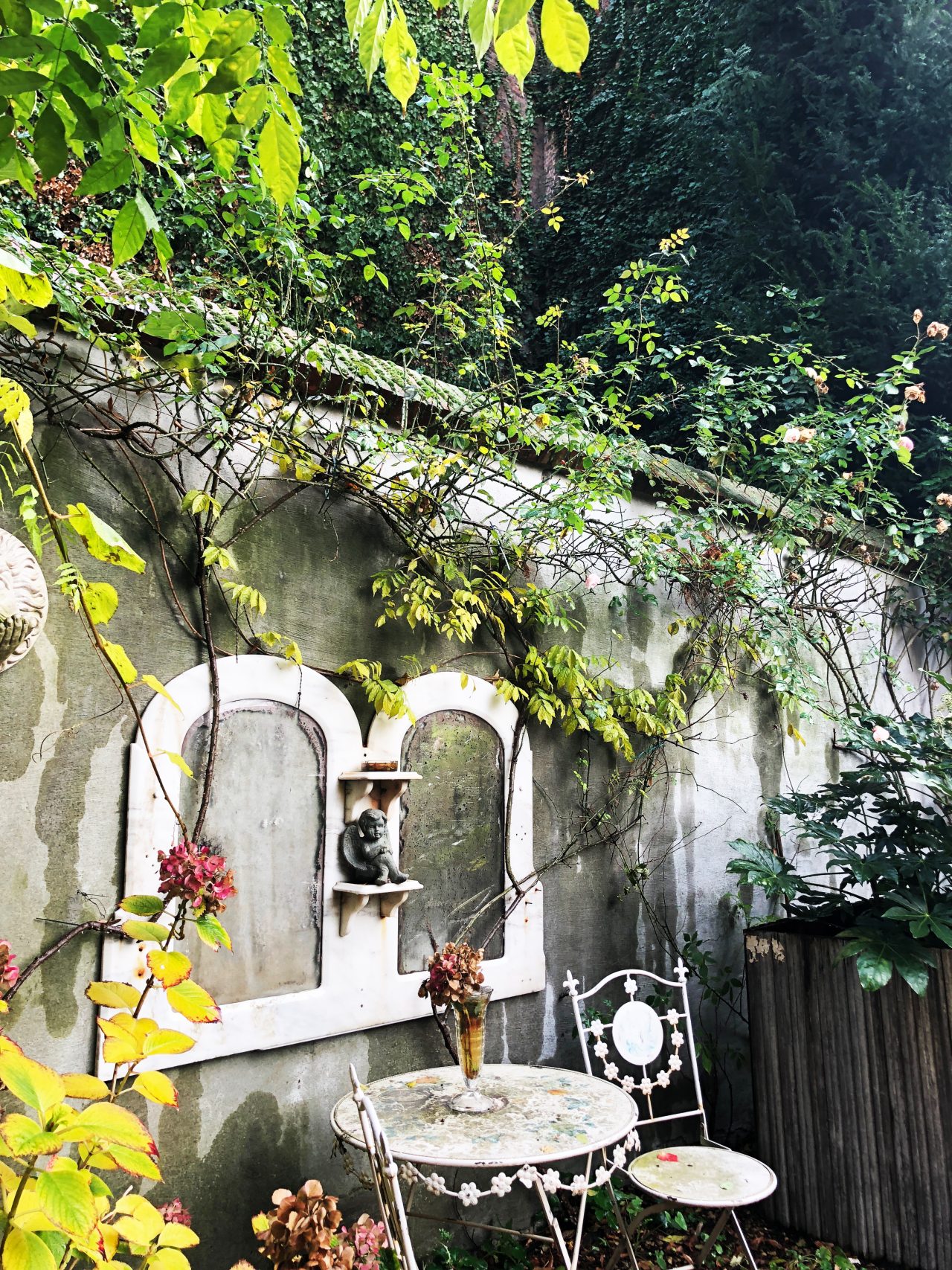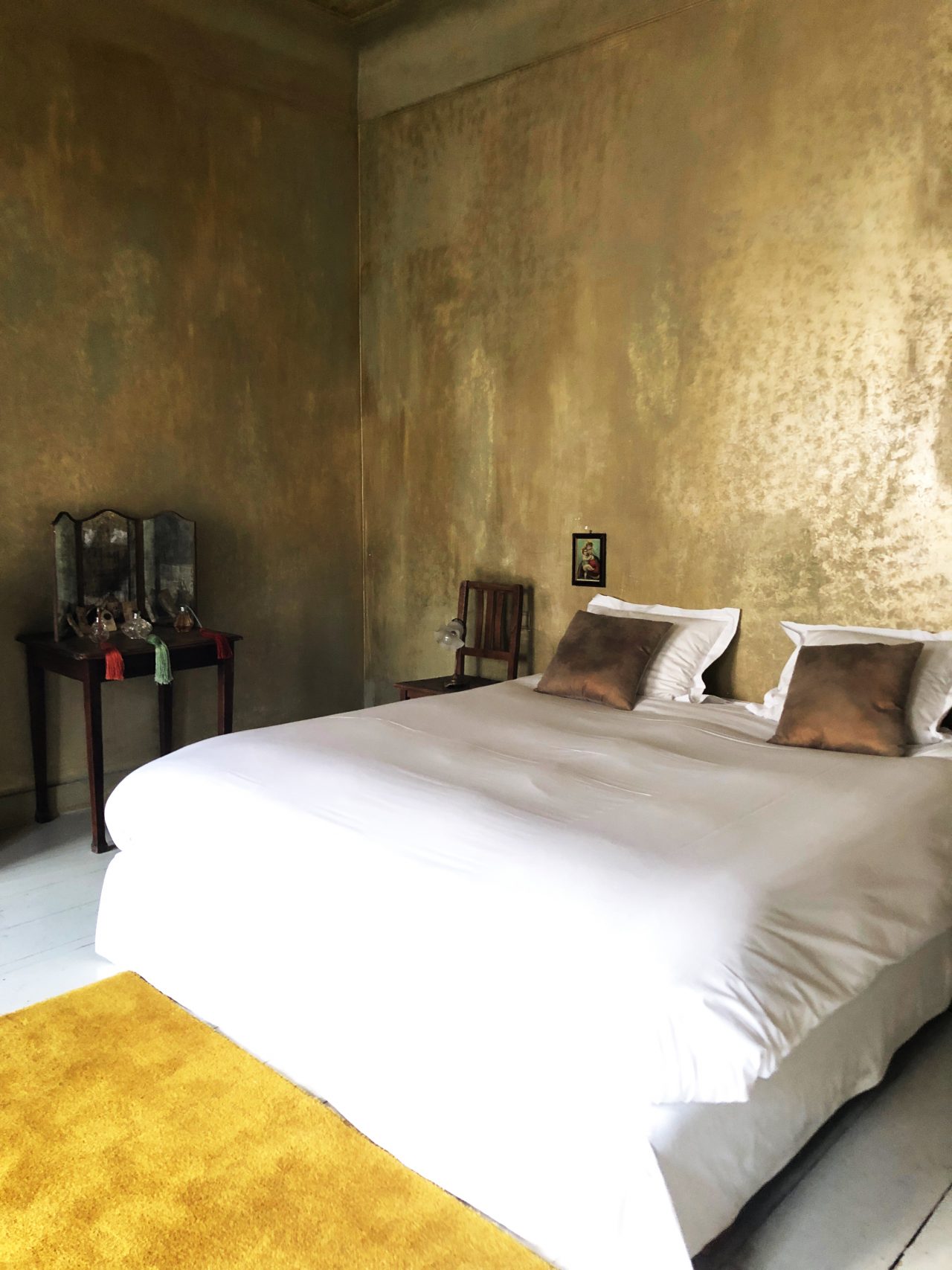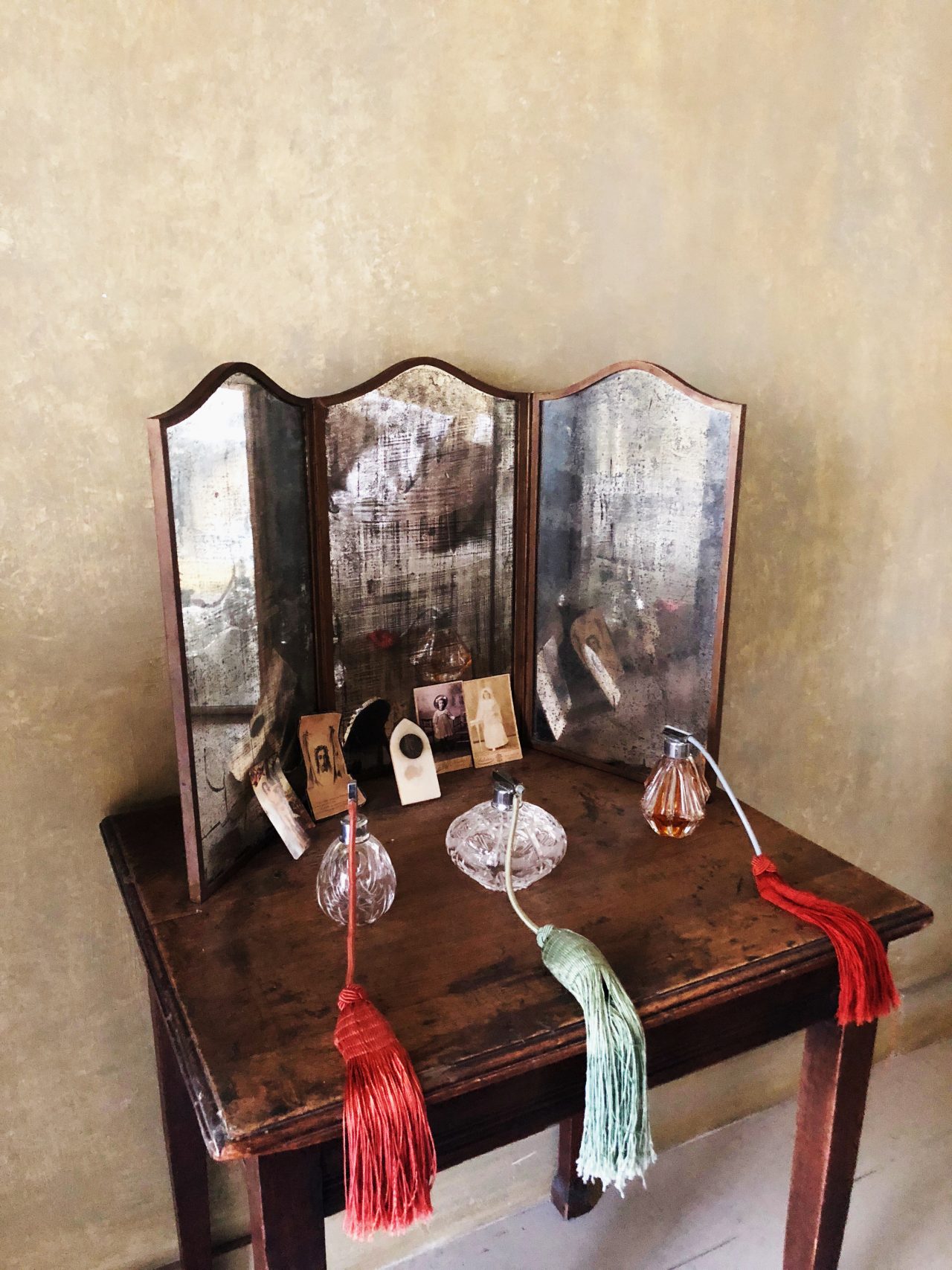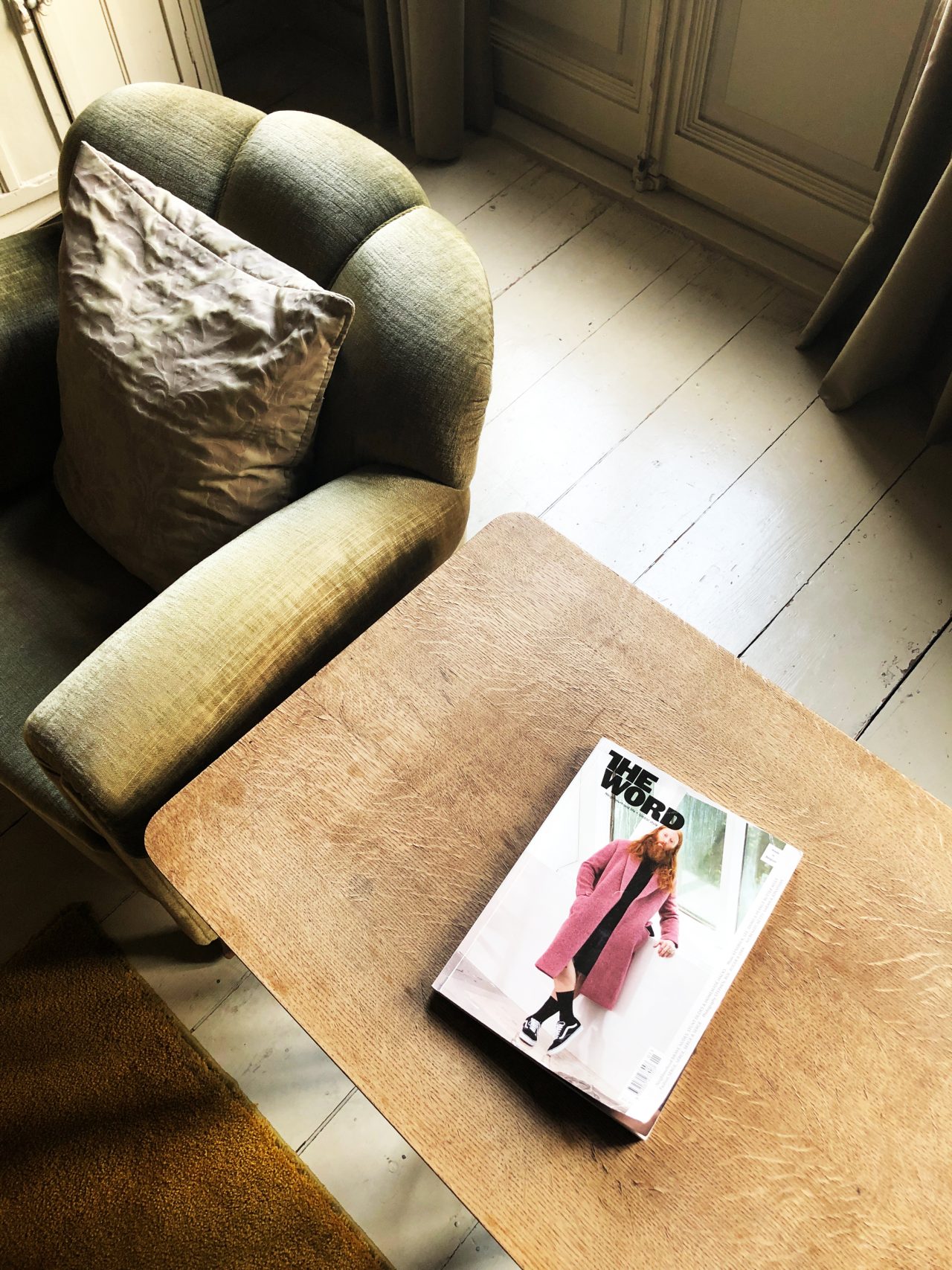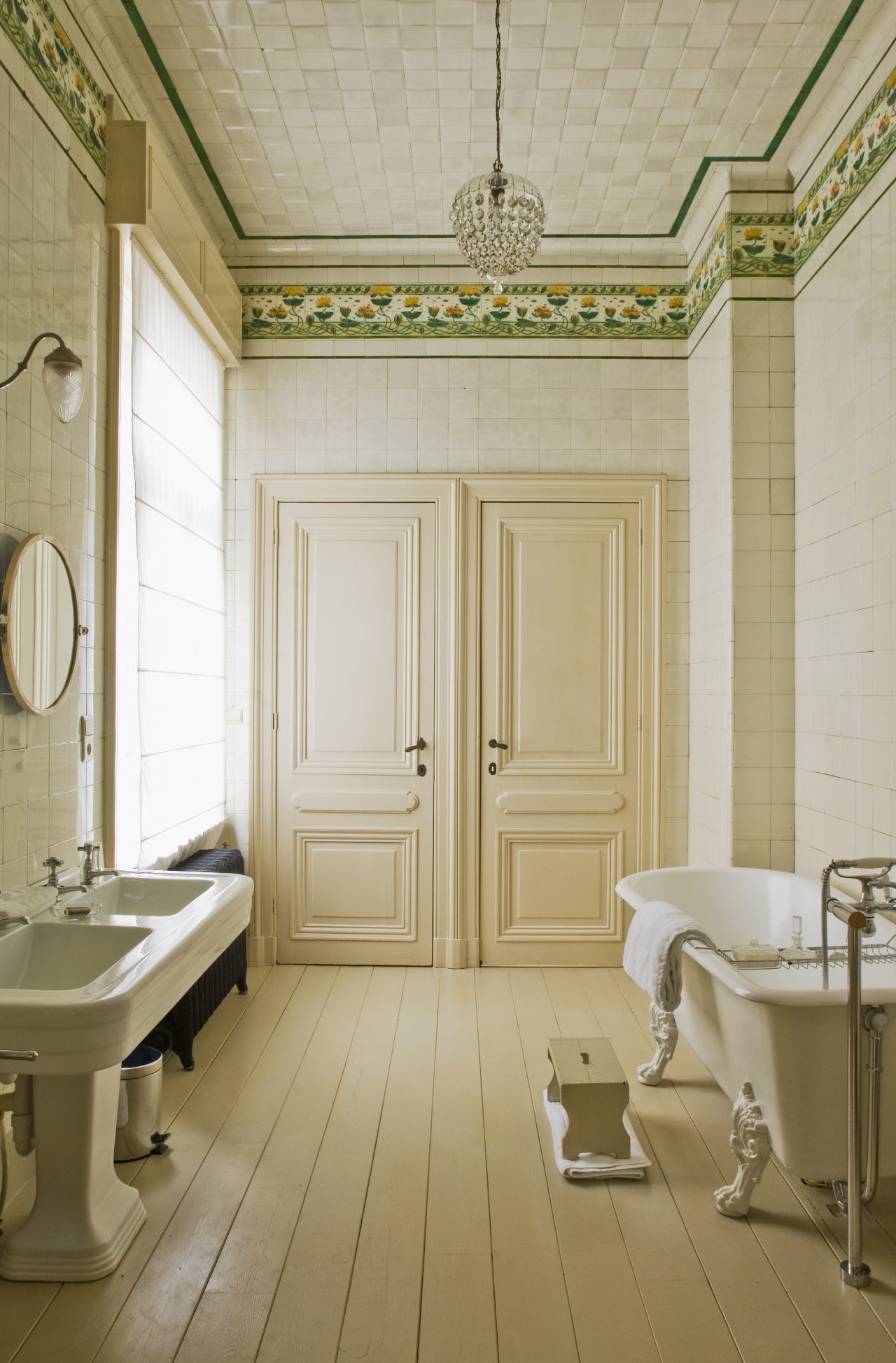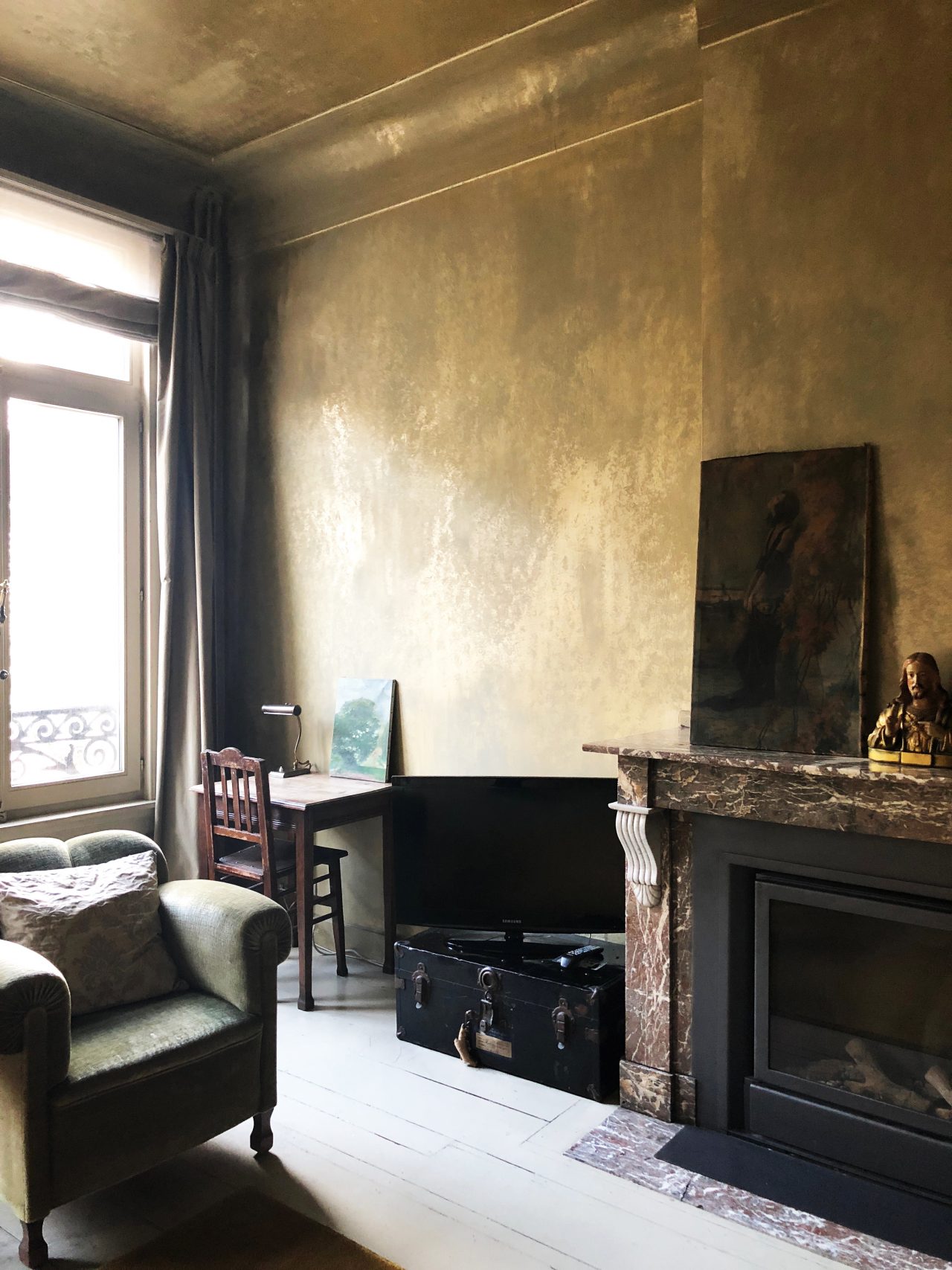 Belgiëlei 135, 2018 Antwerpen, Belgium