Pigeon Whole Bakers
Hands Down the Best Bakery in Hobart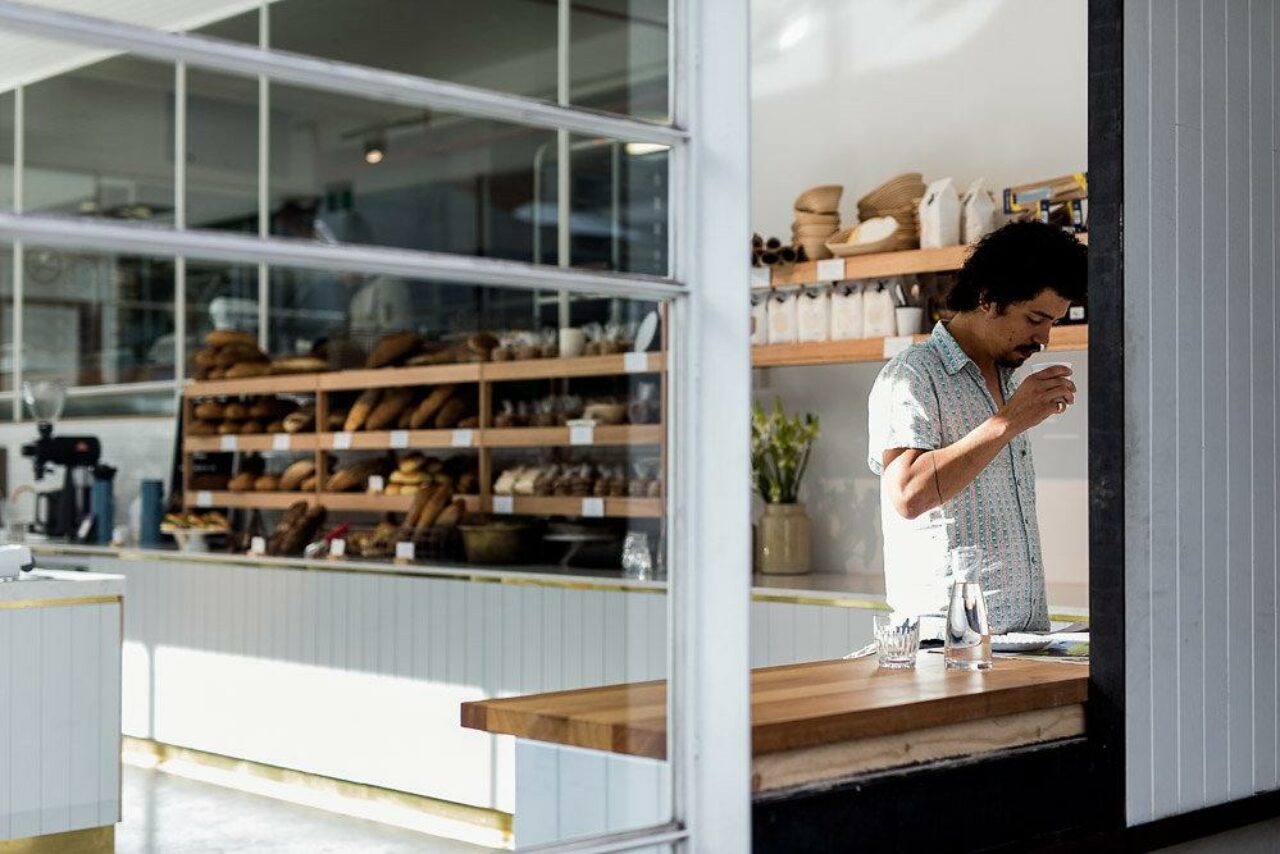 Pigeon Whole Bakers started as a wholesale business, evolving into Hobart's must-visit destination for coffee, croissants and more.
Their must-visit destination has been designed by Hobart-based Core Collective architects, specialising in practical and sustainable design. Built in 2016, Core Collective have opted for a 'less is more' approach here, with exposed building pillars leave an industrial yet considered feel. Highlights are the trowelled and off form concrete, brass and Tasmanian Oak. There is seating space for 6, with takeaway the main method for orders at Pigeon Whole.
Now with a team of 50 employees, Pigeon Whole Bakers have perfected their recipe and mastered their craft. (Editors Note: There is a second Pigeon Whole Bakery in another part of Hobart, but do not get these confused, they are two separate businesses).
The 'morning bun' and 'sourdough doughnuts' are not to miss, making the perfect start to any day. Be sure to go early however, with Pigeon Whole opening at 7am, their bestsellers sell out very early… It's as the saying goes, the early bird gets the worm.
∆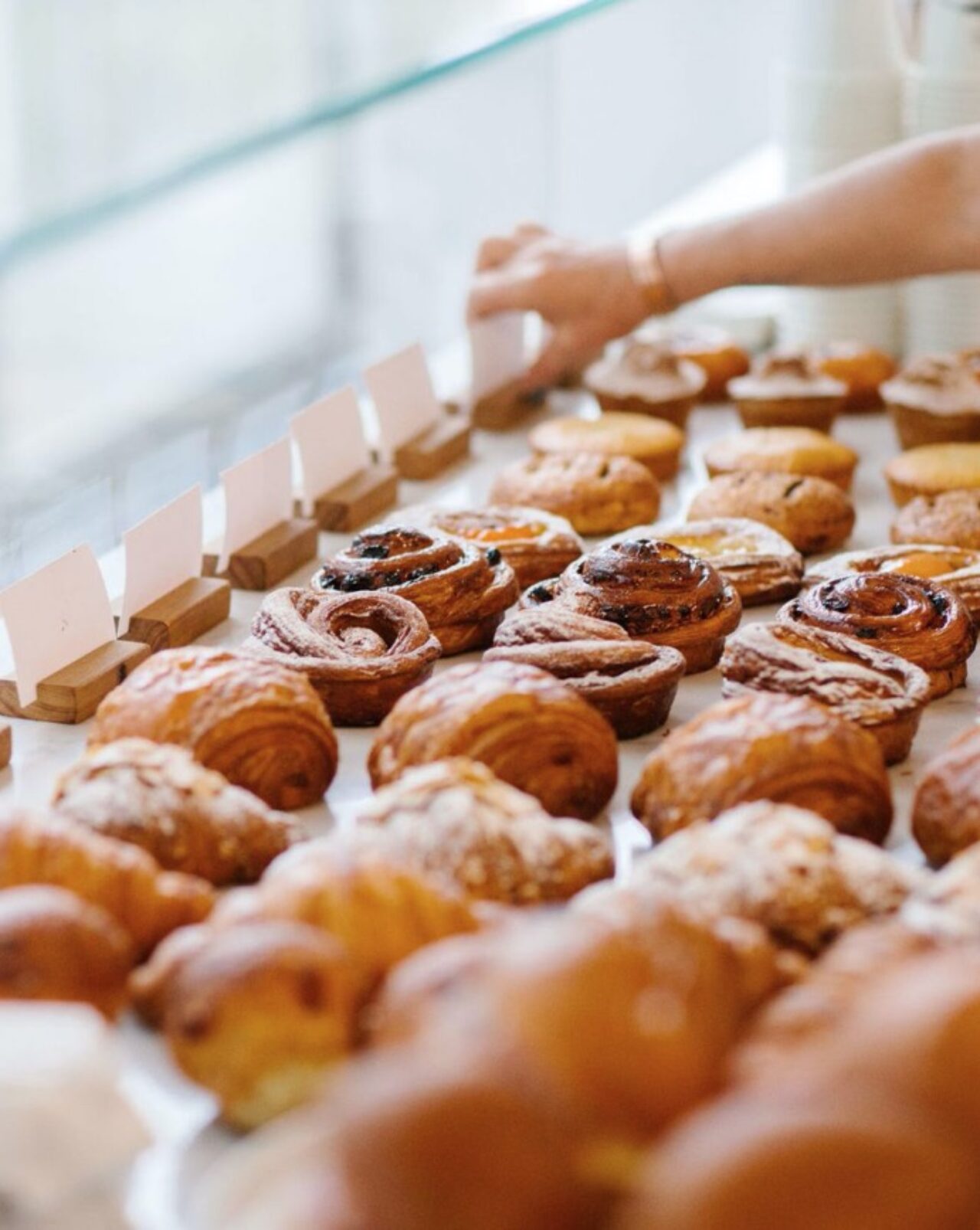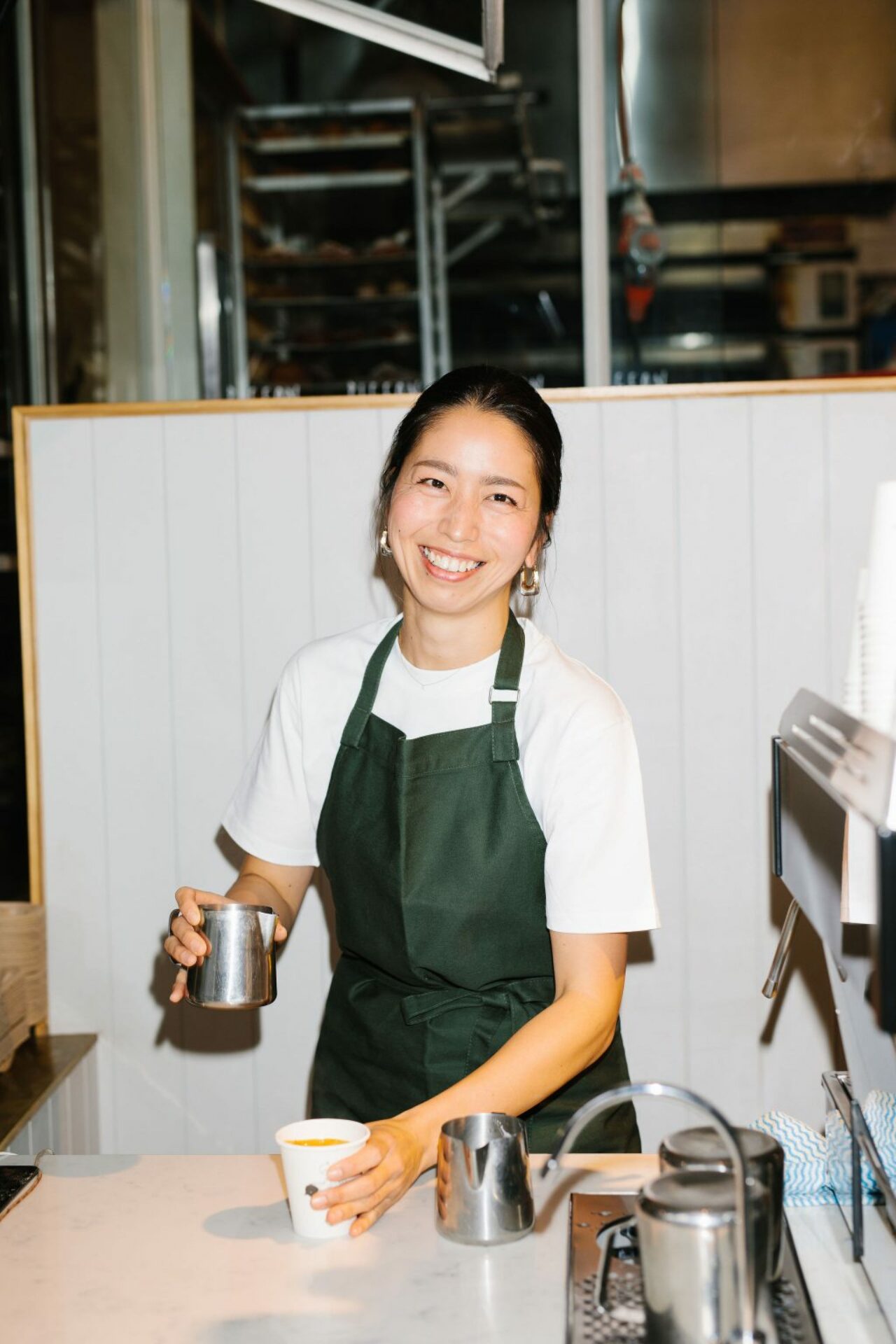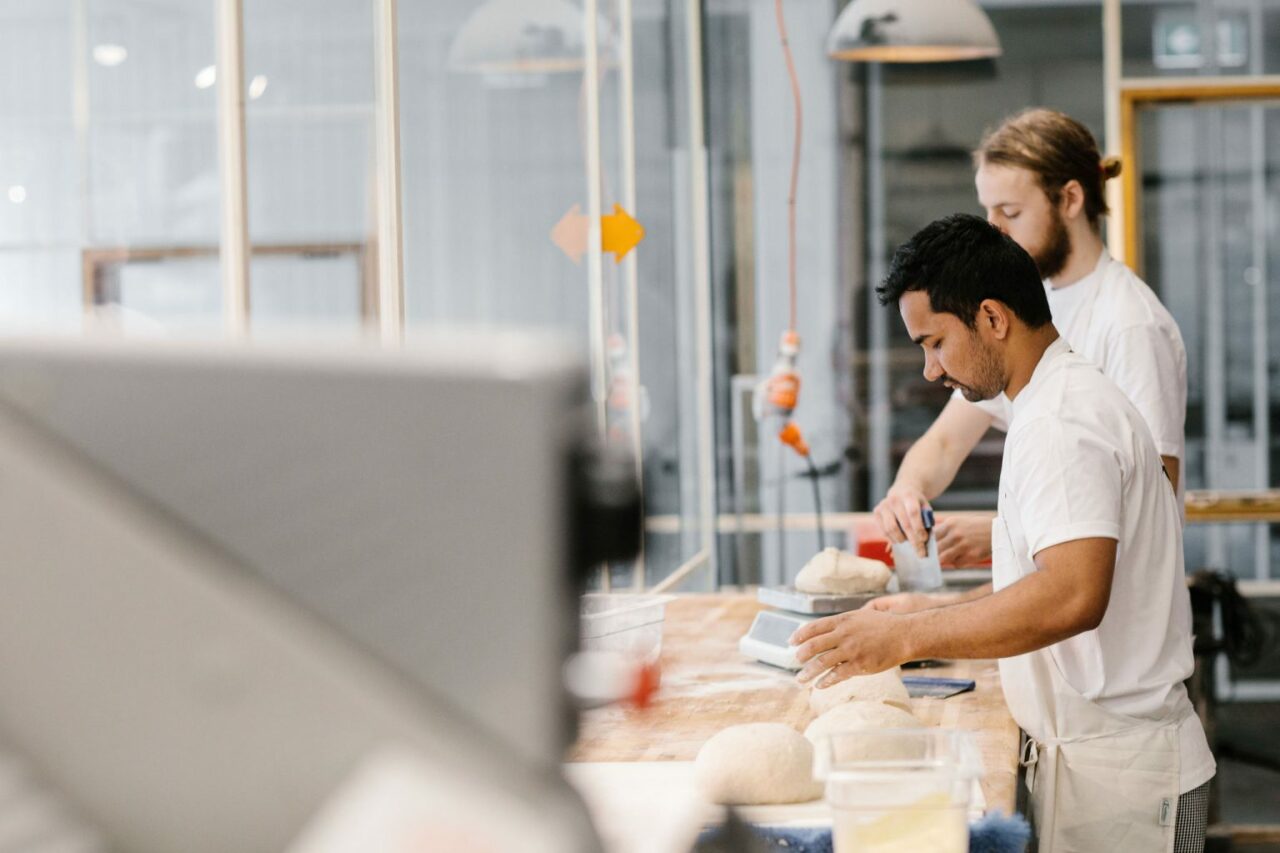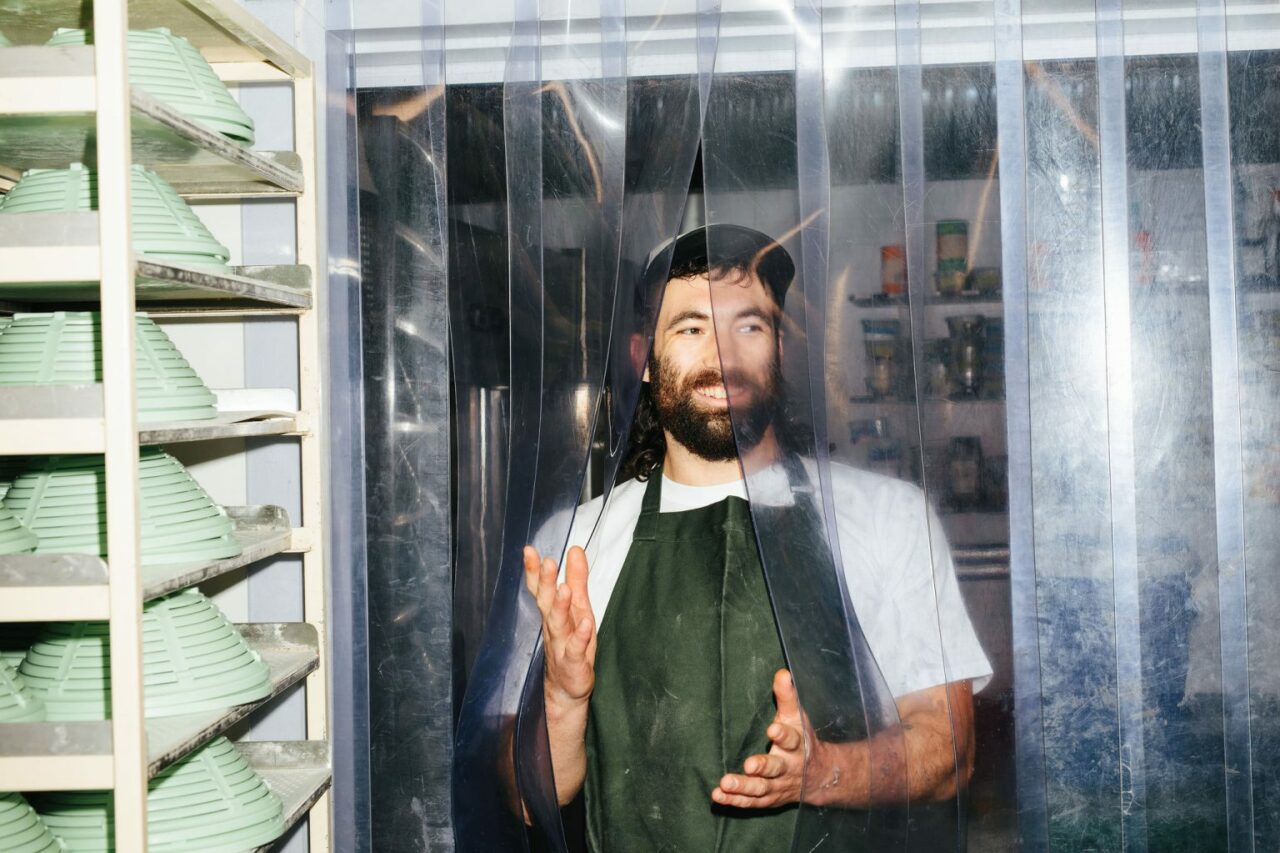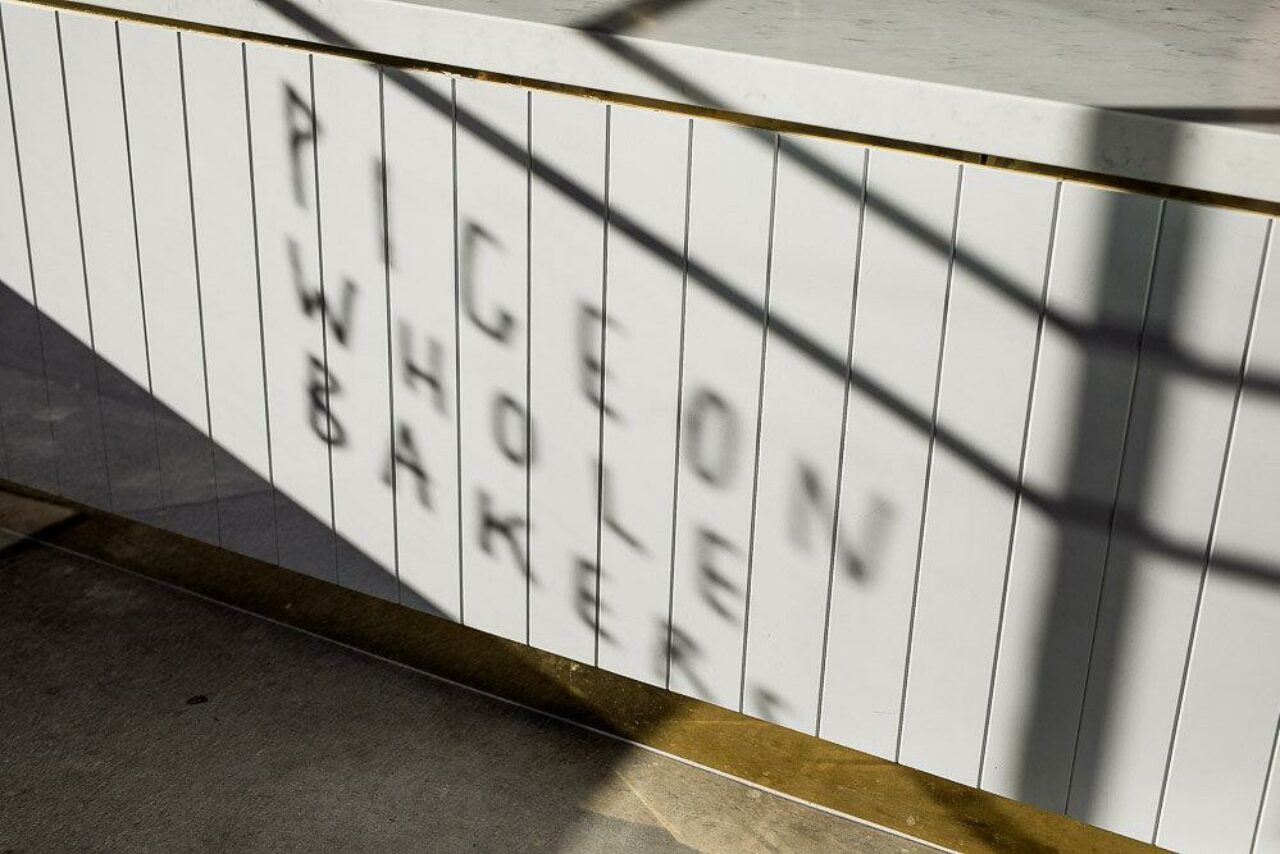 30 & 32 Argyle Street, Hobart, TAS, 7000