Cape Byron Distillery
Visit the Rainforest Supplying the Botanicals for the Renowned Brookie's Gin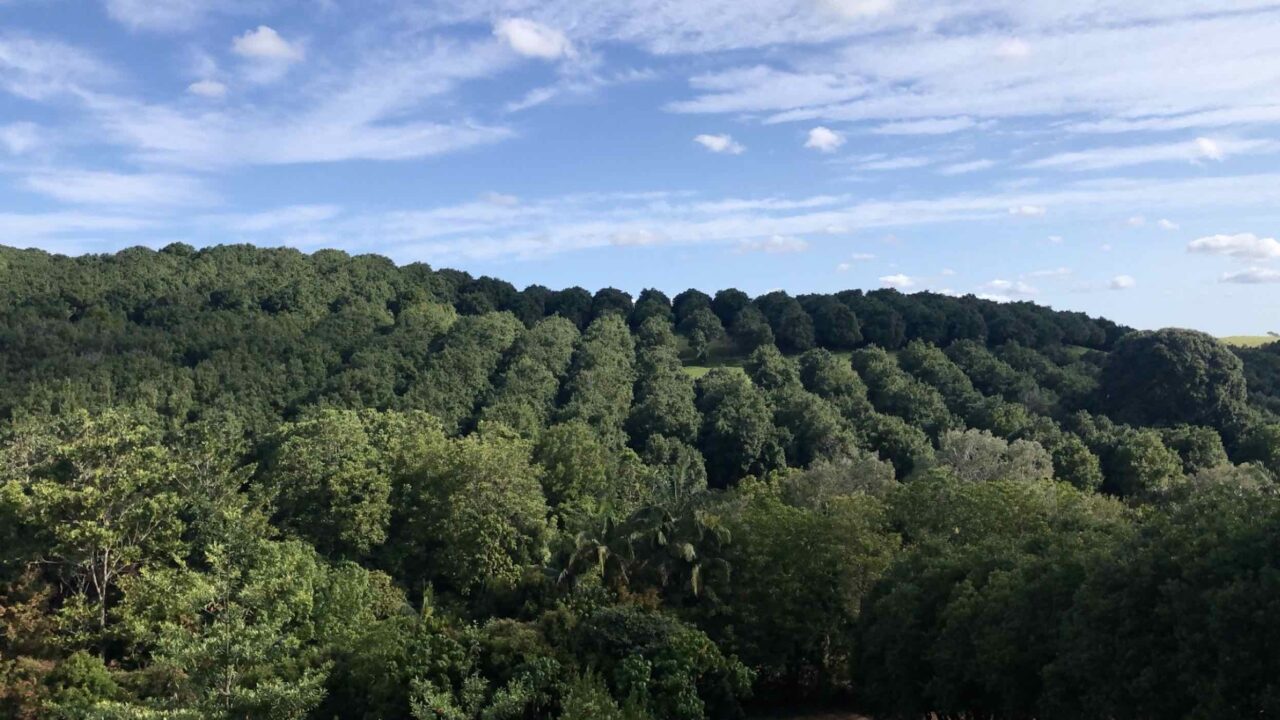 Surrounded by a pocket of lush rainforest, Cape Byron Distillery works together with the land to create their gin Brookie's.
Only a short drive from the centre of Byron Bay, the distillery has the best of both worlds. Close to the coast, but surrounded by a rainforest that they nurture, the landscape is an idyllic setting for a company working together with the land.
The distillery uses ingredients straight from the rainforest, and it's these regional botanicals that make their gin so unique, and proudly Australian. The seasons determine which ingredients are available: in Spring, fruits and flowers bloom, whilst in Summer raspberries and riberries are on offer. Autumn and Winter bring a whole range of other flavours, such as native ginger, cinnamon and aniseed myrtle. Cape Byron Distillery sources 25 botanicals for their Brookie's Byron Dry Gin, 17 of which are sourced locally many from their very own rainforest.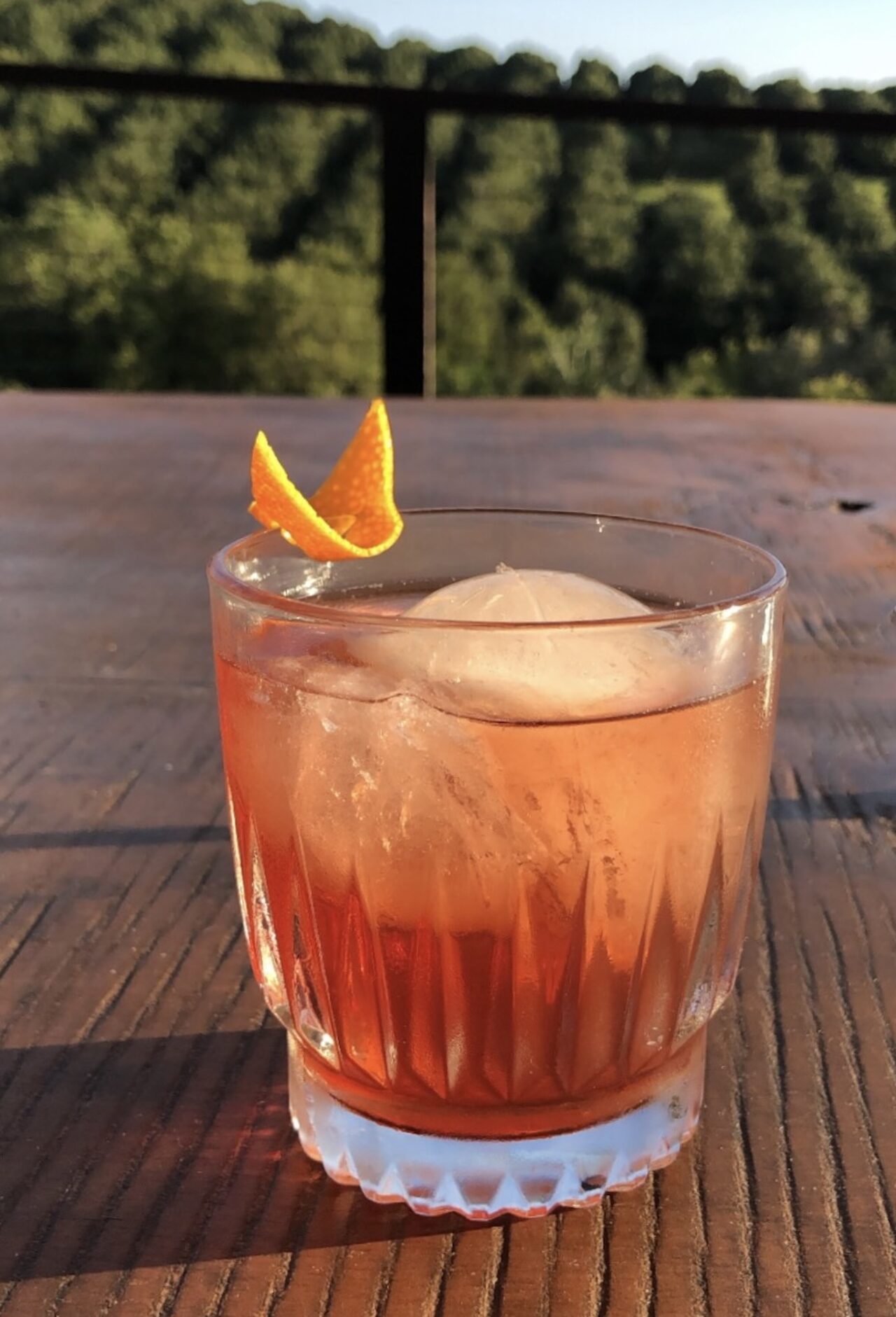 With such a beautiful premises, Cape Byron Distillery opens Thursday to Sunday for guests to visit their tasting room and surrounding rainforest.
Visitors have the chance to see the rainforest first-hand, with a group tour through the grounds which is conducted by an informed staff member, highlighting the rainforest structure and canopy, in addition to the ingredients that the distillery uses from the surrounding plants and trees.
Afterward, there is a gin tasting, informative and insightful as equipment, tools and flavour profiles are explained. The tour ends with a cocktail of your choice, expertly created by the on-site mixologist, overlooking the rainforest canopy. An ideal day spent at the distillery ensures a greater appreciation for the craft of gin making and the landscape that supplies not only the botanicals for the process, but the surrounding ecosystem.